A design agency —
Bringing process to creativity,
we apply basic rules to keep
our enthusiasm in check.
A design agency —
Bringing process to creativity, we apply basic rules to keep our enthusiasm in check.
Fabrik is a strategic design agency in London. As craftspeople rather than process people, we adapt our processes to individual projects, not the other way round. While we apply methodology to creativity, we also know when to abandon the rules and follow our instincts. Unlike some design agencies, we've maintained our independence. This means we're free to explore more agile ways of working, leading to more interesting creative outcomes. And, as professional brand and design consultants, we do just that. We consult with our clients. Remaining objective, always.
While we're a bespoke operation, not a production line, we do work to efficient multi-stage processes. We listen to our clients. We put the fundamentals in place. The first stage often involves exploratory discussions, to establish the project's framework and intelligent questioning to clarify the objectives. We think. We give our creativity a sense of direction. We want Fabrik to stand apart from other design agencies in London. We examine the competitive landscape, research the target audience and investigate potential avenues for innovation. We create. This stage is the least process-driven, and allows our design consultants to prove their worth. Within the boundaries of our earlier listening and thinking, we give free rein to creativity. Following few rules, we make, build, shape and craft.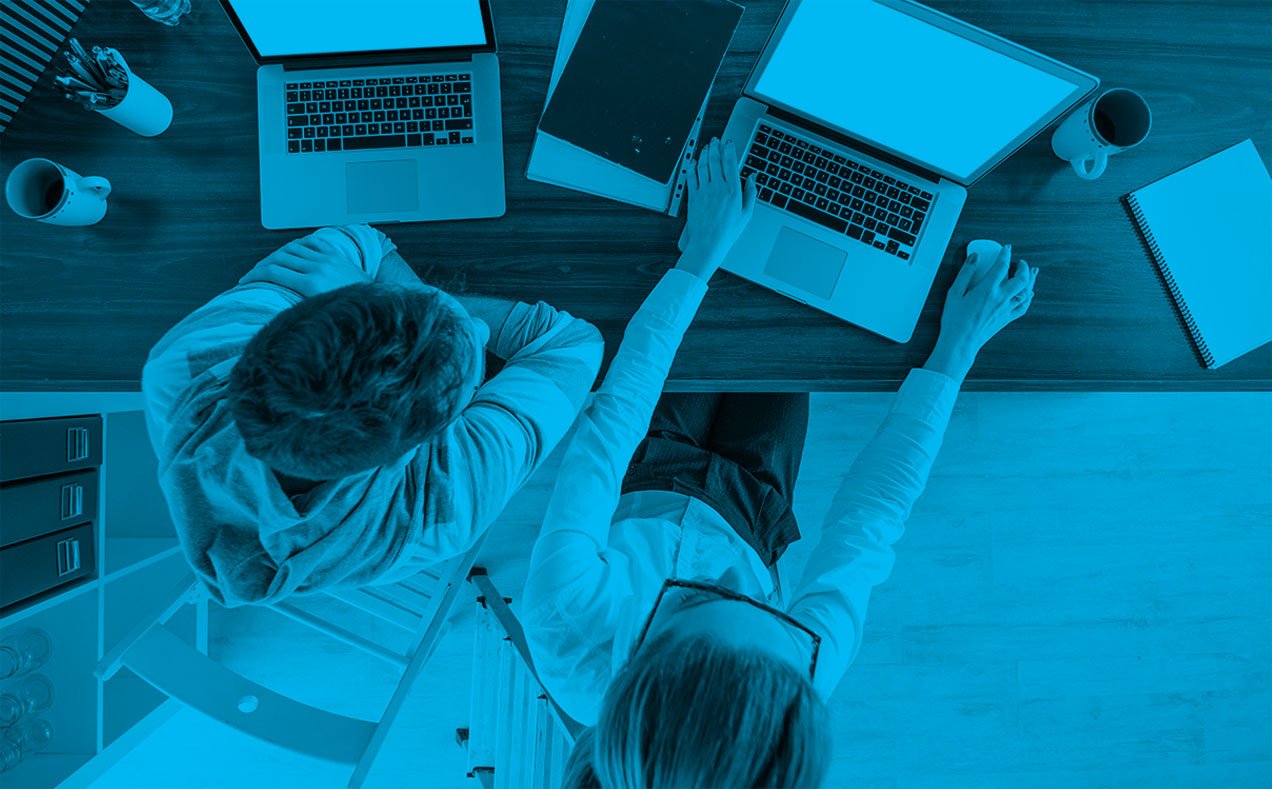 The discipline of deadlines and budgets makes sure our design agency fulfils its purpose. With an ear to the ground, our project managers keep the lines of communication continuously open, while remaining open to outside opinions and ideas. We view project management and design consultancy as disciplines in their own right. We know that ours is a competitive world, and that prospective clients will shop around before choosing which design agency to work with. And with so many design agencies in London alone, the choice can be bewildering.
At Fabrik, we aim to match our experience of what works, gained from over 20 years in the business, with new ideas and techniques. Helping our clients to innovate successfully. Our focus is always on improving our thinking, our creativity and our brand management skills. We deliver effective design agency services and creative communication programmes which add real commercial value to our clients and their businesses. We fervently believe that success in business depends on everyone knowing where they are going, and why. Team work is central to our approach. We collaborate enthusiastically inside our own business and with clients. We're also eager to engage other specialists.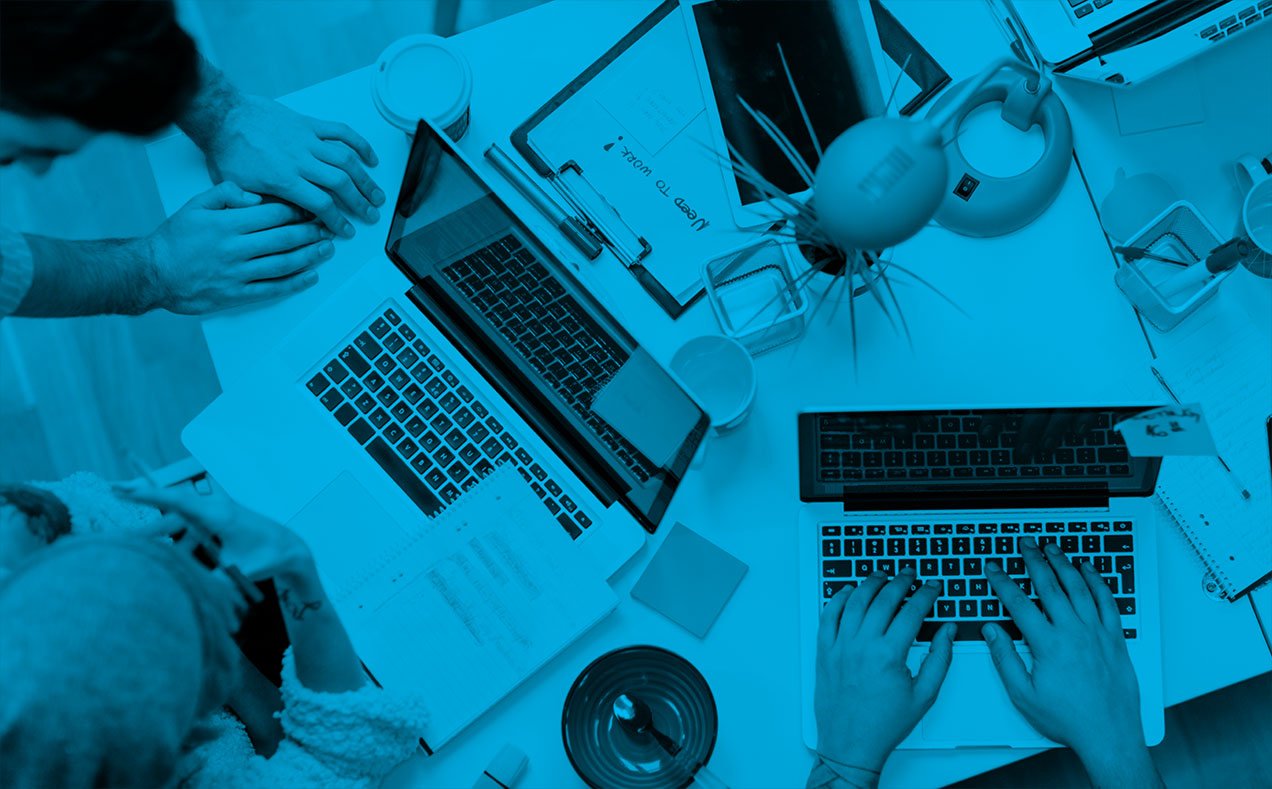 The way we work is important. Who does the work is important. But the most important thing is the work. Our end products are crafted brand identities, marketing campaigns and creative communications do the job they're designed to do. We believe brand design consultants like Fabrik get the best results by tempering the energy of youth with a few grey hairs. We find combining excitement with a sound commercial grounding leads to interesting creative results. And, while design process keeps everything on track (and in check), it doesn't need to be seen (or heard).
1. Definition
We'll work with you to help define your objectives. We can then plan a programme of work, and form a project team with members from your organisation and ours. A good starting point is a kick-off meeting, where we'll exchange reference materials, confirm contact details and responsibilities for both project teams, set clear objectives, sign-off the project plan and brief, and agree on the final scope of work and budgets.
2. Immersion
The project team gains a thorough understanding of the environment you operate in, your strategy, your key audiences, your current communications and the opportunities these present. As part of the brand and design consultancy process it's usual for Fabrik to conduct workshops, interviews and surveys in conjunction with competitor and market research. We'll also undertake a communications audit, map out your own positioning and analyse our findings. Reporting directly to you, this information feeds directly into the brand strategy.
3. Vision
Using both our analytical skills and our creative skills, we work with you to develop and articulate the building blocks which will drive the project forward. We'll articulate your values and positioning, and develop initial mood boards supported by top-level messaging and tone of voice. While still at a relatively early stage, the look and feel will be developed enough to enable us to brainstorm which ideas have the potential for further development. Brand naming would also sit within this stage.
4. Development
We flex and test the building blocks and develop them so that they work effectively across the relevant parts of your business, both internally and externally. If we're creating a new logo, it happens here, along with brand architecture and exploring the relationship between sub-brands and the master brand, and partner branding. Using the tools at our disposal, from colour to typography and from photography to illustration, we build the complete brand identity, and test it across your most commonly used media.
5. Launch planning
We'll help you decide if a phased launch or a mega-launch is the way to go. We'll involve your team as appropriate, and develop a plan to apply and implement your new brand across digital and traditional channels. We can help you schedule roll-out of the new identity and manage budgets and resources. Putting our design agency services to the fore, we'll deliver a master plan to inform, inspire and drive communications across all relevant audience groups.
6. Implementation
This is about managing implementation across the business and taking a programme of change through to fruition. And, if you wish to retain Fabrik's services, you can promote us to your team, as default design consultancy. We'll collaborate with your team, at the same time policing the brand guidelines. Ensuring your identity is implemented imaginatively. Our project managers will bring your suppliers and other specialists up-to-speed to make sure everyone buys into your brand. Giving it the best possible start to life.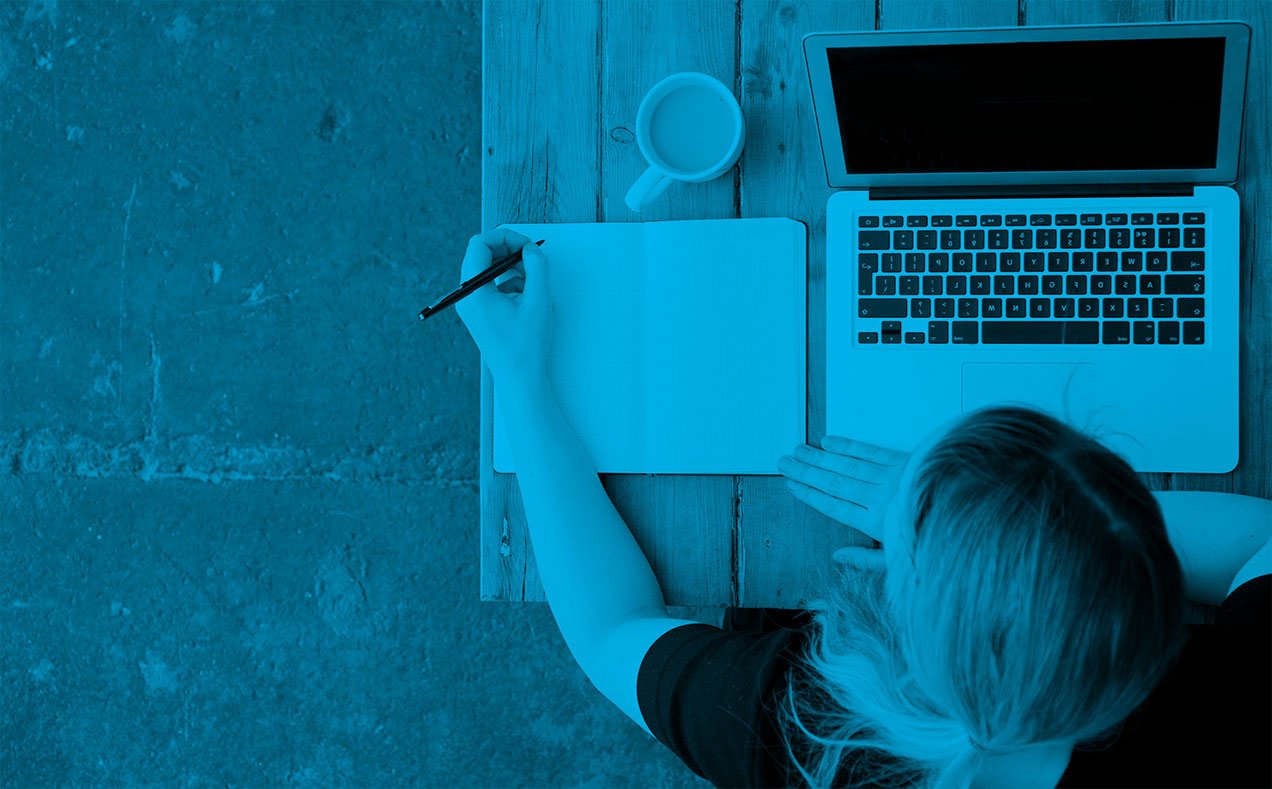 At Fabrik, we have our own take on branding, technology and the creative process. We're constructive in our thinking, and we put in a shift. We objective enough know you're unlikely to pick a design agency at random. Which is why we're hoping you feel inspired to pick Fabrik. To find out a little bit more about us, our attitude and our work, pick up the phone or drop us a line…
Fabrik is a design consultancy in London. Our team of strategists, creatives, writers, developers and project managers consistently deliver first-class design agency services.