Can you change the name of your LLC? The process for an LLC name change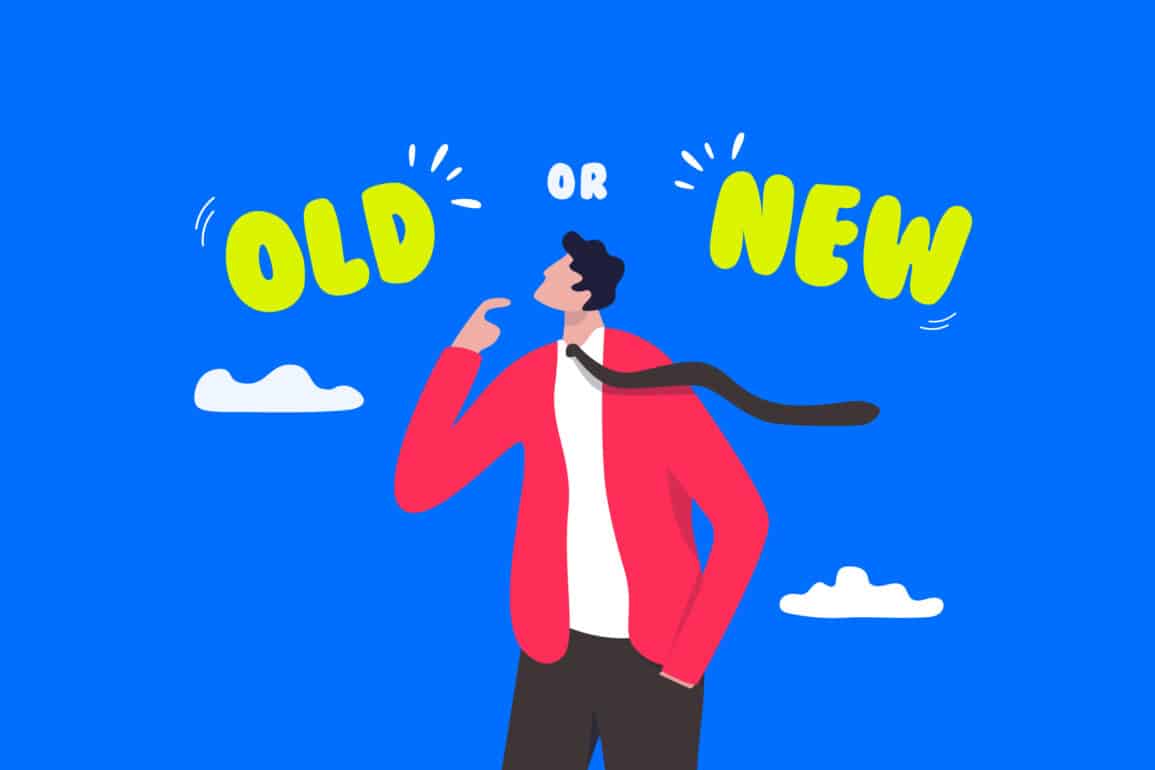 Can you change the name of your LLC, and how difficult is it to make the transition? For any limited liability company considering a rebrand, it's important to answer these questions clearly, as early as possible.
A major change to your company's identity (like a name change), is no simple process, and the right planning can save you a lot of time, headaches, and money.
While name changes are technically possible for most companies, regardless of their legal structure, changing the name of an LLC can often be more complex than changing the title of a freelance company or entity as a solo entrepreneur.
There are several important documents to file, not to mention the work involved in researching your new name and ensuring it's suitable for your brand.
Here's what you need to know about the LLC name change process…
Can you change your LLC name?
To create a Limited Liability Company, you need to file certain documents known as "Articles of Organization" or a "Certificate of Formation". These documents also let the state and government know what name to call your company.
If you make an initial mistake with your name, such as entering a spelling error or typo in the document, you can usually request to have the name changed immediately with a little help from the legal company who handled your formation filings.
Correcting a name requires a certificate of correction, as well as a potential fee.
If you want to fully change the name of your LLC, you'll have two options.
You can file an amendment request for a legal name change, or you can apply for a fictitious business name under a "DBA" filing. A "DBA" essentially allows you to present your company name as an addition to the name you've already registered.
For instance, you could be "Pete's Computers" doing business as "Electriworx".
Filing a DBA is often cheaper and simpler than applying for a full amendment. There aren't as many records as possible to change with a DBA, and you don't have to fill out as many forms.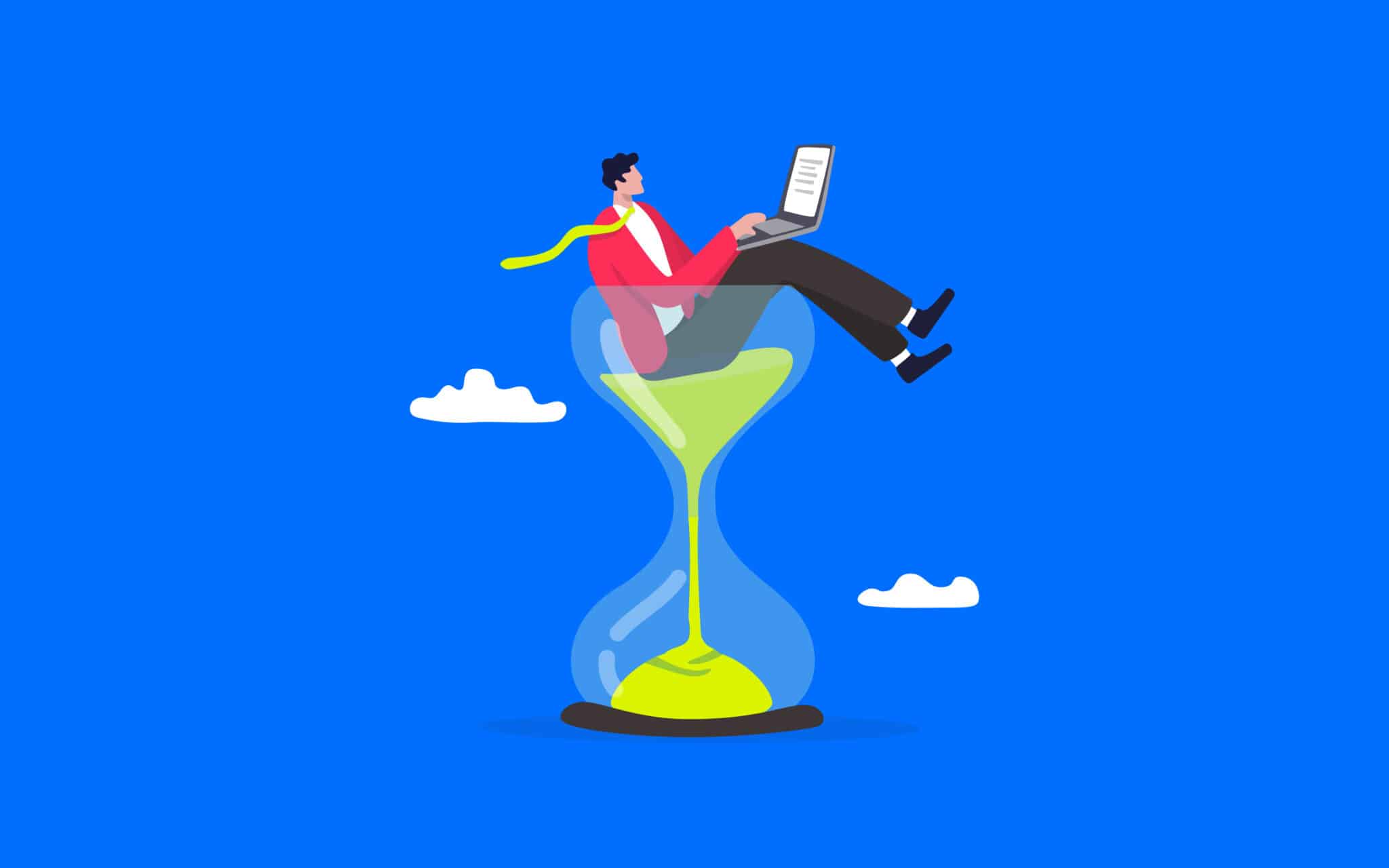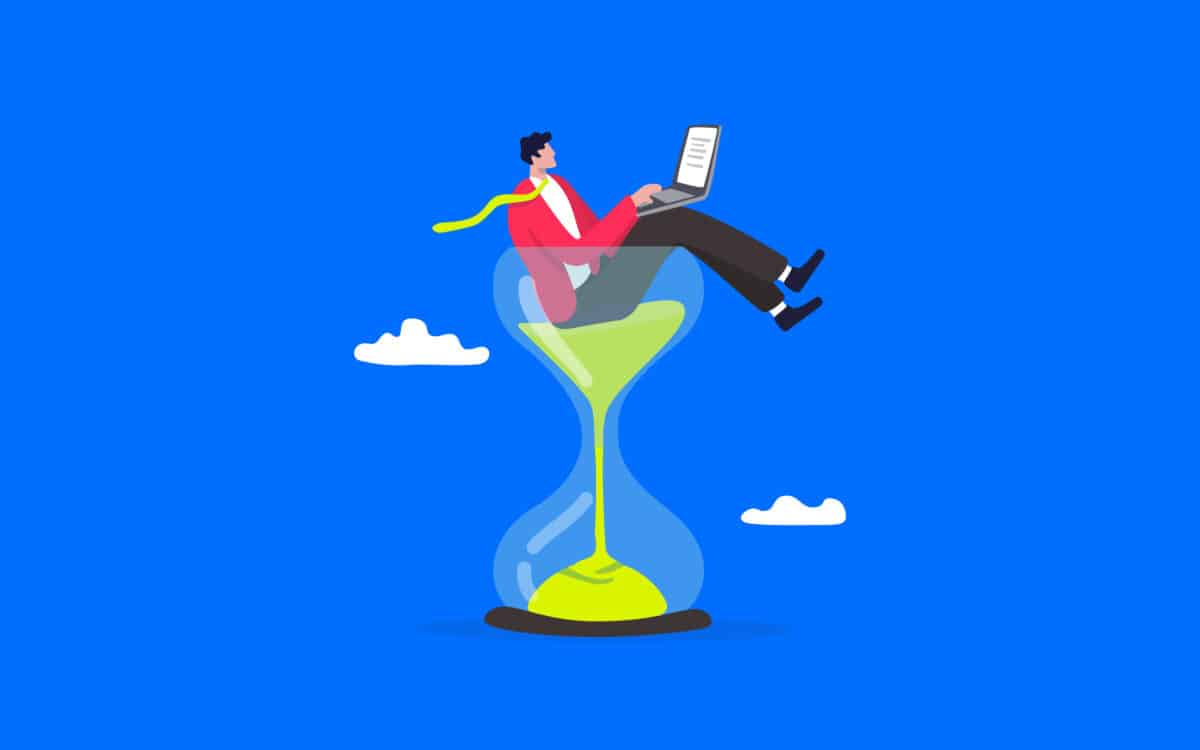 When to consider changing the name of an LLC
So, the answer to "Can you rename an LLC" is yes – but it's not a simple process.
Even side-stepping all the documentation involved with an LLC name change, and the fees you'll need to pay to have your name amended, there's still a lot of additional work to do.
When changing the name of an LLC, you'll need to adjust all the marketing and branding materials you're using in your business too, which could mean you end up spending a fortune on new resources.
If you change your name, you'll also be giving up all the brand equity you've already built for the company's original title. This is why it's so important to make sure you choose the right name initially whenever possible.
Before you discuss how to change LLC name details with a professional, it's important to think about whether you're changing the name for all the right reasons. The reason you choose to change your name can also influence the work involved in making the amendment.
For instance, many LLCs change their name following a merger or acquisition.
If other people share ownership of your business, you'll need to obtain a written resolution showing all the owners of your company approve the name change before you can file your articles of amendment.
How hard is to change your LLC?
Changing your LLC name isn't simple. You'll need to start by checking the Secretary of State's website for the availability of your chosen name. Sometimes, it can take a while to find a name that's totally unique and available for use.
You'll also have to file articles of amendment or articles of organization, with the Secretary of State's office. Some offices allow you to file these documents online.
If you're completing a merger, you'll need to file a certificate of merger alongside your certificate of amendment in all of the countries where your LLC had property before the merger too.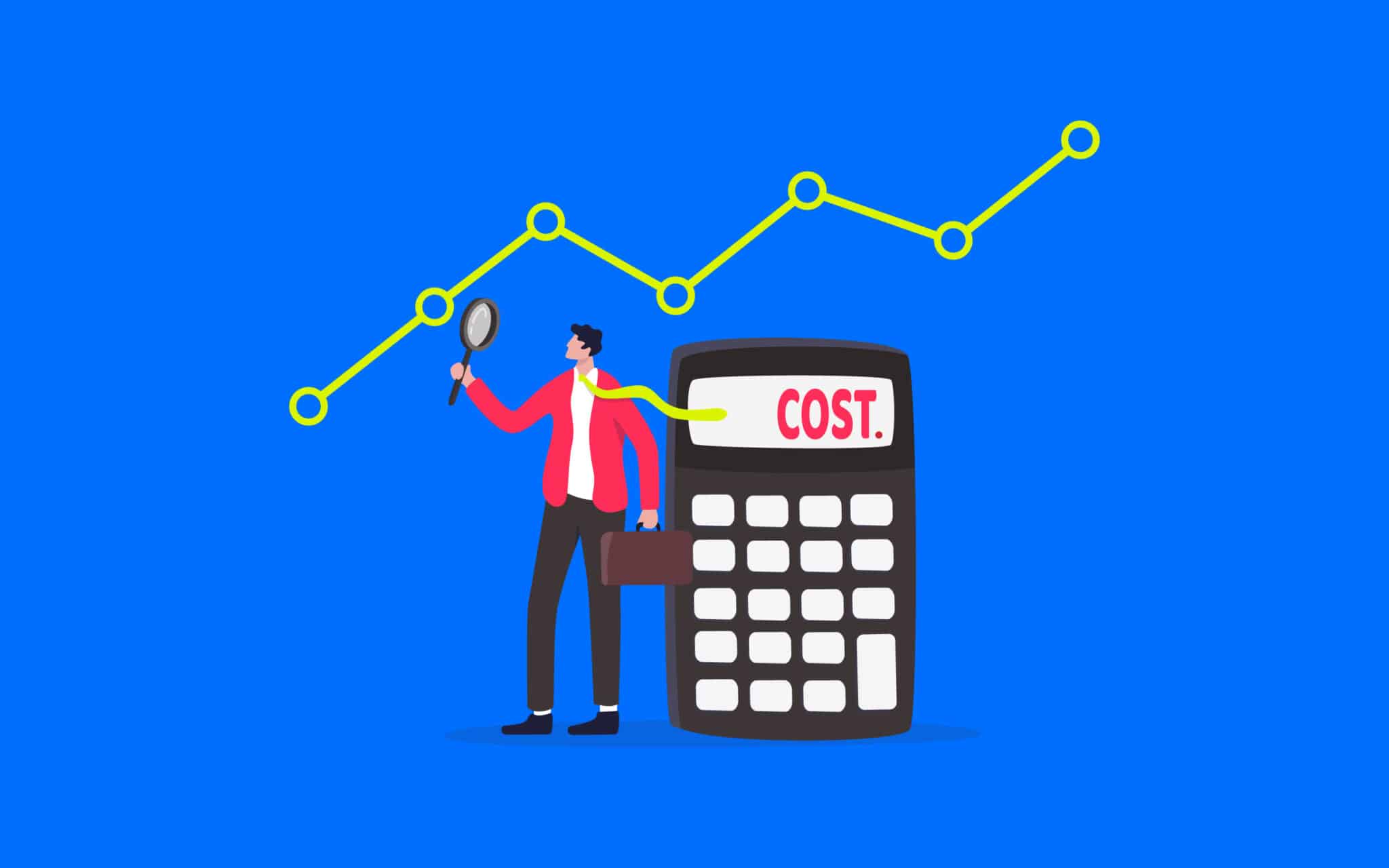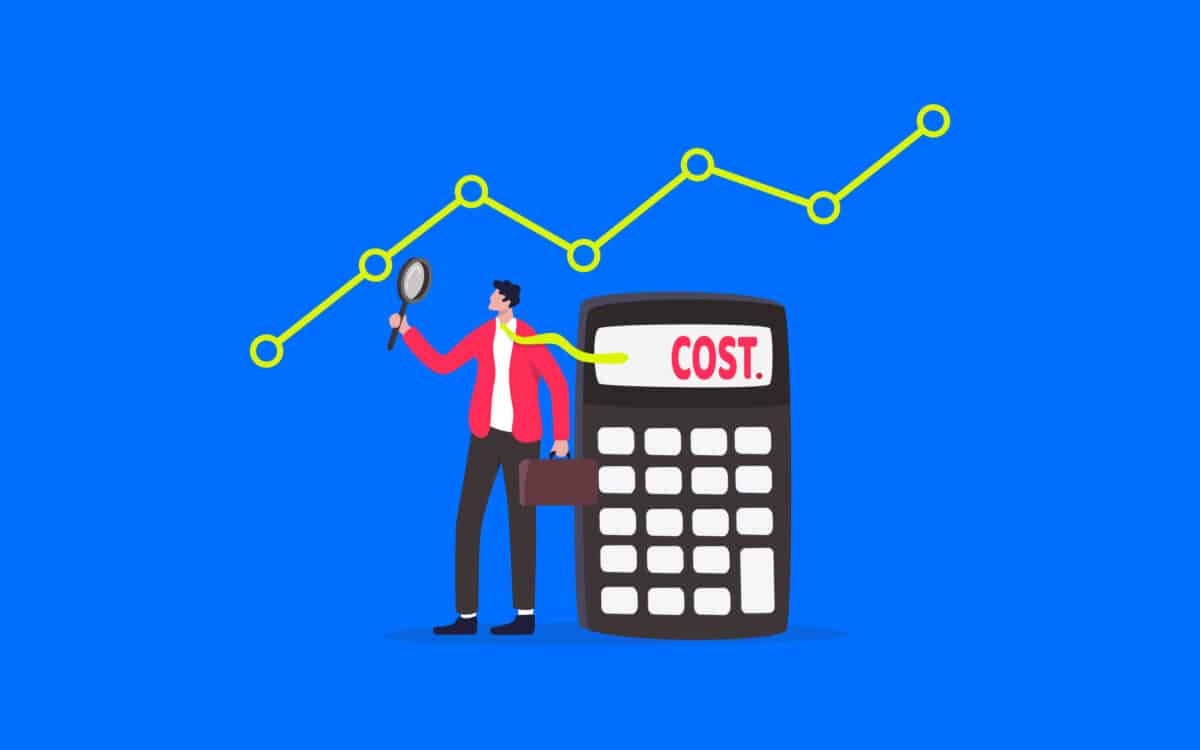 How much does it cost to change LLC name?
The fee to change your business name can differ depending on where you apply for your article of amendment. Usually, the cost will be around $120 and will cover all name changes on a single application form.
However, additional fees may also contribute to the price of your name change.
You may need to pay for extra service fees which differ according to your state. It's also worth remembering the cost of changing your name outside of the filing fees.
You may have to pay for things like:
Designing a new logo and implementing it into your branding materials.
Updating all of your stationery and branding assets.
Creating a new website and social media profiles.
Purchasing a name (from a site), and purchasing a domain name.
Designing new marketing campaigns for your new name.
Uniforms and equipment showing the new business name.
How to change LLC name: Step by step
The complexity involved with an LLC name change means it's important to consider all of your options carefully before rushing into this process. If you decide a name change is the right step for your business, you'll need to start by checking to see if your new name is available.
Most of the time, you should be able to conduct an online LLC name search within the website of the secretary of state for your location.
Once you're sure your name is available:
Decide on a full name change or DBA
If a full name change isn't crucial, it's best to file for a DBA. You can run your business under the name you like using a DB without having to change your legal business name, which can require a lot more effort.
Get formal approval for the name change
Your LLC owners and stakeholders will need to formally approve the name change. You may need to host a meeting with everyone who has a stake in your company and receive written approval from each member to ensure you can apply for your article of amendment.
Amend your articles of organization
If you decide to go through a full name change, rather than just using a DBA, you'll need to file an article of amendment form to change your name.
Each state will have its own name change form which you can access by contacting your state's business filing agency. You will need to submit this form to the state with any filing fees to begin the name change process.
Notify the correct people
Amend your operating agreements in reflection of your LLC's new name, and let your employees and stakeholders know about the name change. You will also need to notify taxing and licensing agencies associated with your business so they can update their records.
This includes informing the IRS about your name change, alongside other local taxing authorities.
Update your name
Change your name on all of your business bank accounts, and your contact details with any directories you're connected to. You'll need to devote some significant time to updating your name on all of the correct assets.
This may involve investing in new logo designs, and marketing assets, as well as changing your invoices, purchase orders, estimate forms, newsletter templates, and even your website design.
Inform your audience
Celebrating your new name with your audience or target market is an important part of generating attention for your emerging business identity.
A good way to ensure you don't lose the loyalty of committed customers is to prepare your clients for the name change in advance. Let them know you're switching to something new or consider asking for the opinion of VIP clients on what your new name should be.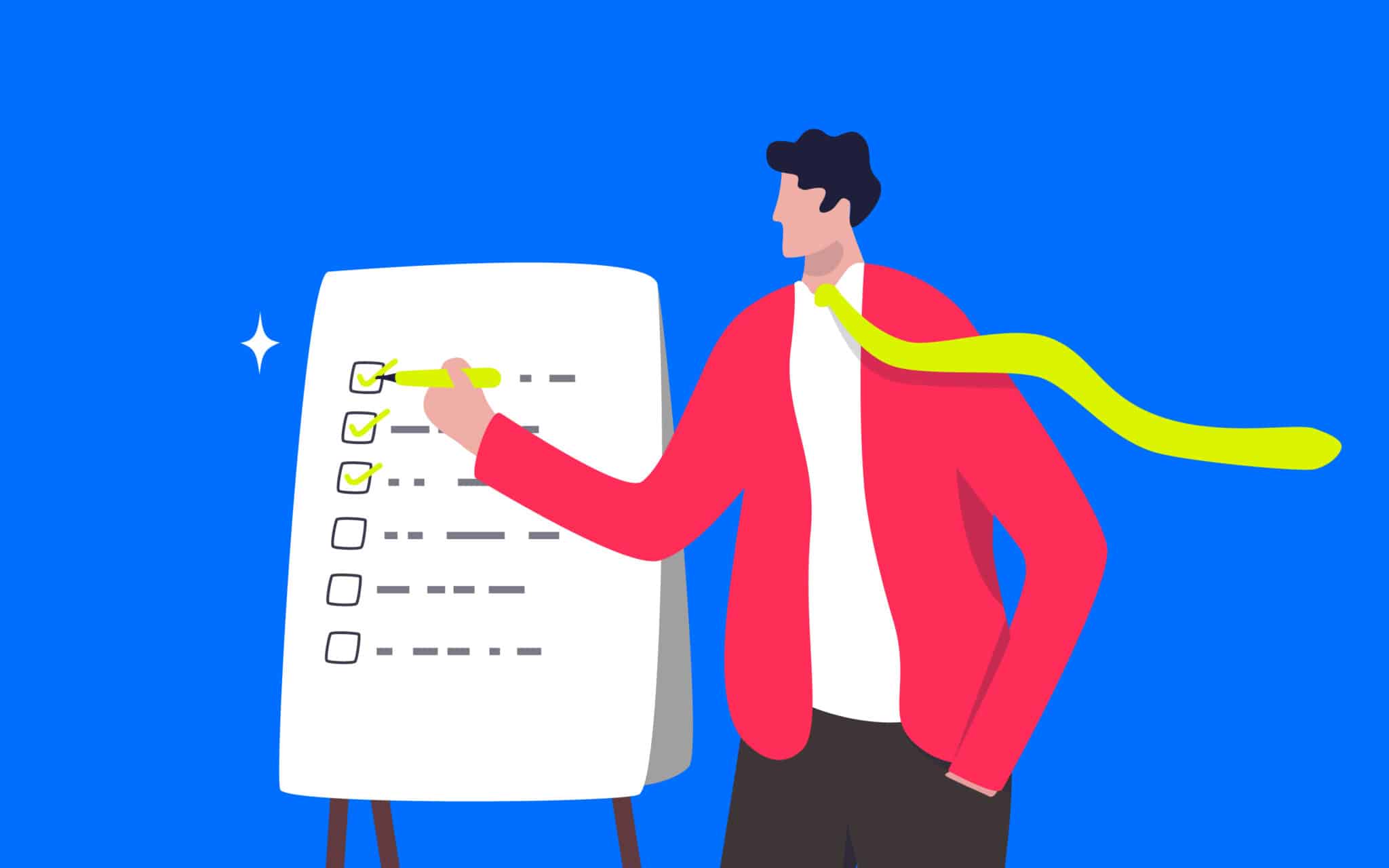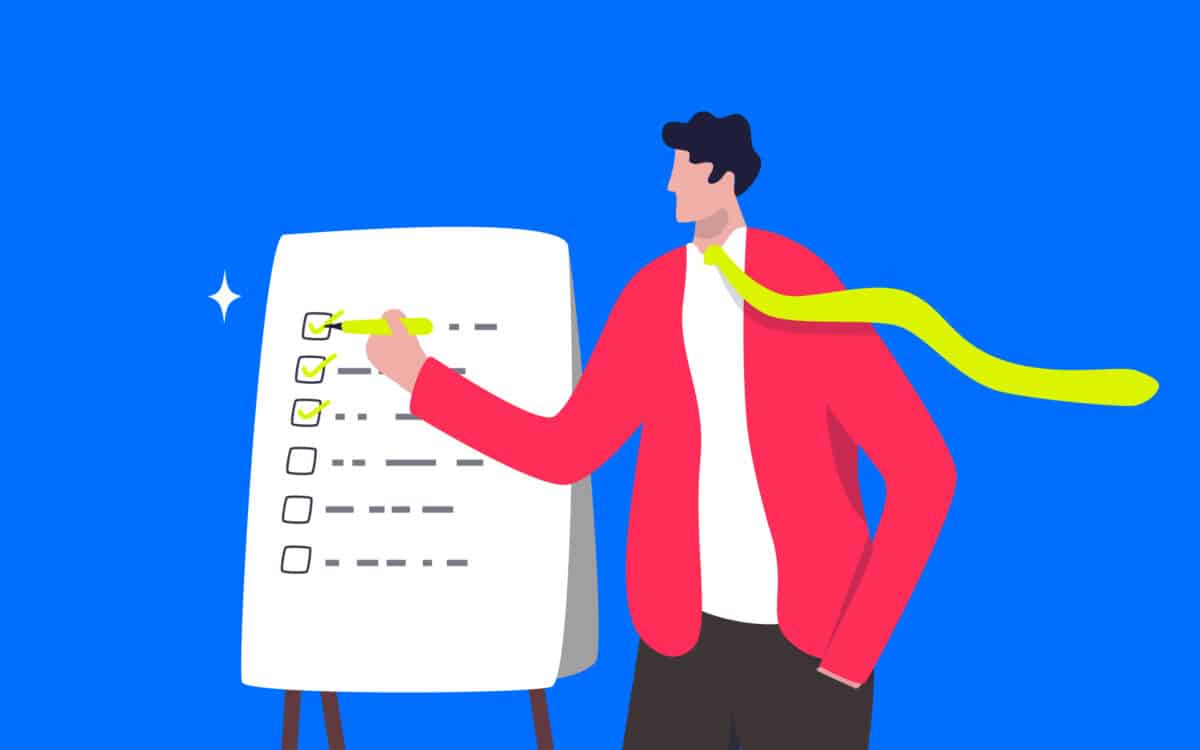 Can you rename an LLC?
So, can you change the name of your LLC? The simple answer is yes, but the process can be a lot more complicated than most people realize. Though changing the name of an LLC is possible, it requires significant time and administrative work, not to mention the right finances.
Rushing into an LLC name change can be extremely dangerous, as it could lose the respect of your audience, and cost you a lot of money. It's important to think about the name change process carefully before you dive in and determine whether this path is best for your company.
If in doubt, reach out to a professional naming agency, like Fabrik.
Fabrik: A naming agency for our times.

We've made our name famous by naming other businesses.
Get in touch if you have a company, product, or service that requires a unique name. Click below, and let's start a conversation today!