Standing out in today's highly competitive business environment isn't easy. But, it is imperative.
For companies to thrive, they need to build an identity that resonates with their target audience. The journey begins with unforgettable product naming.
Unfortunately, many organisations still believe that all they need to be memorable is the right image. While your logo, website, and many other assets are crucial to a successful brand strategy, there are other components that you need to consider too. One essential—and overlooked—feature of an unforgettable brand is the right product names.
Our extensive knowledge in product naming means that we bring years of experience to your quest for the standout product names. Fabrik goes beyond brainstorms and mind maps, to discover the brilliant product names that have been lurking beneath the surface of your creations from day one.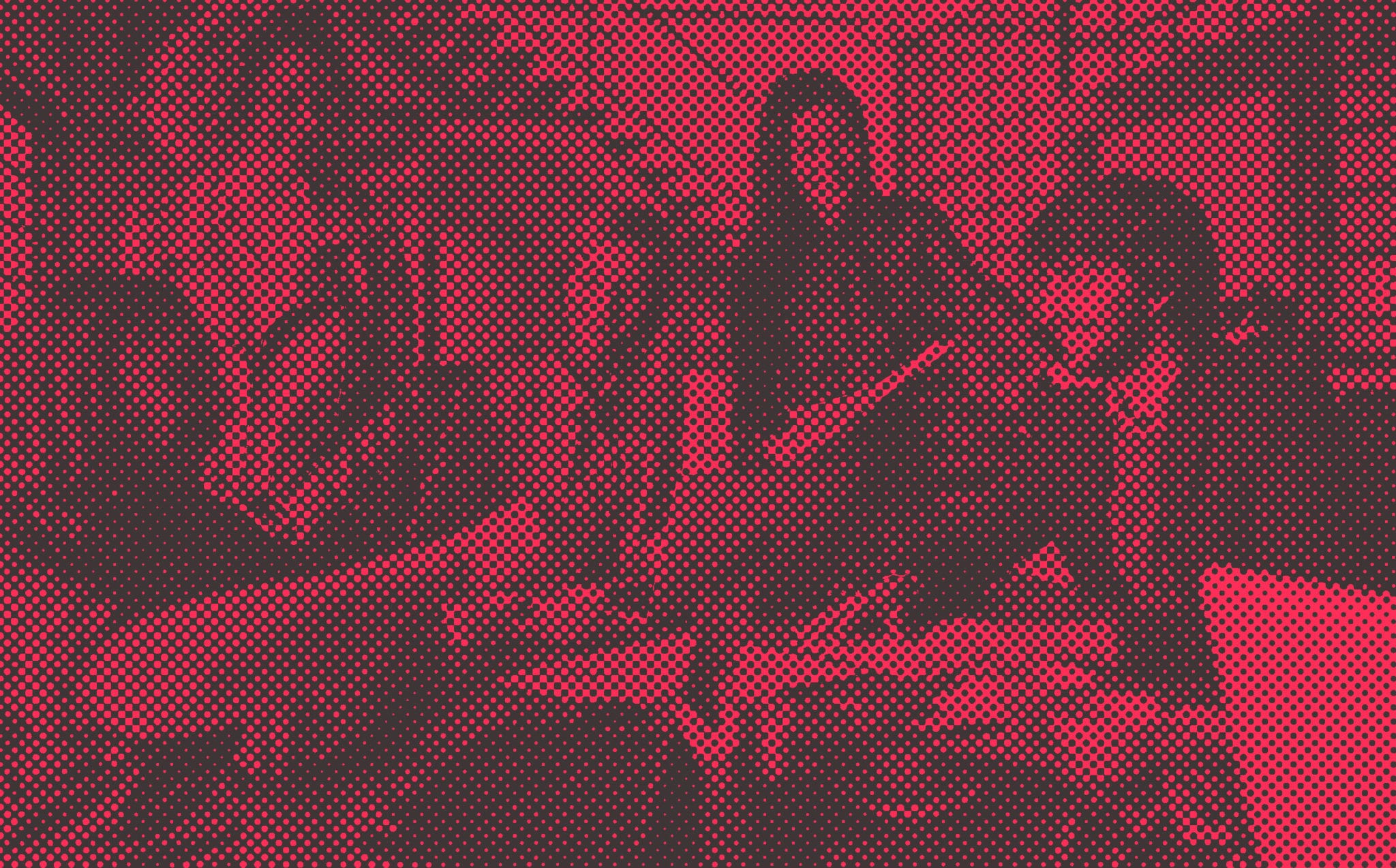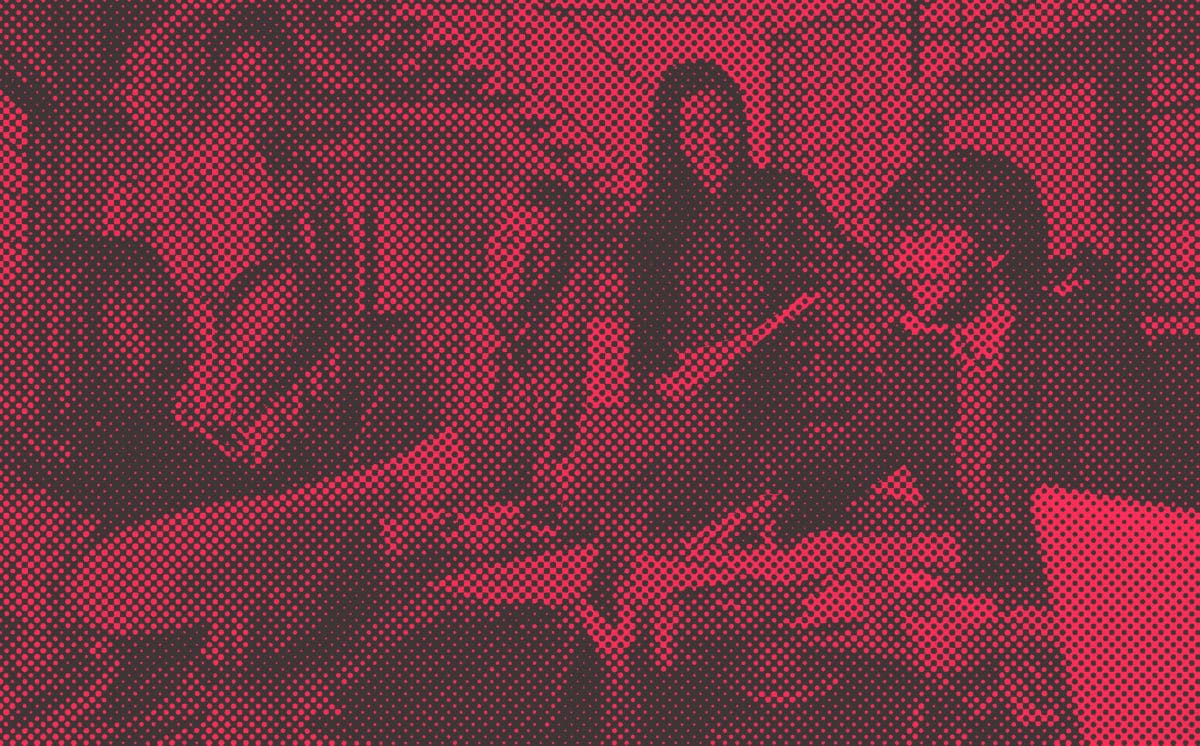 Product naming made simple with Fabrik
Many businesses believe that product naming is simple enough. After all, there are no special technical skills or degrees required – all you need to do is describe what your offering does and create a term that speaks to your audience.
Unfortunately, the truth is that product naming is more complicated than it appears. Refining the potential and possibilities of your product down into a single word or phrase requires a careful combination of practical deliberation and emotional creativity.
There are many reasons why finding and choosing product names can be a lot tougher than it seems. Thanks to the rise of digital commerce and the internet, millions of names have already been registered, and trademarks have been established, making some words and phrases completely inaccessible.
What's more, choosing the right product name means cultivating an in-depth understanding of your target audience, and how they would describe or define your brand. That's where Fabrik can help. We don't just make up words or combine letters. We help you to find the titles that accurately define your offerings, and make your business grow.
Over the years, the team at Fabrik has developed the right combination of administrative and creative skills to simplify the product naming framework and help you uncover your inner creativity. We start from the foundation of your brand and build our way up, learning everything we need to know about your products, customers, and industry before we ever begin suggesting potential product names.
When you invest in product naming with Fabrik, you can rest assured that the names you pick will form a fundamental part of your marketing strategy and help you to convey your unique personality to your audience.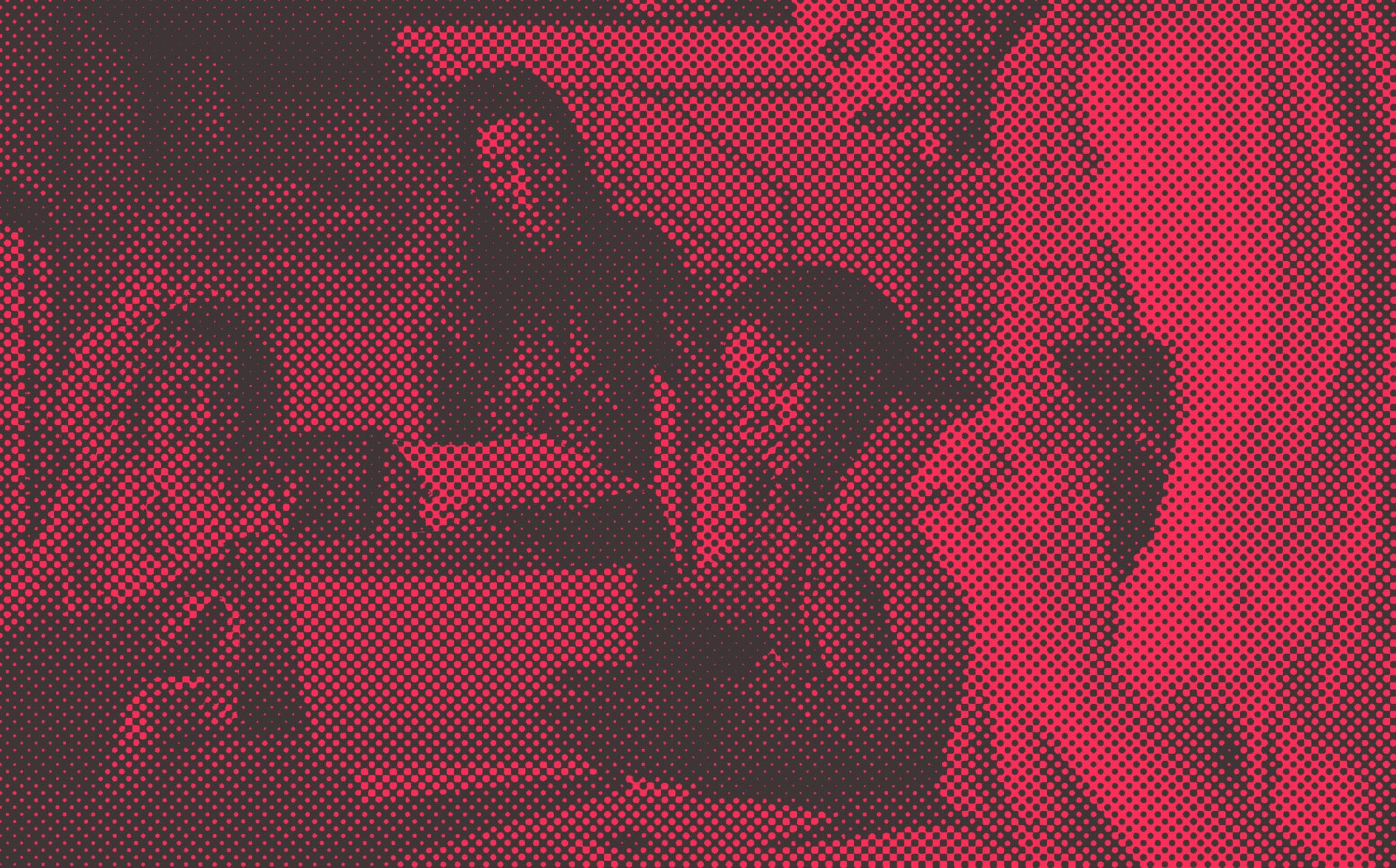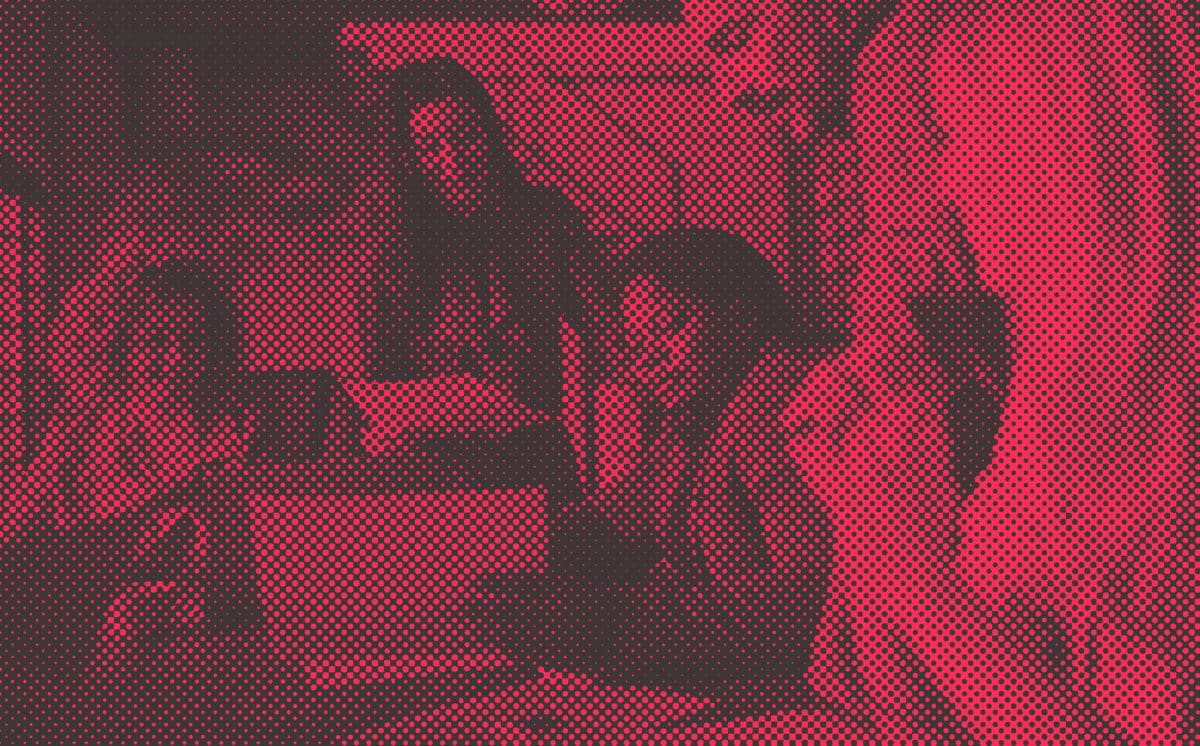 Discovering the ultimate product names
Names are a common concern during the brand building process. As your company diversifies, you'll need to find the perfect product naming strategy, and the right domain name – you may even need help choosing usernames for your social media profiles.
Fabrik is one of the few branding and marketing agencies that specialises specifically in product naming. We understand that naming a product is different to naming a company or service, and we construct frameworks for each challenge accordingly.
With a portfolio of success stories, we've developed a product naming process that truly works for our clients. First, we start by considering the broader product naming strategy and how it fits into the bigger picture of your brand identity. Then we ask:
Do your names need to be descriptive, inventive, or mashed-up?
Will your names fit within a broader portfolio of products?
Are your products international, regional or a combination of both?
Are any specific naming hierarchies or conventions required?
Will your naming strategy need to expand in the future?
We combine our in-depth knowledge of the product naming process with a thorough evaluation of your brand positioning to ensure that the product names you choose have the potential to connect with your customers both now, and in the future.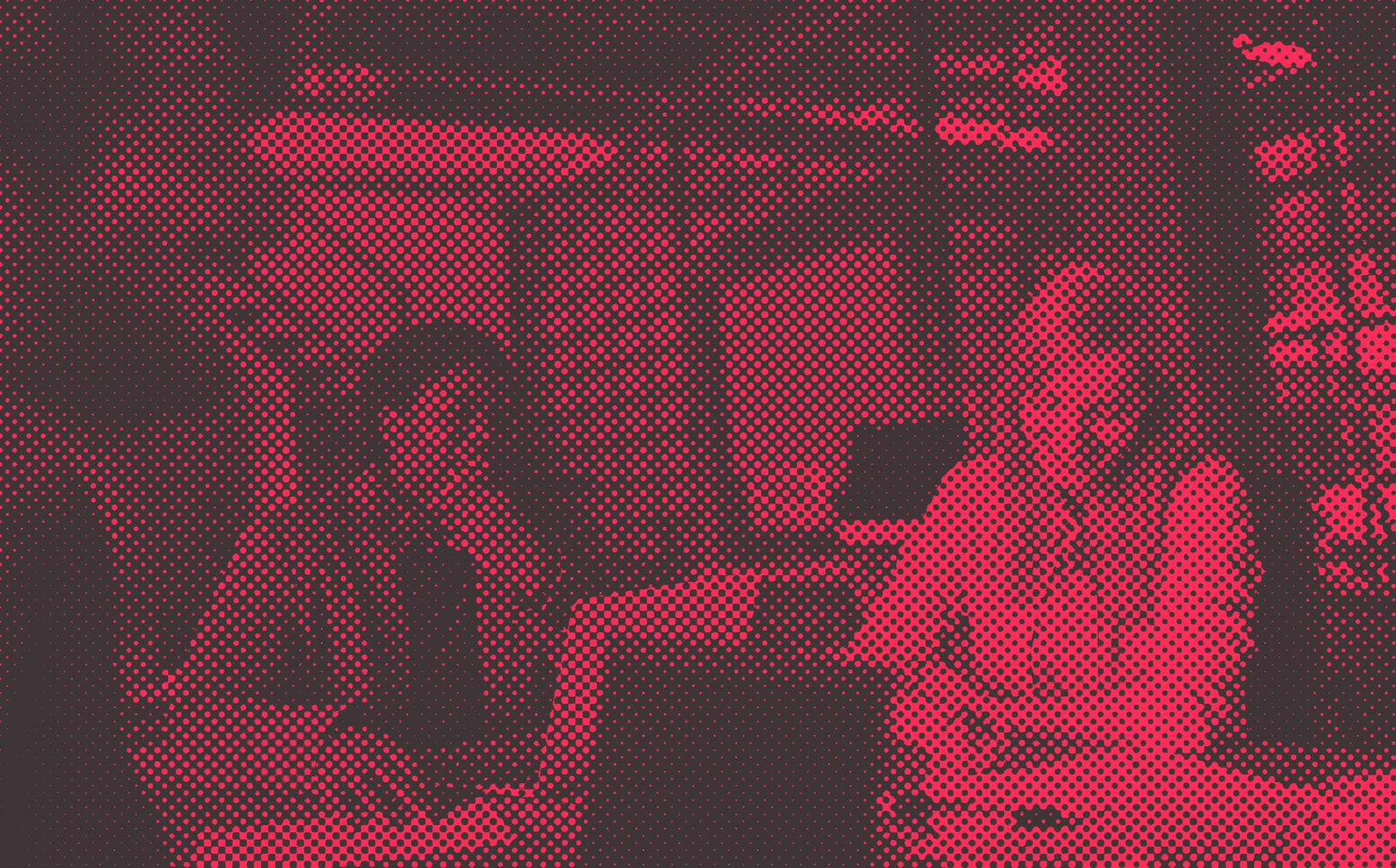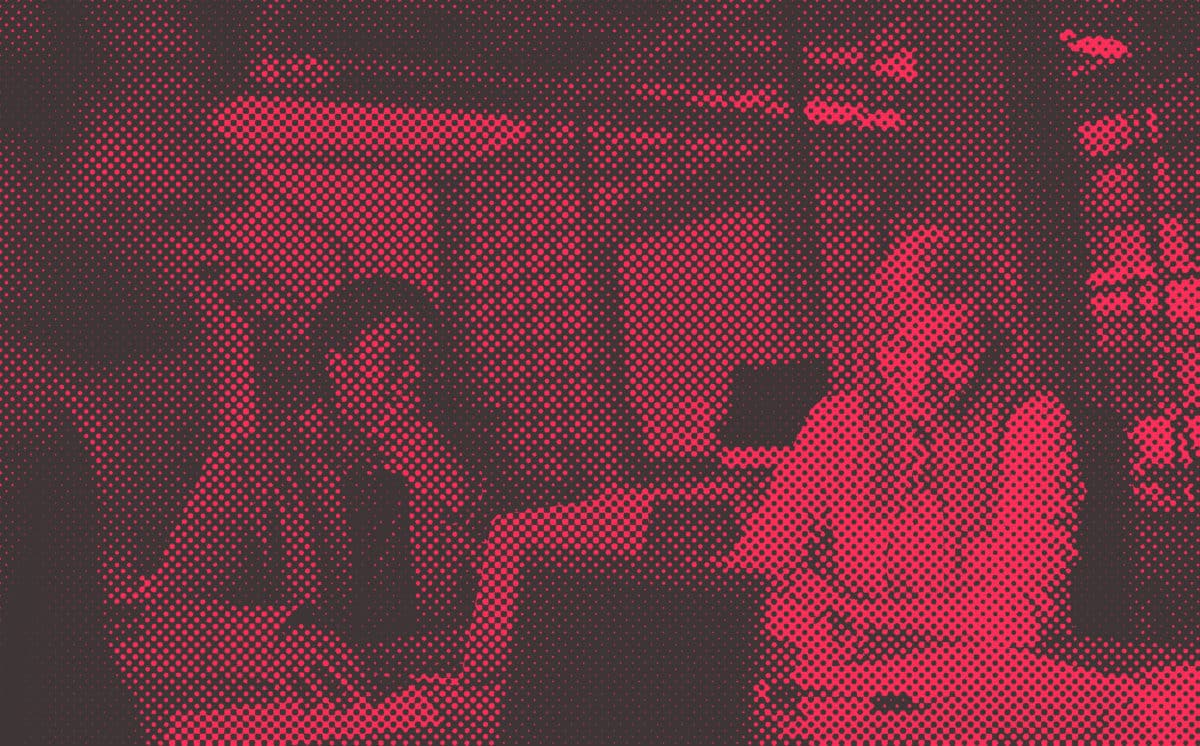 Overcome the challenges of product naming
The perfect product names need credibility, meaning, and clarity. For some companies, this means considering the impact that a word or phrase might have from different angles. You need to know not only how your customers will see your product names, but how they'll appeal to investors, shareholders, and employees too.
People come to Fabrik for product naming because we can alleviate some of the complexity and frustration associated with attempting to step into numerous different shoes throughout the naming process. What's more, our in-depth experience across sectors and industries means that we can offer insights and advice that you might not have considered. For instance:
Will the words you chose translate well into other countries and regions?
Are your product names too restrictive – will they stop you from expanding later?
How will spellings affect your customer's perception of your brand?
Are your product names easy to pronounce and remember?
Are there any trademarks regulations you need to be aware of?
For product naming, contact Fabrik…
For every incredible product name that captures the imagination of its intended audience, countless others fail to resonate. Fabrik is a specialist in creating product names that define your product and demonstrate the potential of your brand.
With our help, you'll enjoy a product naming experience that sets your company up for long-term growth and recognition. Contact Fabrik, the product naming experts!
Let's talk…
Whether your brand requires a refresh or invention, Fabrik has the nous to help. Drop us a line and let's start a conversation…