Product names carry much more weight than most people realise.
The right product names help your offerings to stand out in an increasingly cluttered marketplace. However, they also convince your audience that the solutions you provide are better for them than anything your competitors can offer.
The best product names are simple, memorable and brimming with brand potential. The question for most companies, is how do you find those exceptional, unforgettable names?
Fabrik is a specialist product naming agency committed to helping you discover not just your brand identity, but the titles that you can use to connect with your customers too. We approach product naming as part of your overall brand strategy, giving you the assets you need to access unlimited brand recognition and awareness.
Product naming agencies like Fabrik achieve more than just a list of randomly generated name suggestions. We use years of experience and industry knowledge to develop product names with a strategy that's tried, tested and proven to work.
It's time to uncover the potential of one of your most overlooked business assets – your product names.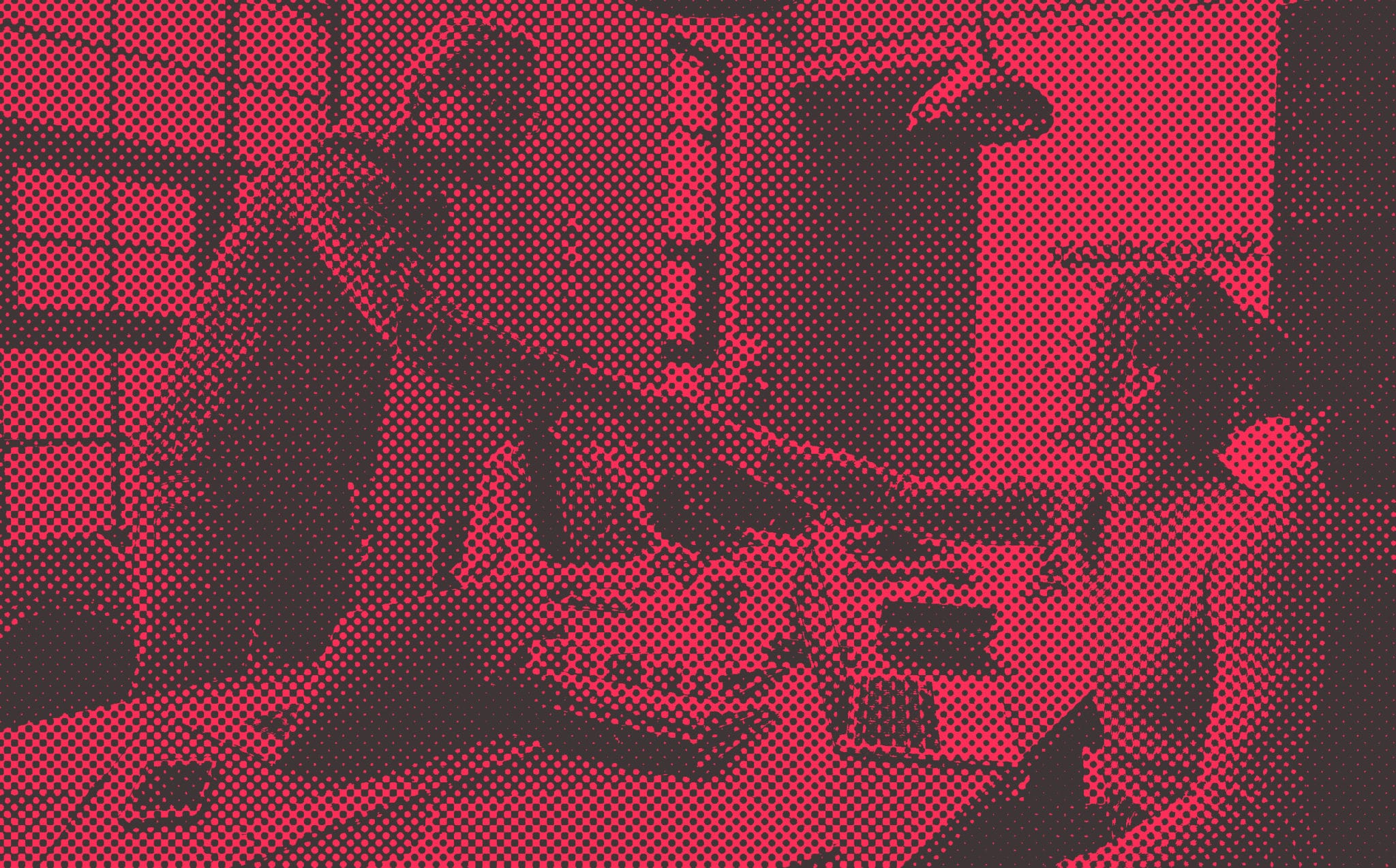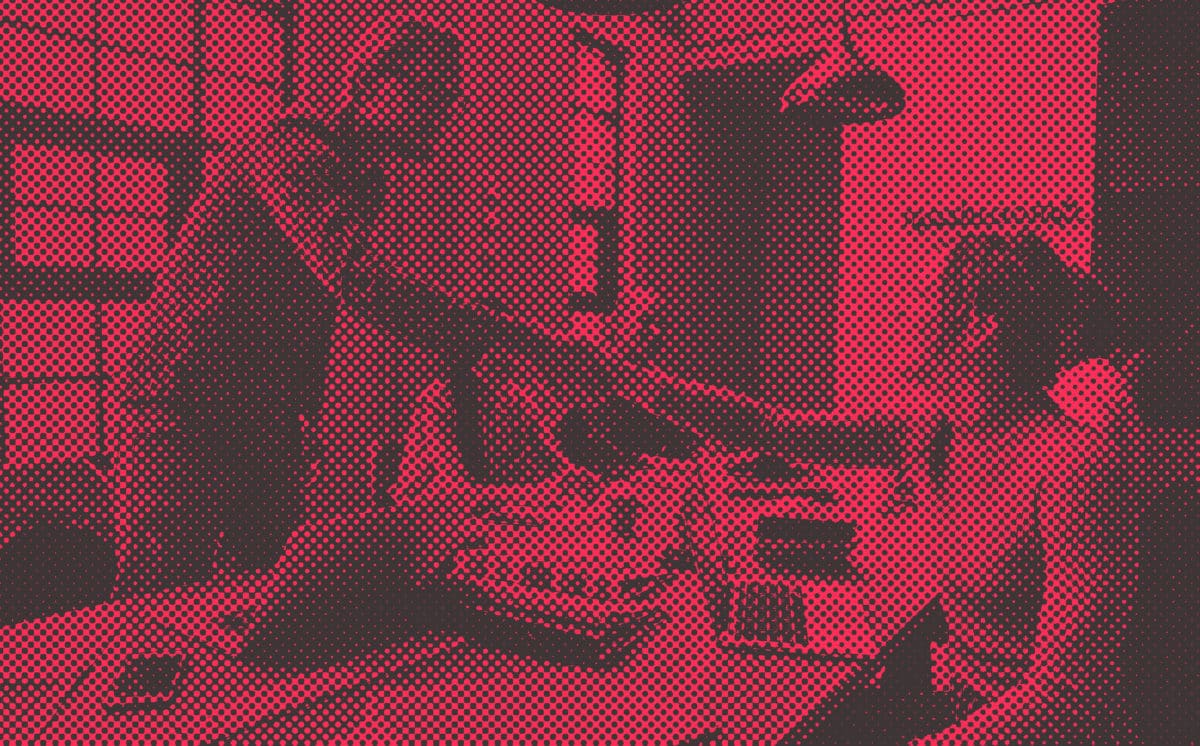 Do you need a specialist product naming agency?
It's easy to assume that you don't need product naming agencies to find the right titles for your company's offerings. After all, how hard could it be to find a name? There is no product naming degrees offered by universities, or unique skills that you need to cultivate before you can discover the right label for your products.
However, as any savvy product naming agency knows, the complexity involved in choosing an item's title is misleading. Remember, you're not just throwing words and letters together, you're searching for a name that will speak to your target audience, demonstrate the value of your offering, and stand out both online in terms of SEO, and offline on retail shelves.
We've honed our skills as a professional product naming agency, and developed a proven strategy that helps us to understand the true nature of products. We'll only suggest names that align with the overarching promise of your brand.
We ensure that your naming framework is up to scratch from day one, before we even begin to explore potential product names. What's more, because we'll bring a unique perspective to your product naming process, we can ensure that you're considering your options from all the right angles, examining the preferences of shareholders, employees and customers alike. Product naming is complex, so we always consider the following…
How quickly people can find and remember your names.
Whether spellings will affect the impact of your chosen titles.
How you can set yourself up for potential spin-off products in the future.
Whether your chosen words translate well in other countries.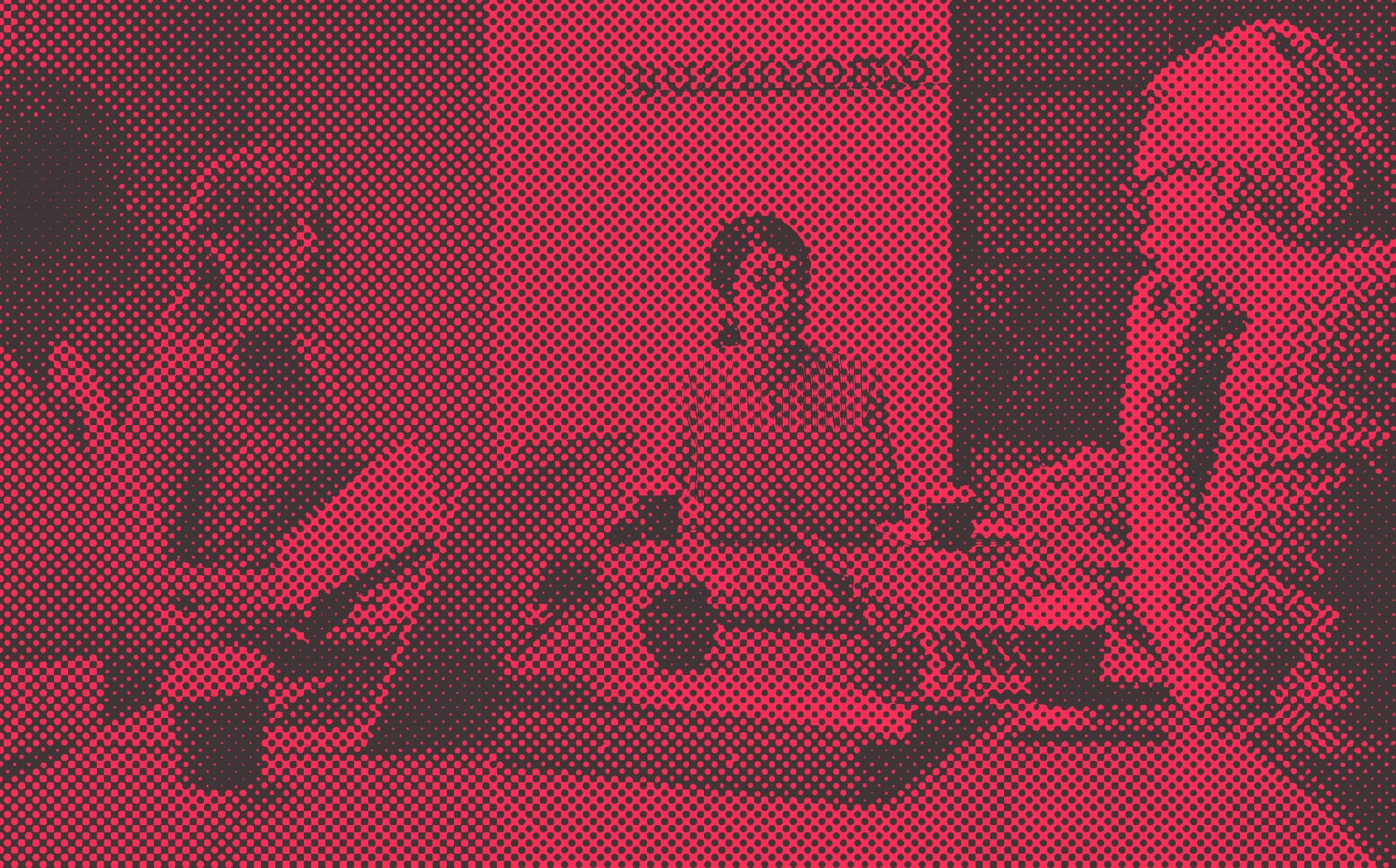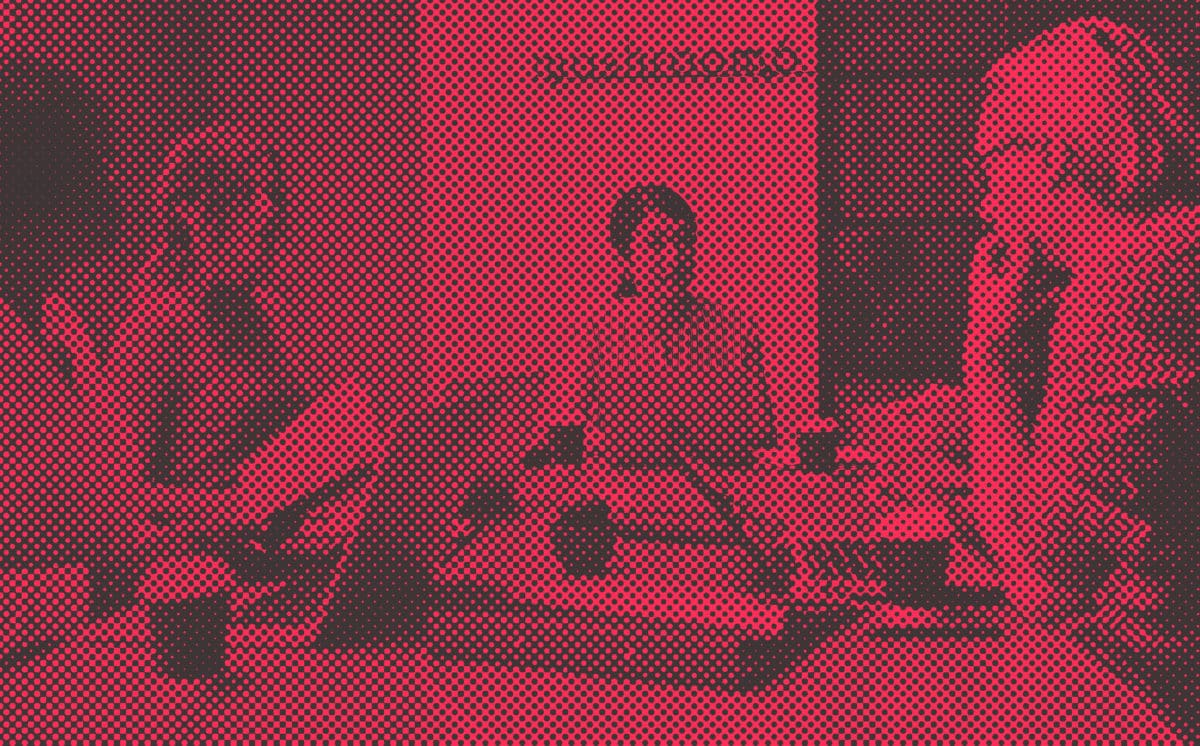 Are all product naming agencies equal?
So, what sets Fabrik apart from the other product naming agencies?
The easy answer is that we're specialists. We combine our extensive knowledge in marketing and branding with unrivalled creativity to deliver product names that genuinely speak to your target audience. We have a portfolio of success stories to prove our track record.
Through our work with private companies, non-profits and other organisations, we've learned what it takes to separate the truly incredible product naming agencies, from the rest. We stand out by giving our clients a complete end-to-end service that considers product naming as part of a holistic branding and communication strategy. As part of this service, we'll ask:
Whether products are stand-alone items or part of a portfolio
If your names need to be descriptive, fanciful or a hybrid of both.
How far your products need to travel, and their regional appeal.
If you plan on expanding your product portfolio in the future.
We know how vital the right product names can be in convincing your customers that you're the right solution for their needs. Our product naming strategies are designed not just to support your marketing and branding strategies, but also to help you cultivate the crucial loyalty your company needs to survive in the long term.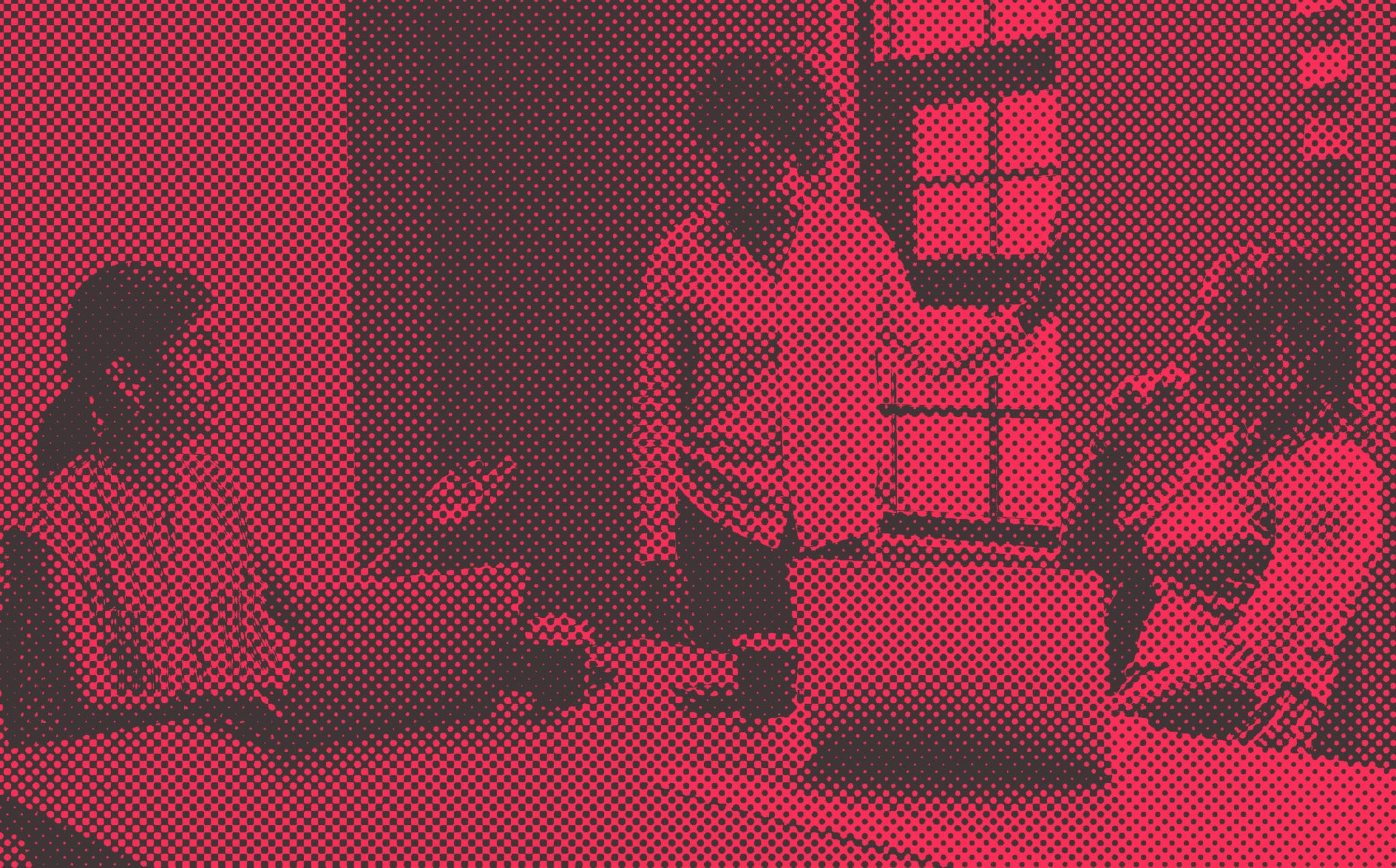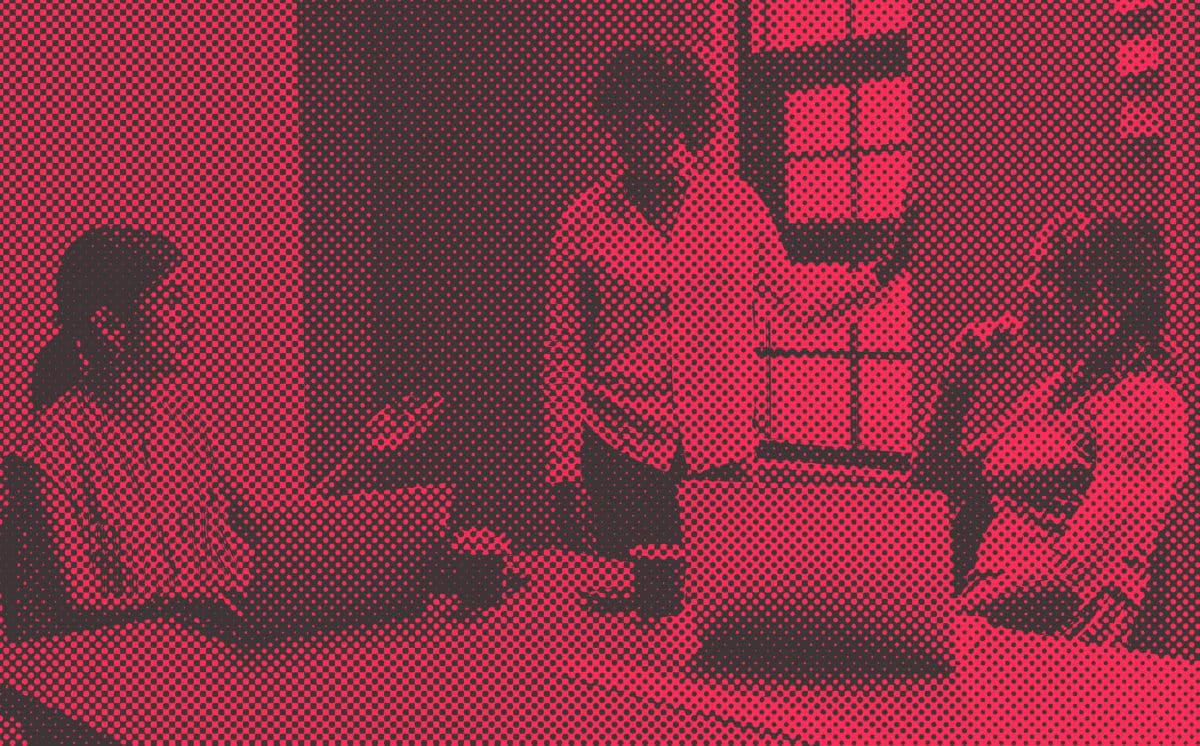 Fabrik product naming: More than just labels
We believe that finding the right product names is about more than throwing together a combination of the right words or letters. We want to ensure that every name you adopt in your product portfolio speaks to your audience on a deeper level and gives weight to your brand identity.
We're one of the few product naming agencies that specialises explicitly in next-level naming. We've supported countless companies in everything from finding the right domain name, to choosing the business titles that spark the launch of a successful new venture.
Working with a specialist product naming agency like Fabrik takes the stress and pressure off your shoulders when you're growing your company. A product naming agency:
Manages the complex creative side of your brand, so you can focus on what you do best.
Considers crucial naming conventions and concerns, so you don't fall victim to trademark issues.
Improves your chances of selecting a more targeted, appropriate and inspiring set of product names.
We're not just here to add extra options to your brainstorm list or scribble down obvious suggestions. With a product naming agency like Fabrik, you can begin to unlock the real potential of your business.
Fabrik, your product naming agency
Finding the correct names for your products is tough – but you don't have to compromise on getting the results you need. We'll examine your business in-depth, learning as much as we can about your target audience, industry and competitors, to create a product naming strategy that resonates with the hearts and minds of your customers.
Don't take risks with product naming. Reach out to a specialist product naming agency like Fabrik and discover the perfect labels for your products.
Let's talk…
Whether your brand requires a refresh or invention, Fabrik has the nous to help. Drop us a line and let's start a conversation…