Caught in the trap of general marketing? It's easy to convince yourself that being "everything to everyone" is the best way to improve your brand reach.
A niche marketing company, however, will find your true tribe. Unfortunately, while no company wants to shut the door on potential customers, the truth is that being too general with your advertising could harm your organisation in the long-term.
Narrowing your target market with a niche marketing company, like Fabrik, can enhance your focus, and improve your chances of building a sustainable and credible name for yourself as an industry specialist.
After all, in today's cluttered marketplace, a vague business structure makes it incredibly difficult to differentiate yourself from the thousands of other companies offering the same products or services as you. On the other hand, when you find your niche, you discover a new way to connect with the often-underserved portions of the market, ready to give you their commitment and loyalty.
Are you ready to target your tribe?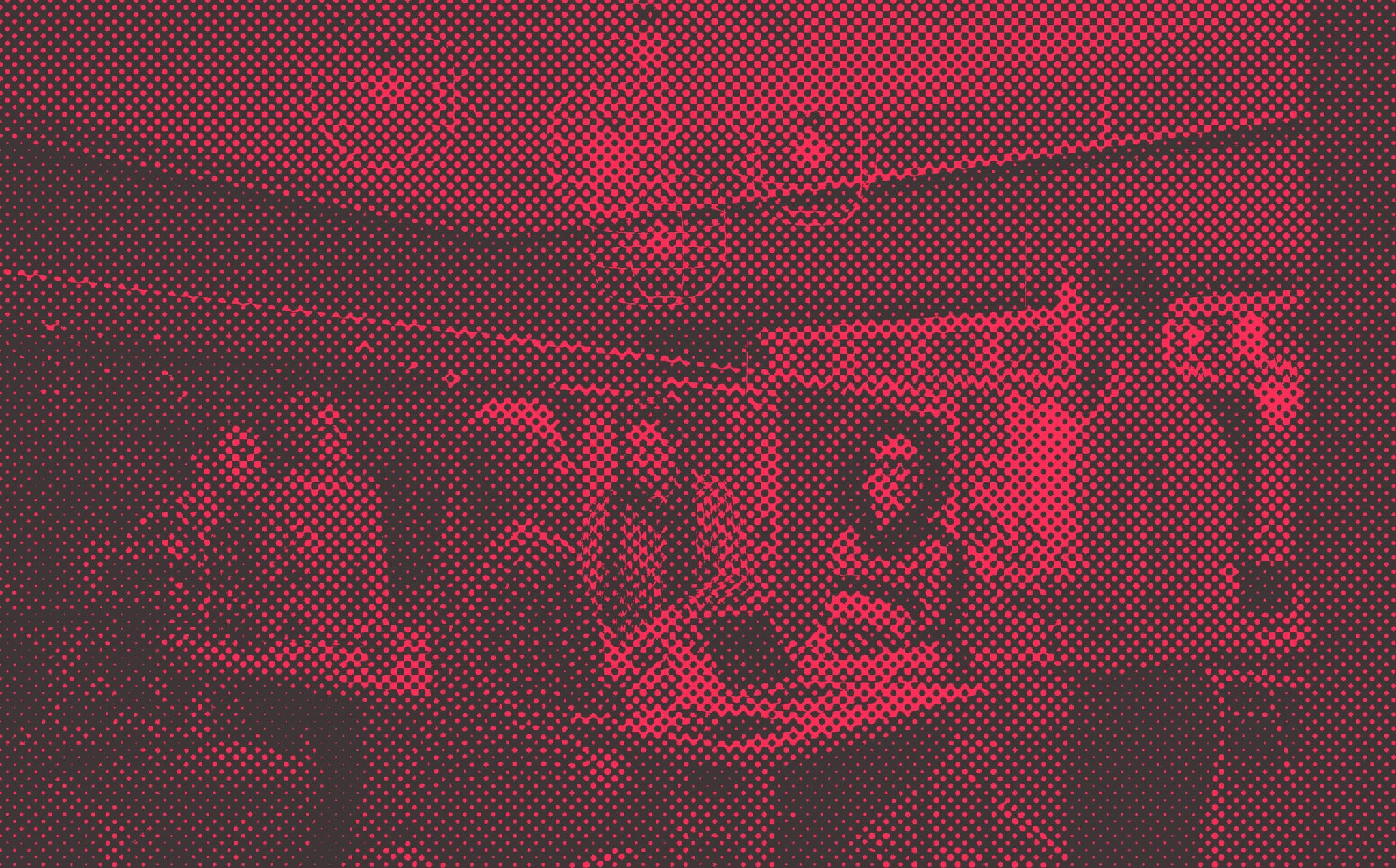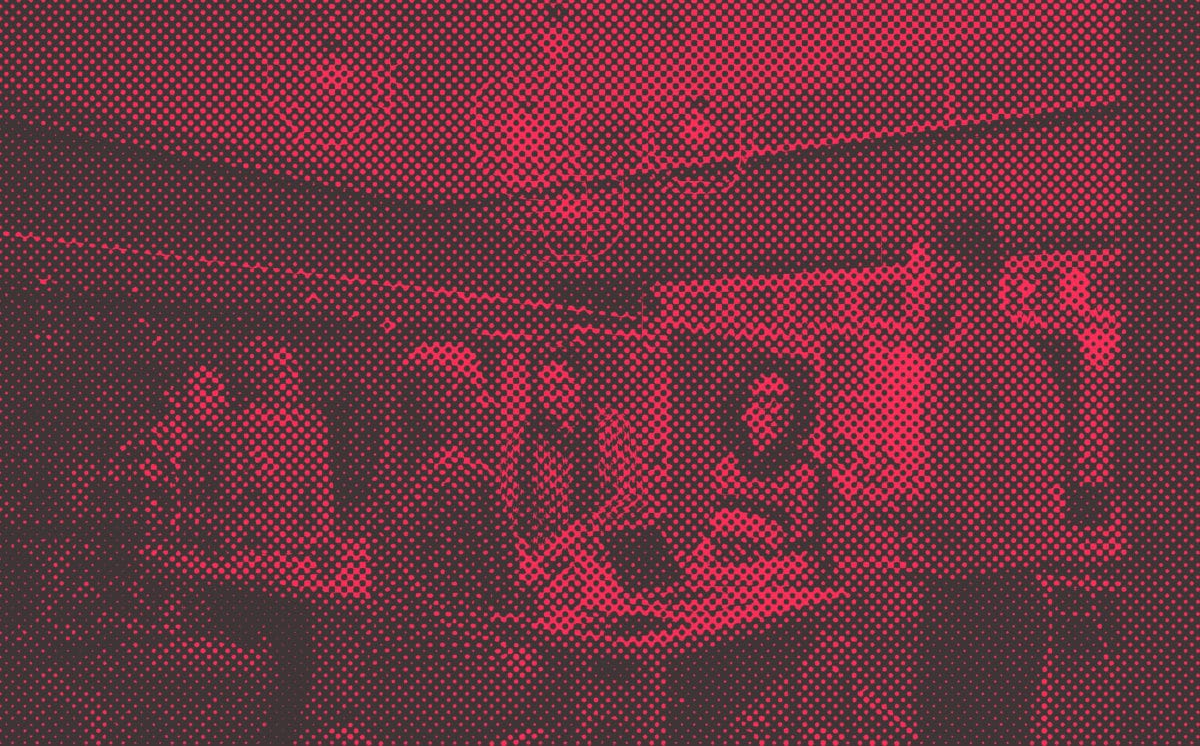 The benefits of niche marketing companies
"Marketing" is an incredibly broad term. When you start to create your promotional plan, you'll find that there are countless ways to connect with your audience, from direct mail to email marketing, social media, blog writing and more.
Niche marketing companies like Fabrik can help you to refine your advertising efforts, by focusing on the customers most likely to support and advocate for your brand.
We provide the "complete" niche marketing service, all the way from analysing your competition to find a potential gap in the market, to suggesting and implementing modern marketing plans through to digital and traditional media.
When you work with a niche marketing company like Fabrik, you get more than just the standard advertising experience. We pride ourselves in taking a comprehensive approach to the marketing framework, which involves combining your visual and verbal promotional assets, with a broader big picture view of your brand image.
After all, your niche marketing strategy needs to do more than just speak to your target audience – it also needs to give your company a tone of voice and personality that resonates through multiple channels and touch-points.
Throughout the years, the team at Fabrik has developed an in-depth understanding of the marketing environment, ranging all the way from offline and print materials, to digital advertising solutions including social media marketing.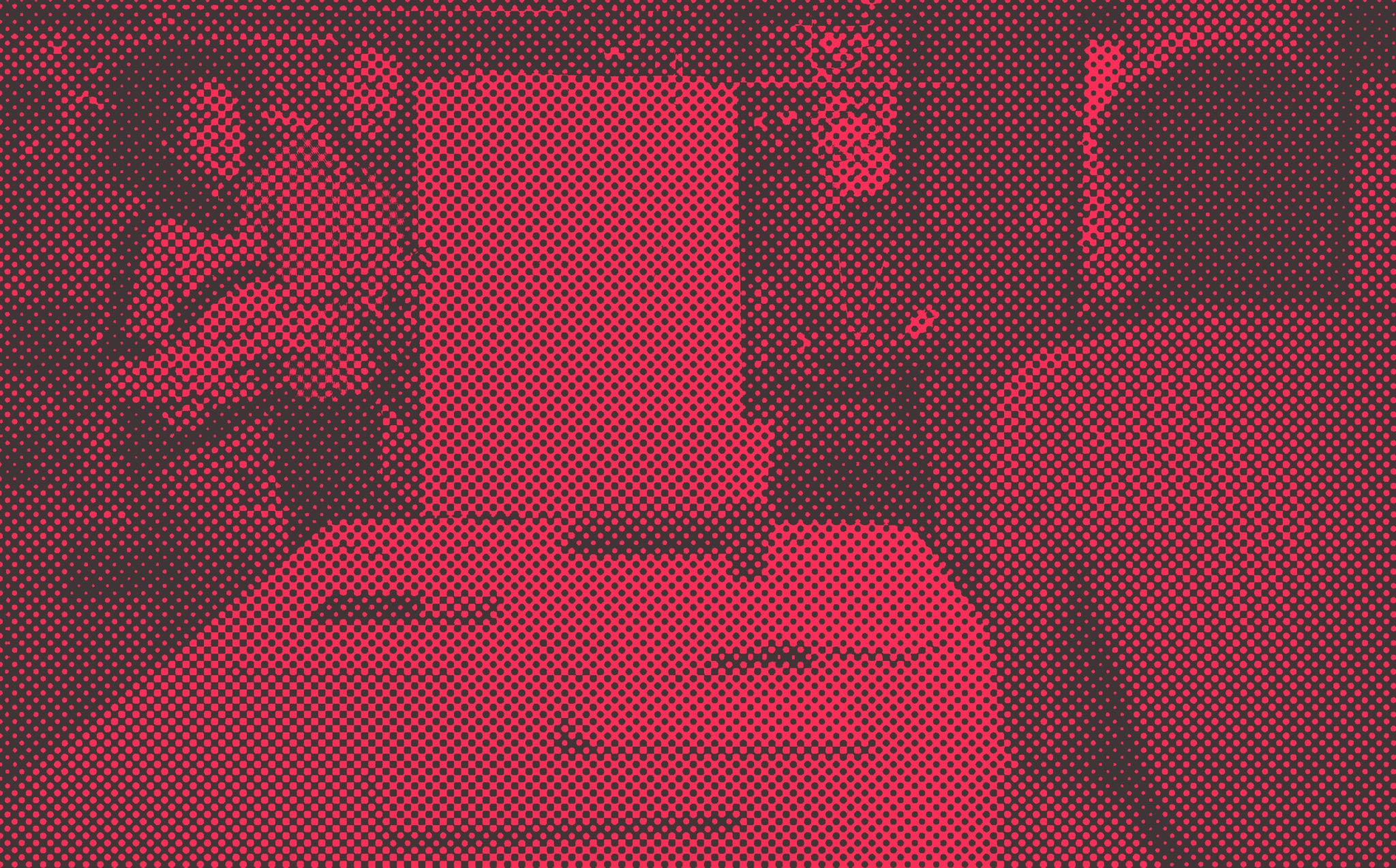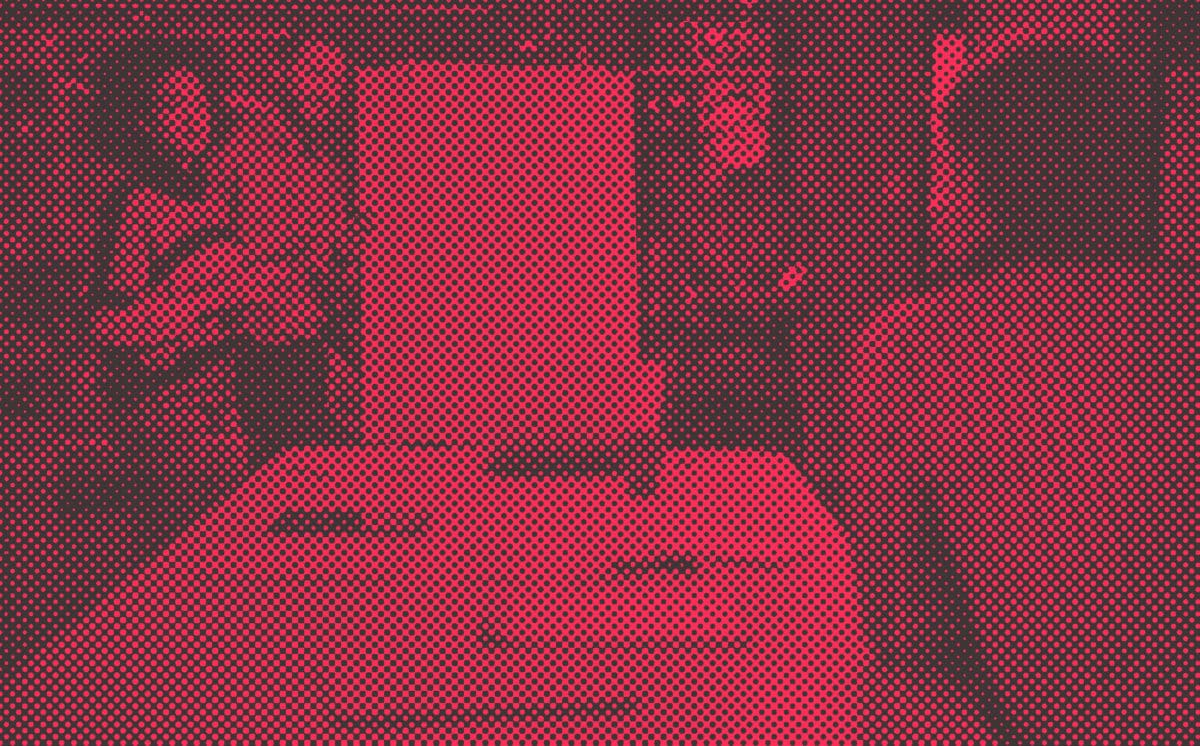 We know niche marketing…
Niche marketing goes beyond the standard advertising aim of merely "making your voice heard."
When you come to a niche marketing company, you get a service that's all about reaching the right people, at the right times, with the perfect promotional message.
Over the years, we've developed an in-depth understanding of the niche marketing space, which means that we know every strategy must start with an evaluation of two things: your brand, and your customer.
As a niche marketing company, we start every process with a deep dive into your company, getting to know everything we can about your target market, brand values and the position in your chosen industry. The good news? We also make this process fun!
Our streamlined approach to niche marketing means that we can get buy-in fast, and make sure that everyone is involved in the brand-building process. We're proud of our ability to bring teams together, while we handle the tough stuff like polls, group surveys, interviews and stakeholder presentations.
Our process looks something like this:
We receive your niche marketing brief and start our investigation phase.
We develop a niche marketing plan and narrative based on our findings.
We'll present the program to you and when it's signed off, begin creative development.
We implement your marketing strategies according to your deadlines.
Once everything is up and running, we'll also monitor and review the progress of your marketing campaigns so that you can present measurable ROI to your business leaders.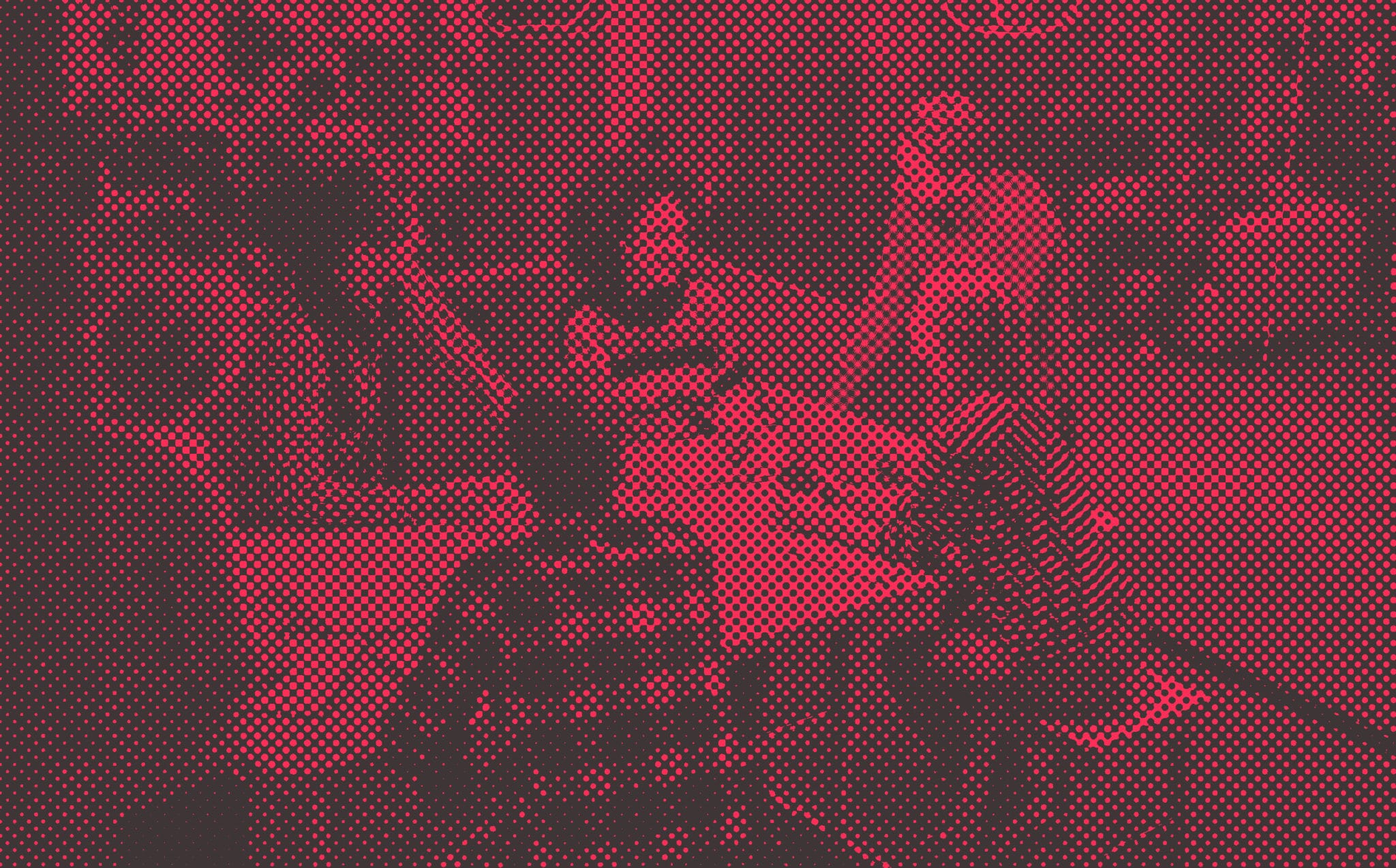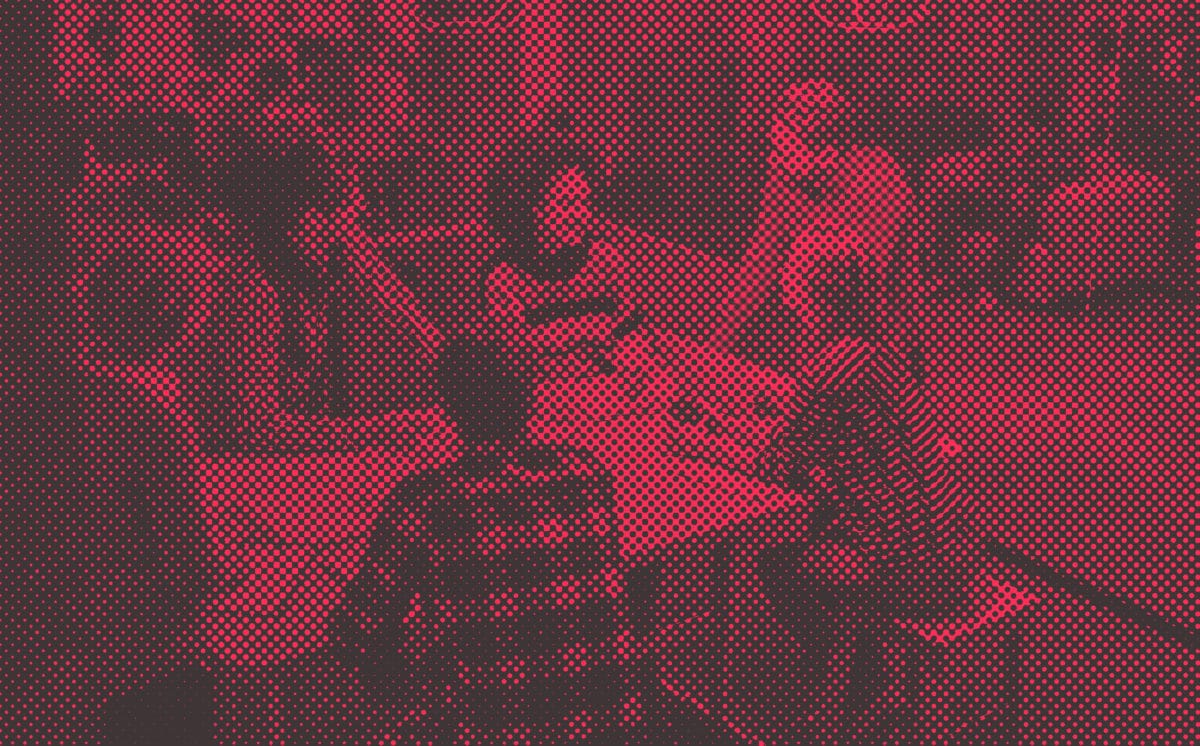 Why work with a niche marketing company like Fabrik?
When it comes to connecting with your audience, nothing less than the best will do.
As a highly-experienced niche marketing company, we have an extensive background in the space, but we're not jaded. Over the years, we've worked with companies from all manner of environments. Whether you're a multi-national corporation or a non-profit, we can help you find and claim your target customers.
Our diverse background means that we can keep our thinking fresh. Though we're based in the epicentre of creativity (Clerkenwell, London), we reach out to companies around the world, offering global services that allow us to continuously expand our skills, and discover new methods for exceptional niche marketing.
Though we consider ourselves a specialist niche marketing company, we're also committed to maintaining a strong understanding of the promotional "foundations" in the digital and offline markets too. This means we can help with almost any branding or marketing campaign, including:
Unlike other generalist design and marketing companies, who claim to have the expertise you need, Fabrik is a genuine niche marketing agency. Our team understands how valuable the right communication is to your business, and we know the power that comes with finding your niche.
Fabrik is your niche marketing company
When you work with a niche marketing company like Fabrik, you get a team of seasoned professionals, dedicated to giving your brand the voice and appeal it needs. Don't rely on the spray and pray approach for your marketing methods, come to Fabrik and discover your true tribe…
Our team of industry professionals develop niche marketing strategies that get companies noticed and remembered.
Let's talk…
Whether your brand requires a refresh or invention, Fabrik has the nous to help. Drop us a line and let's start a conversation…