If someone asked you to write a list of your favourite brands, the chances are you'd remember each business by its name – not a specific logo or advertising campaign.
Although visual assets and content marketing give weight to a brand's identity and help organisations to thrive, few things are more important for recognition and awareness than the right company name. That's why it makes sense to work with a dedicated naming company, like Fabrik.
For most businesses, the company naming process is considered more of an "afterthought" than a crucial component of their new venture. Entrepreneurs assume that the right name will simply come to them when they need it most. Unfortunately, this rarely happens, which is why we end up with names like "Carnage Travel" and "Fetal Attraction."
Though a company rebrand may mean that you can eventually leave the humiliation of a bad name behind you, it's often better for your reputation (and your bank balance) to protect yourself from a bad naming process in the first place.
A specialist naming company, like Fabrik, is the ultimate partner in your brand-building strategy. With extensive experience in everything from planning product launches, to creating brand logos and strategizing promotional campaigns, the team at Fabrik knows what it takes to make your organisation stand out for all the right reasons.
Could a naming company be just what your business needs?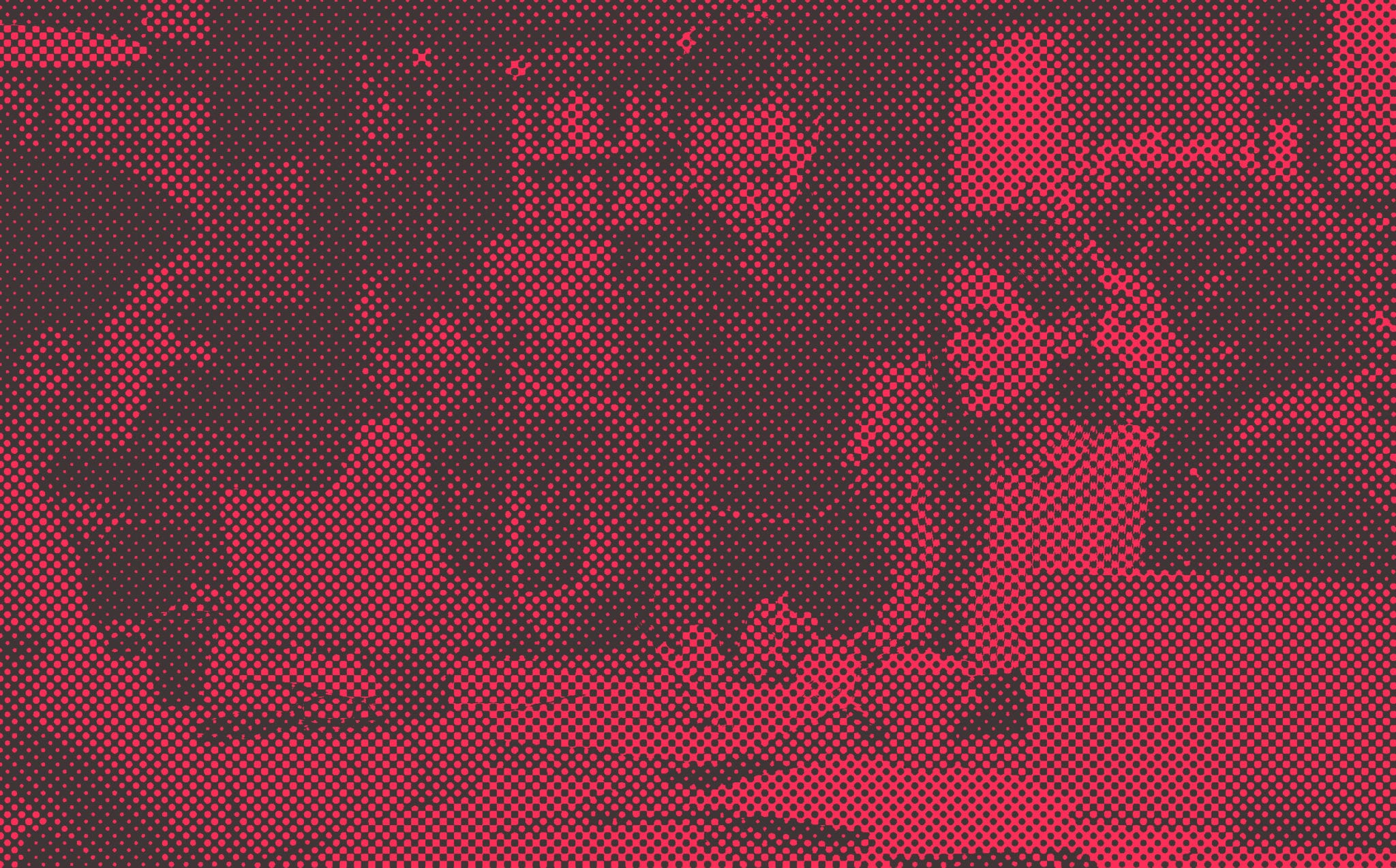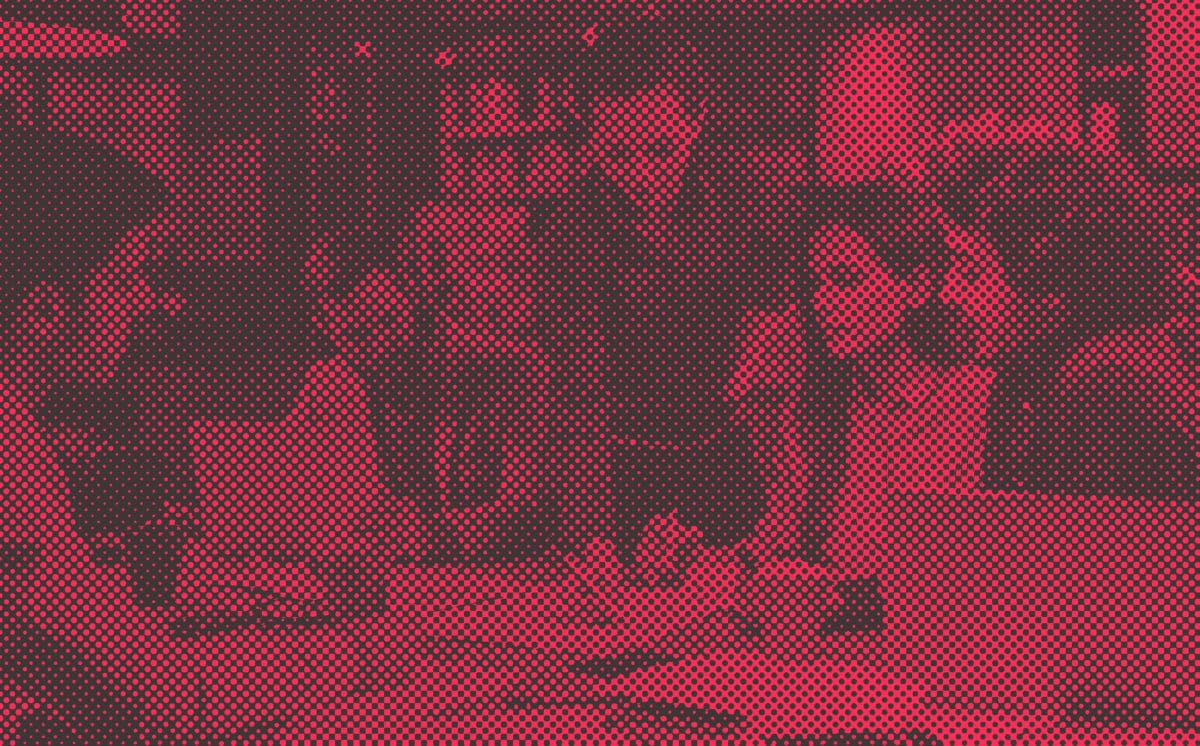 Discover the benefits of a dedicated naming company
There are plenty of generalists on the market who claim that they can help with company naming. Sometimes, these are the companies who throw a few keywords into an online name generator or ask an apprentice to list a few basic ideas for their clients. When you work with these generalist agencies, you get the same regurgitated naming ideas that you could potentially get from Google for free.
However, if you aim to truly differentiate yourself in a crowded marketplace, you can't afford to invest your time and effort into just any old name. You need a naming company that gets to know your business, its values and its target market, so that the list of name suggestions you receive is perfectly tailored to you.
As true company naming specialists, the team at Fabrik is proud to offer a tried and tested strategy for company naming. Over the years, we've helped countless companies, organisations, and start-ups find the right company names, domain names and product names to stand out in the modern marketplace. Now, we're here to help you too.
With Fabrik, you get a team that can take the pressure of naming off your shoulders and replace it with the fun of a truly inspiring and motivational company naming process. We'll bring the joy back into building your brand and help you rediscover the inner creativity that helped to bring life to your USP in the first place. We'll look at:
Your brand identity, personality and what kind of company naming framework fits with you.
Your brand reach, and whether your company name needs to have international or regional appeal.
The company naming conventions you've used to build your brand so far.
Your plans for the future, and what you want to accomplish right now.
Your competitors, position in the market and your target market.
Your thoughts on things like company descriptors and straplines.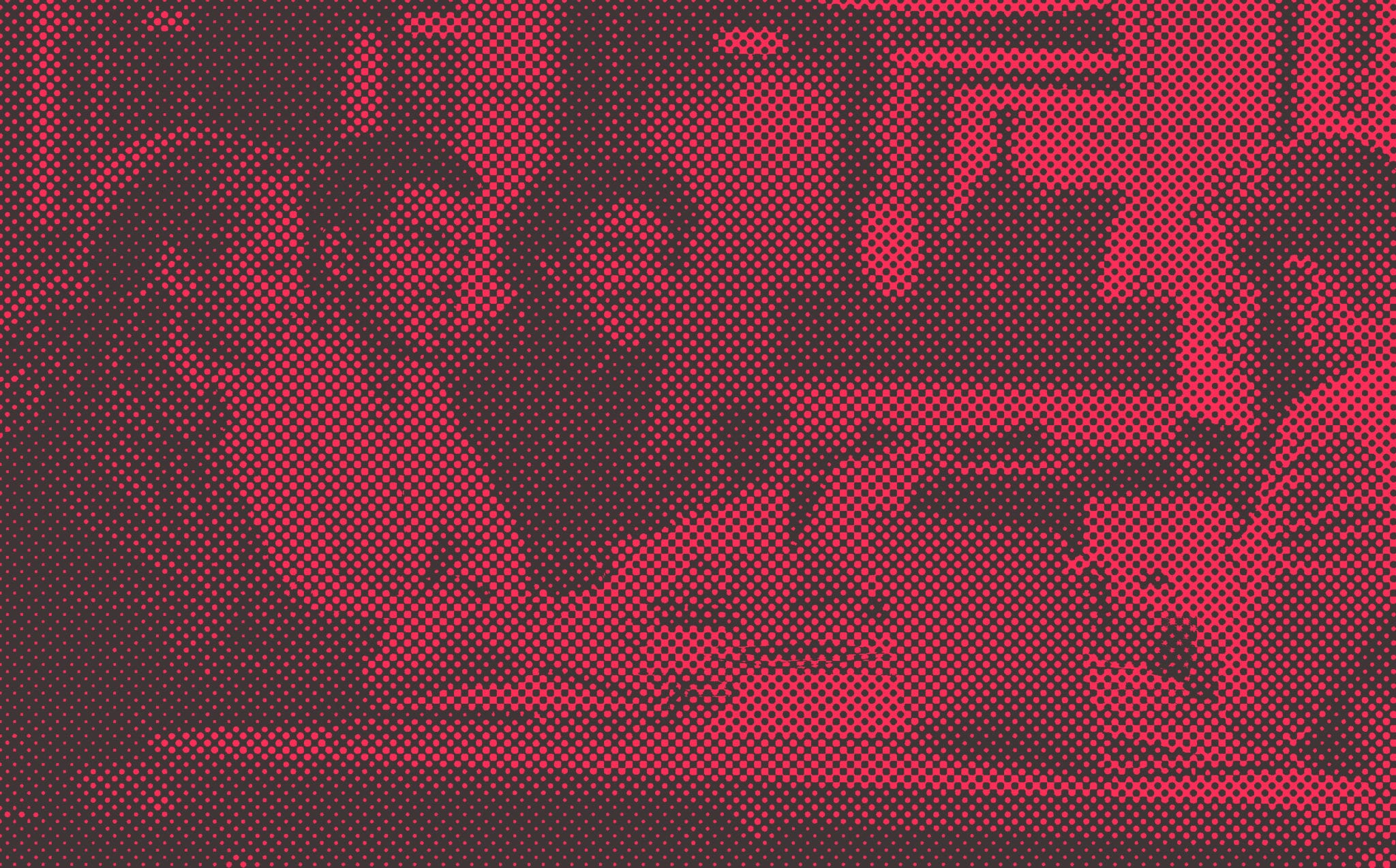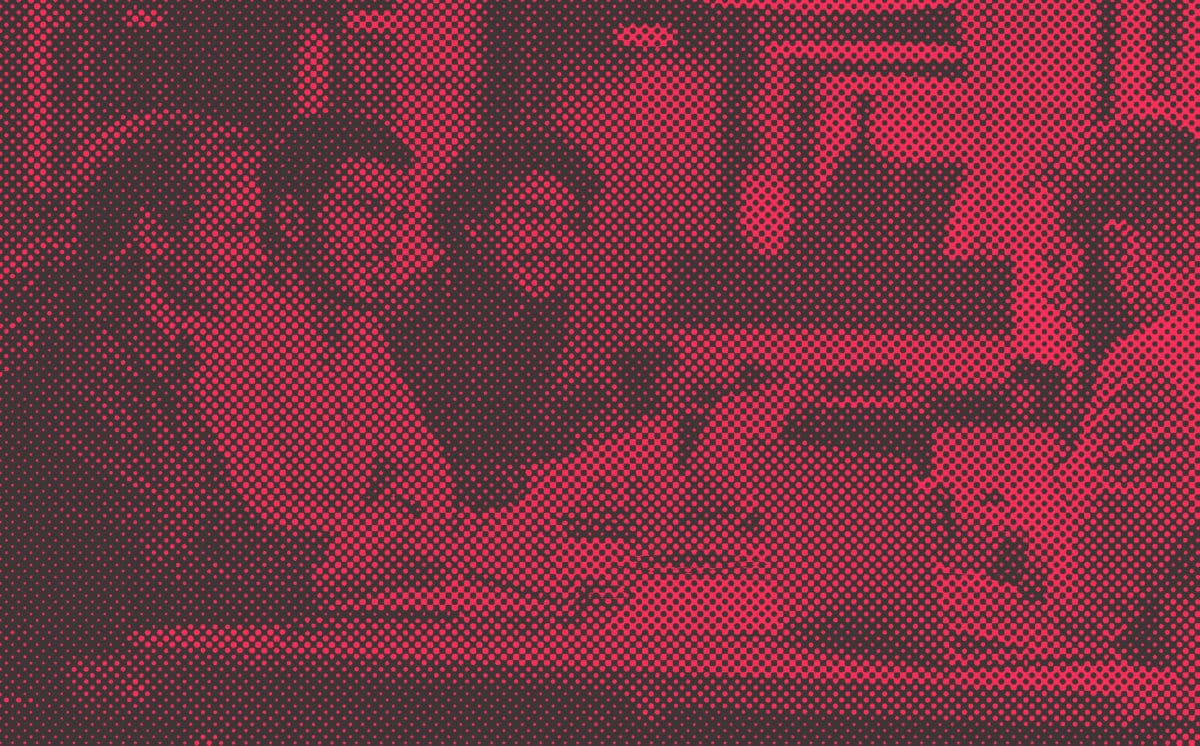 Dissecting the details of company naming
When you come to Fabrik in search of a naming company, you get more than just a half-hearted brainstorming session or 2-hour workshop. While we do our best to keep the company naming process as quick and efficient as possible on your side, we'll be working our magic behind the scenes to deliver company naming solutions that speak to your shareholders, customers, and employees alike.
We get right down to the details of company naming, exploring everything from which keywords will help you rank best online, to how certain spellings will affect the affinity you have with your customers. We're masters at the name game, and we can teach you the rules too!
We set ourselves apart from the other naming companies in the market that only offer basic naming solutions, by looking at your brand name as the important feature of your brand identity that it truly is. We can even help to take your business to the next level after you've chosen a name you love, with additional services like:
…and more.
Clients trust us because they know we're an established naming company. We understand that for every genuinely phenomenal name out there, like Amazon or Twitter, there are endless company names that lead to nothing but obscurity for budding companies. We're here to make sure that the wrong company naming plan doesn't make your venture invisible.
Input from the right naming company can turn your brand into a fixture of any household. Just think about how you "Google" something when you want to search online or write "Post-its" on your shopping list instead of sticky notes.
A great company name can become a staple of your audience's language, and make sure that you stay top of mind for years to come. With so much riding on the right label, can you really afford to take a chance with a soulless name generator?
Fabrik is your custom naming company
Give your company name the respect it deserves and work with the friendly professionals here at Fabrik to discover the heart and soul of your brand identity. As a leading naming company, we'll help you to see the real value in a name. Contact Fabrik with your company naming enquiry…
Our team of strategists and creatives provide imaginative and memorable company naming solutions.
Let's talk…
Whether your brand requires a refresh or invention, Fabrik has the nous to help. Drop us a line and let's start a conversation…