Company naming
Company naming services
for brand managers
A company's name holds significant value in business and can considerably impact its success. Choosing the perfect name might seem daunting, but luckily, Fabrik's company naming services can guide you.
Naming specialists like Fabrik have the expertise and resources to create memorable, relevant, and distinctive names for companies across various industries.
As seasoned company naming professionals, Fabrik understands the importance of creating a name that stands out and resonates with its target audience. Our approach combines strategy, creativity, and research to deliver a name that represents a company's values and goals with the potential for long-term brand recognition.
Furthermore, we assist in domain name verification and trademark screening, ensuring that the chosen name is legally available and can quickly establish an online presence.
Utilising our company naming services will streamline the naming process and increase the chances of selecting a name that will leave a lasting impression. By partnering with Fabrik, businesses can save valuable time and focus on other aspects of their company's growth, knowing the naming aspect of their brand is in good hands.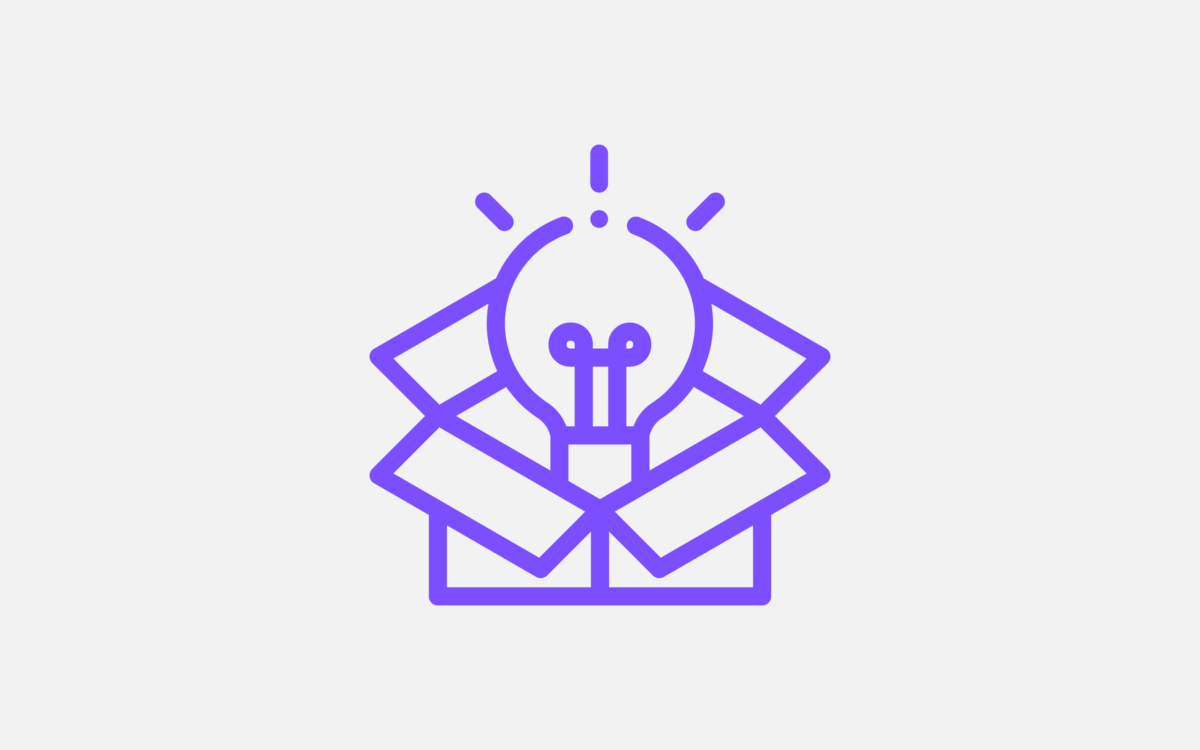 Company naming service overview
As providers of company naming services, we understand the importance of a great name in establishing a solid brand identity. Our approach combines creative thinking with research-based strategies to help businesses find the perfect name for their company.
A critical aspect of our company naming service is conducting in-depth research on the industry and target market. This allows us to identify trends, competitors, and potential customer preferences.
Considering this information, we can develop a substantial list of potential names that resonate with your audience and differentiate your business from the competition.
We also consider the benefits of different naming conventions, such as aspirational, definitive, or obscure names. Each option has pros and cons, and by analysing your business's specific needs and goals, we can determine which naming convention best suits your brand.
As part of our service, we also conduct preliminary trademark screenings and ensure domain names are available for registration. This is crucial to avoid potential legal disputes and to build a unique online presence for your business.
Our company naming service offers comprehensive solutions for businesses looking to establish a powerful brand identity through their name. From in-depth research to evaluating naming conventions and ensuring legal compliance, we strive to give businesses an unforgettable name representing their values and goals.
Why choose a London-based company naming service?
Fabrik's London-based company naming service is ideal for businesses building a strong brand identity. We develop unique and impactful names for companies in various industries by providing invaluable expertise.
The team at Fabrik understands the naming process is challenging. It requires a balance of creativity and strategic thinking to ensure the name resonates with the target audience, aligns with a company's values, and stands out in the market.
London provides the perfect backdrop to Fabrik's company naming service, which organisations worldwide trust. We create inventive, memorable and native naming solutions tailored to each client's particular project. Our team will ensure your preferred company name is easy to pronounce, has no undesirable meaning in other languages, and works well in different cultural contexts.
As we work alongside business leaders, our brand-building team focuses on delivering our clients the best global naming agency experience. We aim to find the perfect company name that reflects your core beliefs and aspirations while keeping it relevant and appealing to your clients, employees and stakeholders.
Whatever your requirement, working with a professional company naming agency in London is an excellent choice. Whether you're a global corporation or a local startup, leverage Fabrik's expertise (and knowledge) of the naming process to create a captivating company name that leaves a lasting impression.
Fabrik's London-based company naming services are an essential resource for businesses needing a powerful and captivating brand name.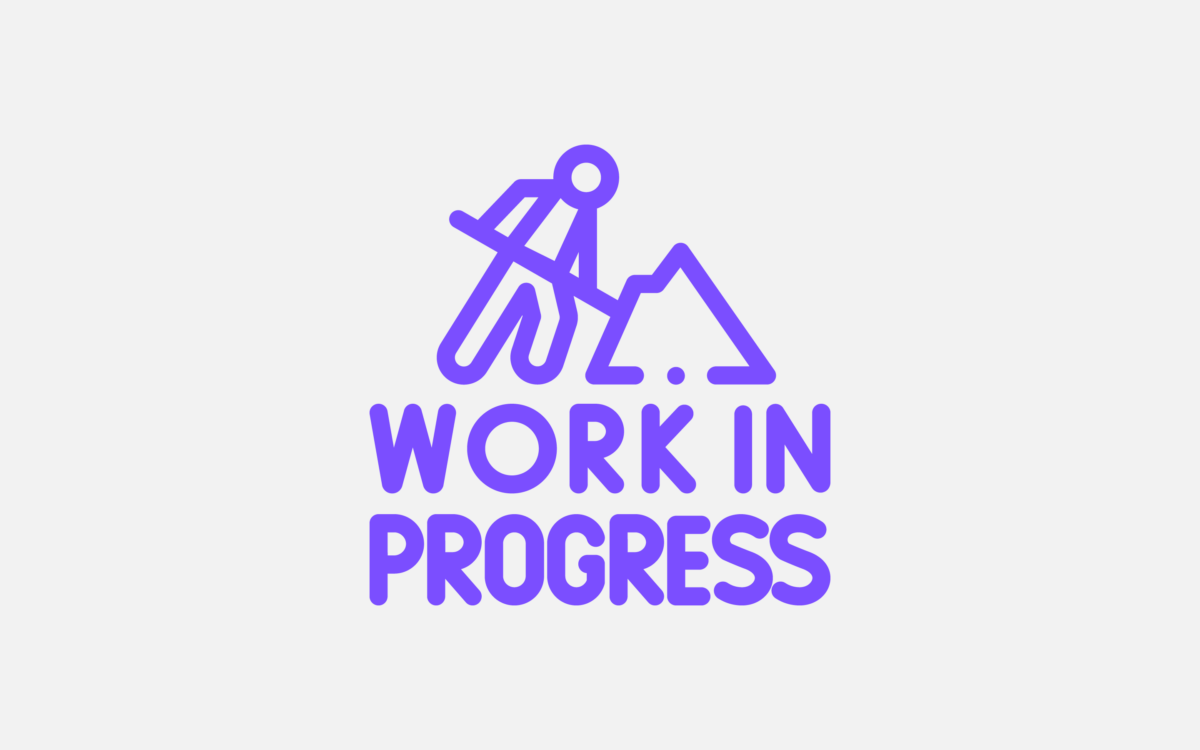 Company naming process and techniques
Our company naming services utilise a comprehensive approach that ensures an aesthetically pleasing name that resonates and aligns with your business objectives. Our naming process and techniques involve a combination of research, ideation, and testing stages to generate the most influential name for your brand.
First and foremost, we immerse ourselves in understanding your company's goals and unique selling points. Through research, we gather insights into your audience and industry trends to develop thoughtful name candidates.
In addition, we consider best practices when evaluating potential names, such as linguistic and cultural appropriateness, domain availability, and potential trademark conflicts.
During the creative phase, we generate an extensive list of potential names encompassing various styles, including descriptive, evocative, invented, and other creative categories. This step facilitates exploration and encourages out-of-the-box thinking to develop a company name that truly encompasses the essence of your business.
The naming process is a collaborative effort involving input from various team members with diverse skills and perspectives, enabling us to evaluate each name candidate from different angles.
Once a list of top-name candidates is selected, we proceed with the crucial testing phase. This may involve focus groups or surveys with your audience to gather feedback on name preferences. Incorporating such a step ensures the chosen name chimes well with customers.
Additionally, we recommend working with legal professionals to perform trademark checks and registrations to protect your company's rights.
In summary, our naming services employ a carefully crafted process involving research, ideation, and testing to generate a name that represents your company effectively and appeals to your clientele. As a result, your company's name will serve as a pivotal pillar to build a strong presence in the market.
Benefits of hiring a company naming service
Expertise and experience
Fabrik's company naming services provide access to a team of creative professionals with years of experience in the field. We fully grasp industry and market trends and create names that feed directly into your visual identity.
Meanwhile, our knowledge of linguistic and cultural nuances ensures the names we develop are appropriate and effective across different regions and cultures.
Efficient naming process
Our company naming service utilises a proven process to generate a wide range of name options. This process involves brainstorming, screening, and refining name candidates, ensuring the final result matches your business needs and objectives.
By employing a structured approach, we save you the time and effort of coming up with a name, allowing you to focus on other aspects of your business.
Trademark and legal guidance
Choosing the perfect name can be challenging, especially regarding trademark issues and securing domain names. Fabrik's company naming service guides these aspects, reducing the risk of legal complications.
We conduct preliminary trademark checks and domain availability searches and even assist you in registering your trademark. Knowing that your chosen name is protected and unique gives you peace of mind.
Our company naming service delivers impact, expertise, an efficient process, and legal guidance – assets that can make a significant difference in the success of your company's brand.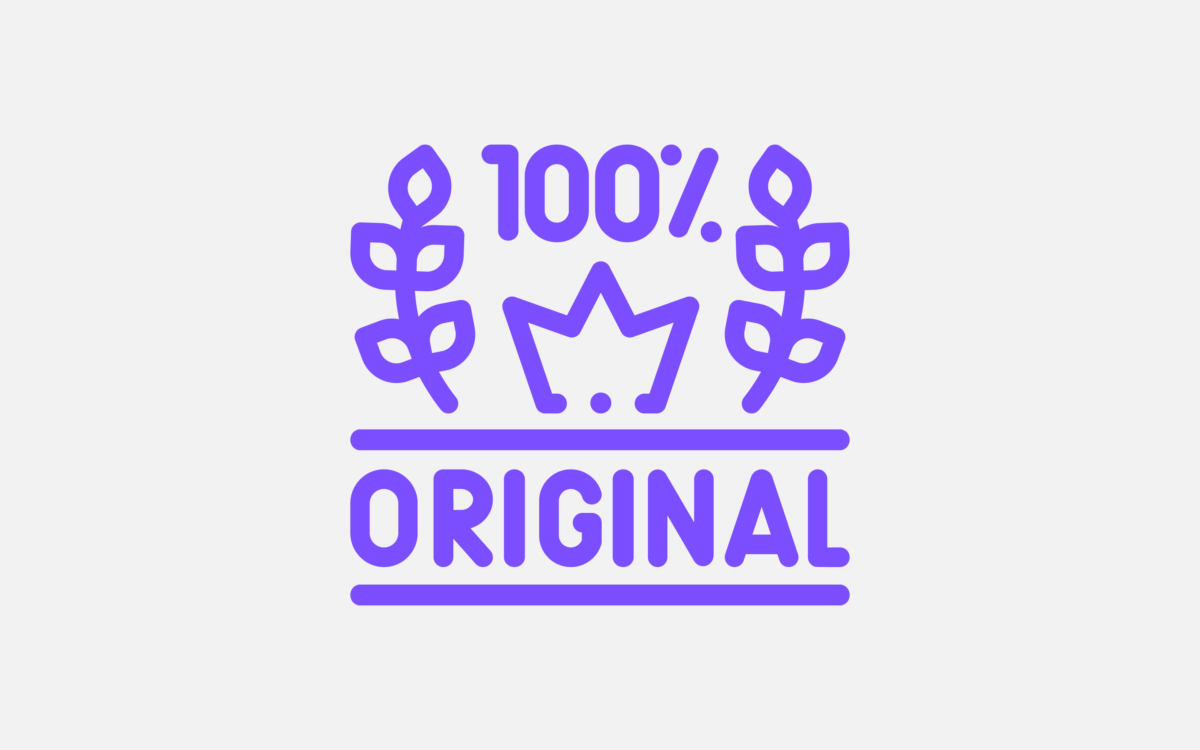 Selecting the right company naming service
Portfolio and testimonials
Before choosing our company naming service, browse our portfolio and delve into projects that reflect your naming requirement. These will provide insights into our approach to generating impactful names.
Pricing and service packages
Our company naming services are offered with various pricing structures and service packages. We will do our utmost to find a solution that fits your budget while ensuring that the level of service aligns with your requirements.
Rather than charge a flat fee for a specific number of name suggestions, we will provide a bespoke proposal that includes additional services, such as trademark pre-screening and domain name registration. We break down our naming proposals to evaluate what is included in each bid so you can find the best value for your needs.
Customer support
We understand that a strong relationship with your company naming service provider is vital for a successful outcome. Excellent customer support ensures that your questions or concerns will be addressed promptly and efficiently.
Before committing to Fabrik, we'll ensure you understand our way of working, response time, and problem-solving capabilities. In the unlikely event, issues arise, you can rest assured they'll be handled professionally, knowing you'll have a smooth experience from the start of the naming process to the final decision.
Selecting the right company naming service is an important decision. We expect you to compare portfolios, pricing, and customer support to find the perfect fit for your business needs.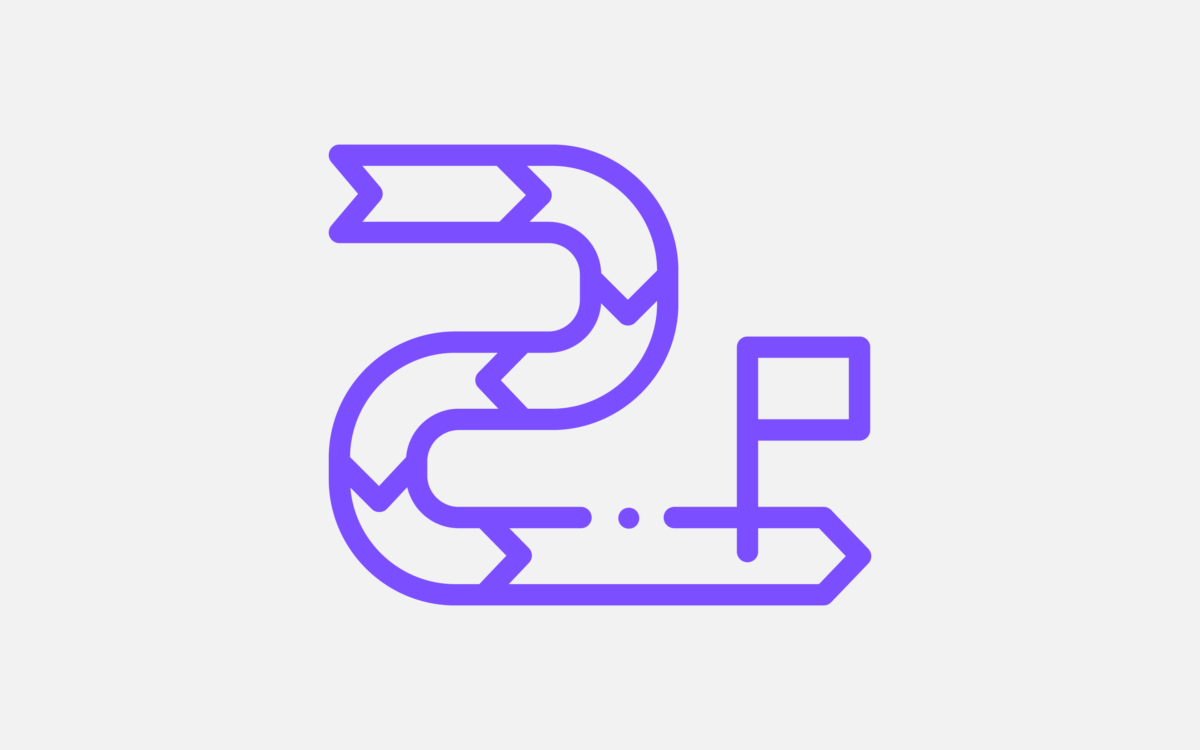 Case studies and success stories
Our portfolio contains numerous case studies and success stories that showcase the impact of our company naming services on different businesses. Our work demonstrates deep expertise in creating catchy, meaningful, and memorable brand names contributing to a company's success.
Contact Fabrik today to discover more about our company naming services.
Fabrik: A brand naming agency for our times.
FAQ's
How do naming agencies create unique company names?
Naming agencies, like Fabrik, conduct in-depth research into your brand's industry and audience to understand your business requirements and find suitable names. By combining creativity, linguistic expertise, and strategic thinking, naming agencies brainstorm and refine unique business names that effectively represent your brand's identity.
Factors to considered when selecting a brand name
Choosing the right brand name involves considering several factors, such as memorability, pronunciation, uniqueness, and emotional appeal. Your brand name should be short, easy to say, and straightforward so your target audience can easily remember, spell, and pronounce it. 
The name should also align with your brand values and mission and effectively communicate your brand's essence.
How will Fabrik assist in the naming process?
Fabrik will be crucial in conducting market research, analysing competitor names, and understanding your business. We will facilitate brainstorming sessions to generate a list of potential names and then work with you to refine it, eventually choosing a suitable name that complements your brand's identity and values. 
We deliver experience, creativity, and industry-specific expertise, ensuring the chosen name stands out.
What is the importance of a bespoke company name?
A bespoke company name creates a solid first impression, helping your brand stand out in a crowded market. It also establishes credibility and trust among potential customers, contributing to your brand's success.
A creative, unique, and memorable name can significantly impact brand recognition, customer loyalty, and market penetration.
Tell us about you We dig deep to discover tangible benefits at your brand's heart. We then use insights and ideas to build your brand and shape your reputation. But we always start with a simple question: what do you need?