Who are you? Without a great name, building affinity with your target audience is practically impossible.
After all, your name is one of the most significant components setting you apart from the crowd. Which is why catchy business names are ubiquitous.
While choosing the ultimate name is one of the most crucial parts of the branding process, it's also notoriously tricky. After all, catchy business names don't just define your brand; they can also dictate the entire future of your organisation.
At Fabrik, we take the stress out of finding your true title. Through a proven and enjoyable step-by-step process, we make the naming process fun! And, we've been naming successful companies for years, which means we bring the ingredients of our secret formula successful naming process to the table.
We're here to help you navigate the minefield of brand naming, from discovering catchy names for business success to registering and protecting your new identifier.
The process of effectively naming a growing company takes experience, creativity and a lot of dedication – but Fabrik has each of those attributes in surplus. We'll make sure you approach your naming journey the right way so that you end up with a title you can be proud of.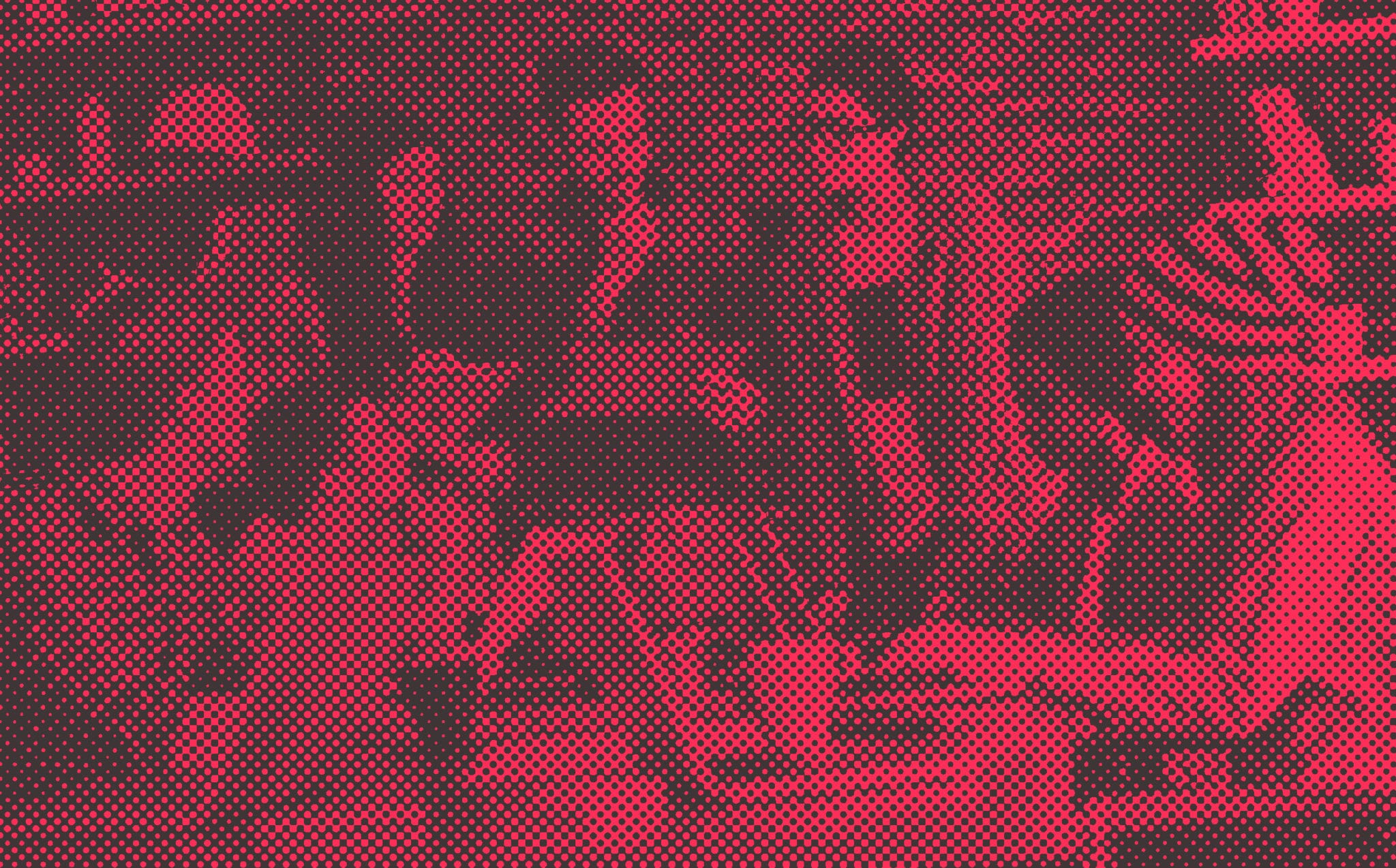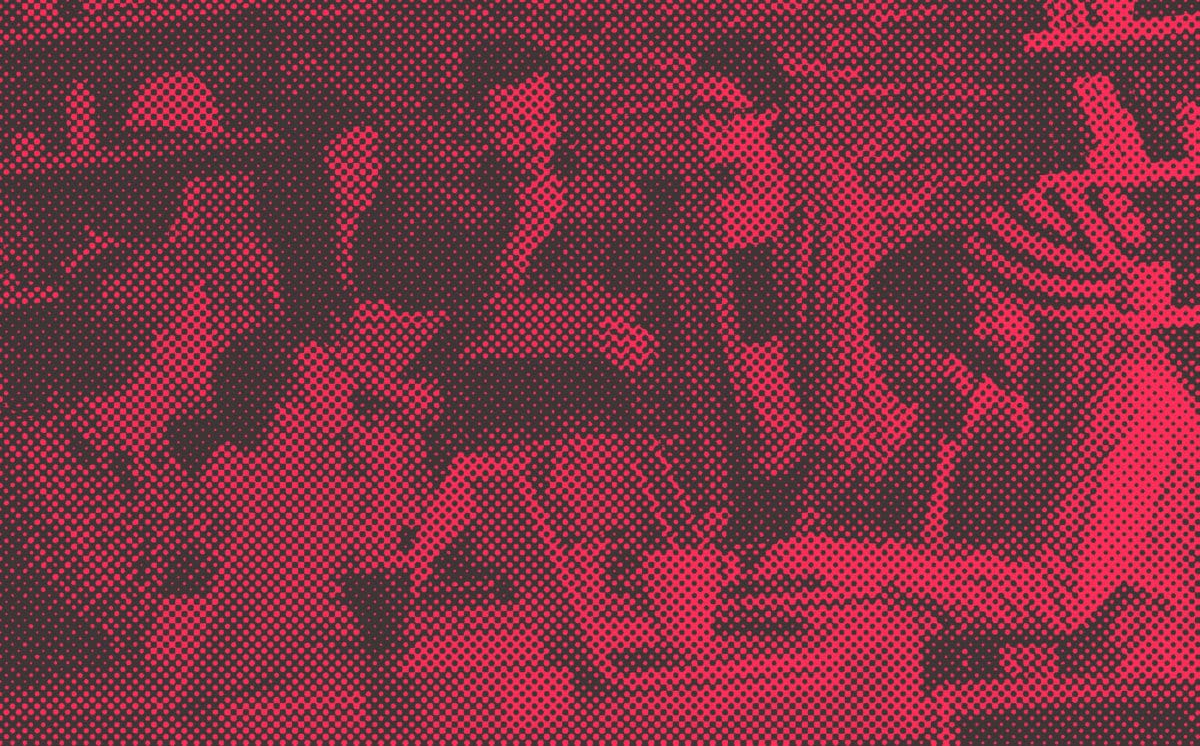 Choosing catchy names for business growth
We're specialists in cultivating catchy business names.
Over the years, we've developed a dedicated naming process that delivers exceptional results every time. The result is a more innovative and exciting naming process that allows original, memorable ideas to flow naturally.
Of course, Fabrik isn't just here to help you unlock your inner creative dynamo. We're also dedicated to making sure that the catchy business name ideas we develop are suitable for your brand, industry, and audience. After all, you have goals you need to accomplish, and your name will help you to reach them.
We'll start the process by developing an in-depth naming framework and strategy. Then we'll explore exciting possibilities for potential names. We'll tackle the pressing issues, such as…
Whether your naming framework should include inventive, descriptive or "mashed-up" names.
If your names are going to be regional or international – filtering out words that might have different meanings for specific cultures.
Will your names fit within the broader portfolio of your services or products or stand alone?
Do you need to follow any specific naming conventions or hierarchies?
Will your naming strategy need to flex and expand over time to accommodate a growing and evolving company?
What's your policy on straplines, descriptors, and taglines?
Is your brand endorsed or monolithic or something else?
Do you want your names to fit into a crowd or stand out?
Fabrik can also develop a digital marketing strategy to complement the catchy business names we generate. You're going to need a domain name that matches your new title, and the correct prefix (.com, .co.uk, .info) to ensure your company is found.
We infuse the process of creating catchy names for business growth with a careful combination of strategy and creativity. Over the years, we've learned that for every great name like Facebook and Google, countless others fail to resonate.
With Fabrik, you can avoid the headache of endless boring brainstorming sessions. Our specialist naming services alleviate the frustration of an internal naming process, and ensure that you get the dynamic, creative, and targeted naming framework you need.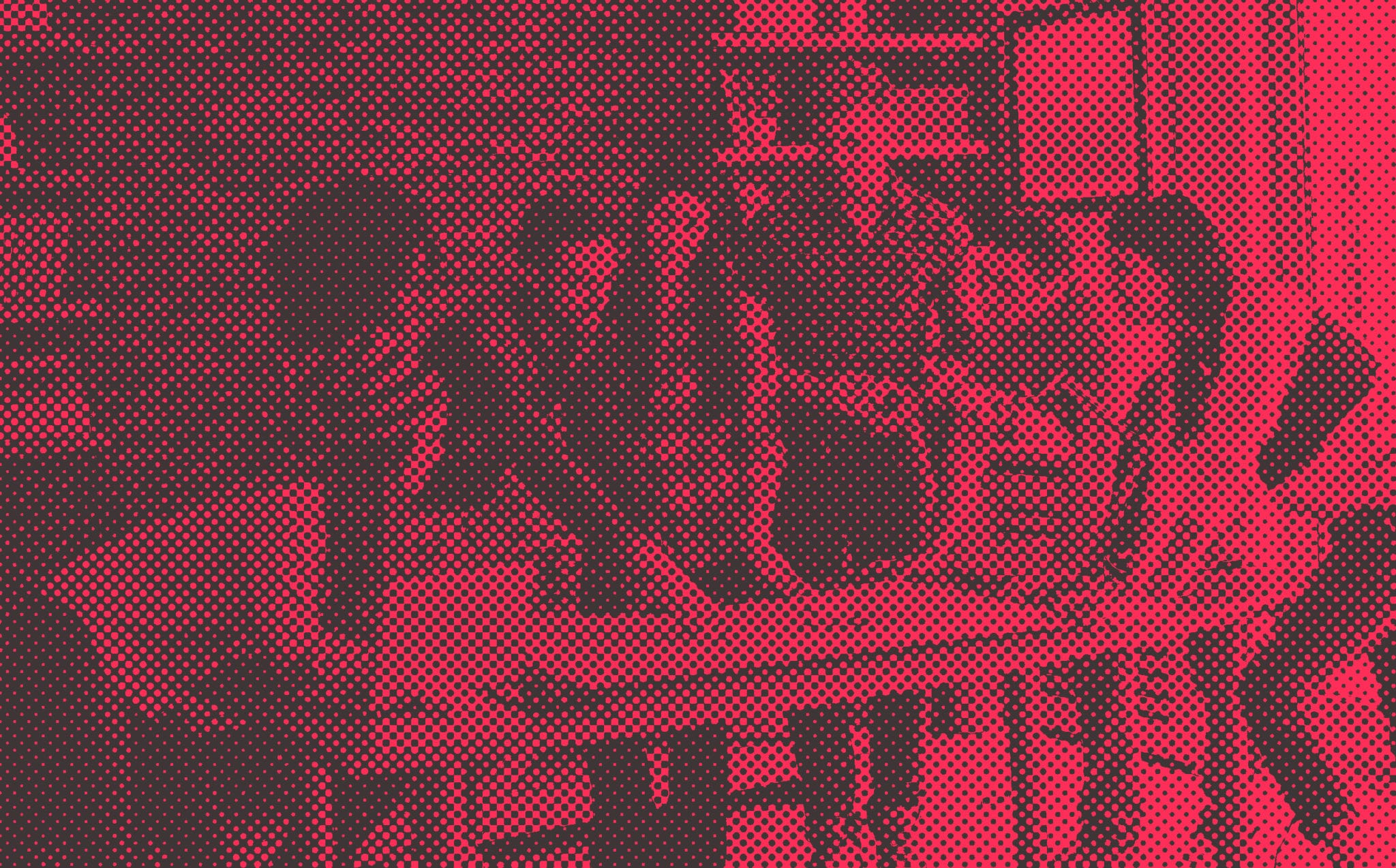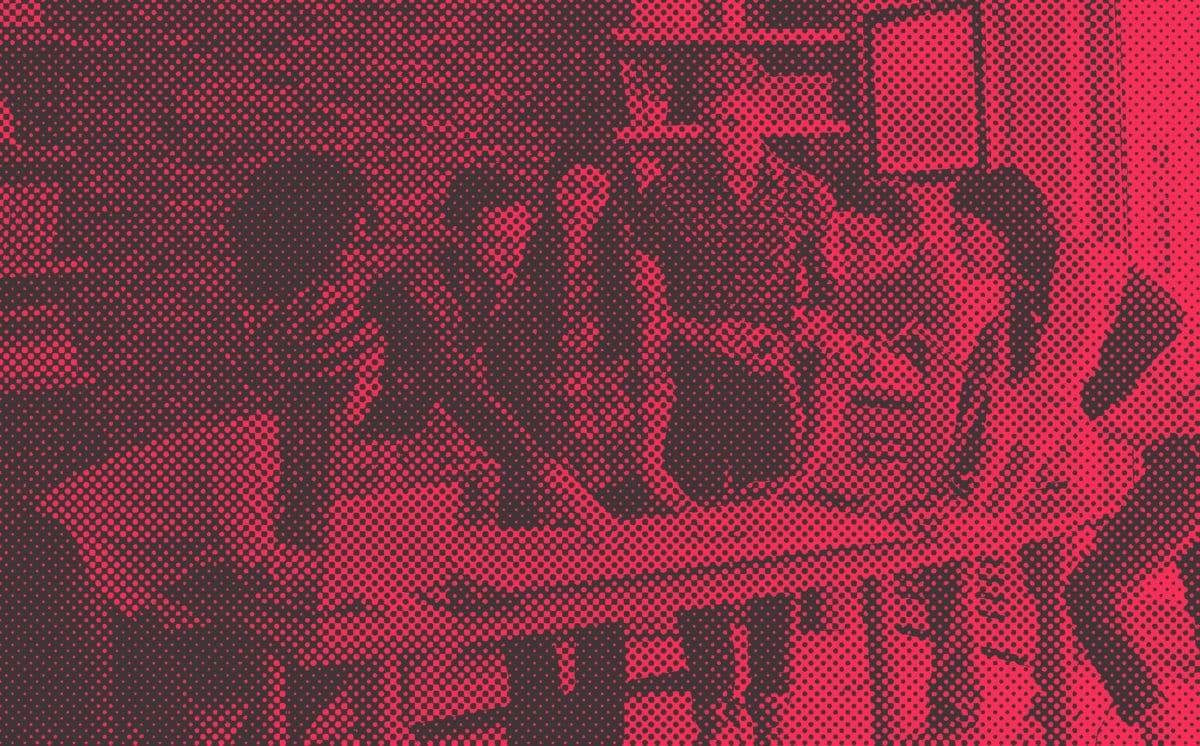 A force for catchy business name ideas
Unlike the "generalists" in the creative space, who claim to have expertise, we've got the years (and case studies) under our belt that prove the catchy business names we deliver are more than a flash in the pan. We understand the gritty details like hierarchy, frameworks, and naming structures, and develop processes that cut through technical jargon.
We're not just here to add more bodies to your brainstorming session or serve up dull as ditchwater ideas – and we never outsource our naming responsibilites. Instead, we work with you to break the process down into bitesize chunks that are easier to understand and implement.
The best part? Fabrik isn't here to tell you what your catchy business names should be. Instead, we help you to unlock the true titles of your business and products that may be hovering just slightly out of reach. Because no-one knows your business better than you, we talk through your goals, expectations, and identity with you, and create a process where the ideal name reveals itself!
The catchy business name ideas we come up with aren't just trendy or interesting. We find the titles that truly speak to your audience and describe what your company does in a memorable, sustainable way.
Sick of struggling with names that unappealing and uninspired? Forget the heartless name generators that churn out the same meaningless word combinations for every company. Discover a naming strategy that dissects the true identity of your business and delivers a creative framework that will stay with you for years to come.
For catchy business names, get in touch…
Fabrik has helped countless businesses, from startups to multinationals and non-profits, grow their reputations. We create names that connect our clients to their audiences. Our success over the years has enabled us to devise a process that delivers catchy names for business that's unrivalled.
If you believe it's time for your customers to discover the real you, get in touch…
Let's talk…
Whether your brand requires a refresh or invention, Fabrik has the nous to help. Drop us a line and let's start a conversation…