A brand naming firm is a crucial addition to your brand-building team.
Although many elements go into creating an effective company identity, from a memorable logo to a carefully-considered promotional strategy, few things are more critical to the foundation of your business than the right brand name.
After all, if your choice of brand name doesn't resonate with your target audience, then the chances that you'll build a community of dedicated fans and advocates begin to drop drastically. As every industry becomes more crowded (thanks to the growth of the digital revolution) companies that fail to stand out with their customers for all the right reasons run the risk of becoming dormant and obsolete.
The good news?
With the right brand naming firm, it's possible to create a foundation for your visual identity that keeps your company on the lips of countless potential leads. Used correctly, your brand name can generate a tribe of dedicated followers, ready to spread the good word about your business to people far and wide.
The only trouble is that naming your organisation isn't as easy as it appears. There's so much more to the brand naming process than scribbling ideas down on a whiteboard or working together on a single brainstorming session. For true success, you need a dedicated brand naming firm.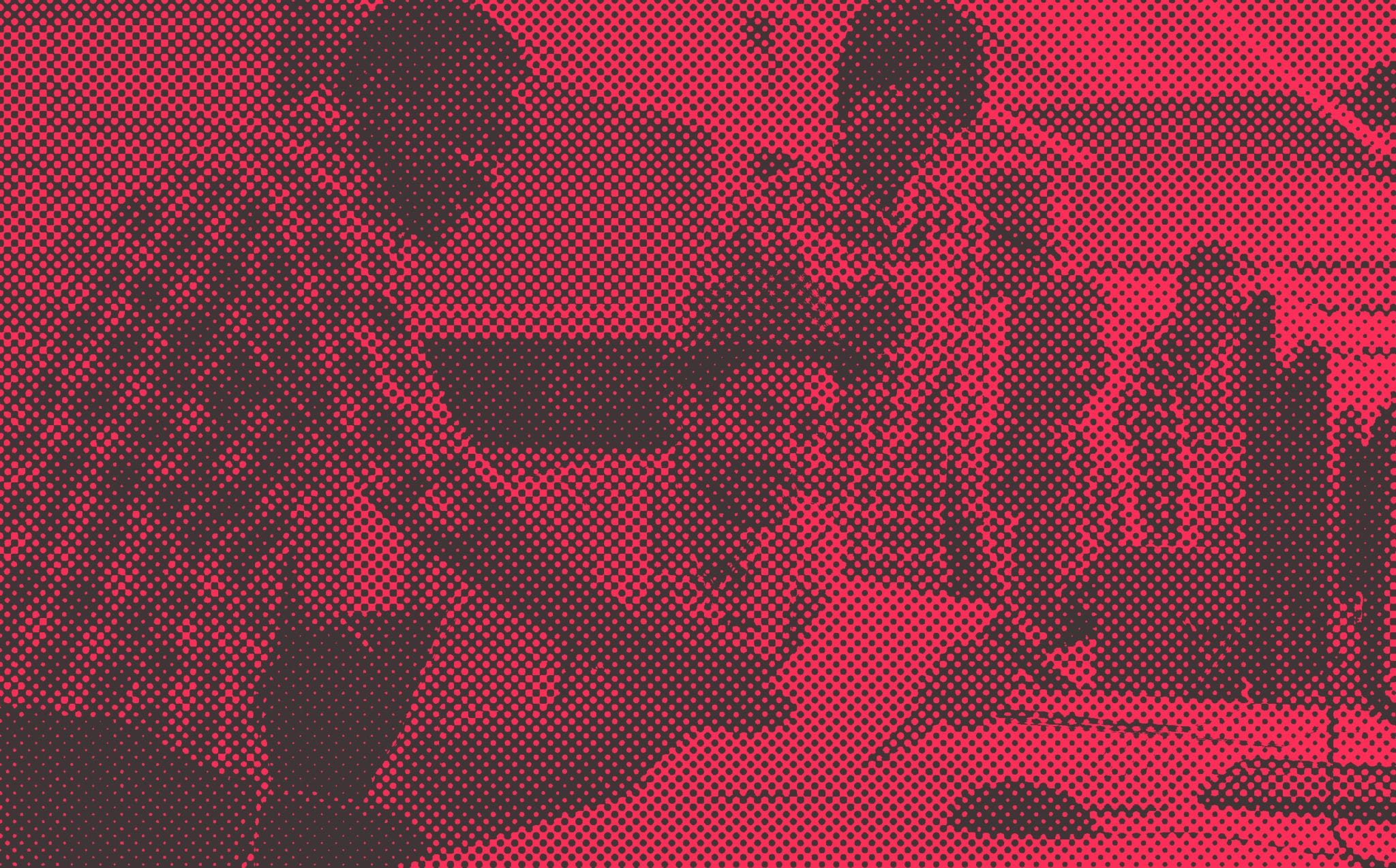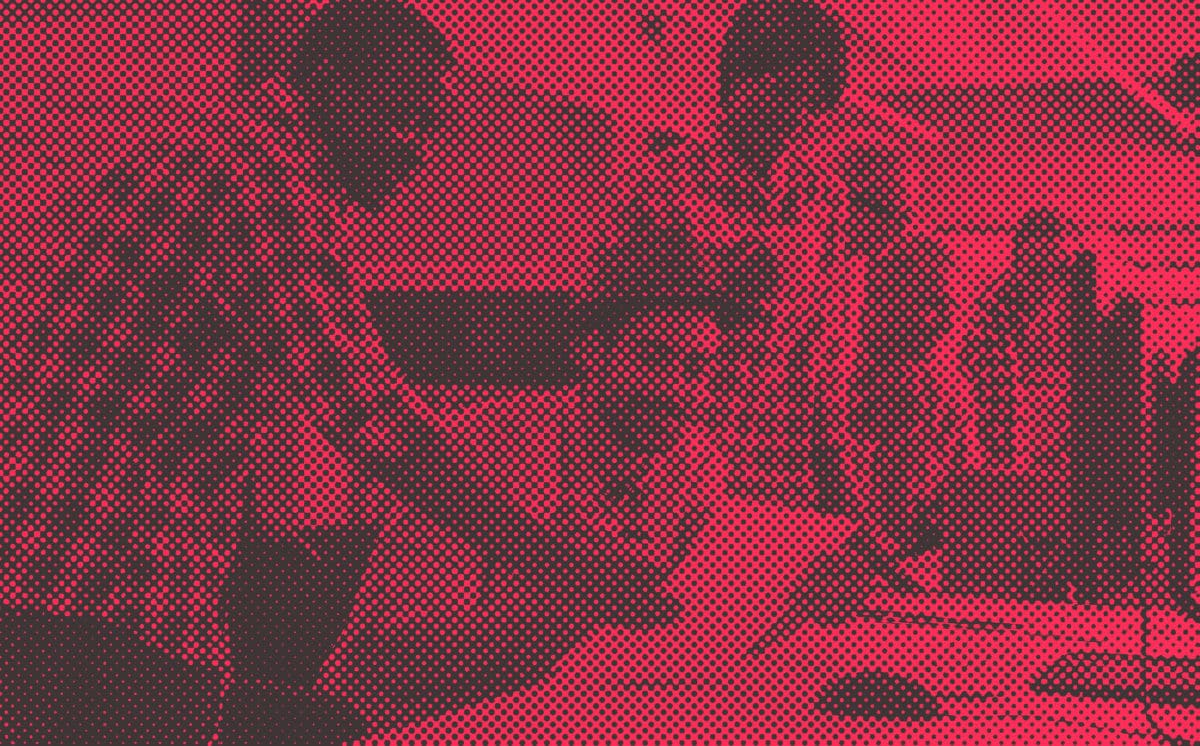 What is a brand naming firm?
At Fabrik, our team prides itself on being one of the few genuinely specialist brand naming firms. We don't just offer our clients a handful of names that we generated using an online algorithm. Instead, we get to the heart of the brand naming process, which is how we come up with suggestions designed to stand the test of time.
We've spent years building a brand naming process that combines creativity with technical know-how and industry compliance. This means that we don't just create brand names that speak to your audience, we also ensure that your titles have what it takes to grow with your organisation as it evolves.
As branding experts, we know that an exceptional brand name is one of the most important things companies possess when it comes to differentiating themselves in today's cluttered marketplace. By working with a brand naming firm like Fabrik, you can make sure that you're not taking any unnecessary risks with your title. After all, while your product portfolio and USP is likely to evolve in the years to come, your brand name is one of the most sustainable features of your identity.
Unlike other generalist brand naming firms, we show you how to balance the practical side of the naming process, with the marketing and promotional needs of your company. We look for names that deliver true meaning, so that you can connect with your audience on a deeper level, from the moment that they first see your logo, or speak your title out-loud.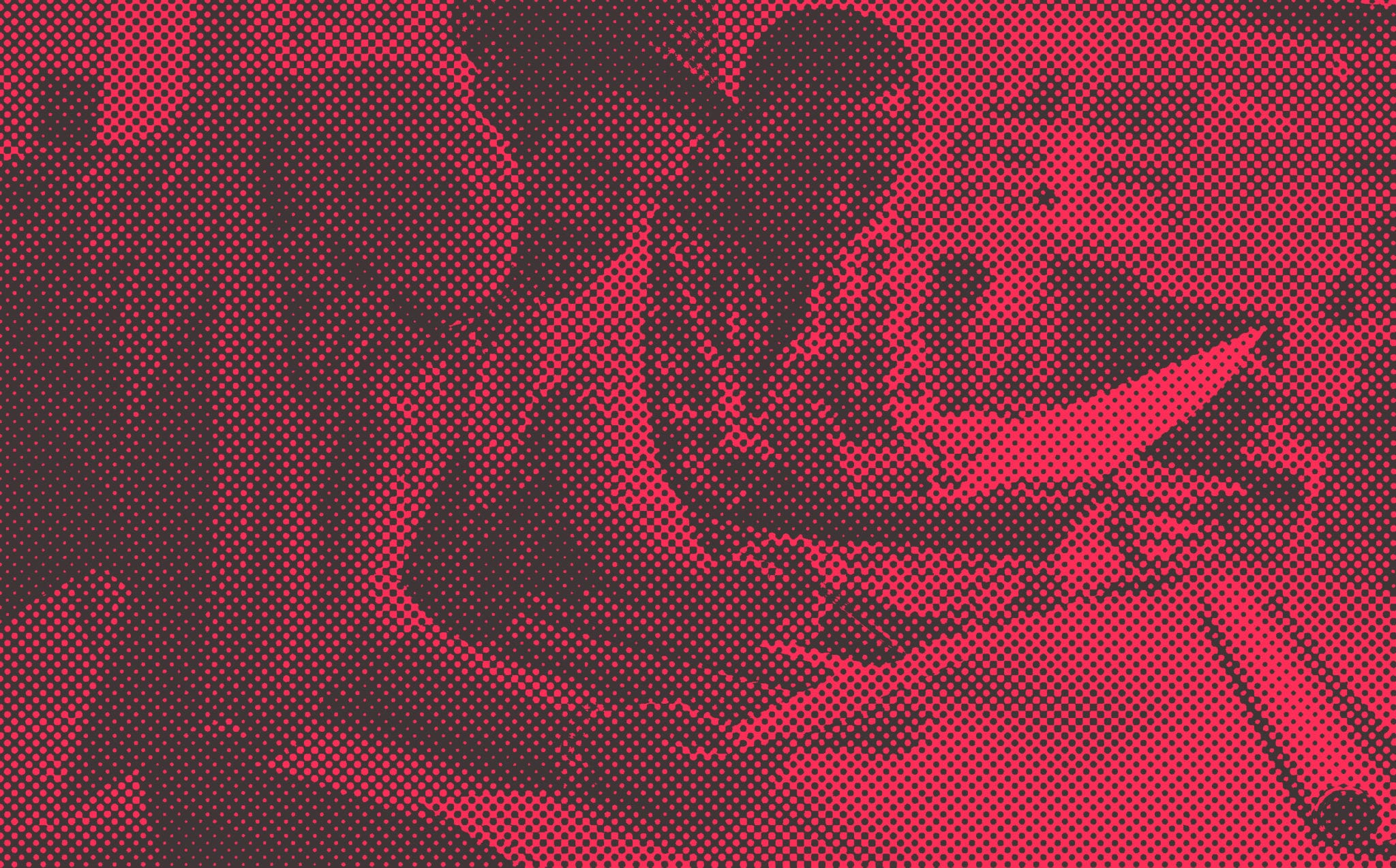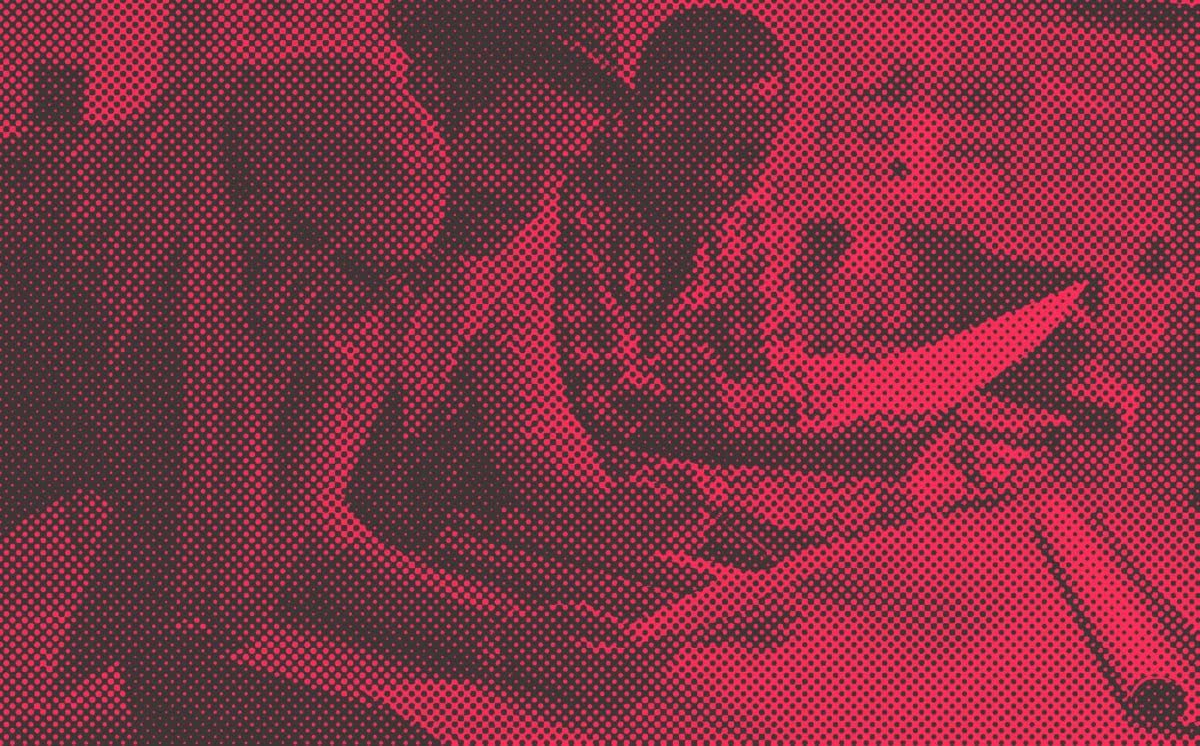 The brand naming firm experience
An incredible brand name is more than just a defining feature of your brand. Your name shares your personality with your target audience and lets them know what's possible when they interact with your business. The right title can convey your company's unique values, and act as a foundation for consistent growth in your chosen industry.
Collaborating with brand naming firms like Fabrik ensures that you can discover the true value in a name. What's more, when you choose to work with a specialist brand naming firm, you can side-step many of the potential roadblocks on the way to creative success.
After all, there are countless names and terms in the market that have already been claimed by other companies. You need a name that's not going to infringe on any copyrights or make you sound similar to your competitors. As a specialist brand naming firm Fabrik combines the creative process of brand naming with due diligence, to ensure that your title makes the right connection with your target audience. We will ensure that your name:
Translates well across all geographies and languages.
Has no copyright restrictions or similarities to your competitors.
Conveys the unique elements of your brand identity.
With decades of experience in the name game, we know what it takes to choose a title that will accurately define your company, and help your business to thrive in the years to come. We'll even consider things like search engine optimisation and keywords to make sure that your brand name is optimised for the digital world.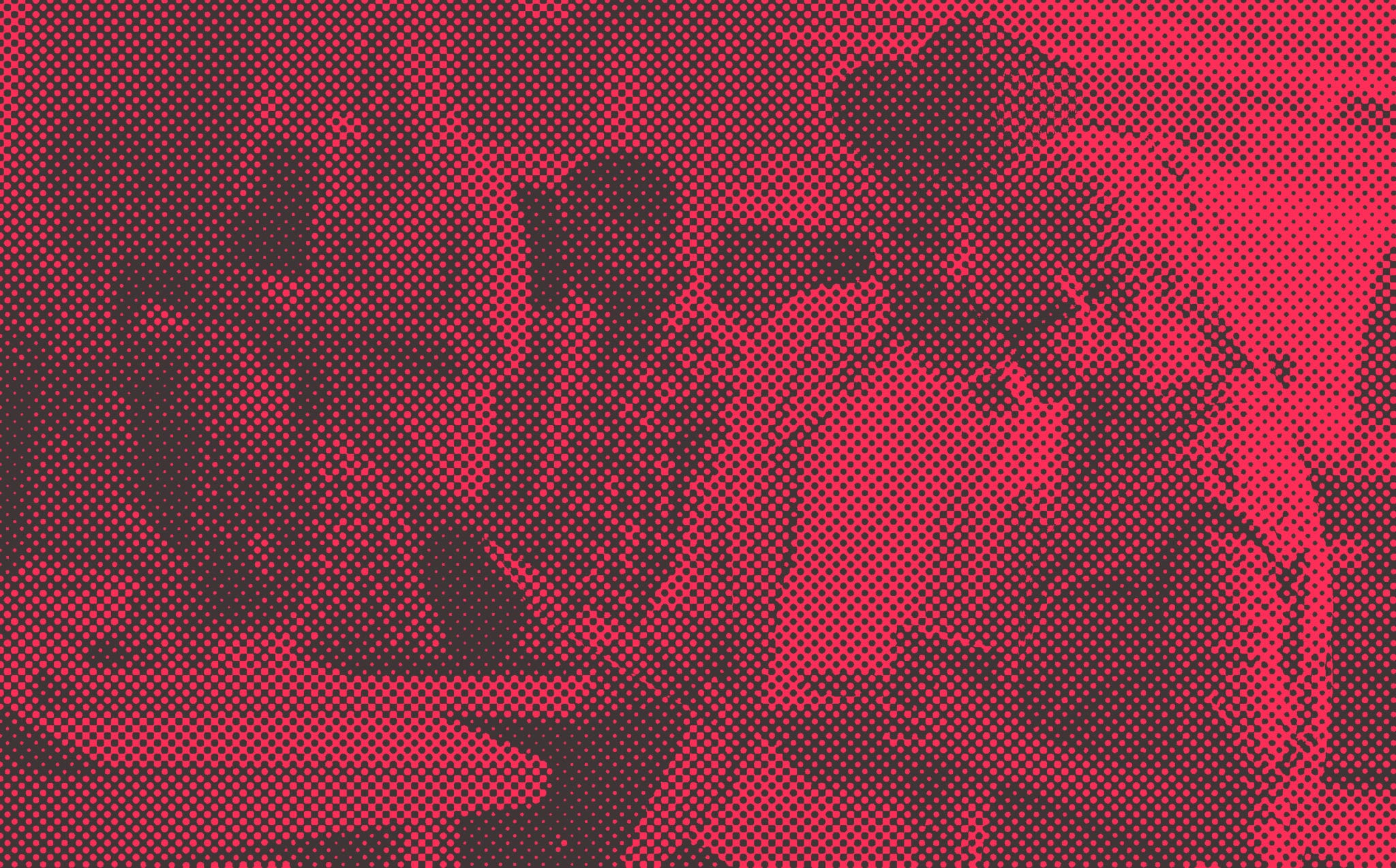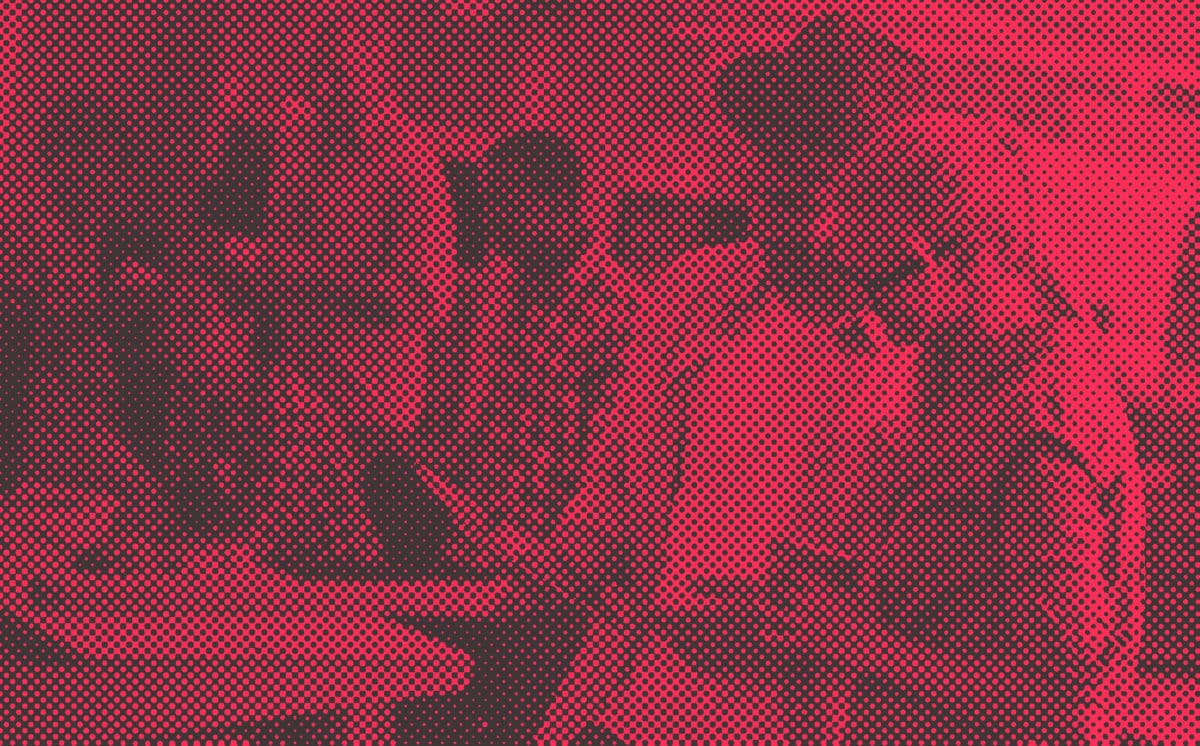 The benefits of brand naming firms
Your brand name is one of the most crucial parts of your business identity. It contributes to word of mouth marketing, gives your company the potential to go viral, and helps you to generate loyalty among your customers. With so much value in a name, can you afford to rely on a name generator to launch your company's future?
As a leading brand naming firm, Fabrik is here to help you discover the true value of your company name, and what it can do to help your business grow. Our brand naming firm will give you a comprehensive service, tailored to suit your identity. We conduct:
In-depth identity audits, to choose a brand name that represents your business values and personality.
Competitor research, to make sure that you don't sound too similar to the other brands in your space.
Consumer evaluations, to find a title that can resonate with your target audience.
Due diligence, to protect your business against issues like copyright infringement and trademarks.
A specialist brand naming firm can even get extra help building your company. Fabrik also provides additional services such as logo and visual identity design, and complex marketing strategies.
Fabrik, your brand naming firm
Don't waste time wondering what's in a name. As a highly-rated brand naming firm, Fabrik can offer you the guidance and support you need to choose a name that harnesses your company's real identity. Contact us today and get your brand-building strategy off to a winning start…
Our team of expert naming consultants are on standby for your enquiry! Contact us today and get your brand-building strategy off to a winning start…
Let's talk…
Whether your brand requires a refresh or invention, Fabrik has the nous to help. Drop us a line and let's start a conversation…