Famous motorcycle brands: Motorcycle logos, names, and meanings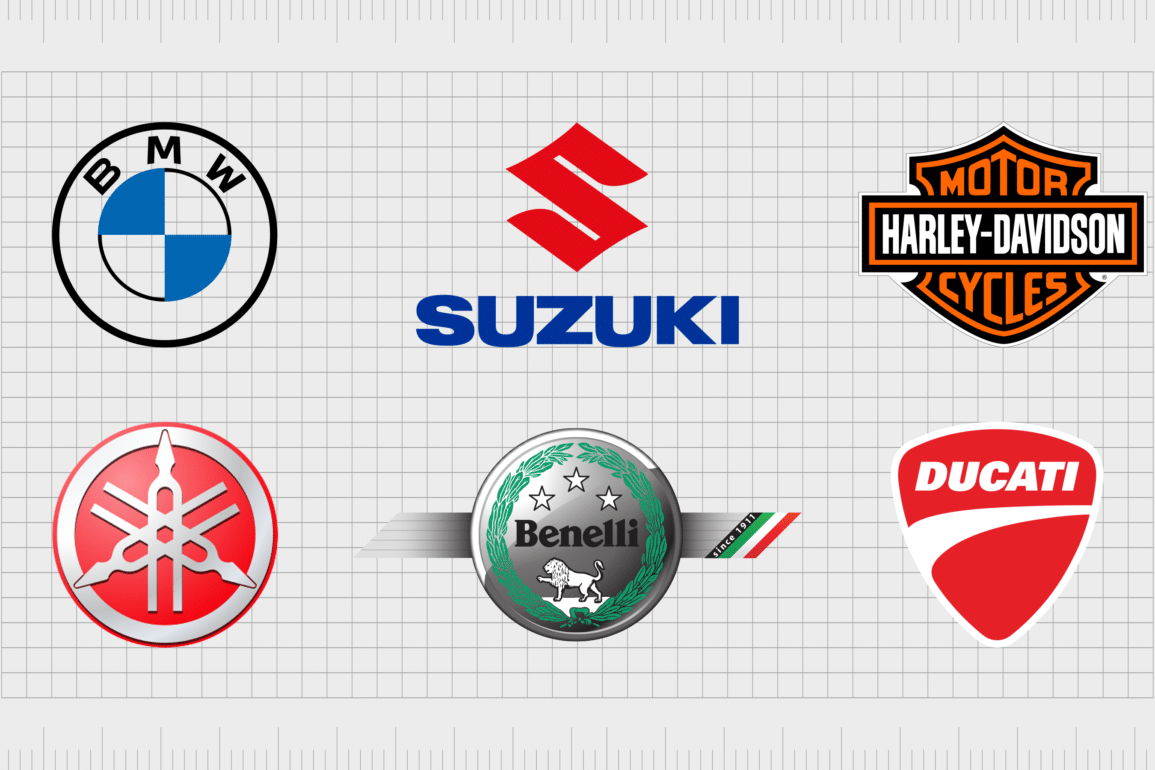 How many famous motorbike brands and motorcycle logos can you imagine right now? There is no shortage of options, from Yamaha and Honda in Japan to Harley Davidson in the US. Each of these companies has its own unique image, product portfolio, and incredible history.
Motorcycle brands, just like car companies, rely on their branding not only to capture customer attention, but also to create a sense of affinity with riders. For most motorcycle enthusiasts, their bike isn't just a mode of transportation; it's a way of life, and a commitment to a certain community.
While some motorcycle companies use the same logo across their entire vehicle collection (like BMW), others have distinct images from one part of the product line to the next.
Today, we're going to be exploring some of the best-known motorcycle logos and names in the world, focusing on the unique image these organizations bring to the market.
Motorcycle brands: Famous motorcycle insignias
Motorcycle brand symbols are emotive emblems, chosen by the company to convey the unique personality and focus of the brands they represent.
Many of the most popular motorcycle companies mentioned above sell various pieces of equipment, from helmets to jackets, showcasing the same iconic logos.
These products are just another way for fans to champion their love of the brand.
Today, we're looking specifically at some of the best-known companies in the motorbike world.
Let's dive into our list of the best motorcycle names and logos…
Celebrating famous motorcycle brands
There are plenty of amazing motorbike brands and motorcycle logos around the world today, highlighting just how powerful the right image can be for any company.
Just like automotive brands, motorcycle companies rely on their symbols not just to differentiate themselves, but also to capture the hearts and minds of their audience.
While there are some common themes in motorcycle brand symbols, like the use of bold block text and red coloring, each company takes its own unique approach to brand design.
If you'd like to learn more about motorcycle symbols, car emblems, or other well-known logos, you can check out other great Logofile posts here on Brand Fabrik.
Fabrik: A branding agency for our times.