Data is everywhere in today's digital world. Every day, we're producing more data as we work, collaborate, and communicate in a connected landscape. In this article, we're going to explain why prioritising customer data protection is crucial. So, let's get started.
For companies, the right data is quickly becoming essential to success. The more valuable information you collect, the easier it is to optimize business operations and make valuable brand decisions.
Unfortunately, the value of data isn't just clear to businesses. Cybercriminals also know just how valuable the right data can be, and they're willing to do anything to get their hands on it. If hackers gain access to business data, the consequences can be devastating.
This is why data protection should become a top priority.
Without adequate protection, you risk losing not only valuable information, but also customer trust.
With the increase of digital services, consumers have become more concerned over data privacy and how companies handle their information. It's up to you to establish a privacy policy capable of putting your customer's mind at ease, and improving your brand's value.
What is data privacy?
The term "data privacy" covers all the policies and processes companies use when gathering, sharing, and using data, to keep it secure.
Companies deal with huge amounts of "sensitive" data on a regular basis. This might include confidential financial records, customers' private details, employees' files, and so on.
Keeping this information secure requires companies to implement the right safety procedures, and policies for how data is managed. Not only does implementing a data privacy strategy give your customers and employees peace of mind, it ensures you can stay compliant too.
Today's companies are held to stringent standards by regulators and industry groups. Failure to comply with these standards could place you at risk of significant fines. Customers can claim data breach compensation in the UK if they suffer financial or psychological harm.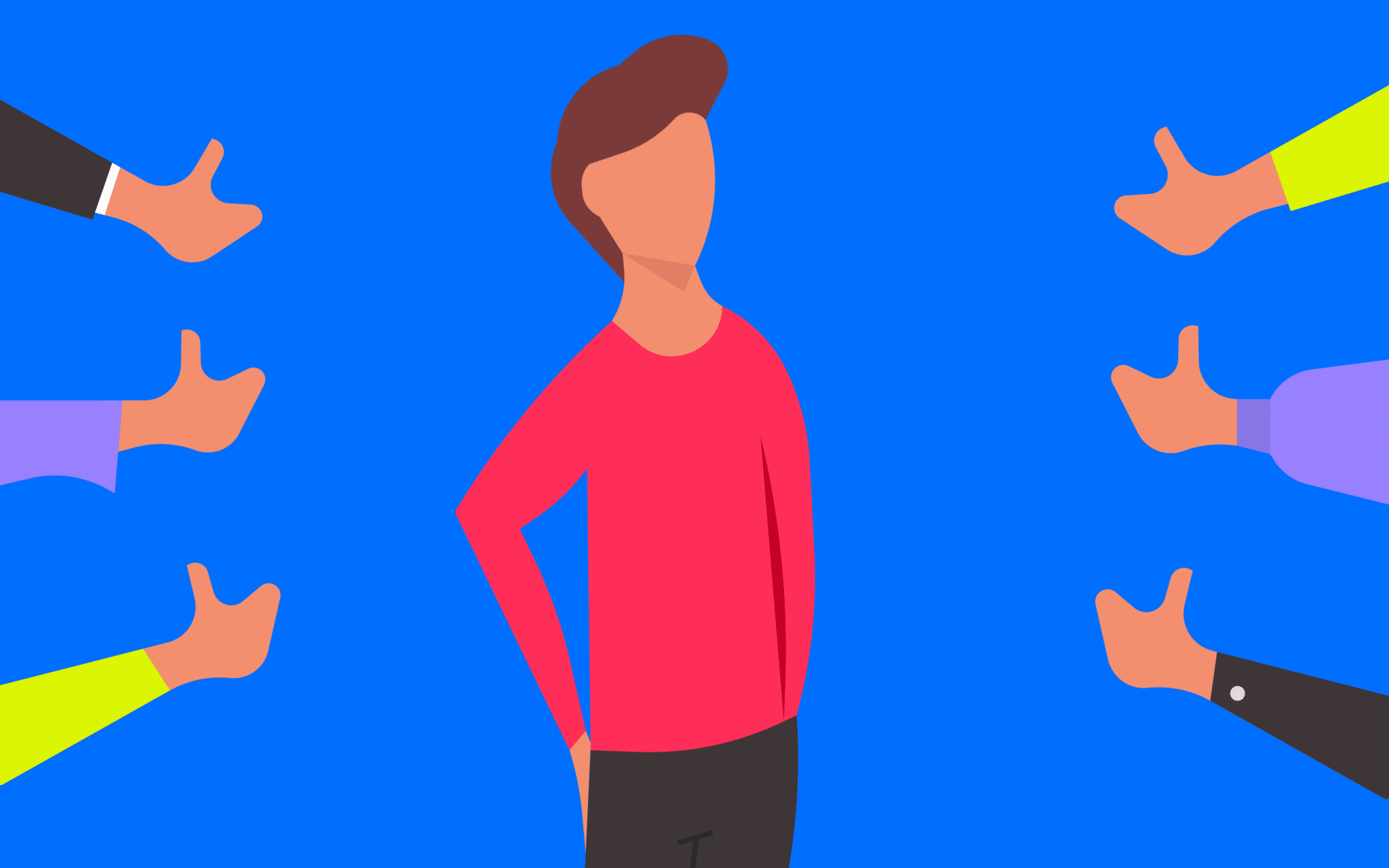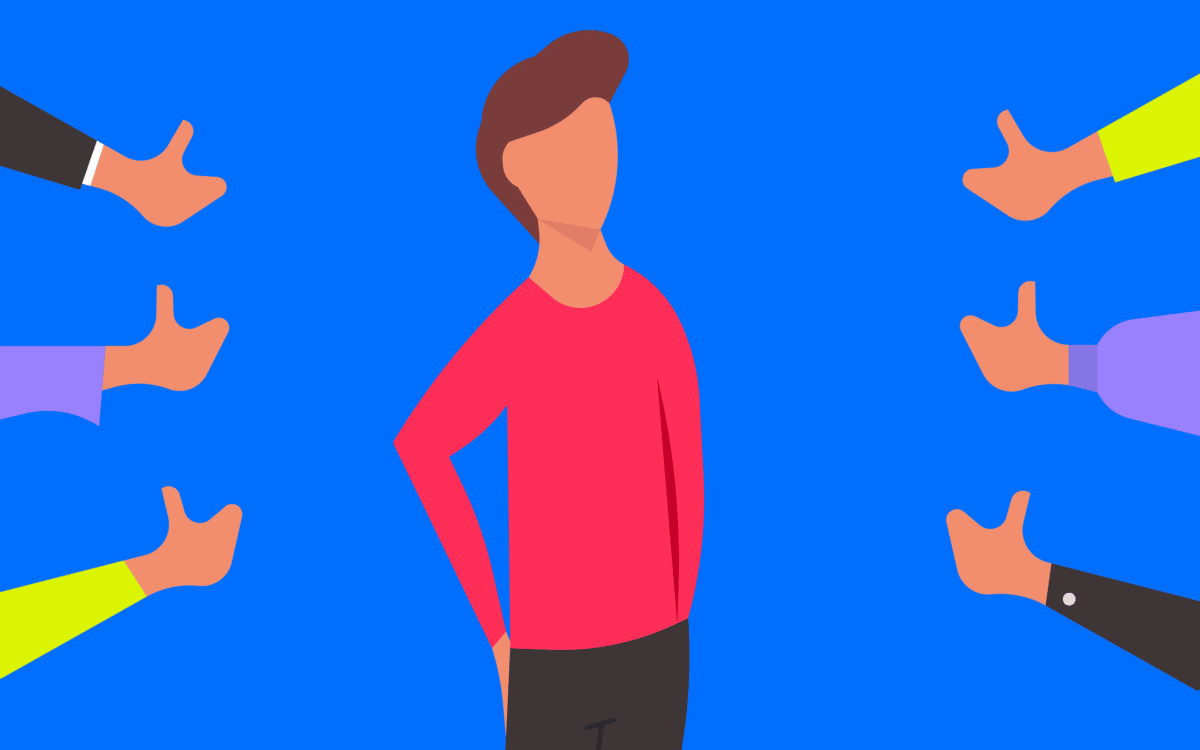 The benefits of protecting customer data
Data breaches can negatively impact your brand's reputation, harm investor relationships, and put your future at risk. Notably, data privacy is also crucial to protecting your intellectual property.
Let's take an in-depth look at the benefits of protecting customers' data.
It boosts your reputation
This may be hard to swallow, but failing to protect your customers' data can irreversibly damage your brand's value. Customers want to know their data is protected from unethical use and cybercriminals.
If you want to gain customers' trust, you must make it clear that protecting their data is your number one priority. Showing you share the same values as your customers, and understand their needs is crucial to building an emotional connection. The bonds you build will naturally improve your reputation.
It provides a competitive advantage
Most organisations understand the value of customer data. However, many treat it as a checkbox exercise that allows them to meet regulatory requirements. The reality is that good data protection is so much more valuable than most people realize.
A comprehensive privacy policy adds value to your business, demonstrating transparency and honesty. Prioritizing data privacy offers a strategic competitive advantage that can enhance consumer brand trust. The trust you develop can improve your chances of standing out from your competition in any industry.
Many consumers aren't aware of how brands manage their data and whether they secure it. If you can show that you care about the privacy of the information you collect and process, you'll have a significant advantage over businesses that don't prioritise privacy.
This means a lot for your venture – when you manage to build customers' long-term trust, there's a guarantee your business will keep flourishing.
It drives innovation
Look at the transformative effects of COVID-19, and you'll understand why the saying 'necessity is the mother of innovation' is so relevant. After years of holding back, companies rapidly learned that remote working is possible and beneficial.
Implementing a data protection strategy can have a similarly positive effect on your business. You'll learn how data management strategies can help your team to run more effortless, without the threat of GDPR fines to push you into action.
Many still think privacy can get in the way of innovation. However, this idea is far from the truth. In fact, it's the other way around. If your business goals revolve around providing services or products based on a customer-first approach, consumer trust is at the core of your brand.
Data is a powerful tool that helps you drive innovation and disruption. It provides insights and gives you direction.
It ensures compliance
As mentioned above, businesses are expected to show a certain level of care when dealing with customer data. Aside from helping you build solid relationships with customers, a good data strategy ensures you stay in line with the demands of rules like GDPR.
Under the regulation, companies are urged to be cautious when choosing suppliers and partners due to regulatory consequences for data breaches including third parties. Failure to comply doesn't just lead to fines, it also prevents other companies from working with your brand.
Data processors and data controllers must meet six principles when sharing personal information:
Purpose limitation;
Storage limitation;
Confidentiality and integrity;
Accuracy;
Transparency, fairness and lawfulness;
Data minimization.
Supposing these principles aren't addressed correctly, or the data processor doesn't confirm its contractual obligations, both parties can be held liable under the GDPR, facing fines. Therefore, companies must ask potential partners for assurances concerning their data protection practices.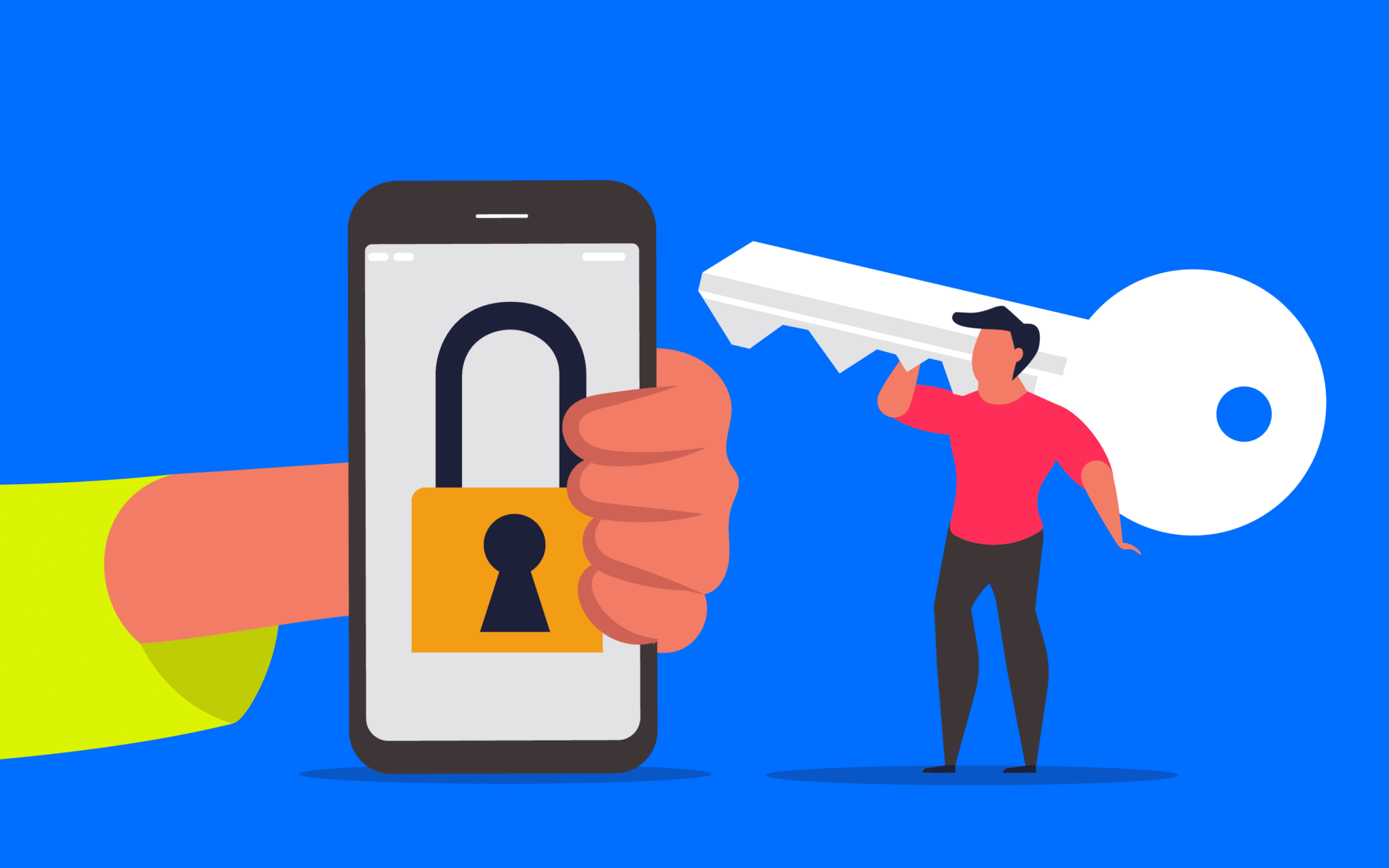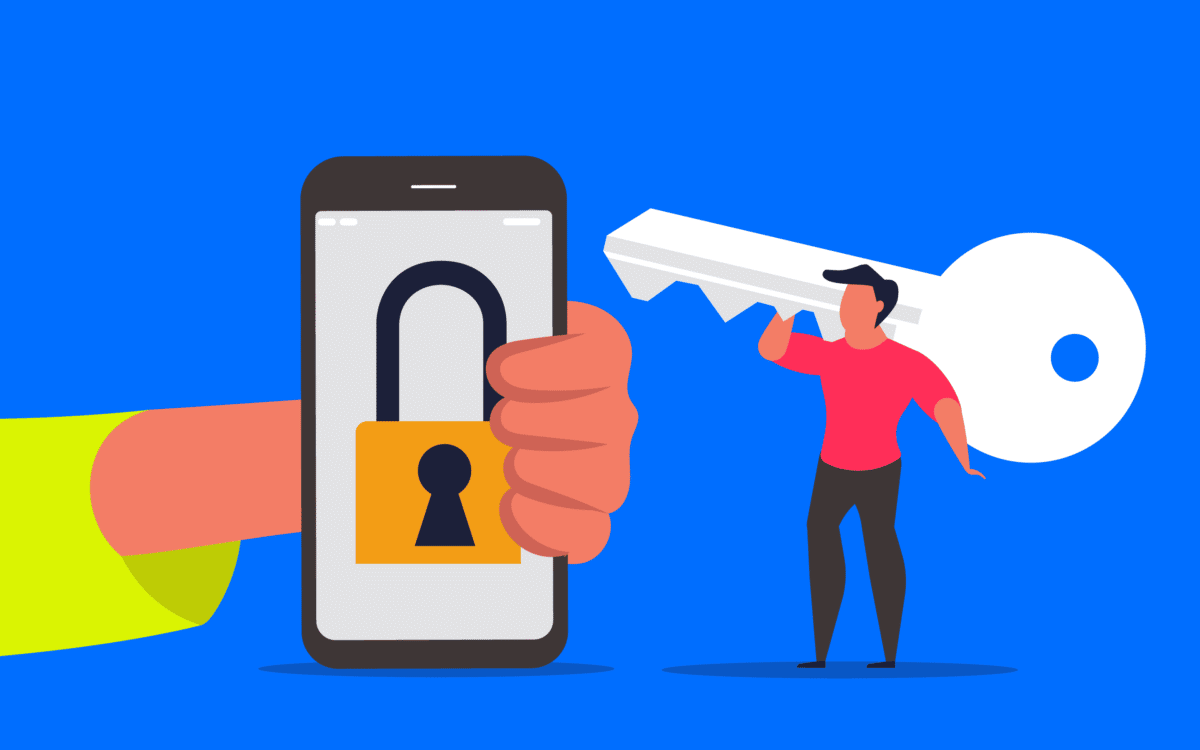 Data protection is an opportunity
Prioritising your customers' data doesn't necessarily have to be an obligation. You can adopt a new mindset and look at it as a chance to help your business thrive.
For instance, rather than seeing it as a problem, businesses can view GDPR compliance as an open door to many opportunities. Companies can change how they use and store customer data and make more informed decisions.
GDPR can offer businesses the opportunity to collaborate closely with the individual, making them a partner in the decision-making process. For instance, search engines will have to redefine how users get complete control and choice regarding online advertising.
That way, regulatory requirements can become a collaborative partnership with users, leading to new business benefits.
Put your customers' data at the top of your business goals, and you'll set yourself up for success.
Fabrik: A branding agency for our times.