Companies with acronyms: A guide to abbreviated company names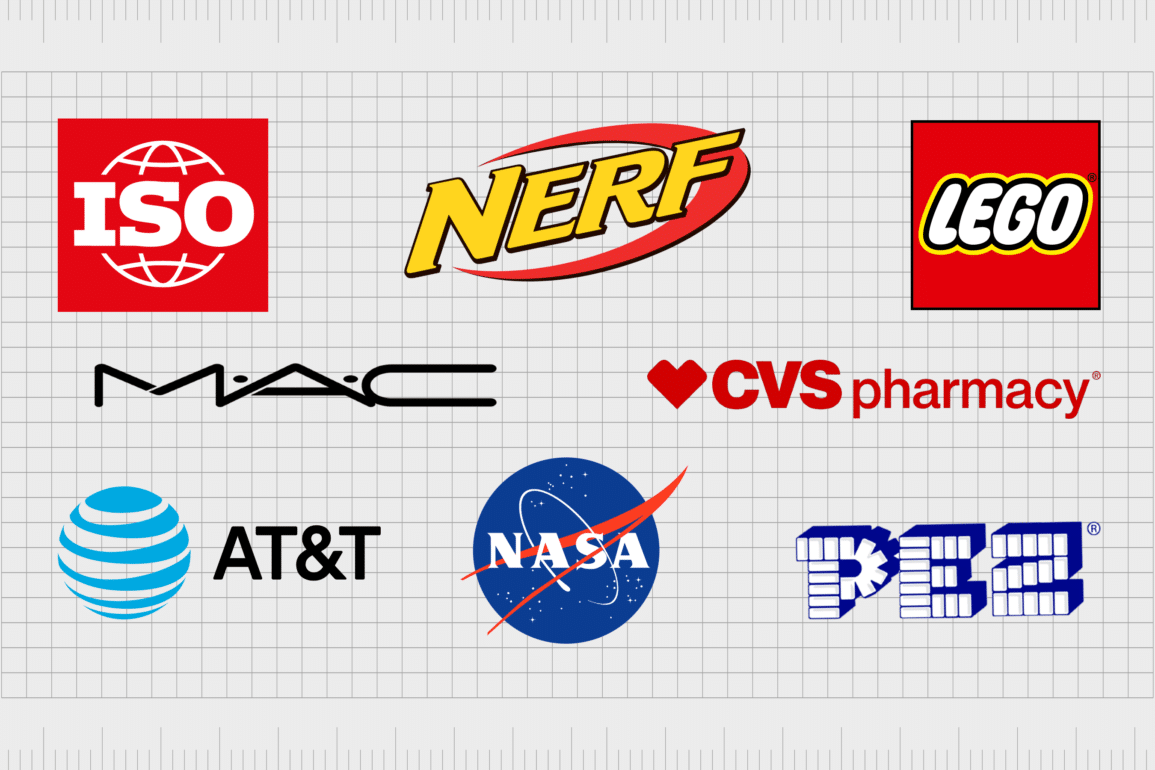 Companies with acronyms as names are relatively commonplace in today's world. Abbreviated company names are often simpler, easier to remember, and more concise than the lengthy titles they're based on. In today's fast-paced world, these shortened monikers are highly effective.
Few people discuss the "World Wide Web" or refer to UPS as the United Postal Service. We like the titles of our companies and entities to be quick, straightforward, and convenient. Of course, business name acronyms do have their pros and cons.
On one hand, brands with acronyms for names benefit from a simple, efficient, and shareable business title, ideal for consumers in a digital, and chaotic world. On the other hand, businesses with acronym names can also struggle to convey their organizations' value and unique elements to consumers.
At a glance, it's not always easy to define what an acronym stands for.
Today, we're going to take a closer look at abbreviated company names in all of their forms and determine whether brands with acronyms can stand out in a competitive market.
What is an acronym? Examples of acronyms
Before we dive into our list of companies with acronyms in their names, let's start by defining what an acronym actually is. There are various ways to create abbreviated company names, including acronyms, initialisms, and coined abbreviations.
An acronym is the term used to refer to an abbreviation wherein the letters chosen to represent a brand form a new and pronounceable word.
The State University of New York, otherwise known as "SUNY," has an acronymic brand name. The acronym title simultaneously refers to the longer, more complex name of the business, while offering a hint into the brand's personality.
Famous acronyms are everywhere in today's digital landscape, as they've emerged as short-hands for online consumers. We all know acronyms like "LOL" (laugh out loud), or "BTW" (by the way). This makes acronyms particularly effective for modern brands.
Another way to create an abbreviated name is with an initialism. Unlike acronyms, initialisms are simply a string of letters that don't form a new phonetic sound. For example, when you say "BMW" or "IBM" you pronounce each letter individually.
With initialisms, the focus is less on creating a new word, and more on shortening the business's name to make it more manageable. The "Federal Bureau of Investigation" is long, complex, and difficult to remember when fully spelled out, but FBI is simple.
Companies can also use coined abbreviations for naming, which involves combining a handful of letters into a new word. PanAm, for instance, is short for Pan-American Airlines.
These abbreviations give companies a little more space to be creative, as the resulting titles are often closer to coined terms or invented names.
Companies with acronyms in their names: An introduction
Some of the world's biggest companies are named with abbreviations.
CNN, ABS, NBC, IBM, even WHO, the World Health Organization, has an abbreviated title. The form of abbreviation a company uses can make a huge difference to how their target audience perceives them.
As mentioned above, companies with acronyms in their name, or coined abbreviations, are often considered somewhat more creative.
This is because the letters or initials combined together to create the new name form an entirely new phonetic sound. These titles are ideal for business leaders who want to ensure their names are easy to say and share.
While initialisms are often simpler than long, complex names like the "American Broadcasting Company" (ABC), they still require more cognitive effort than a standard acronym.
The biggest advantage of using acronyms or abbreviations in any name is simplicity.
When a descriptive title becomes too lengthy or complex, an acronym can shorten it into something more manageable. The concern is, over time, people may forget what the acronym actually stands for.
Indeed, if a business fails to market itself correctly, they may struggle to connect with their audience from day one. In fact, many still don't know what "IBM" means even though the business has been around for decades.
Acronyms and abbreviated titles can also pull attention away from terms that may not benefit the company's identity.
The American Association of Retired Persons, or "AARP," embraced its acronym to draw focus from the word "Retired," which many active seniors don't resonate with. This helps the company to connect with its audience on a deeper level.
Acronyms for business names: Why do companies use acronyms in their names?
Acronyms and abbreviations are often used to better manage an otherwise complex or long name.
They're popular among technology companies, non-profit organizations, larger entities, and heritage businesses. Many older companies chose their name long before it was considered crucial to make a moniker as short and sweet as possible.
Companies with acronyms and abbreviations for their names are generally seen as more contemporary and sophisticated. These linguistic tools can also be an excellent way to help a business evolve.
The acronym "ASOS" refers to the name "As Seen on Screen." This is because the initial fashion company chose its name to describe its vision of giving customers a place where they could purchase the clothing worn by their favorite celebrities.
The benefits of acronymic names include simplicity, memorability, and diversity.
Converting a complex name into a series of letters or a new phonetic sound makes it easier to remember, pronounce, and share. It also allows companies to redefine their business whenever they choose.
Look at KVD, previously known for "Kat Von D," now stands for "Kara, Veritas, Decora," or Value, Truth, and Beauty.
On the other hand, acronyms and abbreviations do have some common issues too.
Acronym and abbreviated names don't tell customers much about a business at first glance. They can be seen as complex, uninteresting, and confusing. At first glance, the acronym "NERF" doesn't seem to mean anything, but it actually stands for Non-Expandable Recreational Foam.
What are the most popular acronyms in the naming world?
To get a better idea of how companies with acronyms use their unique terms in their branding and identity, let's take a closer look at some examples. These are some of the better-known companies with acronym names on the market. However, you're likely to be aware of some alternatives, too.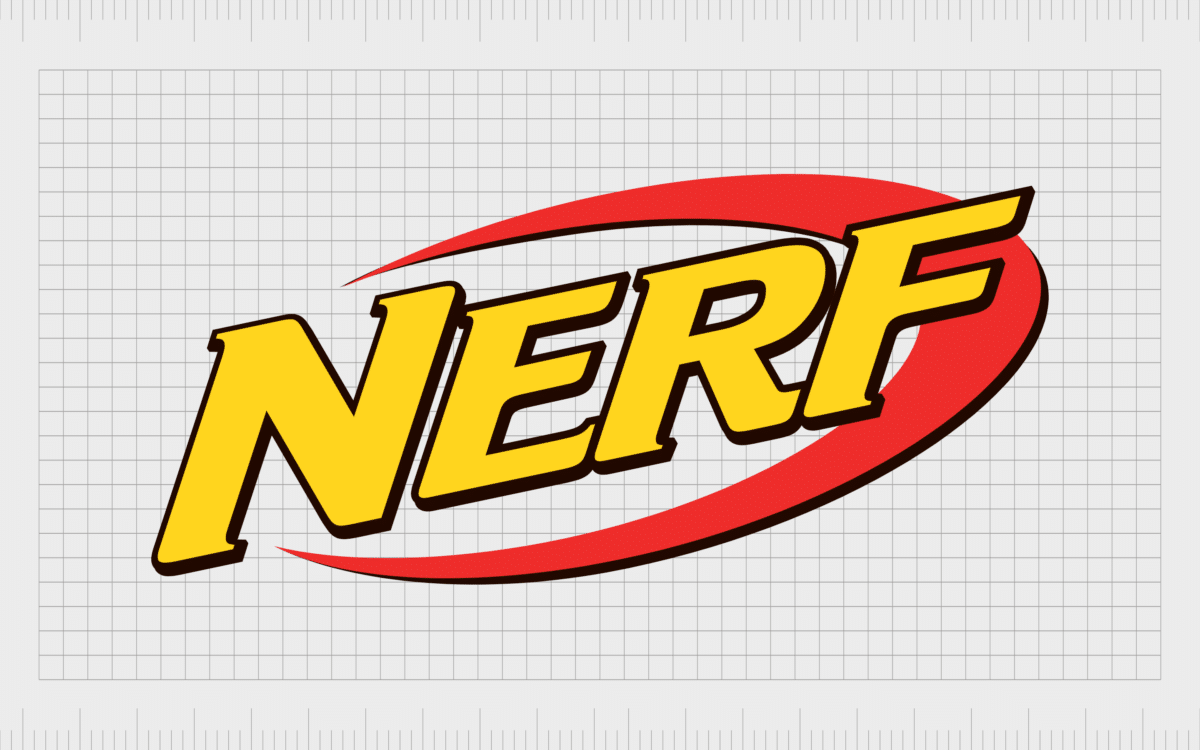 1. NERF
Nerf is a popular American toy brand with an active presence worldwide.
First launched in 1969 and now owned by Hasbro cosmetics, Nerf produces unique foam-based weaponry, balls, and other recreational items. The name "NERF" refers to the specialist foam used in the products, "Non-Expandable Recreational Foam."
Choosing an acronym, rather than using the full title of the product, converts NERF from a somewhat scientific-sounding company into something more fun, friendly, and approachable. This is ideal for a brand focusing on younger consumers.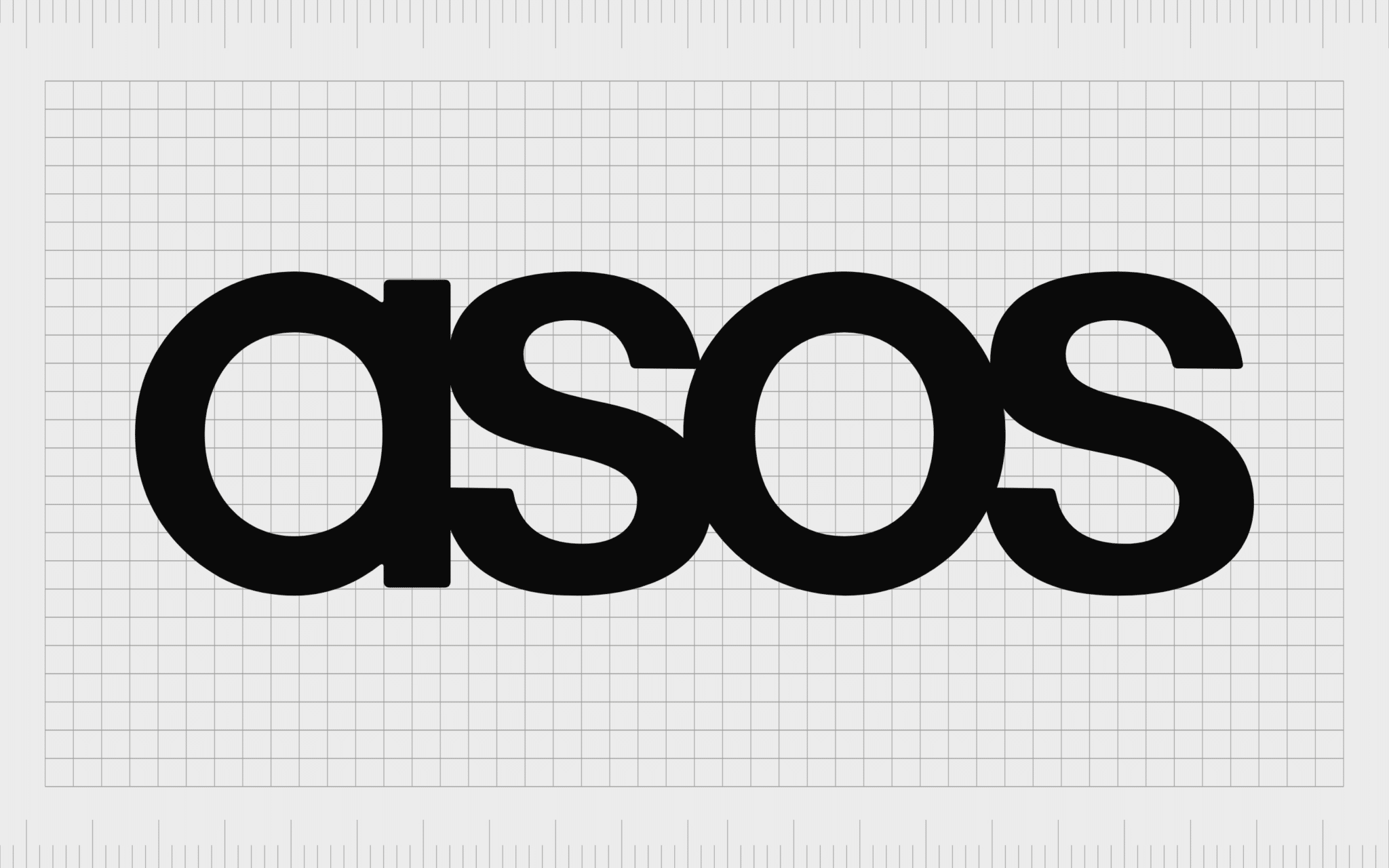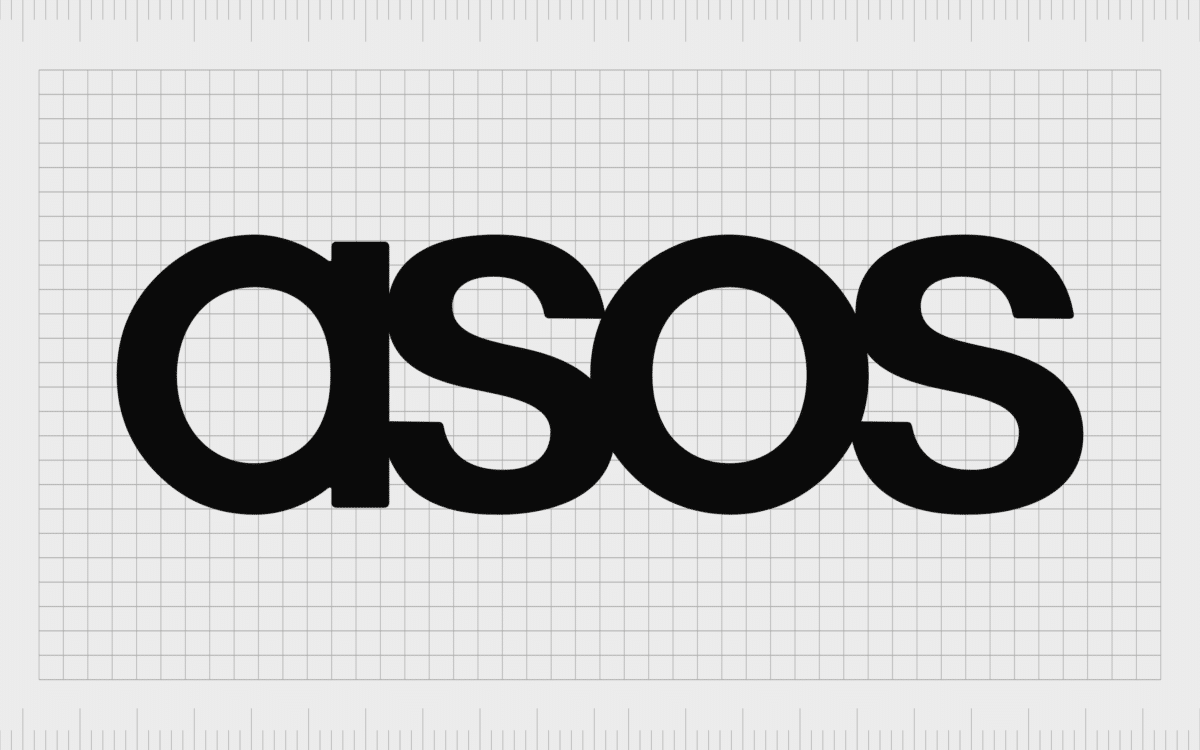 2. ASOS
As mentioned above, ASOS is one of the better-known companies with acronyms in its name.
The ASOS brand was founded in 2000 at the beginning of the digital revolution and the rise of e-commerce. The company wanted to create a site where customers could find the products they saw on screen to purchase themselves. As such, the name "As Seen on Screen" was picked.
As the business evolved, selling a range of new products to a growing audience, it made sense to shorten the title into something more simplistic. The acronym "ASOS" was chosen to give the brand a more versatile identity.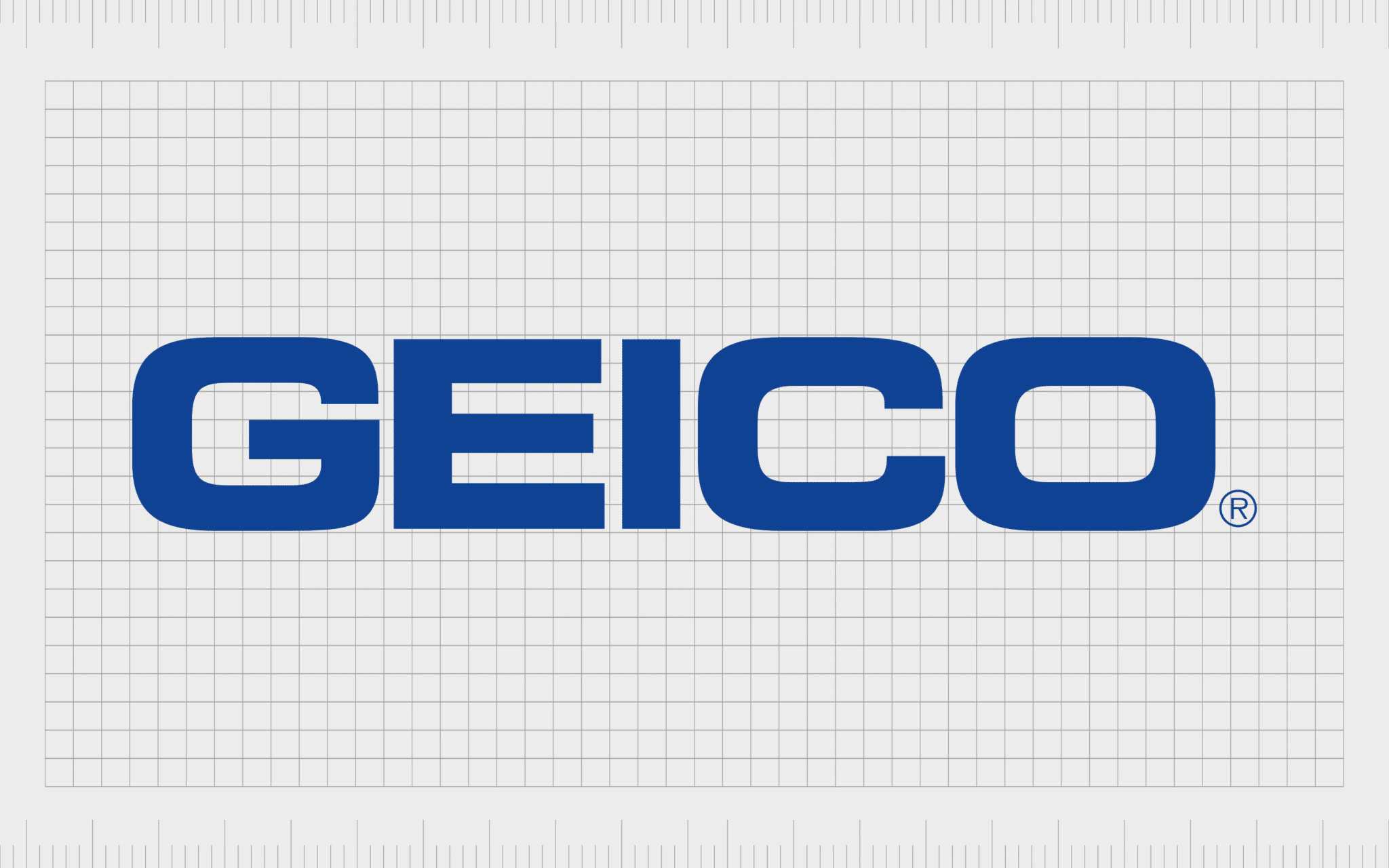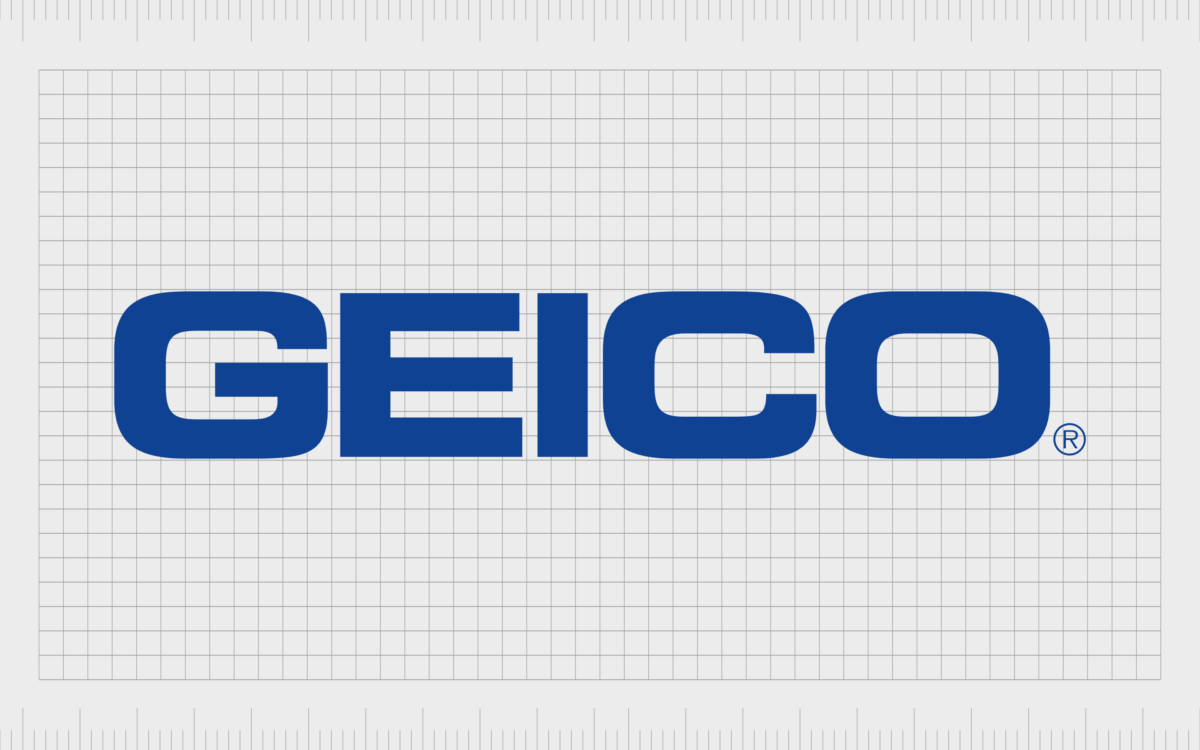 3. GEICO
GEICO is one of the better-known insurance companies in America, specializing in the protection of vehicles and companies. GEICO stands for "Government Employees Insurance Company." This title is both an acronym and a coined abbreviation.
The brand first launched in 1936 and offers automotive protection to consumers across 50 states. The GEICO title also inspired a mascot for the business over the time in the form of a playful animated Gecko. This is thanks to the name "GEICO" sounding quite similar to "Gecko."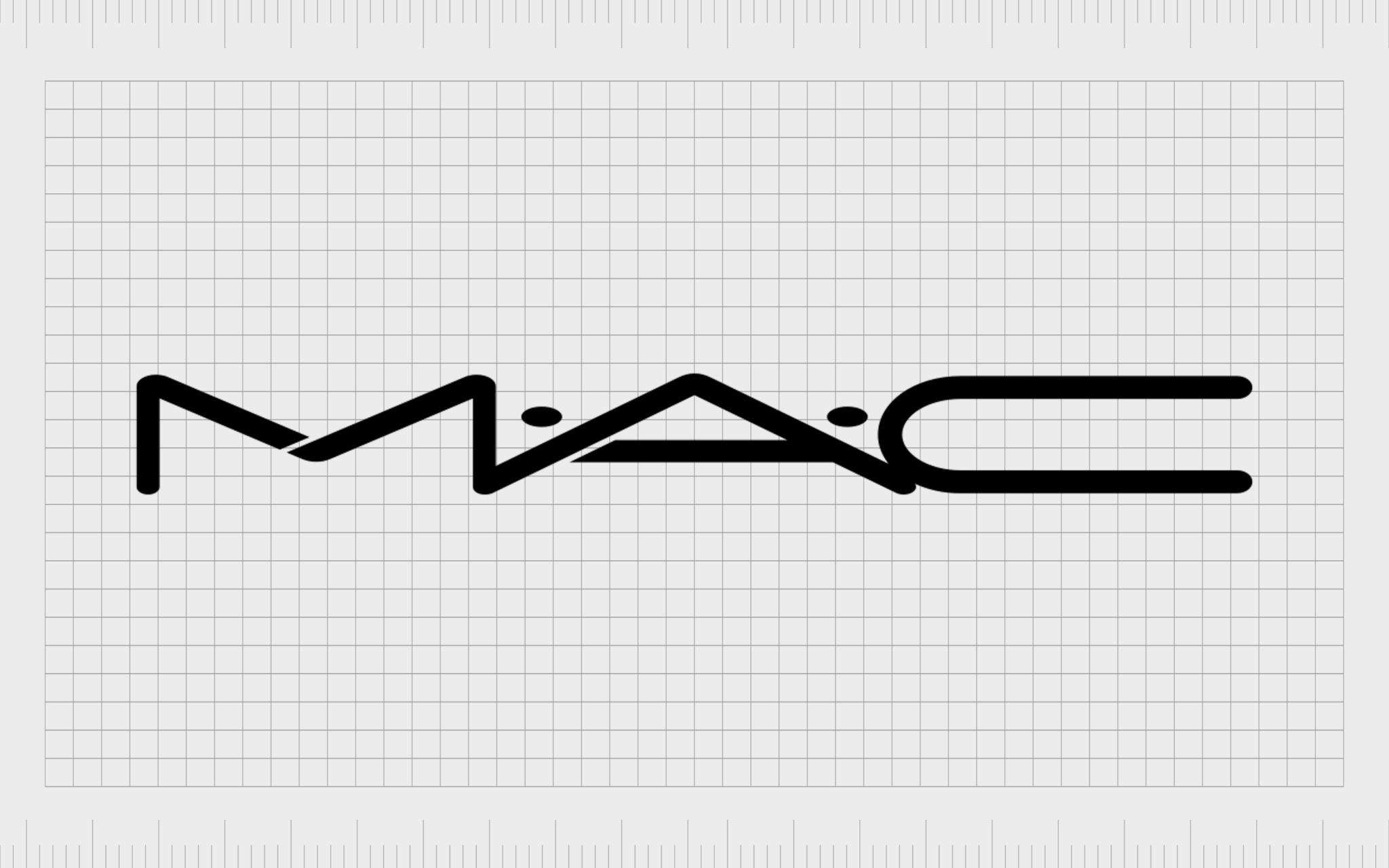 4. MAC
Better known to some as "MAC Cosmetics," MAC is one of the biggest businesses in the cosmetic industry and one of the better-known brands around the world. MAC first emerged into the market in 1984 with the help of Frank Toskan and Frank Angelo.
While the name "MAC Cosmetics" helps to differentiate the company from the Apple computer product, it doesn't make as much sense when we define the acronym, which means "Makeup Art Cosmetics,"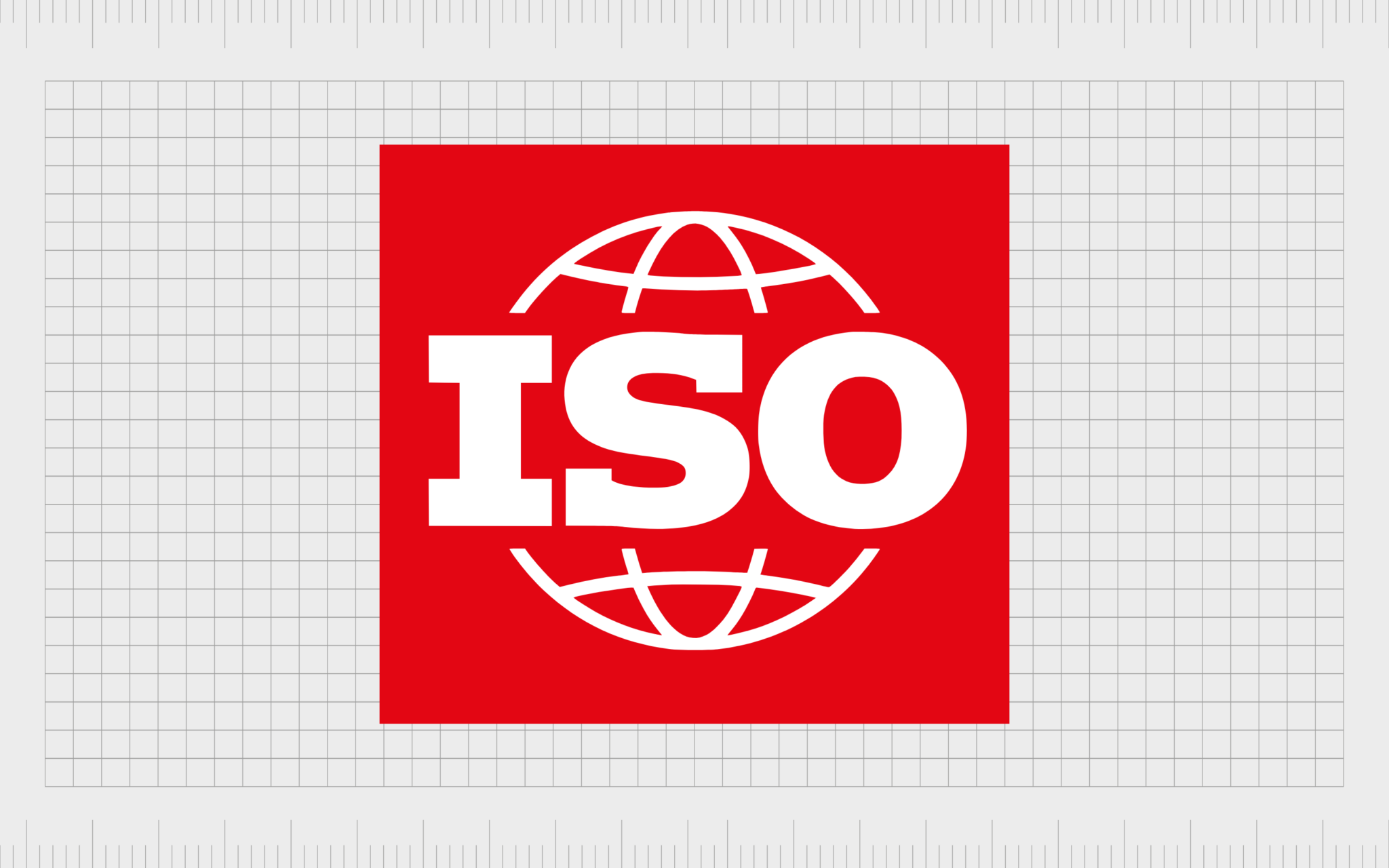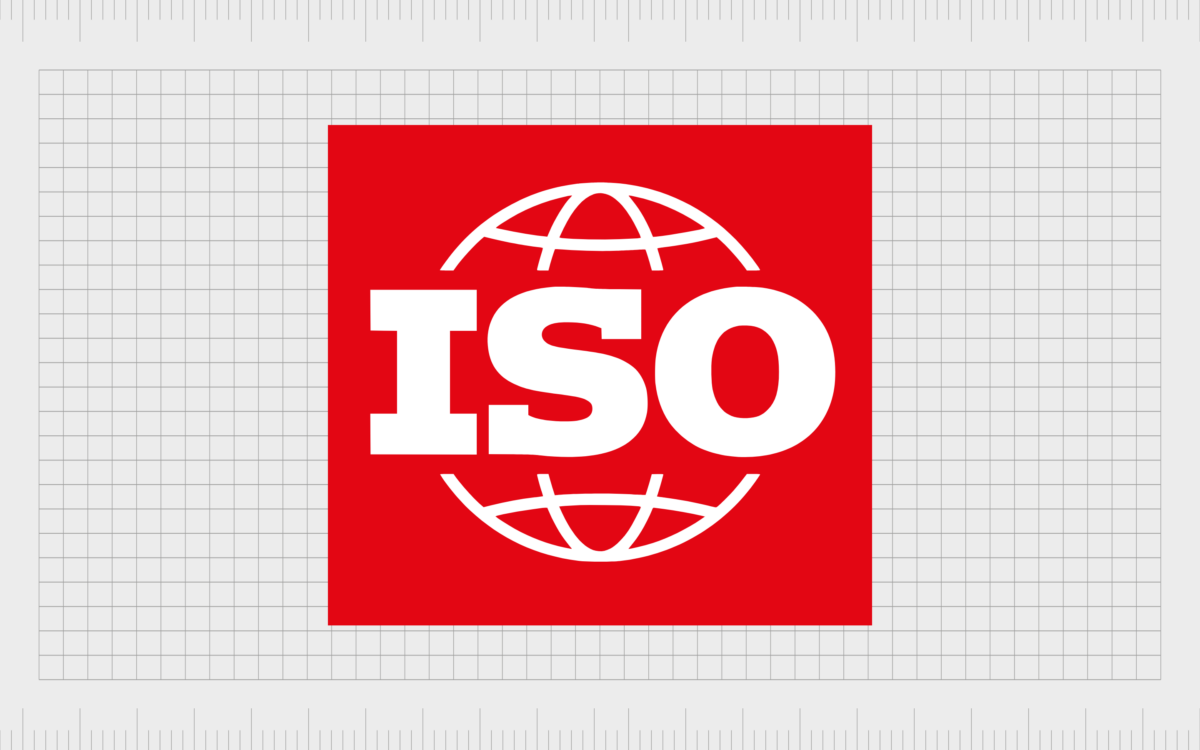 5. ISO
First launched in 1947, ISO is an organization responsible for the development of standardization guidelines for various companies and industries. The company develops and publishes guidelines for a range of technical and non-technical fields and works across more than 167 countries.
ISO stands for the "International Standardization Organization," or the International Organization for Standardization. The shorter, abbreviated title makes it easier to remember and allows for creating a simple and eye-catching logo.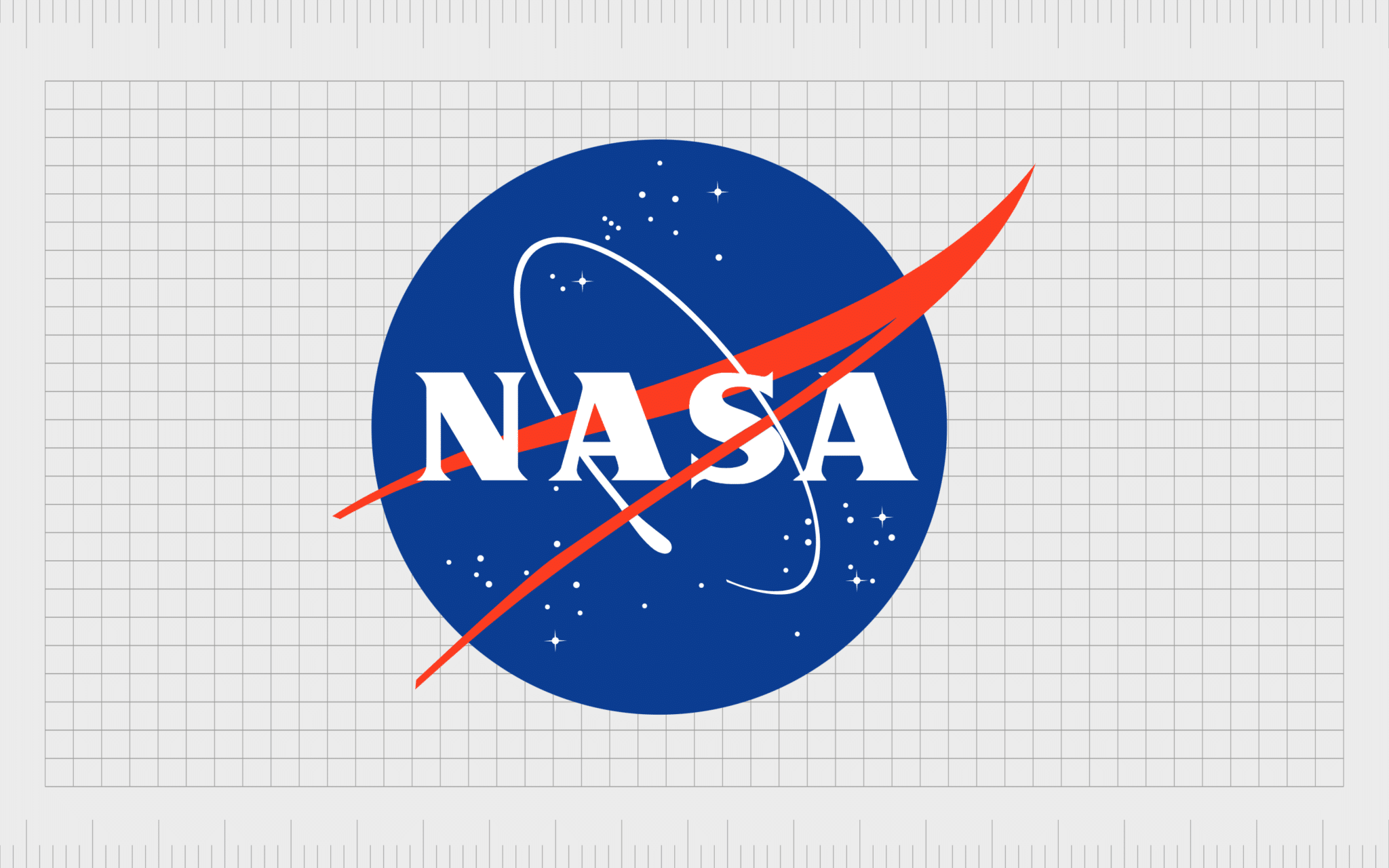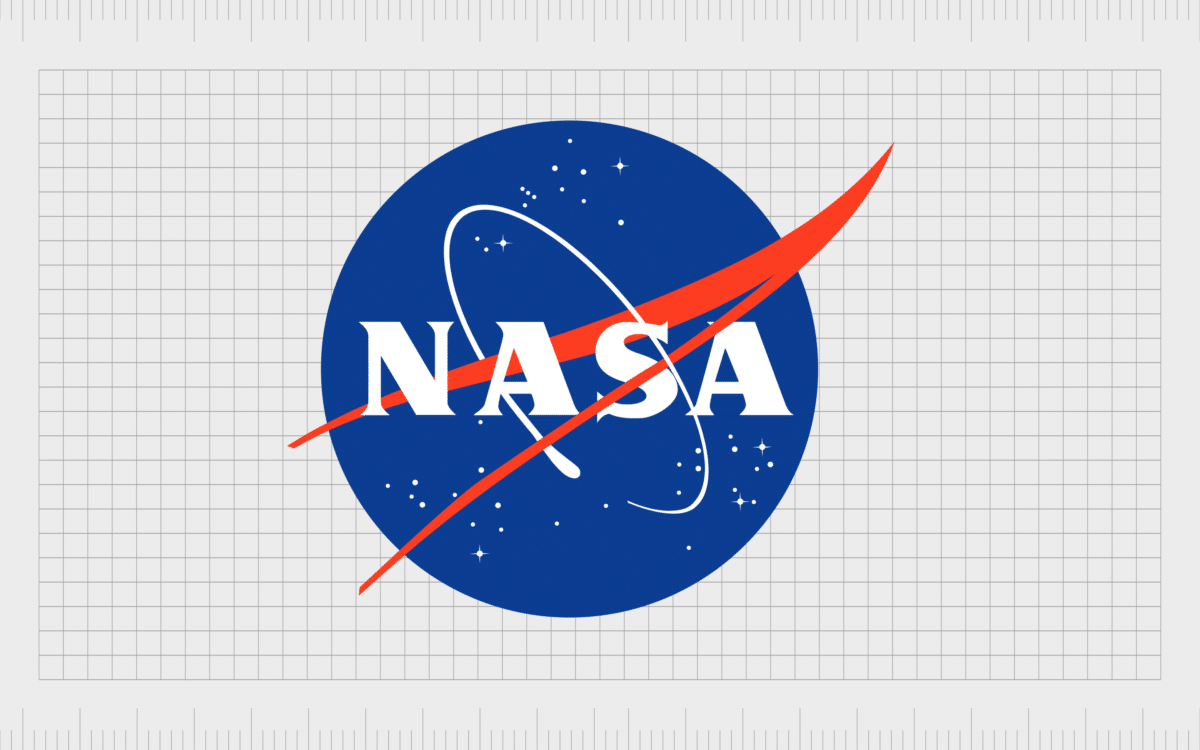 6. NASA
Easily one of the most famous examples of companies with acronyms, NASA was introduced in 1958 by the federal government in the United States. This was the name chosen for the American space program dedicated to exploring the universe and learning more about the world outside of the earth.
NASA stands for the National Aeronautics and Space Administration, which we can see written in full on the official group seal. The acronym title is clearly a lot more straightforward and simpler to remember for the average person.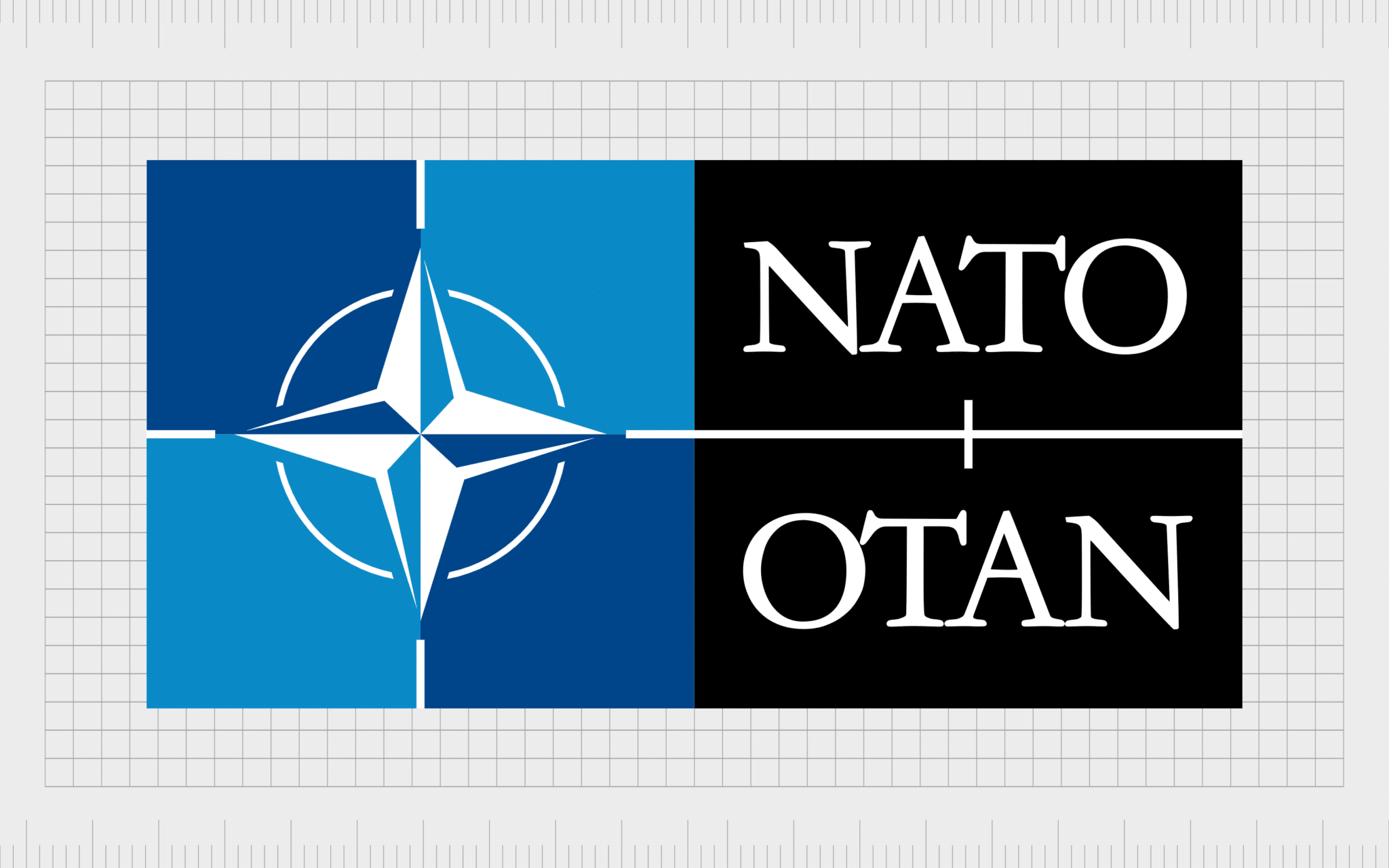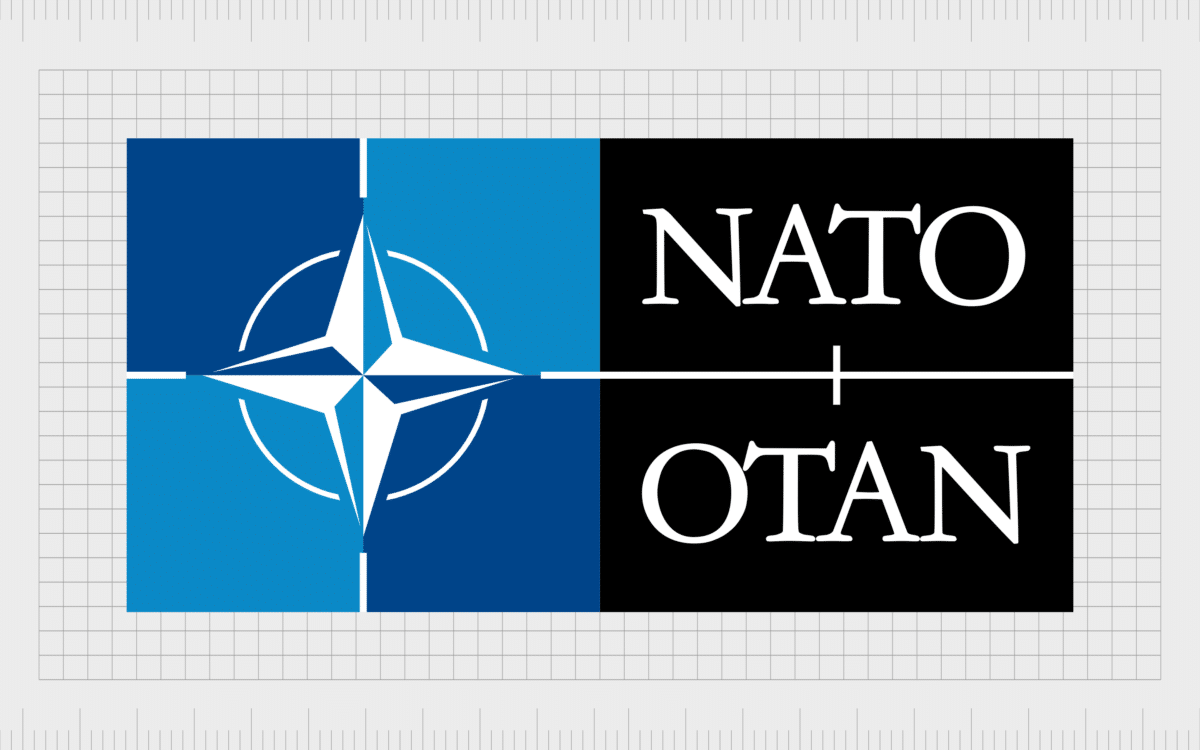 7. NATO
Government bodies and regulatory groups regularly use acronyms in place of complex titles. NATO was founded by 30 member states throughout Europe and America and is the name of an inter-governmental military alliance.
First created after the Second World War in 1949, the group is responsible for creating systems of collective security protocols. NATO stands for the "North Atlantic Treaty Organization." However, it's commonly referred to by everyday people by its company acronym.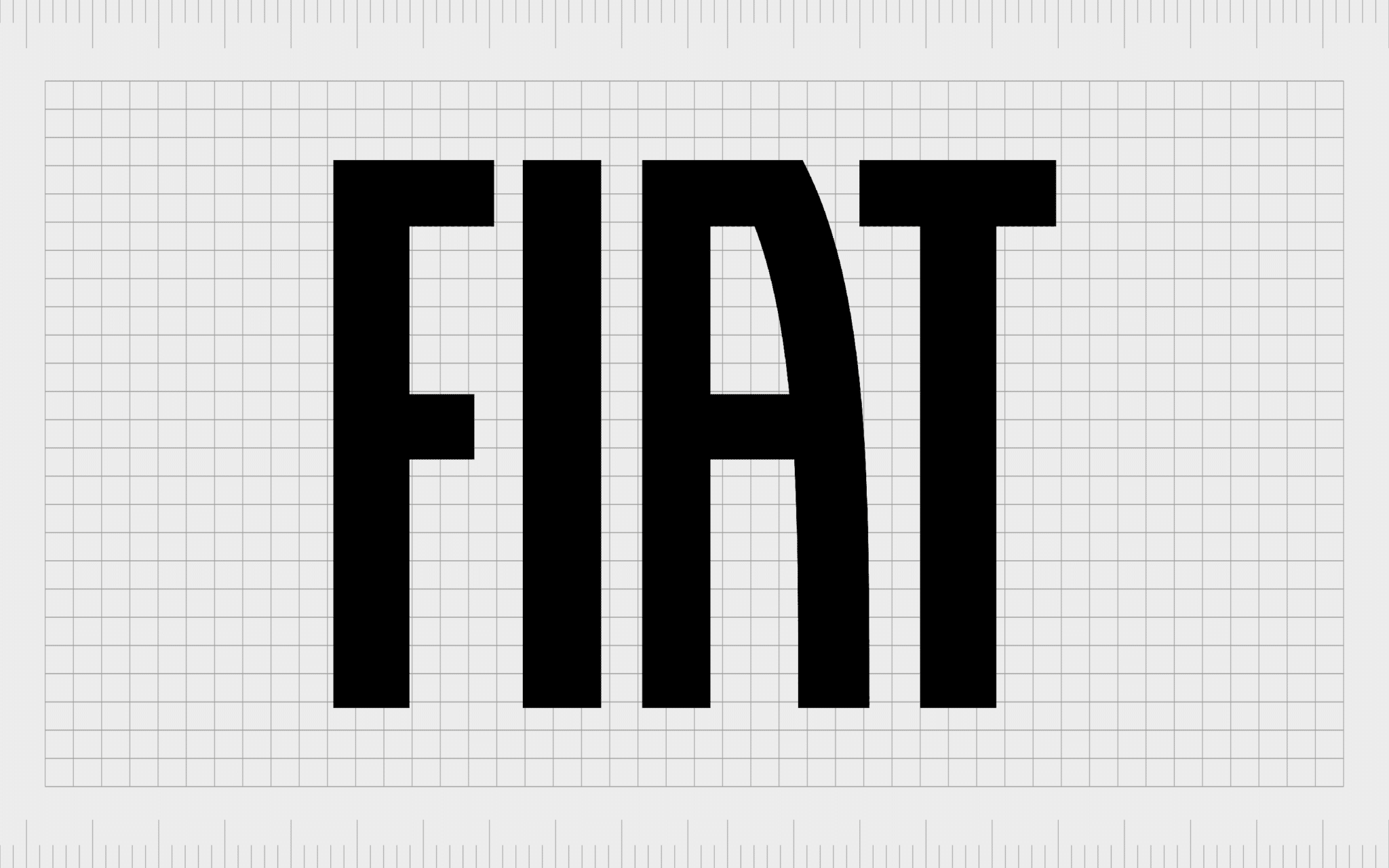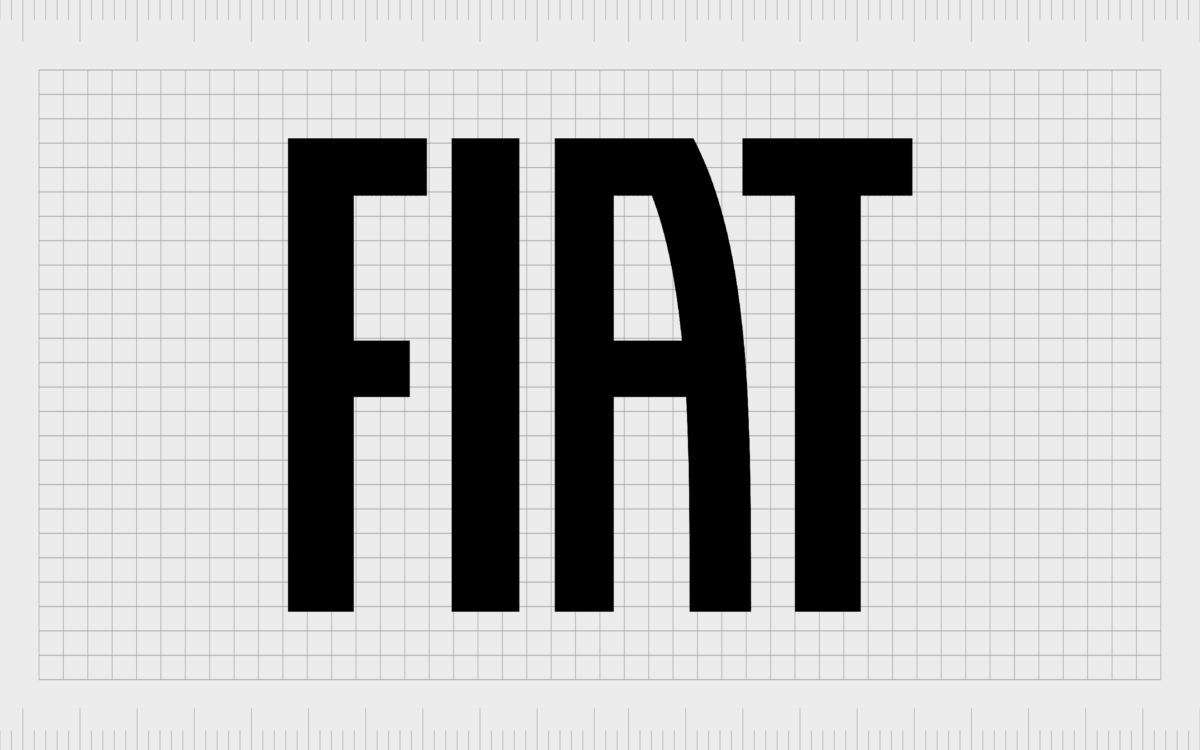 8. FIAT
Most people don't realize that FIAT is one of the most famous acronyms in the business world. The title of one of the top automotive companies originally launched in 1899, this name has taken the world by storm over the years.
Fiat is one of the largest vehicle manufacturers in the world, and it's the top-selling Italian automotive brand.
The name "FIAT" stands for Fabbrica Italiana Automobili Torino, a descriptive reference to the heritage and nature of the company. Today, the full name rarely appears in any official FIAT branding or advertising assets.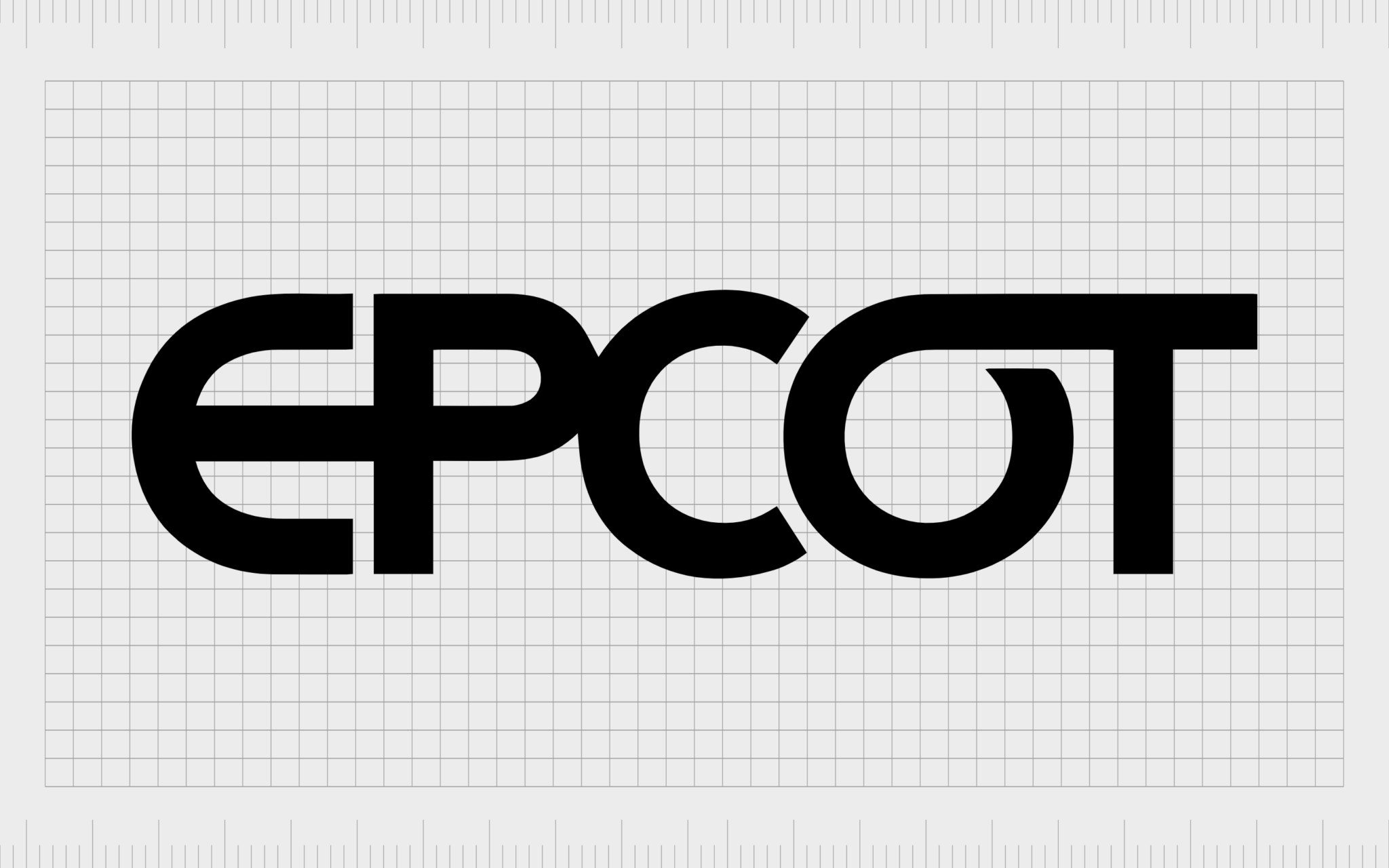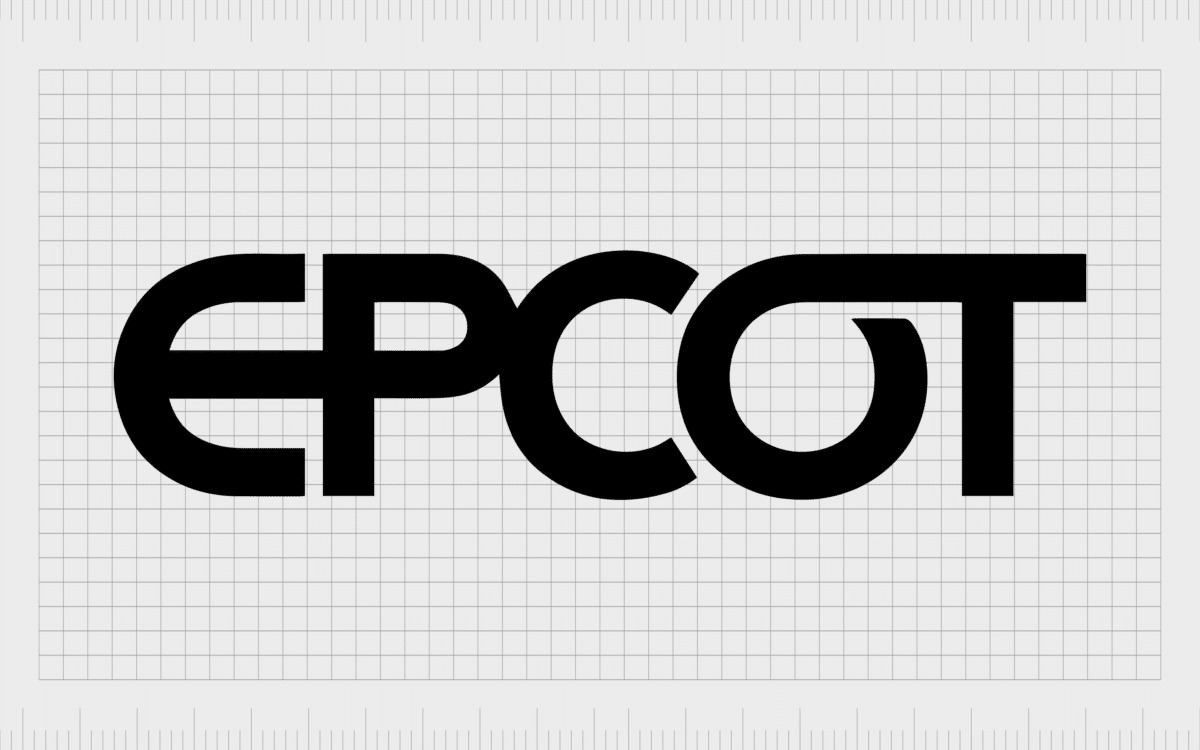 9. EPCOT
If you're a fan of Disney World or theme parks, you're probably familiar with this acronym.
Epcot was launched in 1982 by Walt Disney as a park dedicated to exploring the "world of tomorrow," The EPCOT center is one of the four theme parks at Walt Disney World.
The term isn't just a futuristic-sounding name, it's an acronym for the Experimental Prototype Community of Tomorrow. Clearly, this full name would be too complex to remember, particularly for children visiting the park, but EPCOT is short and simple.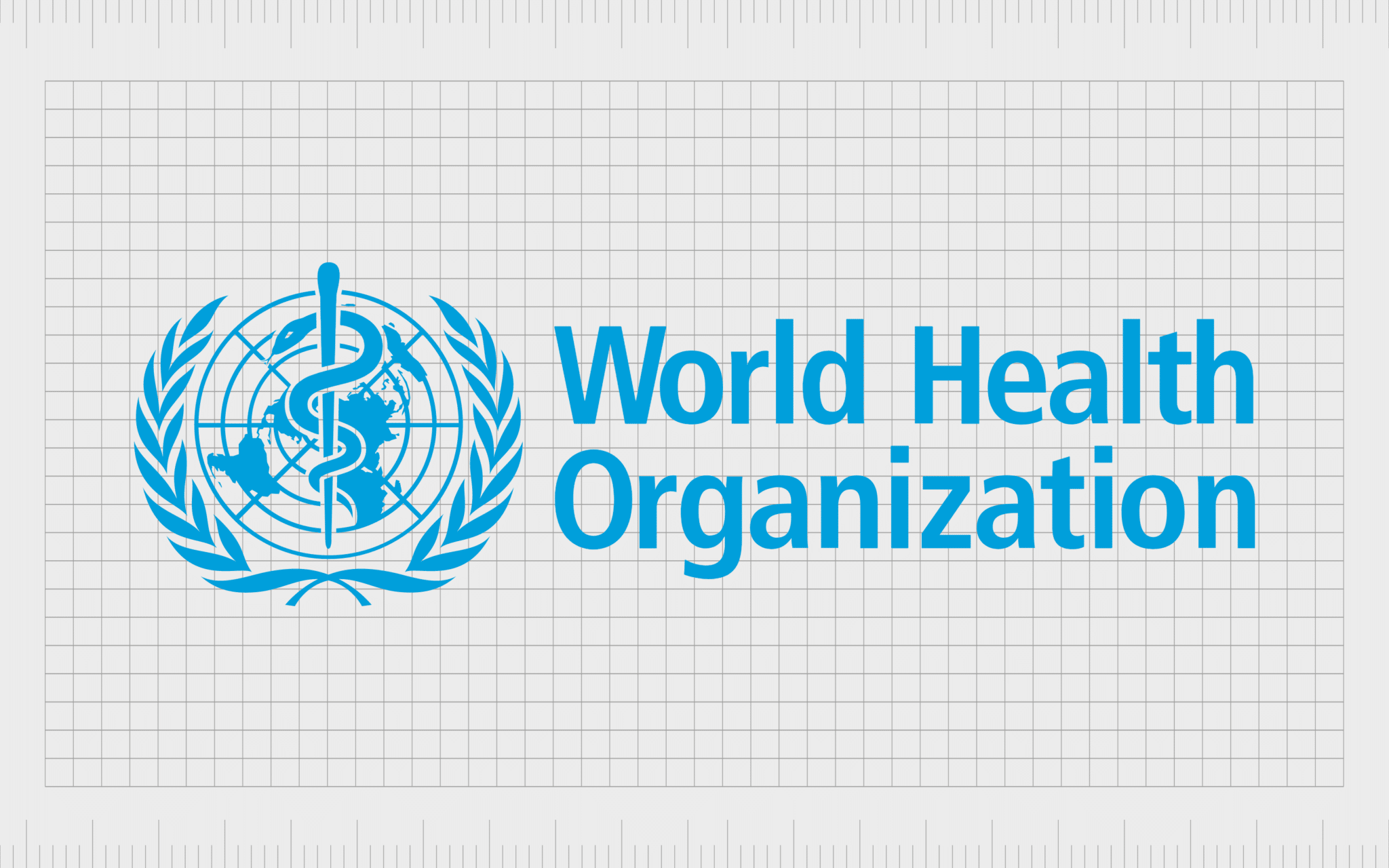 10. WHO
A specialist agency created by the United Nations, WHO is one of the biggest healthcare groups in the world, dedicated to supporting public health and delivering insights into wellness.
The organization was first launched in 1948 to research medical issues, pandemics, and general human wellness. There are 150 field offices around the globe.
WHO stands for "World Health Organization," but the term "WHO" also has an evocative nature to it. The name reminds us of the people the company aims to serve. WHO is one of the few companies with acronyms that still uses its full name in some advertising efforts.
Popular abbreviated brand names
While companies with acronyms are relatively commonplace in some industries and parts of the world, creating an acronym for some organizations can be difficult. Many companies which start out with descriptive titles find the initials of their names don't create a new word naturally.
As such, they simply use "initialisms," or coined abbreviations instead.
Here are some other examples of popular abbreviated brand names to help you define the difference between acronym-based titles and alternatives.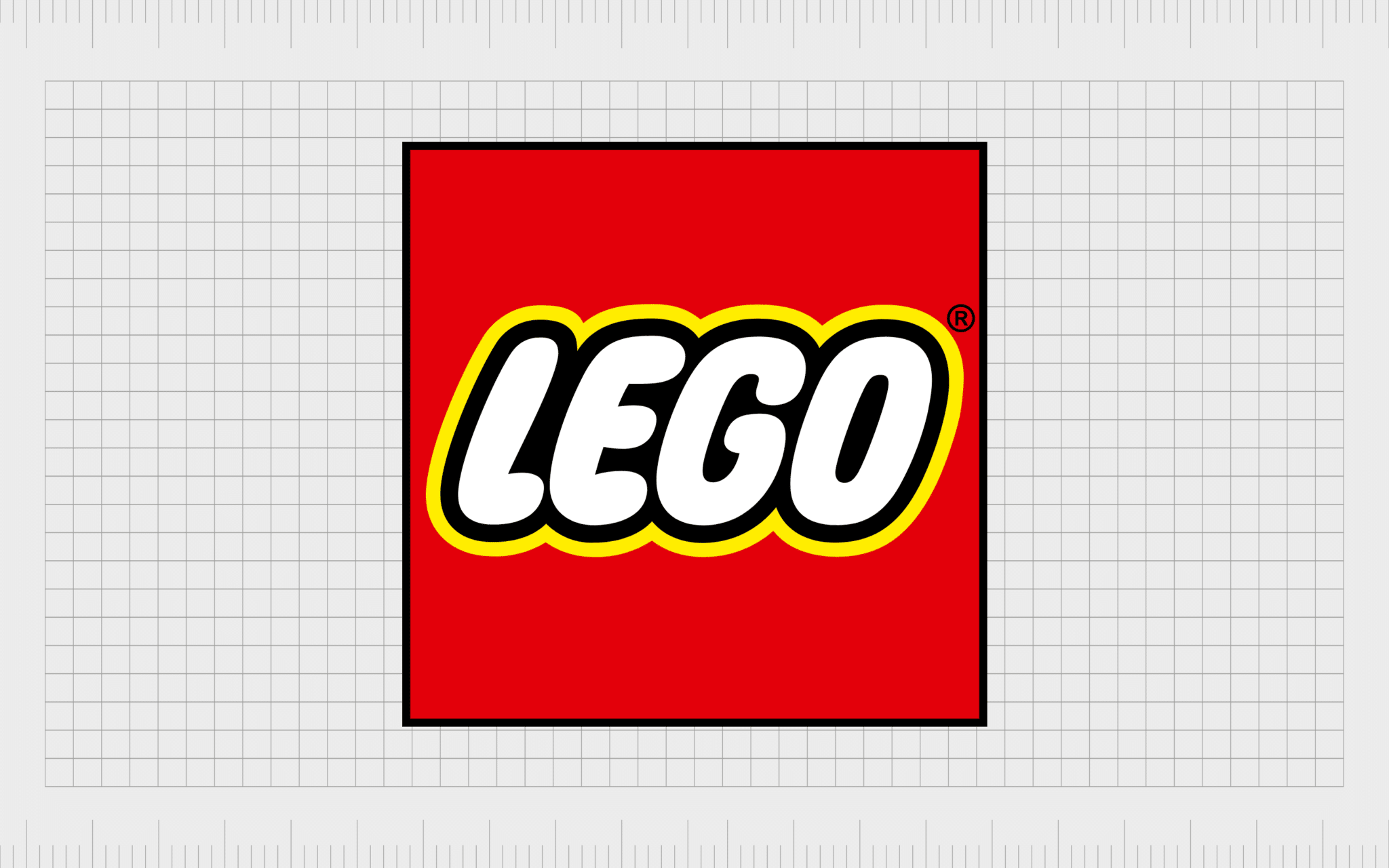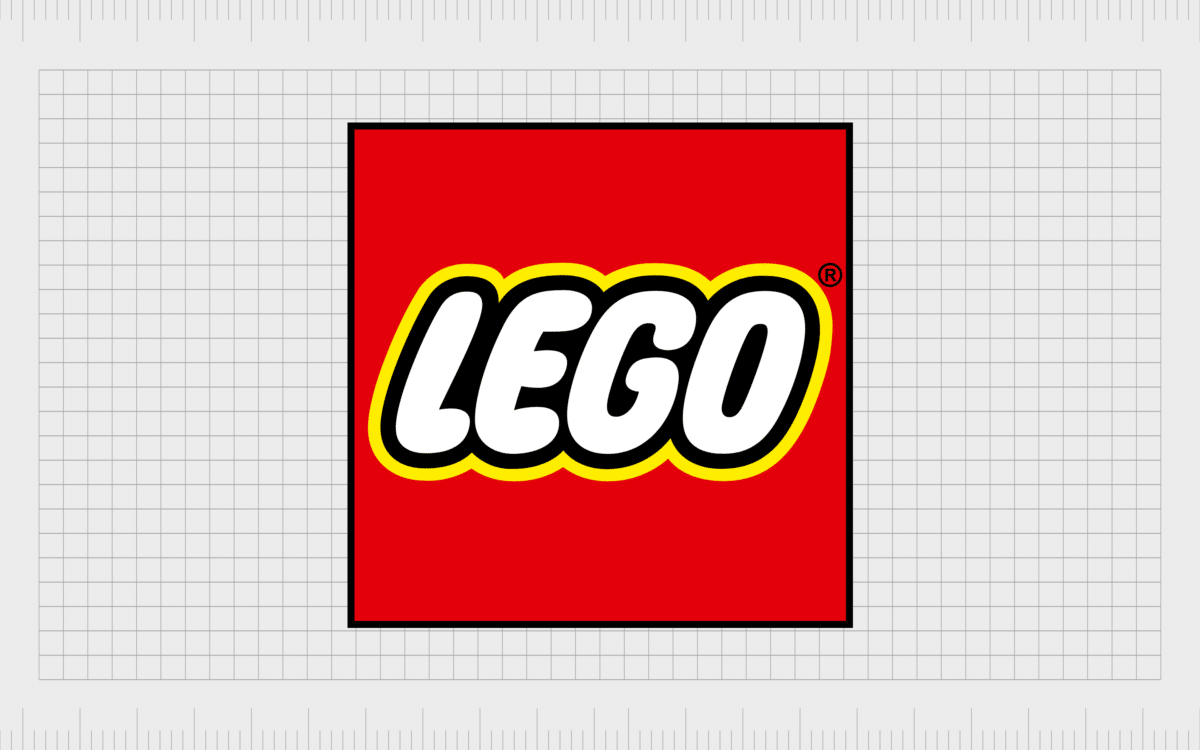 Lego
Lego is a Danish toy manufacturer first introduced in 1949 with a massive worldwide presence. The company specializes in plastic construction toys like bricks and building sets. The name "Lego" comes from a Danish phrase "Leg Godt" which translates to "Play Well."
While "Leg Godt" may have been appealing to a Danish audience, abbreviating the title to a coined term like "Lego" ensured the business could expand into new areas easily, without an issue when it came to translation.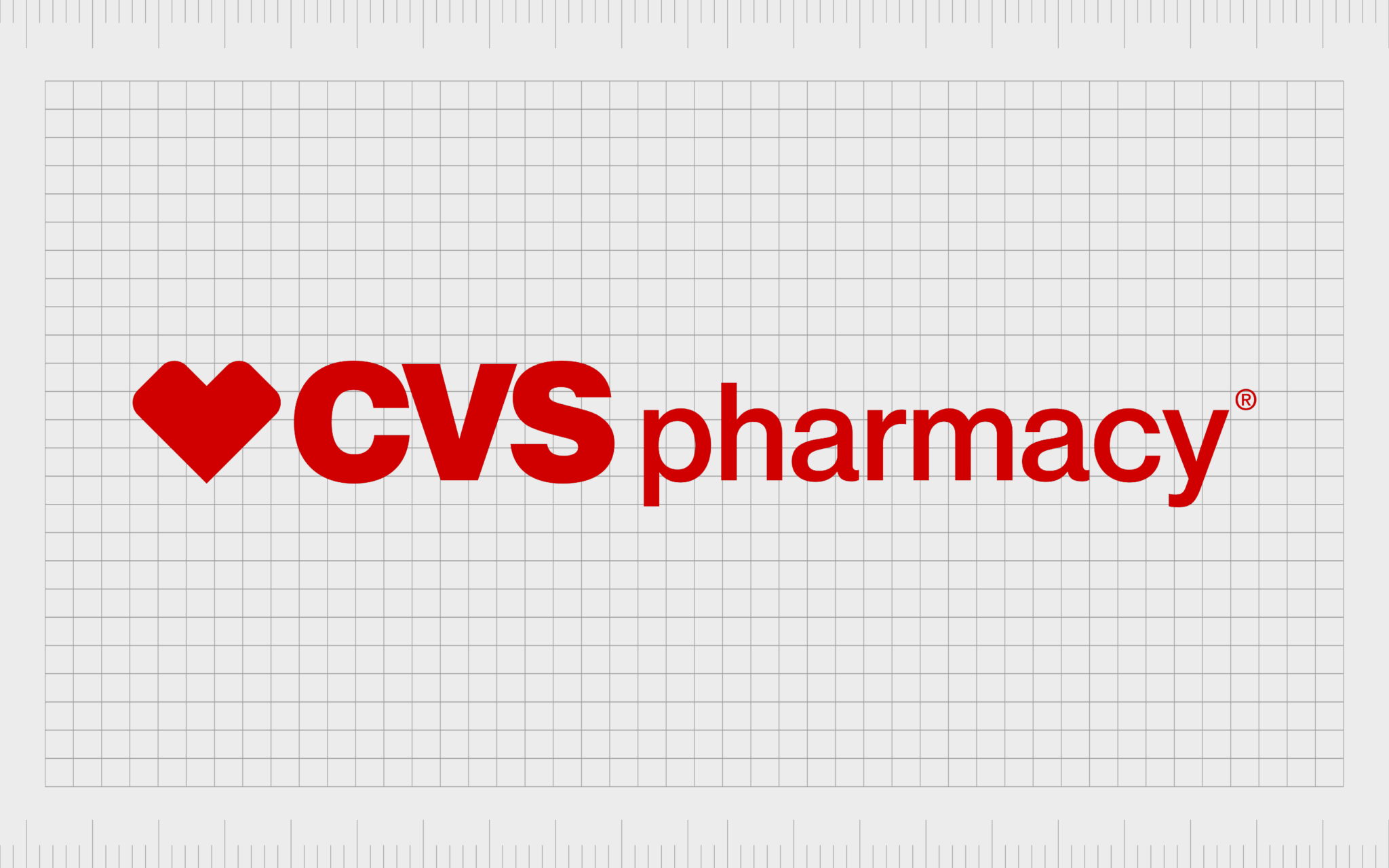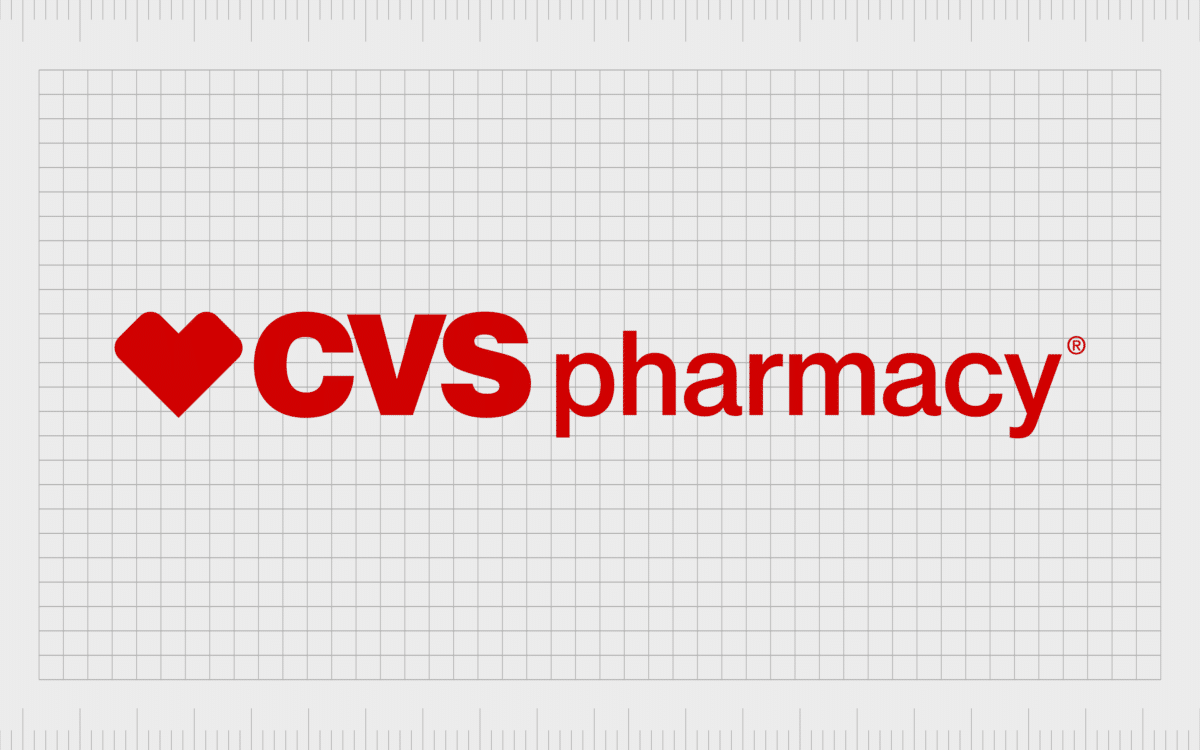 CVS
Founded in 1963, CVS is now one of the biggest organizations in the world and a major player in the American health landscape. The venture originally used the title "Consumer Value Stores," which it displayed on various store exteriors and branding assets for years.
The abbreviated title "CVS" first emerged in 1964 after former CEO Tom Ryan felt the business needed a refresh. The company also notes the initialism can now stand for different things, such as "Convenience, Value, and Service."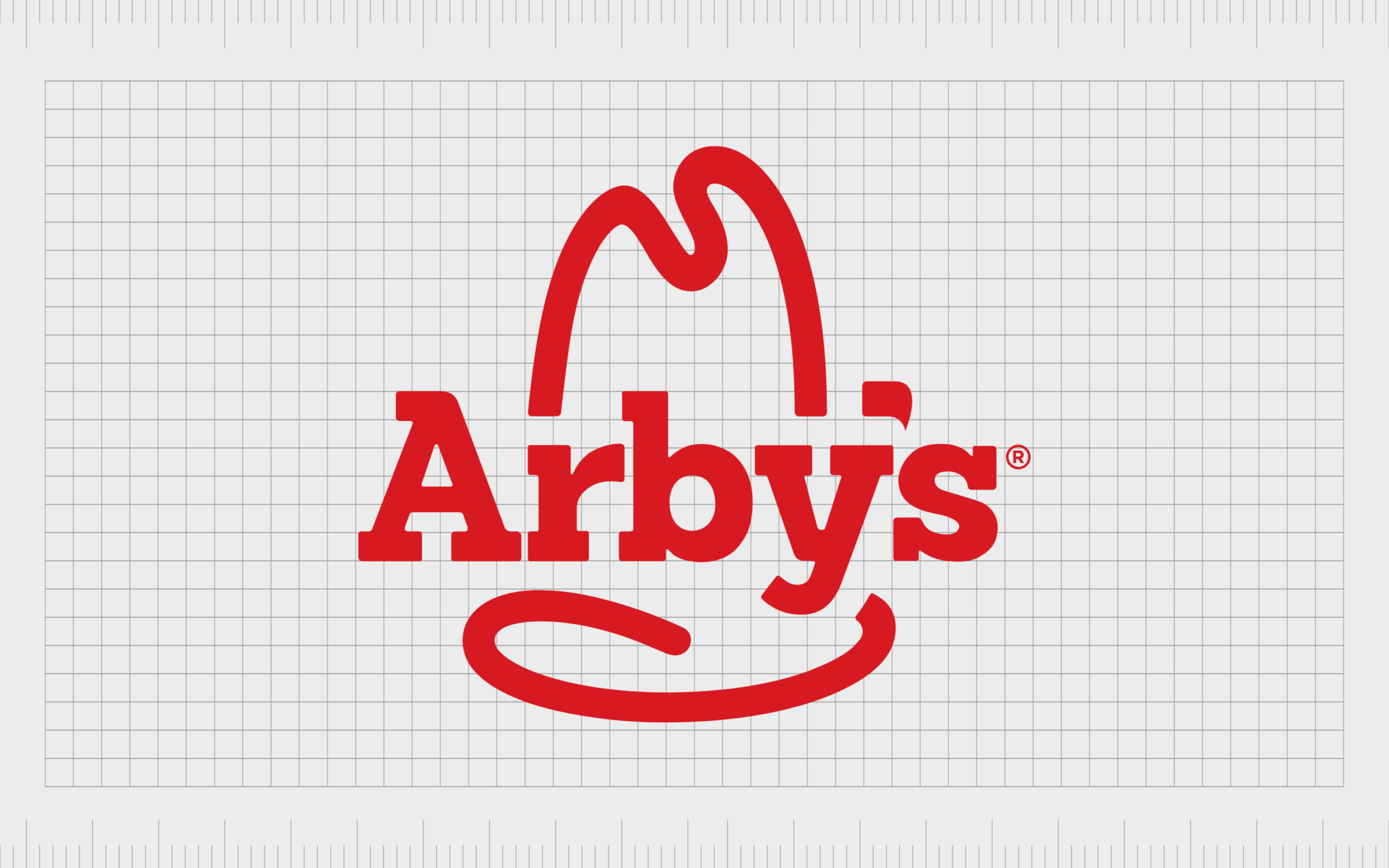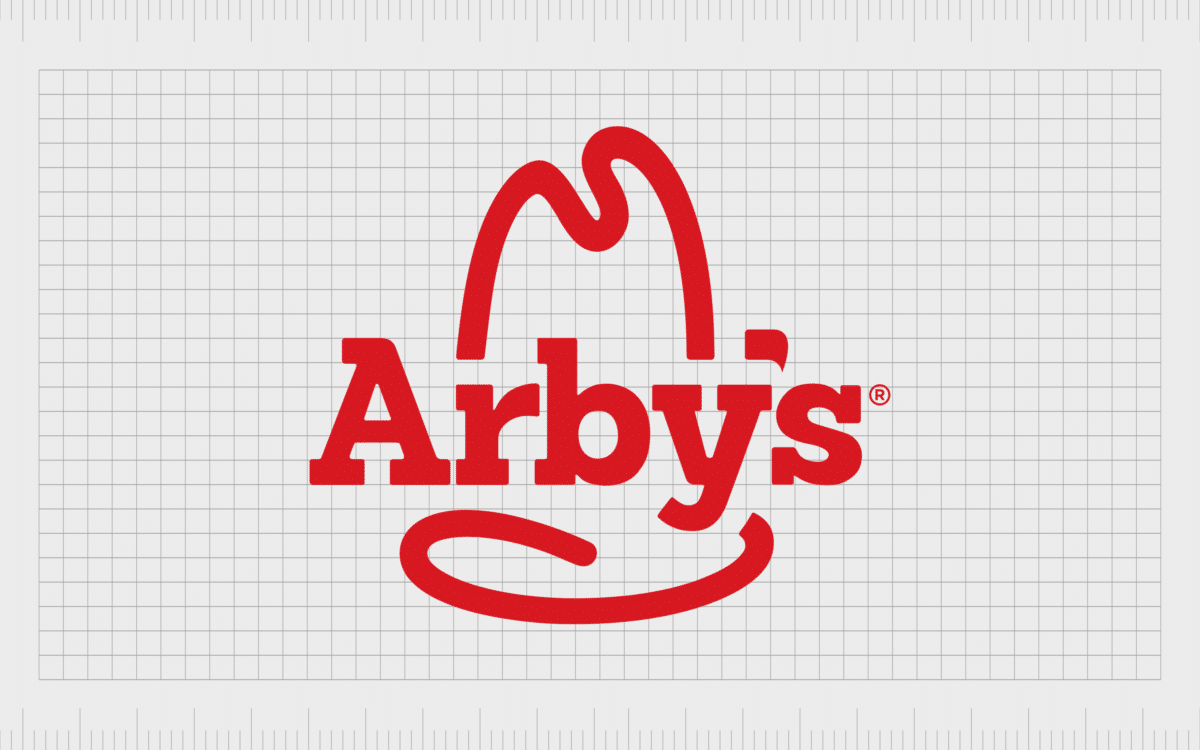 Arby's
Arby's is an interesting example of an abbreviated business name. This title doesn't quite fall into the realm of business name acronyms or initialisms. Instead, the title was derived from an abbreviated version of the name of the two "Raffel" Brothers, Leroy and Forrest, who launched the chain.
The initials of the Raffel Brothers "RB" were extended to create a new sound "Arby's," allowing for a distinctive and unique term. The word sounds fun and is easy to pronounce, making it a good choice for a growing fast-food business.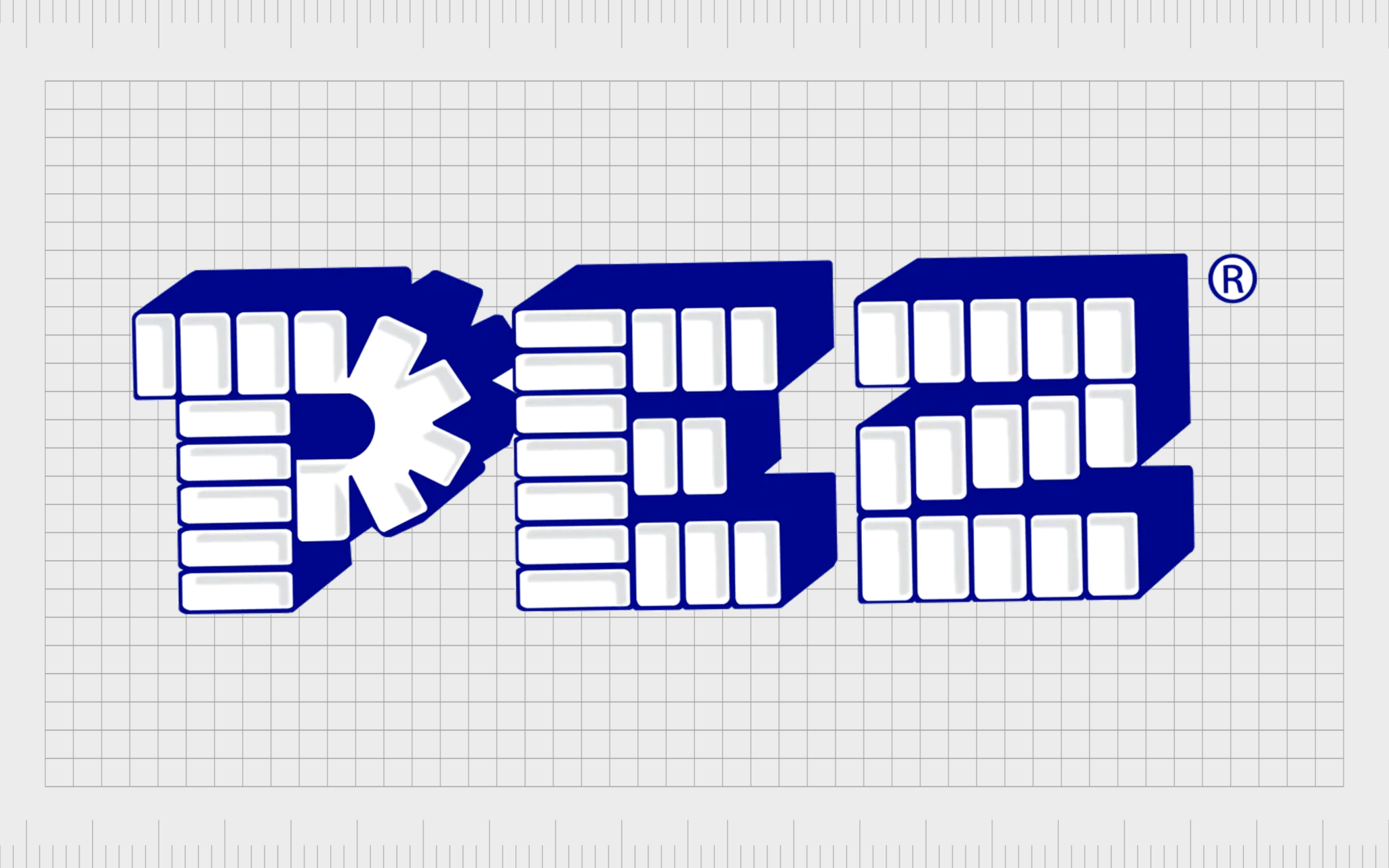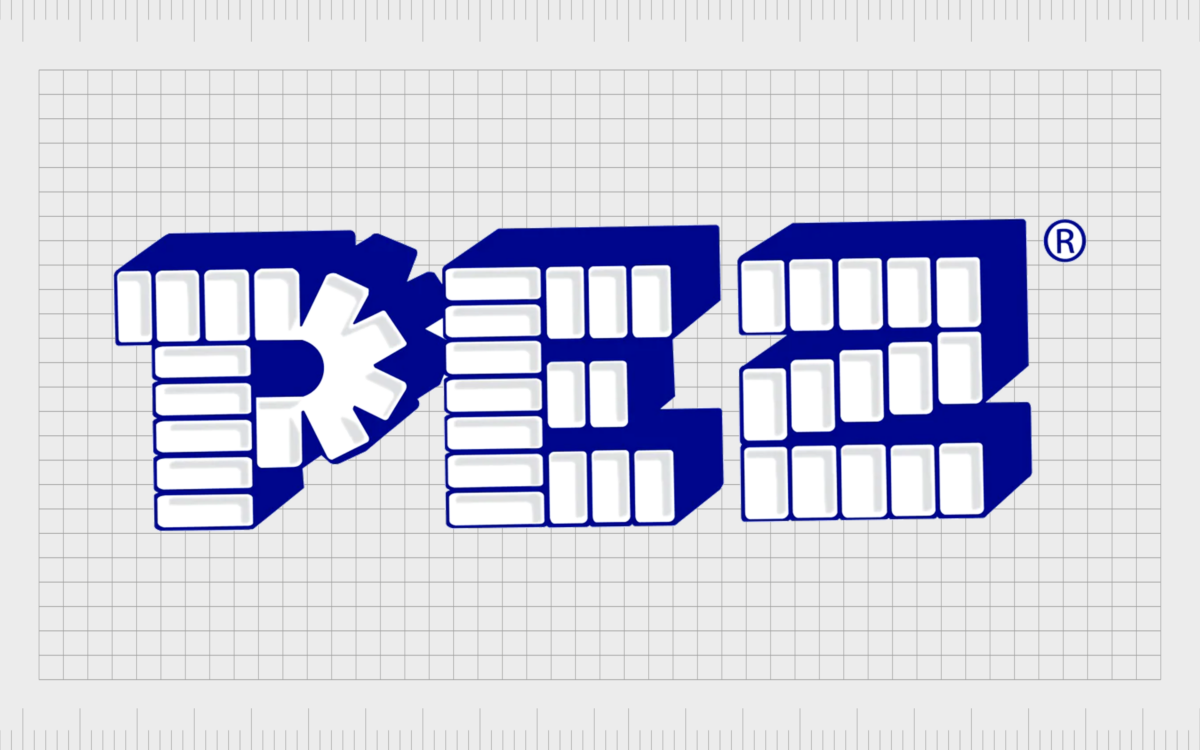 PEZ
Around the world, countless adults and children alike are familiar with the "PEZ" brand. First launched in 1927, PEZ started life as a company producing peppermint flavored candies. Today, the company offers a range of different flavors of sweets in branded dispensers.
The name "PEZ" comes from the letters of a German word: Pfefferminz, which means "Peppermint." It's a reference to the organization's heritage and a fun and playful title, ideal for a younger audience and the consumers PEZ wants to serve.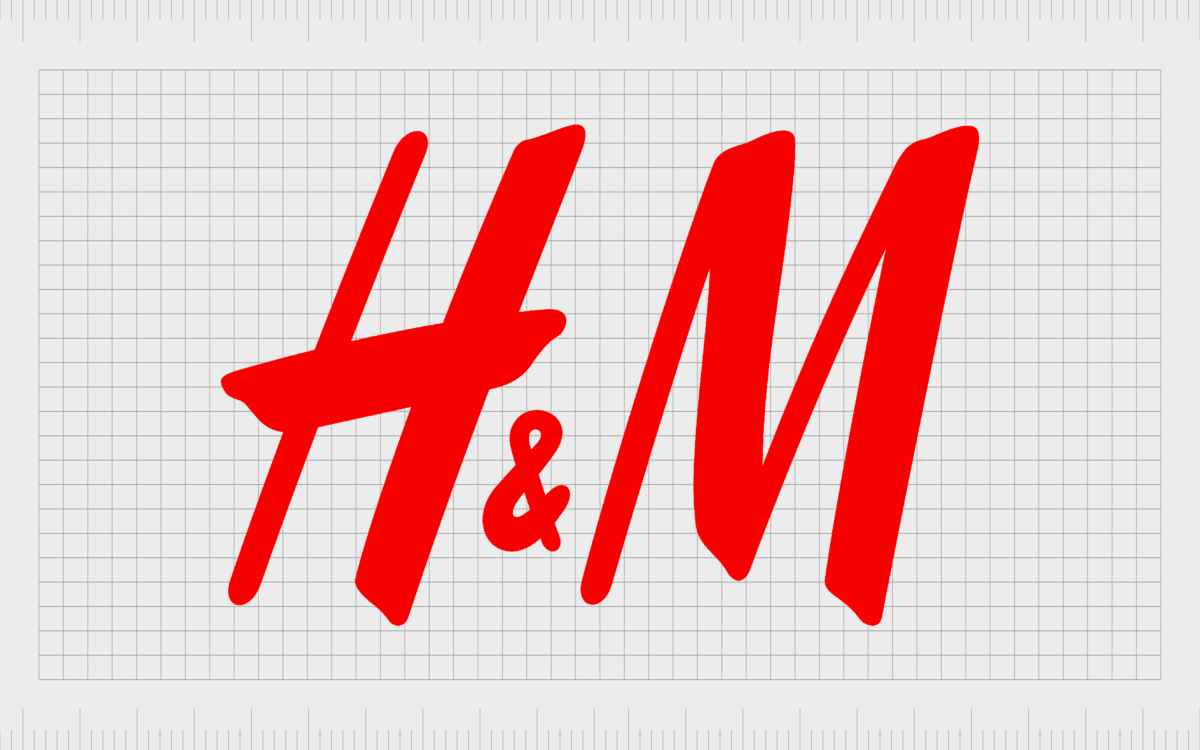 H&M
One of the world's biggest clothing retailers today, H&M was initially founded in 1947 under the name "Hennes," which means "Her" in Swedish. This made sense to begin with as the company focused exclusively on selling women's clothes.
However, as the company evolved, and acquired the Maritz Widforss brand, it decided to update its name. Initially, the new name was Hennes and Mauritz, before it was simplified to H&M in 1974, allowing the company to take on a more modern and simplistic title.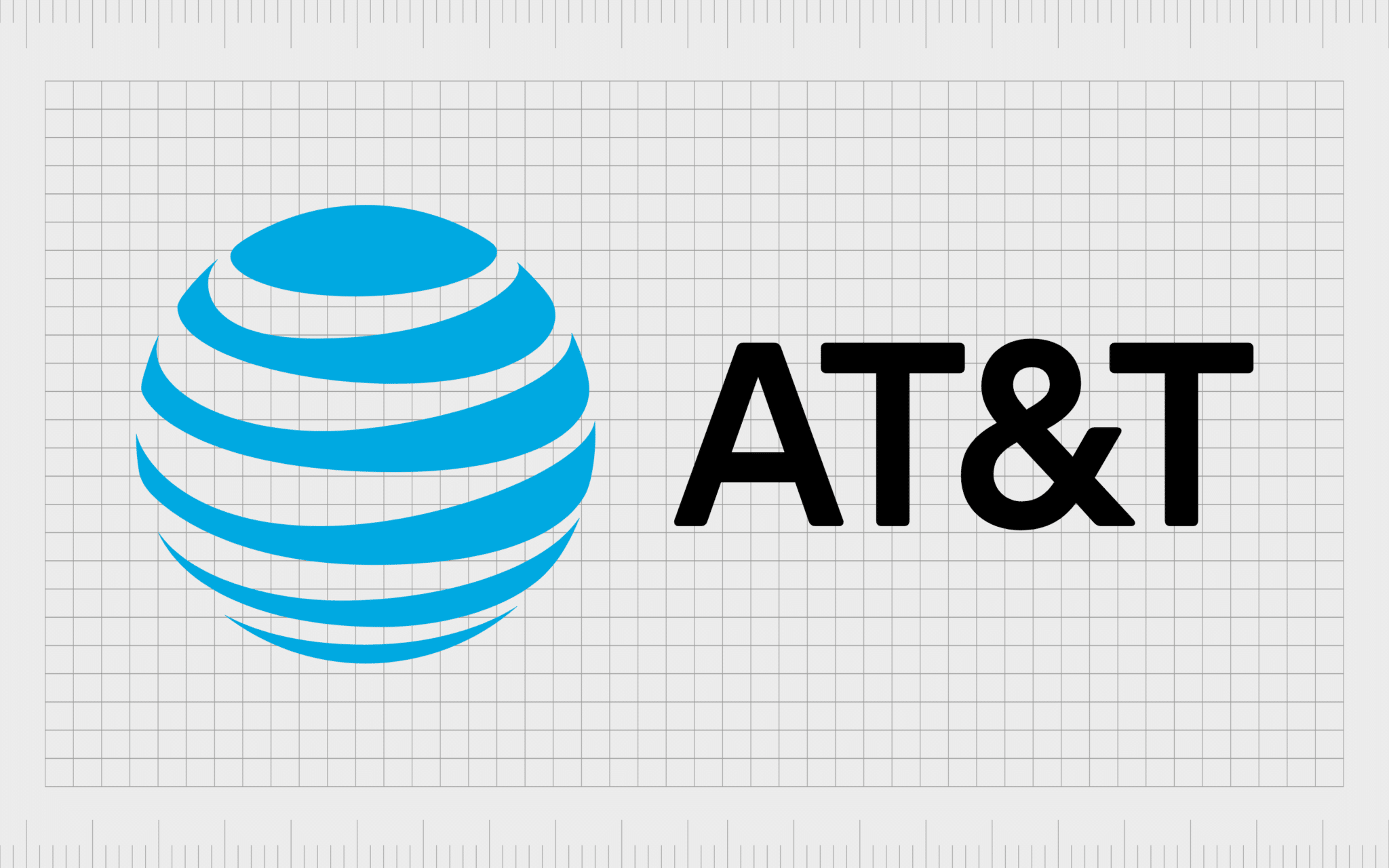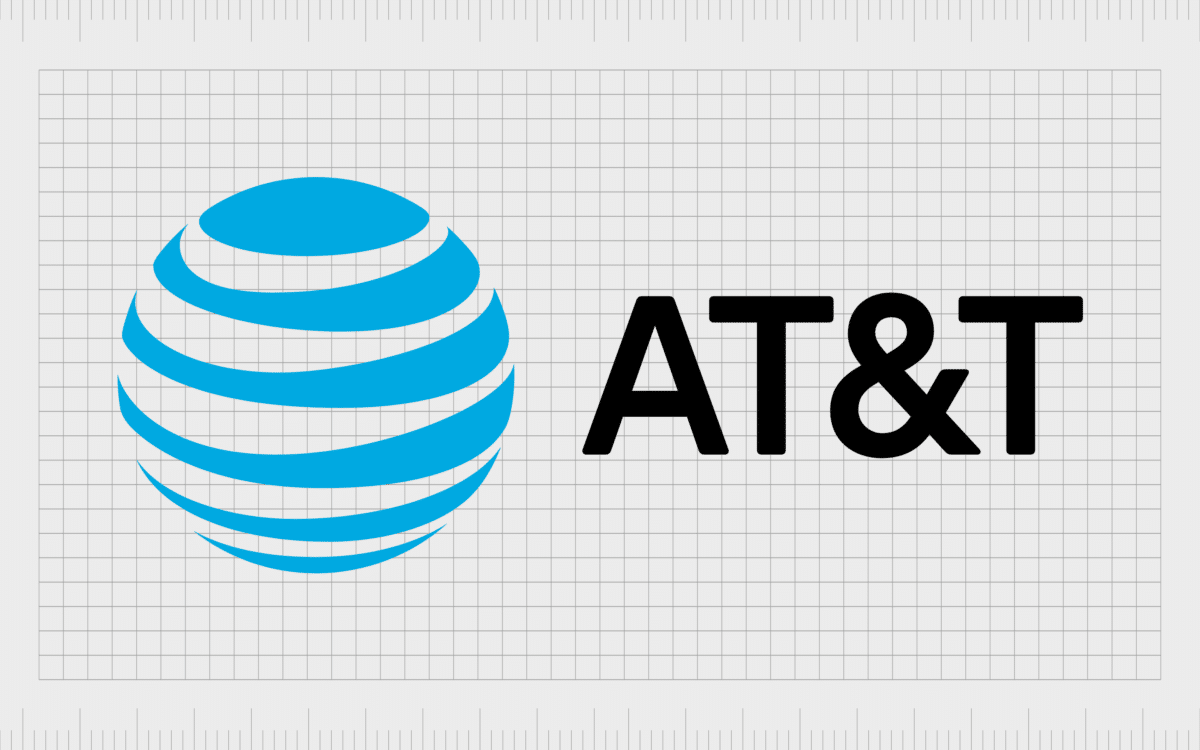 AT&T
An excellent example of an initialism used in the business world, AT&T stands for the American Telephone and Telegraph company. The business originally used the full title in 1885 when it was first launched at a time when longer names were more common.
As the venture evolved and discovered a need for simplicity in its branding, it decided to rebrand its name into something shorter and snappier. AT&T is now known in regions worldwide, despite being a primarily American company.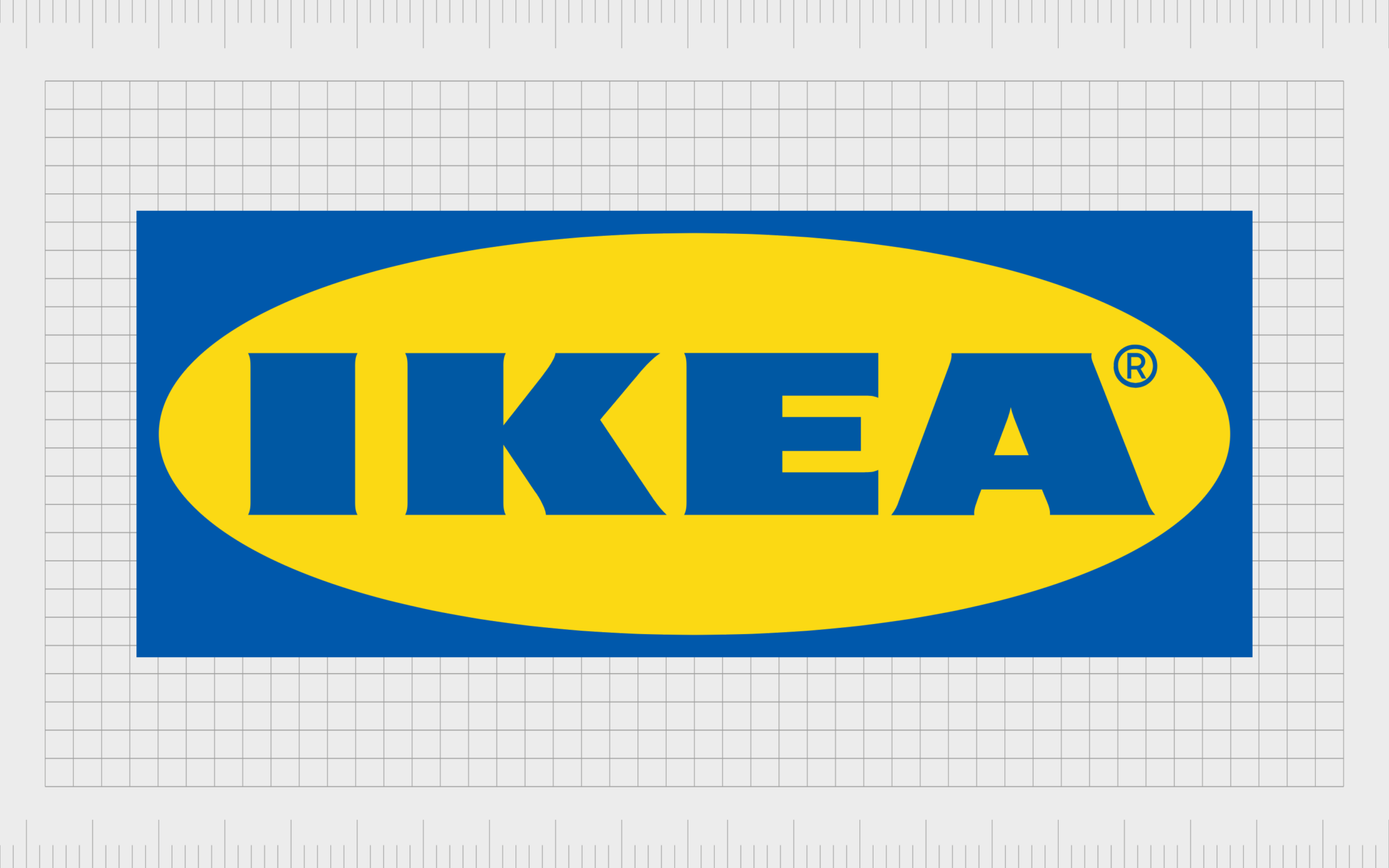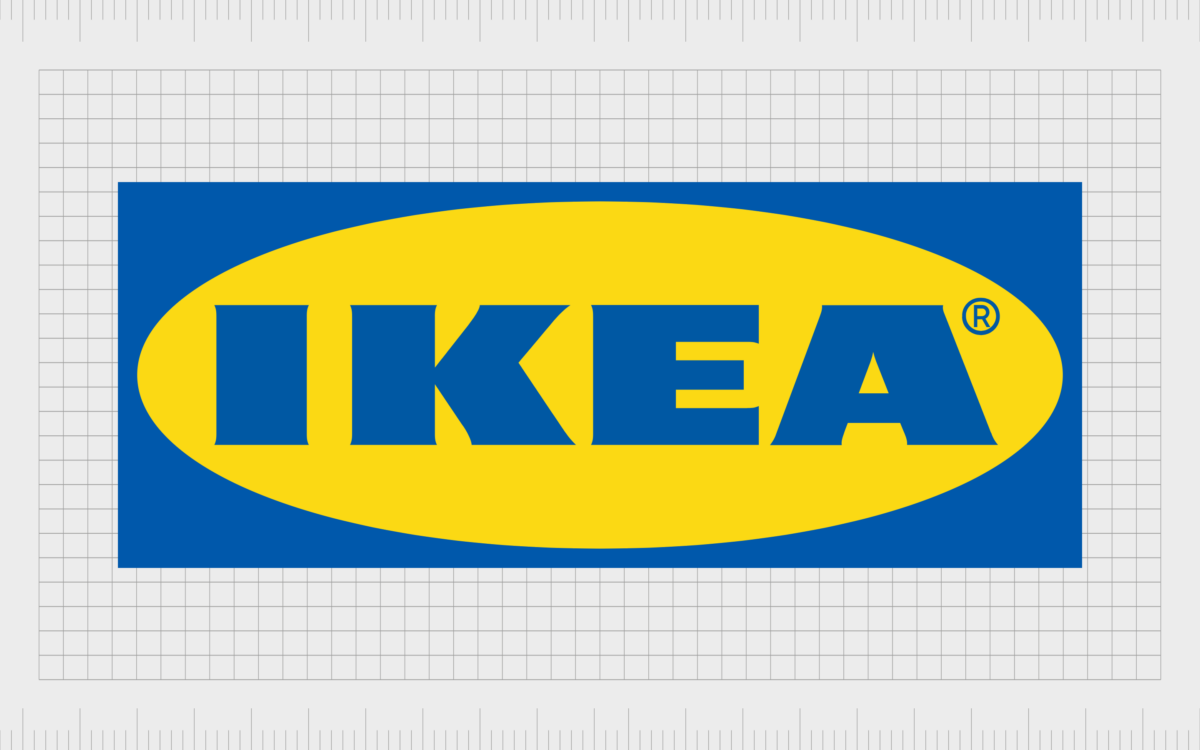 IKEA
Most people assume IKEA is a Swedish word, referencing the heritage of the business. Launched in 1945, IKEA highlights its Swedish origins to some extent with its abbreviated name, but not in the way most people would assume.
IKEA comes from the name of the founder, Ingvar Kamprad, who used the first letters of his name, combined with the letters of the farm he grew up in and his hometown, Elmtaryd, Agunnaryd.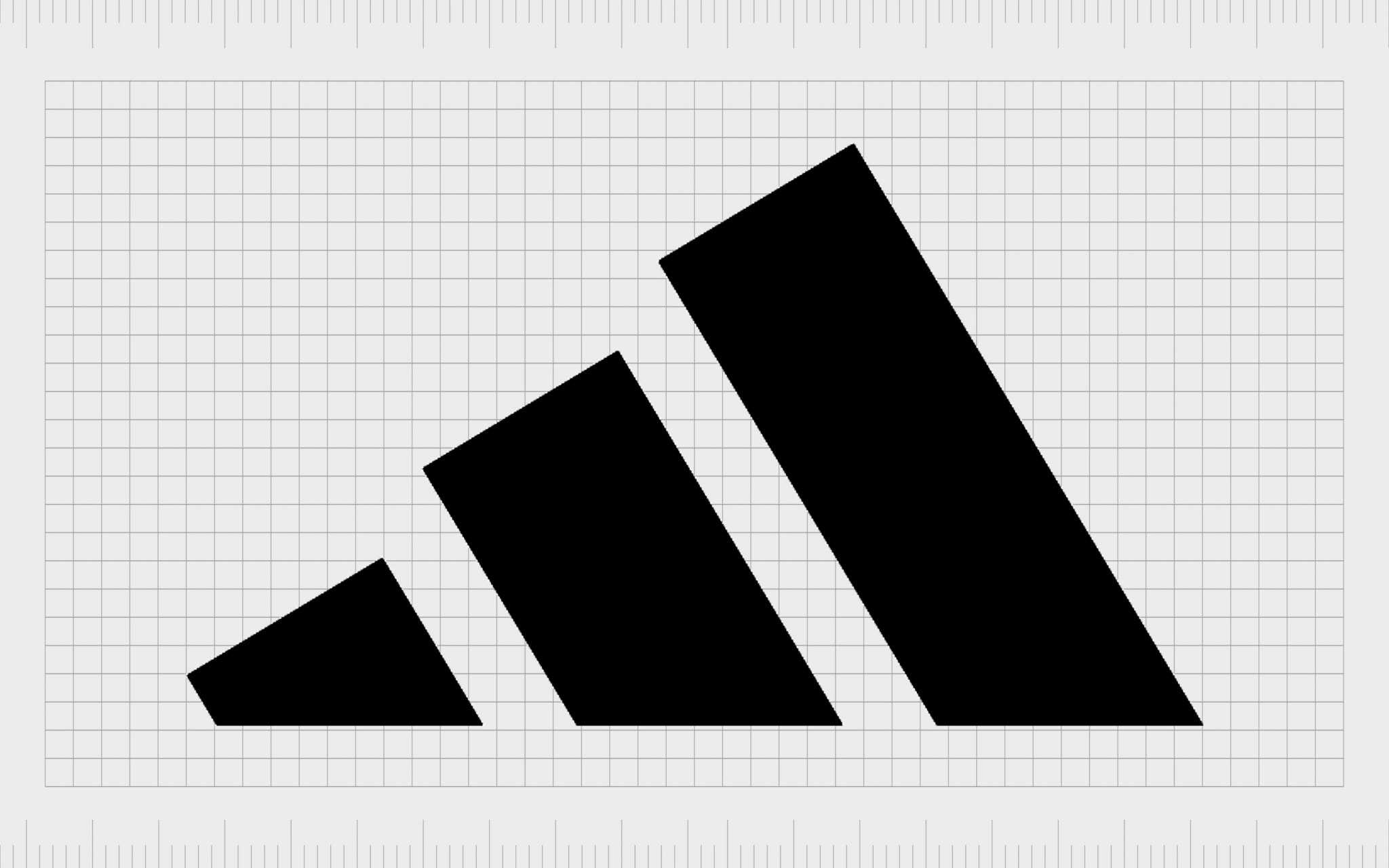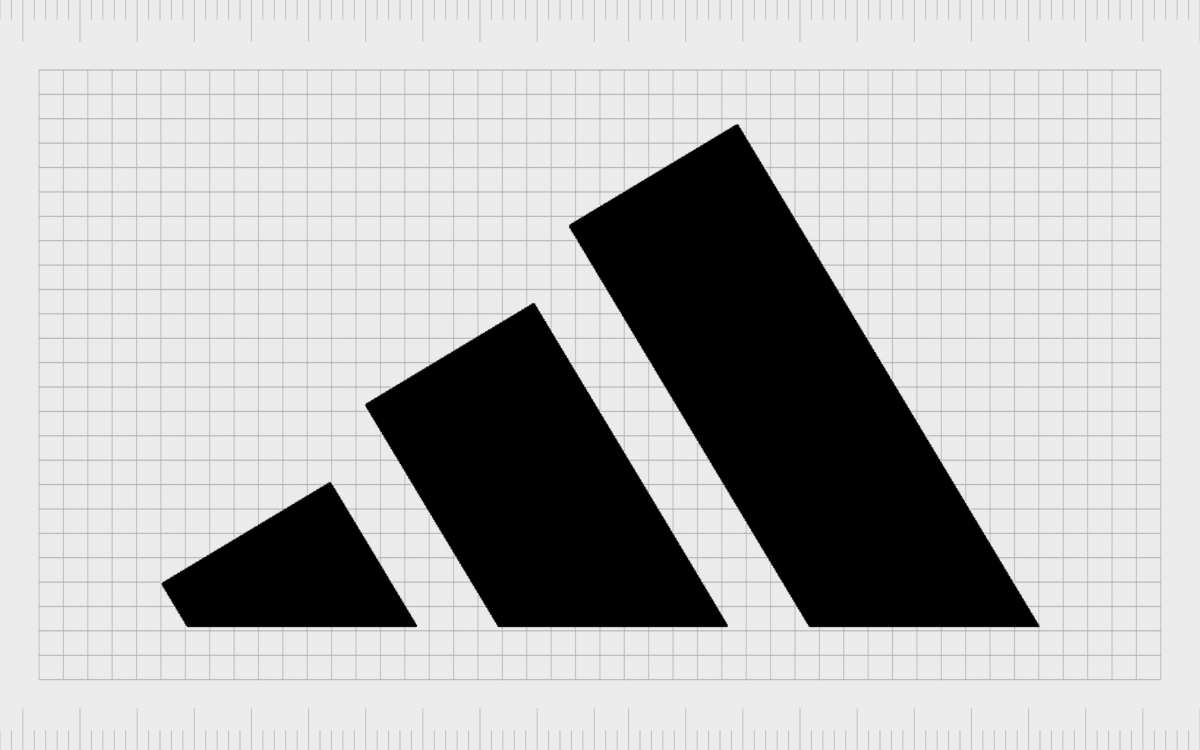 Adidas
The abbreviated "Adidas" name has been the source of extensive discussion by fans over the years. There's a commonly held belief this name actually stands for "All Day I Dream About Soccer." However, the company has confirmed this isn't actually correct.
The word "Adidas" is just a combination of the first three letters of the founder's last name, and his nickname, "Adi." The founder was named "Adolf Dassler," which created the title "Adidas,"
Learning from businesses with acronym names
Companies with acronyms for names or abbreviated titles can achieve significant success in the modern world. There are countless examples of great abbreviated company names out there, all designed to be as memorable and simplistic as possible for today's fast-paced consumers.
When choosing a business name with an abbreviation, the key to success is knowing when and how to cut down a title. The best acronymic and abbreviated names still provide an insight into the history, heritage, and personality of the brands they represent.
If you're struggling to choose an abbreviated name for your business, your best option may be to consider working with a specialist naming company to find the ideal moniker.
Fabrik: A branding agency for our times.

We've made our logo memorable by creating logos for other people.
Get in touch if you require a tailor-made logo with style and substance. Click below, and let's start a conversation!