Have you ever wondered what your car brand says about you? There's more to a person's identity than the vehicle they choose to drive. However, it's fair to say certain brands and logos are often associated with specific types of people.
Today's consumers are drawn to products and companies which reflect their personality, values, and sense of self. When we make a big purchase, such as a car or home, we're not just looking at features and aesthetics but how well the item resonates with us as people.
Car brands and flashy emblems are commonly considered a status symbol. Some strive to purchase something expensive and luxurious to show their love of the finer things in life. Others focus on practicality and safety.
Today, we're looking at what your car brand says about your personality.
What your car brand says about you: Personality by car brand
Most assumptions made when defining personality by car brands come from extensive consumer research into purchasing preferences and expectations. Today, we're going to be looking at some of the findings these surveys have produced.
The personality definitions we're listing here are taken from research created by YouGov, as well as other market surveys.
Let's dive into what your car brand says about you.
Audi
Audi drivers are often in the Millennial generation and come from a city or urban location.
They typically work in white-collar roles as consultants, business experts, or advertising masters and watch a significant amount of television. Audi drivers are outdoorsy and adventurous, with a passion for sport and an interest in the stock market. They're usually also sharp dressers.
BMW
Many BMW drivers are under the age of 30 and interested in things like technology and DIY. They work in various roles, from business and real estate to consulting.
A large number of BMW drivers believe foreign-made cars are generally higher quality, and they care about making themselves look good. BMW drivers are often born leaders, willing to step outside of the box and explore new ideas. However, this can make them seem aggressive to some people.
Citroen
Citroen drivers are straightforward, no-nonsense individuals with a love of the simple things in life. They're comfortable in a world of different work and social situations and have the confidence they need to connect with people easily.
However, they can also be a little self-conscious at times. Citroen drivers love DIY and gardening and may even work in the home and garden landscape.
Ford
If you own a Ford car, there's a good chance you're not particularly worried about looking young and trendy. Instead, you're interested in traveling, DIY, gardening, and enjoying a healthy lifestyle. You're well-balanced and dependable and usually quite a punctual person.
You may have a sentimental streak and a number of pets, and you may belong to the Gen X or Boomer generation. Many Ford owners work in accounting, manufacturing, construction, and engineering.
Hyundai
If you drive a Hyundai car, you may work in the translation or consulting world and spend a lot of your time enjoying the great outdoors. You're a considerate and reliable person, but you also know how to set boundaries and enforce them.
Hyundai drivers have strong willpower and a good knowledge of their own needs, but this can sometimes rub others the wrong way.
Fiat
As a Fiat driver, you may be a big stickler for rules. You consider yourself to be a highly ethical and punctual person. However, you can also be quite self-conscious and disorganized at times.
Many Fiat drivers work in the law, policing, or telecommunications industries. They love non-fiction, reading, and the performing arts and enjoy the creative things in life.
Jaguar
If you're a Jaguar driver, you're probably a lover of the finer things in life. You might work in the IT or architecture landscape and spend a lot of time on collecting-based hobbies.
Jaguar drivers tend to be sociable and confident people who feel at their best when they're around others. They're comfortable taking charge and often have a good education.
Lexus
People who drive Lexus cars tend to be quite creative spirits. They enjoy drawing and writing and may be involved in the finance or construction sector.
The Lexus brand tends to attract perfectionists from the big city with an analytical mindset. You might enjoy attending sporting events, and you think it's important to look attractive and young.
Honda
Honda drivers are typically from the Millennial generation. They might work in home and garden care, healthcare, or education, and they like spending a lot of their time outdoors.
If you drive a Honda, you might be focused heavily on family life and having kids. You're likely to be an encouraging and compassionate person with a sentimental streak, and you may have a particular passion for science.
Chrysler
Compared to other drivers, Chrysler owners are more likely to consider themselves dependable and responsible. There's a good chance you're a little older than other consumers (perhaps 50 or above), and you love going to the movies.
Chrysler drivers don't worry too much about their appearance, and they're often sincere and forgiving to the people in their lives.
Land Rover
Land Rover drivers are some of the biggest adventurers out there. They often have a number of pets, and spend significant time on DIY and hiking. You might be involved in real estate or agriculture and consider yourself to be a practical and confident leader.
You're a motivational person with a great spirit. However, your headstrong attitude can sometimes make you seem demanding.
Mazda
People who drive Mazda cars have a strong sense of ethics and principles. They're highly analytical and get involved with industries like marketing, research, and development. You tend not to take life too seriously, but you can sometimes be a little impatient and intolerant.
You enjoy the finer things in life and like to be laid back.
Mercedes-Benz
If you're a Mercedes Benz fan, you may belong to the Gen X or Baby Boomer generation, and like spending your time golfing or investing in the stock market. You're likely to be involved in engineering or property management careers, and you enjoy exotic and interesting foods.
You're organized and analytical for the most part, but you can have a lot of fun when you clock off too. Your organized nature can make you a little impatient with others who don't share your values.
Chevrolet
Chevrolet drivers consider themselves to be excellent at DIY and fantastic at working in the garage.
You might love football and NASCAR, and there's a good chance you have a few dogs at home. You don't mind losing your hair, and you're not too worried about your appearance. However, you do identify as a leader and like to ensure others are listening to you.
Renault
Renault drivers are highly knowledgeable, conscientious, and independent. They're great at being there for others when they're in a difficult position. However, as a Renault driver, you might find that your attention to detail gets the best of you sometimes.
You can sometimes behave obsessively or seem a little nerdy to others.
Nissan
As a Nissan driver, you're likely to be a well-educated and thoughtful person. You enjoy reading, visiting museums to learn new things, and looking after your pets. You may work in the entertainment or government landscapes and have a strong compassion for others.
However, you may have a reputation for being a little forgetful and blunt at times.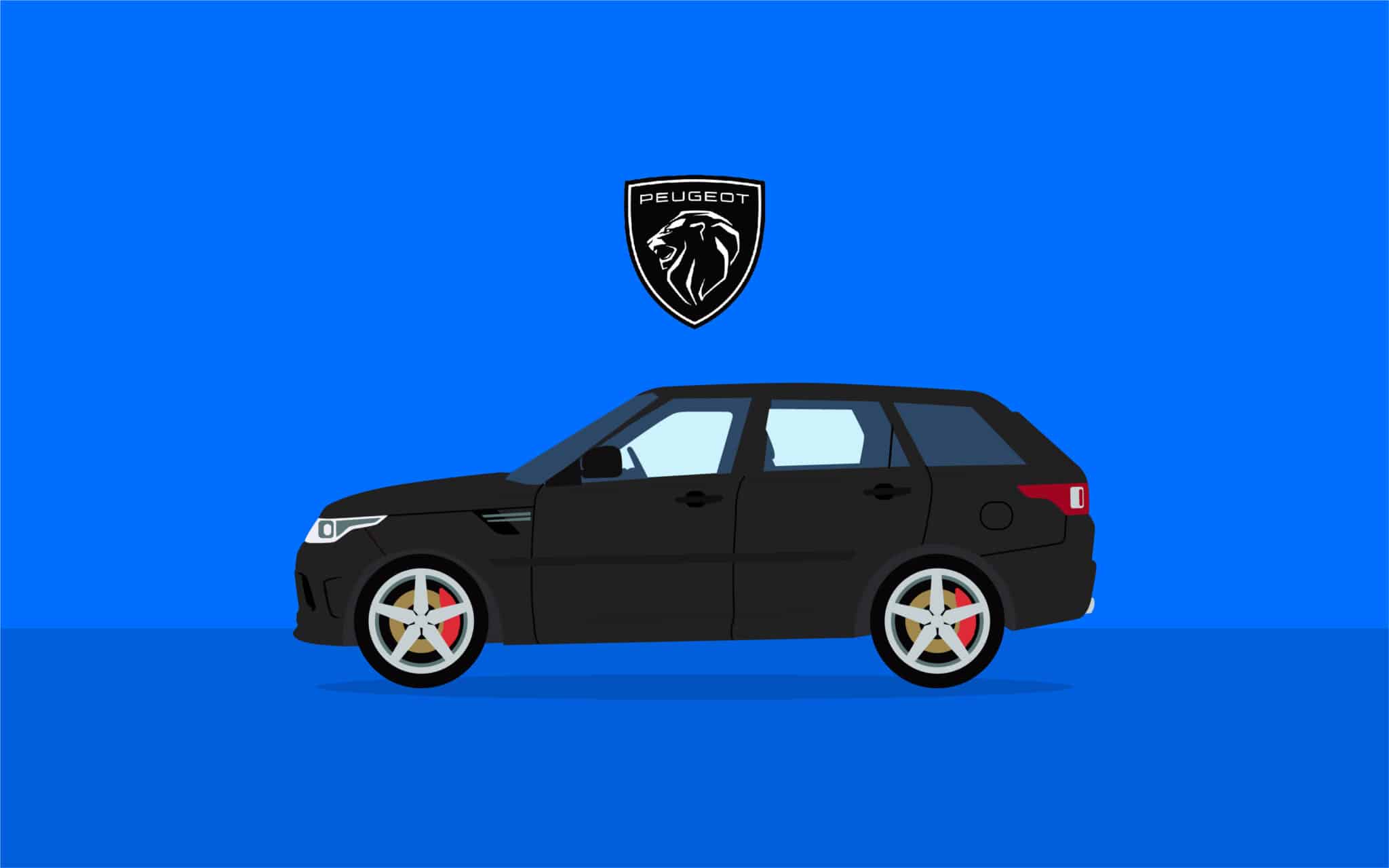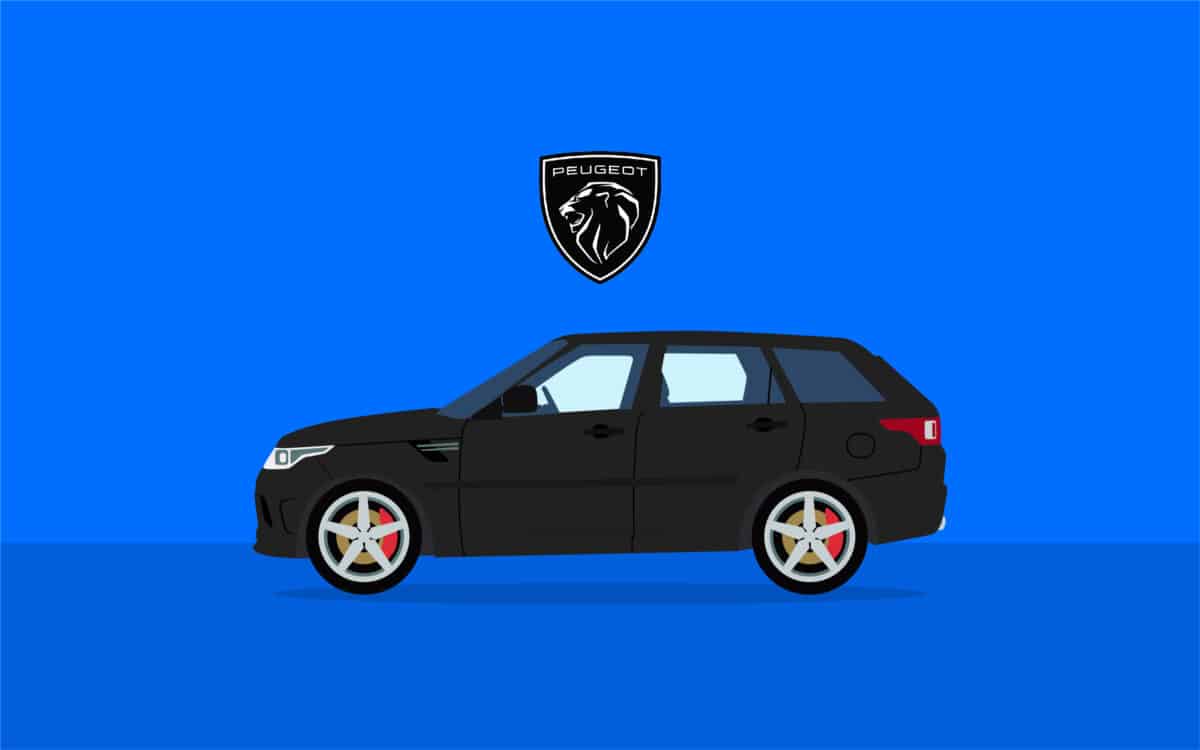 Peugeot
Drivers of Peugeot vehicles enjoy spending time with their families and making memories. They work in the entertainment or transportation industries and are often considered hard workers. You'll be well-known as a Peugeot driver for being reliable and competent.
However, you may get angry with others who don't live up to your standards.
Seat
Seat drivers usually work in the IT or accounting landscape. They're known for being reliable and upbeat, with a little bit of a geeky aesthetic. You might enjoy spending time relaxing and watching live music.
Sometimes, your passion for enjoying life might cause you to seem a little hyperactive to the people around you.
Skoda
Skoda drivers are highly practical people who enjoy hobbies like bird watching and gardening. They might be employed in the engineering and utilities market and enjoy spending their life as busy as possible.
You enjoy helping others as much as possible, but you could also tend to procrastinate.
Vauxhall
Vauxhall drivers are the "parents" of their friend group, known for looking after others and providing advice when necessary. If you drive a Vauxhall, you might be interested in DIY and sports and work in the finance or home and garden industries.
You're a great company to the people around you, but you can sometimes be grumpy when things aren't going your way.
Volkswagen
Volkswagen drivers are imaginative and creative. They enjoy seeing the world and experiencing new things and often find jobs in architecture and interior design. You like reading and visiting art galleries and tend to have a wholesome and quiet confidence about you.
Sometimes, speaking your mind too often may get you into trouble.
What the car you drive says about you
What does your car brand say about you? There's no exact science in matching car brands to personality.
Driving a Maserati doesn't necessarily guarantee you're an athlete or celebrity, just as driving a Kia doesn't ensure you're going to be a family-focused person.
However, human beings tend to see cars as extensions of themselves, so there's a good chance your personality has impacted your vehicle choices.
In most cases, the type of car a person chooses to match their personality doesn't just reflect the person they actually are, but the person they'd like to be or how they'd like others to see them.
Fabrik: A branding agency for our times.