What is a brand consultant, and is it something your company should be investing in? Successfully branding a company is a complicated and time-consuming process. As many companies quickly discover, there are a lot of factors involved bringing your brand to life.
You'll need to define an eye-catching visual identity for your products and services, decide on a unique tone of voice for your marketing messages, and even create a clear set of values.
Then there are various choices to make about your advertising strategies, how you're going to position your brand, and what you can do to stand out from the competition.
It's no wonder so many businesses struggle with the branding journey.
Hiring a brand consultant is one of the easiest ways to streamline the path to a more effective identity. With years of experience in crafting brand assets, consultants can guide business leaders towards the best possible choices for their business, and work with you on boosting awareness.
Here's your guide to what a brand consultant is, and what one can do for you…
What is a brand consultant? Defining brand consulting
So, what is a brand consultant?
A brand consultant is essentially a strategic professional, hired to help build or optimize a brand. When a company's visual identity, personality, or marketing efforts are failing to pack the right punch, brand consulting experts step in to diagnose the problem, and deliver results.
Simply put, a brand consultant, or branding adviser is someone who can help your company define, enhance, and grow its reputation over time. These professionals provide fresh and impartial perspectives you can use to eliminate common branding problems and inconsistencies.
They're also experts at developing strategic initiatives for growth.
While the exact work done by a branding consultant will depend on your company's current goals and expectations, most of these advisers offer a wide range of services. They can either work on a solo basis, or alongside your existing marketing and creative teams.
Crucially, one of most important things any business should know about a branding consultant, is their services should always be tailored to your specific needs.
A good branding consultant starts their journey by conducting extensive research into the business, its marketplace, audience, competitors, and goals, before suggesting and implementing strategies for success.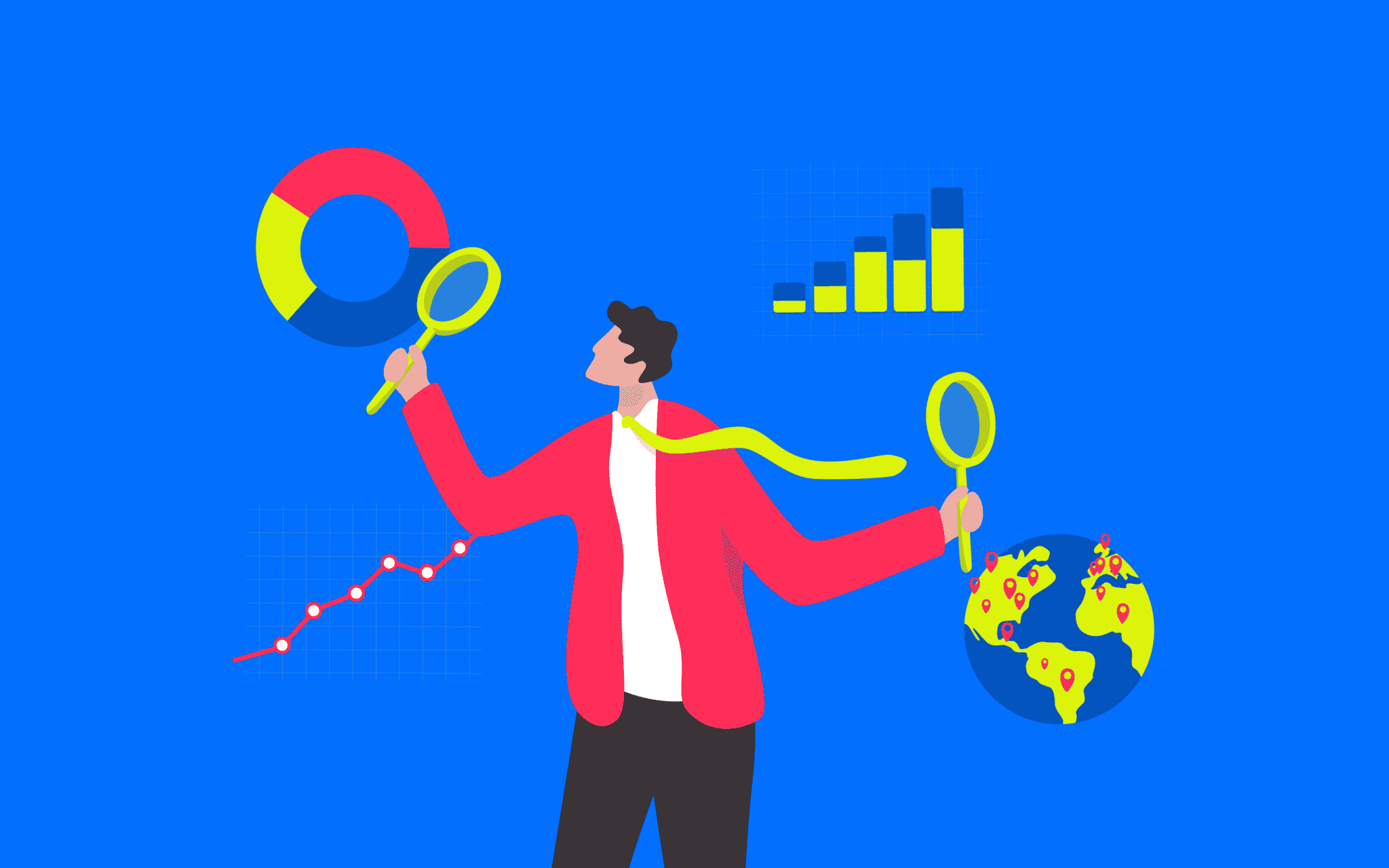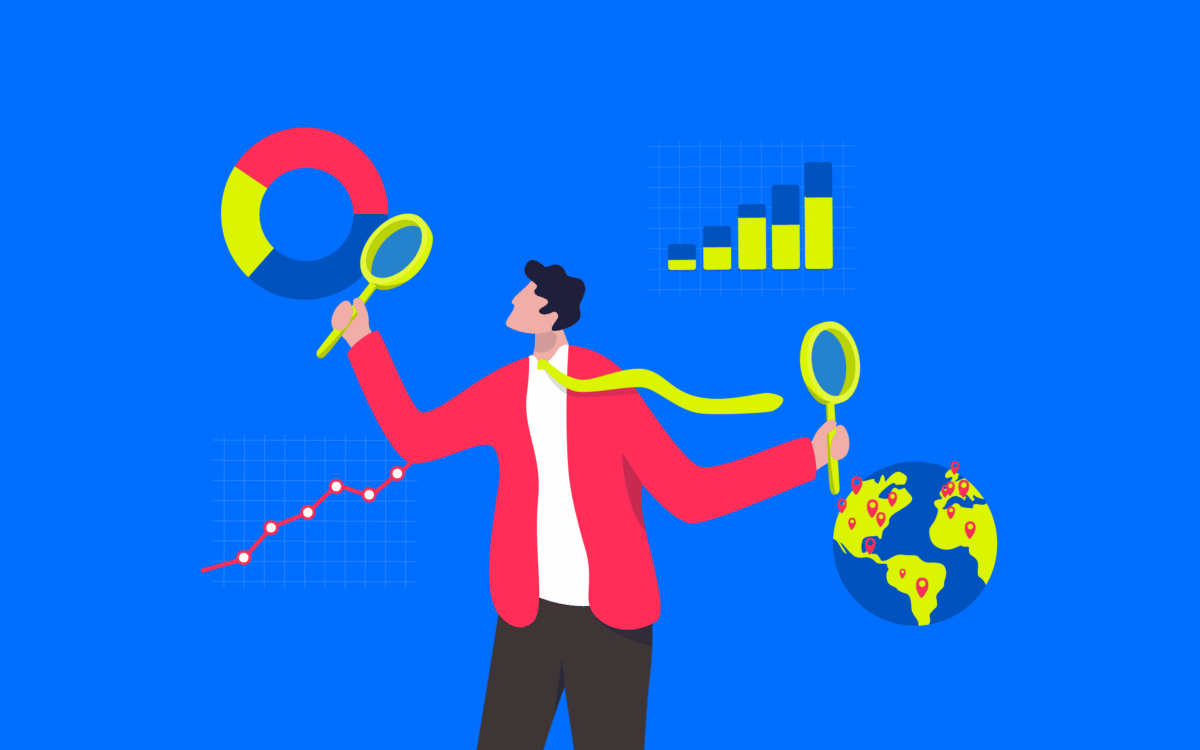 What does a brand consultant do?
As mentioned above, the responsibilities and tasks of a branding consultant depend on a number of factors. Sometimes, companies hire brand consultants when they're first bringing a new startup to life.
In these circumstances, the consultant's job is to help define what the brand should be from day one.
If you don't have a clear brand identity yet, your consultant can assist with critical steps like conducting competitor analysis to help you determine what your USP is going to be, evaluating your target audience, and creating user personas.
Consultants can also assess the marketplace trends and offer suggestions on how you might be able to make your brand more effective.
Alternatively, branding consultants can also be an excellent solution for optimizing a brand. If your existing identity isn't as effective as it should be, a consultant can audit your current strategy, and determine what steps need to be taken to boost awareness and brand equity.
The main focus of a brand consultant is often on delivering guidance backed by clear research. This means they use data, insights, and market information to advise business leaders on the right steps to take with their brands.
However, this doesn't mean all consultants are completely hands-off. Some can also assist with actually creating brand assets and guidelines too.
Some of the most common tasks undertaken by brand consultants include:
Research
Consultants spend a lot of time on research. They can assess your target audience, help you define a target market, and perform SWOT analyses of your competitors. They can also help you to better understand your market and positioning.
Design
While a brand consultant might not actually create your design assets themselves, they can help to guide your creative professionals. They may offer advice on what colors, shapes, and graphics to use in your logo, or how to build or improve your website.
Personality
A good brand consultant should be able to assist with developing your company's tone of voice. They can look at the existing marketing campaigns in your industry and give you advice on how to adjust your messaging to reach your audience.
Planning
Good branding consultants are fantastic at strategically creating "action plans" to help businesses reach their awareness, engagement, and recognition goals. They can even create step-by-step guides intended to help your marketing and creative teams.
Templates
Brand consultants can also assist with building templates for critical brand components. For instance, they might help you to develop your brand guidelines, or create templates for your social media and email marketing campaigns.
Signs you need a brand consulting expert
If you're looking at the job list of a branding consultant and asking yourself whether you might need someone similar to assist with your brand, you're not alone. Hiring a branding expert for your company is one of the best ways to make sure you're setting yourself up for consistent growth.
Only you can decide whether a brand consultant is necessary for your business.
However, here are some clear signs you might benefit from a little assistance:
You're struggling to send the right message to your target audience.
Your brand identity seems outdated, or you're trying to reach a new audience.
You've recently made some significant changes to your company.
You're not achieving the right number of conversions, or growth is stagnant.
You're introducing a new product line and want it to have the right impact.
You don't know how to differentiate yourself from the competition.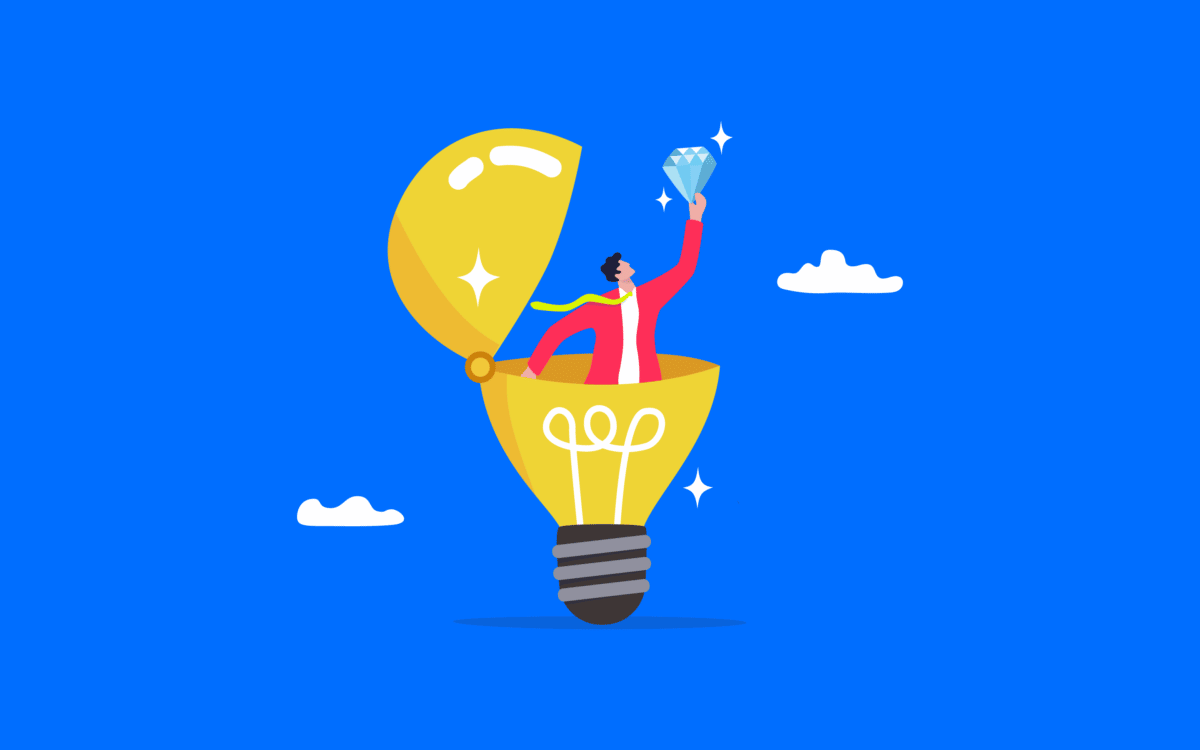 What skills does a brand consultant have?
Because the answer to the question "what is a brand consultant?" can be so diverse, the skills associated with this role are somewhat fluid.
The kind of characteristics you look for in your brand consultant may vary depending on what you want to achieve. For instance, if you're specifically looking for a brand advisor to help you with your visual identity, you'd need a specialist with a lot of graphic design and creative knowledge.
Some of the most common skills of a brand consultant include:
Research skills
Brand consultants are experts in research. They know where to look for insights into any given market or audience. More importantly, they know how to translate the raw information they find into useful reports and guidance for teams.
Creativity
Naturally innovative, brand consultants know how to think outside of the box and explore different ideas to make your business stand out. They can give you new ideas on how to present your business you might not have considered on your own.
Listening skills
Although brand consultants are excellent at giving advice, they also know how to listen and take your unique requirements and goals into account. The best consultants will always tailor their strategic suggestions to what they learn from you.
Leadership
A good strategic brand consultant will know how to guide your other team members to achieve the right results with your branding campaigns. They can motivate and inspire, as well as ensuring everyone in your team stays on the same page.
Adaptability
Brand consultants are adaptable. They pay attention to the latest trends in each industry, to ensure the companies they work with don't fall behind the competition. They can also recognize when there may be a need for a change in branding tactics.
What to look for in a brand consultant
Once you know the answer to "what is a brand consultant?" the next stage is figuring out how to choose the right professional for your team. While there's no one-size-fits-all guide for how to choose a brand consultant, there are some key factors you can use to guide your decisions.
First, it's important to ensure you're not making the decision in a vacuum. Working with other shareholders to define what kind of goals you want to achieve with brand consulting is an important first step.
Ask yourself what you want to get out of the experience, and how you'll define whether your brand consultant has been successful.
Other things to think about when you're choosing your brand consultant include:
Experience
The best brand consultants need experience not just with consulting and branding, but with your specific industry. Look for a company or individual with a knowledge of how your niche or sector works.
Communication
A good brand consultant needs excellent communication skills, and a good level of transparency. Look for a company or professional who can explain the reasons behind their suggestions clearly.
They should also be able to provide clear evidence of the success their suggestions have had in the past.
Reputation
While it's possible to get an excellent level of service from a relatively new consultant in the branding industry, a good reputation is helpful.
If your consultant already has a lot of positive reviews and testimonials from other companies, then there's a good chance they can deliver fantastic service to your brand too.
Do you need a branding adviser?
Hopefully, this article has answered the question "what is a brand consultant?" in a way beneficial to you and your team. On a basic level, a brand consulting professional or brand advisor is someone who can help you to make the most out of your business brand identity.
Used correctly, a brand consultant can be a powerful addition to your team, helping you to achieve your branding goals, and unlock new levels of growth.
Could now be the right time for you to hire your own brand consultant?
Fabrik: A branding agency for our times.