Product names are a crucial part of your brand's success. For organisations of all shapes and size–from start-ups to multinationals—product names play an important role in shaping success.
Often, people remember and search for products long before they've built an in-depth relationship with the company that provides the item they need.
So, how do you make sure that you're choosing product names that have the right impact? Simple, you just need the help of a specialist product naming company.
In a fast-paced world where countless new contenders enter the marketplace every day, product names need to be compelling and exciting enough to engage your target audience, capture the attention of potential investors, and give credibility to your organisation.
Product naming companies like Fabrik help organisations large and small to differentiate themselves and earn their place in their industry through the selection of unforgettable product labels. With years of experience helping established companies and start-ups find the most compelling product names, we know how to discover terms that genuinely resonate with your target audience.
As your dedicated product naming company, we'll give you more than just a list of exciting options to choose from when you're describing your offerings. We use product naming to develop awareness, recognition, and loyalty for your brand.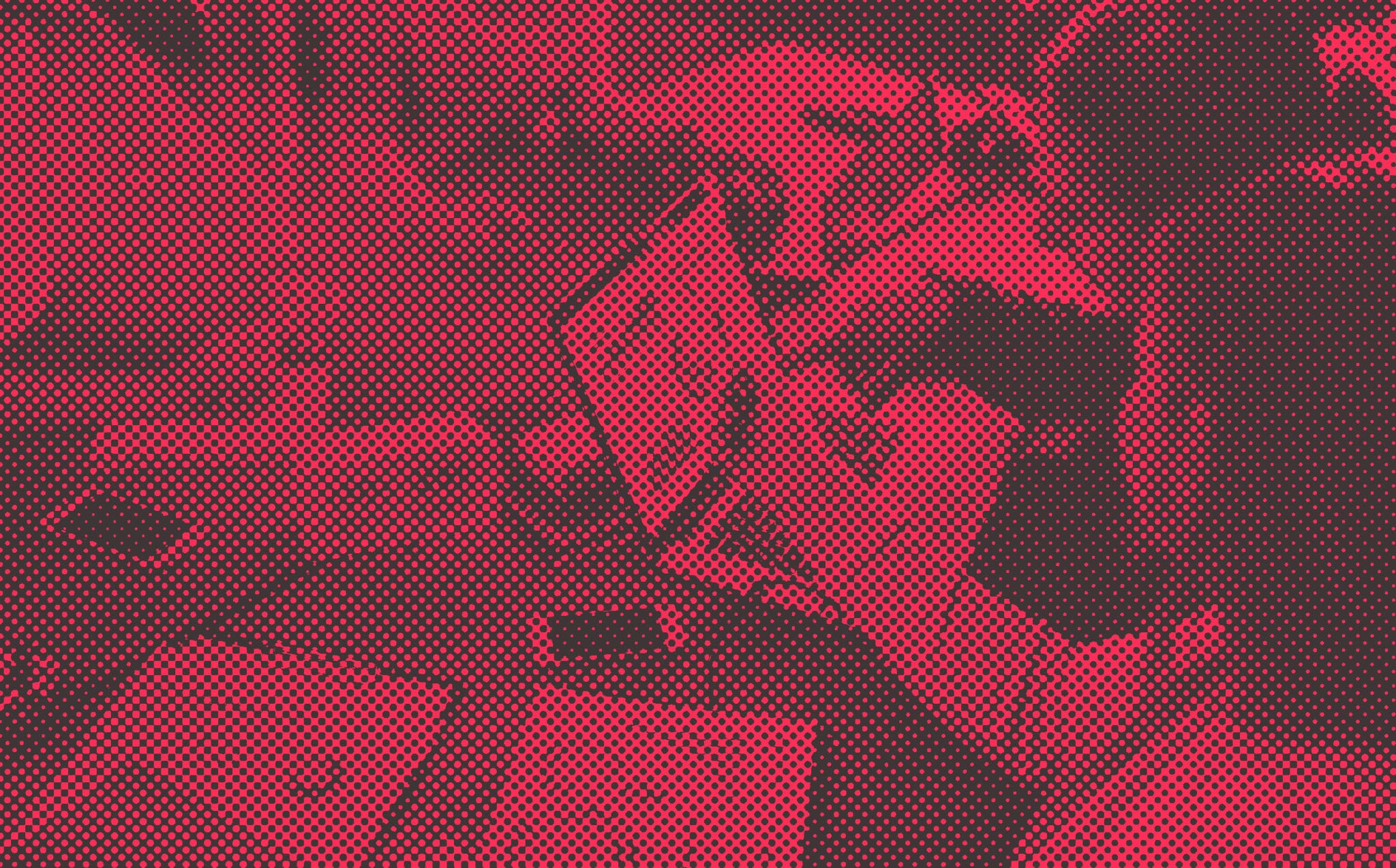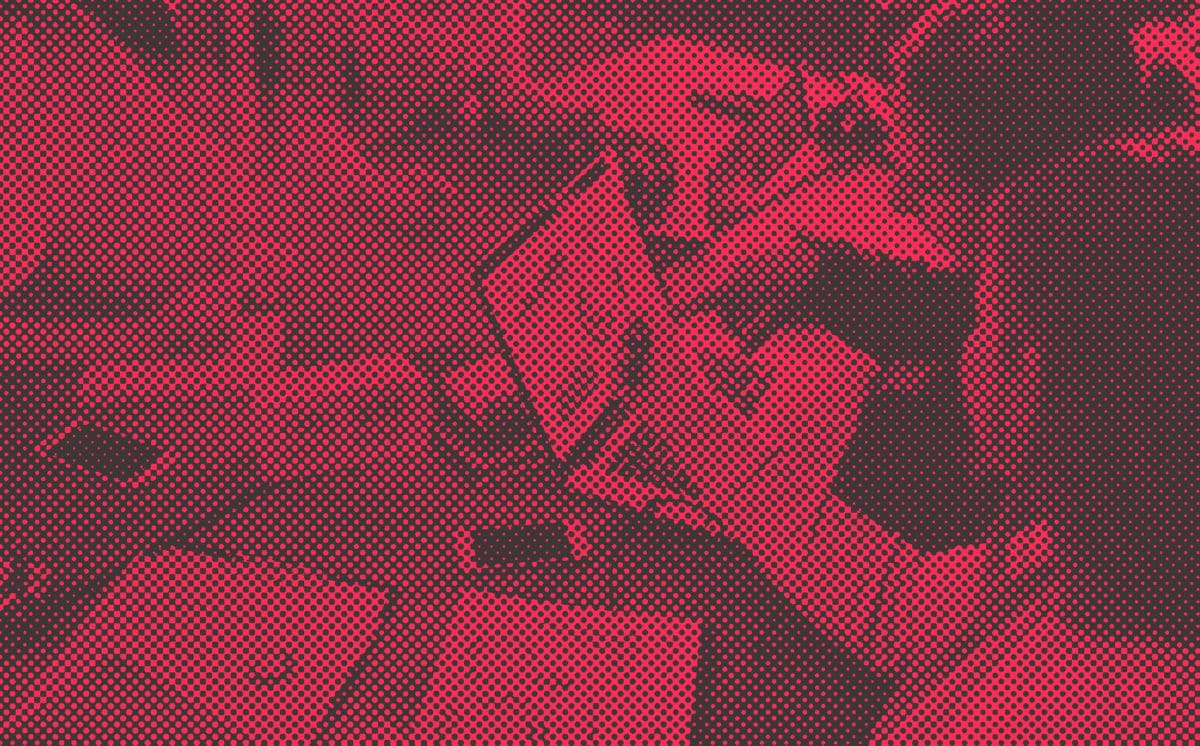 The benefits of working with product naming companies
Are you wondering why you need a product naming company in the first place? If so, it's worth bearing in mind that organisations assume the perfect name will simply appear when they're finished creating their valuable new offering. Unfortunately, there's more to naming a product than you might think. Choosing the right label requires a careful combination of creativity, industry knowledge, and branding nous.
You need a name for each of your products that speaks to your audience, convinces your investors that you're worth their time, and sets you apart from the competitors in your space. With so many pre-established companies in the marketplace limiting your choices—through copyrights and trademarks—finding the right word or phrase is tougher than ever.
The good news? Fabrik is here to help.
We're a product naming company with years of experience. We create strategies that lead to exciting product names and drive attention for your brand too.
When you work with product naming companies like Fabrik, you get:
A complete naming strategy that aligns with the image you're creating for your brand.
An expert's perspective into product names, and how they can speak to your target audience.
Carefully-chosen and targeted titles free from issues like geographical lock-in.
The framework you need to make informed decisions about future names for products.
A chance to reduce the amount of work on your leader's shoulders, so they can focus on what they do best.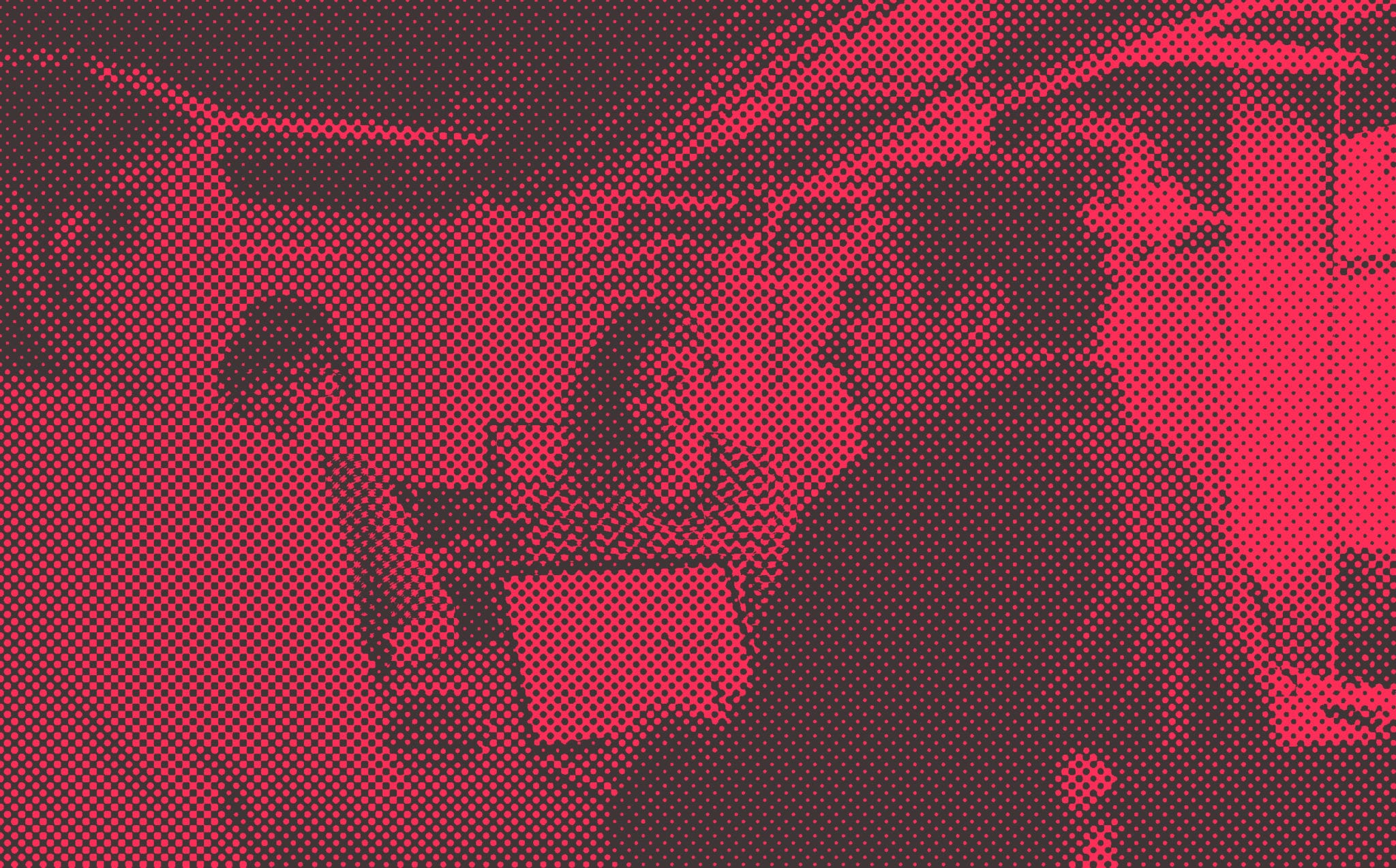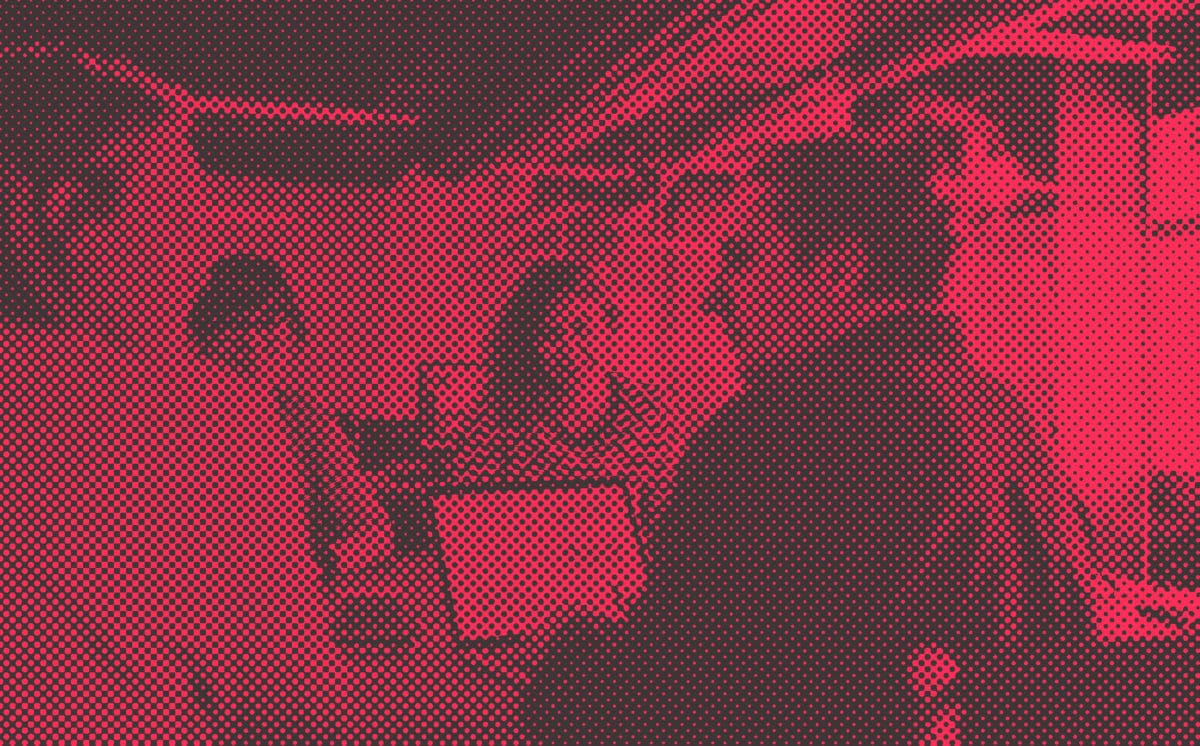 Why choose Fabrik as your product naming company?
As a specialist product naming company, Fabrik offers an alternative approach to the "generalist" agencies who only provide basic solutions like brainstorming sessions, and name generators. We know that there's more to product naming than scribbling words on a piece of paper.
Our extensive knowledge as a product naming company allows us to go above and beyond for our clients, delivering the product names that help their organisations to grow. After all, we know that your product names are more than just labels for your latest items – they're part of your brand building strategy, just like your company name or your domain URL.
That's why we approach each naming project with a carefully-constructed plan. With Fabrik as your product naming company, you'll be able to look at your title options from multiple angles and reduce your risk of any embarrassing mistakes. We'll consider:
How we can make it as easy as possible for people to find you through your product names.
What we can do to make your names more memorable and meaningful.
How we can ensure that your product has room for expansion in the future.
Whether you need to think about the way words will translate in other countries.
If fanciful or descriptive names are more likely to speak to your customers.
When you need a way to earn the attention of your target audience, and set yourself up for future success, don't underestimate the value of an incredible product naming company.
Just like your logo, website, and straplines, your product names are a part of what makes you memorable in today's complicated, competitive landscape. You can't afford to choose a name that doesn't speak to your audience or stand out on the shelves.
As a devoted product naming company, Fabrik looks at your labelling strategy from a big picture perspective, ensuring that every title you choose appeals to your customers now and gives you the potential you need to grow in the future. Our portfolio of success stories speaks for itself.
Take your product naming plan to the next level
Whether you need a product name as part of your new company's exciting launch, you're extending your brand and exploring a new marketplace, or you're adding something compelling to an existing portfolio, Fabrik can help.
Naming is important. To avoid getting it wrong, contact Fabrik…
Let's talk…
Whether your brand requires a refresh or invention, Fabrik has the nous to help. Drop us a line and let's start a conversation…