Is your annual review compelling, interesting and entertaining?
Or, like many brands, do you find yourself rushing through the reporting process at the end of each year, placing numbers on a page without much thought to things like design or aesthetics. If so, talk to Fabrik, a leading annual review design agency.
It's easy to overlook the importance of annual reviews when you have so many different things to think about in running a business. However, this simple document could be the difference between maintaining your shareholders as crucial advocates for your business and losing out on all-important investor engagement.
As an annual review agency in London, Fabrik empowers its clients to take back control of their reporting process and deliver a yearly document that really speaks to their audience. After all, you're not just sharing random details through your annual review, you're actively reminding your community pf the promises that you make as a brand, and the missions you're striving to accomplish.
When we're working as a dedicated annual review design agency, we believe that it's our job to make sure that both what you say, and how you say it comes across in the best possible light. That way, we make sure that your reports aren't just meeting with compliance standards, they're also surpassing the expectations of the people who support your business.
Over the years, we've done our part to revolutionise the reporting process one step at a time, eliminating the dry, bland and boring documents that used to saturate the marketplace, and replacing them with interactive and engaging branded moments.
Come and find out why we're the best annual review design agency in London.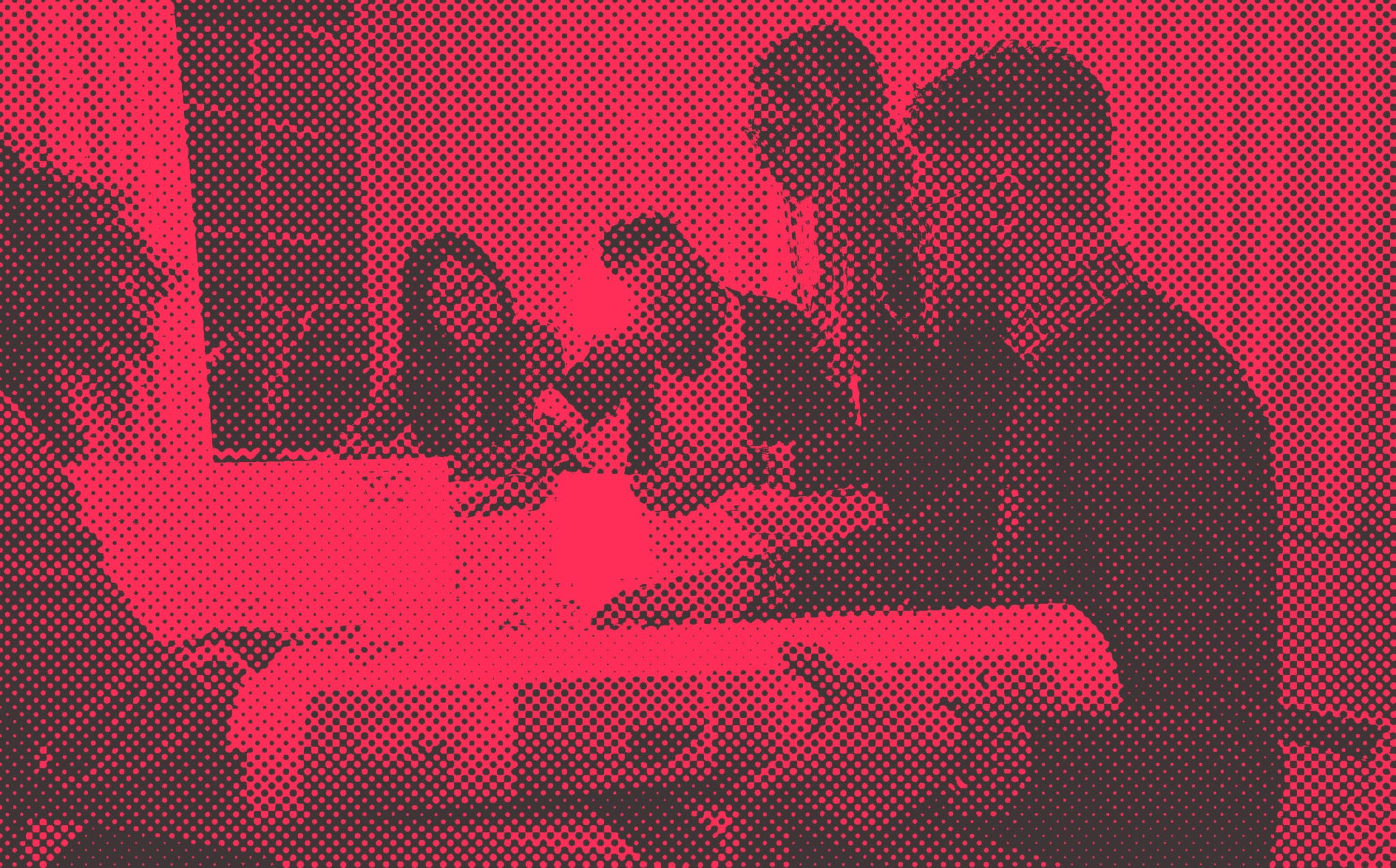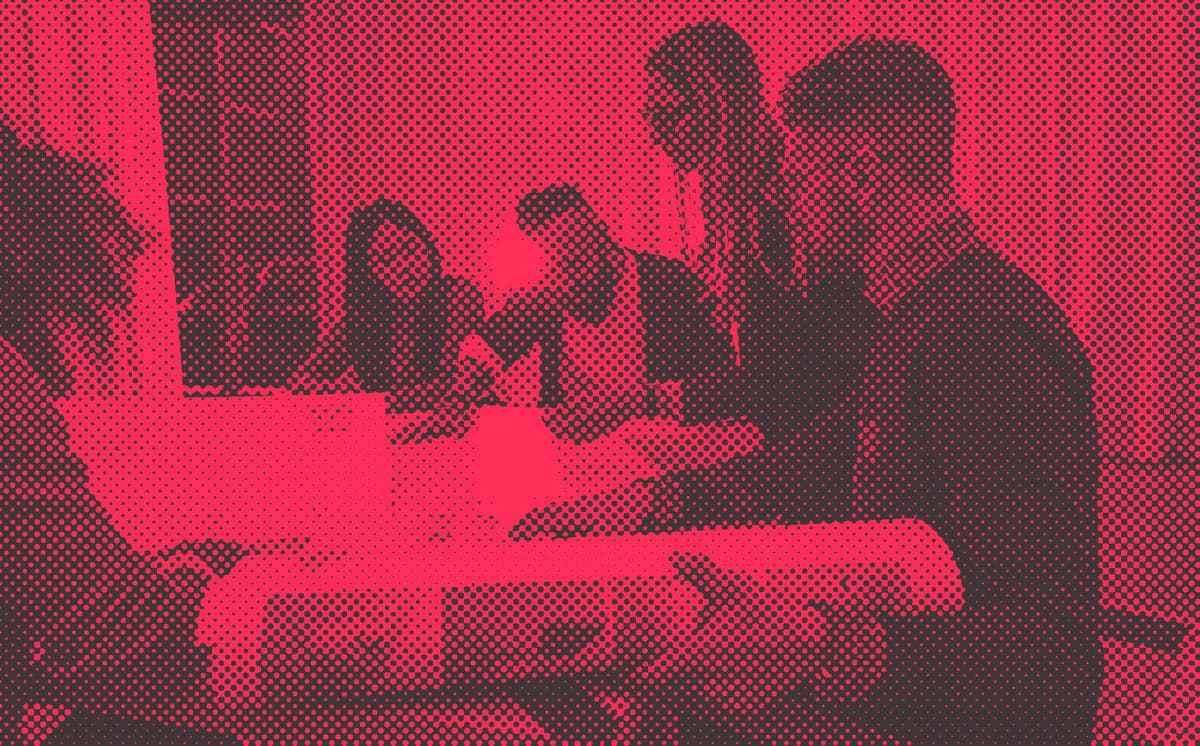 An annual review design agency
Though it's easy to look at your shareholders and sponsors as separate from your customers, the critical thing to remember is that every member of your community is a human being. That means that they want to read content that's compelling, interesting, and well-designed.
Even in the most well-equipped businesses, it can be challenging to find the right selection of strategists, designers, and content experts to create an unforgettable annual review. That's why one of the easiest things you can do to simplify your annual review process, is reach out to someone who can handle the task on your behalf.
Fabrik is an annual review design agency that focuses on results. Unlike other companies, we provide our clients with a complete end-to-end reporting service that covers everything from brand photography to graphic design, typography and font management, and content creation. Our team will even be on hand to answer any questions you might have about the finishing touches for your annual review, such as stock choices and distribution packages.
Though we tailor our performance as an annual review design agency in London to suit the needs of each customer, there are certain things that we'll do in any reporting process, including:
An in-depth brand analysis: By getting to know your company, customers, and competitors in-depth, we can ensure that we're creating reporting materials that speak to the right people at the correct level. Your annual review design will be utterly bespoke.
Structure and navigation: We'll adjust the structure of your annual review to make sure that the most essential facts are easy to find, and that information flows logically throughout the document. Your shareholders won't have a hard time finding the data they need.
Presentation and design: Fabrik's team of experts are on-hand to handle everything from brand photography to ensuring that your infographics inspire and engage your audience. We know our way around a brand's visual assets.
Copywriting and content production: Content can be one of the most complex parts of the reporting process, but with Fabrik as your annual review design agency, you won't need to worry about it. We'll give you the words that bring your reports to life.
Review and editing: Once we're done mocking up your report, we'll make sure that you're completely happy with it before we package, print and distribute your new document.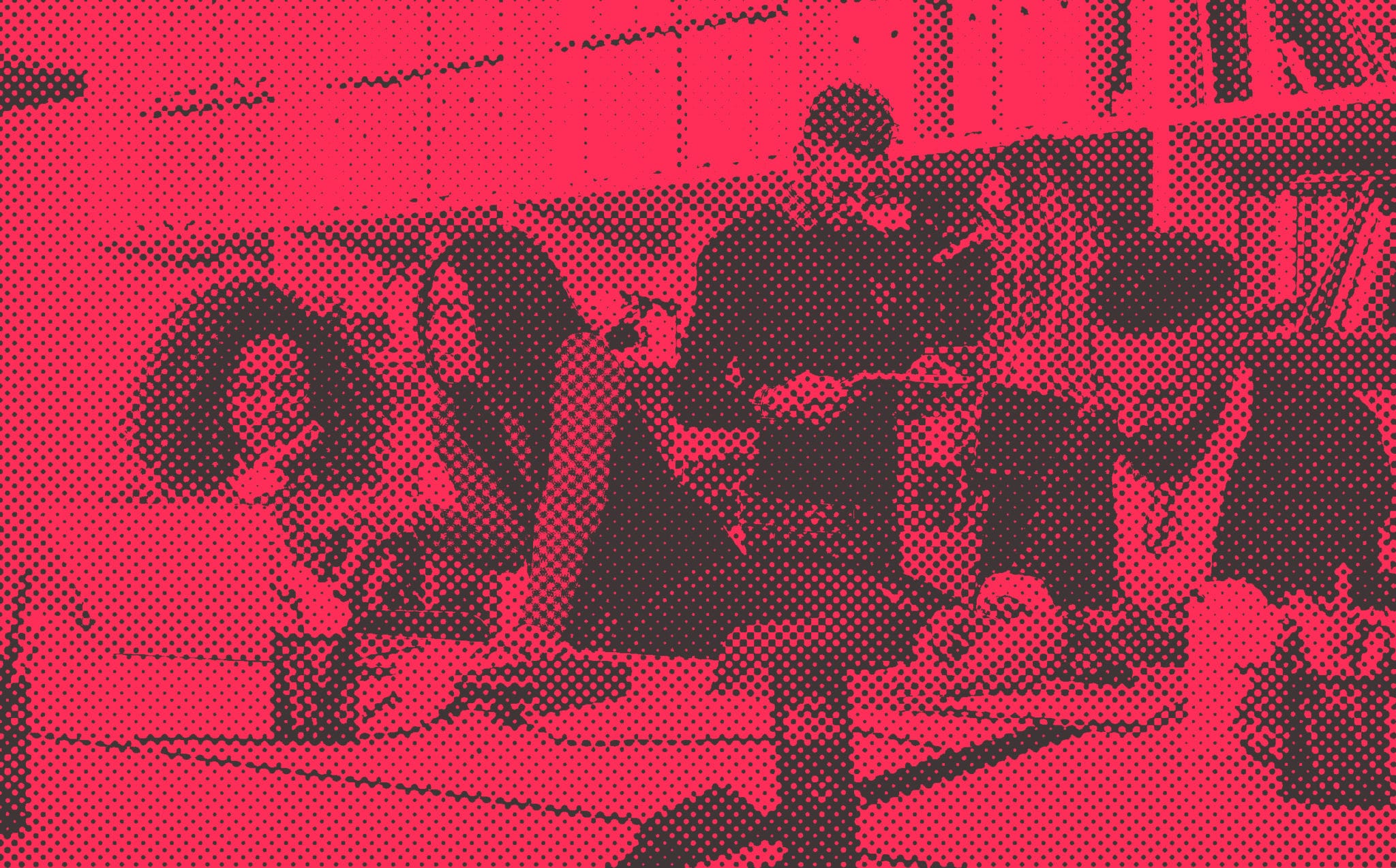 Choose the right annual review design agency
When it comes to choosing the best annual review design agency to assist with your reporting process, you need more than just graphic and copywriting experts – you need someone who understands the importance of seducing and inspiring your sponsors.
Though our location means that we're listed as an annual review design agency in London, the team at Fabrik has worked with brands all around the world to deliver unforgettable reports year after year. It's our creative and technical knowledge, combined with our client's impeccable performance and results that keep their shareholders coming back for more.
We pride ourselves on offering a complete end-to-end experience for our customers, which means that we specialise in everything from copywriting to literature design. What's more, because we know how stressful it can be to handle the reporting process, we'll always be there to remove the stress from your shoulders and answer any questions that you might have.
We make interacting with stakeholders at the end of each year as painless as possible, by creating reports that are sure to inform your readers and highlight the unique nature of your business. We know that this is one of your most essential flagship documents, which is why we take no chances in creating the perfect publication.
If you already have some ideas in mind, then we can even work from your existing theme, editing and enhancing your reports with our team of experts until you have the ultimate annual review design.
At Fabrik, we go above and beyond as your annual review design agency to create reports that truly speak to your customers and brands. We've worked with businesses across the globe, providing the perfect balance of feel, look, and tone with every annual review.
Time to review your annual review?
Whether you're producing a huge publication, or just a page or two of graphics, you need your annual review to resonate with the reader. Fortunately, with Fabrik as your annual review design agency, you'll never have to worry about making the right impression.
If it's time revolutionise your annual review design, contact Fabrik…
Let's talk…
Whether your brand requires a refresh or invention, Fabrik has the nous to help. Drop us a line and let's start a conversation…