Company renaming & rebranding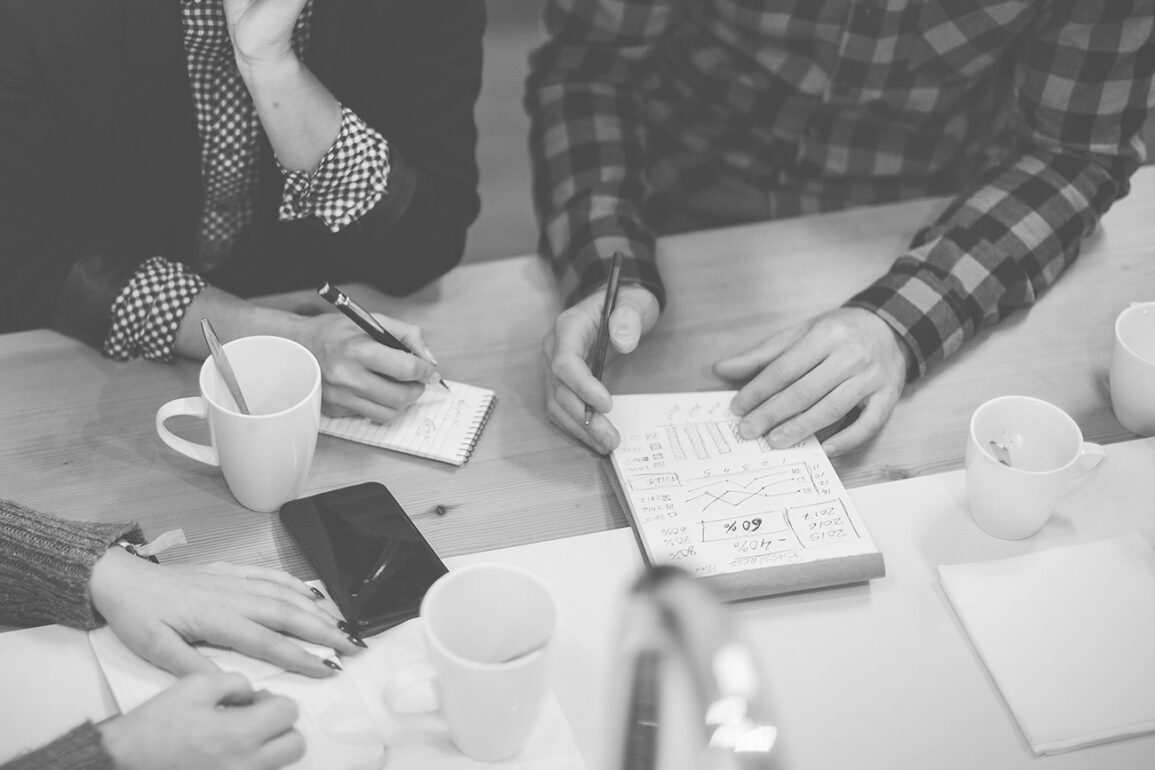 Sometimes your company name just isn't quite right.
Perhaps you've changed what you do?
Perhaps it no longer makes sense?
Perhaps it autocorrects to something rather rude?
Whatever the problem, it's probably time for a change.
From Reg Dwight to Elton John.
From Marathon to Snickers.
From Backrub to Google.
A change of name can make all the difference.
But good company names aren't easy to come by.
You'll need a good company naming agency to help you.
A company renaming & rebranding agency, like Fabrik.
We've recently renamed health-tech company Qinec.
Which is now called Lumeon, thanks to Fabrik.
Most people couldn't say Qinec, never mind spell it.
And they were growing fast, so the pressure was on.
Healthcare technology is a growing marketplace.
So being different from the competition was essential.
As was a dot com address.
A tricky ask in today's tech-driven environment.
So we put our thinking caps on.
Lumeon is easy to pronounce and spell.
It represents a bright new era in technology.
Radiating light and guiding the way.
It matches the Company's brand personality too.
Intellectually enlightening and switched on.
But that's only part of the story.
Branding tech companies is both visual and verbal.
We needed to bring Lumeon to life.
The name was a great starting point.
As was where the Company's work is heading.
Creating advanced and efficient healthcare pathways.
Firstly we developed an iconic brand mark.
A rotated L that forms a heart shape.
A three dimensional problem waiting to be solved.
Then a graphic language burst out of the mark.
Creating dynamic pathways that mirror patient journeys.
Meaning Lumeon has a bold and distinctive brand.
One that's even recognisable in absence of the name.
Which is where this all started.
Fabrik: A naming agency for our times.

We've made our name famous by naming other businesses.
Get in touch if you have a company, product, or service that requires a unique name. Click below, and let's start a conversation today!
See: Lumeon