If you're wondering how to write an informative essay correctly, you're not alone. Writing essays can be one of the most nerve-wracking parts of student life. The structure of an informative essay can seem simple at first, but these assignments are often tougher than they seem.
The purpose of an informative essay is to educate a reader about a specific subject matter. You can discuss almost anything in these kinds of essay, from an event to a place, or a person. The main focus is on getting the facts across as convincingly, and concisely as possible.
For most students, the problems with writing an informative essay begin with figuring out which details to include, how to make them convincing, and how to avoid going off on a tangent.
Here's what you need to know to master the informative essay.
Defining an informative essay: How to start an informative essay
Informative essays can be tricky because it's difficult not to become "subjective" when explaining information. Informative essays must include the facts only, which means staying away from any opinionated commentary.
To start your essay correctly, read the instructions for the assignment carefully, and make sure you know exactly what's required of you.
Most educators will recommend reading the instructions twice before you begin writing. This could help you to avoid making a mistake like writing about logo design when you should really be talking about geometric logos in particular.
It might be a good idea to look at some informative essay examples too, just to get a feel for the kind of tone and structure you need to convey.
Other steps to take before getting started including:
Choose a theme and topic
Your theme and topic will likely be outlined for you in the assignment. If you have a little freedom to choose specifically what you're going to be talking about, do your research and make sure you a good knowledge of whatever you want to write about.
Often, it's easier to write informative essays on something you're already passionate about. The more information already available, the better.
Do your research
Researching the topic and collecting as much detail as possible will give you a lot of valuable content to work with when you begin structuring your essay. Try to find information from as many different sources as possible to make your essay more engaging.
Check the accuracy of any information you'll be using, and make sure you cite your sources when mentioning them in your essay.
Plan your essay
Planning your essay is one of the easiest ways to make sure it's successful. Your plan should include a basic overview of all the information you might want to cover. Try to split your plan into sections based on how you're going to structure your essay.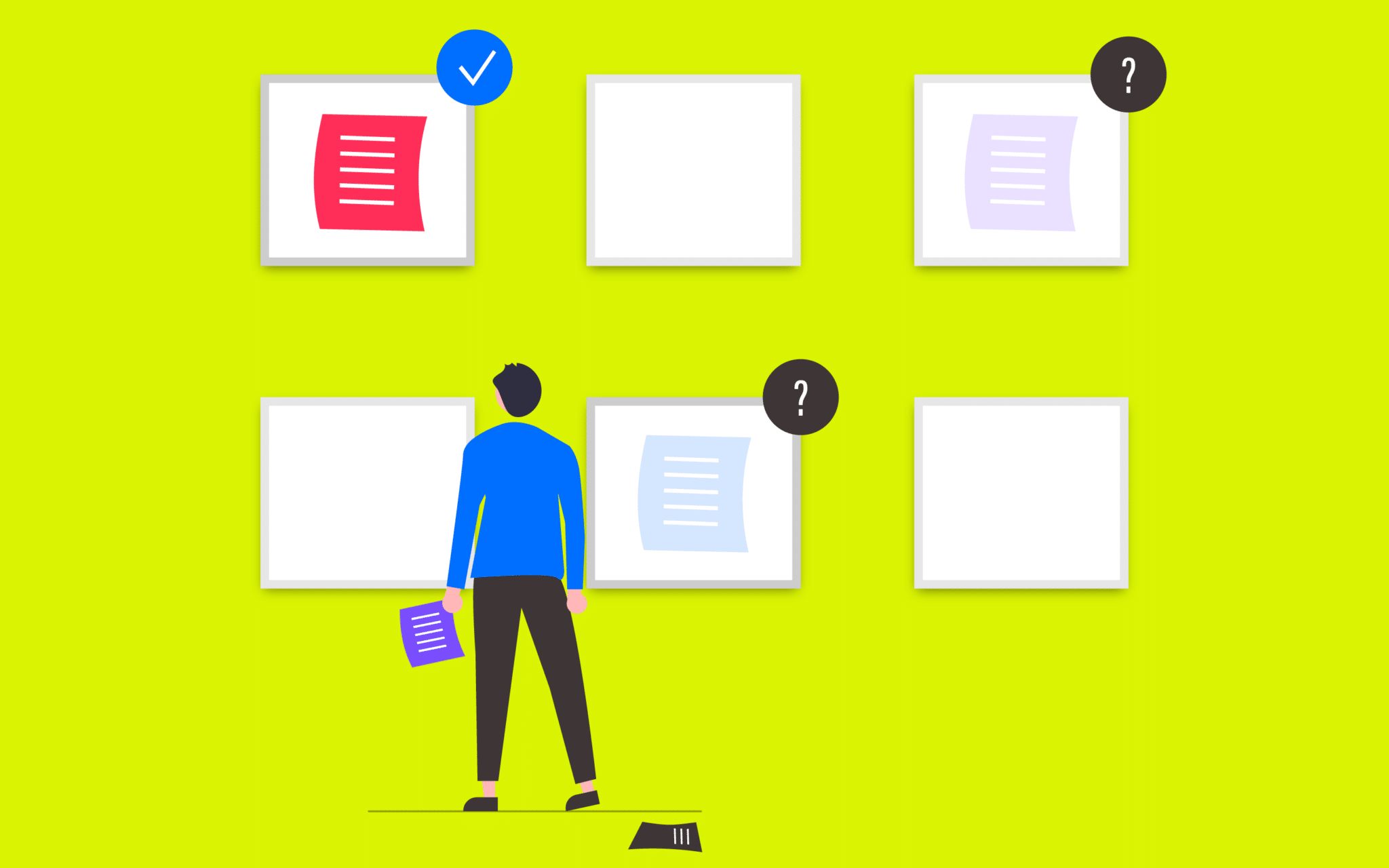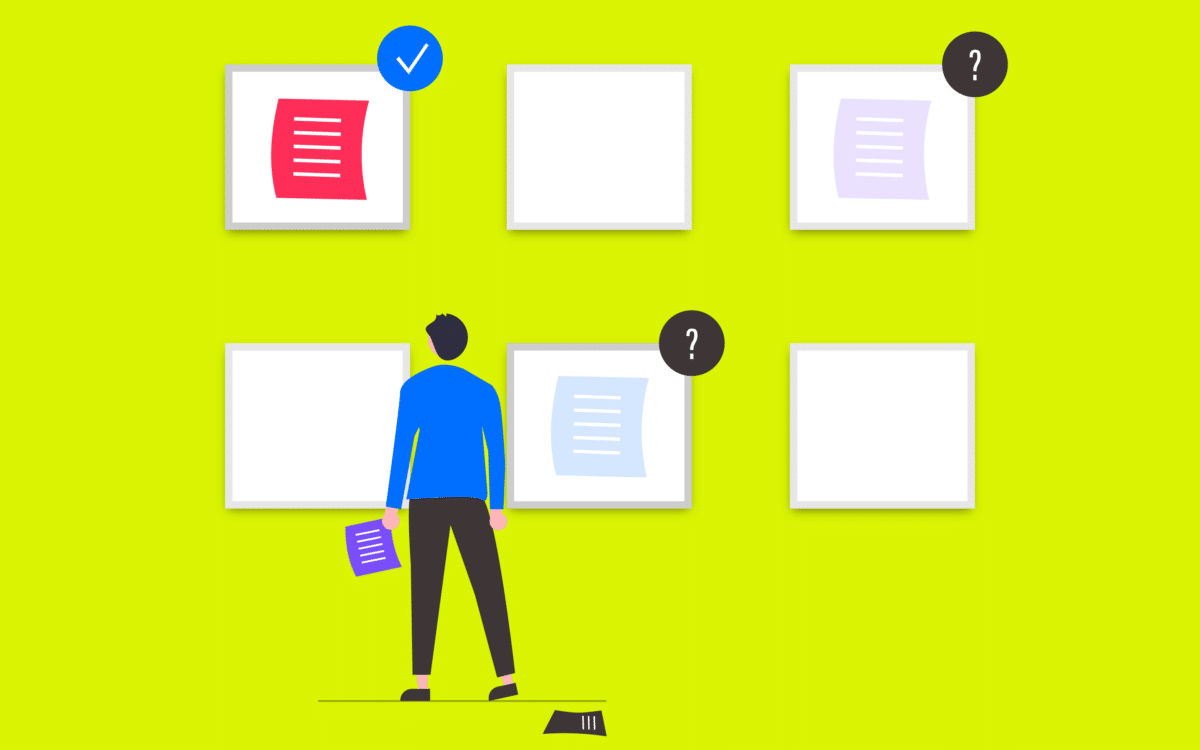 Writing an informative essay: The structure
With your research at the ready, you can begin to structure your informative essay. The introduction is the most common place to start writing, though some people do prefer to write the rest of their essay first.
This is because your introduction needs to introduce your thesis statement (what you're going to do in the essay) and grab the reader's attention.
Sometimes, exploring your topic through the body of the essay will give you a good idea of what you need to include to capture the interest of your reader immediately.
An introduction for an informative essay should be short, concise, and straight to the point. You can use this section to explain what you're going to do in your essay and define any topics your reader needs to know more about.
For instance, an example of an informative essay introduction may be:
"Intellectual property is one of the most valuable assets a company has. Used to define everything from a brand's name, to its unique production process, intellectual property can make or break the success of a business.
Unfortunately, many modern companies struggle to protect their "IP" (Intellectual Property) from would-be thieves. During the course of this essay, I'll be introducing you to the concept of intellectual property, and how companies can protect it."
Remember, your introduction also needs a "hook", which is where you grab the attention of your audience. You could argue in the example above, failing to protect intellectual property leads to millions of dollars in losses each year.
Following the introduction is the body of the informative essay, where you can expand on the thesis statement, and capture the attention of your audience with solid statistics, facts, statements, and quotes. The body should be several paragraphs long and address a number of connected points.
Based on the Intellectual Property example above, your body might include:
Main point: Define intellectual property.
Subpoint: Highlight what IP is for and what it can do.
Main point: Address the dangers of not protecting IP.
Sub point: Share examples of IP being stolen.
Main point: Explain how IP can be protected.
Sub point: Demonstrate methods of IP protection.
Writing the conclusion for an informative essay
All parts of an informative essay have specific roles to play in making your assignment a success. However, many students find the introduction and conclusion are often the most complicated, and important parts of essay writing.
While your introduction highlights your thesis and summarizes your main ideas, your conclusion brings all of your sub-points together into a final statement.
At the end of your essay, your conclusion should remind the reader what they've learned throughout the course of reading your document, and what their key takeaways should be. The format should include the introduction, paragraphs within the body of the essay, and the conclusion.
Crucially, in an informative essay, your introduction and conclusion paragraphs should be closely linked. During the introduction, you address the specific topic you're going to be covering for the reader and provide background information.
In the conclusion, you should draw attention back to your initial thesis statement, and how you covered it in the body of the essay.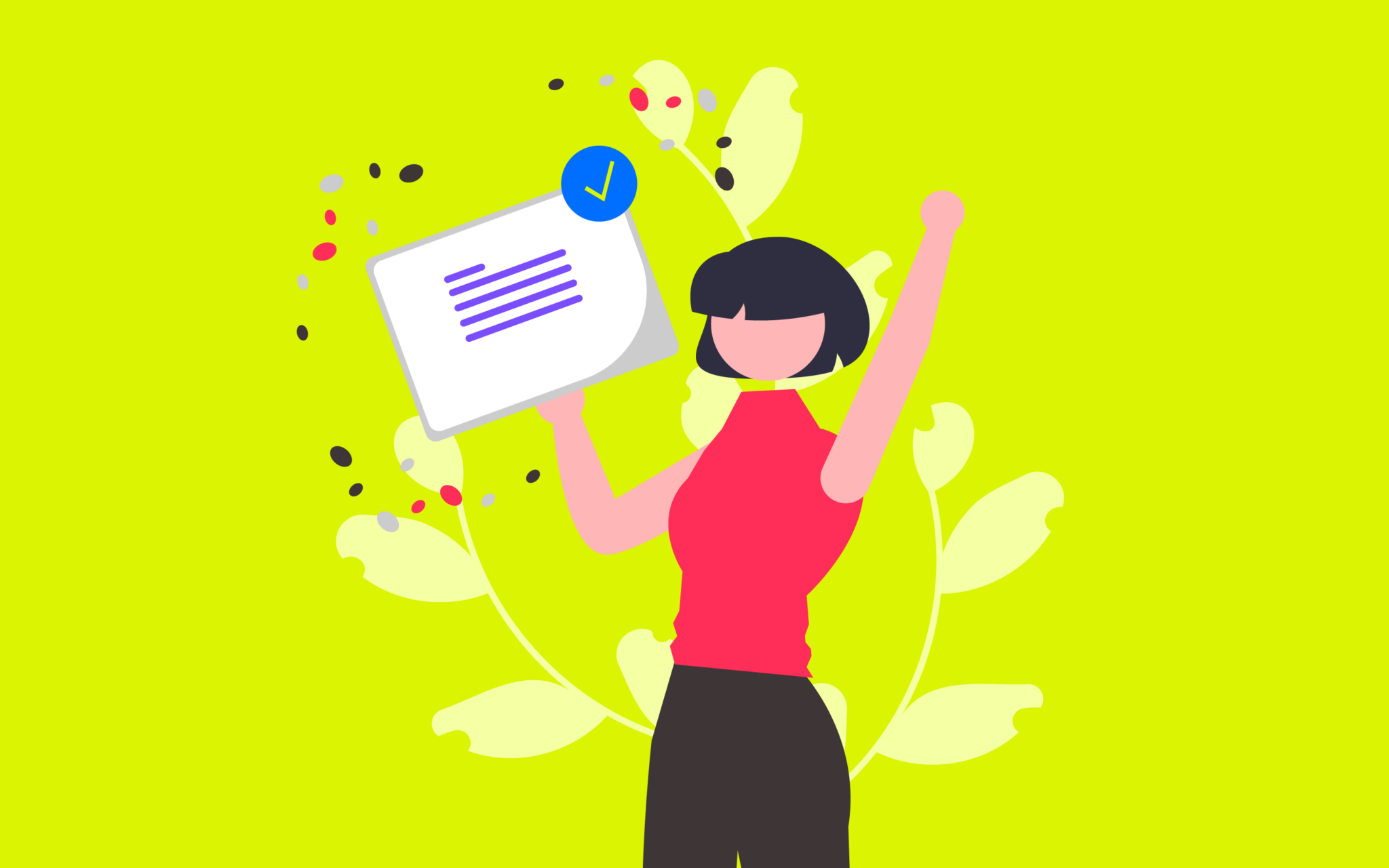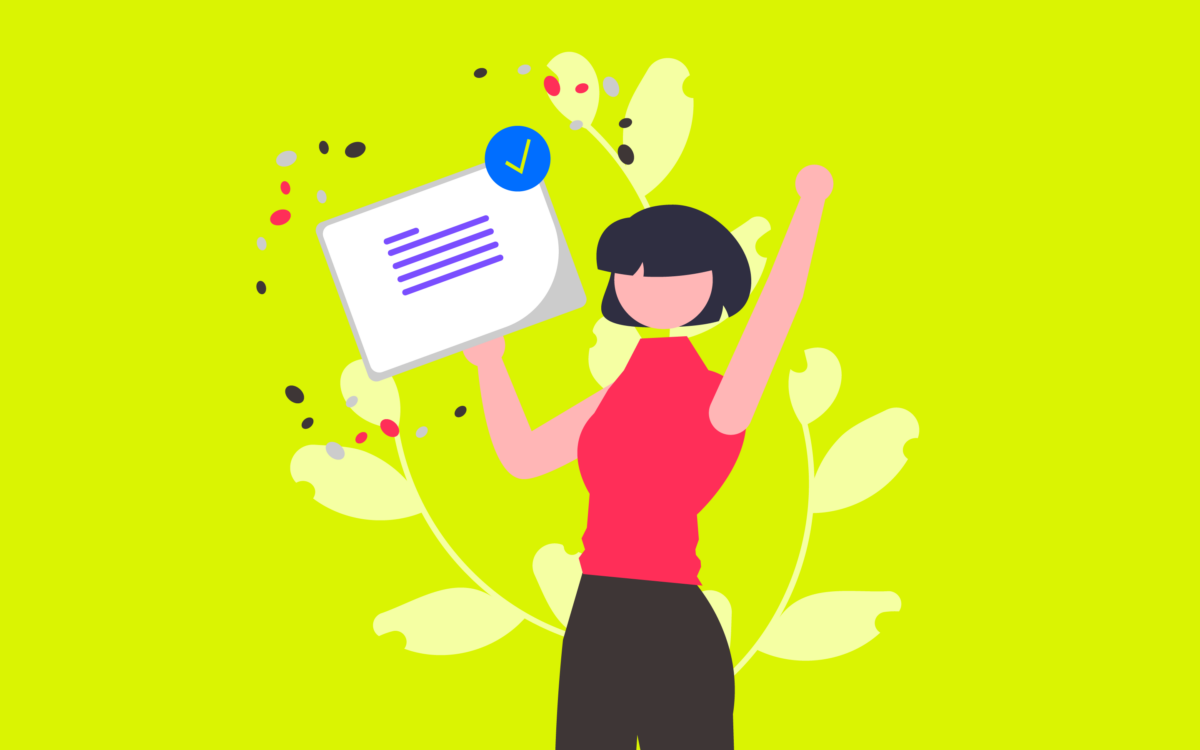 Making your informative essay a success
In a lot of ways, informative essays can be less challenging than other assignments. You don't have to innovate or come up with new ideas in the same way you would with a creative essay.
There's less arguing to do than you'd expect from a persuasive essay too – though you will be expected to prove your statements and demonstrate the accuracy of your points.
The biggest challenge for most will be staying focused and on-track throughout the course of your assignment. Start with the basic essay structure outlined above. Focus on grabbing attention instantly with your introduction and try not to address too many different ideas in the body at once.
Each segment of your essay body should have its own distinct focus, this will help to keep your reader focused, and avoid confusion.
A few other tips to keep in mind include:
Stay relevant
Focus on your topic at all times and avoid going off on a tangent. It may help to read through your essay a couple of times when you're done and remove anything which doesn't seem entirely necessary.
Proofread and edit
Informative essays can get complex pretty quickly. Make sure you read through a few times and edit to reduce your chances of making mistakes. Don't rush into sending your work to your professor too quickly.
Practice makes perfect
Pay attention to the feedback your professor gives and use it to improve your skills. Don't take anything they say to heart too much. Remember, their job is to help make you better at informing and educating readers.
Create an outline
Creating an outline which organizes your information in a logical way will help to stop you from going off on a tangent. Follow the guideline carefully, and make sure each section flows naturally into the next.
Get some help
If possible, have someone else read over your essay before you submit it. They may be able to pick up on grammatical errors you've missed.
If you need more tips and guidance on making your essays more powerful, check out our additional guides on Brand Fabrik.
Fabrik: A branding agency for our times.