Are you wondering how to become a brand strategist? If you have a good understanding of the nuances of the branding landscape, and you love the idea of helping companies grow, this could be the role for you.
As a brand strategist, you can quickly become an essential expert for business leaders across the globe.
The question is, where do you get started?
A role as a brand strategist can be extremely varied. Depending on the roles you choose to pursue, you'll be responsible for everything from creating brand guidelines, to guiding an entire marketing teams.
You may even help companies to redesign an ineffective brand.
While there's no one-size-fits-all route to becoming a successful brand strategist, there are certain steps you can take and skills you can develop to give you a head-start in this career.
How to become a brand strategist: Key skills
Brand strategists are quickly becoming a must-have expert in any business plan for ongoing growth. Entrepreneurs around the world are rapidly discovering just how important the right brand identity can be to ensuring customer loyalty and sales.
Unfortunately, many business owners don't fully understand how to optimize their brands.
As a brand strategist, you'll be responsible for assisting companies from all industries in the development of key strategies and campaigns. You'll help teams to identify the core elements of a brand, and ensure those components are implemented into every marketing effort.
While the skills your employers and clients may look for can vary, some of the key areas you'll need to prioritize include:
Branding
Perhaps the most obvious thing any brand strategist needs is an expert knowledge of branding. You'll need to understand how an excellent business name, logo, and personality strengthens brand equity, and how you can assist companies in achieving their branding goals.
Digital marketing
Branding and marketing often go hand-in-hand. As a brand strategist, you should also have a general knowledge of the techniques companies use for promotion. A knowledge of concepts like SEO, online advertising, and social media can be very helpful.
Writing skills
While you may not be responsible for creating the marketing assets your brands use to stand out online, you will still need decent writing skills. These will help you to communicate with your clients and customers, as well as create effective brand guidelines.
Persuasion and psychology
Most brand strategists know human beings tend to follow certain patterns when it comes to choosing which business to work with. Understanding the basics of human psychology and how to emotionally connect with a range of audiences will be crucial to your career.
Collaboration
As a brand strategist, you can either work as a freelance professional, or as part of an agency. Either way, you're going to need excellent collaboration skills to ensure you can work effectively with other creative professionals.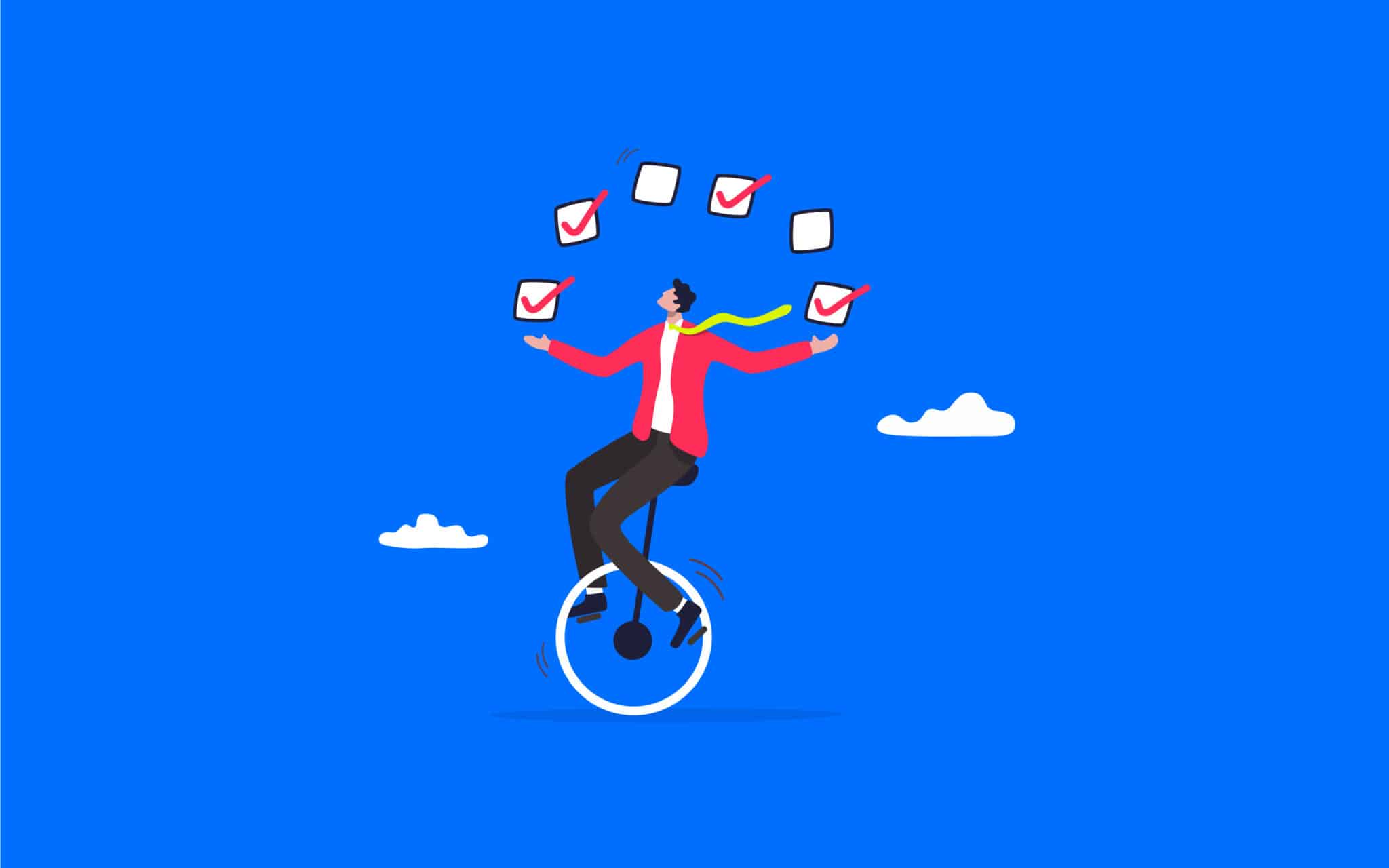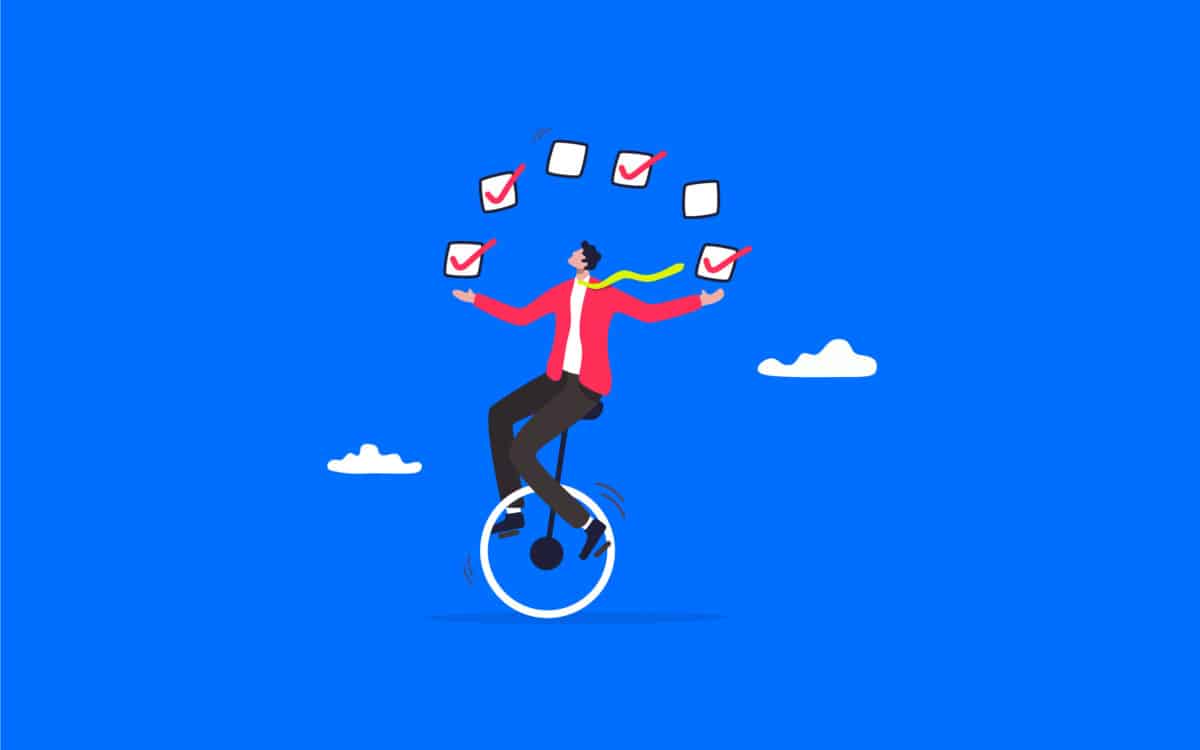 What qualifications do you need to be a brand strategist?
The brand strategist role is growing increasingly important in the business world, but it's still a relatively new concept. As such, the qualifications and certifications required by your clients might differ from one to the next.
If you're wondering how to become a brand strategist, it's worth noting most agencies will require their experts to hold at least a bachelor's degree. While there's no specific requirement for what your degree should be in, most professionals opt for a focus on marketing and communications.
There are also various universities now offering degrees focusing on specific aspects of brand communications.
Some other qualifications you may look into when becoming a brand strategist include:
English, media, and communications
Strong written and verbal communication skills are often critical for a brand strategy role. Having a good grasp of different marketing and writing styles can be a great way to improve your chances of lucrative employment.
Psychology
As mentioned above, a lot of the work completed by a brand strategist focuses on understanding how consumers feel and think. An understanding of human psychology, even on a basic level can help you to create a more powerful set of campaigns for clients.
Business or economics
Any kind of business-based degree can be extremely useful to a brand strategist. These educational courses give you a better view of how the market works, and can make it easier to explain the benefits of your suggestions to your clients.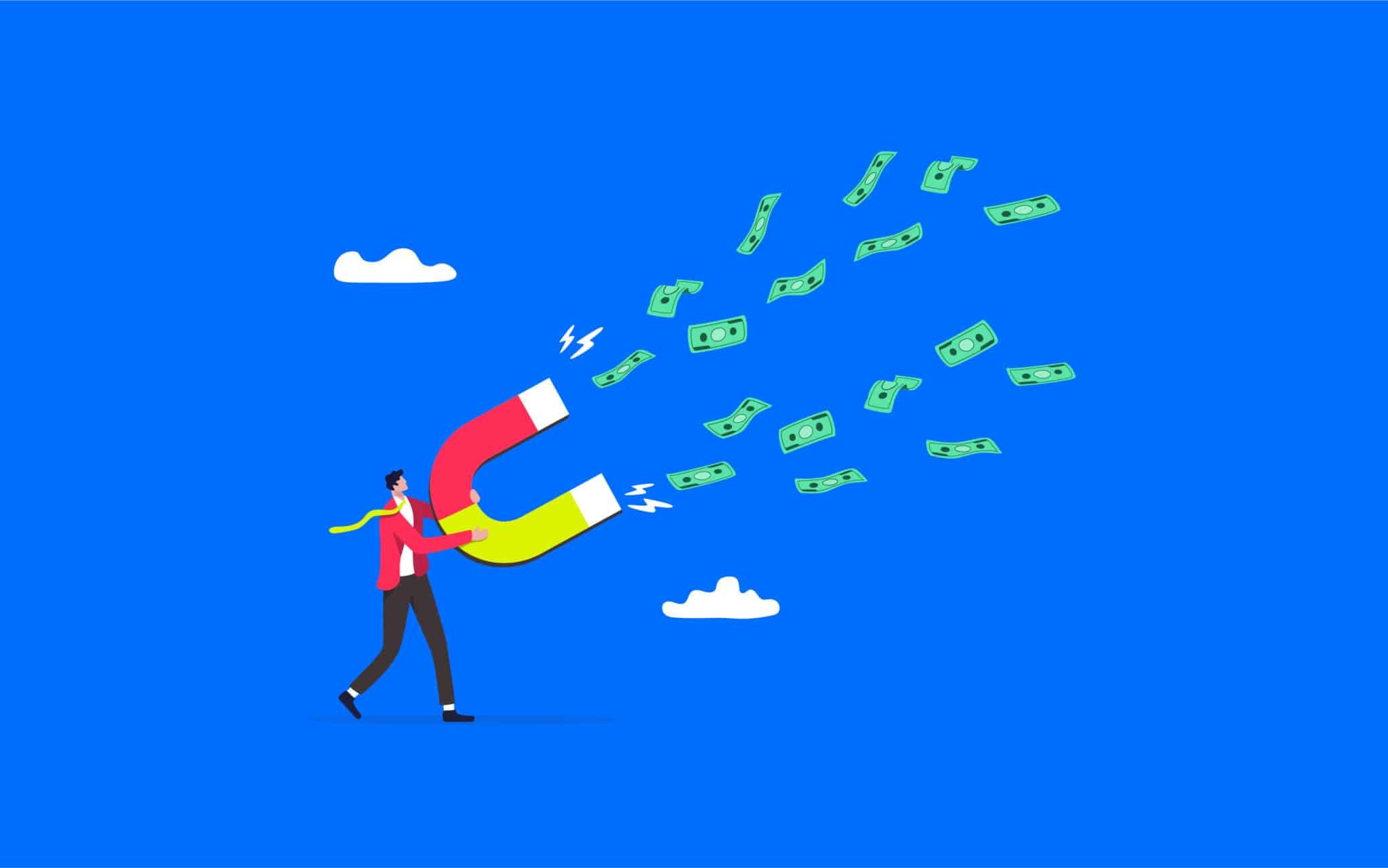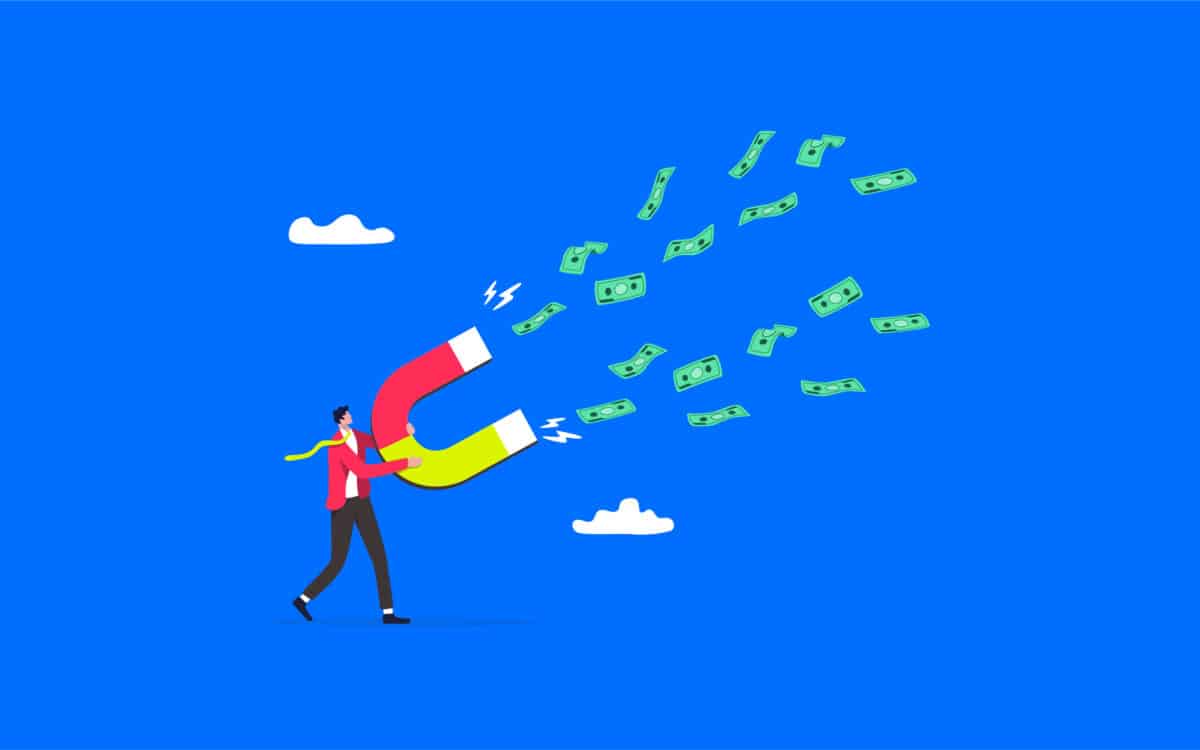 How much do brand strategists earn?
The amount you earn as a brand strategist will be dependent on a number of things, including the kinds of services you offer. Most brand strategists can help with designing company personalities and identities for businesses of all sizes.
However, some experts will also offer extra services, like assistance in choosing a brand name, or designing a logo.
The amount you earn can also depend on the kind of path you choose for your career. As a freelance strategist, you can set your own prices to a certain degree, which could allow you to earn more from a wide range of clients.
Agencies also hire brand strategists, and can provide them with a more consistent income, with less stress required in seeking out customers.
According to Indeed.com, the average salary for a brand strategist in the United States as of 2022 is around $74,846 per year.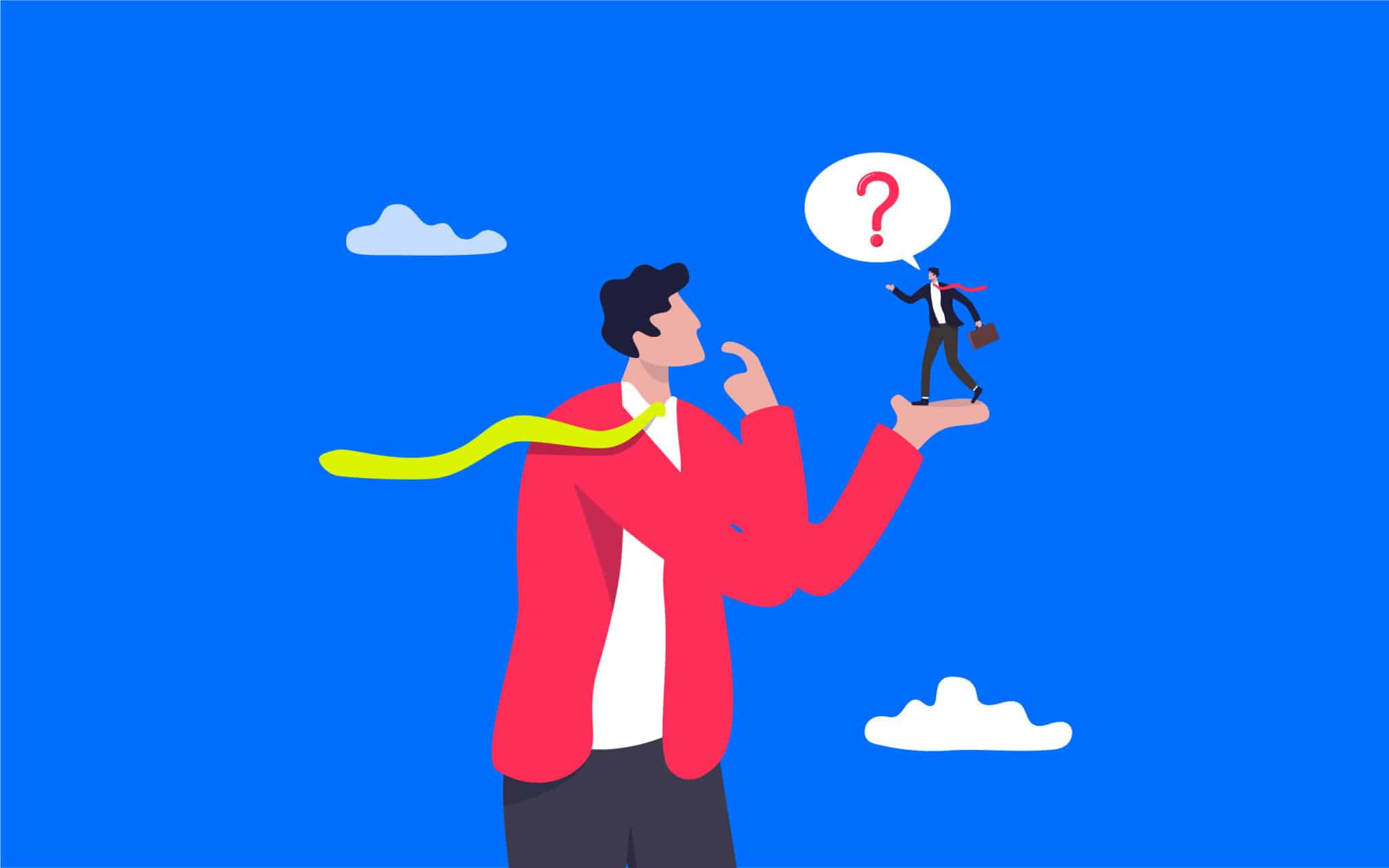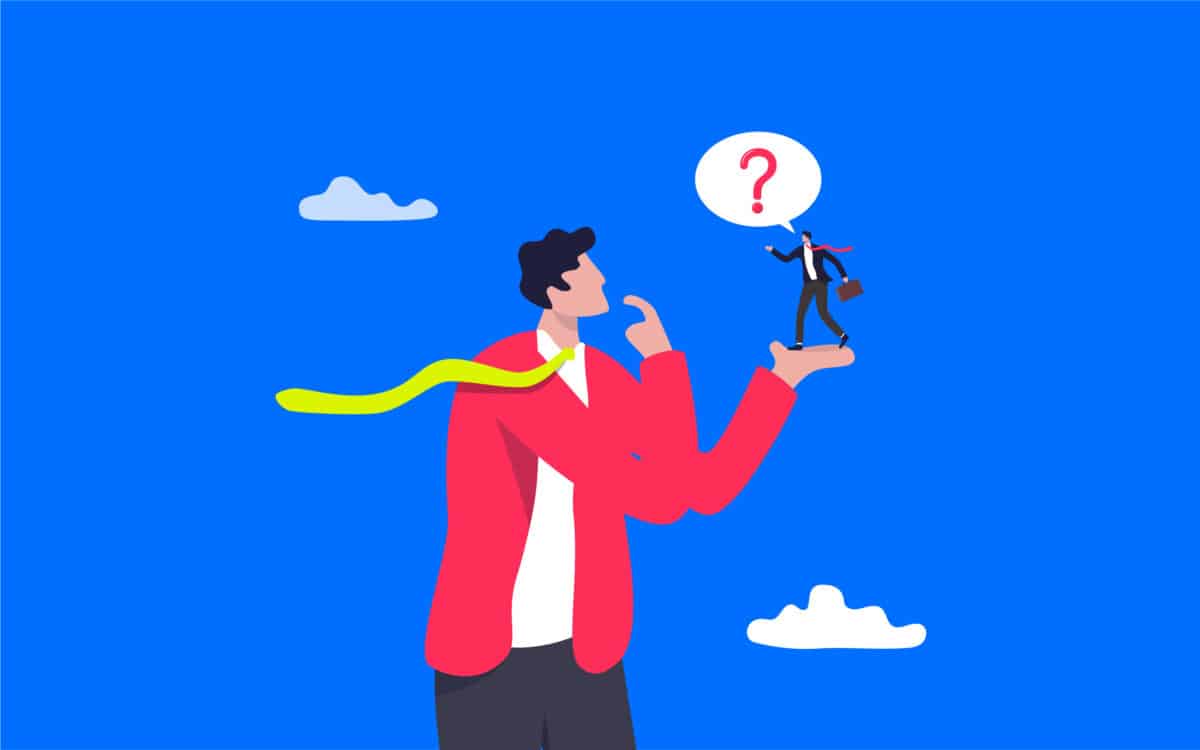 Tips for becoming a creative brand strategist
As demand for brand strategists continues to grow, more professionals are beginning to explore the landscape, and look for new career opportunities within it.
If you want to set yourself apart from the crowd, and improve your chances of getting a high-paying role, you may need to come up with a plan to differentiate your services.
Here are some tips you can use to boost your chances of success in the brand strategy space:
Build a portfolio
Most customers and agencies in search of a professional brand strategist will want to see evidence their professional can deliver results. Creating a portfolio where you can share case studies of customers you've worked with in the past can make you seem more credible.
It's also an excellent way to showcase your services to new customers.
Network frequently
Networking is important for any brand expert, but it can be particularly crucial for a freelance brand strategist. The connections you make in the marketing and promotional worlds could open the door to new earning opportunities and clients.
Consider networking not just in person, but through sites like LinkedIn too.
Gain experience
Experience is crucial to your chances of success as a brand strategist. The more time you spend working with clients and customers, the more you can prove yourself to people who might want to hire you.
Take advantage of any opportunity you can find to work with other agencies and expand your skills.
Commit to constant education
As the branding landscape continues to evolve, the techniques and strategies you use as a brand strategist will transform too. Commit to constantly developing your education, learning from market influencers and innovators whenever you can.
There are also courses you can take online to help you.
Develop your digital skills
Brand strategists spend a lot of time working with various digital tools, from social media marketing software to analytical tools.
With this in mind, it's worth ensuring you're confident in the digital landscape.
Could you be a great brand strategist?
When it comes to learning how to become a brand strategist, it's worth remembering there are various paths you can take in your career. While some people start with a degree in marketing or business, others jump straight into working with agencies in an entry-level position.
As the demand for expertise in branding and marketing continues to grow, the opportunities available to strategic brand specialists will evolve. This could mean it's the perfect time to start harnessing your skills if you're interested in branding.
Fabrik: A branding agency for our times.