How to apply creative writing strategies in content marketing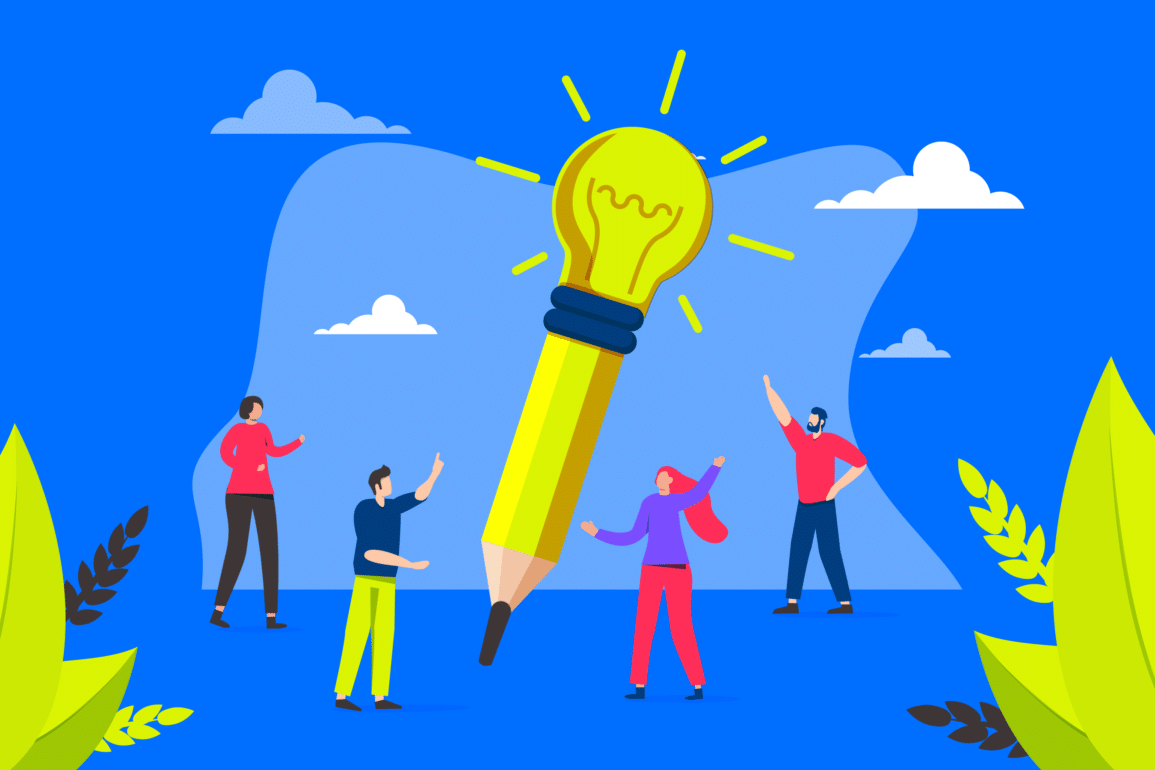 Applying creative writing strategies to your content marketing campaigns can increase engagement and boost traffic to your website or blog. Today, we're going to provide tips to make you a more creative content marketer.
Creativity and content marketing have some key elements in common, and when used together, you can create compelling and interesting content that will help you become a successful marketing writer.
Effective marketing will attract customers and patrons and will boost leads that are generated. Creative writing is an essential asset that can help a company gain an edge over competitors.
By interacting with your audience and allowing the ability to engage with a brand, a new and exciting experience becomes available for your customers.
More than 60% of consumers report feeling positive about a product or brand after reading custom blogs. Customizing information can be done by using your writing skills to provide important details while also offering an enjoyable experience.
The use of creativity when writing can help you create appealing content, and here, we discuss some key techniques that can be used.
Try using humor
One of the best ways to engage readers and get your point across is through the use of humor. When using creativity as a way of creating compelling copy, you can use a bit of humor and wit to provide a smile for potential customers.
Those that feel happy will often have a positive reaction to a brand or service. By entertaining visitors, you can successfully capture the attention of more potential customers.
Not all writers have the ability to use humor in the right way. Depending on what type of service or product is being offered, you should devise some wit that will relate to the product while gaining the attention of potential customers.
Luckily, you can take advantage of some writing services with professional writers that can assist you with inserting humor so you can create a better overall result.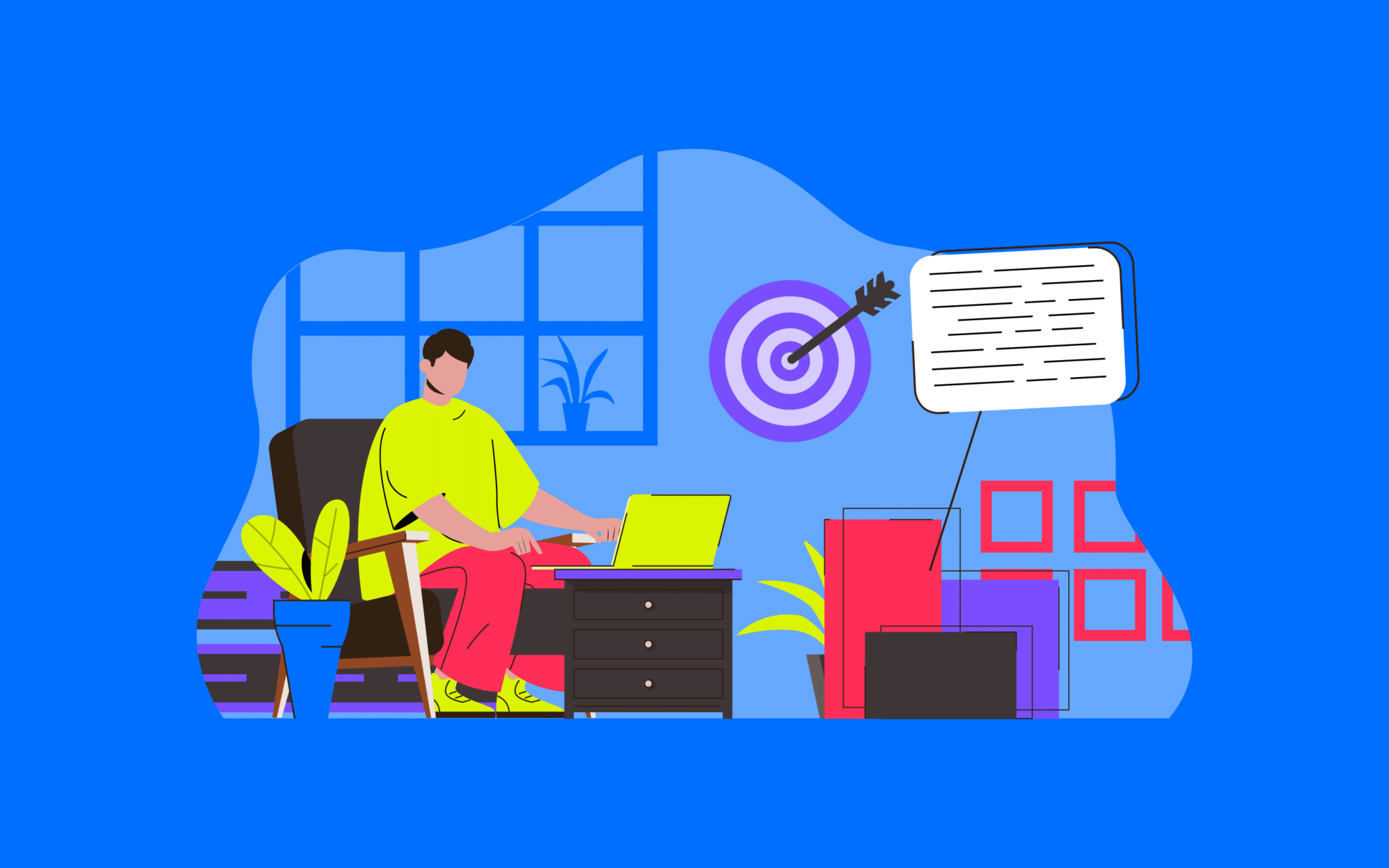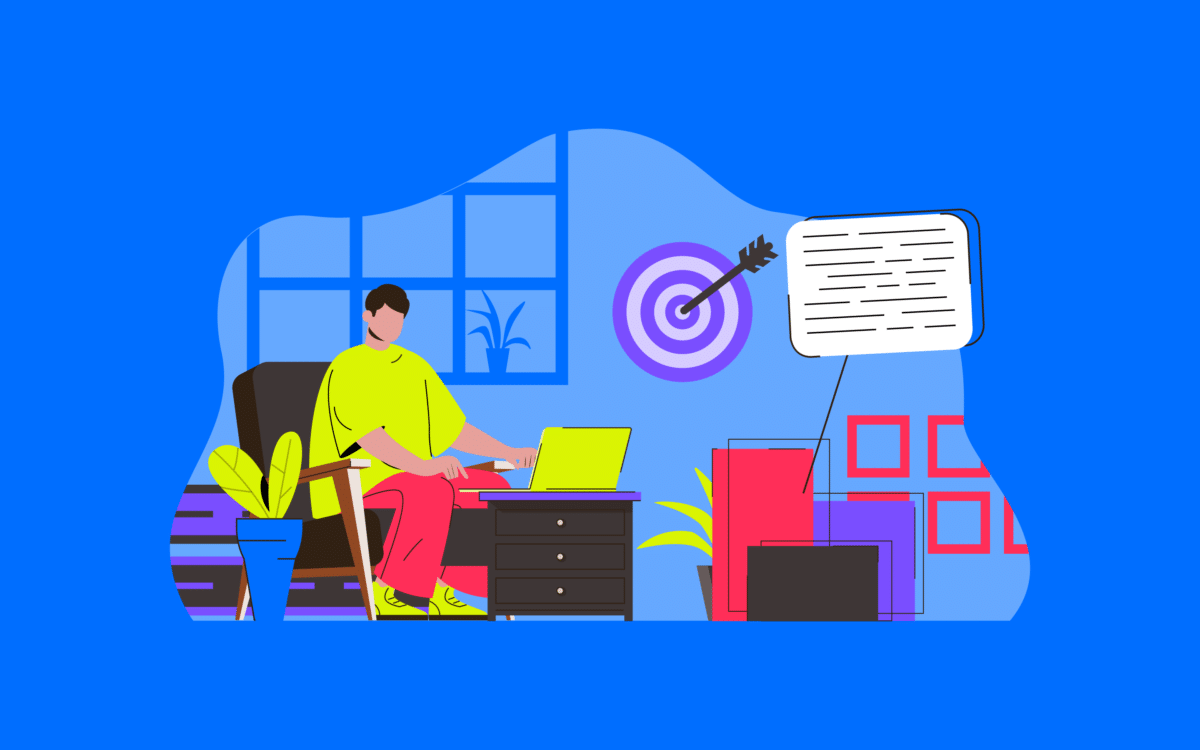 Keep things simple
Visitors who are accessing a webpage to learn about services or a brand will not want to read a full-length novel. As you write, you need to find effective ways to provide short and compelling posts or blogs. Ensure you get to the point while using your writing skills to engage visitors.
Use lists and bullet points that highlight key facts. Ensure they are easy to read and quick to access. A study from Microsoft Corp. shows that most lose their concentration after just 8 seconds! So, keep it short and to the point.
With so many using a mobile device to access web pages, it is essential to keep your writing short and concise. Mobile optimized pages are designed for easy access and simple readability.
By reducing the length of an article or using bullet points, you can still get your point across without taking up much space or time. Simplicity is key when you have a target group that relies on a mobile device when accessing information.
Grab your reader's attention
The key to attracting visitors and creating a customer base is to quickly get their attention when they access a website.
By using short and catchy headlines and providing brief explanations when you write, your readers will have a better overall experience and you will draw the attention of more site visitors and increase traffic.
Not only should the titles and headings be snappy, but they also should be SEO optimized so they will appear in searches.
To do this, apply:
Internal links.
Alternative text with images.
Incorporate keywords.
Make content mobile optimized.
Optimization will help your search results increase and will also allow a brand or a product to be more visible to possible customers. By being visible with search engines, you can create brand awareness and improve traffic while attracting a larger customer base.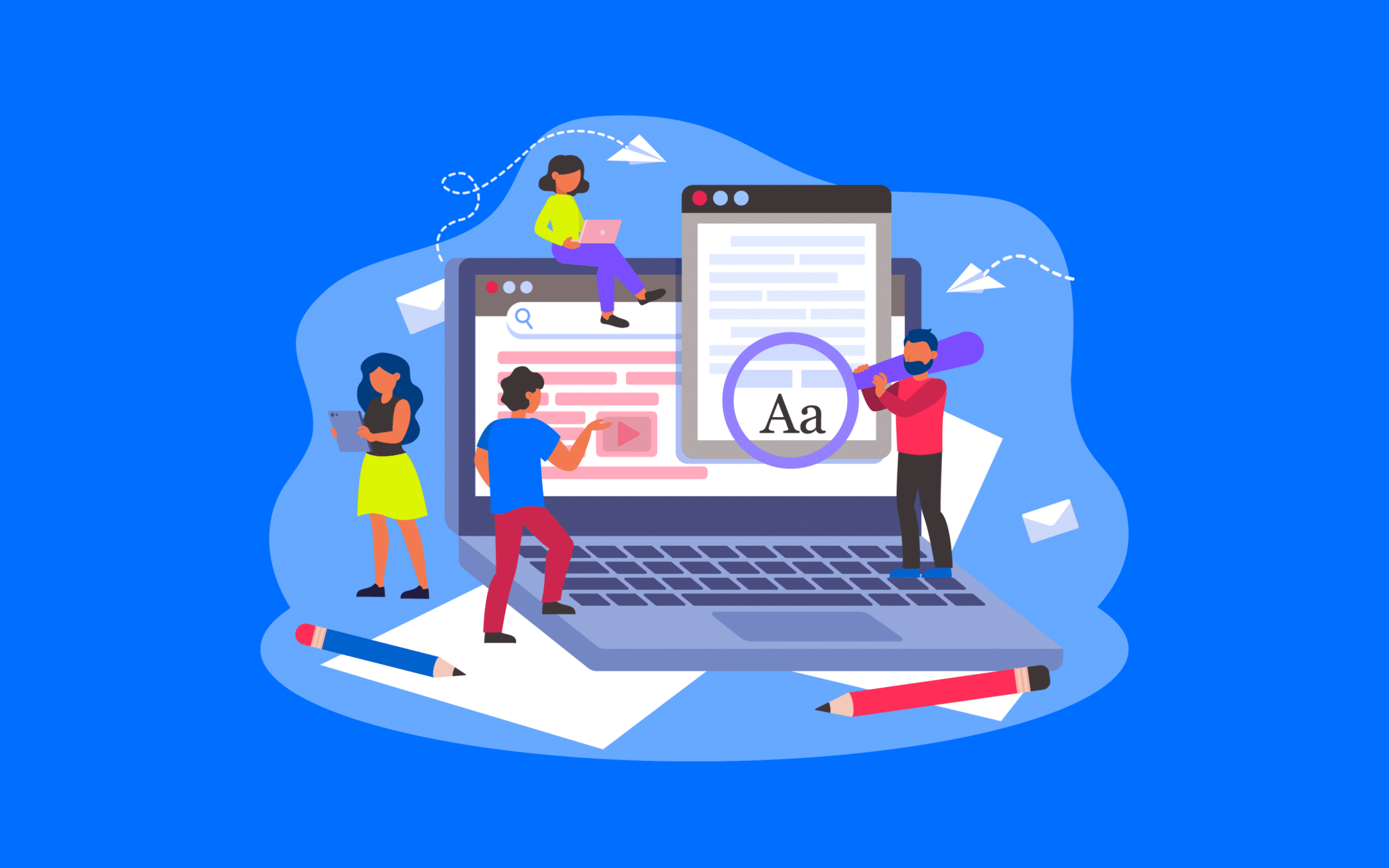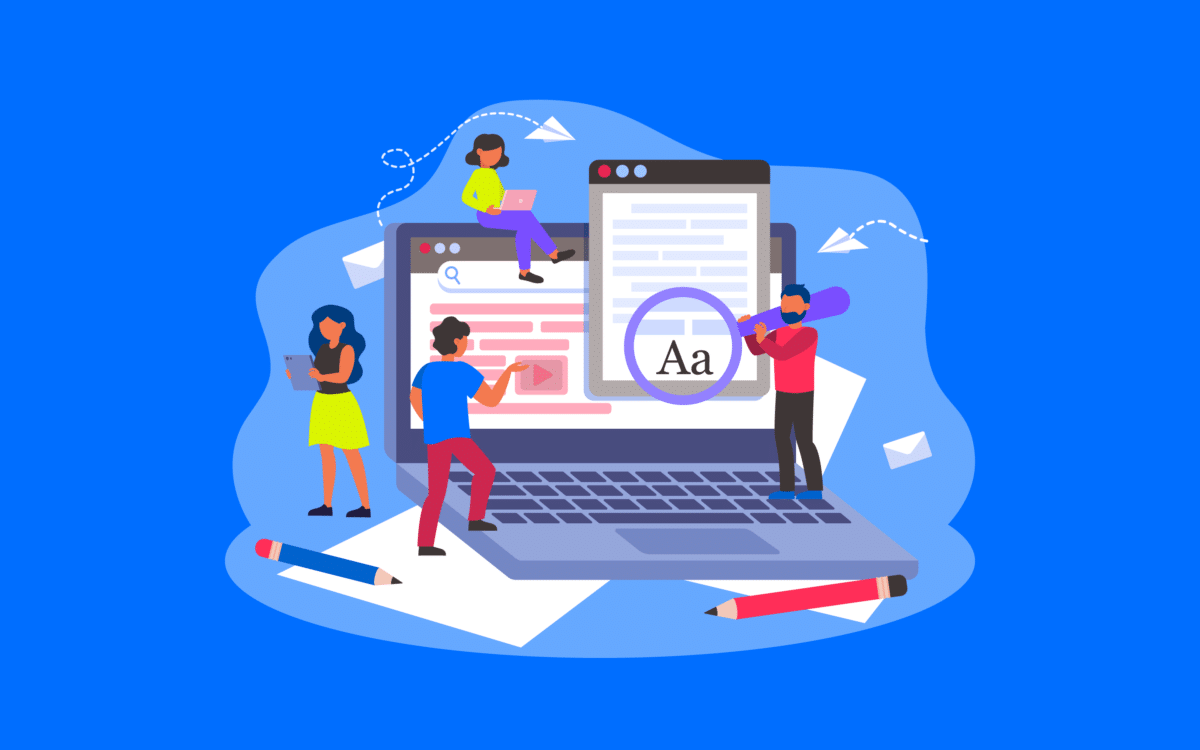 Utilize storytelling
One of the latest marketing trends has been the use of storytelling when providing digital marketing content. This captures the attention of readers while promoting a product or service in an engaging manner.
If you present information as a reading journey, your readers will remain engaged. Using this content strategy, you can use narrative to enhance marketing results while grabbing the attention of readers.
Some key techniques you can use with storytelling include:
Providing a clear beginning, middle, and end to a narrative.
Make use of dramatic conflict.
Use a protagonist and antagonist, such as the brand or service and what problems it can address.
Including stats
When readers access pages that present something that will stick in their mind, they are more likely to talk about that and spread the word. It is a natural habit for people to cite statistics. By providing facts, readers will get useful information without opinions being involved.
If you want to create informative copy that will remain in the mind of your readers, apply some stats and quotes when writing. Content that uses these will often be remembered and shared.
The use of statistics will also add validity, strengthening your arguments and providing readers with factual information.
Conclusion
If you take your time and master how to add creativity to a blog post or business articles, you can enhance the experiences of readers while successfully promoting a brand or idea.
Blog writing that is written creatively will have more effect and will provide great content to visitors that are looking for specific information or products.
Content writing can be challenging, so when launching a new brand or attracting customers, it is essential to use your creativity skills to highlight certain ideas and concepts.
About the author
Bertha Graham is one of our top experts in education and as a professional blogger, she has creatively mastered strategies to create compelling web content.
As one of the main contributors to PapersOwl, Bertha contributes great tips and concepts for creative writers and offers educational resources that can help any writer.
She has more than 5 years of experience writing and often uses creative techniques to entertain readers while writing about topics.
Fabrik: A branding agency for our times.