Brand mascots: The world's most famous mascot logos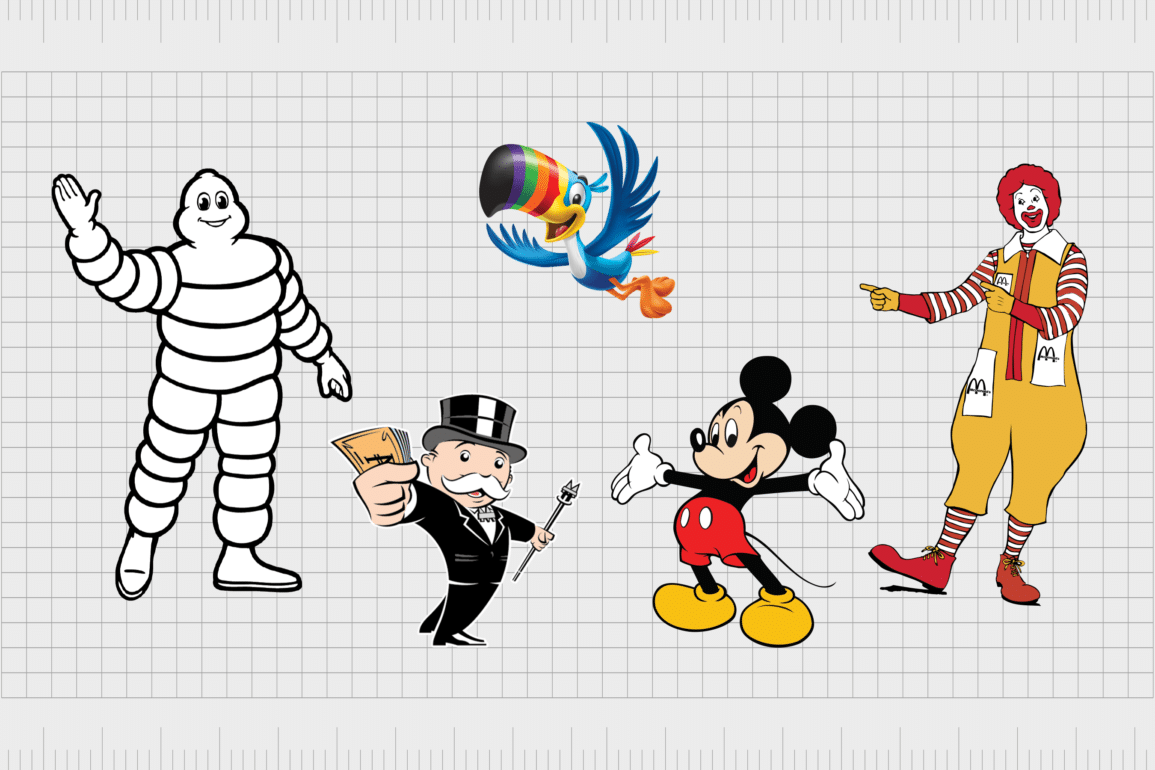 Designed to bring a sense of humanity to a company, brand mascots can transform faceless corporations into loveable personalities overnight. Some of the world's most famous mascot logos have survived for years, from the Michelin man to the Pillsbury doughboy.
While not every company will automatically benefit from a brand mascot, many organizations find these characters help to tell a more emotional story about the brand itself. When a company needs to imbue itself with personality, and depth, a brand mascot is a great investment.
Today, we're going to take a closer look at some of the most famous brand mascots of all time, and why they've been so essential to the growth of the companies they represent.
Celebrating famous mascot logos
Clearly, there's no shortage of fantastic brand mascots out there, designed to bring humanity and personality to the brands they represent.
Over the years, the powerful mascots mentioned above have helped to propel their brands into the limelight, capturing the attention of customers, and paving the way for brand loyalty.
Though many of these popular mascots have evolved over the years and been redesigned to suit the needs of a more modern audience, their focus usually remains the same.
Each of the top brand mascots in the world helps to draw attention to the unique personality and values of the companies they represent, making the organizations more loveable.
Fabrik: A branding agency for our times.