What is a brand associate, and how do they help companies achieve their branding goals? Building an effective brand requires a significant amount of creativity and input from different professionals, from graphic designers, to copywriters, but what exactly is the purpose of a brand associate?
The term "brand associate" has recently begun to gain more attention, as companies around the globe search for additional support in bringing their identities to life. A brand associate can be a valuable addition to a company's branding team, helping to build relationships and strengthen loyalty.
The question is, what does a brand associate do for your business?
Today, we're going to take a closer look at the role of brand associate, and why so many organizations are now looking for these kinds of experts to join their team.
What is a brand associate? The basics
Brand associates are essentially branding experts, committed to supporting the implementation of plans relating to brand growth, development, and awareness. They assist with everything from market research, to ensuring the company remains consistent with its brand image across every channel.
Because the "brand associate" job description is still relatively new among modern marketing teams, there are various versions of this role out there. The exact tasks given to a brand associate will depend on the needs of the company.
However, brand associates typically focus mostly on strengthening the brand, and its impact on the company's target audience.
Some brand associates are responsible for regularly interacting with customers. They can assist in conducting surveys to get an insight into the overall perception of the brand. Plus, many brand associates frequently implement customer promotion and loyalty programs.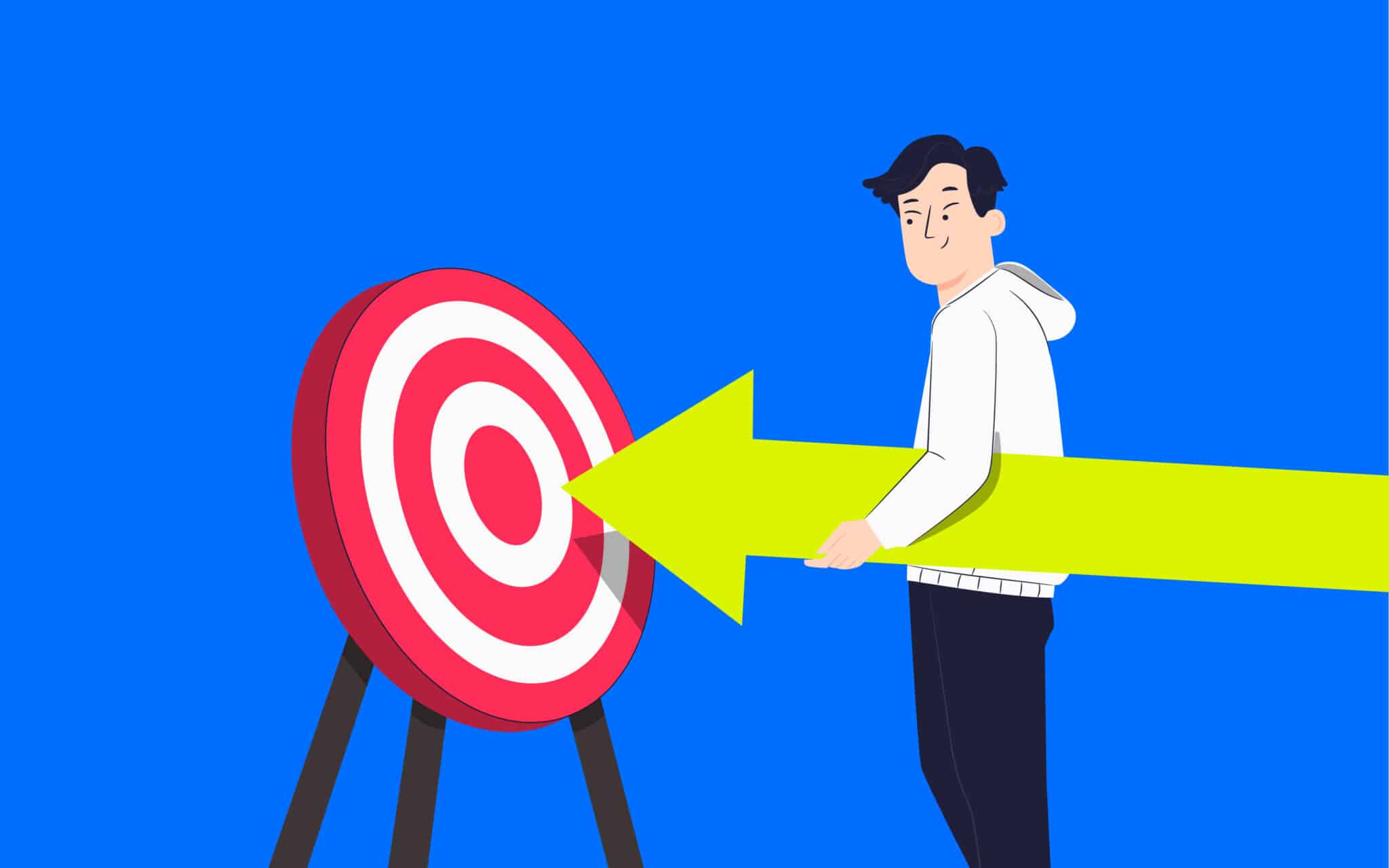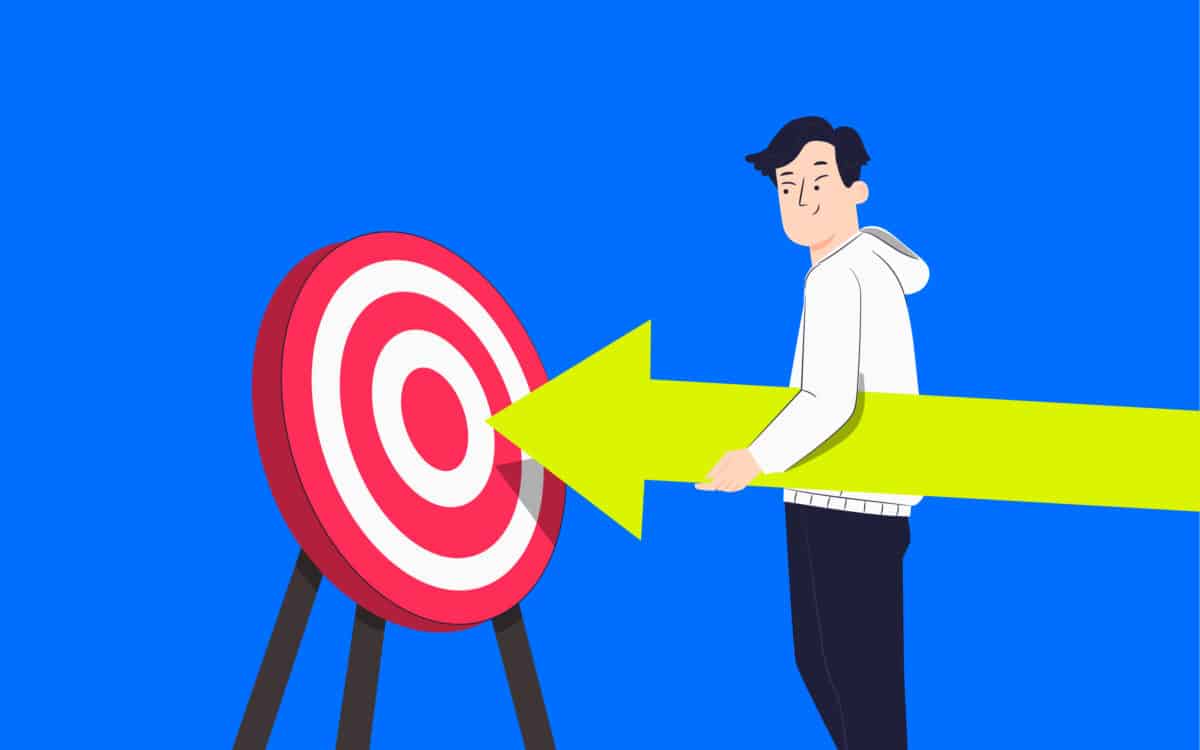 What does a brand associate do?
As mentioned above, the brand associate role is a relatively flexible position for many teams. The most important task of the average brand associate is to convey the benefits and values of a company to a specific audience.
They can perform inventory audits, assist customers with questions they might have about products or services, and perform clerical tasks.
Brand associates frequently participate in demonstrations and events, where they can highlight some of the most significant unique selling points of a company to customers and investors face-to-face.
In some circumstances, they'll also coordinate branding activities, helping to ensure the tone of voice and personality of the brand remains strong.
Some of the most common tasks of a brand associate might include:
Researching the target audience and market, or building user personas.
Supporting the implementation of brand and product plans.
Contributing to ideas and campaigns for boosting brand awareness and experience.
Supporting marketing teams in the creation of brand assets and templates.
Providing front-line insights into customer preferences and expectations.
Preparing reports on brand growth, development, and perception.
Contributing to the development of the website and online brand experience.
Conducting regular brand consistency checks and supporting marketing teams.
Assisting in collecting customer feedback and satisfaction scores.
Brand associate job description
Brand associates are crucial parts of an overall branding strategy for many growing brands. Their commitment to implementing brand awareness and customer experience plans help to differentiate companies from their counterparts.
A good brand associate must always have a deep knowledge of the company they're working with, and the products and services on offer. They know what sets their business apart from the competition, which means they can more effectively advertise items to customers.
They're also equipped with all the insights required to answer complex customer questions.
When it comes to answering the question, "what is a brand associate?" the response will usually depend on the specific needs of the company at the time. While some brand associates work heavily with customers, others focus on behind-the-scenes tasks, like organizing teams.
Brand associate salaries vary depending on their level of education, the company they work for, and their years of experience. Some associates will also receive commissions and bonuses based on their performance and results for the business.
According to some reports, the average brand associate will make between $25,260 and $63,570 per year in the US. In the UK, the average salary is around £55,025.
As the focus on branding to develop customer relationships continues to grow worldwide, the employment of brand associates is expected to accelerate rapidly in the next decade.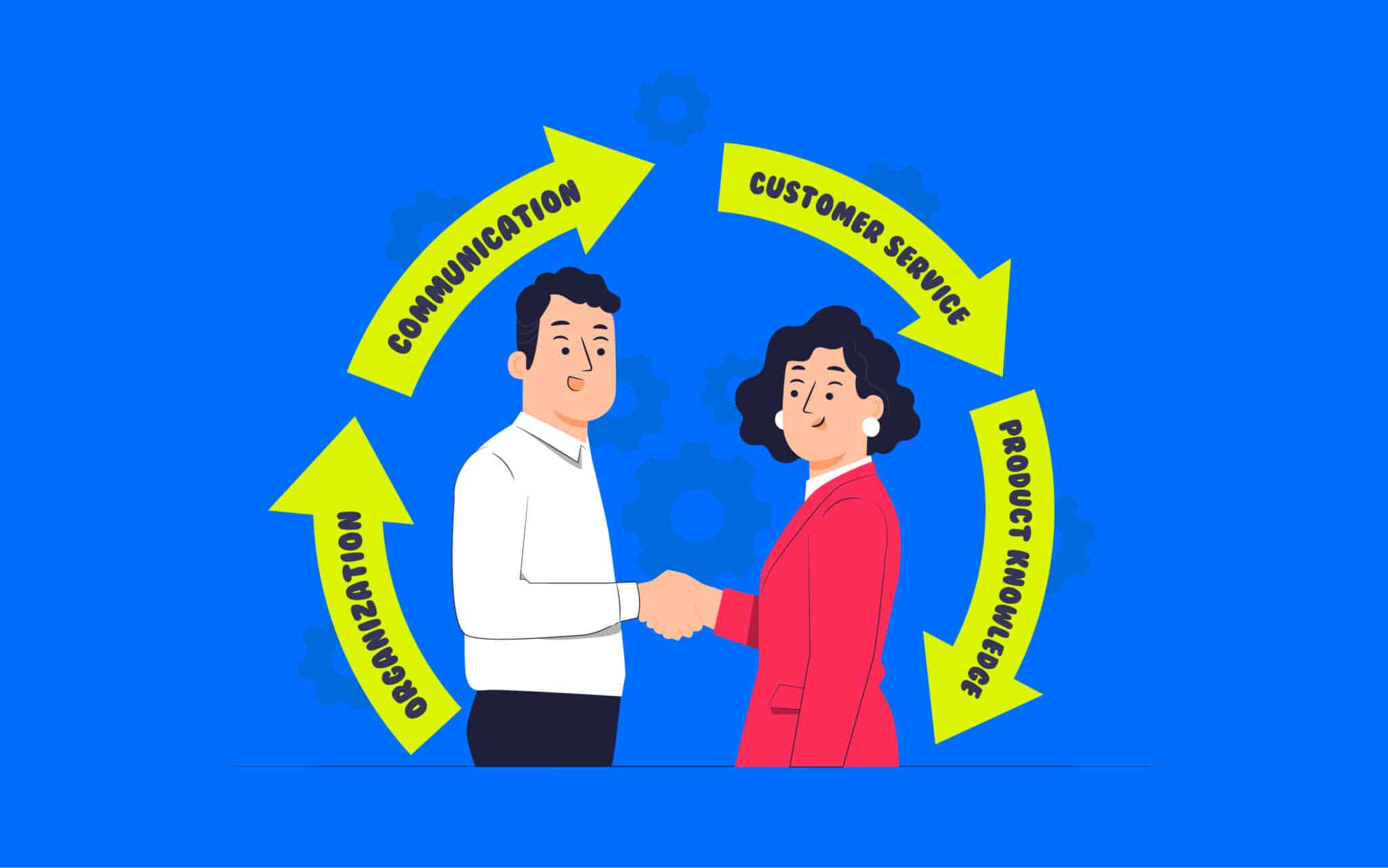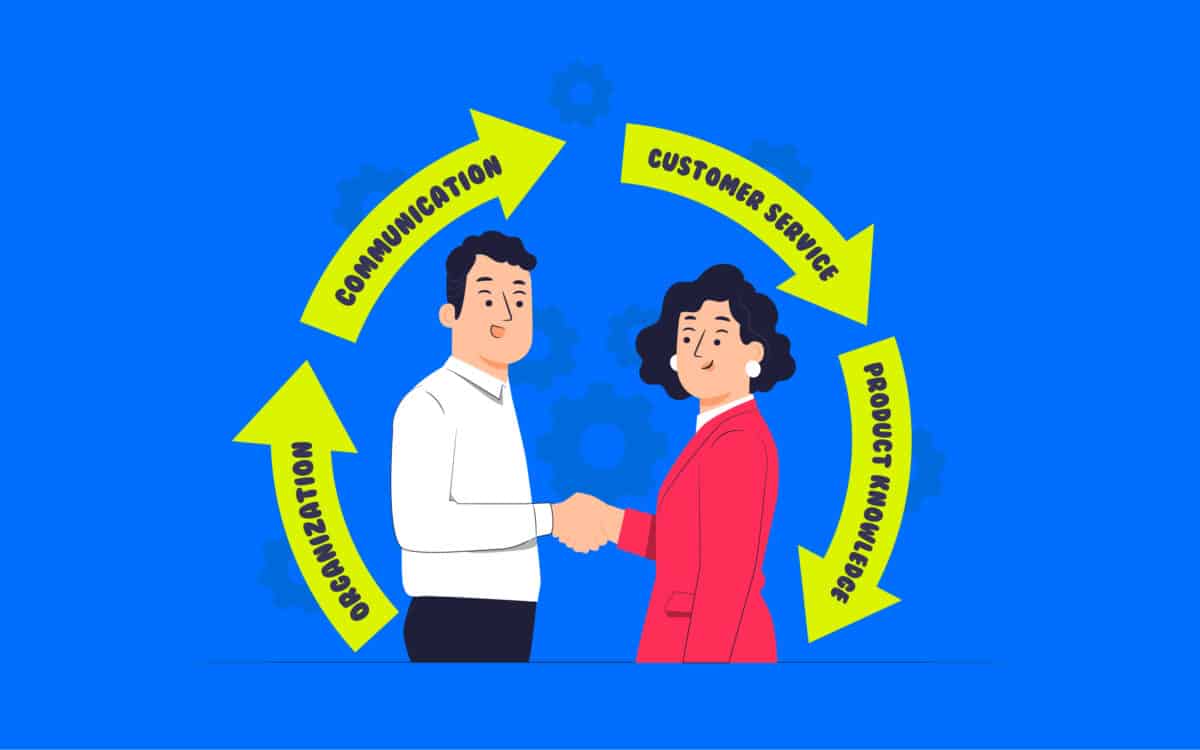 What's needed to become a brand associate?
The job requirements for a brand associate can vary depending on the company. However, some businesses require their experts to have at least a bachelor's degree in marketing, communications, or business studies.
It's also helpful to have some experience working in the branding space.
Certifications aren't generally a requirement for this role, but professionals may be given additional training on the job, and asked to take courses which help to enhance their branding abilities.
For instance, some brand associates may be asked to learn how to use certain tools for tracking a customer's preferences, like survey applications.
For the most part, companies will look for brand associates with specific skills, such as:
Communication
Brand associates need to be able to communicate well in their roles. They need to connect regularly with managers and other employees, and know how to present information in an easy-to-follow format.
The best brand associates will also be able to communicate with customers to develop brand/client relationships.
Customer service
As many brand associates regularly deal with aspects of customer service, it helps to have a good knowledge of how to support other people.
Experts need to know how to help customers find the products they need, deliver answers to questions, and generally build a better reputation for the brand.
Product knowledge
Good brand associates are advocates for the companies they work for. They need to know how to differentiate the organization from other vendors on the market, which means having a strong knowledge of products and services.
Many brand advocates are given additional training to ensure they're fully up-to-speed on product capabilities.
Organization
Brand associates often work on fast-paced campaigns and deadline-based projects. As such, they need to have a good capacity for time management and organization.
Strong organizational skills help brand associates to keep track of crucial tasks, ensure they deliver the highest level of customer service, and keep companies on the path to success.
Teamwork
Brand associates rarely work in a silo. These professionals frequently collaborate with other branding experts and marketing teams, as well as sales professionals and business leaders.
As such, they need to be comfortable working with other people on a regular basis. Collaborative skills are a must-have.
The brand associate work environment
Although the question "what is a brand associate?" is only becoming more common in recent years, this area is quickly gaining a lot of attention. Today, customers demand strong relationships with the companies they buy from.
This means each business needs to have an iconic brand image which stands out to the right customers.
Brand associates work in fast-paced and demanding environments, where they're constantly interacting with customers and other professionals. They may be expected to do extensive research and develop reports to assist other professionals.
In some cases, brand associates will also travel to different brand locations, and events.
As the marketplace for many brands continues to evolve, the brand associate work environment is also becoming more heavily focused on the digital landscape.
As more people shop for products and services online, brand associates need to be familiar with the methods used to connect with customers in the online world. They may even help to work on ecommerce sites and marketing campaigns.
Brand associates will also work with other "advocates" created by the brand. This could mean working alongside influencers or customers in a loyalty program to spread awareness about a company.
Brand associates need to be able to consistently communicate the value of a company's products or services in this environment, as well as lead other team members.
Thanks to the rising demand for exceptional customer experiences, brand associates can also play a strong role in ensuring organizations are delivering the best possible support to clients. This could mean directly working with customers, or supporting customer service teams.
The future of the brand associate
Now we've answered the question "what is a brand associate", there's a good chance you can see why these professionals are growing more essential to the businesses in the world today.
Brand associates are an important part of building a successful company. They work alongside other team members and brand advocates to develop an unforgettable identity for a brand.
Whether focused mostly on customer service or promotion, brand associates can ensure business leaders from all backgrounds are prepared to compete in a changing industry or landscape.
Fabrik: A branding agency for our times.