Choosing the ideal product names is tough. The names that represent your products are how your customers remember you when they haven't yet built affinity with your company or brand.
For many start-ups and organisations entering a new market, the name of a product can even be more important than your business name, as it's how people will recognise you online, and on retailer shelves. That's why product naming consultants like Fabrik exist.
Unfortunately, as the business marketplace becomes increasingly cluttered, choosing the perfect product name is trickier than ever. Not only do you need to develop an in-depth understanding of your audience to determine what words, ideas, and spellings will appeal to them, but you also need to avoid multiple hurdles during the naming process. Product naming consultants like Fabrik are equipped to clear these hurdles.
There are endless trademarked items already in every market, meaning that choosing the ideal product name means finding a label that demonstrates your value, without being too like the titles of your competitors. With so many obstacles to navigate, it's no wonder that savvy brands are turning to specialist product naming consultants.
Fabrik is one of the few specialist product naming consultants capable of offering a comprehensive end-to-end strategy for choosing every crucial title for your brand. We can help with everything from finding the right domain name, to selecting your start-up's title.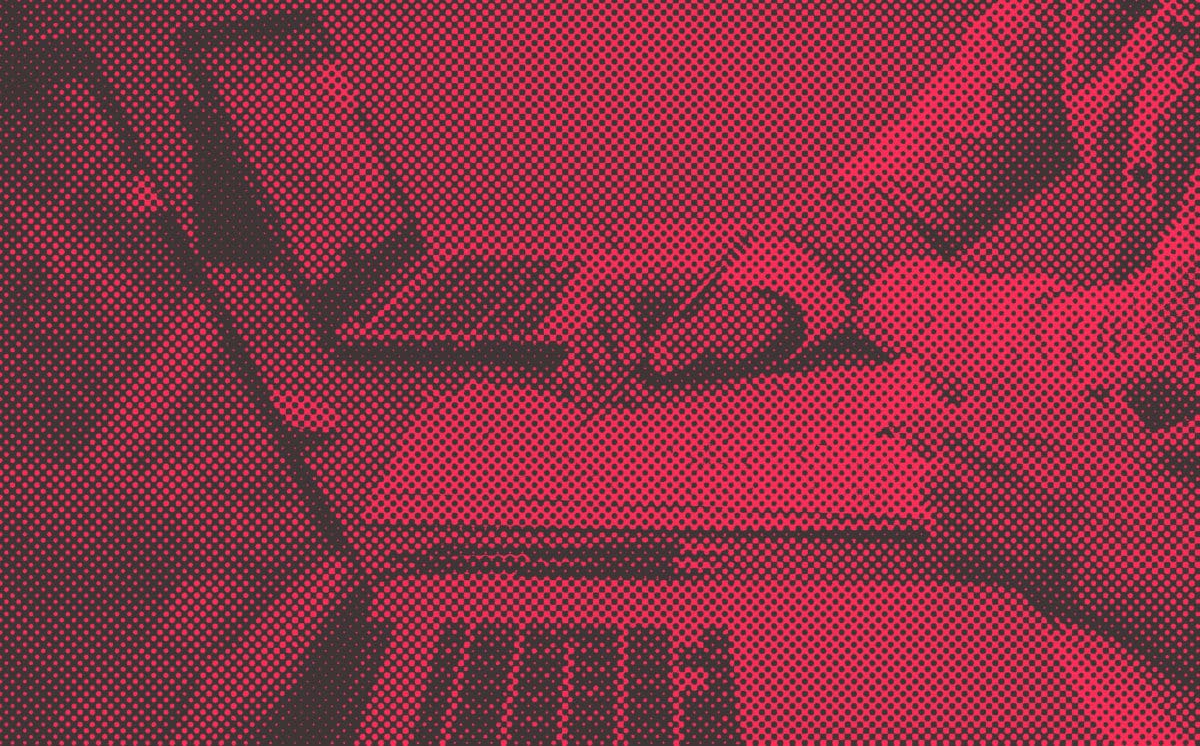 Do you need a product naming consultant?
Many business leaders are deceived into thinking that product naming is easy, just because it doesn't require a specialist degree or intensive training. However, while you might not need a class in product naming, you do need to know how to combine logistical frameworks and practical decisions, with creativity that feeds into your brand strategy.
Product names, like your logo or strapline, are part of how your customers perceive and understand your company. While the right names will attract the audience most likely to purchase your products and become ambassadors for your company, the wrong ones will merely make it harder for your marketing to resonate with your audience.
Ultimately, there's a lot more to driving revenue in today's business world than offering the right USP to your customer. You also need to create a memorable brand that your audience can trust, and product naming consultants can help you to do just that.
With a product naming consultant, you can bypass common problems like trademarks and copyrights, and make sure that the words and spellings you choose both speak to your audience and demonstrate your brand's unique personality. Product naming consultants provide you with an in-depth framework for naming that shows you how a single world can instantly convey value to your audience, and keep you top-of-mind.
Fabrik is on-hand to help with the technical parts of product naming, like deciding whether your name needs to be flexible enough to resonate across multiple sectors or expand to cover spin-off products in the future.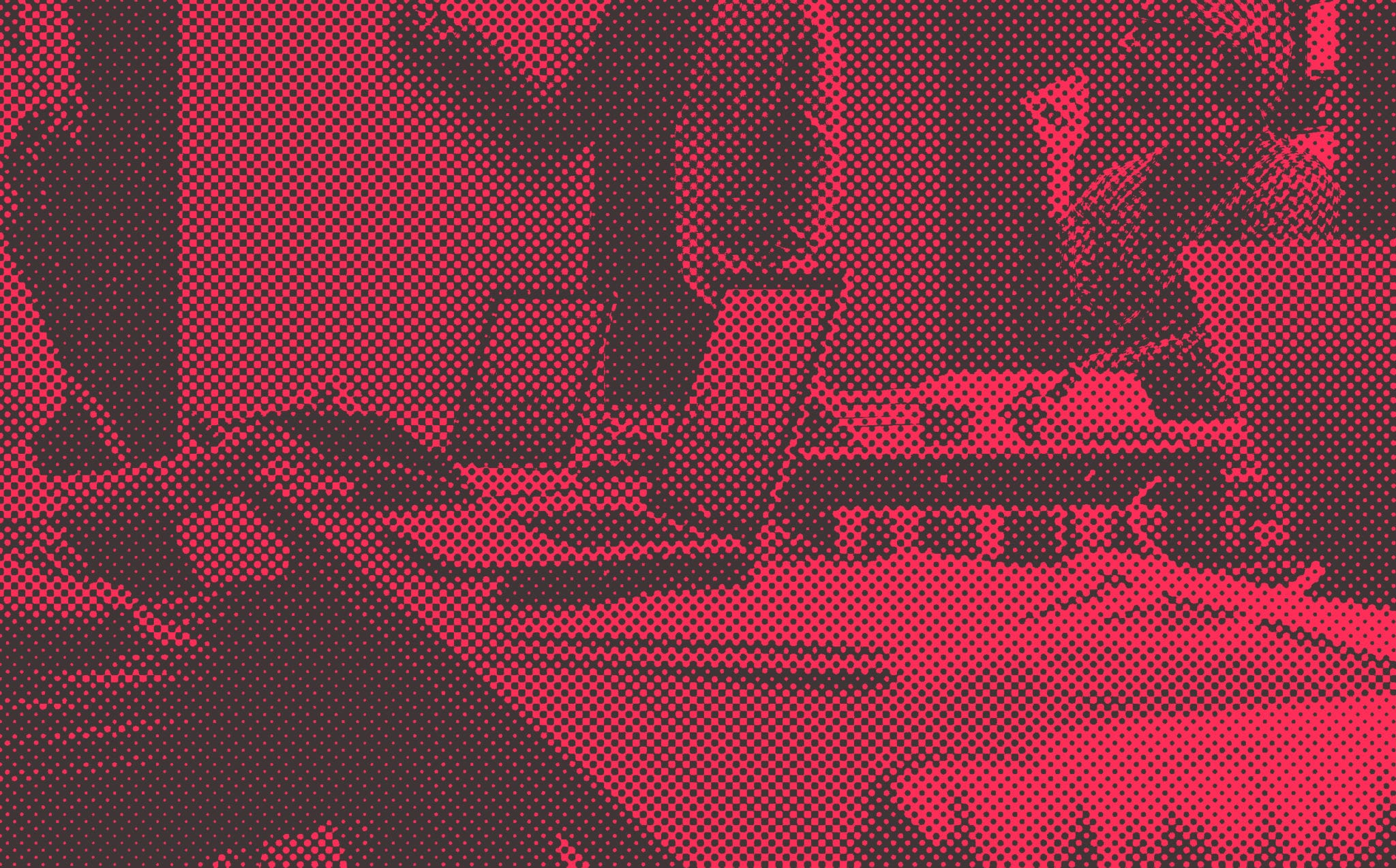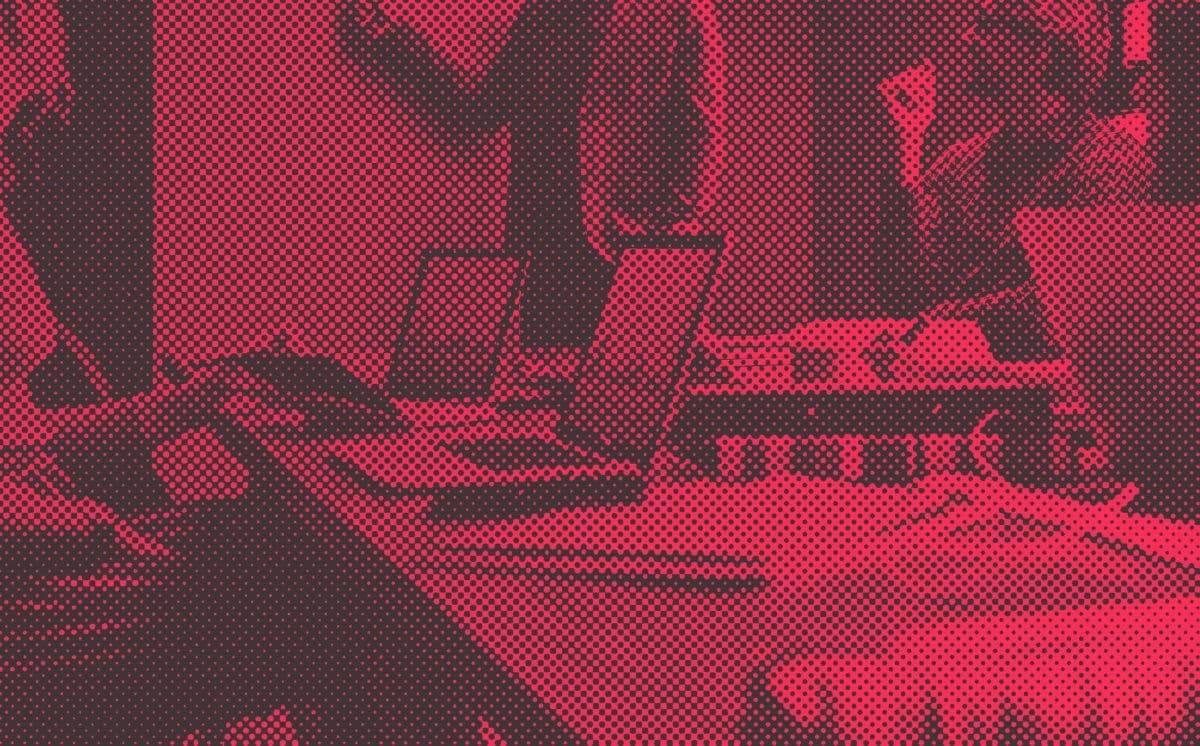 Why choose Fabrik as your product naming consultants?
Names are everywhere in the brand-building process.
Every time you make a decision about the title that should appear on your website, your business cards, and your product packaging, you're making choices about your brand identity. As experts in branding and marketing, Fabrik offers a product naming strategy that examines each label as part of the bigger picture for long-term success.
We don't just think about how well a product name will work now, we also investigate the future and consider how we can choose product names that will deliver timeless value to your organisation. When our clients come to us looking for a product naming consultant, they get a bespoke experience that's tailored to suit their unique needs. Our basic product naming framework includes:
An examination of your current brand identity.
Positioning insights, competitor audits and market research.
Discussions about your target market and customer personas.
Considerations of how your product names can reflect brand values and identity.
Interviews about your product portfolio and plans for future products related to the item being named.
Our proven, research-driven strategy for naming means that we can deliver product name ideas that last for years to come. Our track record speaks for itself.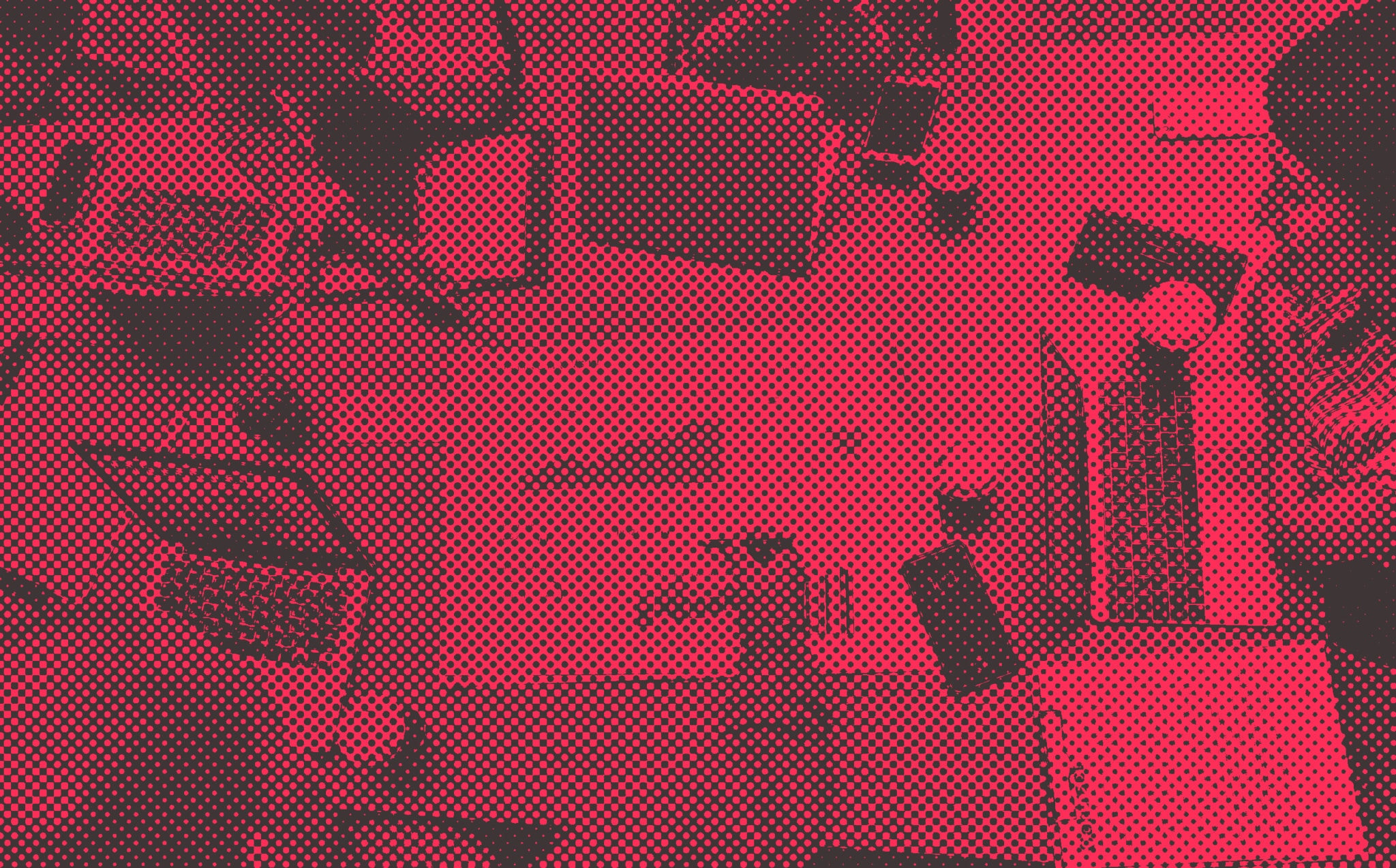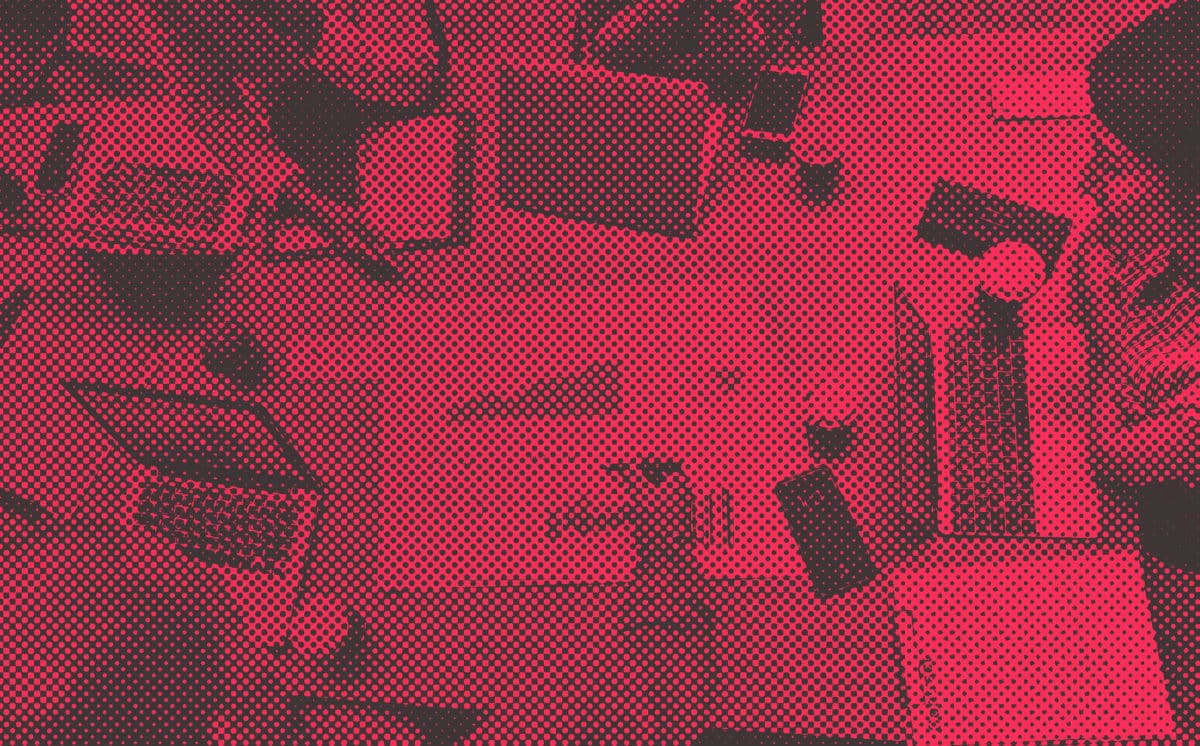 Don't take chances with your product names
Product names are more important than most businesses realise.
Anything from the way you spell your names, to the combination of words you use can transform your chances of earning customer loyalty. As the emotional and connected customer journey becomes more complex, a product name can make or break your chances of creating a sustainable company.
At Fabrik Brands, we offer our skills as product naming consultants to help our clients build the right emotional connections with their customers and leads. We eliminate the confusion and stress associated with product naming, to make sure that your product names don't just appeal to your customers, but to your shareholders and employees too.
We use our advanced product naming framework to give you labels that generate genuine passion from your audience so that marketing your latest offerings is easier than ever. After all, when your product names resonate with your customers, the items you produce begin to sell themselves.
Fabrik: Your product naming consultant
Product naming is tough, but you can trust Fabrik to get it right. Our team of committed product naming consultants deliver exceptional, surprising results every step of the way. As a naming specialist, we offer insights that make every element in your brand strategy more compelling and sustainable.
If you need a great product name, contact Fabrik, the product naming consultants!
Let's talk…
Whether your brand requires a refresh or invention, Fabrik has the nous to help. Drop us a line and let's start a conversation…