The digital world isn't about hardware or software… it's about ideas that can come from anywhere. At Fabrik, we create engaging digital design experiences led by originality and underpinned by technology.
We devise digital brand strategies allied to intuitive interfaces, attention-grabbing messages and fluid functionality. Harnessing strategic thinking, optimised content and compelling visual design, we deliver digital design solutions that get our clients noticed, talked about, and remembered.
In short, we use the digital medium to communicate more powerfully with more impact. We've been successfully integrating design flair with technical knowhow and project management for years. It's the way we find creative solutions to technical challenges, making our work distinctive and effective.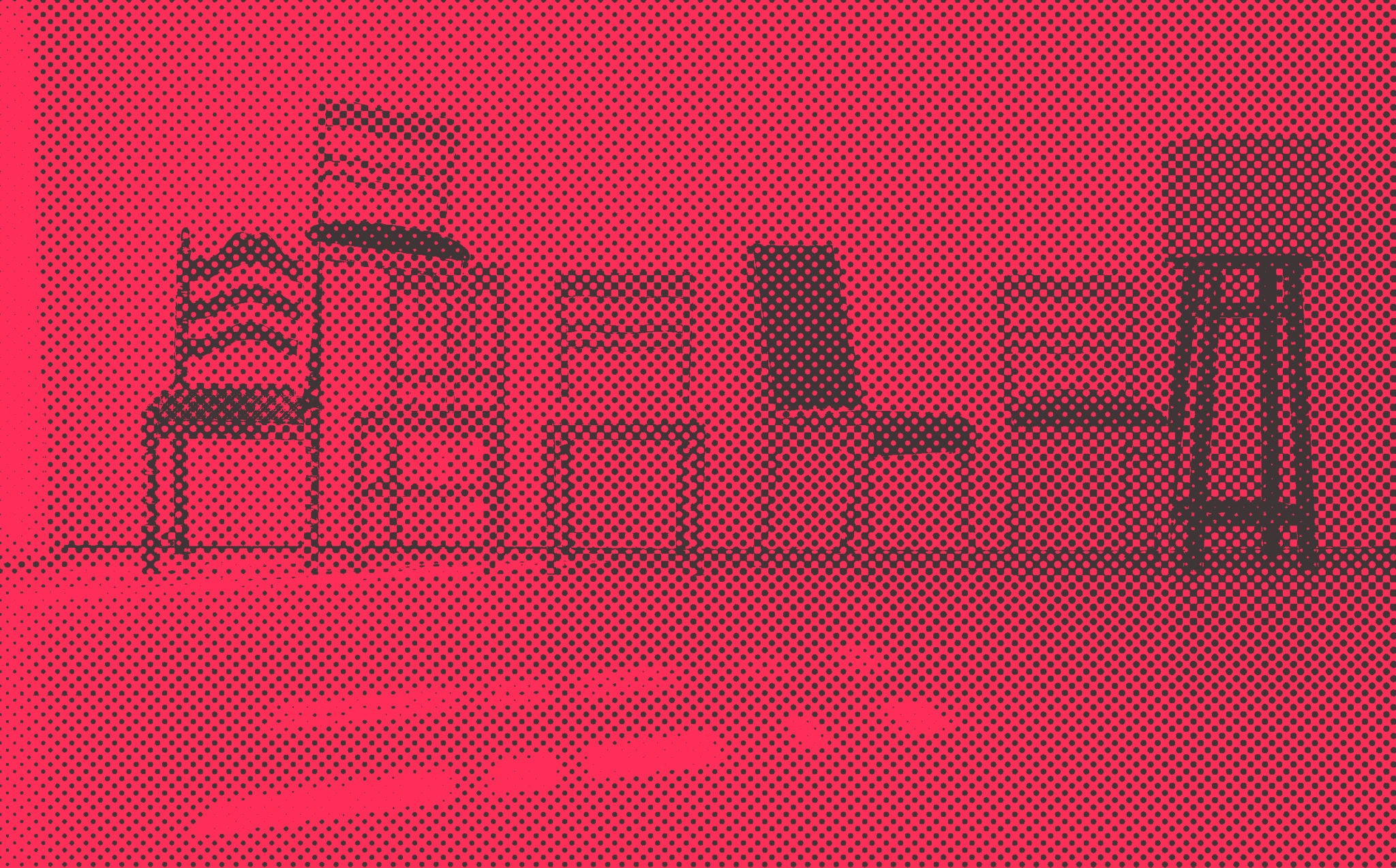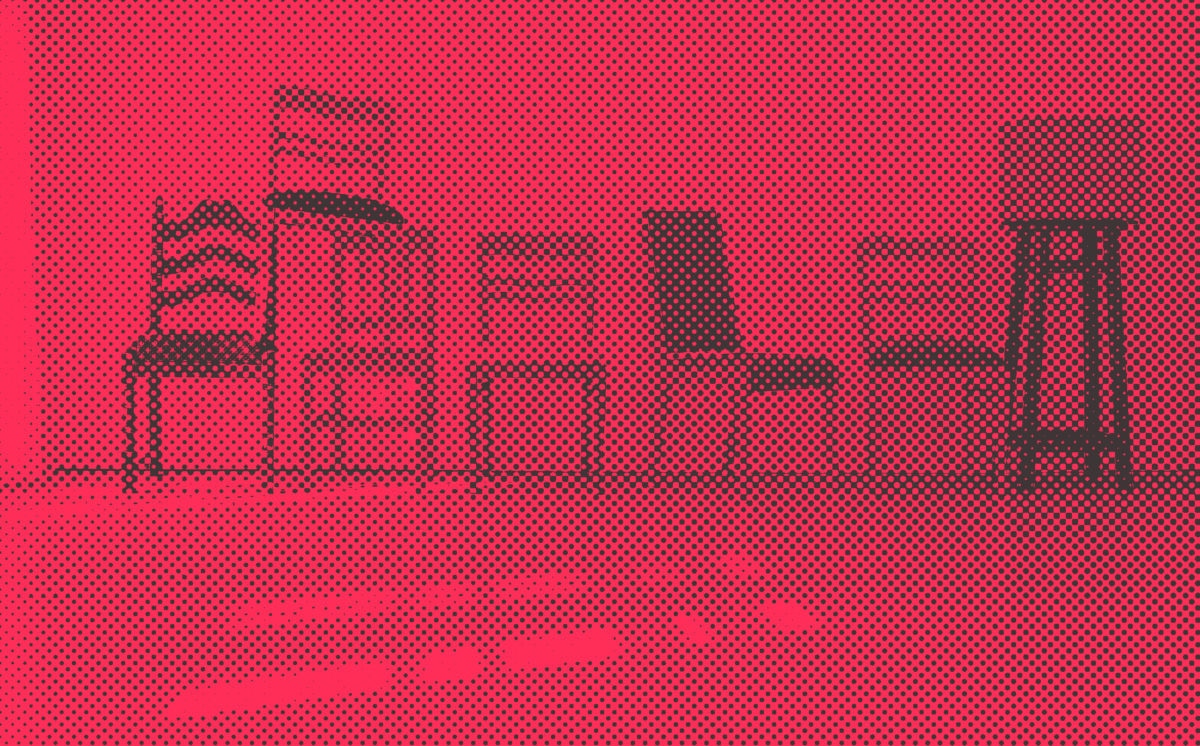 A blend of style and substance
Among the best digital design agencies in London, we combine style and substance to get the most out of digital media. Style, in that we deliver dynamic and engaging digital design solutions. Substance, in that we base them on digital brand strategies that are founded on the latest technology.
Using the digital medium to communicate more efficiently, we focus on what digital can do, not how it works. We select the right tools to deliver on the digital brand strategy. We'll weigh up the options objectively, then choose the most appropriate digital design solutions and communication channels at our disposal. And we'll achieve this without relying solely on technology.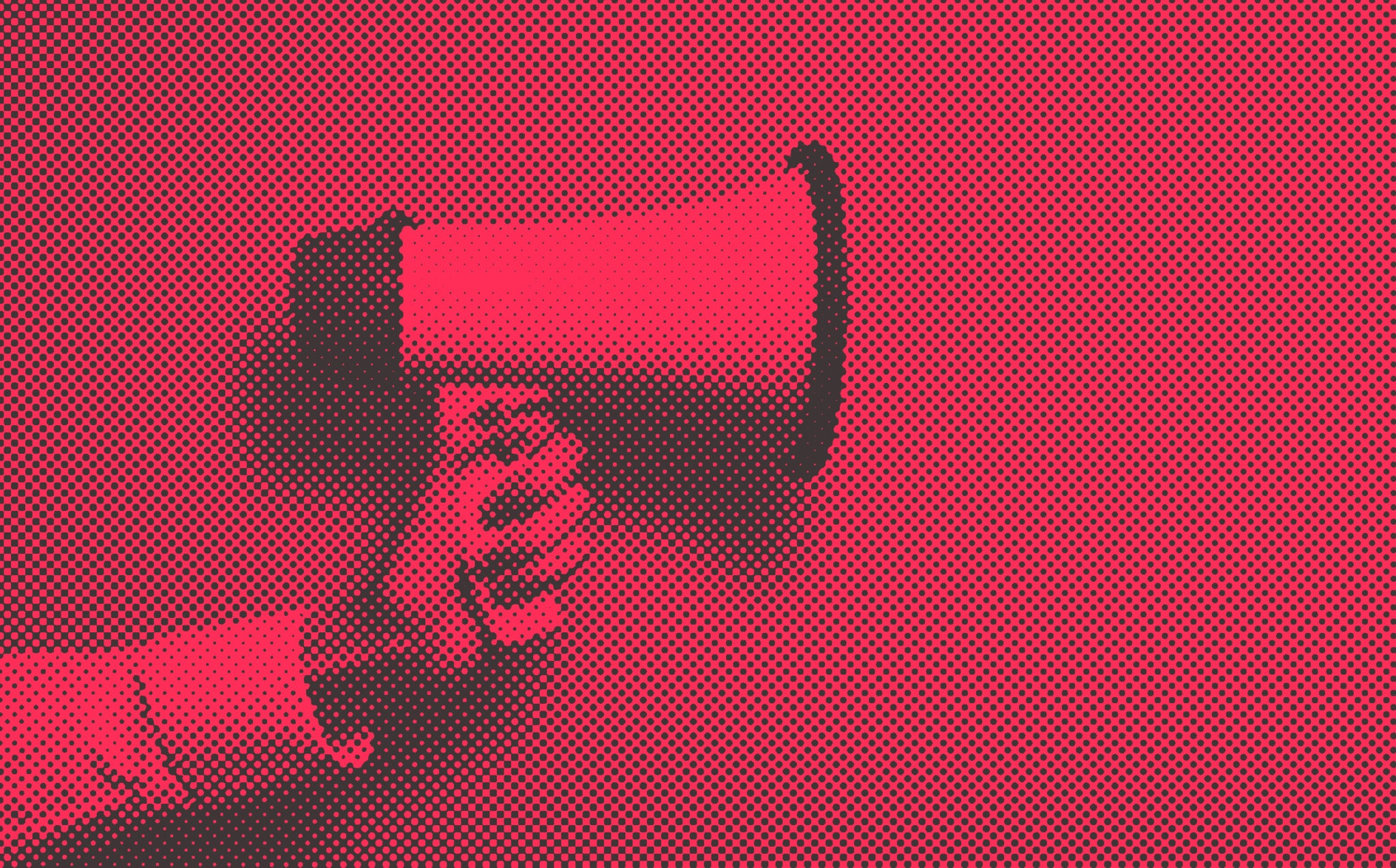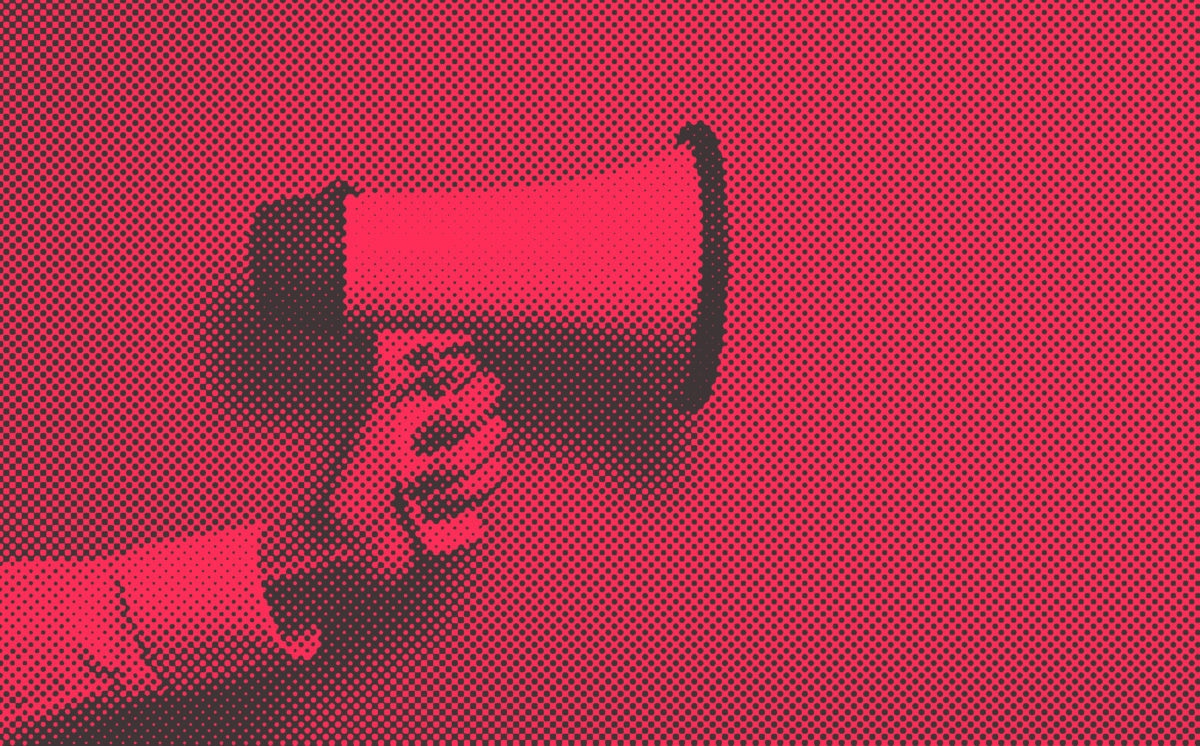 Ruling supreme, content is still king
We remember when digital media was called 'new media'. Those days are long gone, but some things remain. Content is still king. The medium is not the message — the message is the message. To this end, we analyse a client's overall objectives before recommending a digital design solution or online marketing campaign.
Recognising the role of digital as a global medium, we engage online audiences through content, usability, functionality and visual design. Not the technology behind it. Our interactive media specialists continue to be fascinated by the wonders of digital design, but we know when to keep technology in its place.
If content is king, targeting is the crown prince. Products and services must be framed in attractive and compelling ways, making them visible to existing and prospective customers, staff and stakeholders. And, essentially search engines.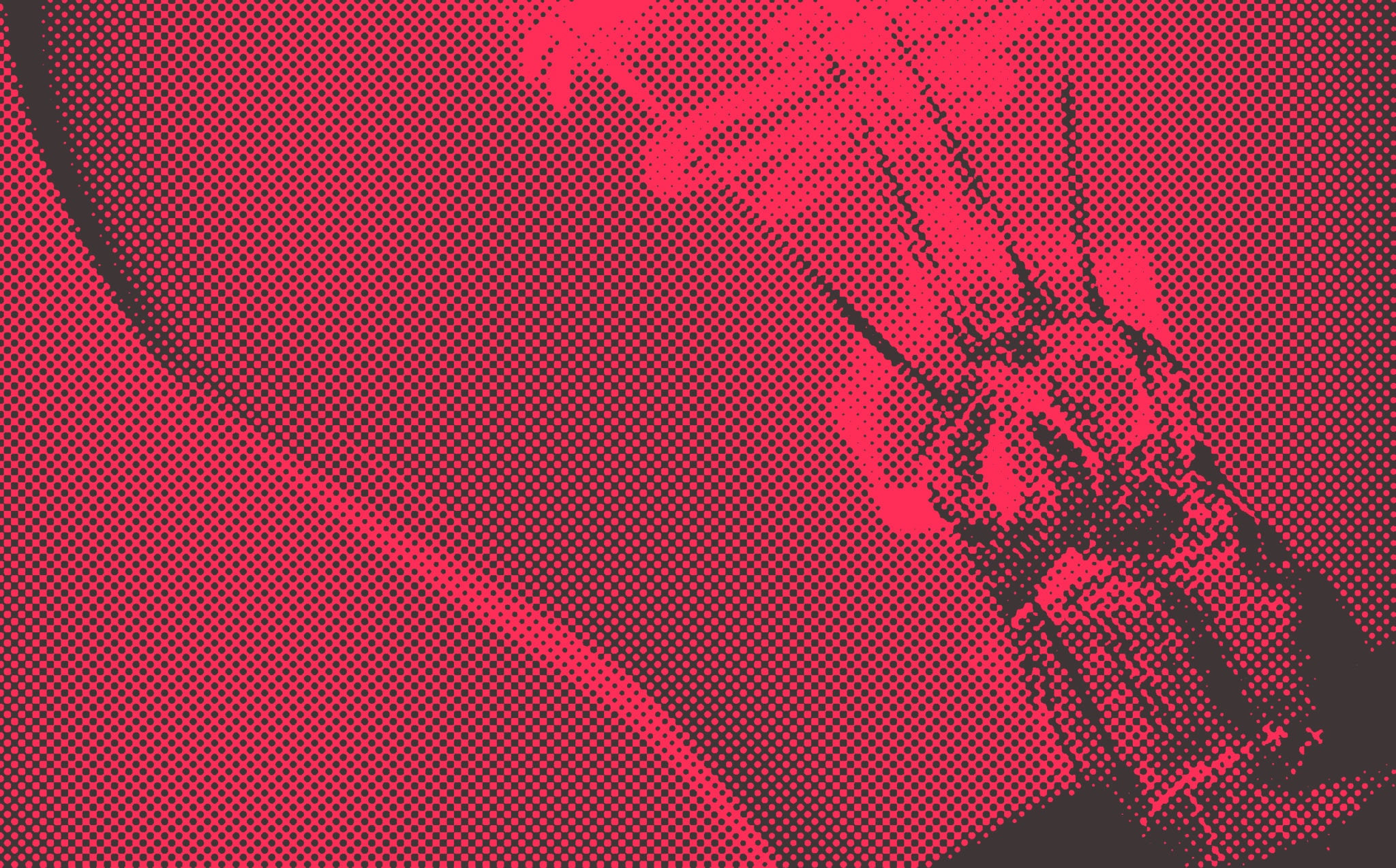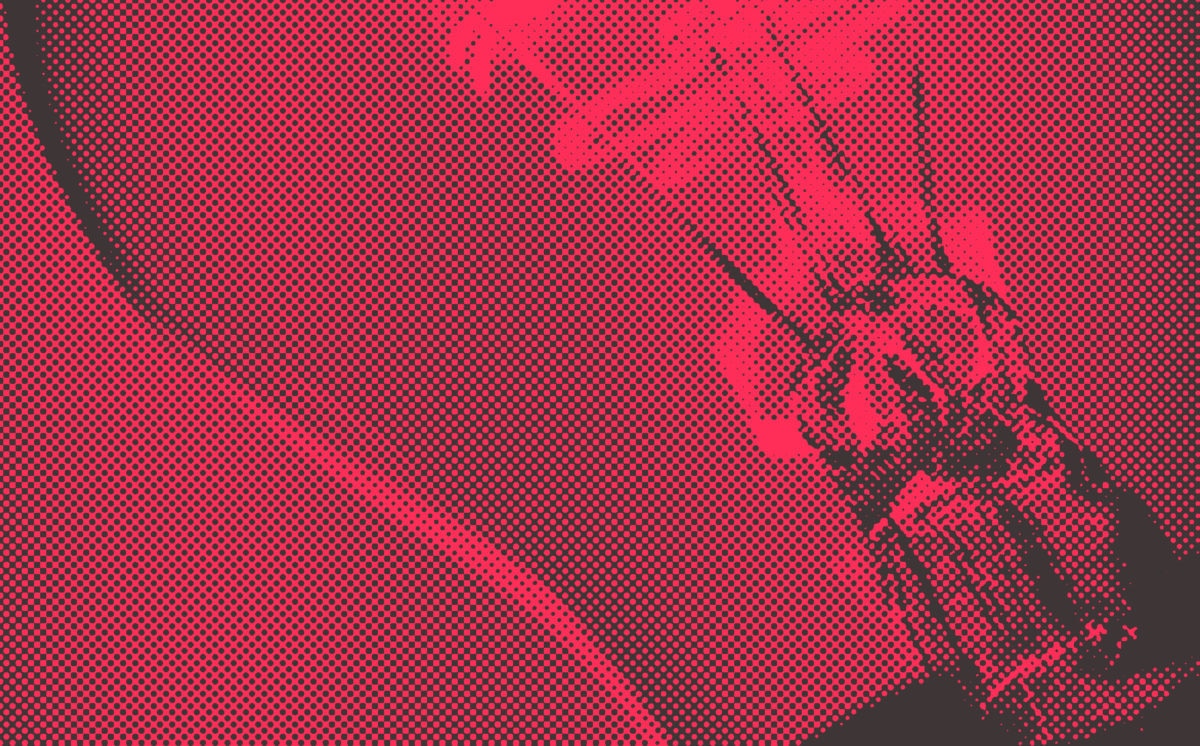 Digital design in the bigger picture
Unusually, among top digital agencies in London, we take a step back. We examine the potential of digital design in the wider context. We consider how digital media combines with a client's brand strategy and how it interacts with the overall marketing and consumer communications plan.
Then we put our heads together. Our team of planners, web architects, designers, writers, name developers and digital producers think hard before proposing a digital strategy followed by a creative execution. Competition in cyberspace is fierce, so we set the creative bar high.
We also consider the merits of social media, content marketing and online advertising, devising ways to engage the widest possible audience. Importantly, we link our digital design solutions to other disciplines such as company branding, marketing communications and company naming.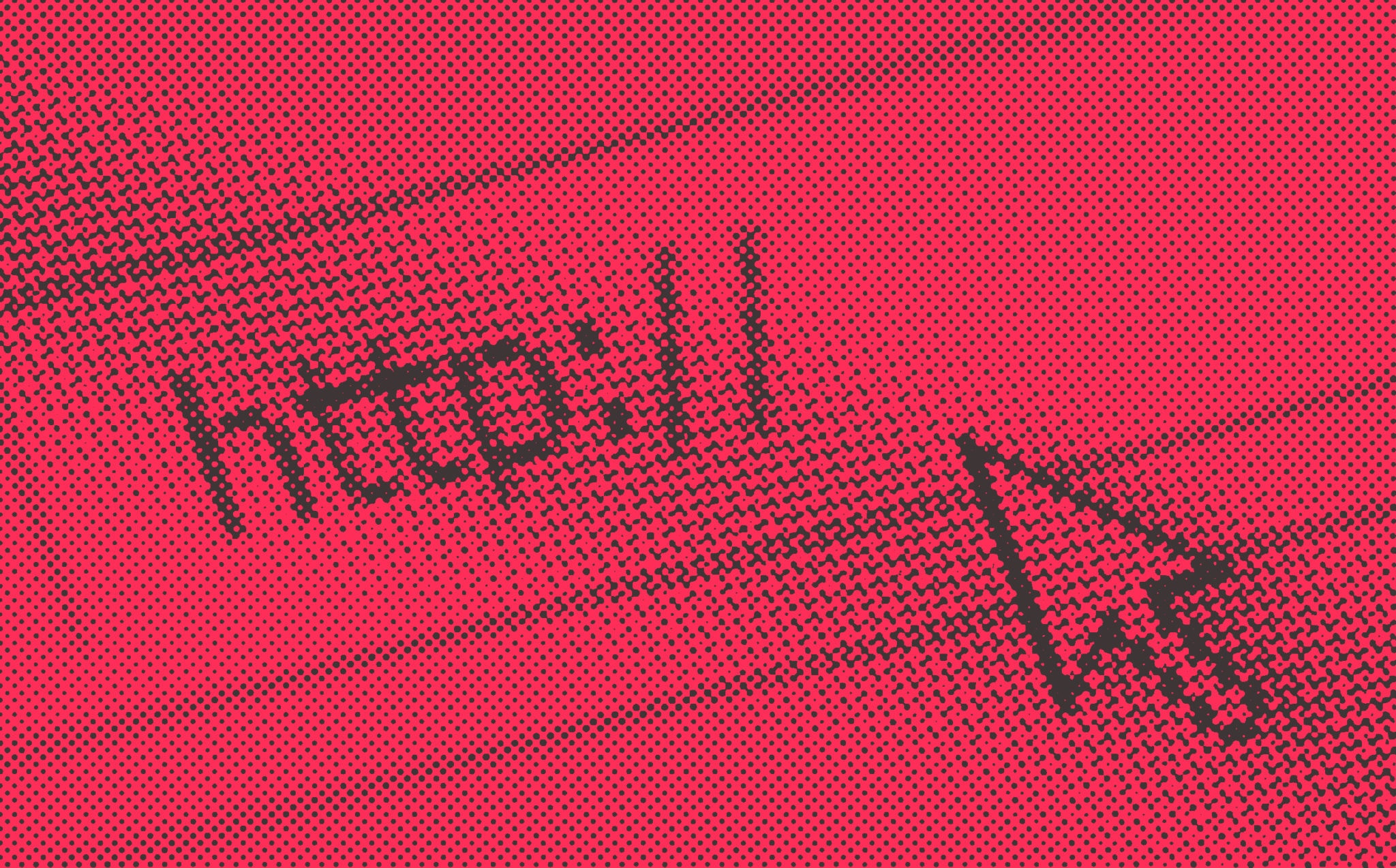 The freedom to innovate
A digital agency in London, we're constantly on the lookout for what's new. What's cutting-edge. What has the potential to give our clients' digital brand strategies an advantage? As we have no divisions, no departments and no dogmatic opinions, we're free to concentrate on the message and blend an optimal digital mix.
From fully responsive websites to dedicated mobile applications, online marketing campaigns, blogs, micro-sites and the moving image, we aim to create dialogue between our clients and their audiences. We connect the dots across every touch-point.
At Fabrik digital design agency we drive website traffic through organic search, pay-per-click or online advertising. We make sure the right people come to the site, and we keep them coming back through relevant, informative and engaging content.
Time to review your digital design?
Our team of digital strategists, content creators, web designers and producers deliver compelling digital design solutions. As always, we temper our enthusiasm with the belief that the latest bit of tech-kit is no substitute for fresh, innovative thinking. Maybe a fresh, innovative look at digital design is on the agenda?
If it's time revolutionise your digital design, contact Fabrik…
Let's talk…
Whether your brand requires a refresh or invention, Fabrik has the nous to help. Drop us a line and let's start a conversation…