Company Naming
Get ahead with a brand naming studio in London
What's in a name? You can find out with Fabrik, the top brand naming studio in London. Your name is more than just a title; it's one of your company's most essential identifying elements.
Creating a meaningful brand name isn't easy. Your name isn't just a label; it's an insight into your brand essence, identity, and values. The correct name elevates your visual identity and instantly captures customers' hearts and minds. A professional brand naming studio can find the right name for your business, and bed it into your organisation at every level.
Here at Fabrik, we've spent years learning exactly what differentiates phenomenal names. Whether you're launching a new business from scratch or ready to rebrand and boost your business equity, we're here to help.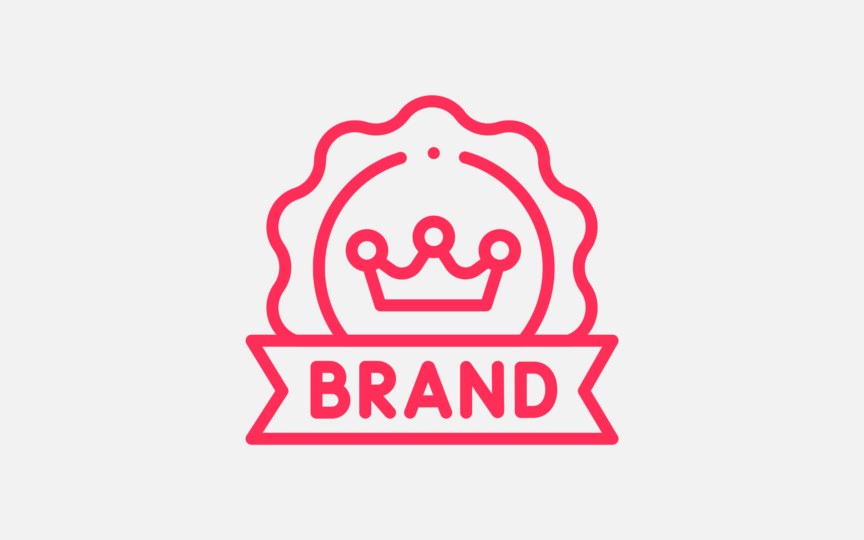 A brand naming studio with impact
You only get one chance to make a first impression in today's competitive business world. The right name ensures you can instantly resonate with your target audience, inspiring intrigue and action.
From our naming studio in the heart of London, Fabrik helps businesses discover what excellent names can really do. We believe a new name isn't just a series of letters. It's an introduction to your narrative, a core component of your brand messaging, and a valuable tool for growth.
We know every brand has a unique heartbeat, rhythm, and tale. Our role is to help refine your story into a name that sends the right message.
This passion and perspective elevate us from being just another brand naming studio in London to being your ultimate branding partner.
What makes Fabrik different?
Naming can be complicated, but with Fabrik, finding your ideal business name doesn't have to be a headache. Over the years, we've introduced new brand names to countless companies.
Whether you're getting ready to launch a new global brand or your established business needs a new trade mark, we're here to help. Our happy clients are a testament to our naming strategy and our commitment to exceptional service.
With Fabrik, you get a brand naming studio in London committed to delivering:
Market insight
How do you know which name will have the most significant impact on your target audience? We can help with that. We conduct extensive market research when producing new brand names, combining the latest data with years of industry knowledge.
Expertise and experience
Choosing a great name is challenging, particularly with so much competition in the market. Fortunately, our brand naming studio has the experience to guide your team. With marketing expertise, linguistic knowledge, and creativity, we'll ensure you find the correct new name and identity.
Locally rooted, globally minded
We're not just one of the top brand naming studios in London. Here at Fabrik, we work with companies all around the world. Our universal approach ensures you'll receive a choice of names sure to work in any market, no matter how much your business grows.
A tailored approach
No two brands are alike. That's why we offer entirely bespoke services to every company. We work with you to define your corporate identity goals and evaluate your target audience. This ensures we can craft names that resonate with the right potential clients.
Comprehensive support
We can help with every stage of forming your brand identity at Fabrik. Our graphic design teams can craft logos for your new name and help you build the right visual identity. We can even help prepare you for a great website design project with domain name search and trademark checks.
Endless creativity
Need a variety of distinctive options to present to shareholders? No problem. Our brand naming studio produces full naming presentations with a selection of great monikers. We can even help you visualize what your new brand's name will look like in advance.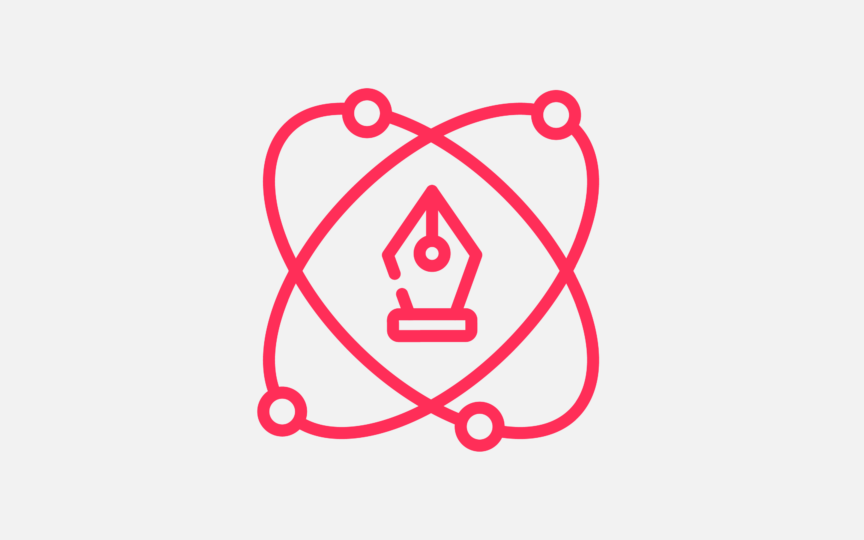 The art and science of brand identity
A powerful name forms the beating heart of a growing brand.
It can help your marketing campaigns resonate, provide insights into your personality, and inspire trust in new markets. That's why we treat every naming project with exceptional care.
From our brand naming studio in London, we offer a complete solution for comprehensive identity development. Not only can we help you choose a phenomenal name, but we can also assist with each stage of your branding journey.
Our team of experts offers expertise and support from logo design to brand and creative strategy guidance. Once you've selected the right name, we can continue to work with you on new design projects, marketing strategies, and growth opportunities.
As a comprehensive brand development agency, we go above and beyond the services offered by other brand naming studios.
Whether you're working with our naming studio to find the perfect visual match for your new brand name or crafting an evocative visual identity, we're here to help.
Not your average brand naming studio
London may have many brand naming studios, but our unique ethos sets us apart. We don't just chase the trends; we set them.
While other studios offer off-the-peg solutions, we break the mould, combining creative solutions and innovation. We pride ourselves on our hand-crafted approach to exceptional service. We're committed to working with you until you reach your strategic branding goals.
We know your brand name isn't just a label. It's essential to the future of your brand.
That's why we ensure every selection of titles resonates with your company and your audience. We'll cross every "T" and dot every "I" to provide a name that makes an impact for years to come.
After all, we believe in getting your business the recognition it deserves.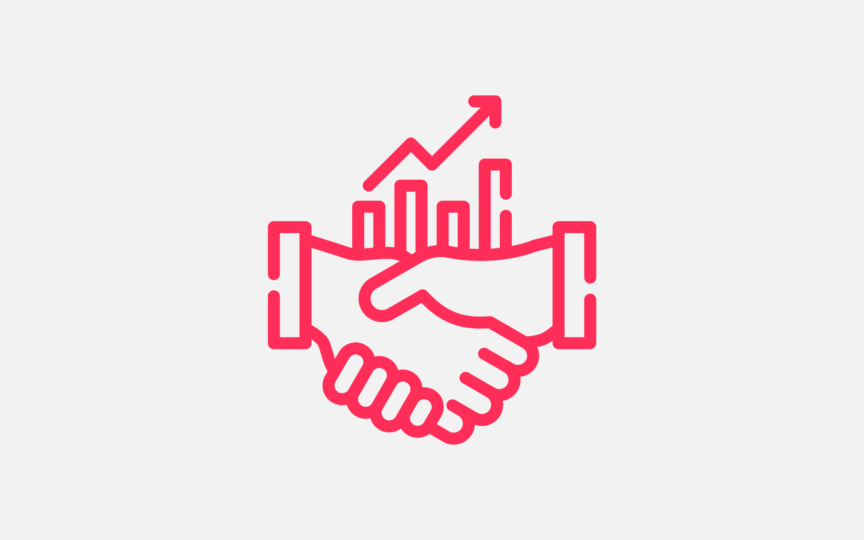 Find your new brand name with Fabrik
Ready to discover the true power behind a name?
Join forces with Fabrik, the ultimate brand naming studio in London. Work with us to dream up a name that propels your company into the future and distinguishes you from the competition.
Don't settle for an uninspiring business name. Enrapture your audience with a title that leaves them desperate to learn more about you and your brand.
With Fabrik, your brand name's not just a word; it's a world of opportunities.
Simplify the brand naming process and contact Fabrik today!
Tell us about you We dig deep to discover tangible benefits at your brand's heart. We then use insights and ideas to build your brand and shape your reputation. But we always start with a simple question: what do you need?