Ready to take your business to the next level? Fabrik's team of brand naming consultants is here to help you to do precisely that.
After all, though it may seem simple, your brand name is one of the most crucial elements of your visual identity. Before you can begin to design your logo or implement your marketing plans, you need a business name that can linger in the hearts of your customers, and on the lips of your prospective leads.
The problem? Naming a brand is nowhere near as simple as it seems. Countless companies assume that an hour of brainstorming is all they need to agree upon a title that speaks to their audience. However, the truth is that an effective name needs the perfect blend of creativity and technical due diligence.
Fortunately, as one of the top brand naming consultancies, Fabrik is here to assist. We've spent years building a strategy for brand naming that will help you to capture your identity within a single word. Get ready to find the ultimate brand name.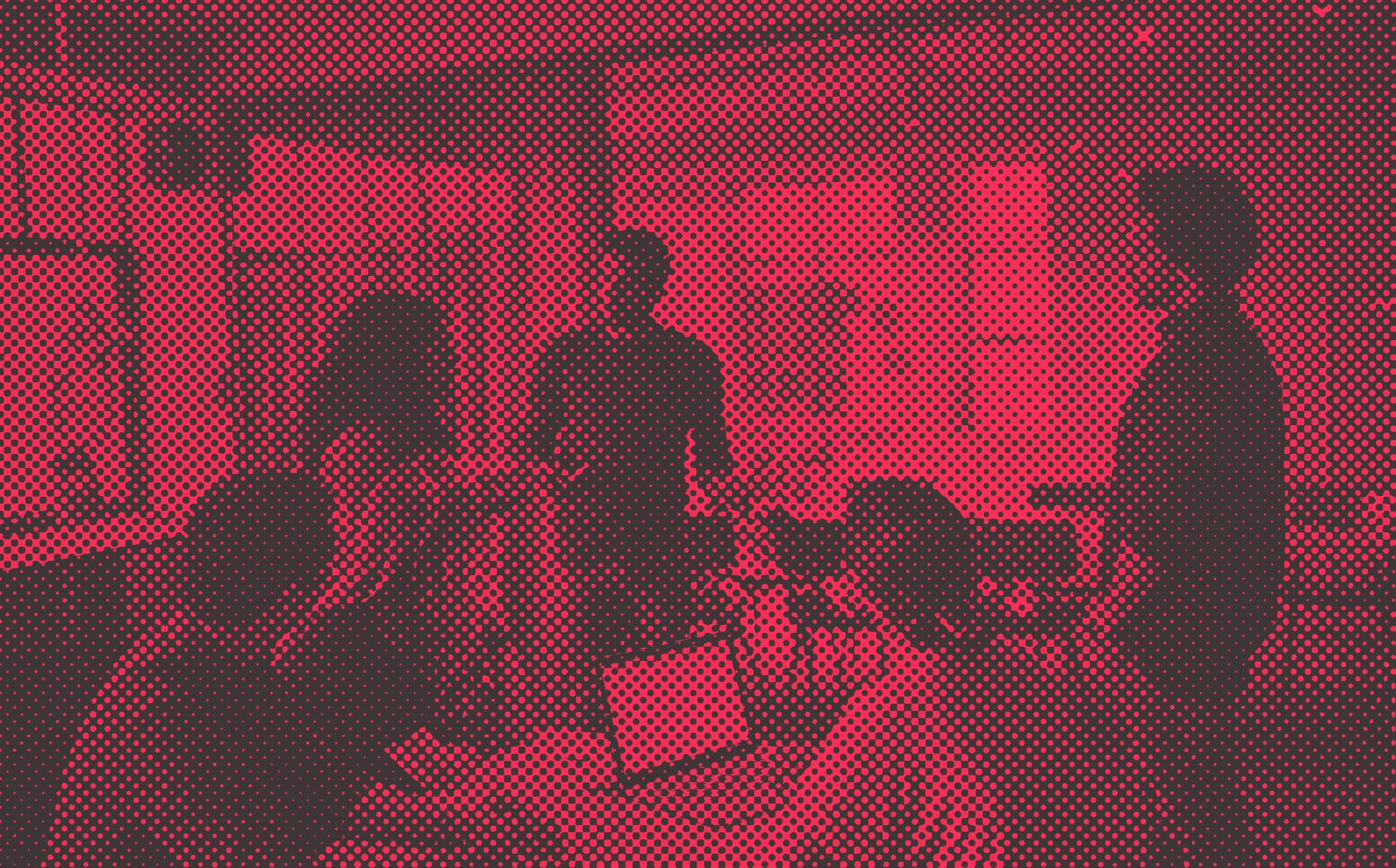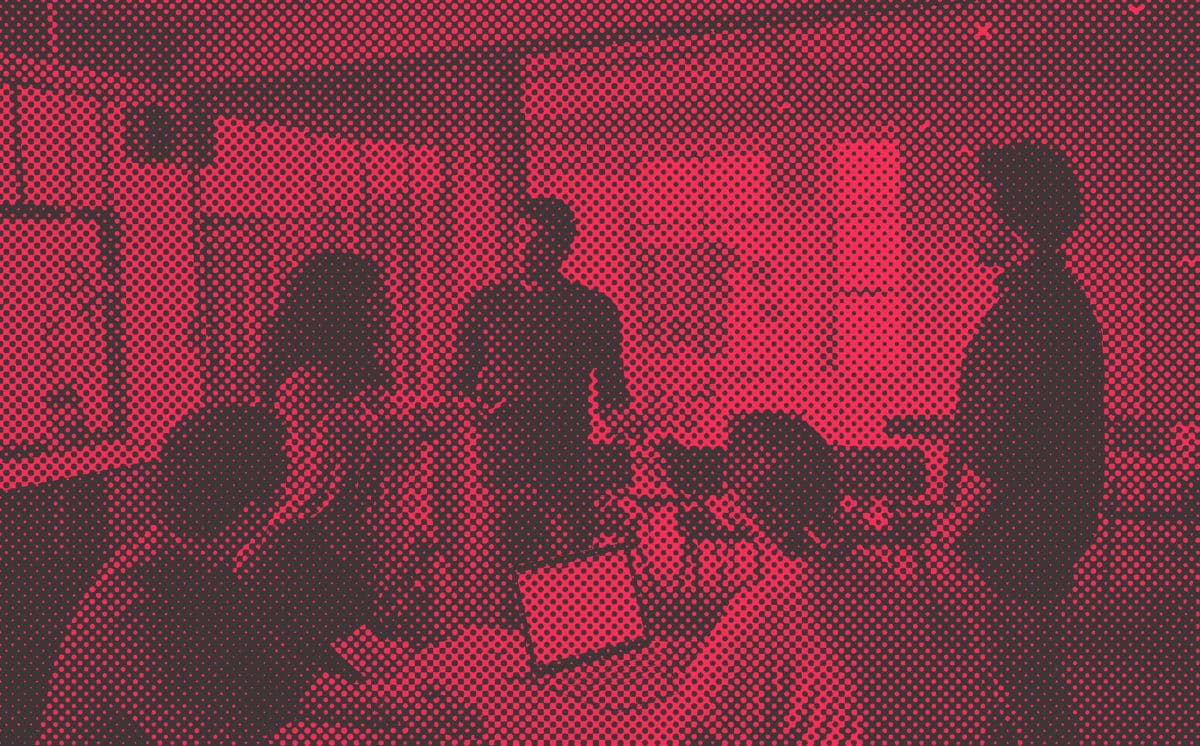 Working with brand naming consultancies
When you're first launching a business, it's tempting to assume that a basic online name generator will give you everything you need to ignite your creativity and help your team to find the perfect name. However, many entrepreneurs forget that the brand naming process is littered with potential hurdles to overcome.
When you use a standard name generator, it's difficult to find a name that delivers true meaning. An amazing brand name should do so much more than define your brand. Your name needs to inform your audience of what you're capable of, the values that you believe in, and the experience that you can offer. Your name can reflect your personality and your potential. It gives you the foundation you need to start growing in an increasingly saturated marketplace.
Working with brand naming consultancies like Fabrik enables companies to get the real value out of their name. After all, for every incredible title like Google or Kleenex, there are endless names that just don't have the right impact on their target audience.
At the same time, when you commission brand naming consultants to work with you to build your identity, you also reduce your risk of falling victim to dangerous naming practices, like choosing a name that's already been copyrighted, or doesn't resonate well in other geographical locations. We'll present you with titles that:
Speak directly to your customer base.
Works effectively across all geographical borders.
Is copyright free on every channel (including social media).
Conveys your big-picture strategy.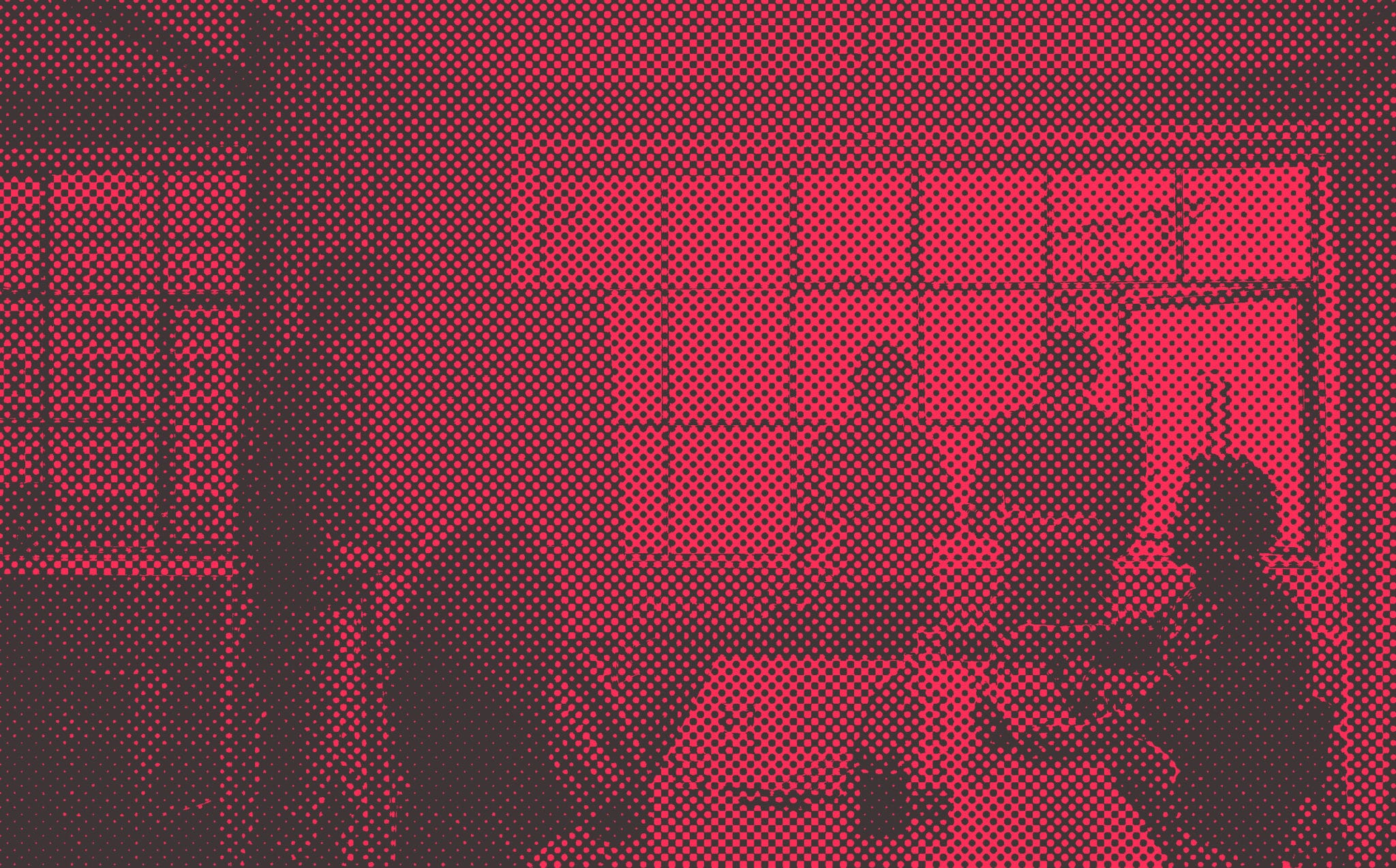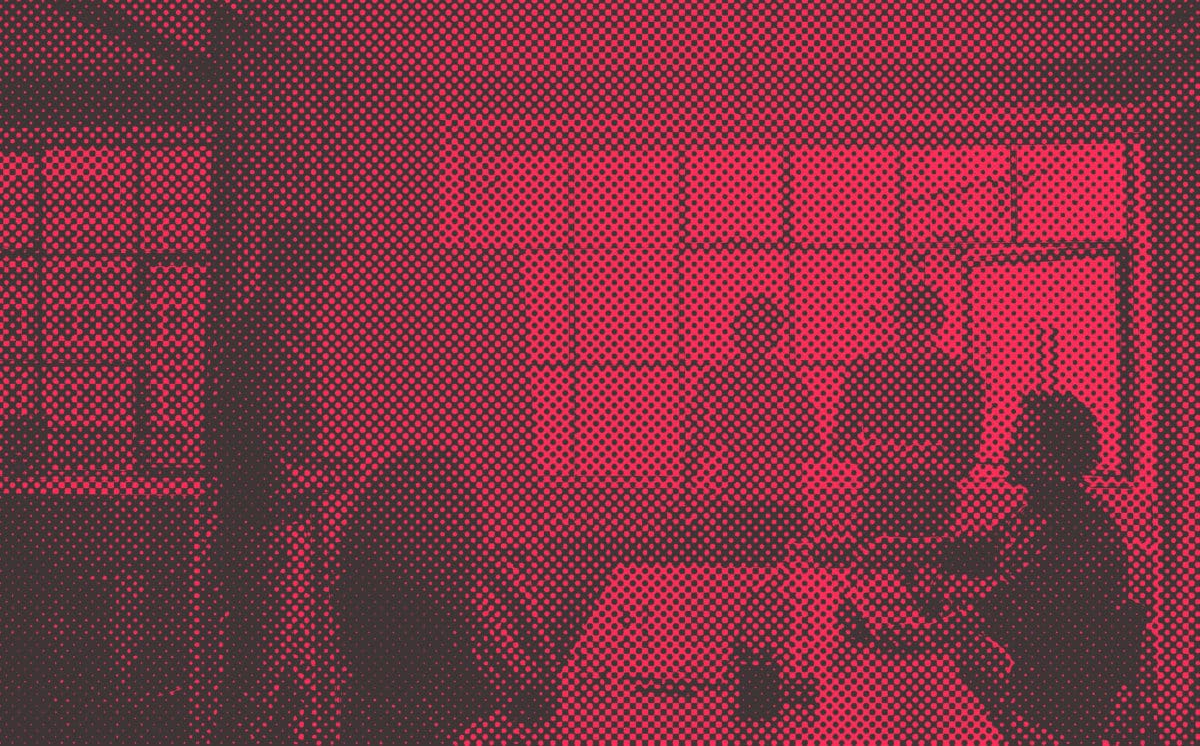 The brand naming consultancy service
The team at Fabrik sets itself apart from other brand naming consultancies by going beyond the computer-generated lists of names you can get online. We combine the perfect mix of creativity and technical know-how to deliver brand names that you can take with you throughout years of business growth and evolution.
As it becomes increasingly difficult for any company to stand out in today's digital world, Fabrik is here to provide you with the assets that you need to make a real impact on your target audience. After all, the last thing you want is to become just another dormant business. Our brand naming consultants go above and beyond to deliver a comprehensive service, including:
Extensive identity audits: We'll examine the values and vision of your business to create a brand name that's both memorable and sustainable.
Competitor and customer research: Through insights into your competitors and customers we can create brand names that speak to the right people and set you apart from other businesses in your field.
Due diligence: Fabrik's brand naming consultants ensure that the names you choose stand the best chance of clearing trademark hurdles. We'll even check that you can get your names as social media usernames.
Once you've chosen the brand name that appeals most to you, we can also assist with various other elements of the brand-building process, from helping you to develop your marketing plans, to ensuring that you have the right logo to capture your audience's attention.
You can't afford to take risks with a brand asset as valuable as your company's name. Your name is one of the most sustainable parts of your brand identity, designed to travel with you as your organisation grows and evolves. Brand naming consultancies like Fabrik ensure that you don't make dangerous mistakes within the naming process or prevent yourself from earning the attention that you deserve.
We've spent decades honing our skills in the name game, so we can teach you the rules, and give you the guidance you need to make fantastic creative decisions. We'll explore every aspect of your brand naming strategy in depth, from keyword considerations for SEO to issues with brand personality and creative spellings.
Your brand naming consultants
With Fabrik's team of brand naming consultants, you'll have the support you need to begin creating a company with real potential in your chosen industry.
Fabrik's team of highly experience brand naming consultants will help you to find an original and imaginative name for your business, product or service. It's time you discovered the impact of the right brand name, reach out to Fabrik today…
Let's talk…
Whether your brand requires a refresh or invention, Fabrik has the nous to help. Drop us a line and let's start a conversation…