What is a brand? As a brand consultancy in London, we find ourselves asking this question every day.
Is it the logo that creates recognition among your customers? Is it the communication strategy used to spread brand awareness? Or is it the way you identify yourself through a unique name, product and service? The answer is complex…
A true brand is a combination of all those elements. It's the heart and soul of your company, the conversations that happen between your customers, and the essence that sets you apart from your competition. For a brand to live (and last) it has to be original, sustainable and consistent. That's where brand consultancies like Fabrik add value.
Through our brand consultancy services, we help companies to understand "what" their brand is, and how to leverage it in a more compelling way. Everything from your visual and verbal identity to your marketing campaigns relies upon purpose and meaning. Whether you're a disruptive startup, or a company in search of reinvigoration or transformation, Fabrik's team of brand strategists, creatives, project managers and tech-heads deliver remarkable brand solutions.
Fabrik draws from a deep vein of commercial, strategic and creative thinking to develop sustainable brand strategies. We guide our clients toward better, more effective brand communications. And, as with any reputable brand consultancy in London, we put structural elements in place to maintain consistency, developing rigorous brand frameworks that flex as businesses evolve.
While other agencies claim to virtually 'own' a space, we're wary of being pigeonholed. In fact, we prefer to work with companies from all industries. We enjoy the challenge. It keeps our thinking fresh, and our work original. And, we never claim to know more about your business than you do. Only when we're content we 'genuinely' understand your business, and sector, do we develop strategic and creative solutions to raise awareness short-term, and brand loyalty long-term.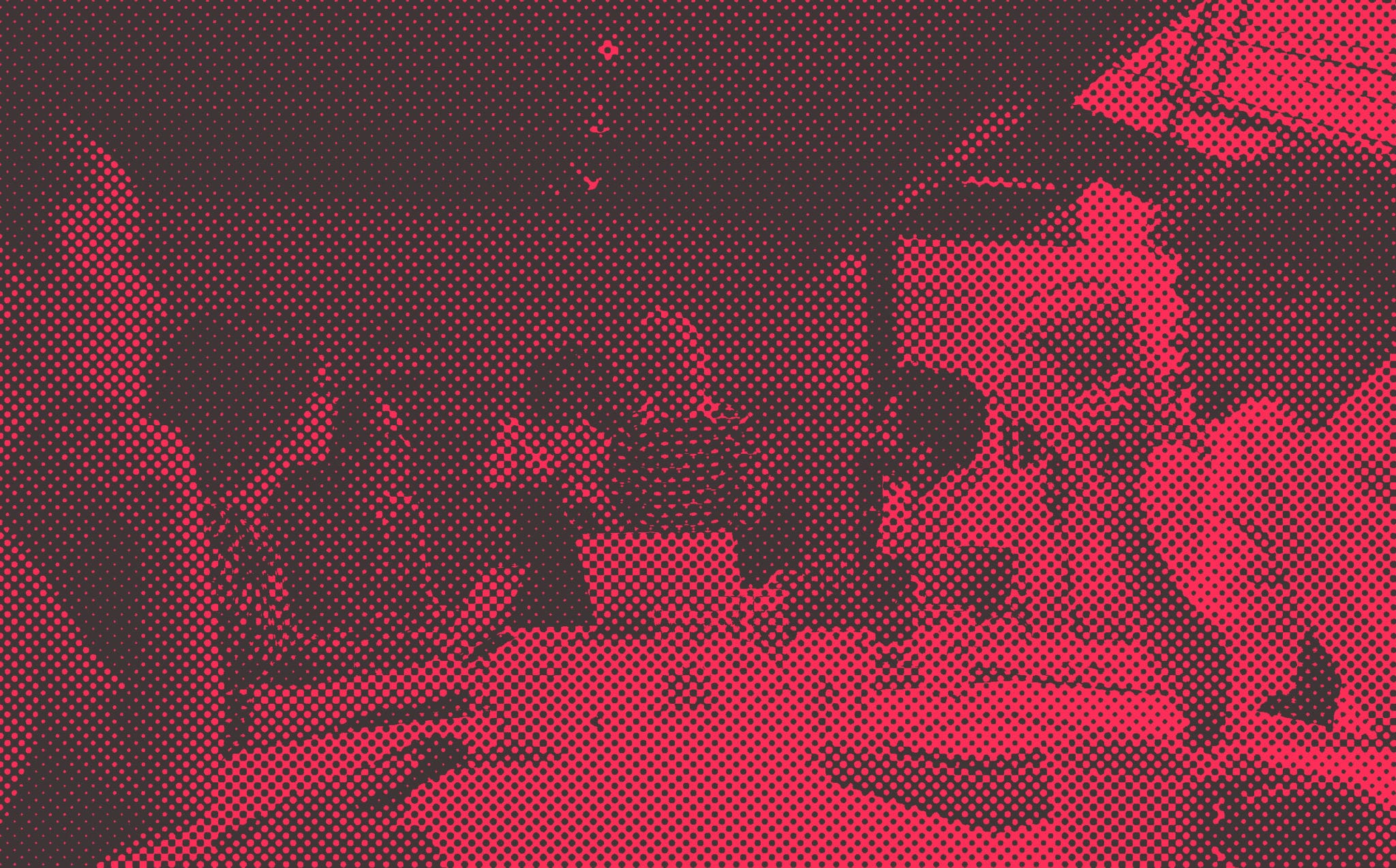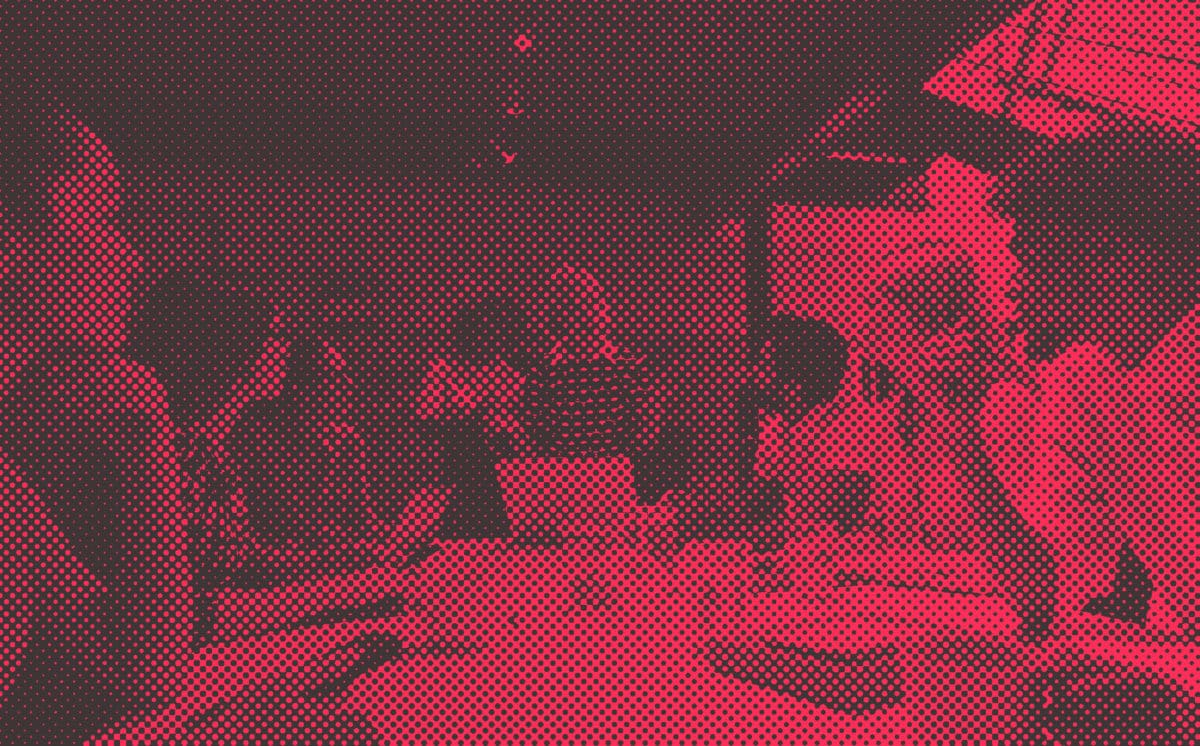 A bespoke brand consultancy service
As a brand consultancy in London, we're not in the business of delivering insipid, inconsistent branding programmes. We design brand strategies, visual identities and brand awareness programmes that reflect a basic truth of creativity. At the end of every assignment, we ask if we've met our clients objectives, both strategically and creatively. And if we've delivered value to their business. Aware that you're only as good as your last job, we invite clients to judge us by the quality and originality of our work.
At Fabrik, we never take a one-size-fits-all approach to brand consultancy. We understand that every organisation is different. Each commission is bespoke. Our tailor-made brand consultancy services are intended to set you apart, not blend you in. Working closely with our clients, we analyse their existing strategy and determine areas in need of development. We use research, analysis and auditing, which lead to exciting opportunities and the development of new or repositioned brands. We encourage our clients to take an entirely fresh approach to communicating. We also encourage two-way dialogue because we believe this leads to longer-lasting relationships.
If you're serious about hiring a brand consultancy in London, we'll be all ears. Whatever your requirement, we'll propose a process and solution that's just right. We'll unearth the good things about your brand, and underpin your purpose and values through positioning statements and differentiation programmes that get you noticed, talked about and remembered. We'll pick apart your existing communication and marketing programmes, and put them together again, in a more logical order. We'll isolate gaps in your brand, and recommend solutions to bridge them.
Fabrik will come to you, armed with our brand consultancy report. Once we've delivered it, and assuming you're content to proceed, we'll be ready to implement our recommendations. If we're taking your brand in an entirely different direction, we'll be working on your core brand assets, from tone of voice and messaging to your logo mark, visual identity and brand guidelines. Alternatively, if we're modifying what you already have, a more subtle evolution of your brand will be more suitable. Whatever the case, we'll deliver a more effective, competitive brand, fit for today and tomorrow. We eagerly await your brief…
Brand consultancy services:
Planning & strategy
Communication audits
Competitor analysis
Employee engagement
Concept generation
Messaging & content
Design development
Marketing campaigns
Is brand consultancy on your agenda?
If you're seeking the expertise of a brand consultancy in London, consider Fabrik. We have the wherewithal and creative flair to provide brand consultancy that our clients describe as surprising, yet down to earth.
Imaginative, and achievable. Of course, our work will be informed by research, analytics and spreadsheets, but we take care to get the balance right. We never let numbers stifle creativity. If Fabrik sounds like your kind of brand consultancy, drop us a line or give us a call.
Let's talk…
Whether your brand requires a refresh or invention, Fabrik has the nous to help. Drop us a line and let's start a conversation…