How to be found: The importance of local SEO for small businesses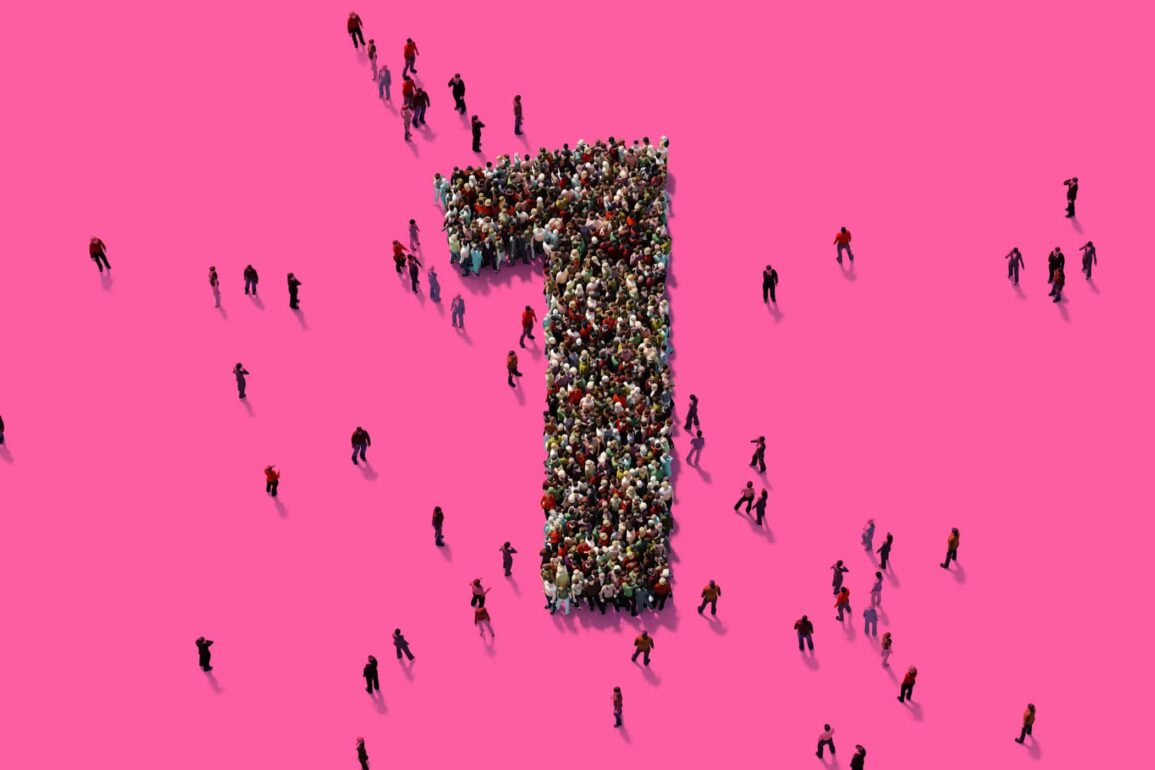 SEO (search engine optimisation) is ever changing. Google always introduces new features and upgrades on its Search Engine Result Pages for local searches. You might be learning the ropes and finally grasping what it is all about and then a new update kicks in and you have to start all over again.
Notwithstanding, as a small business owner it is essential to always stay on top of local SEO. You need local SEO services so that local consumers looking online for your services can find you. With better local rankings, your page visits, as well as your conversions, will increase.
Modern consumers expect hyper-personalised online experiences. With local SEO, you can target campaigns to extremely small, localised groups of people. This will ensure that your business takes advantage of lucrative local searches. What's more, with local SEO, your business already has a solid foundation whenever new SEO features are introduced.
What is local SEO?
Local SEO is the process of making your company visible for geographically related searches. It is an effective way to market your local business online. It helps businesses promote their products and services to local customers at the exact time they are looking for them online. Simply put, if you want more local business, you need more local SEO services.
Fewer than 50 percent of businesses currently use local SEO services. What that means for you is a big opportunity to get ahead and stand out in directories, maps, local searches, and social media.
Consider this, according to Riordan SEO Dublin, over 70% of local searches can result in a sale. That's why it's so important to make sure your optimising your content correctly. Even adding simple phrases to your keywords like "near me", can help you to appeal to consumers with the right levels of intent in your area.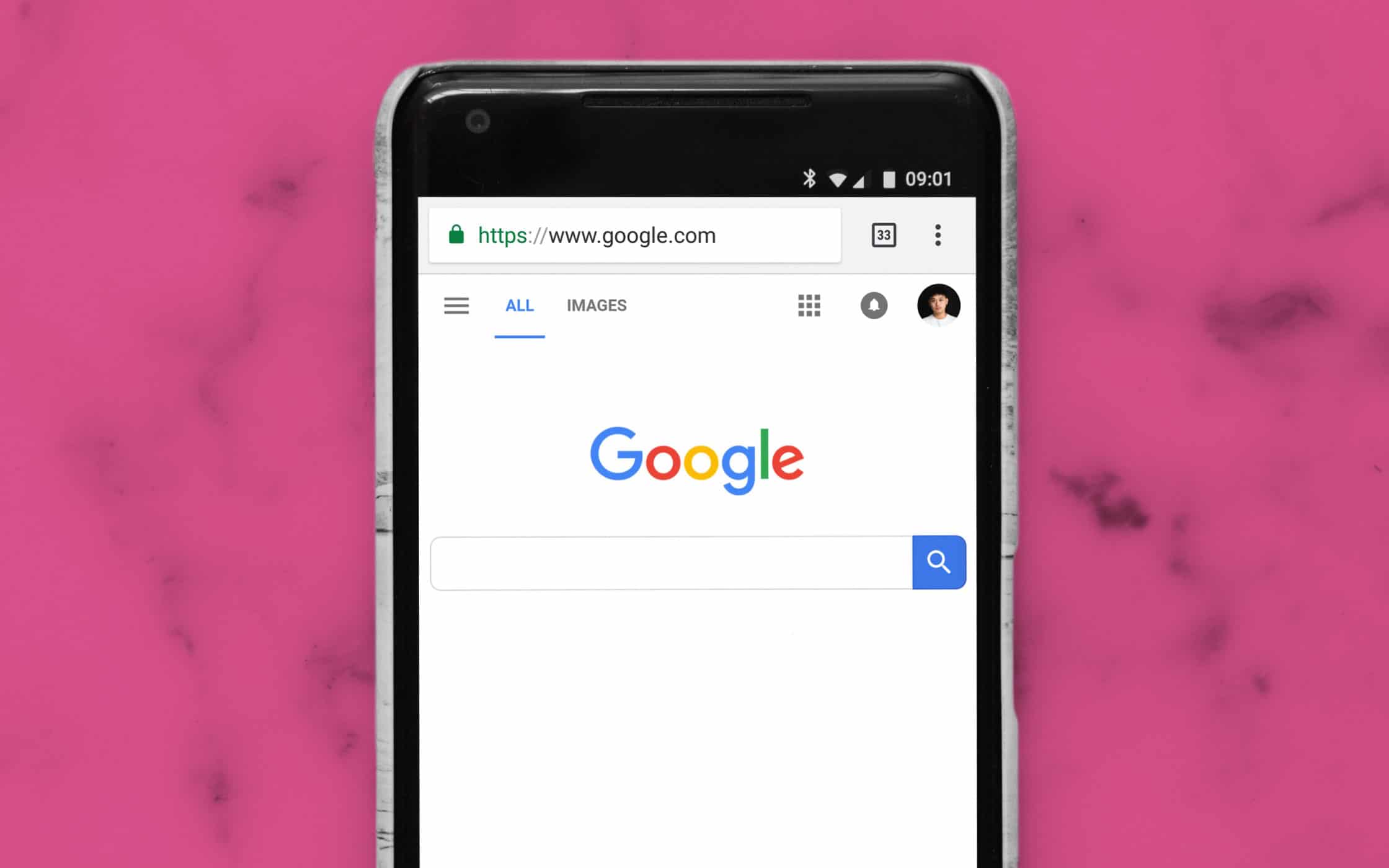 Who needs local SEO?
As a small business owner, local SEO is indispensable. It does not matter how insignificant you think your business is. As long as you have a website, you can apply the local SEO to your business and increase your revenue. If your business matches any of the conditions below, you need local SEO.
You have a local company or are a small business owner.
You have a company with specific service areas.
You are a franchisee or franchise owner.
You want more traffic, leads, and sales within specific designated market areas (DMAs).
You want to shore up your listings across online directories.
You want your company to show up on maps and navigation apps or in Google's local pack.
Your company has offices or provides services in more than one city or DMA, but does not offer products or services nation-wide.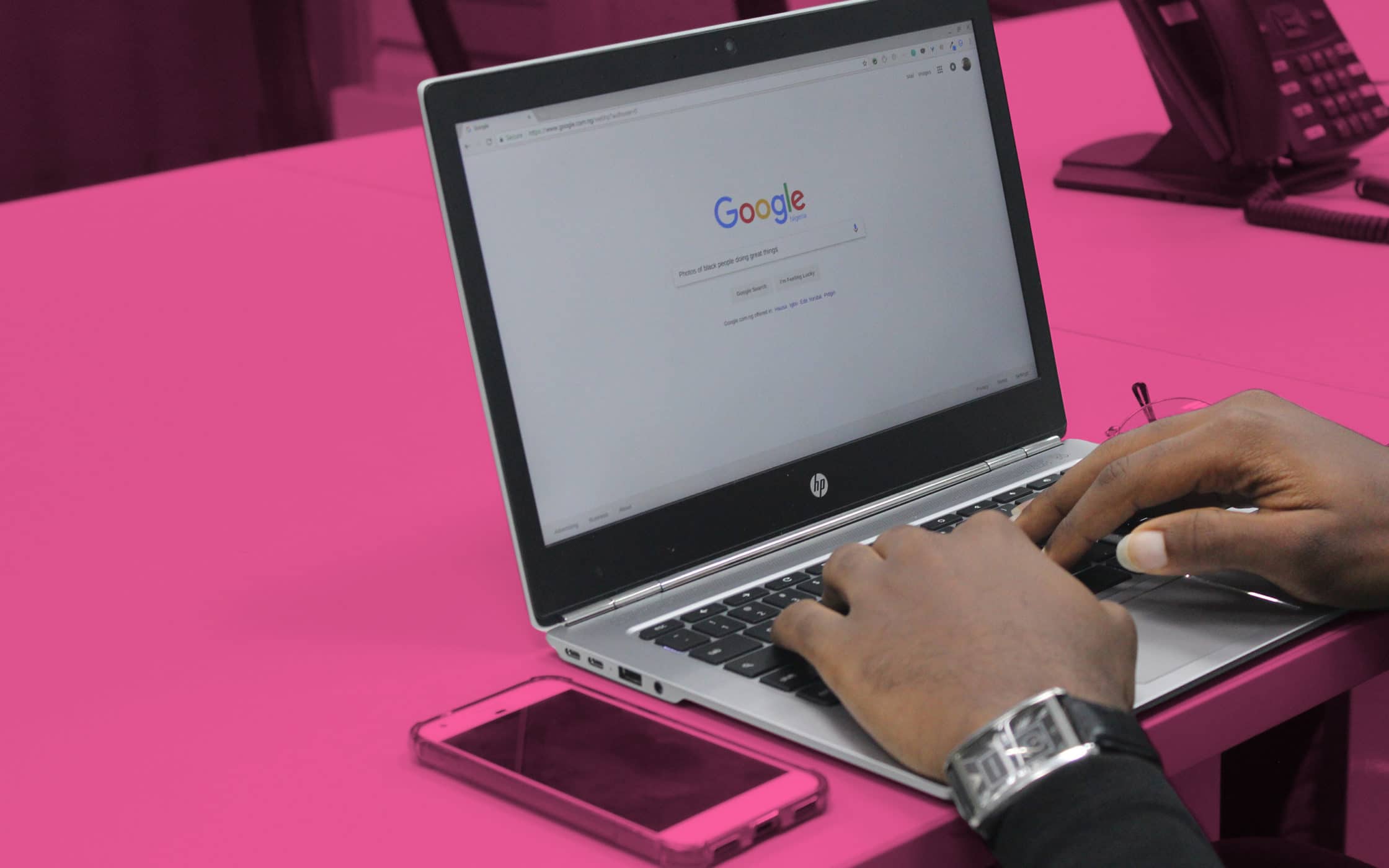 Benefits of local SEO
The reasons all businesses need local SEO is because search engines have realised that many users are looking for specific services and products near them. According to Google, 46% of searches now have a 'local intent'. This means potential customers are searching for your services within your service area and if you boost your local SEO, your business will be the one they find and come to. A successful local SEO campaign will help your business because:
Local SEO increases your website's rankings in the search results and in the local pack.
It receives the highest conversion levels of all local advertising channels.
It increases your online visibility, especially to neighbouring customers.
It increases organic traffic to your website and helps you earn more qualified leads.
It will help you outrank your local competitors.
It helps mobile users easily find your business, whether in the search engines, through directories, or through social media channels.
It ensures your business is found on Google maps and through other navigational apps.
Is it necessary to hire a local SEO company?
Oftentimes, business owners feel they can manage their businesses and the behind-the-scenes SEO operations that come with it. With time, they find out it is too much to handle. Search engines update their local search ranking factors all the time and you need to educate yourself so you don't fall behind the competition. Balancing your SEO training with running your business, day-to-day issues, and family time is no mean feat. Why not leave it to the professionals?
Take advantage of local SEO services and boost your business before competitors catch on. Find a local SEO company with expert knowledge and industry insight to analyse your company needs, evaluate your website and local online presence and formulate a winning strategy to increase your traffic locally. If your business is in New Zealand, for example, your best bet is domains4less.co.nz/web-hosting.
5 tips to improve your local SEO
1. Create and optimise your Google My Business Account: To get started, you need to claim your business on Google My Business. This establishes your presence for free on the search engine. Also, your business will show up on Google Maps. If Google authenticates your business as legitimate, it could also surface in the valuable sidebar space of a Google search.
When updating your Google My Business listings, or other maps feed, always provide deep links that take the searcher directly to the details for the location they're interested in, rather than dropping them on a high-level page or homepage where they would have to search again for details.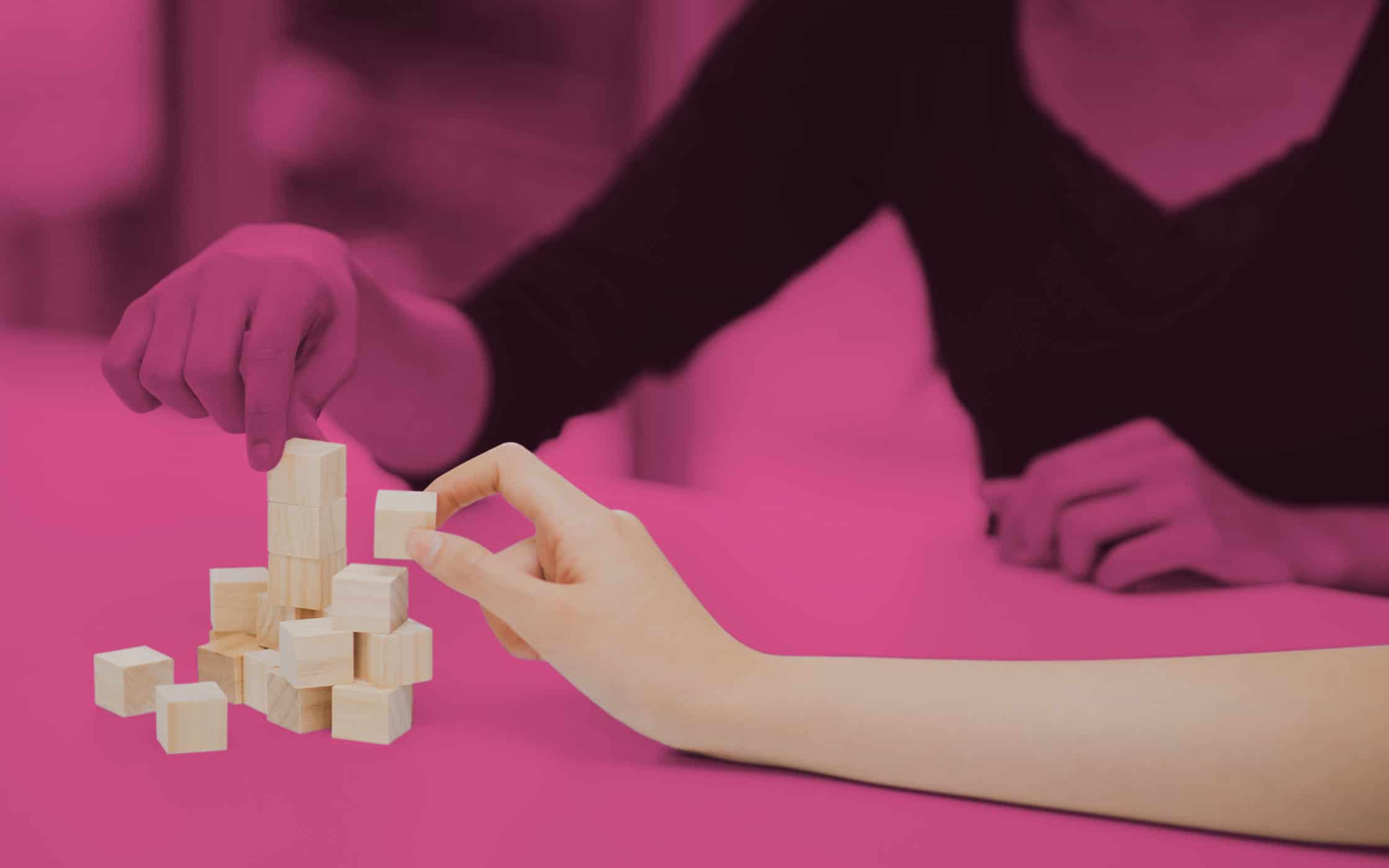 2. Build your citations: A citation is any reference to your company's name on the internet. Citations represent the unique online footprint of a business, helping potential customers find information about you. Search engines often rely on NAP consistency to determine your location and deliver accurate results to users.
Ensure your site features on citation sites and online business directories. This will help customers find your business. A complete citation will include your company's name, address, phone number, and website URL on citation sites. Adding extra information to business directories will help improve your search rankings.
3. Take your reviews seriously: Get your customers to write honest, positive reviews about your business. This will encourage more local customers to buy from you and also optimise your Google My Business presence. BrightLocal research shows that 90% of consumers read online reviews before visiting a business.
74% of consumers say positive reviews make them trust a local business more. Research also shows that 84% of searchers trust online reviews as much as a personal reference. This shows that website visitors will trust a random stranger's opinion of your company as much as a trusted friend. Therefore, the better your reviews, the better your local SEO.
4. Optimise your website for mobile: You have to optimise your website for mobile to be a major player in local SEO. A study from Acquisio revealed that 75% of all local mobile searches actually produce offline visits to the store within 24 hours.
50% of mobile users will abandon a page if it doesn't load in 10 seconds and 60% of them will not return to that site. Shoppers on mobile devices make up to 30% of retailers' site traffic, so a fast website optimised for mobile users is crucial to a good user experience. You don't want to lose out on the lucrative online and offline traffic from mobile users so optimise your website with mobile users in mind.
5. Publish and optimise localised website content: If you only have one location, create an "About Us" page that focuses on local, relevant information. For example, if you have a beauty salon, your "About Us" page can talk about your salon handling the hair and makeup of the town's local pageantry. If you have multiple locations, endeavour to create unique content for each page.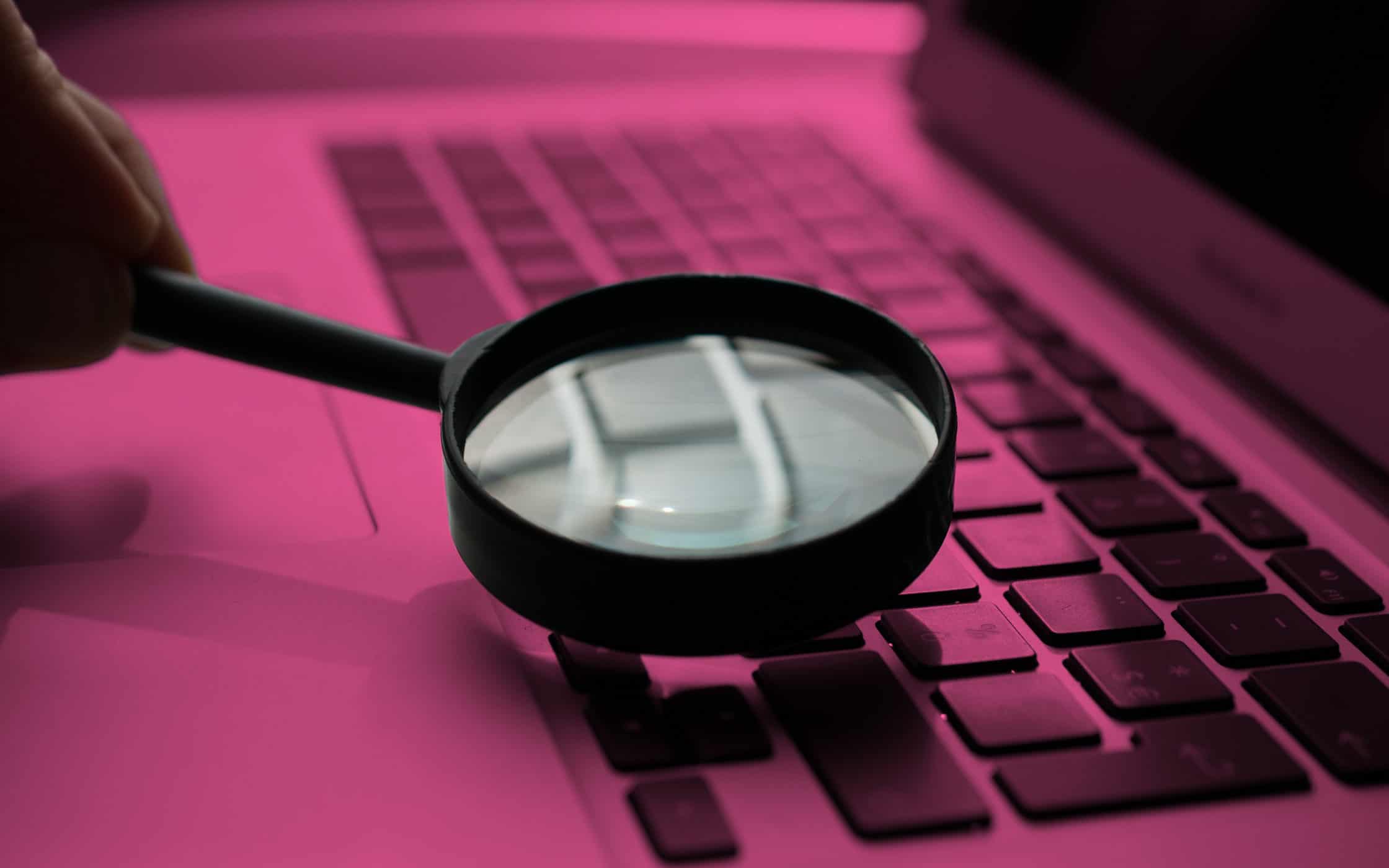 Conclusion
If you're a small business owner, getting web visits and leads from users in a different city, state, or country won't do anything to build your business. With local SEO, you increase traffic from consumers in your specific service area, which means you'll get a higher visit-to-sale rate. Hiring a local SEO company is the most efficient and reliable way of boosting your local SEO and increasing your SERP rankings.
If you enjoyed this article, you might enjoy these too:
— How globalisation is changing the business climate
— A beginners guide to creating a business website
— Global branding: Building brands without frontiers