Gone are the days when the first component of building a website for business was an experienced and well-trained website developer.
Today, given the right tools, methods and platform, anyone can create an appealing and efficient website. That's exactly what we have provided here in this guide. I'll show you how to make a website from scratch, as a complete beginner, in detail and with no assumptions about what you are likely to know already.
This tutorial is not just a guide for each step of website creation, it's also designed to help you understand how easy it is now to do it. That way, you can stop procrastinating and jump right into building the dream site for your business. The benefits of having a website for your business are limitless and you have the chance to get your ideas out there to your potential customers.
There are currently over 3 billion internet users across the globe, which means having just a physical store is undermining your company's potential. Having a website is the best thing to assist the growth of your business, both locally and globally. This guide covers everything from your first step to when your site is up and running and pulling in visitors.
Get a domain name
This is the first step to owning your website. You have to pay an annual fee to a registrar in order to use the name you want. The domain name will contain your proposed website name and an extension. While there are a lot of extensions available now, it will be better you stick with the popular ones like .com, .net, and .org.
But, if none of these are available for your business domain, not ideal for you, or the majority of your website and business traffic would be local, it is best you go for a country code domain (or ccTLD) extension. For example, co.uk for the UK, .au for Australia, .ca for Canada, and co.nz for New Zealand or NZ website hosting.
However, this doesn't mean you get a website, you have merely purchased the right to use that name for a website you are proposing to build. It is essential you choose your domain name carefully, as it is important to the branding of your company. As a general rule, your domain name should reflect your business in the best light.
While registering your domain, make sure you follow the steps provided so you can avoid any common mistakes. Your registrar will have useful guides and documentation to follow.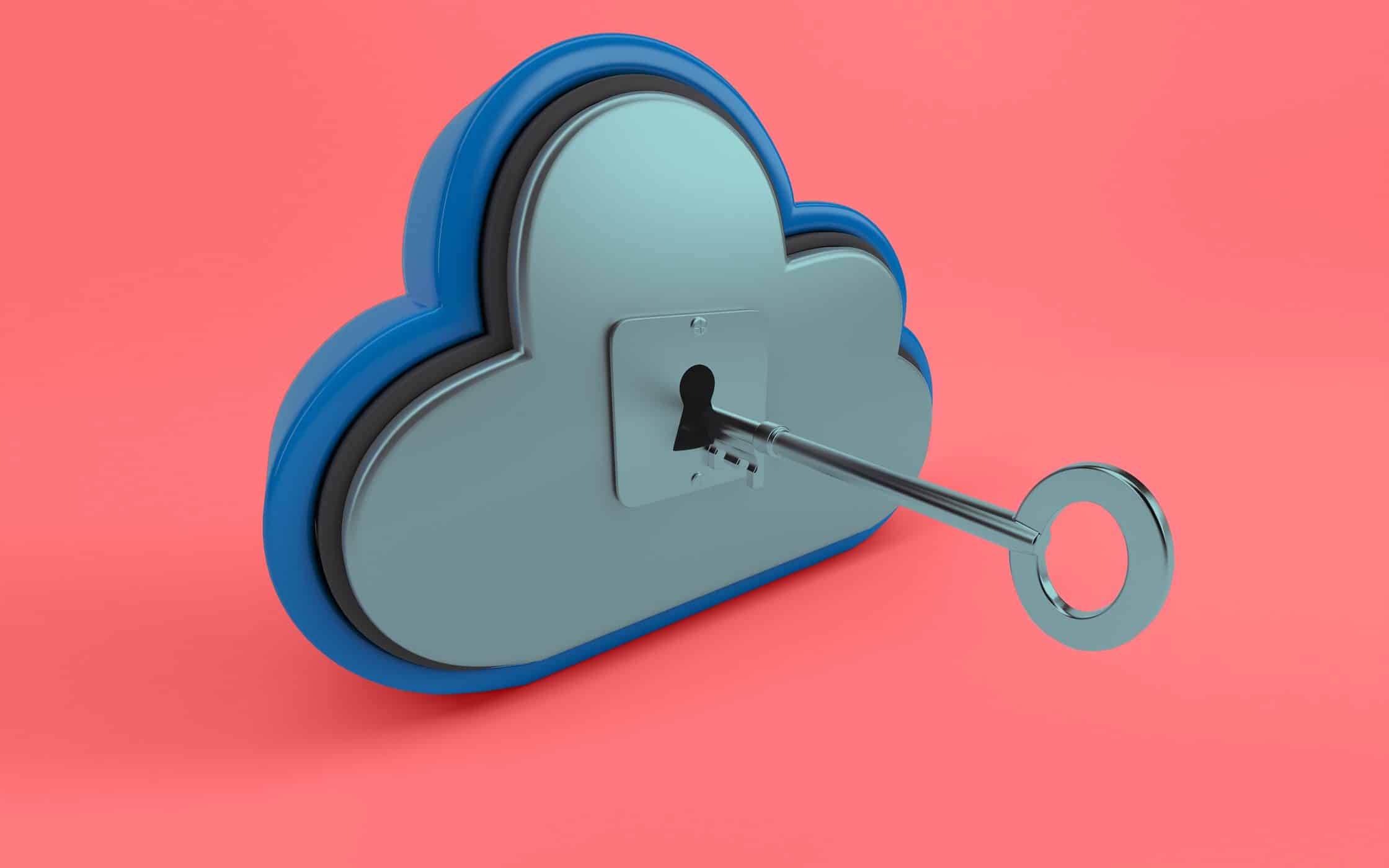 Choosing a web host and setting up your account
Web hosting is the service that connects your website to the internet. This is carried out by a company with servers connected to the internet. These servers will be where your webpages and site contents is stored so that everyone can see you.
Then, you will need to create an account so that your website has a home. There are also crucial decisions you'll need to make while choosing your web hosting service. One of the largest is deciding whether to use SSL in building your site or not. It is this that determines if your web address starts with "https://" instead of "http://". We recommend you use it since it helps keep your site secure.
Ensure you choose the right hosting provider. The performance of your website largely depends on them. They are the ones that ensure your website is running every minute of every day.
Remember, the work doesn't end after you have finished setting up your website. You have to design your online space and make sure your site is highly responsive to all device.
Different hosting companies offer different price plans for website hosting. Some provide free domain names while charging you only for hosting services. There are also those who will provide you with a certificate for a one-time payment while others will provide you with a certificate in exchange for monthly payments. The idea is for you to choose which is most suitable for your needs. However, what is important is the quality of their web hosting.
Choosing the wrong hosting company will jeopardise your efforts significantly.
Designing your web pages
Getting your domain name and web hosting is like paying for your shop. Naturally, you will need to design your space and touch up a few things so it is exactly how you want it. This is what designing your web pages entails.
During this process you will encounter the bulk of choices you need to make with regards to user interface and interaction. But, as a beginner, the target is for you to get something out onto the web. The other detailed set up can be done any other time once you have a better grasp of the part you want to take in designing. There are different ways this can be done:
"WYSIWYG": This acronym stands for "what you see is what you get". These are the kinds of web editors that display content during the edition process just as they will appear on the website. They are ideal for those who are intent on building their site themselves but don't have any technical experience in web design. Instead of typing source codes, you work directly on your website's layout and watch as it develops into what you need it to be. There are different WYSIWYG editors. There is the DHE Editor Site Builder which helps you create your website using CSS or tabled layouts. There is also the Dreamweaver editor which is an easy-to-use website editor that is integrated with Photoshop. WYSIWYG editors operate like word processors.
Commercial Web Editors: There are a couple of free commercial web editors available like Microsoft Expression Web which is ideal for those using Windows. They contain features that both newcomers and webmasters will find resourceful. Microsoft began distributing them for free after it left the website editing business totally. The process of using this program includes designing fully-functional websites with more than one page. They are known to create mobile responsive websites as well as desktops.
Search engine promotion: As a newcomer, you might think search engine promotion is something you have to start considering only when you are done with the other parts of the web design process. However, optimising for search engine is something that begins at the web design stage. This means you need to acquaint yourself properly with all the methods of improving your search engine ranking.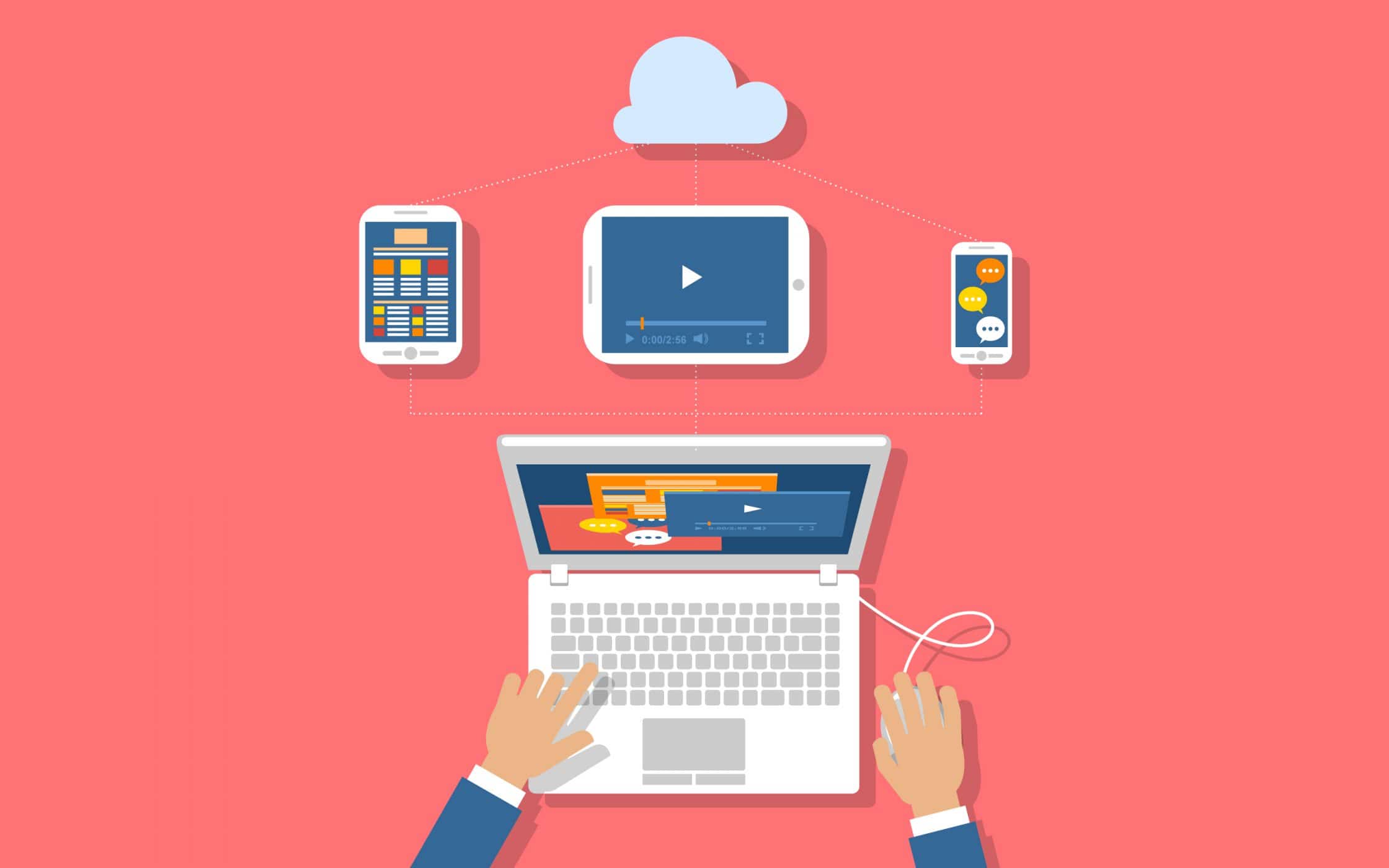 Testing your website
Before we go ahead and discuss this stage, you need to be aware that it is something that needs to be performed at every stage of web creation.
You need to have a checklist for before, during and after you are done launching your website. However, in case you were caught up in just designing the layout and setting your website up, take the time to check that the site you are designing can function on all devices and all browsers. The most effective way to do this is by directly testing your site on all of them; at least the major ones. Fortunately, these browsers, Chrome, Microsoft Edge, Firefox, and Internet Explorer 11, can all be obtained for free.
Testing your design will help you overcome some of the negative designs informed by personal preferences. Often, the designer's choices override what clients want, due to their ideas of an appealing website. This will occur often when we are the ones designing the site ourselves.
At the end of the day, it is the user's satisfaction that should be targeted. Testing design during each stage informs further decisions.
Some of these tests include:
Site speed: Loading speed is one of the search ranking factors. Therefore, optimising for search engines will include you ensuring your pages load quickly. You already have a problem if your site doesn't load in under 3 seconds. Most good testing software focuses on each part of the website and monitors its performance. The software will open your website on each browser and load all scripts, HTML, CSS, images, and so on, to determine their performance. If you test through Google Webmaster and your site speed is low, it will often recommend that you optimise your images and take advantage of web caching to increase your speed.
Web page code validation: Testing your site's responsiveness using the major browsers will assure you that your site works efficiently. But, what about future versions of these browsers? Validating the code for your webpages will ensure they improve the chances of your site still performing adequately in the upgrades of these browsers. What this test targets is your web page's "HTML" and "CSS" which the codes are built on. Web page code validation ensures there are no syntax errors in them. As a beginner, you will mostly likely not have the expertise to figure out any possible error. Take advantage of any of the free web page validators to help find these errors and determine if they are serious. If there are none, you can go ahead and begin uploading content on your website. If there are, you can either consult an expert or use some of the page validators designed to also help resolve some of your syntax errors.
Publicising your website
At this point, your website is ready. However, you need other websites, search engines and the general public to know this and begin engaging with your content.
Bing has a site submission page where you go to enter your web address, so they can begin indexing your page.
Google, on the other hand, does not have this page anymore. What you do is go to their site and create a Google console account and submit your website there.
There are many ways to promote your new website and you need all the help you can get.
Social Media: So far, social media is not yet a strong ranking signal, but it is still recommended you use it as it helps you get indexed faster. Promoting your content, especially on the top social media platforms like Facebook, Twitter and Google+, also helps you engage with relevant conversations in your community or industry. This way, you can easily get your message out there faster.
Search engine advert: You can also advertise on different search engines. Not just Google, it is possible to advertise on Yahoo and Bing and have your website placed on top of the search results. It can even be advertised on other websites. This increases the chances of your site ranking higher and your content reaching your target audience faster.
Press releases: The traditional methods are still beneficial in getting your website noticed. You can have your website advertised in newspapers or by friends and families. There are companies available now which specialise in helping websites create press releases. Some can also help you get your website in news sites and blogs.
Collecting credit card information
If your website sells goods or services, there is still one step left – which is to map out ways you can collect credit card information and consequently make money using your website. Without this, your site will not serve you effectively.
You may also want to leverage the services of advertisers who specialise in placing adverts on websites. These, and quality affiliate programmes, can help you make more money using your website.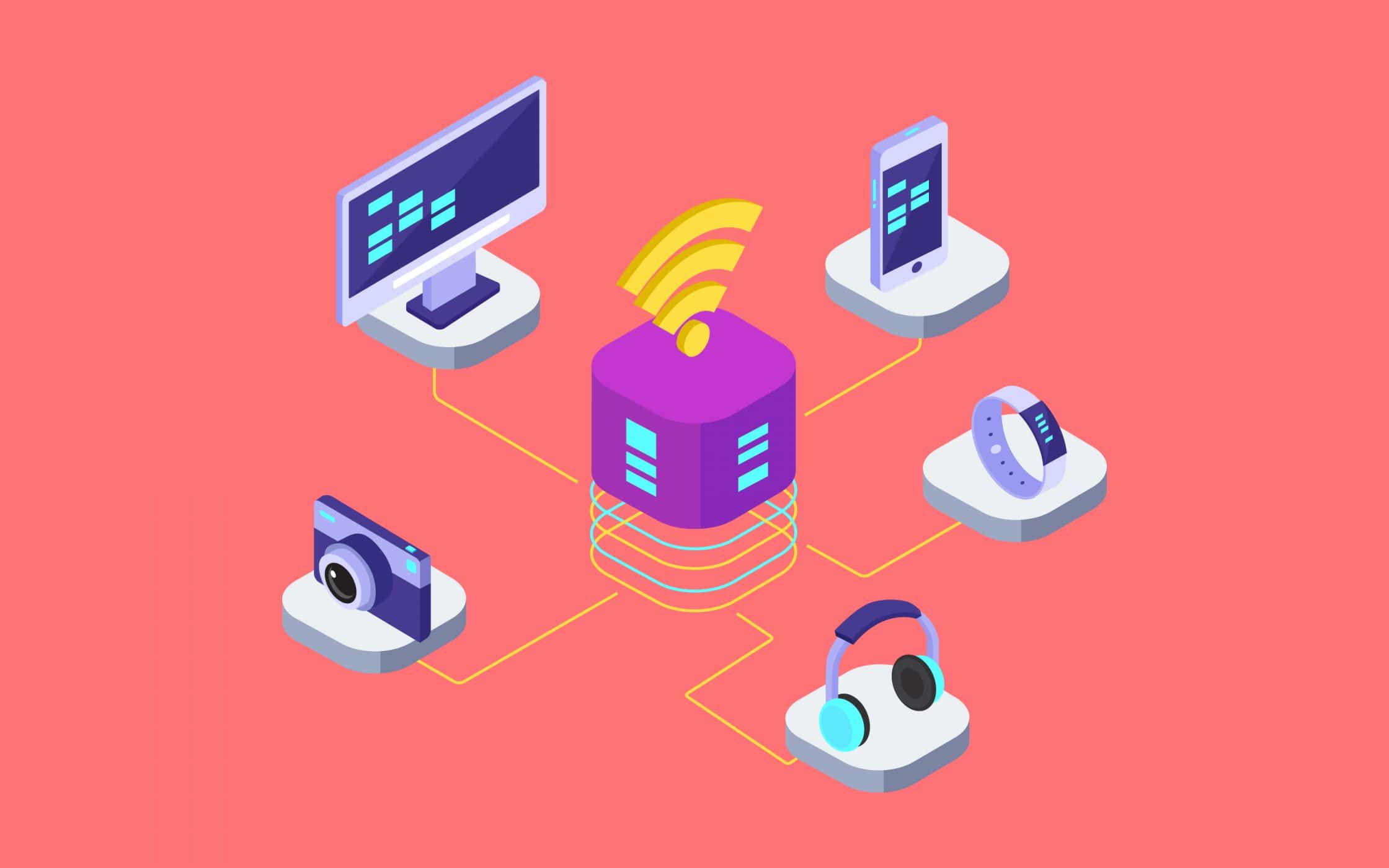 Wrapping up
There is a wide range of other steps you can take to get you here. What is covered here is only the essentials.
You should also remember that building a website never ends. You need to continue developing quality content to ensure your website is discovered and reaches your desired audience. Although this part takes time, with consistency you will achieve your dream website with the right audience. While focusing on the usability of your website during its design, you can also touch up on the aesthetics too.