Designing the perfect image for your brand is a process that takes a lot of time and focus.
It can take months, or even years for a business to complete a full set of brand identity guidelines, with everything from logo design ideas to brand names and taglines.
The last thing you want is to go through all of that work, just to discover that someone else has started using your creations.
While all businesses have a certain amount of protection for their brand logo through intellectual property laws, the only real way to ensure that no-one else can impose on your design is to file for a copyright or trademark protection.
The process of applying for a copyright is relatively straightforward. You can even do it online these days if you have a good-quality image of your logo handy.
However, you may be wondering, "How much is it to copyright a logo?"
After all, every penny counts when you're launching a new brand.
Here's your guide to the average cost to copyright a logo.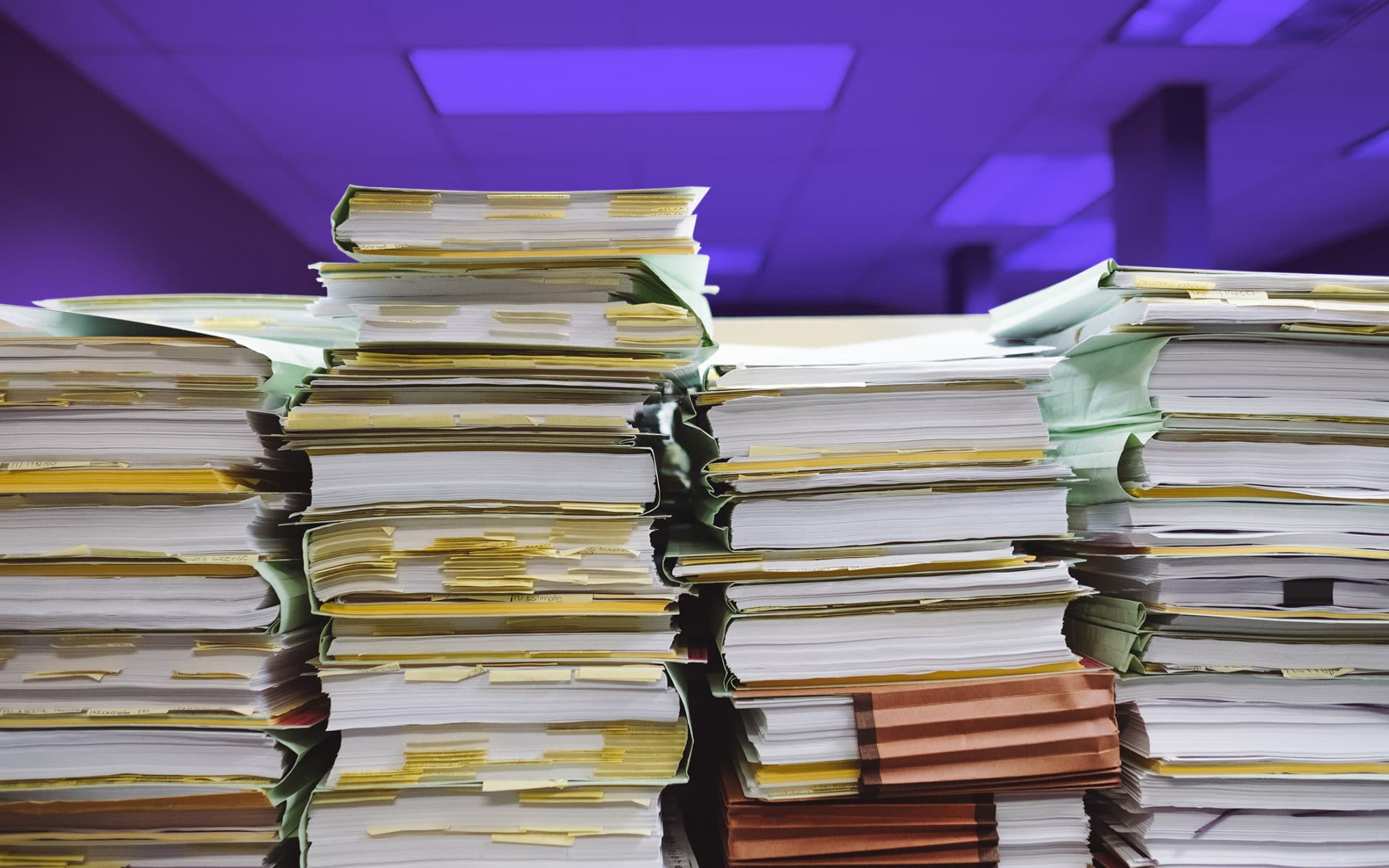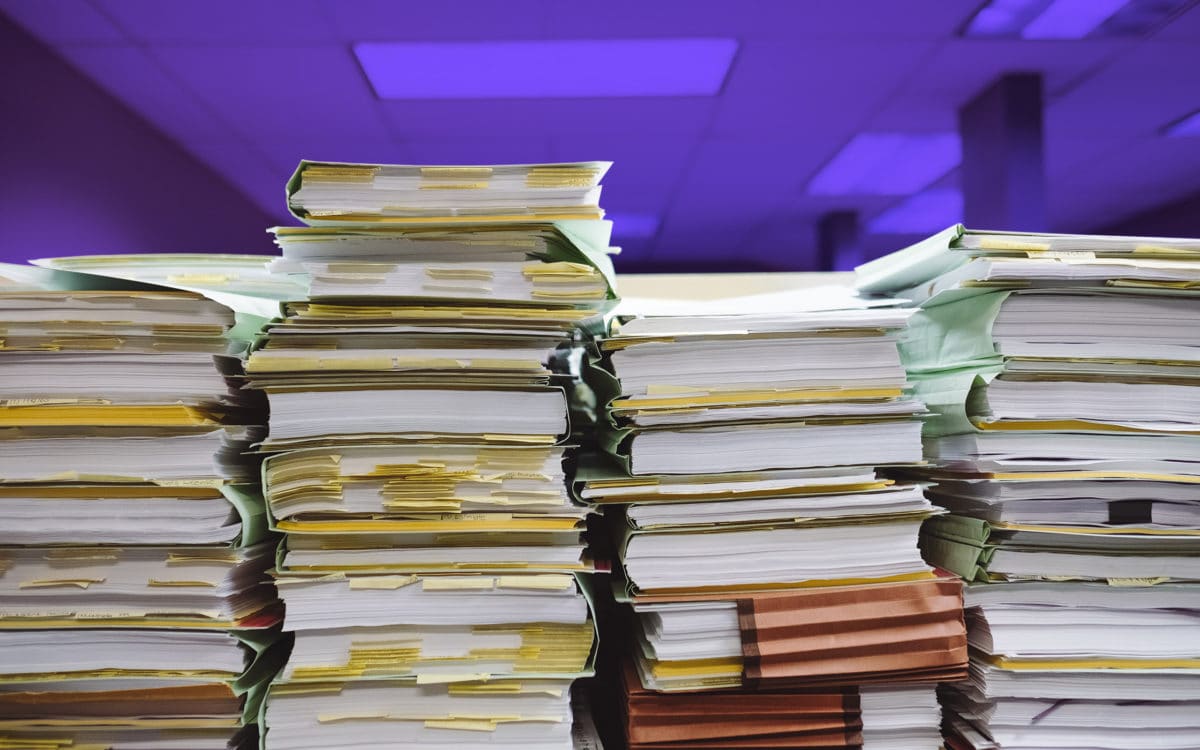 Logo copyright charges: The basics
Let's start simple, how much does it cost to copyright a logo when you're looking at the registration fees? In most cases, applying for a copyright is very cheap.
You can spend as little as $35 if you're happy to register without legal help, and there's only one author to consider. However, most applications will incur a fee of around $55. That's because there are often designers to think about too.
The biggest costs associating with copyrighting a logo, are the legal fees. If you want to make sure that it's safe to apply for the copyright without stepping on the toes of other brands, then you're going to need a lawyer.
However, if you've done the due diligence yourself, then you can skip that process and do everything yourself.
Here's what a do-it-yourself logo copyright process looks like:
Visit the online registration site and fill out the form supplied for your copyright. You can easily e-file your application or print the document it out and send it through direct mail. Please note that using regular mail could incur an extra postage charge. It's also more efficient to file online, as you'll usually get your copyright within 8 months this way. Applying through the mail can take up to 13 months.
Click on the Online Registration button and fill out the form. You need to make sure that you include all the relevant details here. If you miss any important information out, then you might need to go through the process of filing all over again. This leads to more expenses, and more wasted time.
Remember to upload the file you have for your logo design. This is critical for your application to be approved. When you submit your logo design, you also need to provide a check or deposit the funds for your registration.
If you complete all the steps properly, you will receive a confirmation email about your copyright registration. This will have a "pending" status attached to it. Your copyright will be in effect from the date that you submitted your application.
That means that if you filed on June the first, but didn't get a letter back until November, you can claim against copyright infringement issues that happened between June and November.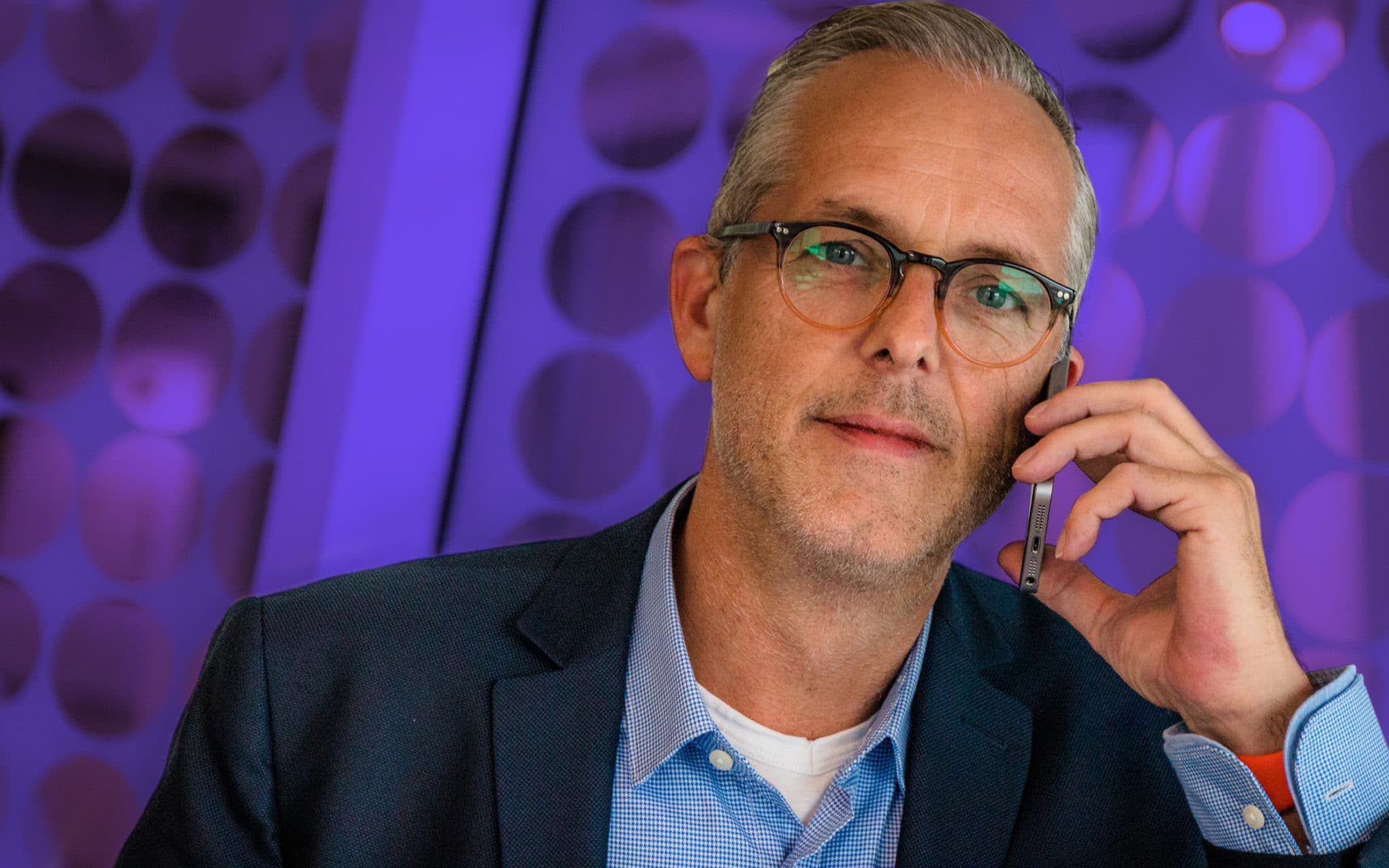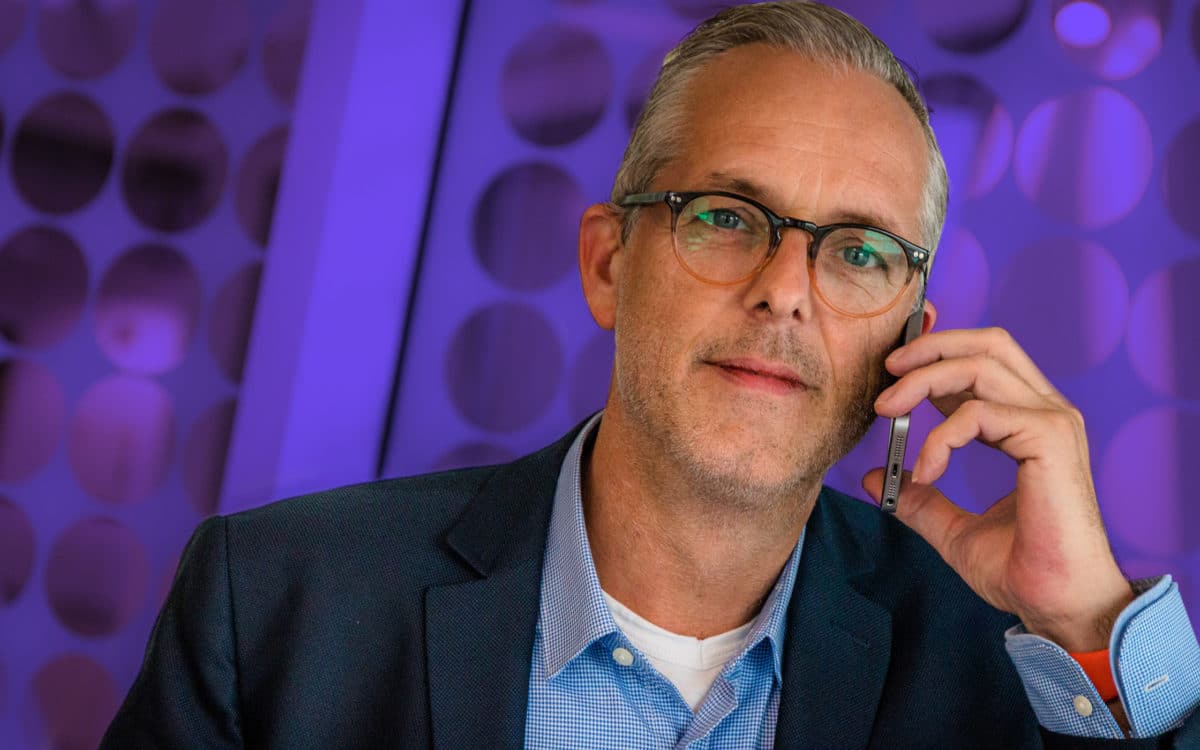 Other expenses associated with copyright logo cost
There are other potential expenses associated with the cost to copyright a logo. For instance, if you're dealing with a copyright infringement issue, and you need to sue someone, then you can ask to have the application fast-tracked.
This can cost up to $800 more, but it does mean that you won't have to wait around for 8 to 13 months.
The most common additional expense in copyrighting a logo is getting legal assistance. If you need help from a professional to make sure that your logo is safe to copyright, then a lawyer will charge you a fee for their professional services.
An experienced lawyer in the intellectual property arena could charge anywhere from $150 to $500 for their services.
If you do pay for a lawyer to help you, then they'll handle everything from preparing your application to filing it for you. Many lawyers prepare copyright applications on a flat-fee basis, but they could end up charging you more if they have to do extra work.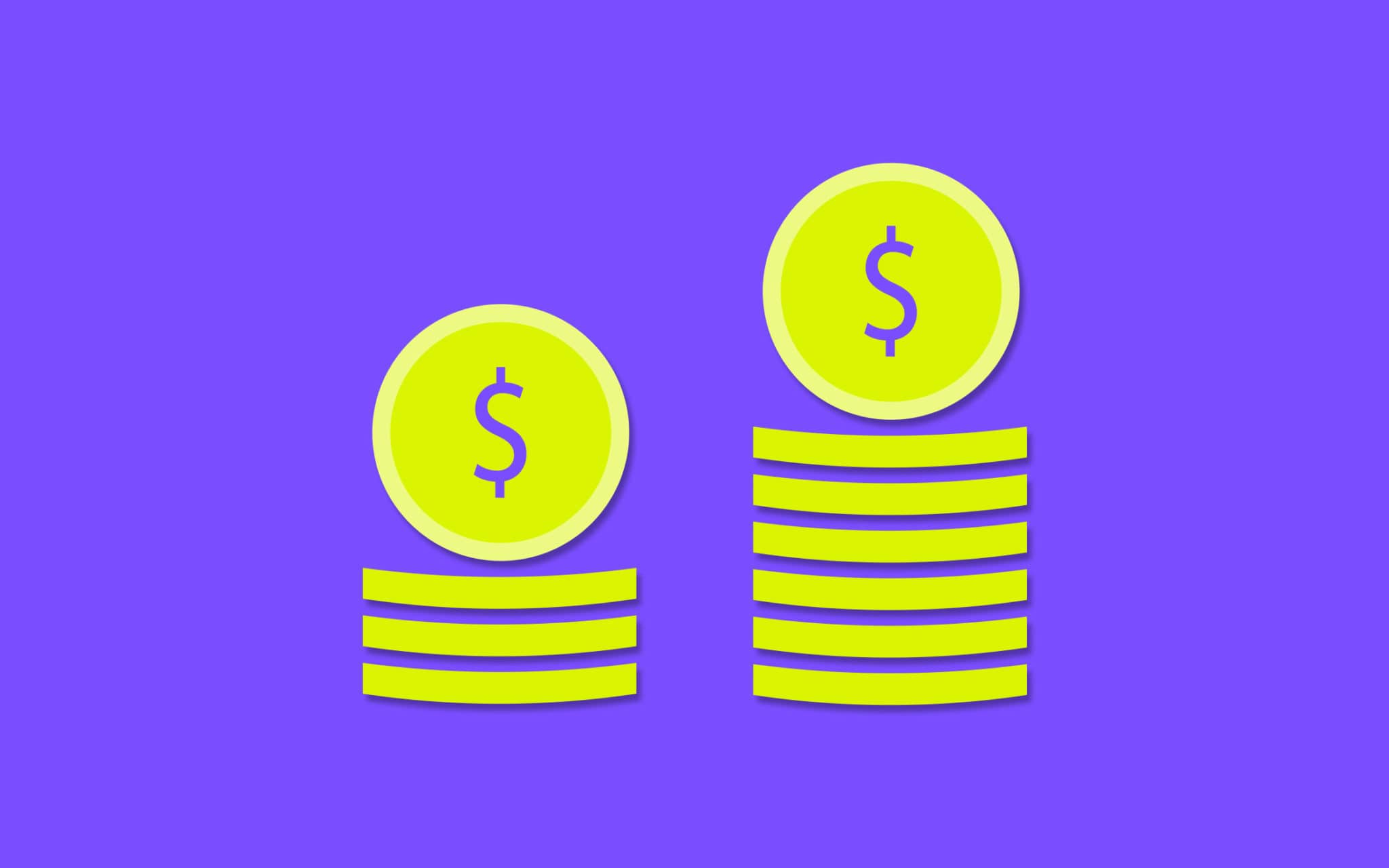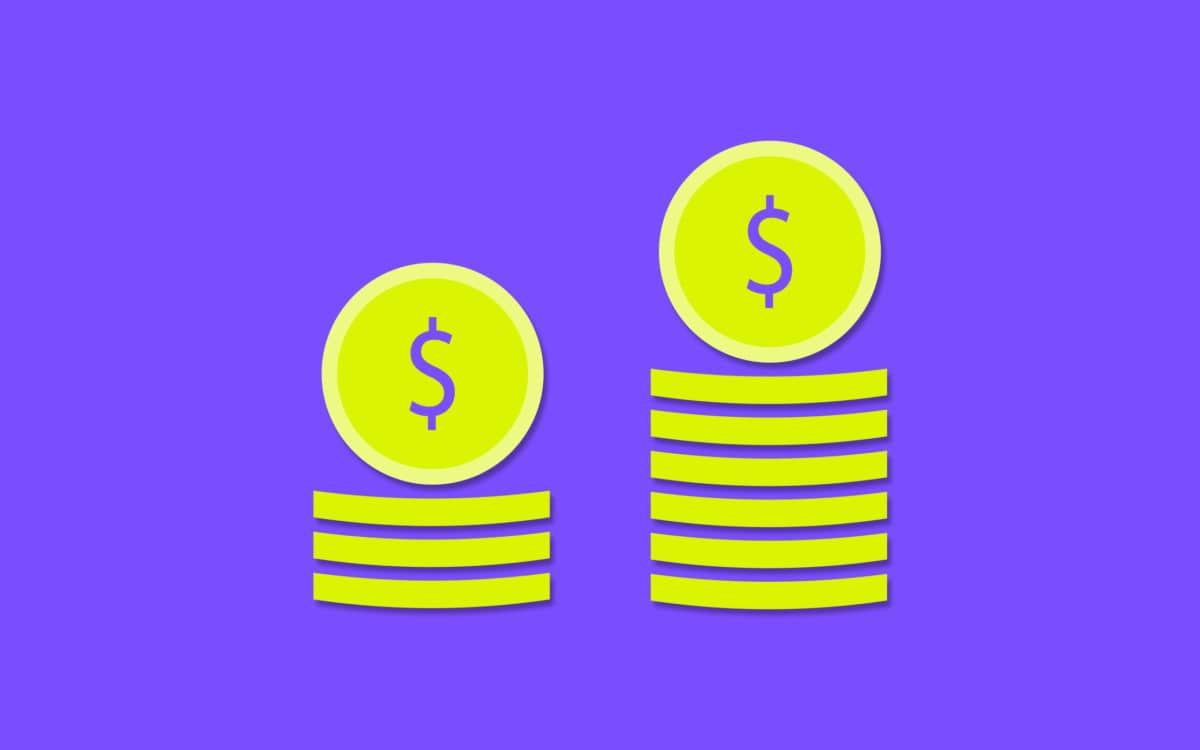 Are there different costs for trademarks?
Copyrights and trademarks are two different things in the world of logos. Generally, you'll apply for a trademark if you want some extra protection on top of what you already have with a general copyright.
Trademarks are a little harder to get than copyrights for logos and brandmarks. However, it is still possible. Before you trademark, however, you will need to conduct a search on the Trademark Electronic Search System (TESS).
TESS in the United States helps you to see whether anyone in your community is using a similar logo to you.
Conducting a proper search before you apply for either a copyright or a logo can save you money. It means that you're not wasting your time and cash on an application that may not be approved.
Remember, the US patent and trademark office won't search for any conflicting trademarks until after you have submitted your application.
Once you have conducted your search with TESS, you'll need to file your trademark application using the Trademark Electronic Application System. Like applying for a copyright, you can complete the application process online.
There are several different types of TEAS forms, including TEAS Plus, Regular, and Reduced.
State trademark registration usually costs between $100 and $200 depending on what you want to protect, and in how many locations you want your trademark to be active.
You may need to upgrade to Federal trademark registration in some cases, which extends your protection outwards and offers extra benefits. However, it can cost between $275 and $375 for each "class of services" or goods that you want to protect.
For instance, if you were a computer accessories company and you wanted to have protection in the "computer" industry and "retail" industry, this would cost more than just applying for "computer" coverage.
Notably, applying for a trademark is often a lot more expensive than getting a copyright for your logo. If you're choosing "Intent to Use" in your application, you also need to pay an additional filing fee of $50 for each class of services.
Additionally, you must maintain and update your trademark frequently. You may need to add a new class of products or services from time to time. Your trademark will also only last for 10 years in total.
Understanding copyright logo cost
Just like paying for hosting for your business website or security software for your computer, paying for logo copyright charges is often a critical part of protecting your company.
Although anything you create is protected by intellectual property law as soon as it exists in a tangible form, that doesn't mean that you have the right level of defence to keep your identity safe.
Under the laws of the United States, you won't be able to enforce your copyright unless you have that protection registered with the state. It also helps other people to take your brand seriously if you show that your logo is copyrighted.
Fabrik Brands: A creative agency for our times.