Company Branding
Stand out with the leading logo design studio in London
The ideal logo is essential to your business. It provides a direct insight into the essence of your brand. With Fabrik, your premier logo design studio in London, invest in an unforgettable brand.
From the heart of the United Kingdom, our innovative logo design studio in London works hand-in-hand with companies across the globe. Combining years of experience with unbeatable creative spirit, we'll help you make your mark in any competitive industry.
Forget generic logo generators and boring icons. It's time to bring your new identity to life with a logo design studio you can trust.
Build a distinctive brand image
Your logo is one of the most critical components of your brand identity. A unique logo accelerates business growth, capturing the hearts and minds of customers anywhere in the world.
More than an abstract image, your logo distils your corporate identity into an icon that engages and inspires your target audience. It's also a core component of your visual identity, influencing everything from your website design to your social media presence.
From our innovative logo design studio in London, Fabrik's team of passionate creatives builds the foundations for immersive brand identities. We'll help you harness what makes you unique with custom graphics and colour palettes tailored to your brand voice.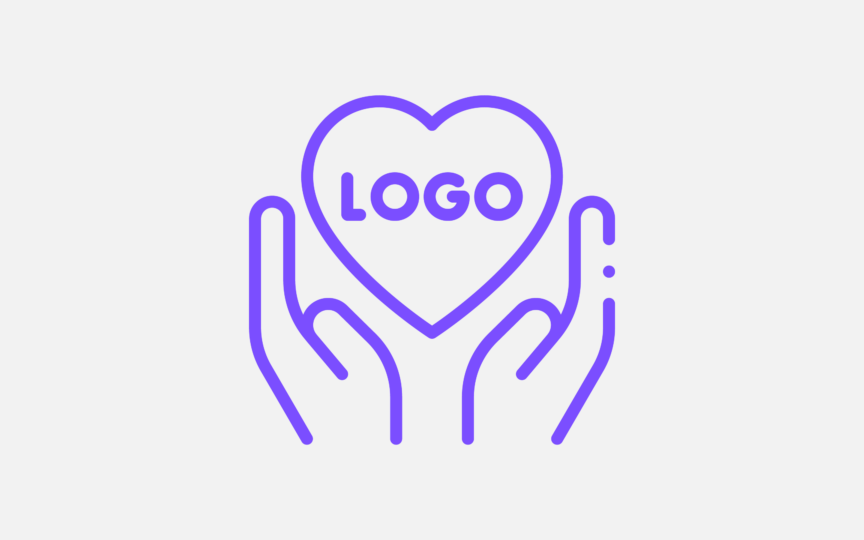 Infuse heart and soul into your logo design
At Fabrik, we infuse heart and soul into every logo design process.
After all, your logo isn't just there to add colour to your product packaging. It's a beacon of your brand identity, ready to share your business story and captivate your customers.
To create your custom logo design, our passionate design agency works intimately with your team. We'll learn everything there is to know about your brand guidelines, mission, and vision to create a timeless design that speaks volumes on your behalf.
Our logo design studio in London has spent years cultivating a deeper understanding of what it means to create the perfect logo.
Working on branding and rebranding projects, we've discovered the secrets to making your marketing materials stand out.
The ultimate logo design studio in London
We appreciate we're not the only logo design service in London. Every logo design studio can tell you their services are exceptional. So, what makes us different?
At Fabrik, we believe in letting results speak for us.
Over the years, our professional designers have worked with countless companies. Whether it's helping a new startup make the best first impression or reinvigorating a brand, we're always committed to one thing: happy clients.
In an age where your brand design is crucial to ongoing success, we believe in going the extra mile. That's why we commit additional time and effort to understanding and helping you reach your goals..
The Fabrik advantage
Combining design experts, strategic innovators, and marketing gurus, the Fabrik logo design studio in London is a hub of creativity. When you work with us, you get more than just logo design; you get a partner that enables growth.
Our logo studio promises every client:
Bespoke support
Be yourself; everyone else is taken! Our branding agency commits to creating something truly unique for every company. Every brand story is different, and we will work with you to showcase your voice in a distinct visual format.
Exceptional experience
Our decades-long experience sets us apart from other logo design studios. Our seasoned team of strategists, designers, and creative minds has worked on endless corporate branding campaigns over the years. We continue to sharpen our pencils, bringing new experiences to our work.
Holistic approach
Your logo is just one component of your visual identity. Let us help you connect the dots of a comprehensive brand strategy. We can work with you to create everything from graphic toolkits to literature design and communication materials so you're ready to stand out in any landscape.
Extensive research
When you work with our logo design studio in London, you get more than just creativity. We believe in blending art and science to create strategic logos that break the mould. With market research, mood boards, and collaboration, we ensure we deliver the right results.
Commitment to quality
Every professional logo design should be a work of art. We're committed to delivering only the best brand design experiences powered by innovation and passion. We'll work with you every step of the way to ensure you're thrilled with your final product.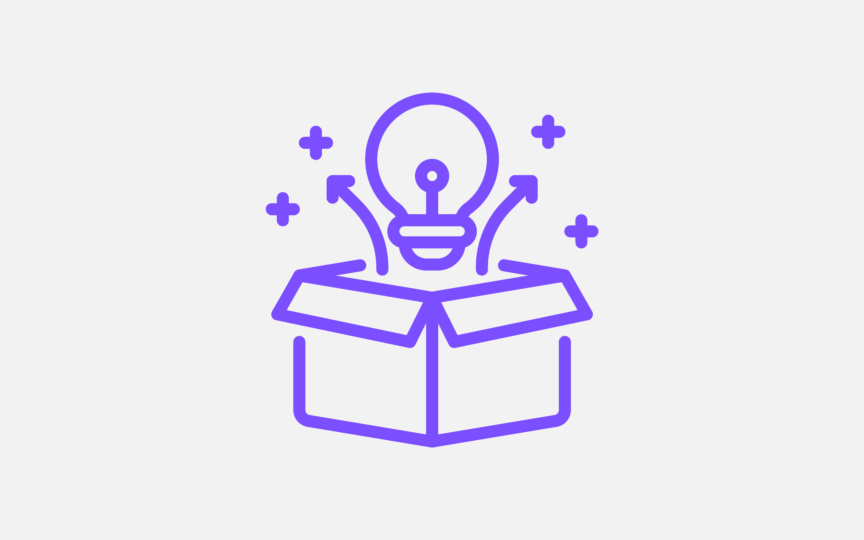 Bring your brand to life with Fabrik
We're more than just a logo design studio in London.
Unlike other logo studios, Fabrik believes in taking a holistic approach to brand design.
We can help you create more than just a phenomenal logo. Our logo design team can also work with you on a comprehensive strategy for your offline and online presence.
Once we've worked with you on an outstanding company logo, we can help you infuse it into your business strategy with additional services.
Whether you're looking for initial ideas for a business name and logo or need assistance with your overall brand strategy, we've got you covered.
Our next-level service packages mean you don't just get a great logo; you get support creating all of the visual elements you need to thrive. We can even help with your brand strategy, ensuring your image and personality remain consistent across every channel.
Start your branding journey today
Your brand has an incredible journey ahead. Make sure you're primed for consistent growth with a logo design studio unlike any other.
Our friendly and insightful team will ensure you can leave a timeless mark on your audience for generations. After all, that's what great branding is all about.
Discover what makes us one of London's best logo design studios and why our clients recommend us to so many of their peers.
Join hands with Fabrik and take the first step towards the future success of your business.
Start your logo design project here.
Tell us about you We dig deep to discover tangible benefits at your brand's heart. We then use insights and ideas to build your brand and shape your reputation. But we always start with a simple question: what do you need?