The conversation between businesses and their customers is changing. You need to captivate your audiences on every level with the right business communication services, from Fabrik…
The world's most compelling brands don't just broadcast messages to their target audience anymore. Rather, we're living in a world where consumers are playing a more active part in the purchasing process. This means that every organisation needs to devote more time and effort into creating a compelling narrative for their brand. Savvy brands have recognised the benefits of imaginative business communication services.
The stories you tell and the discussions you have with your target market help to build your reputation in your chosen industry and develop an affinity with audience members who may one day transform into ambassadors for your brand.
The question is, how do you make every word in your customer communications strategy count?
Here at Fabrik, we offer a complete business communication service spanning all the way from in-depth competitor research, to market positioning, differentiation, and marketing audits. We uncover the elements in your business that make your brand truly unforgettable, then construct strategies that optimise and magnify your marketing messages.
When you work with Fabrik, you don't get just another brand communications and marketing team. Instead, you'll benefit from business communication services that combine your promotional strategies with a big-picture overview of your brand and the image you're trying to create. We'll help you to discover and maintain the right tone of voice through everything from your social media posts, to your website pages, exhibition materials, and annual shareholder reports.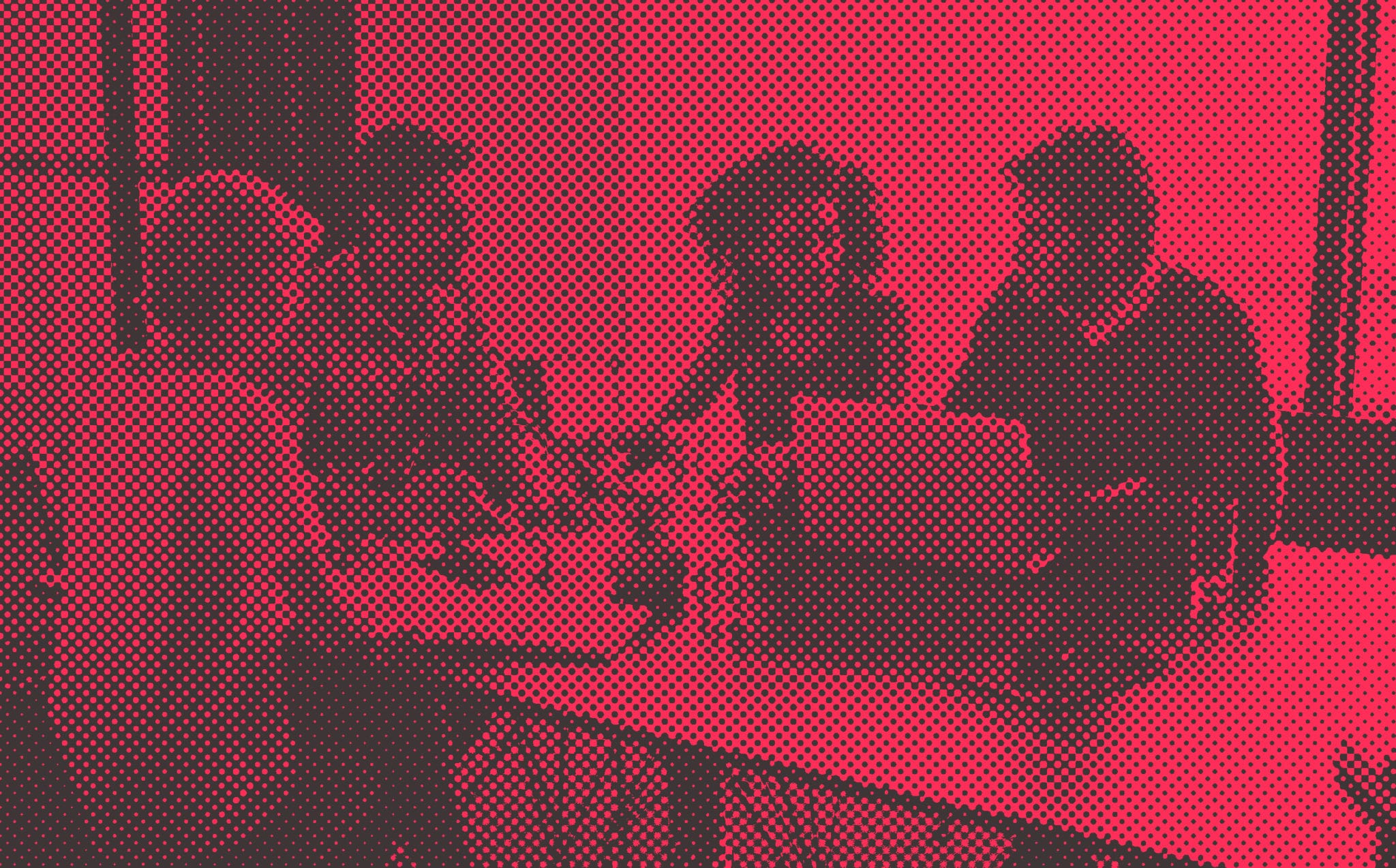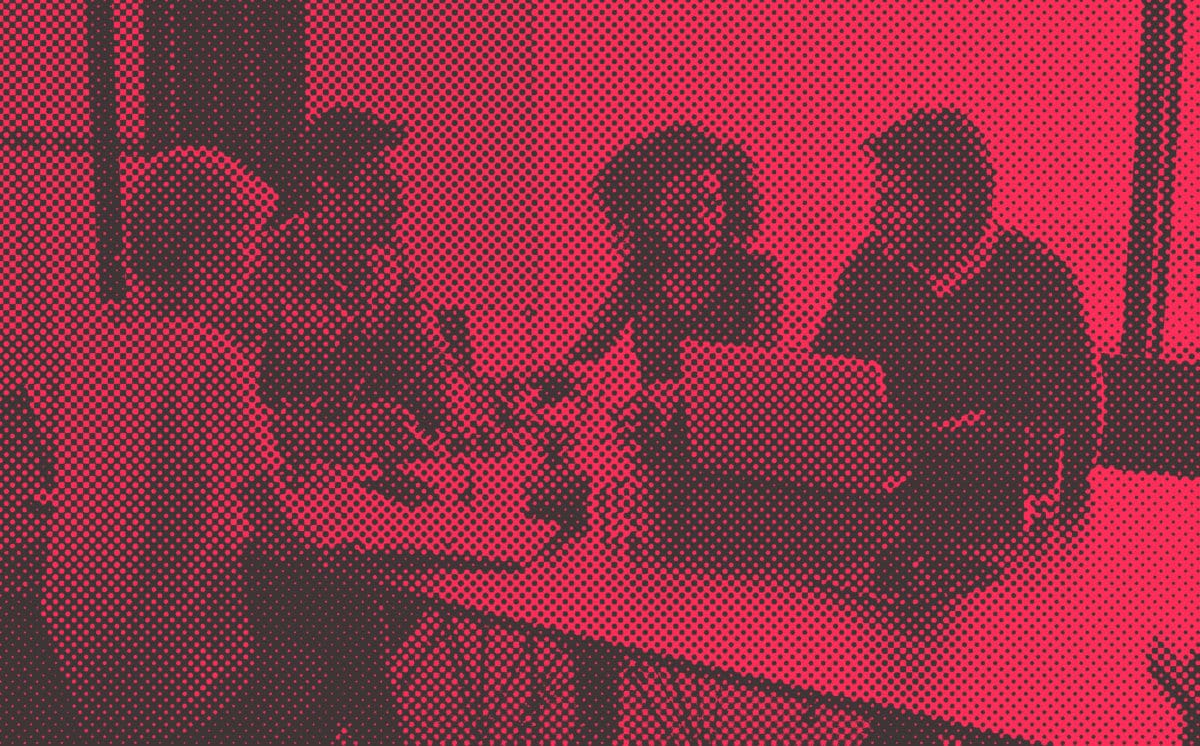 Make your business communications count
Here at Fabrik, we know that your company relies on many different types of conversation to run smoothly. That's why we focus on helping your message to resonate with everyone from your customers, to your shareholders, and anyone else who might have an investment in your business.
Clients come to us because they know they'll receive tailored business communication services that speak the right language for their target audience. We understand the difference between B2B and B2C communications and implement different techniques into our strategies depending on the kind of customer you're trying to connect with.
Through years of experience in the branding and marketing sector, we've learned what it takes to develop promotional strategies and communication campaigns that establish true connections with the people that matter most. We knew that we'd need to cultivate a different voice for a health-tech company like Lumeon, which promotes innovative software solutions for procurement teams at the NHS and BUPA, than the millennial-focused tone we'd need for a consumer-focused business like Nike.
When it comes to business communication services, it's our job to help you find your voice. By learning everything we can about your community, your target audience and your brand, we can amplify your message and help you make real connections with your stakeholders, customers and even your employees!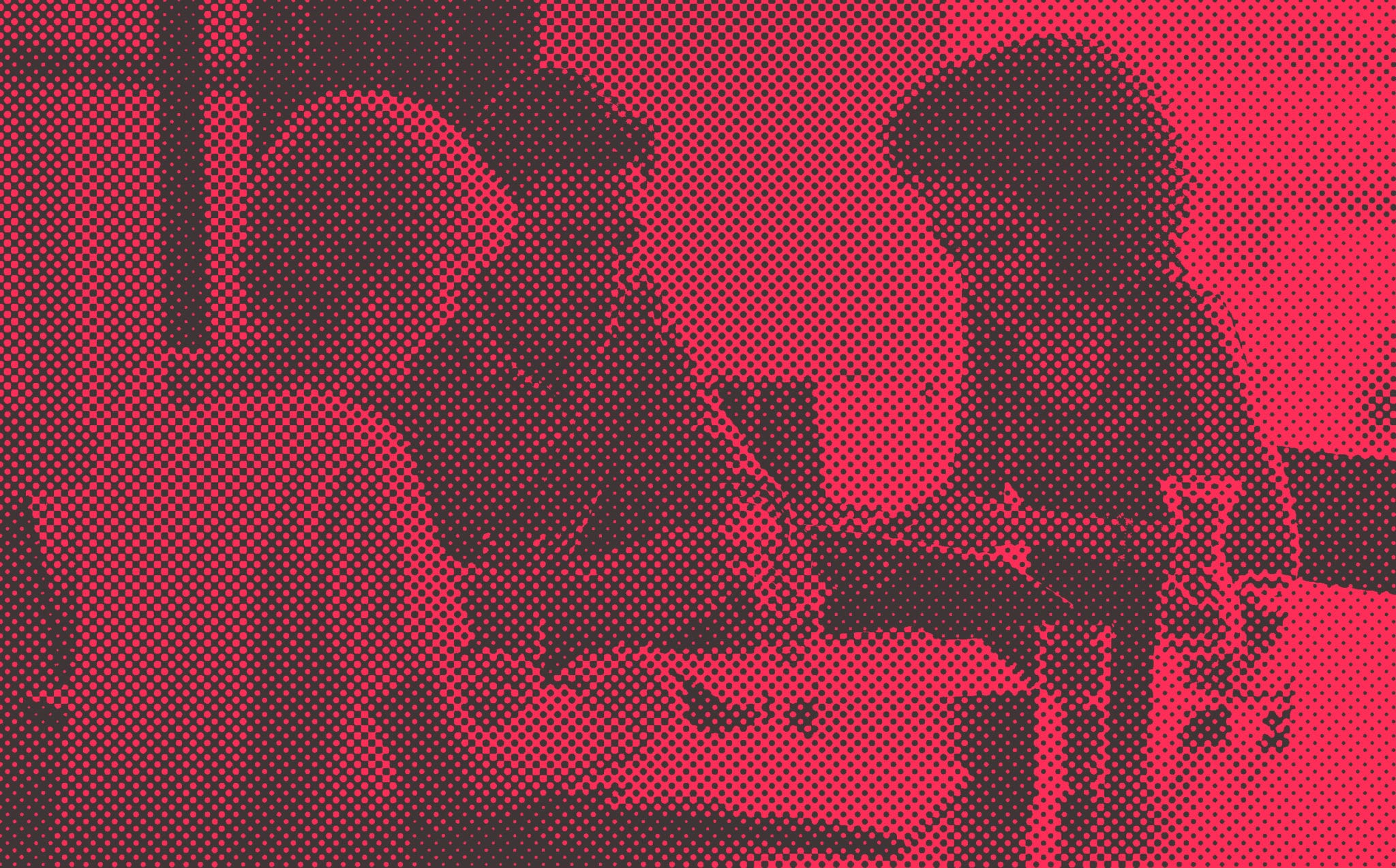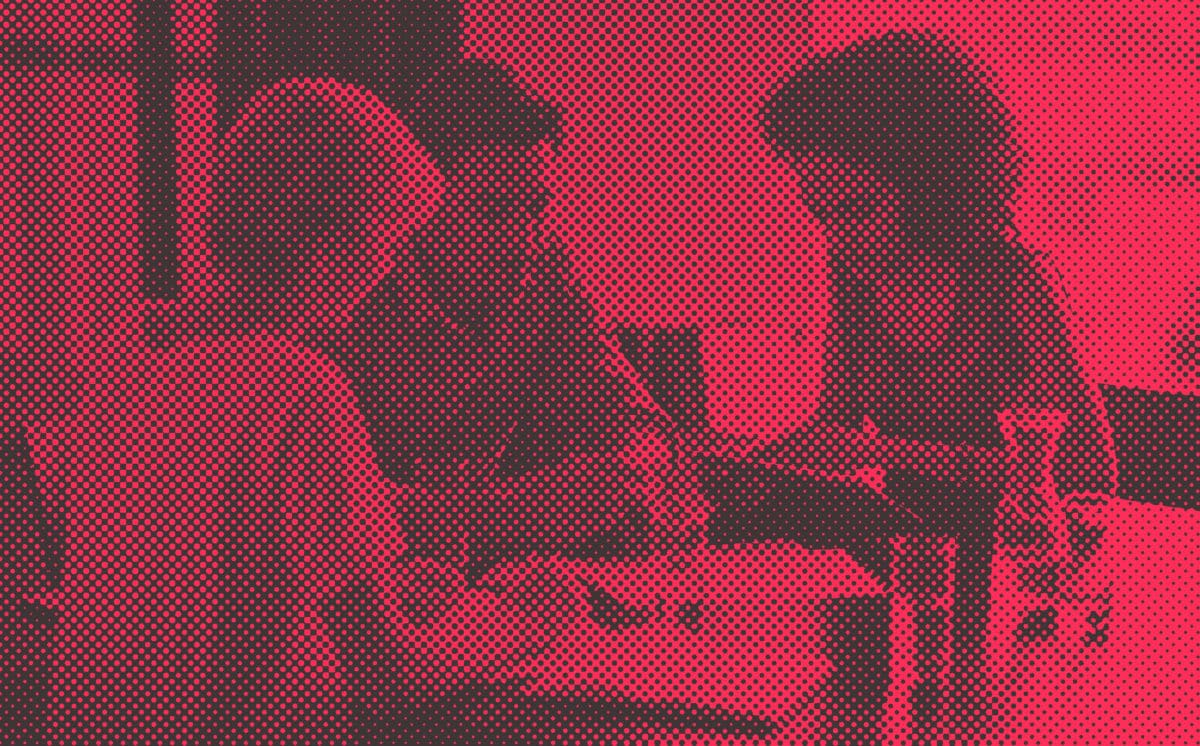 Business communications services that resonate
Whether you're inspiring your team to deliver an exceptional performance, or you're sharing the latest information about your new products with your customers, effective communication is crucial. However, making sure that your voice connects with your target audience isn't easy. For a message to truly resonate, it needs the right combination of industry expertise and creativity. Fortunately, that's what Fabrik can offer.
We've worked with companies from all walks of life to help them clarify and enhance their communication strategy. For us, it's all about cutting through the clutter in your everyday business discussions to discover the conversations that genuinely make a difference. We understand that B2B marketers and procurement managers are constantly bombarded by sales messages. That means if you want to be more than just "part of the clutter" your communications need to be focused, concise and clear.
At the same time, today's consumers are continuously bombarded by distractions – from their smartphones to their smartwatches. This means your promotional strategies need to be compelling enough to break through the everyday advertisements that your potential leads merely block out.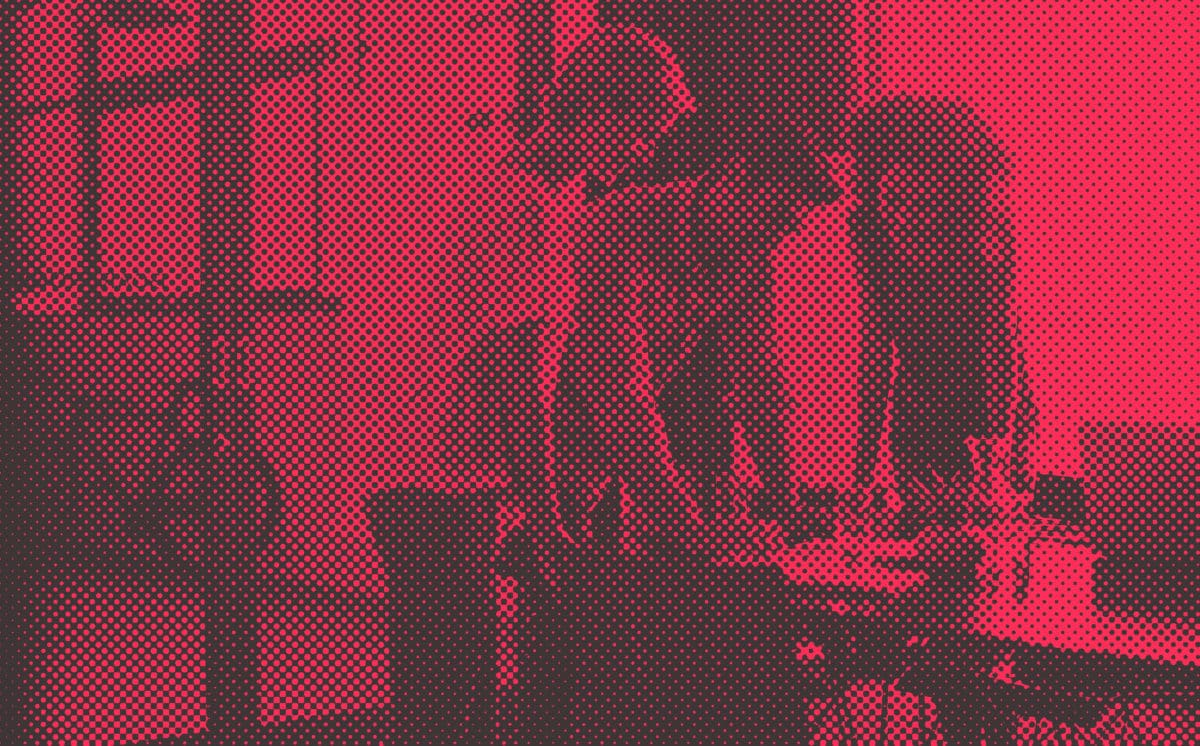 Mixing creativity with proven strategies
Our clients appreciate our unique business communication services because they focus on making sure the right information gets through to the right people, at the best possible time. We can even help you to build effective personas that determine the right kind of language you need to use to speak to your audience.
Our process begins with getting to know your organisation and developing an in-depth understanding of your target market, competitors, personality, and other significant factors that might affect the kind of content you need to create. When you invest in business communication services from Fabrik, you can expect:
An in-depth investigation phase where we get to the heart of your organisation.
Strategic input and planning advice, during which we'll unearth your narrative.
Visual and verbal identity development, drawing from your unique characteristics.
Communication and marketing plans that are designed to get your brand noticed.
Once we've implemented the business communication strategies that are right for your business, we'll continue to monitor and review on an on-going basis to ensure your communication strategy consistently has the right impact.
For years, we've worked alongside B2B, B2C and other organisations to develop meaningful messages that get our clients noticed and remembered. Our background in branding means that we can improve your communication strategy with an eye on the bigger picture.
Business communication services with volume
Fabrik provides finely-tuned business communication services designed to flex and grow. No matter what you want to accomplish or who you want to speak to, we'll make sure that all your business conversations count.
If you want to bring volume to your business communication strategy, contact Fabrik today…
Let's talk…
Whether your brand requires a refresh or invention, Fabrik has the nous to help. Drop us a line and let's start a conversation…