What is graphic design? It's a form of communication, basically. A process of arranging visual ideas in order to solve a challenge.
Designing logos, magazine ads, or an entire corporate identity: these projects have different objectives but they all involve graphic design.
Graphic design is all around us. It shapes the world we live in. It can be as important as the red cross on the side of an ambulance; have the mass reach of London Underground signage; or be as simple as corporate stationery. However lofty or humble the goal, the design should do its job as well as it possibly can.
In a commercial context, the aim of graphic design is to inform and persuade. Fabrik is a graphic design agency in London and we've been doing just that for years. Composing imagery, shape, typography and colour in such a way that it prompts a response from the audience. Graphic design is not just about creating something beautiful. It's about creating something beautiful that is linked to a clear business objective. In print or online, graphic design helps your business communicate its message more powerfully.
Graphic design is relevant across all media and in many environments. Your requirements might involve multiple elements and be linked to long-term, strategic objectives. Corporate identity, brand positioning, and marketing campaigns, for example. Or maybe the communication is tactical and requires a quicker turnaround. Say a website, brochure, annual report, or infographic design.
In London, graphic designers are ubiquitous. We understand choosing the right graphic design agency for your business requires nous and instinct. We hope Fabrik appeals to both.
Whatever the project, Fabrik's technical and creative expertise is focused on furthering your success. We're happy to follow guidelines. Or create something from scratch and steer you towards the best solution. We use disciplined and methodical graphic design agency processes in either scenario. We also know when to abandon the rules and go with our gut feeling.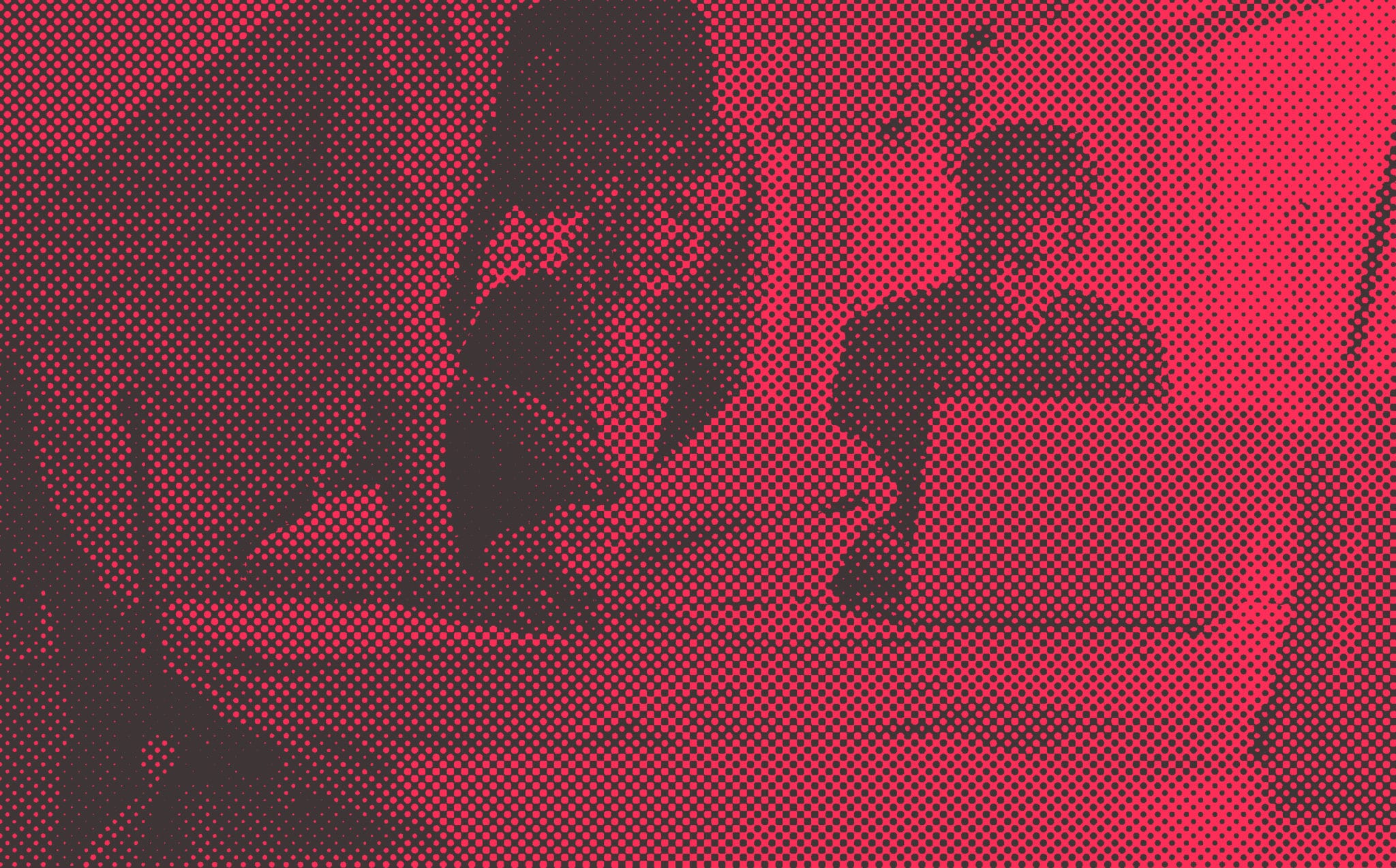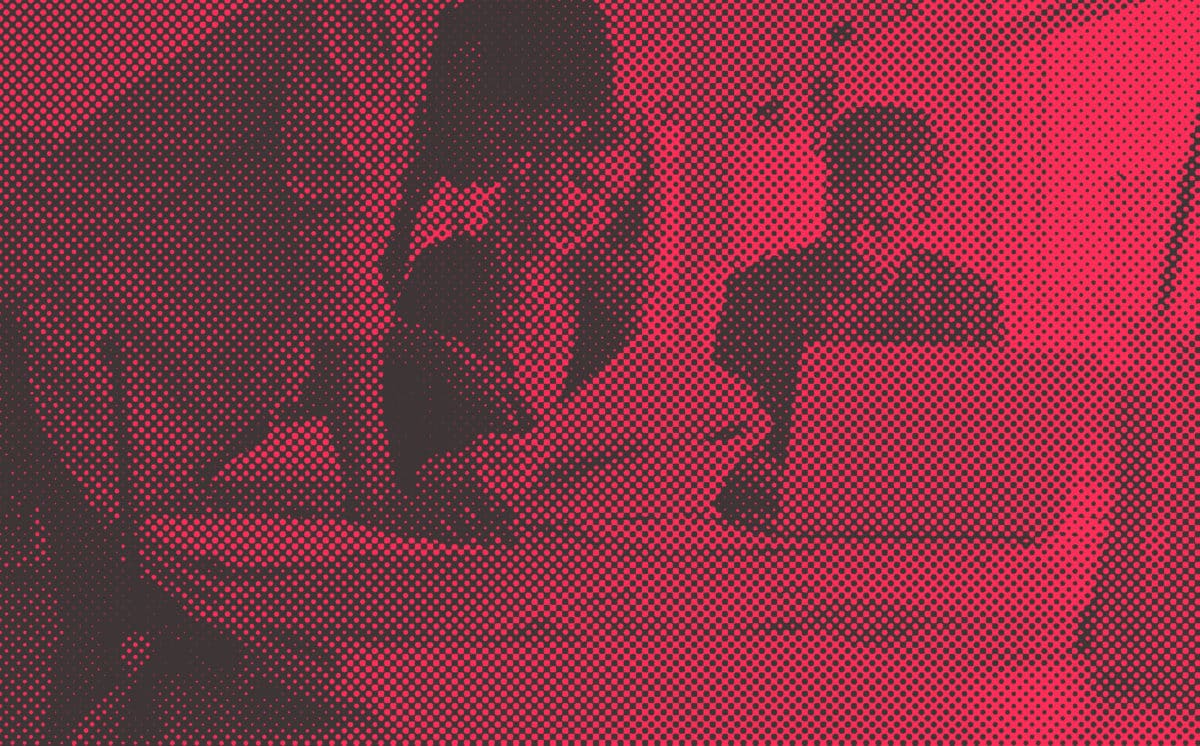 We combine graphic design and business thinking for ultimate effect
Creativity on tap. That's what we offer. It's a strange concept, in many ways. Would Picasso produce a work of art by the end of week if you asked him? Probably not. (We're not producing cubist paintings, by the way. Unless that's the best approach to solving your challenge).
But creativity on its own is useless in the business world. You need what you need by the deadline. And you have a budget. That's why project management is just as important as having brilliant ideas.
Give us a brief, we'll give you a price. Then, once the details are agreed, we'll steward the whole project from inception to completion. This includes copywriting, photography, illustration, design, layout, retouching, final artwork and production.
If you're branding a startup, or rebranding an existing business, you need a graphic design agency that gets the details right. But also one that can see how each element fits together to form a harmonious whole. Your brand is a machine with many moving parts. To function properly—attract and retain customers—each part must be perfectly designed.
When you have a single, focused project to complete, let's say an annual report, it's important to work with a team that has a deep understanding of that specific discipline. In the case of the annual report it's about presenting complicated information in an accessible format, and making the experience of reading it pleasurable for your audience.
The world of graphic design is exhilarating. Especially as a graphic design agency in London, one of the world's most dynamic cities. We have to turn work around rapidly. Stay relevant. Stay true to the principles of good design. Adapt to technological change. Bring together many specialists skills in a team that works well together. And, above all, make great work. Consistently.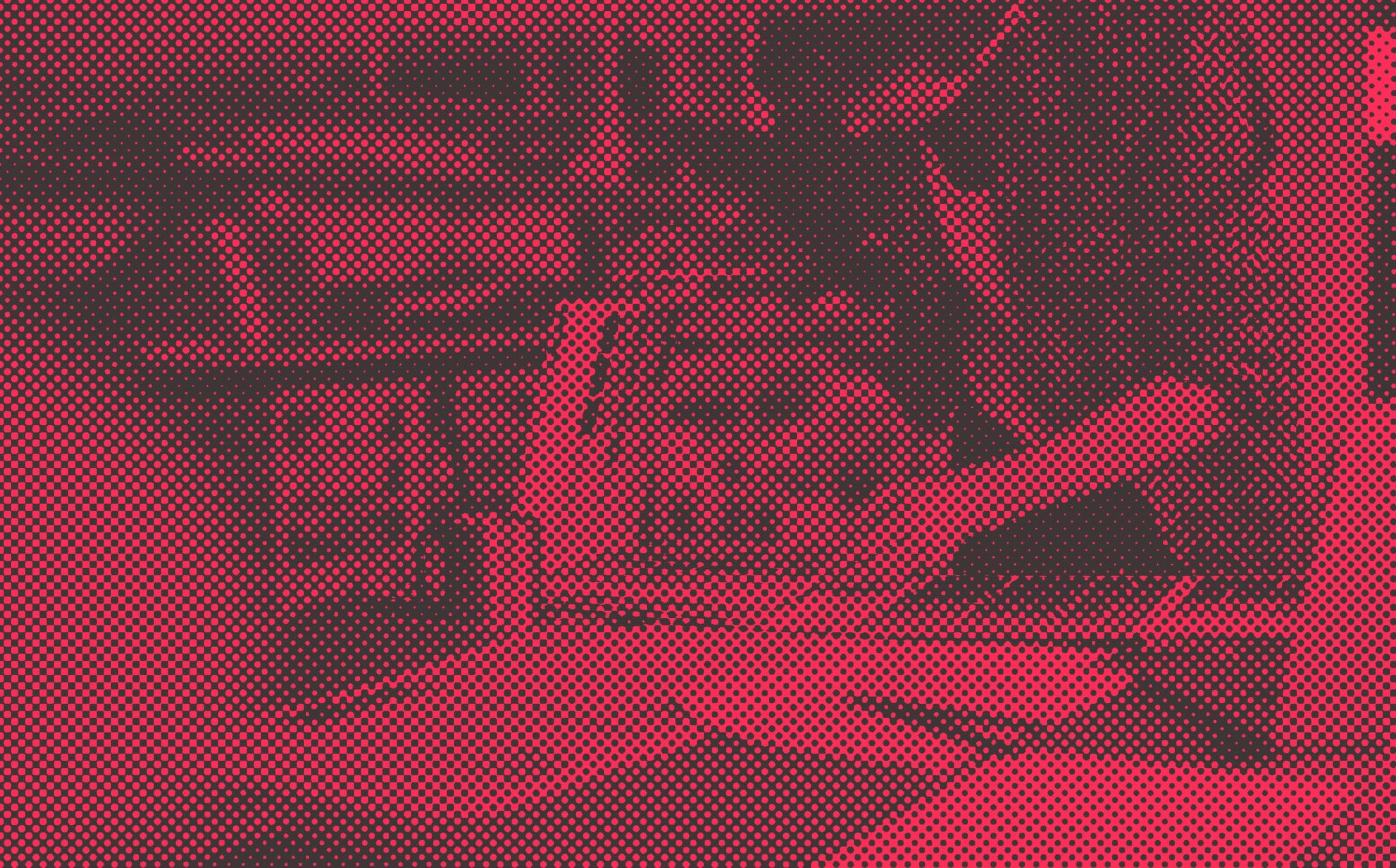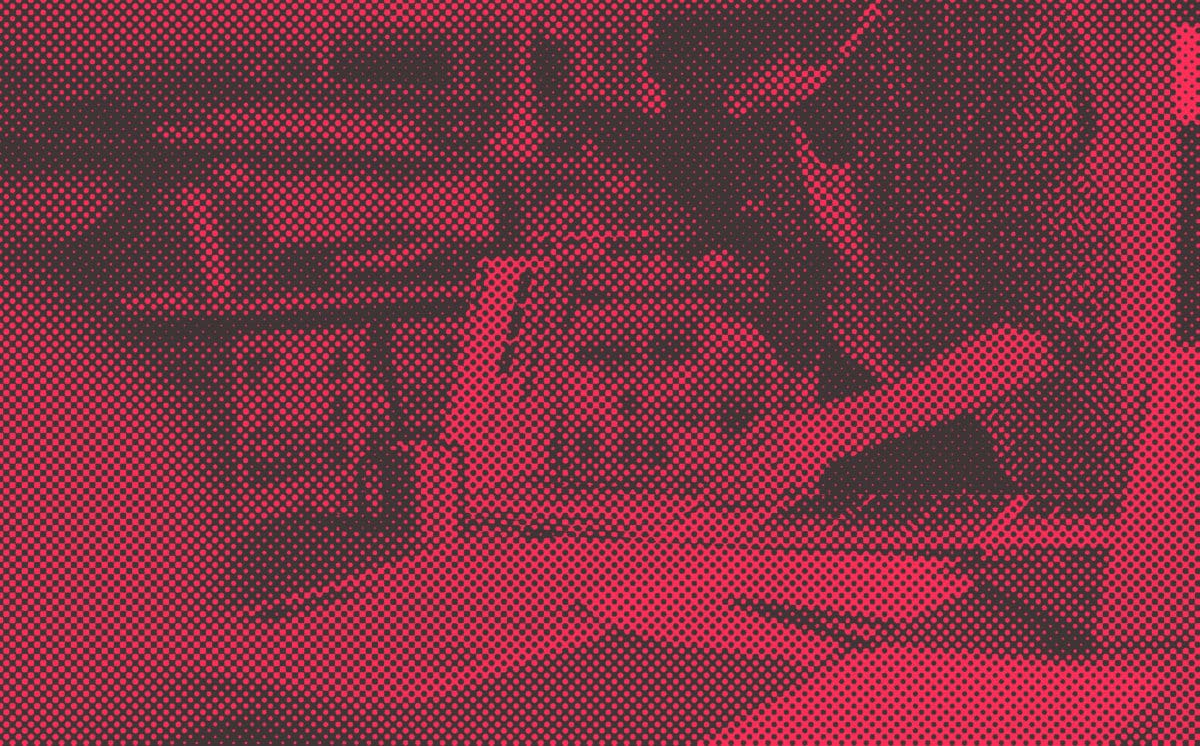 Technology is amazing, but the best ideas are wireless
Graphic design is art with a purpose. It helps you find the answer to a problem, reach an objective, ensure your message is heard. As technology proliferates, there are more and more platforms on which to share your message. The platform, however, doesn't matter. What matters is the strength of the idea.
Fabrik has grown up with technology. We're happy getting elbows deep in the backend of a Java coding jungle. We use hi-tech tools during the creative process, including the latest design and 3D modelling software. But the best ideas are usually born when pencil meets paper. It's the simplest and most immediate interface between the brain and the world.
Furthermore, we relish traditional design values. Consider typography: a unsung hero in our opinion. Details such as kerning and line breaks can have a huge impact on the overall design. While adjusting the thickness of a line ever so slightly can make the difference between a good design and a great one. It's nerdy, sure. But our obsessiveness means you get the most effective design. One that fulfils its purpose, beautifully.
Fabrik's graphic design services:
Logo mark design
Visual identity
Brand guidelines
Annual reporting
Brochure design
Event graphics
Signage design
Infographics
Is graphic design on your agenda?
Businesses come to us when they want to work with experts. Our expertise is always concentrated on helping them realise their goals. As we said at the top of the page, graphic design, whatever form it takes, is about communication.
From our first chat, to final delivery, our priority is to interpret your needs, find the balance between aesthetics and function, and create graphic design that works for you. Want to know more? Get in touch today…
Let's talk…
Whether your brand requires a refresh or invention, Fabrik has the nous to help. Drop us a line and let's start a conversation…