What is a logo? A logo is an identifier; the visual representation of your brand. A good logo design is instantly recognisable and sets your business apart from rivals.
A good logo won't make your company successful. The quality of your product or service is the most important thing. But a well-considered company logo design, one that accurately represents your values, will help you build a strong brand. Conversely, a bad logo can alienate your audience and harm your reputation. On this page, we'll cover the principles of effective company logo design and the process Fabrik follows when embarking on a company logo design project.
Logo design sometimes happens independently, but it's usually part of a wider branding exercise. Regardless of the scale of the project, the principles of effective logo design are the same. Think of some of the world's most famous logos: McDonald's, Nike, and Apple, for example. All very different, but all share important qualities.
The Fabrik four (principles of company logo design)
Simplicity. Meaning easily recognisable and distinctive. Clean, uncluttered logos are more versatile and more impactful. An experienced logo design company will be adept at cutting away the clutter.
Memorability. This is closely linked with simplicity. Your logo, wherever it's displayed, will likely only receive a quick glance. You want people to remember it.
Suitability. For your sector and target audience. What you sell, and to whom, will define, to some extent, the boundaries of your company's logo design.
Originality. While all creative ideas are inspired by something, your company logo is a representation of your brand's unique qualities and should also be unique.
Company logos appear deceptively simple. Good ones, anyway. But creating one requires a great deal of thought. Also, bear in mind that with logos it's rarely love at first sight. A good company logo design develops significance and authority over the years. That's why we build relationships with our clients and work with them towards the best solution.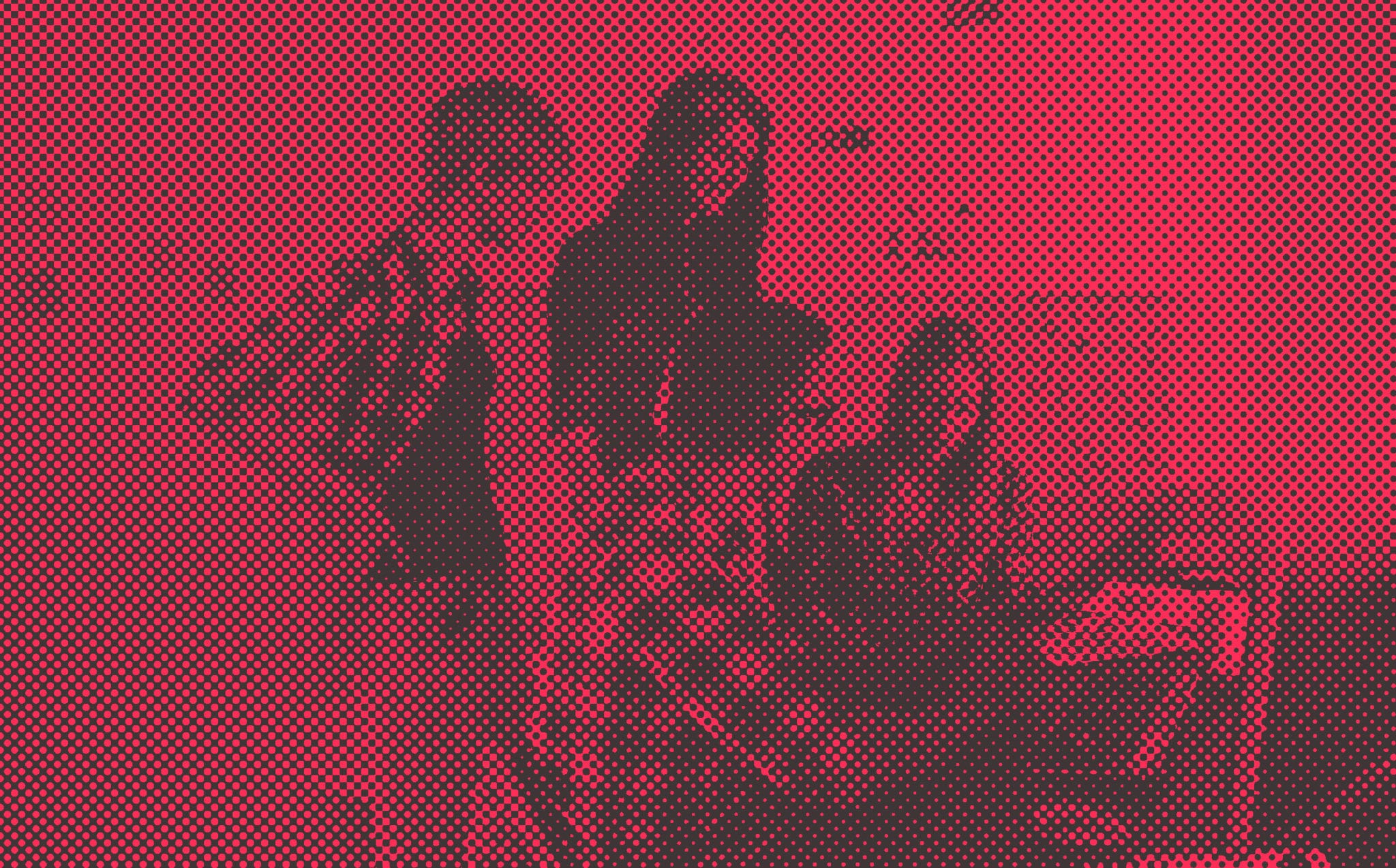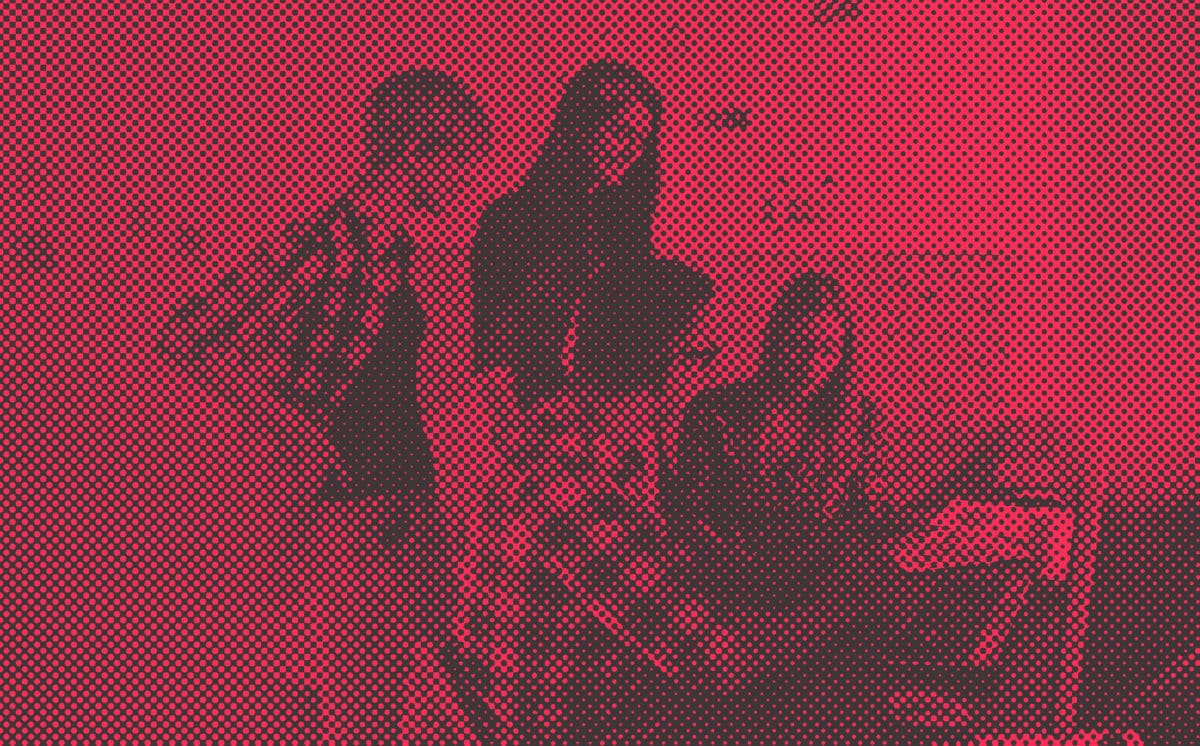 Your company logo design should represent where you are today
Why do you want to update your logo? Perhaps it's too complicated and lacks versatility for digital use. It might be dated and no longer an accurate reflection of your company. Or maybe you simply feel like a change.
Whatever your motivations, understanding them helps us to create a logo that works for you. A good logo design company will understand that a logo mark is often just one part of a larger process involving other tweaks to a brand's identity. A change of name, even. Drilling down into the essence of your brand and designing a logo that accurately represents it takes time. Here's an outline of the process we follow.
Brief. Tell us what you need. We ask questions to make sure we know exactly what you want to achieve.
Research. We go away and look at your market, analyse your customer profile, and what your competitors are doing.
Create. Turning ideas into realities. Our designers unleash their talent all over the office. It gets messy. We refine the concepts until…
Delivery. We share the logo designs with you, and provide ongoing support to ensure you get the most from your new design.
Our branding services are covered in more detail elsewhere, but, alongside logo design, a wider branding project might also involve: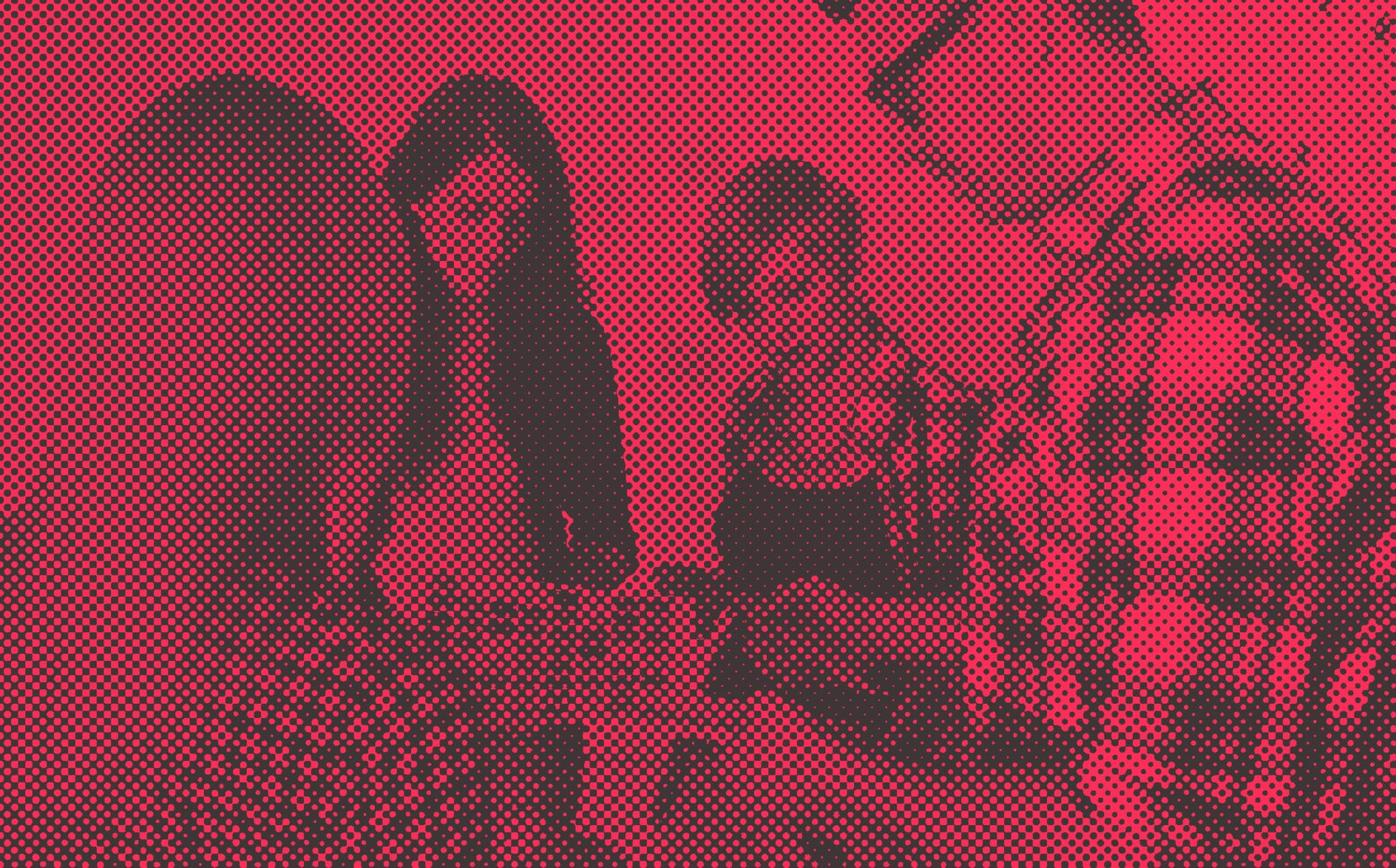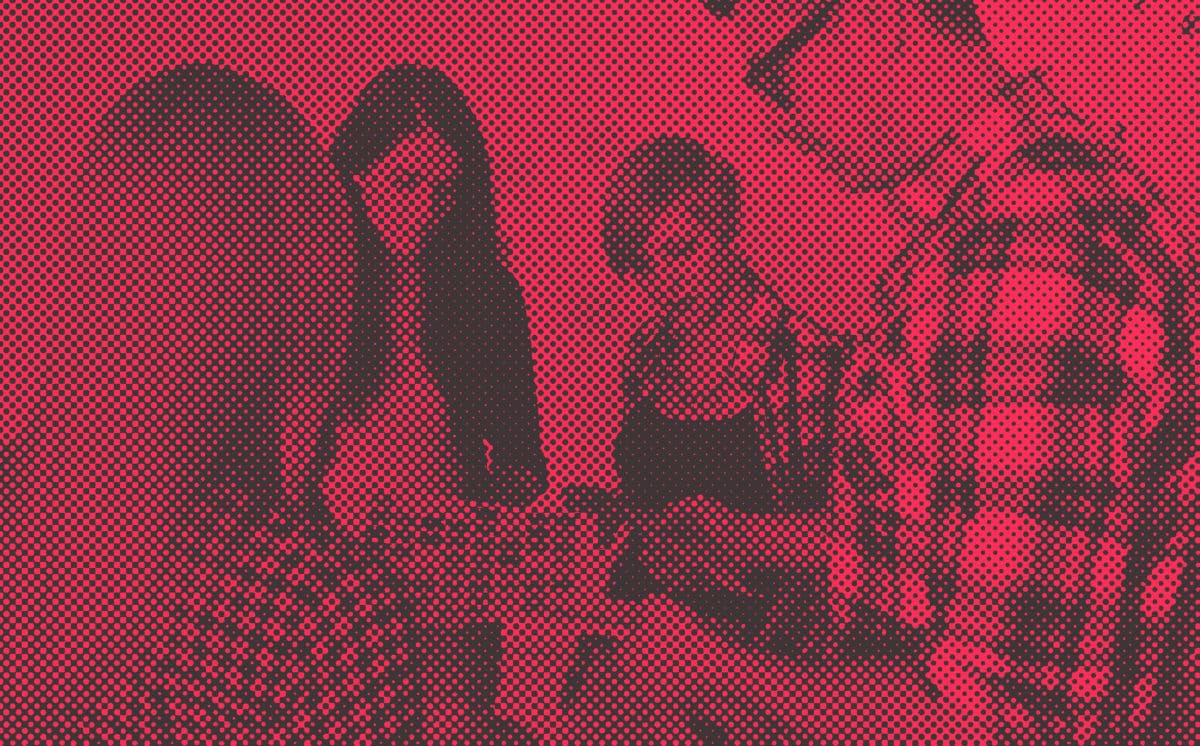 Weirdly, creativity works best with restrictions
Instant recognition is the holy grail of company logo design. Whatever the context—online, in print, or on the side of a blimp—you want people to know that symbol straightaway, and for it to trigger associations with the qualities of your brand.
Getting to this nirvana requires a map – the brief. We work with you to develop the brief, building the framework in which our designers can give free rein to their creativity. Focus and structure are, ironically, extremely liberating during the creative process. So, we ask the tough questions upfront to ensure the end results exceed your expectations.
The insight gained during the earlier stages of the logo design (or branding) project guides the designer's hand as she puts pen to paper. The unique value your company adds to the market will be the foundation of the concepts she develops. It's not an exercise in virtuosity. Simplicity, as we mentioned above, is key. Many world-famous company logos use only typeface with no graphics or symbols at all. Consider IBM, FedEx, Levis, Gap, Casio…we could go on.
That might be a suitable approach for your brand too, and one that an experienced logo design company (like Fabrik) is likely to consider. Either way, when developing your logo we'll experiment constantly—with colours, shapes, fonts and design elements—until we find the perfect combination. Our aim is to create a logo that will stand the test of time and be suitable for any application. A billboard or a postcard, in full colour or black and white.
All this begs the question, how much does logo design cost? Well, we create a customised quote based on your requirements. We consider things like:
How many concepts you want to see.
How much research is required.
How many revisions are needed.
It's possible to buy a logo online for peanuts. Will it be a true reflection of a company's values? An iconic hallmark that strengthens a brand's position in the market? Of course not. We don't churn out company logos, we help build successful brands. Over almost a decade we've done it many times. And we've designed lots of memorable logos.
Fabrik's company logo design services:
Company logo design
Naming & sub-branding
Straplines & taglines
Visual & verbal identity
Brand architecture
Identity guidelines
Launch planning
Implementation
Is company logo design on your agenda?
To conclude, logo design is one part of a vital process: defining your brand identity.
A strong brand is based on a clear grasp of why the company was founded. A strong brand communicates its values with precision and clarity. This is important in all contexts, and especially when it comes to your logo. Fabrik can help you create a company logo design that is a striking representation of your brand today and will grow in power as you do. Get ready to make your mark!
Let's talk…
Whether your brand requires a refresh or invention, Fabrik has the nous to help. Drop us a line and let's start a conversation…