Company Branding
The best brand strategy consultancy in London
Imagine what you could accomplish with the guidance of the best brand strategy consultancy in London? A stronger connection with your target market, more significant brand equity? It's all possible.
Whether you're looking for help refining your brand architecture, defining your customer personas, or simply polishing your image, Fabrik is here to help. As the leading brand strategy consultants in London; we don't just create brands, we nurture them.
With guidance, support, and a little innovation from our creative team, you can turbocharge the results of your marketing efforts, differentiate yourself from the competition, and become one of the most beloved brands in your industry.
Shape your future with Fabrik: Your brand strategy consultancy
Creating a brand that stands the test of time is hard work. There's more to it than hiring a graphic design team for a compelling logo or choosing a great brand name. Exceptional brands are built on the foundations of extensive market research, deep industry understanding and unbridled imagination.
As the leading brand strategy consultant in London, Fabrik is committed to unlocking the full potential of your brand identity. Our team of storytellers, visionaries, and strategic experts have helped countless companies to upgrade their position in even the most competitive markets.
We might be based in London, but our reach is global. We've crafted marketing strategies and brand development guidelines for major enterprises and startups.
Your company could be our next success story.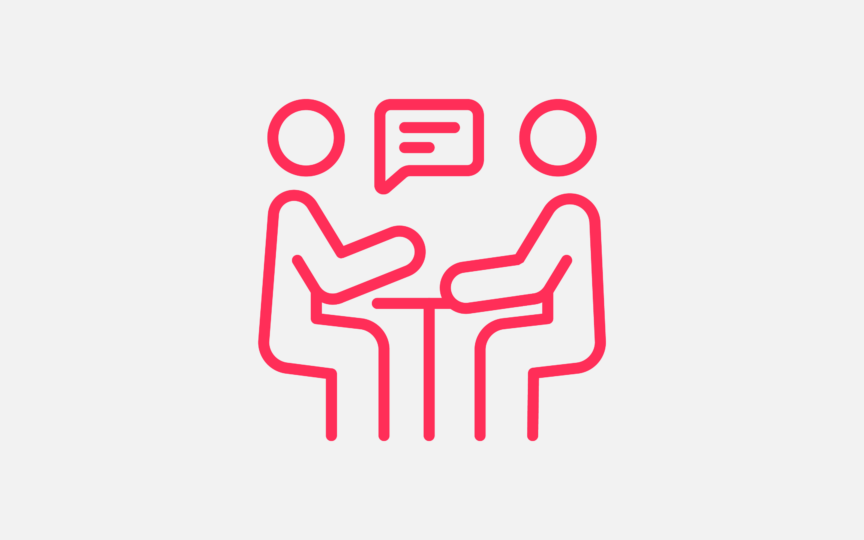 Why choose Fabrik as your brand strategy consultants?
Plenty of companies in the branding industry promise to deliver robust brand strategies. So, what makes us so different? Ultimately, we're more than just a consulting firm.
Our brand strategy consultancy lives and breathes branding. We work on every aspect of the branding journey, from creating plans to build brand awareness to helping organisations convey their core values through compelling visual identities. We can even help match your brand personality to the perfect colour palette.
When you work with Fabrik as your consulting company, you get:
Next-level expertise
Fabrik's team of brand strategy consultants know their onions. Our brand strategists have expertise in everything from graphic design to market research. They know what it takes to create and elevate an iconic brand to new heights, one step at a time.
Measurable results
Your brand is your most valuable asset; you can't afford to undermine it. That's why we ensure you can see the impact of our work. We'll walk you through each stage of Fabrik's comprehensive process and apply our thinking and expertise every step of the way.
Creative clout
The best brand strategy consultancy will know creating a compelling identity requires a synergy of artistic skill and scientific insight. Here at Fabrik, we combine fact-driven tactics with authentic creativity to build the best global brands the world has ever seen.
End-to-end support
Our clients deserve a proactive and supportive service. We work with them to create every chapter of their brand stories. We can help with everything from brand positioning to analysis and even full-scale rebranding strategies. Whatever your business needs, we're here for you.
A roadmap for brand growth
Need support on an ongoing basis? Fabrik can act as your silent partner, working behind the scenes whenever you need help making your business stand out. Our brand strategy consultants build long-term relationships with every client, ensuring you're never left in the dark.
Tailored brand strategies for every business
There's no such thing as a one-size-fits-all brand strategy. Every brand is unique, and the support you get bringing your business to life should always be tailored to you.
We begin every consulting process by carefully assessing your existing brand values, target audience, and goals for business growth. Working with you, Fabrik will devise a strategy that provides the competitive advantage you need.
Our portfolio speaks for itself. We've helped start-ups revolutionise their brand strategy and assisted growing brands with developing new products and services. We can even help organisations make seismic shifts in their industry by re-positioning them to achieve differentiation.
Whether you're hoping to make a memorable entrance into your industry for the first time or need to differentiate yourself from market-leading brands, the team at Fabrik is on hand.
Our brand strategy consultants combine local service levels and attention to detail with the ability to work with brands globally. That's part of what makes Fabrik unique.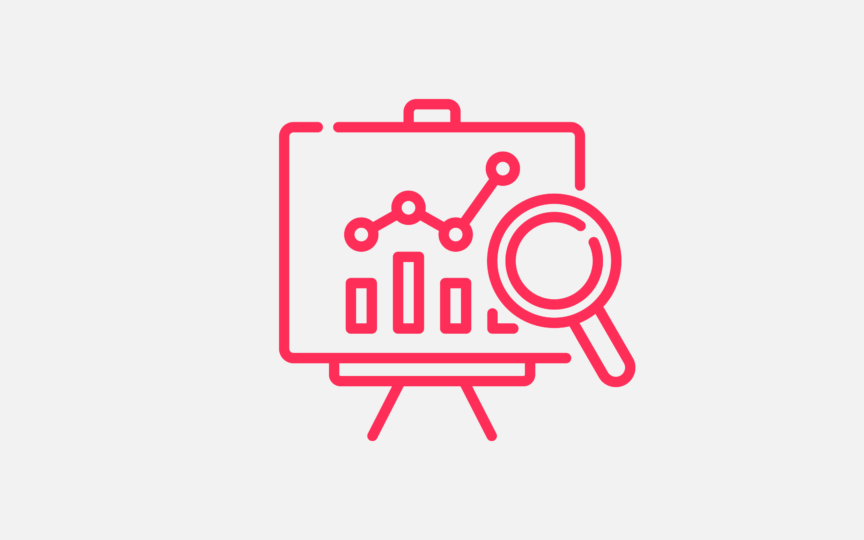 Our strategic consultancy services
Creating a new brand or transforming your identity is a journey, and Fabrik is here to guide you through every step. From the initial discovery process through strategy development, visual design, and implementation, we'll help you craft the perfect brand experience.
As London's premier brand strategy consultancy, we aim to check every box.
Our portfolio of services goes beyond the basics, including options like:
Brand naming: Make sure you leave a lasting impression on your target audience with a name that conveys your brand's unique narrative and nuances.
Visual identity design: From style guide creation to logo design, we'll ensure your brand image captures the hearts and minds of your customers.
Messaging: Make sure you're speaking your audience's language. Discover your tone of voice, and infuse your personality into your marketing campaigns.
Brand strategy: From launching your new brand to ensuring you have the tools you need for consistent growth, we'll help you plan for a successful future.
Brand consulting: Need help figuring out your next move? You can drive your company to new heights with our customer insights and expertise.
Work with the best brand strategy consultants
Regarding brand strategy consultancies in London, we're proud to say we stand a cut above the rest. Our commitment to our clients, combined with our deep passion for the world of branding, makes us a powerful partner for companies of all sizes.
When you choose Fabrik, you partner with a brand strategy consultancy dedicated to propelling your company and its vision towards success.
Don't leave the results of your branding strategy to chance. Team up with Fabrik and discover how a proven approach to your brand strategy requirements can impact your business. It's time to start investing in your future.
It's time to start investing in your future. Get in touch and start your journey towards an incredible brand today.
Tell us about you We dig deep to discover tangible benefits at your brand's heart. We then use insights and ideas to build your brand and shape your reputation. But we always start with a simple question: what do you need?