In business, first impressions count. Around 50% of startups in the UK fail. When it comes to presenting yourself to the world, winning customers, and building a reputation, you need to start strongly. Startup branding is critical to your success.
The battle for the public's brain space will be bloody. Your potential customers are bombarded with advertising every day. Their defences are hardened. Woolly messaging and ill-thought-out design will guarantee an early demise.
Here's how Fabrik Brands, startup branding agency in London, can help you prepare for the fight…
It's safe to imagine that you want your startup brand to go to market in the best possible shape. And that you'd like to build a strong brand that contributes to the rapid and long-term growth of your business.
We specialise in making that happen.
A brand has many parts. It's complex, like a person. And, like a person, a brand can be interesting and engaging, or dull and forgettable. In order to stand out, it's important to be clear about what you stand for, and consider how this should be represented across all media.
Fabrik is here to help you hone in on the vision and values of your brand. We use this insight to inform the design of everything from your name to your logo, website and marketing materials. Then, we help you spread the word and make the biggest possible splash.
Exactly what working with us involves depends on your business. A brand strategy is a good place to begin: a clear plan to grow your startup brand from a baby to a behemoth. Perhaps you need an advertising campaign to launch your brand. Brand guidelines are invaluable to make sure your communications are consistent in the months and years ahead (more on that later).
Because no two businesses are the same, Fabrik's approach to branding a startup is consultative; allowing you to choose what to focus on, and where your resources are best deployed. We've been helping well-funded startups leap off the ground for almost a decade. We offer entrepreneurs a combination of big agency experience, with small agency attention to detail, that enables them to realise their vision.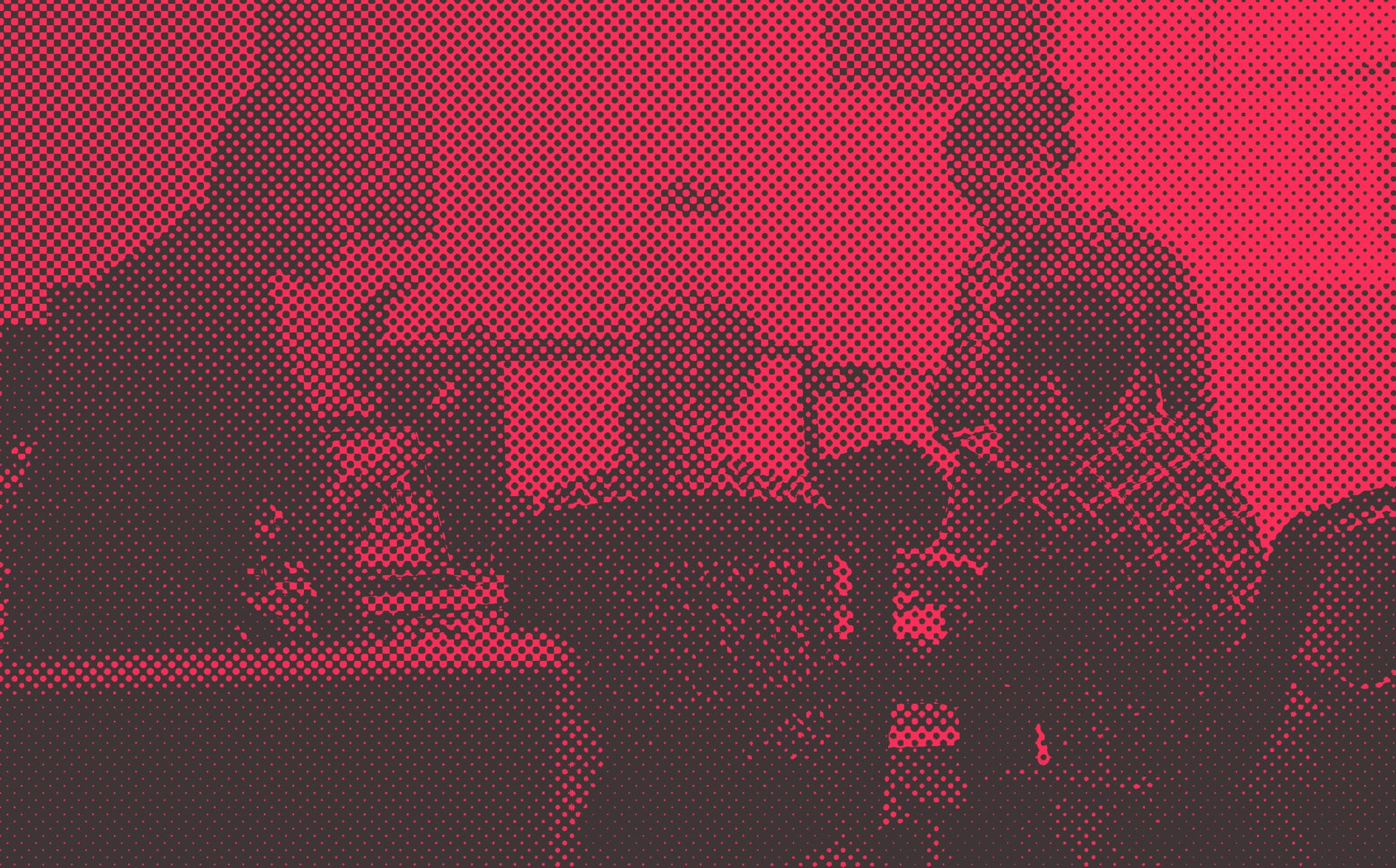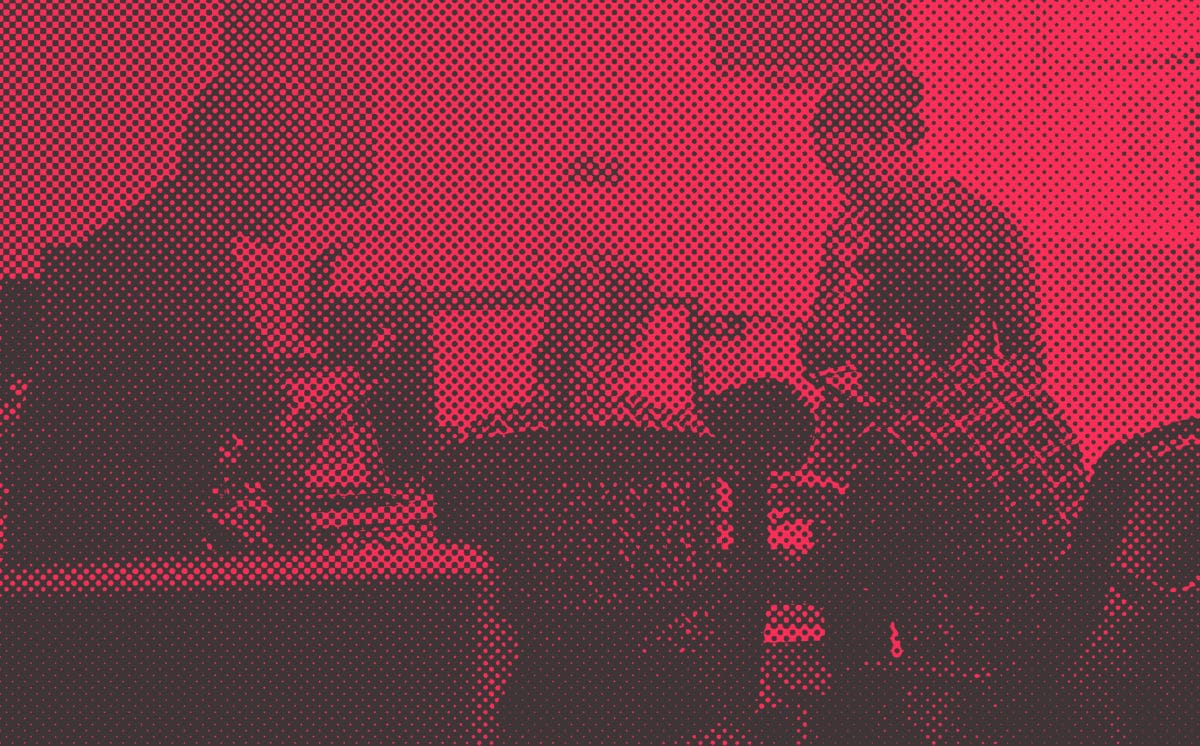 How startup branding can help you
All successful companies were once startups, including Fabrik. The challenges and risks of starting and running business are familiar to us. We can help you navigate them. Letting go and delegating is one of the hardest things entrepreneurs have to do in the early stages of business growth. Working with a dedicated startup branding agency will make your life easier.
Your new venture started with an idea: an unmet need in the world. But, however strong the idea, the identity of the business built on it does not emerge fully formed. It has to be moulded.
No one knows your business better than you. That's why the first thing we do is listen. We immerse ourselves in your world so we understand your business inside out. Our processes are tailored to you, but also based on years of experience.
Where does your company sit in relation to others in the market? What is the best way to articulate the change you want to bring about? Our job is to help you answer these questions, uncover powerful truths about your startup brand, and set you apart from competitors.
The key to a strong startup brand strategy is consistency. All elements of your brand, from the name to the logo, should be based on clearly defined fundamental principles, and convey your company's unique personality.
Customers need to 'get' your brand straightaway, recognise the value it can add to their lives, and remember it. Then you can start to build relationships and generate leads.
Branding for startups is not voodoo. We don't make it up as we go along. It's a mixture of art and science, instinct and insight. Customer and sector research, competitor analysis, tone of voice development: all this (and more) could be relevant, vital, even, for your startup.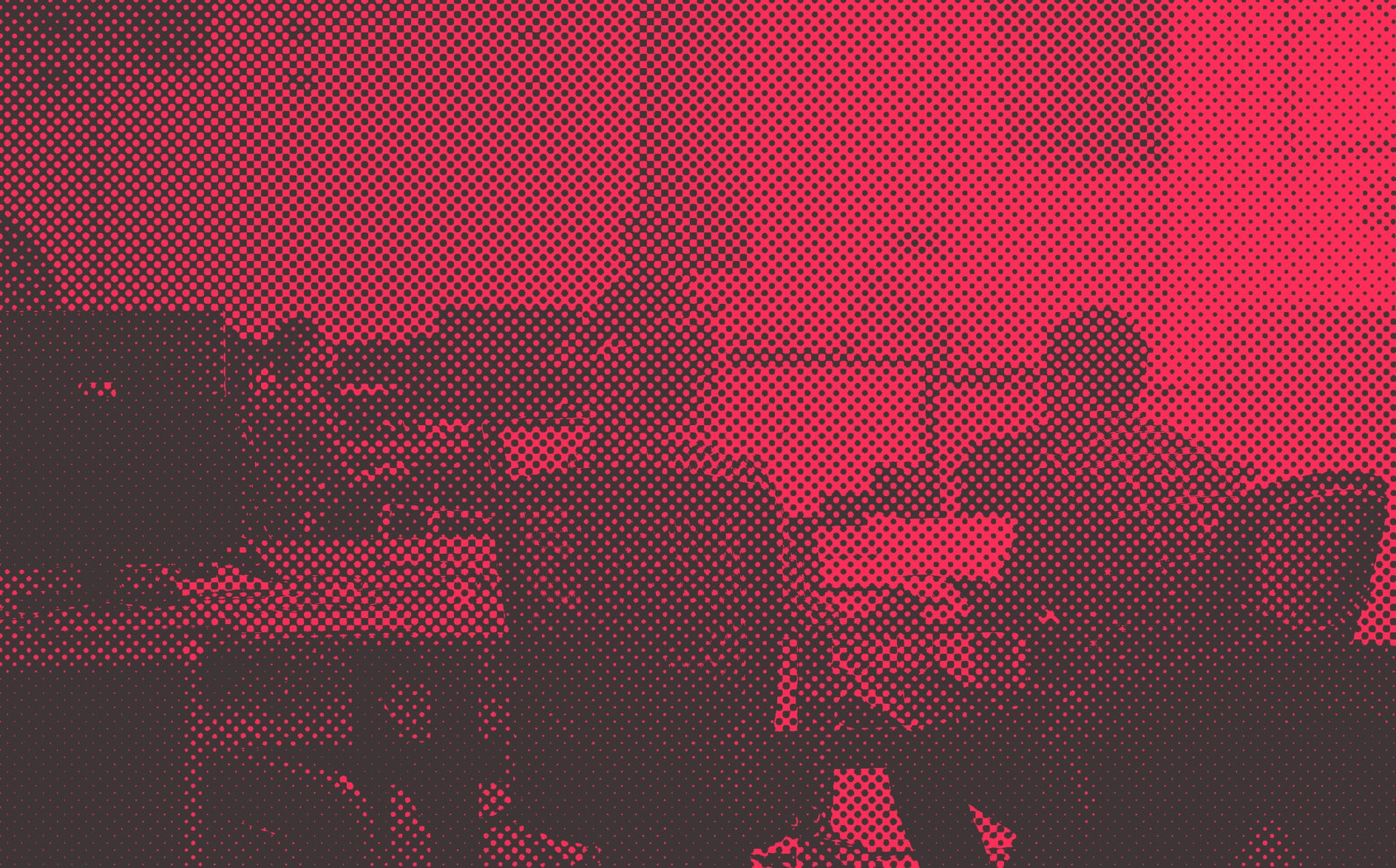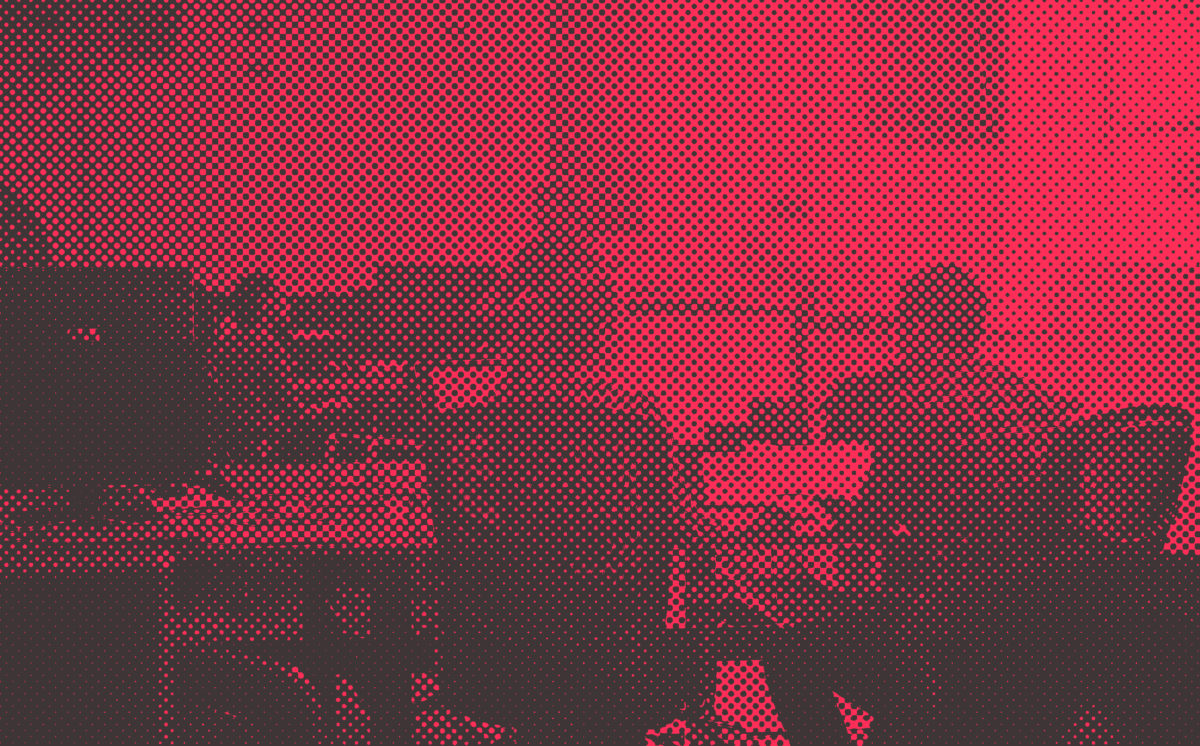 Let us tell you a secret
You can't build a successful brand overnight, but you can speed up the process by working with a startup branding agency. As all business owners know, in order to get ahead you need to be working on your business, not in it. Working with a specialist branding agency that has your best interests at heart will leave you feeling confident and empowered.
When you're nearly ready to go public with your startup brand, it's beneficial to set your vision and values down on paper. A brand manifesto is a thought-provoking and evocative text that makes it clear to the world why you exist. It inspires and engages both customers and colleagues. It acts as a beacon to guide you on the stormy startup seas.
Meanwhile, the work we've done together defining the visual and written personality of your brand can be recorded as brand guidelines. This practical manual covers all aspects of your startup brand, from tone of voice and copywriting, through to logo use, image treatments, application online and digital templates. Brand guidelines are crucial to ensure the c-word we mentioned earlier: consistency.
Now you're ready for the fray. Values defined. Visual identity proudly displayed. But your journey is only beginning. Your startup brand could benefit from a long-term relationship with a branding agency that can scale its services to suit your needs as you grow. Whether you need a marketing campaign for a new product, or banners and literature for an exhibition, we've got your back.
Startup branding services:
Planning & strategy
Communication audits
Competitor analysis
Employee engagement
Visual & verbal identity
User identity guidelines
Marketing campaigns
Website design
Is startup branding on your agenda?
To make a good first impression, and emerge victorious from the battle of the brands, a startup must communicate confidently, and appear interesting and relevant to its audience. It's not easy, but then nothing worth doing is.
Wouldn't it be fantastic if there was a company that could help? A branding agency for startups that cared about what you want to achieve, and was invested in your success?
There is. Fabrik understands startups, and we'd love to help yours win. Contact us to jump-start your startup.
Let's talk…
Whether your brand requires a refresh or invention, Fabrik has the nous to help. Drop us a line and let's start a conversation…