Company Branding
Fabrik: Your revitalising re-branding agency in London
Time for a fresh start? Fabrik is a leading re-branding agency in London and can breathe new life into your brand. Contact us or read on, and let's get your re-brand underway today.
Even the most successful company can lose its appeal over time. Fortunately, here at Fabrik, we know what it takes to get your image and identity back on track.
When your logo loses its sparkle, your name lacks impact, and your personality needs an update, we're here to revitalize your brand and re-engage your audience.
We help companies of all sizes craft the next chapter in their brand story, combining market research with endless creativity to unlock incredible results.
Refresh your brand with the right re-branding agency
Transforming your brand for an evolving market isn't just about finding a new look; it's about formulating an entirely new identity. As London's leading re-branding agency, we know how to bring renewed purpose and vigour to any brand.
Whether you're looking to regain your competitive advantage in a growing industry or struggling to engage potential clients, our team is here to help.
We elevate brand equity for large and small businesses by crafting powerful visual elements, evocative narratives, and comprehensive strategies. You can rely on Fabrik to polish your image whenever your brand loses its shine.
After all, even great brands need an update from time to time.
Why choose Fabrik as your London re-branding agency?
Situated in the heart of London, Fabrik offers comprehensive re-branding services to business owners worldwide. Over the years, our passion and creativity have given us a proven track record for success, whether building a brand identity from scratch or revitalizing an existing image.
We don't just edit your visual identity. We work with you to create a narrative that resonates with new audiences while retaining the legacy and essence of your brand.
As the top re-branding agency in London, we work collaboratively with companies to refine their corporate identity, craft assets that engage the right target audience, and enhance marketing campaigns.
Our team takes a bespoke approach to every rebranding project, helping even the most ambitious brands achieve their goals and re-ignite opportunities for business growth.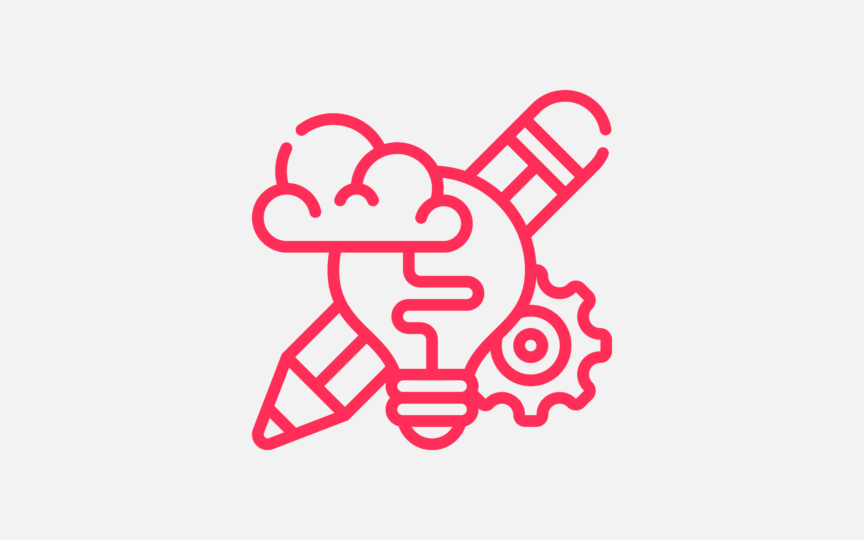 What to expect from your London-based re-branding agency
Re-branding is both an art and a science. That's why Fabrik uses a combination of comprehensive strategy and innovation to drive measurable results. When you work with us to update your brand experience, you get a committed partner and tailored service.
Fabrik's re-branding strategy includes:
Comprehensive brand analysis
What defines your brand? Which aspects of your identity are working to drive growth and opportunities, and which are holding you back? We'll conduct a complete brand audit to ensure we're preserving the right components of your company brand before creating new ones.
Strategic planning
The best London re-branding agencies are strategic masterminds. Here at Fabrik, we use our understanding of your company to craft a new, elevated brand strategy. We'll map the path to success for your business using in-depth market research and intuition.
Visual identity revamp
A brand is nothing without a strong image. Our brand consultants and graphic designers work hand-in-hand to enhance, rework, and update your company's image. We don't just produce unique logos; we also help with colour palettes, typography, and style guide development.
Digital and physical integration
In today's world, a solid online presence is crucial – but you need your company brand to have an impact offline, too. That's why we combine our physical branding solutions with digital design services. We can share creative ideas for your website, literature and other forms of communication.
Brand implementation
With our re-branding agency in London, you can expect consistent support every step of the way. We'll produce presentations and guidelines to help guide your stakeholders and team. With our help, you can bring your entire team together around a cohesive brand strategy.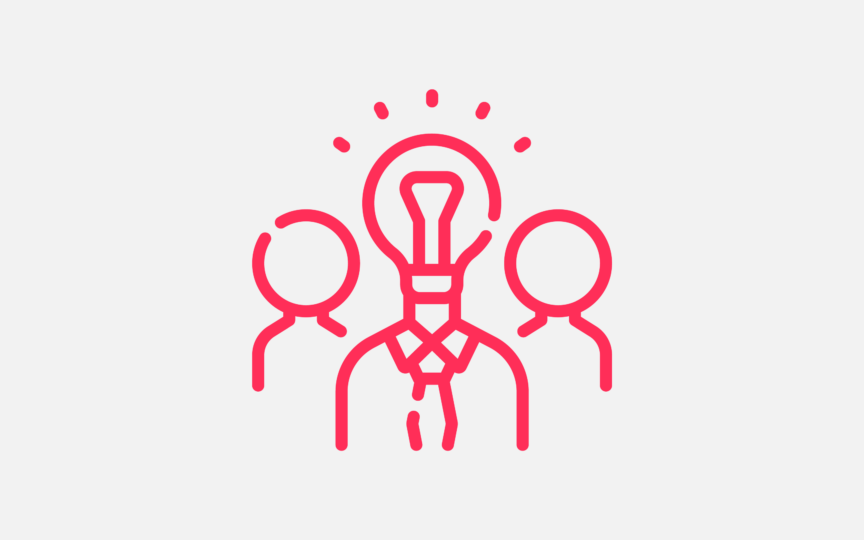 What sets us apart from other re-branding agencies in London
Choosing the best re-branding agencies can be tough with countless graphic design and marketing companies in the United Kingdom. That's why we work so hard to make Fabrik stand out. We separate ourselves from other London re-branding agencies with a bespoke approach.
Offering support with everything from brand names, to literature design, our team goes above and beyond the basics.
Here's what makes us different…
The spirit of innovation
We don't follow trends; we make them. The Fabrik team comprises strategists, wordsmiths, creators and innovators committed to breaking the mould. We blend modern ideas with time-tested strategies to ensure your brand stays ahead of the curve.
Client-first service
We're more than just a re-branding agency in London. We believe in being the ultimate identity partner for our clients. We pride ourselves on our personalized approach, tailoring our services to your needs. Your success is our success. We're here to serve you.
Expertise
Our portfolio speaks for itself. Every project we undertake is handled by a dedicated team of experts with extensive industry knowledge. Drawing on our past successes and our understanding of your company, we consistently produce brands that stand the test of time.
Comprehensive services
Some London re-branding agencies only focus on one thing, like your company logo or brand positioning. We do it all. From initial research and brainstorming to final execution and post-launch support, we're with you through the entire re-branding journey.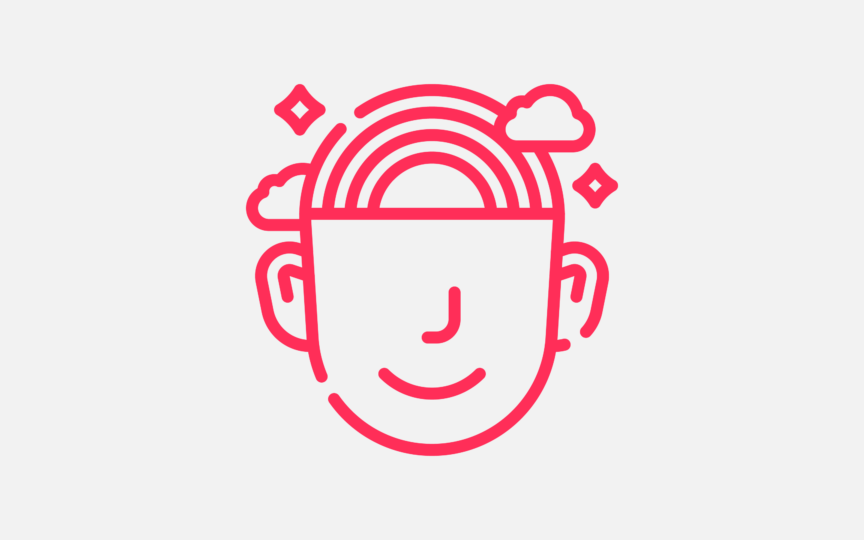 Re-imagine your brand with Fabrik
We're proud to be called the top London re-branding agency by our clients, and we're committed to keeping that title. In today's ever-evolving marketplace, standing still just isn't an option. Your brand deserves a partner that can help constantly propel you to new heights.
With Fabrik, you'll get a passionate team fuelled by a desire to help every organisation reach its full potential. Discover how our brand development services can turn any stagnating brand into a global leader capable of driving endless consumer loyalty.
Contact us today and let's re-vitalise your brand.
Tell us about you We dig deep to discover tangible benefits at your brand's heart. We then use insights and ideas to build your brand and shape your reputation. But we always start with a simple question: what do you need?