Company Branding
Welcome to the ultimate branding studio in London
Choosing the right branding studio in London isn't easy, we know. To unlock your brand's full potential, you need a company that understands how to truly engage your target audience.
Here at Fabrik, the ultimate branding studio in London, we pride ourselves on being masters of brand strategy. Whether you need help crafting the most compelling brand name, designing your visual identity, or infusing your marketing campaign with your brand voice, we're here to help.
With Fabrik, you get more than just a top branding studio in London. You get a partner ready to deliver all the creativity, expertise, and experience you need to bring your brand to life.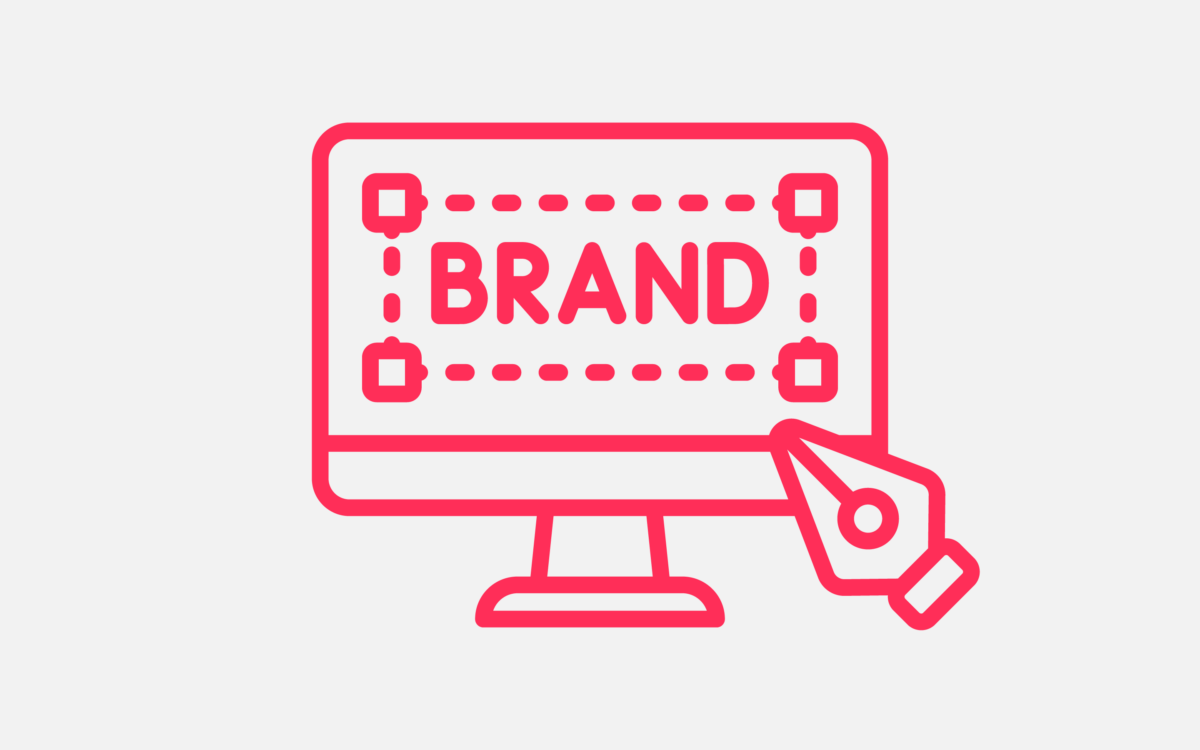 Fabrik: Your dedicated branding studio in London
What makes a brand? Is it just a phenomenal logo? Eye-catching website design or consistent brand guidelines? At Fabrik, we believe in comprehensive brand development.
We tailor our work to the specific needs of your project, working with you to uncover the core essence of your brand and share it with your audience.
At our branding studio in London, you'll discover a dedicated team committed to helping your business thrive in an ever-evolving landscape.
We combine creativity and innovation with the strategic nuances necessary to create distinctive brands in any industry. Working hand-in-hand with your team, we'll ignite the spirit of your brand.
Tailored creativity and strategic brilliance
Every brand has a story. We can help you find yours.
The team at Fabrik lives and breathes brand creation. We aim to be more than just the top branding studio in London. Our company is a hub of creative ideas and transformation.
Our team consists of visionary graphic design experts, strategic thinkers, and wordsmiths, constantly collaborating to help you achieve your goals.
Since no two brands are alike, our brand design process is tailored to you. Every concept and strategy we create will reflect the distinctive elements of your company.
We'll work with you to craft a narrative that sets you apart from the competition, resonates with your audience, and places you in the company of the leading global brands.
Unveil your brand's potential
Great work speaks for itself. At Fabrik, your success is our success. We're proud to say we've helped numerous brands from virtually every industry achieve their goals.
From innovative startups looking to break the status quo to luxury brands ready to transform the world, we've worked alongside some true visionaries.
From our branding studio in London, we've helped shape some of the world's most recognisable brands. We give you the tools to elevate your marketing efforts, increase your brand equity, and share your passions with the world.
After all, that's what branding's all about!
Our research-driven strategy
Successful branding is equal parts art and science.
While we bring our creative spirit to every project at Fabrik, we also ensure every strategy is underpinned by data, research, and analysis.
We don't believe in guesswork. Our approach involves in-depth market research, industry trend analysis, and carefully evaluating your target market.
This means we can help you develop a brand that's more than just visually appealing and impactful.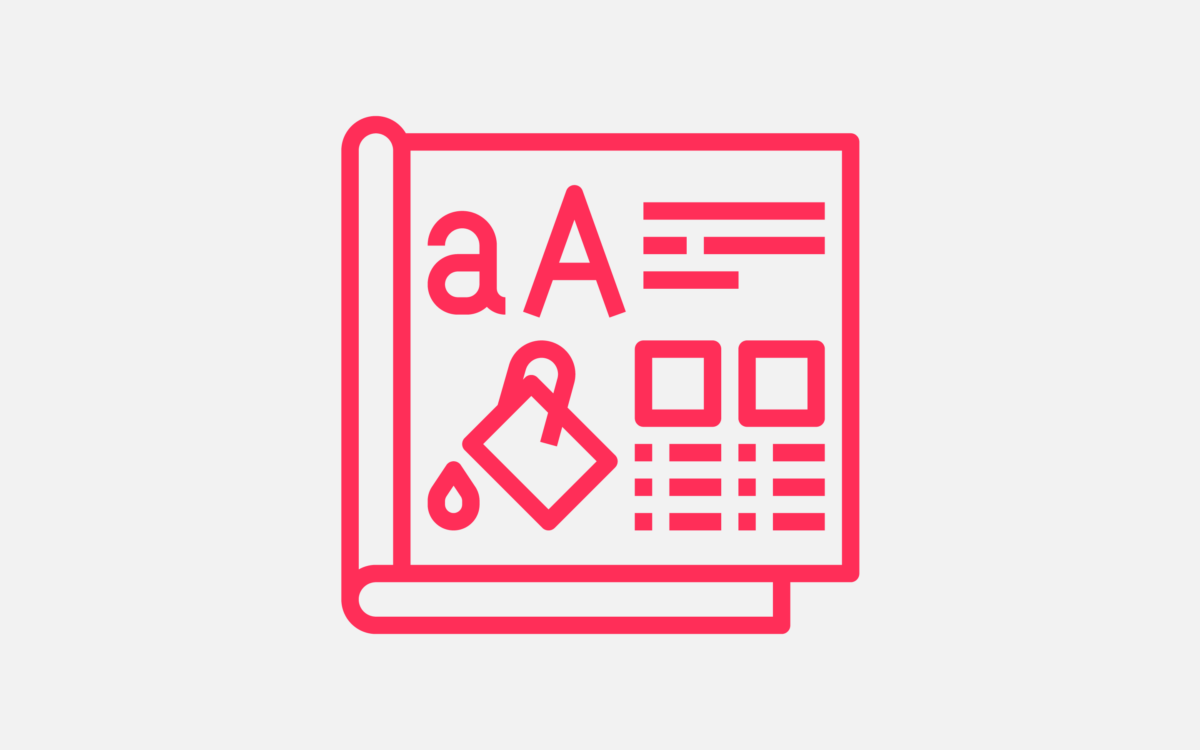 Fabrik's brand design studio services
For us, no challenge is too big or too small.
We've worked with non-profits to capture the hearts and minds of the public, small startups, and major companies looking to reinvigorate their image.
Our services extend across the entire branding landscape, covering everything from brand strategy, naming and logo design to communication materials.
Our portfolio of work speaks for itself, placing us as one of the most successful branding studios in London, throughout the UK, and internationally.
Just some of our services include:
Comprehensive branding services
Looking for end-to-end support? We're here for you every step of the way. As the ultimate branding partner, we can work as an extension of your team, from crafting memorable brand and product names to designing compelling visual identities and marketing materials.
Brand naming strategies
A powerful brand identity starts with the right name – something that gives you a long-lasting place in the minds of your audience. Our brand naming specialists excel in finding distinctive names to encapsulate your brand's essence and values.
Consistent brand guidelines
Consistency breeds familiarity, and the right brand guidelines will synergise your team, ensuring you can maintain the right relationship with your audience. Our branding studio in London can build the blueprint for your brand identity, covering everything from tone of voice to typography.
Brilliant brand strategies
What's next for your brand? A comprehensive strategy paves the way for growth in your industry, helping you thrive in a competitive space. Our branding experts are strategic masterminds adept at formulating strategies encompassing your mission, purpose, and vision.
Strategic brand management
Ensure you stay relevant and resonant as your industry evolves. Unlike other branding studios, we support you after the creation process ends. Our brand management services can help you preserve your market edge for years.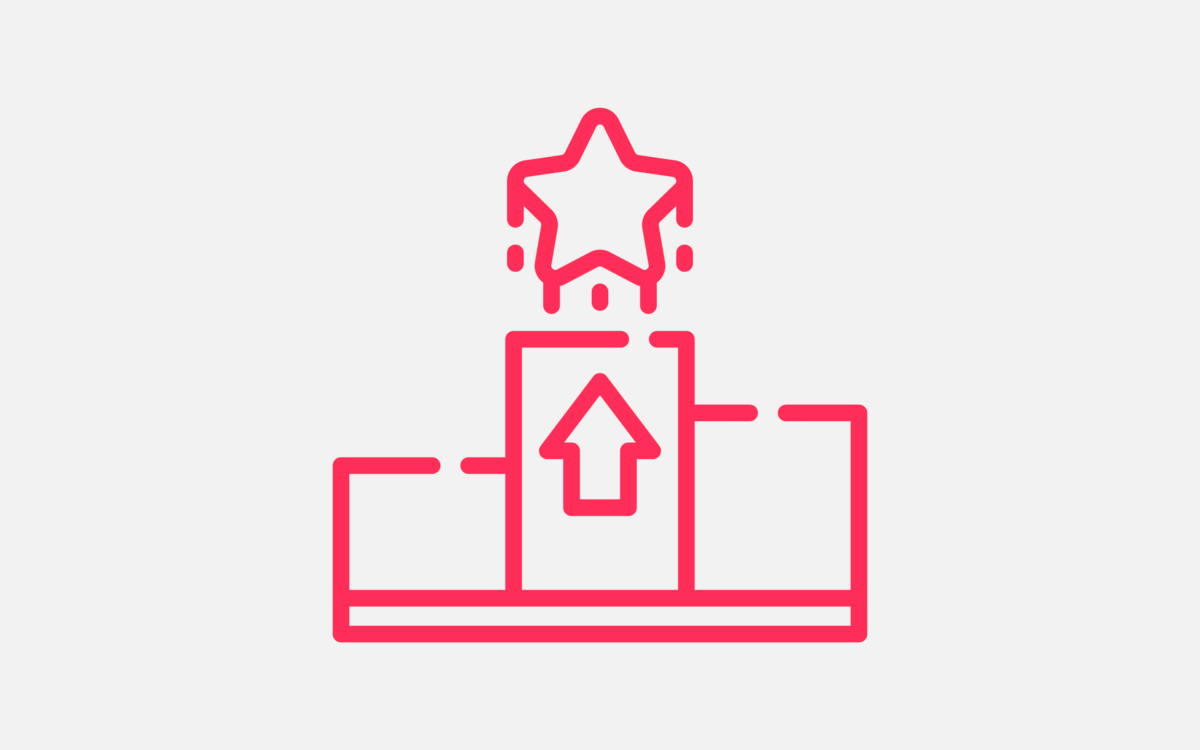 Talk to the top brand studio in London
Brands are living, breathing and dynamic entities. They need to be cultivated and nurtured to survive and thrive in an evolving world.
That's what makes Fabrik different. Our comprehensive approach ensures we can fashion brands that leave an indelible mark.
Ready to unlock your brand's full potential?
It all starts with a single step. Reach out to our friendly team, and embark with us on a journey of growth and discovery. Let's explore your brand aspirations, kindle the fire that propels your brand's ascent, and shape a narrative that drives you towards success.
Discover what you can accomplish with the ultimate branding studio in London.
Tell us about you We dig deep to discover tangible benefits at your brand's heart. We then use insights and ideas to build your brand and shape your reputation. But we always start with a simple question: what do you need?