In today's cluttered marketplace, customers aren't just looking for the best product, service or price.
Your clients are searching for someone or something that they can connect with on an emotional level. That's why you need the world-class branding services brought to you by Fabrik.
To enthuse and engage your audience, you need more than just a logo or an exceptional brand name; you need a carefully-cultivated selection of ingredients that come together to give your business its own unique heartbeat. Fortunately, that's precisely what we offer with our branding services.
Brand services from Fabrik are designed to take full advantage of those 2.6 seconds you have to make a lasting impression online. We transform fleeting glances from your target audiences into opportunities for lifelong loyalty, both in the digital world and offline too. In today's highly competitive business world, we'll help you discover the hidden powers of your company, with business branding services intended to drive awareness, improve recall and pave the way for stronger affinity. With our industry expertise, connecting with your customer has never been easier.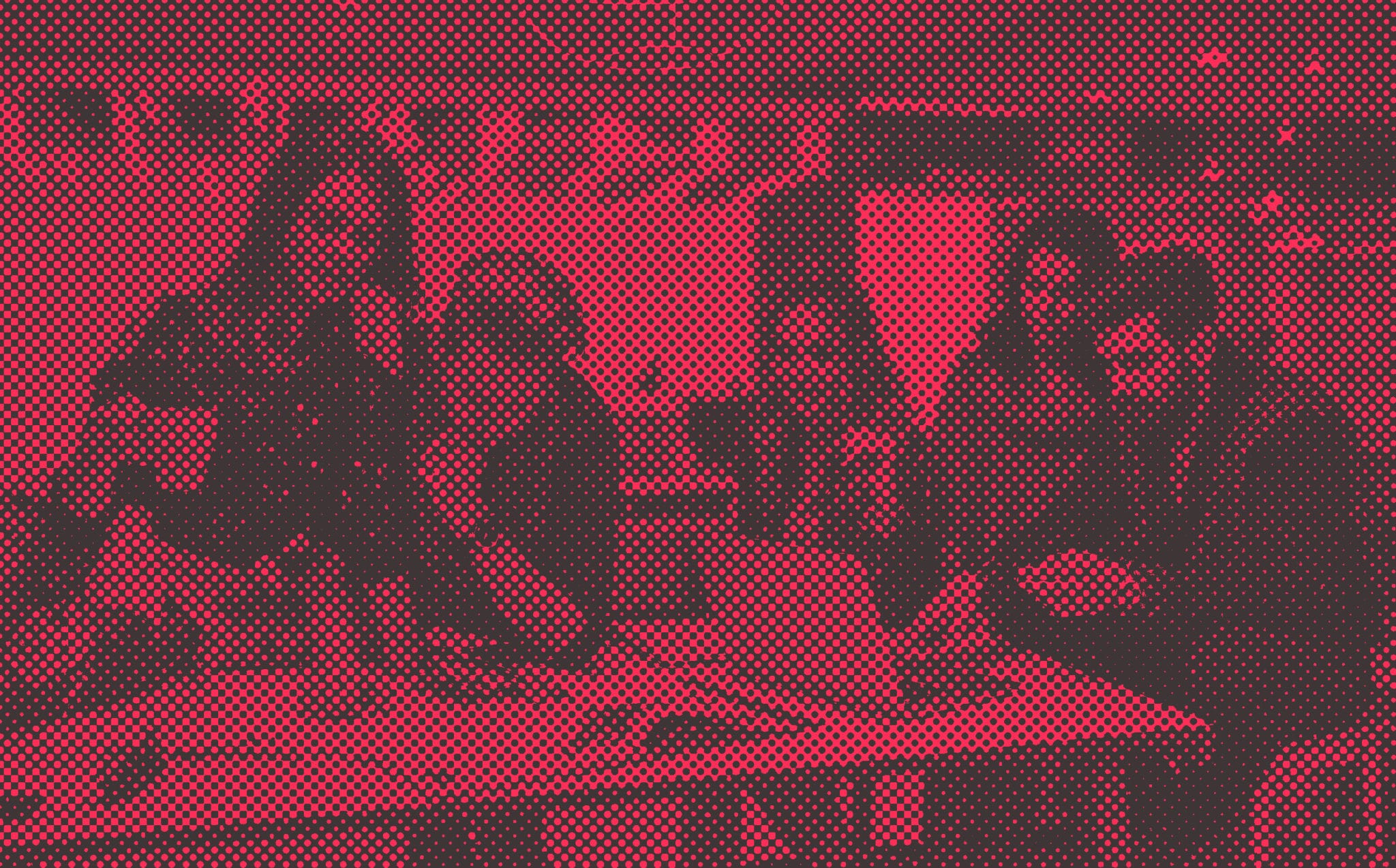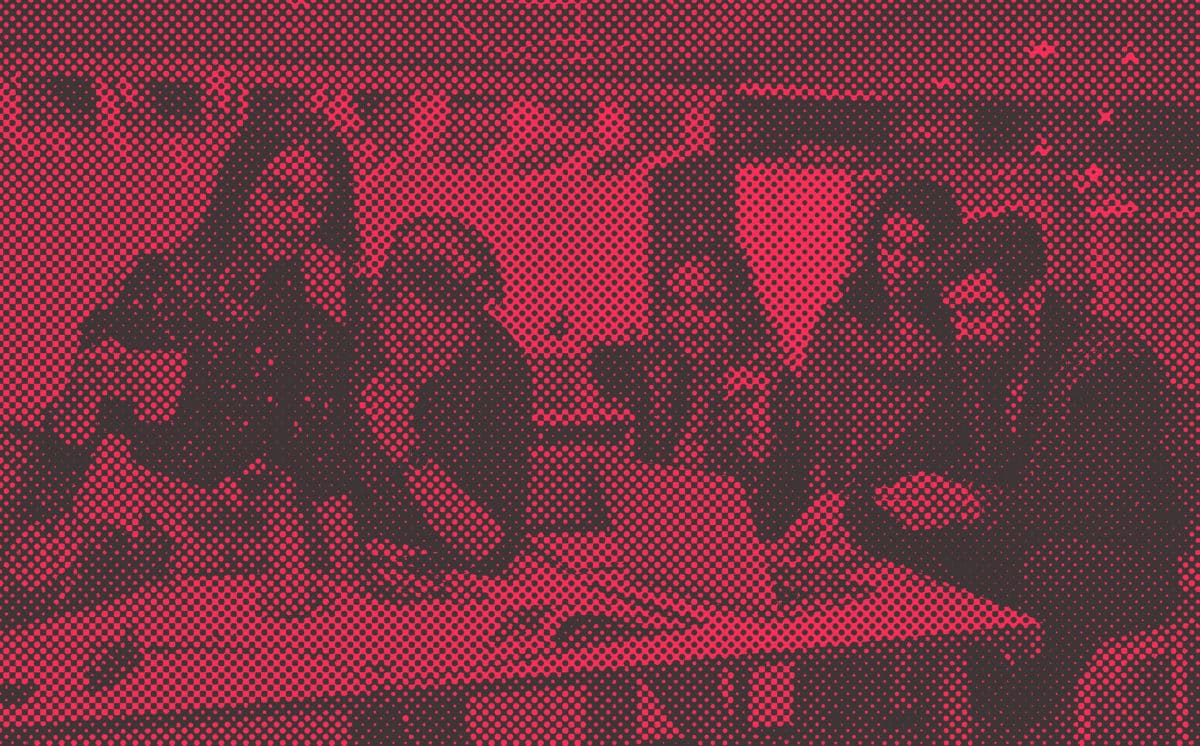 Branding and identity design services
Brand building is a complicated process. Every company is different, which means the strategies you need to inspire your audience won't necessarily be the same as the needs of another client on our roster. Fortunately, at Fabrik, we reject the one-size-fits-all approach to company branding services. When you work with us, you get the end-to-end identity creation experience that's tailored specifically to you.
What does that mean? Well, as an expert in branding and identity design services, we've learned what it takes to transform a budding business into an unforgettable entity. When we work with you, we start with industry research, competitor audits, and even brand manifestos, to ensure that you have all the foundations you need in place for a timeless brand strategy.
Only once we've built the foundations of your identity do we start to consider the details, from brand naming to visual and verbal identity, to content strategy and launch planning.
With our cutting-edge branding services, we breathe life into your ideas, and give you the resources you need to truly engage your target audience, generate ROI, and secure customer acquisitions.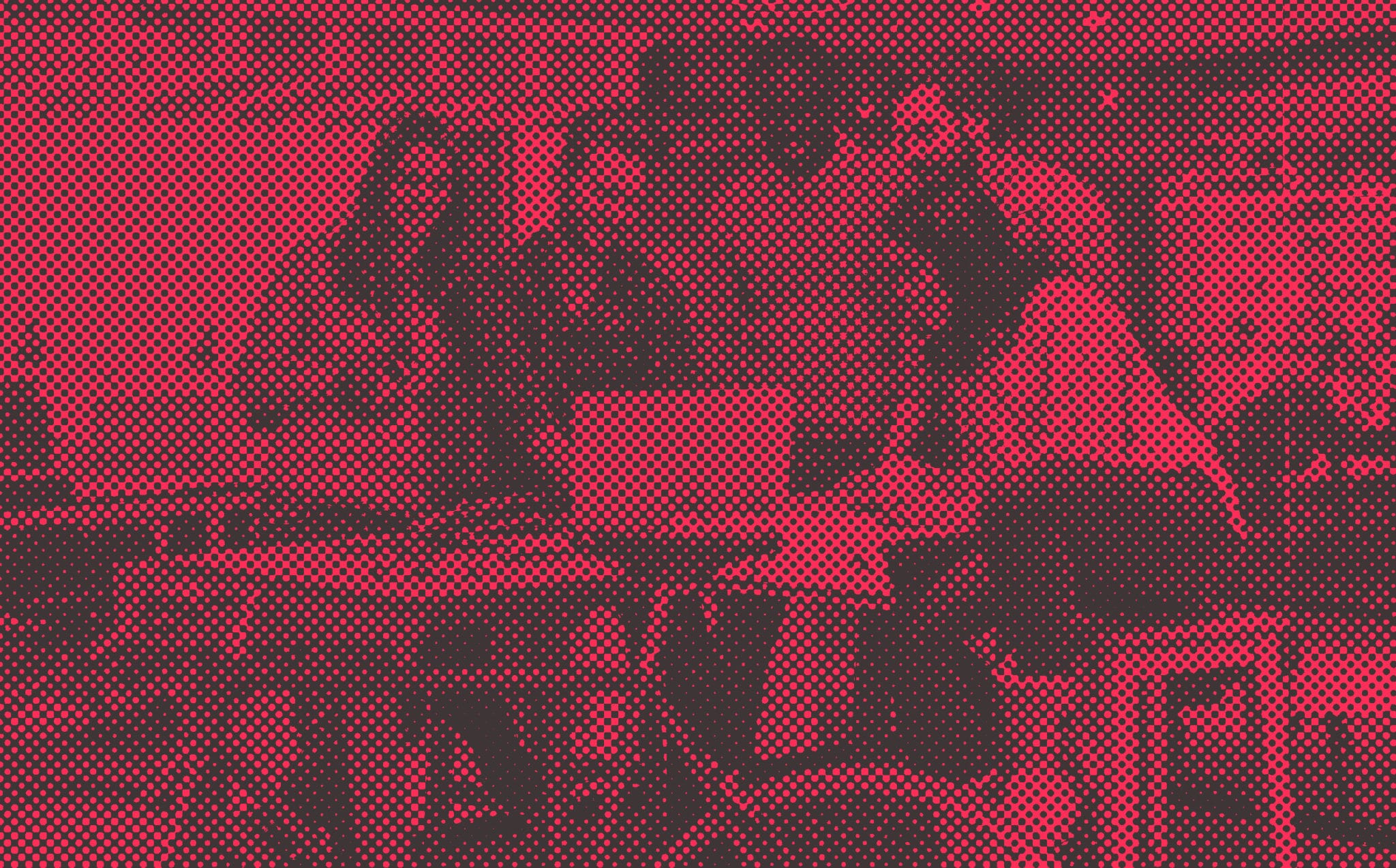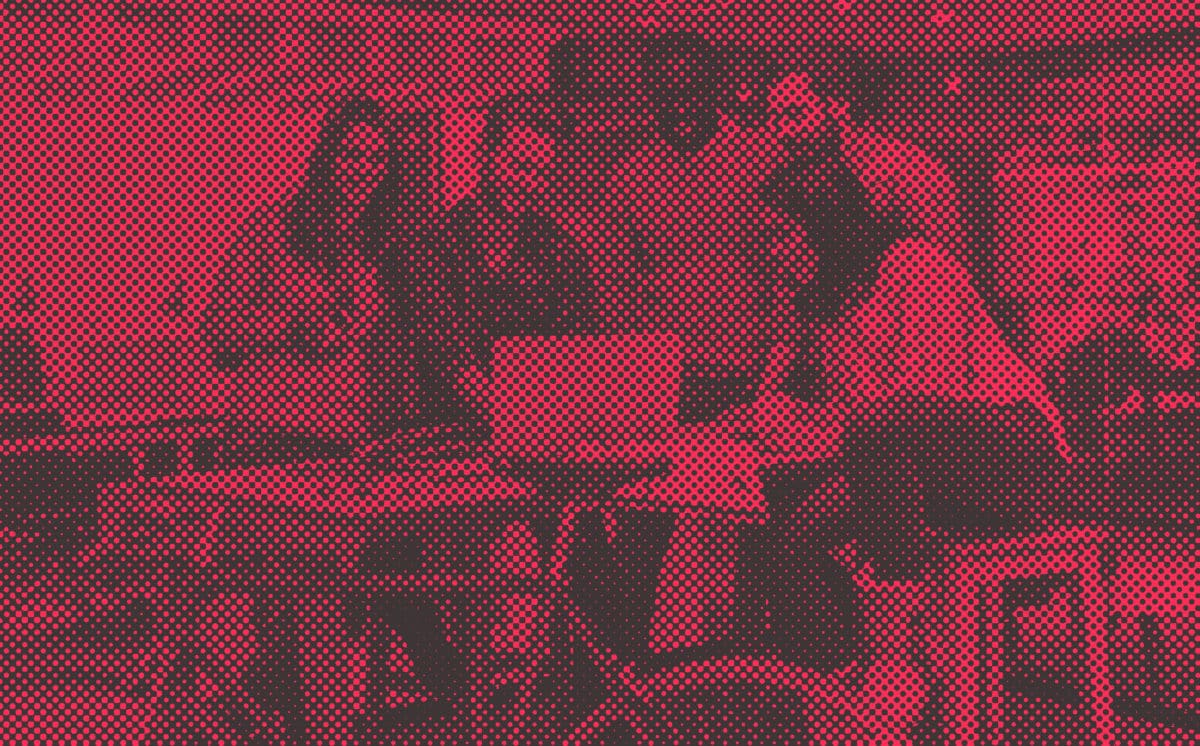 Company branding services with Fabrik
Fabrik has years of experience building and supporting successful brands. However, despite all our time in the industry, we haven't lost even an ounce of passion (or creativity). We're still keen to work with organisations from all walks of life, from private companies and startups to multi-national enterprises, education providers, and non-profits.
Every new client is a fresh opportunity for us to prove ourselves, and we relish a challenge.
Fabrik's brand services are available globally, for any business in the English-speaking world. However, we were born within the creative epicentre of Clerkenwell, in London – an environment that still contributes to our growing talent and unique insights.
With Fabrik, you don't just get a broad selection of branding agency services. We've specifically built specialisms within everything from brand strategy to naming and brand development (visual and verbal identity), so we can help any organisation thrive. Whether it's building your character from scratch or reinventing an existing company, we develop the strategy before we create the brand.
So, what kind of business branding services can you expect from Fabrik?
Fabrik's branding services:
Industry research: We'll get into the hearts of your target audience, and the heads of your competitors to create a brand strategy that resonates with your unique position in the market.
Brand strategy: Once we understand your company, we'll give you the compass you need to strategically find your way into new marketplaces or increase your presence in your existing ones.
Visual and verbal identity: From logo design to content strategy creation, we'll ensure you have both the image and the voice you need to stand out in today's saturated business environment.
Brand naming: We're specialists in brand naming and brand name strategy. We'll ensure that you choose a title that truly speaks to your audience.
Brand asset creation: We can build everything from websites to marketing communications, product packaging and more. Our branding services come combined with in-depth experience in graphic design.
Branded spaces: Need help leaving a lasting impression on your offline visitors? Our wayfinding and signing strategies will ensure your business keeps moving in the right direction.
Promotion and campaign development: We conceptualise and create campaigns that compel, intrigue and entice your audience, no matter which market you're interested in.
Rebranding and brand refreshing: Whether you need to recreate your image, or update it for the modern world, we'll provide the guidance you need every step of the way.
With the broadest selection of brand services, Fabrik provides the ideal combination of diversity and specialist skill. We're here to make the process of branding simple, and enjoyable, through streamlined ways of working, and an accessible team.
The ultimate branding service experience
Every branding service that we offer is designed with the best interests of your company at heart. We can even host targeted brand workshops that help to get buy-in from key stakeholders within your business. After all, some of the biggest challenges with image and identity come from a lack of consensus. We're great at bringing people together, in fact, we pride ourselves on our ability to unite almost any workforce.
No matter what you need from your business branding services, Fabrik is here to make bringing life to your company as simple as flipping a switch.
Discover how simple branding and identity design services can be.
Let's talk…
Whether your brand requires a refresh or invention, Fabrik has the nous to help. Drop us a line and let's start a conversation…