Company Branding
Fabrik: The leading branding consultancy in London
When it comes to building a powerful presence in your industry, working with the right branding consultancy in London gives you the ultimate competitive edge.
Navigating the complex world of brand identity development is a difficult task. You only get one chance to make a first impression. A professional branding consultancy in London will ensure you make the right first impression.
Your brand will shape the thoughts and feelings of your customers for decades to come. So, how do you make sure you're sending the right message?
Fabrik offers a team of leading brand consultants in London, ready to guide you through the complexities of effective branding.
With our help, you'll build a visual identity, brand strategy and communication plan that opens up growth opportunities to propel you into the future.
The ultimate London-based branding consultant
Here at Fabrik, branding is more than just our job – it's our passion. For years, we've cultivated a reputation as one of the best branding agencies London has to offer.
As your branding consultants, we'll work with you to understand your target audience, find the perfect position for your business in a competitive landscape, and nurture a strategy for success.
Working with business owners, large and small, we combine market research and creative flair to set the stage for phenomenal growth.
We understand the heartbeat of the modern customer and which elements turn everyday brands into household names. With our help, you can ensure your brand is visible, understood, appreciated, and loved by your target audience.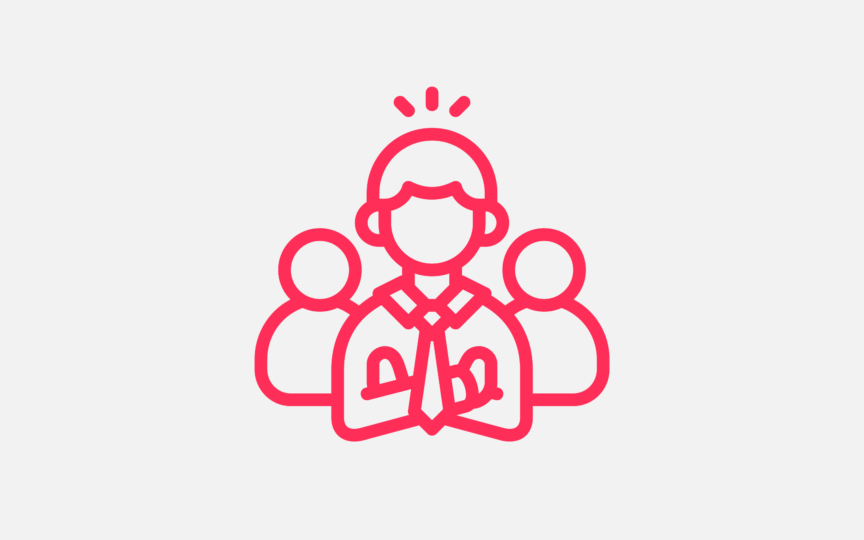 What sets us apart from other brand consultancies?
There may be countless brand consultancies in London, but few can claim the same proven track record as Fabrik. Our portfolio speaks for itself, demonstrating how our creative solutions and guidance empower businesses to reach their goals, no matter the industry.
Our team of dedicated professionals combine design prowess and creative thinking with a strategic approach to building brand visibility and customer loyalty.
With Fabrik, you don't just get a design partner, you get:
Unlimited expertise
Our long history in the branding landscape has given us plenty of opportunities to learn and grow. Our branding consultants have worked to transform countless large and small companies over the years, working in various industries. We'll share our insight to help you build an effective brand strategy.
Personalised support
Unlike other brand consultancies in London, we never take a one-size-fits-all approach. We know every brand has its own unique story to tell. That's why we work closely with your team on a bespoke brand development strategy tailored to you.
Strategic guidance
We're more than just a hub of creative ideas. At Fabrik, we work with a range of clients on comprehensive brand strategies, helping to build brand awareness, guide brand management, and guide your company towards new opportunities. Think of us as your compass for brand success.
Holistic approach
Gaining a competitive advantage in today's cluttered corporate landscape takes more than just a great logo and visual identity. When you work with Fabrik on your brand creation project, you get help building every element of an iconic brand, from fine-tuning your tone of voice to a comprehensive set of brand guidelines.
Outstanding results
We're proud of our position as a leading branding consultancy in London. We believe preserving that title means constantly holding ourselves to the highest standards. Our team in the heart of London will work with you every step of the way, ensuring your new brand delivers results.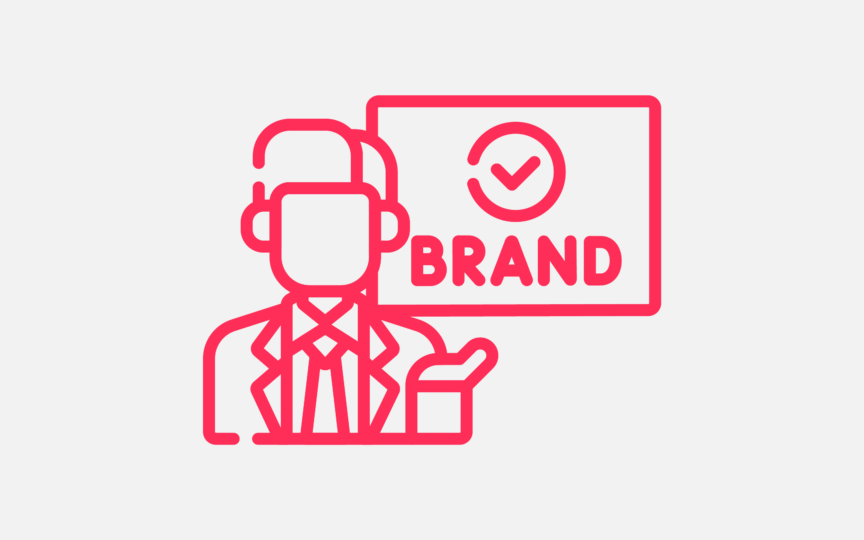 Your comprehensive brand consultant
Brands are more than just logos and colour palettes. Building an identity that captures the hearts and minds of your target market requires a comprehensive approach.
You need a voice that resonates with your audience throughout your marketing efforts, a personality that shines in everything from packaging design to your product development strategy.
As your brand consultants in London, we'll ensure you get the right support every step of the way. Whether you're looking to elevate your market position with a compelling new name and identity or boost the memorability of your marketing campaigns, we can help.
We've supported companies from all industries, large and small, to create new brands and revitalise existing ones. We can even help you choose the perfect name for your venture, exploring linguistic nuances and cultural connotations to craft the ideal title.
Fabrik is more than a branding consultant
Every brand has a story to tell. Our job is to help you craft that narrative, chapter by chapter.
Our branding consultancy goes beyond surface-level aesthetics and graphic design strategies. We delve into the essence of what truly makes your brand unique.
Using extensive experience, strategic thinking, and unique flair, we'll breathe new life into your marketing efforts, enhance your brand strategy, and help your business thrive.
Every brand consultant at Fabrik is dedicated to helping you craft a compelling brand and ensuring you can make a consistent impact on your target audience.
Whatever your goals for business growth, our brand consultancy will help you form the foundations for a brand that always stands tall.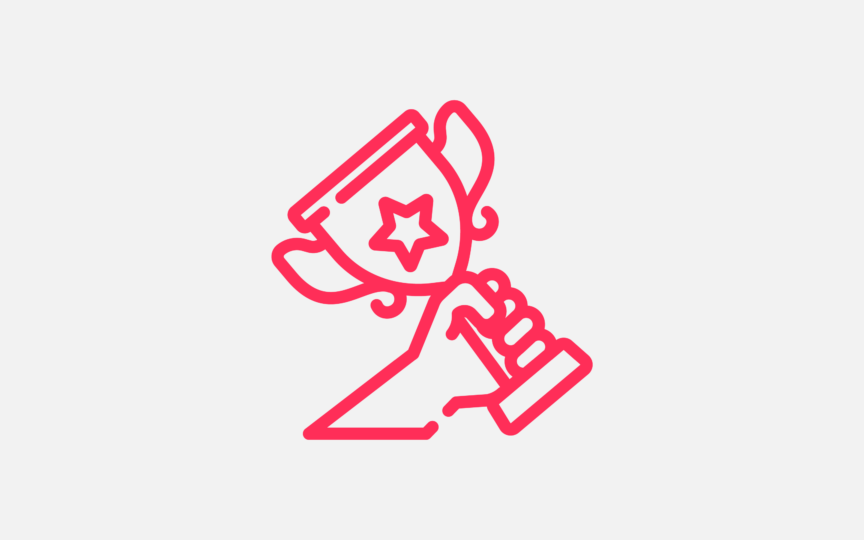 Build an unbeatable brand with Fabrik
With our input, your brand's potential is limitless. We will provide the necessary expertise to nurture your spark into a growing flame. Here at Fabrik, we believe in discovering the unique melody behind every brand, refining it, and ensuring it's played across every touchpoint.
With our branding consultancy in London, you'll unravel the mysteries of branding, learn how to harmonise with your target audience's desires and aspirations and create a symphony of brand experiences that lingers on for decades.
Discover the benefits of bringing true expertise and intuition to every branding campaign. Learn why ambitious startups and large businesses consider Fabrik one of the best branding consultants in London and unlock the door to endless growth.
Your path to an incredible brand starts here.
Tell us about you We dig deep to discover tangible benefits at your brand's heart. We then use insights and ideas to build your brand and shape your reputation. But we always start with a simple question: what do you need?