Is Canva Pro worth it? An independent Canva Pro review (2022)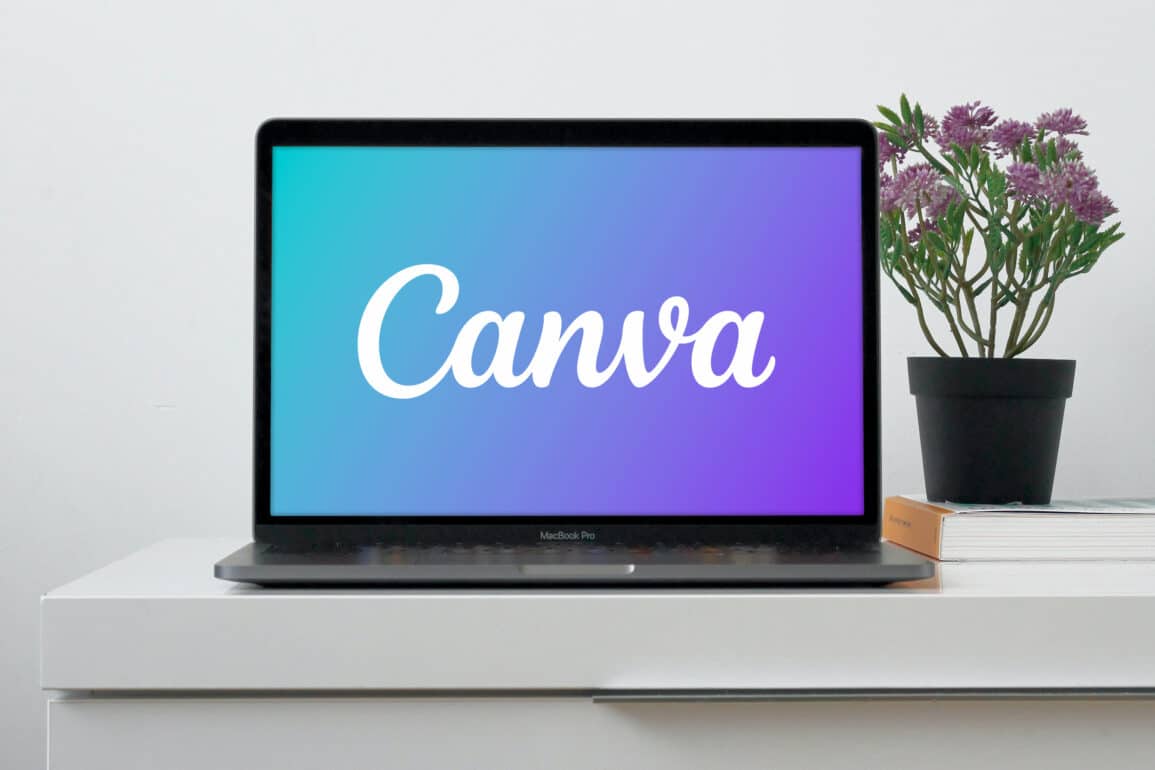 Is Canva Pro worth it? That's the question that many small businesses and beginner graphic designers frequently ask. Canva itself is one of the most popular apps for generating designs with minimal effort, and the free version has plenty of assets available.
In 2021, Canva had well over 70 million active users. And in 2022, the app has around five million premium subscribers. The app is available in multiple countries, and you can use it in several languages, offering a better-rounded user experience.
The free version of Canva is pretty handy for beginners looking to create business assets. But at some point, you might get frustrated at the amount of content gated for Pro subscribers. Before you upgrade, however, knowing what you can get is a good idea.
On this page, you will find a full Canva Pro review. We'll go through the pros and cons, especially when put up against the app's free version. You will also learn about how much Canva Pro costs and whether it's better than other editing apps like Photoshop.
Does that sound interesting? Fantastic, let's get started!
Which devices can I use Canva Pro on?
When looking at Canva Pro reviews, it's important to ensure you can use the tool on your preferred device. And if you want to edit designs on the go, you'll be pleased to discover that Canva Pro is available on a wide selection of operating systems.
Many people's main port of call for using Canva Pro is on their desktop devices. You can use the web app in several browsers, including Safari and Google Chrome.
Canva also has desktop apps for macOS, along with computers that use the Windows operating system. If you use a device running on Linux, you'll need to use the web app.
When using Canva Pro on the go, you can also download the Canva app on your iOS and Android device. In addition to smartphones, the service is available on tablets.
Where in the world can I use Canva Pro?
Before looking at Canva Pro features, you should also ensure that you can use the service in your local area. And if you manage a team that works across multiple locations, you will similarly want to ensure that those individuals can access everything.
When using Canva, you can access the service across the globe; you just need to ensure that you have an internet connection. If you decide to pay for Canva Pro, you can do so in multiple currencies, including the US Dollar and British Pound.
You can still use Canva Pro if you don't see your currency. However, you will have to pay in US Dollars – and your bank will determine which exchange rate you pay. As such, you may wish to choose a banking service that doesn't have fees for foreign payments – and one that also offers a fair rate.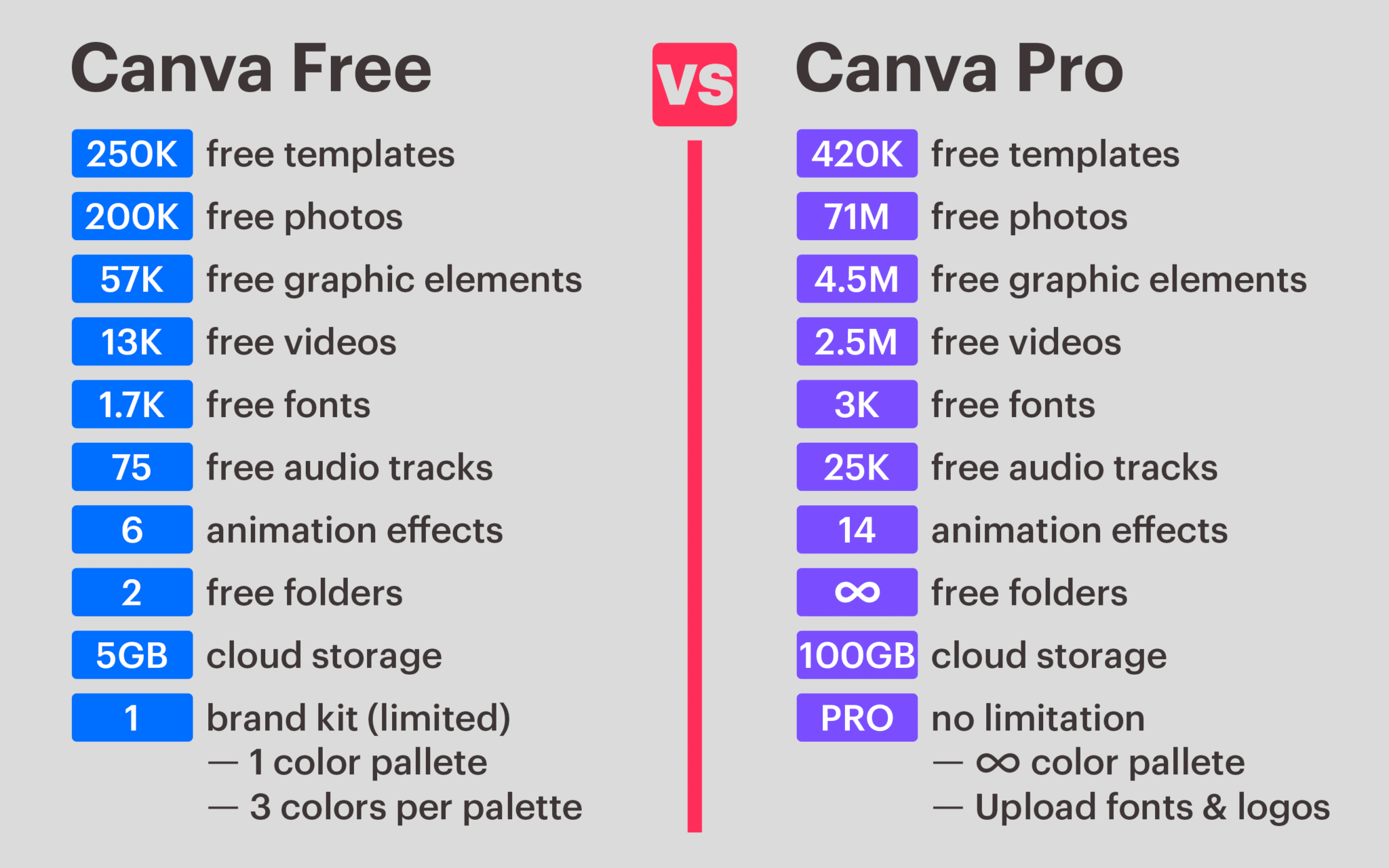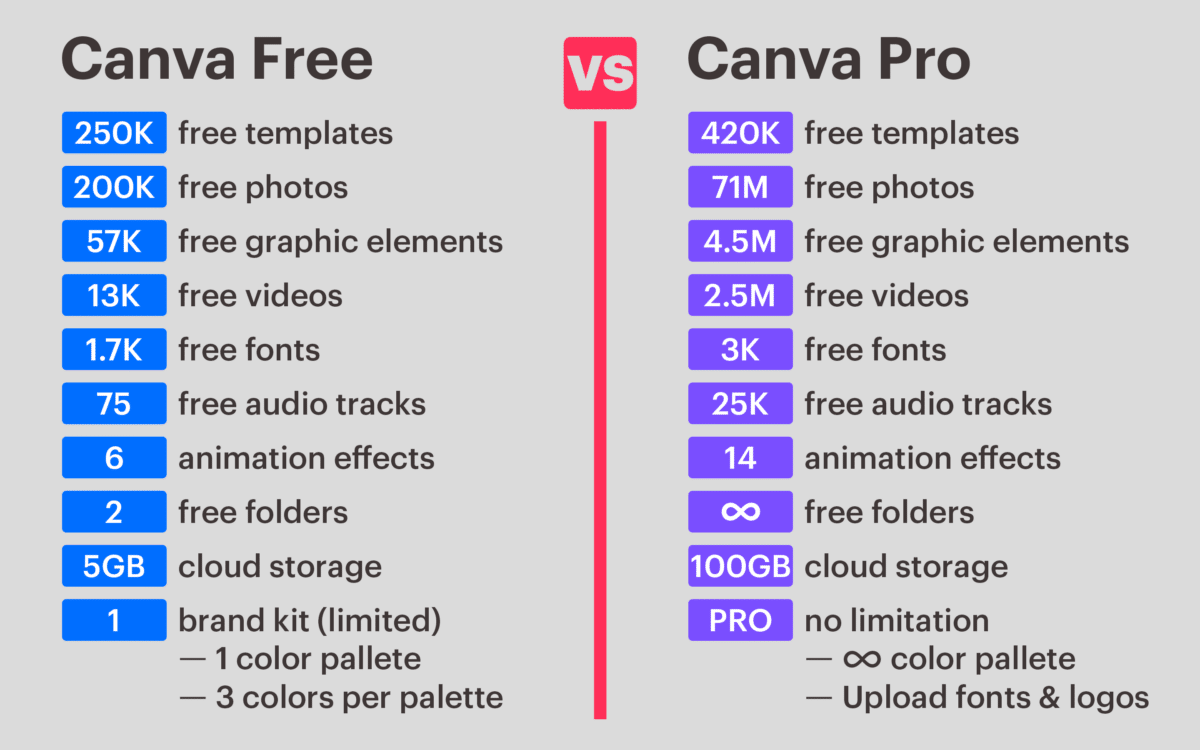 What's the difference between free Canva and Canva Pro?
Some individuals may wish to consider their budget before upgrading to Canva Pro and ensure that they have enough of a reason to do so. Is Canva Pro worth it for small businesses, freelancers, and similar individuals, then?
Perhaps the biggest difference between the free version of Canva and Canva Pro is how many assets you can access. Canva Pro lets you choose from 2.5 million free videos, for example – whereas the free version only supports 13,000.
You will also have access to 25,000 audio tracks with Canva Pro, compared to the 75 you get with the free version. On top of that, you can enjoy 100 gigabytes of cloud storage – whereas the free version only has 5GB.
Canva Pro also has a much better brand kit than the free version. You can create multiple color palettes, along with adding your own logos and fonts from elsewhere to the platform.
Canva Pro also gives you access to more templates than the free edition of Canva. As such, you can make what you're trying to create with fewer limitations.
How much does Canva Pro cost?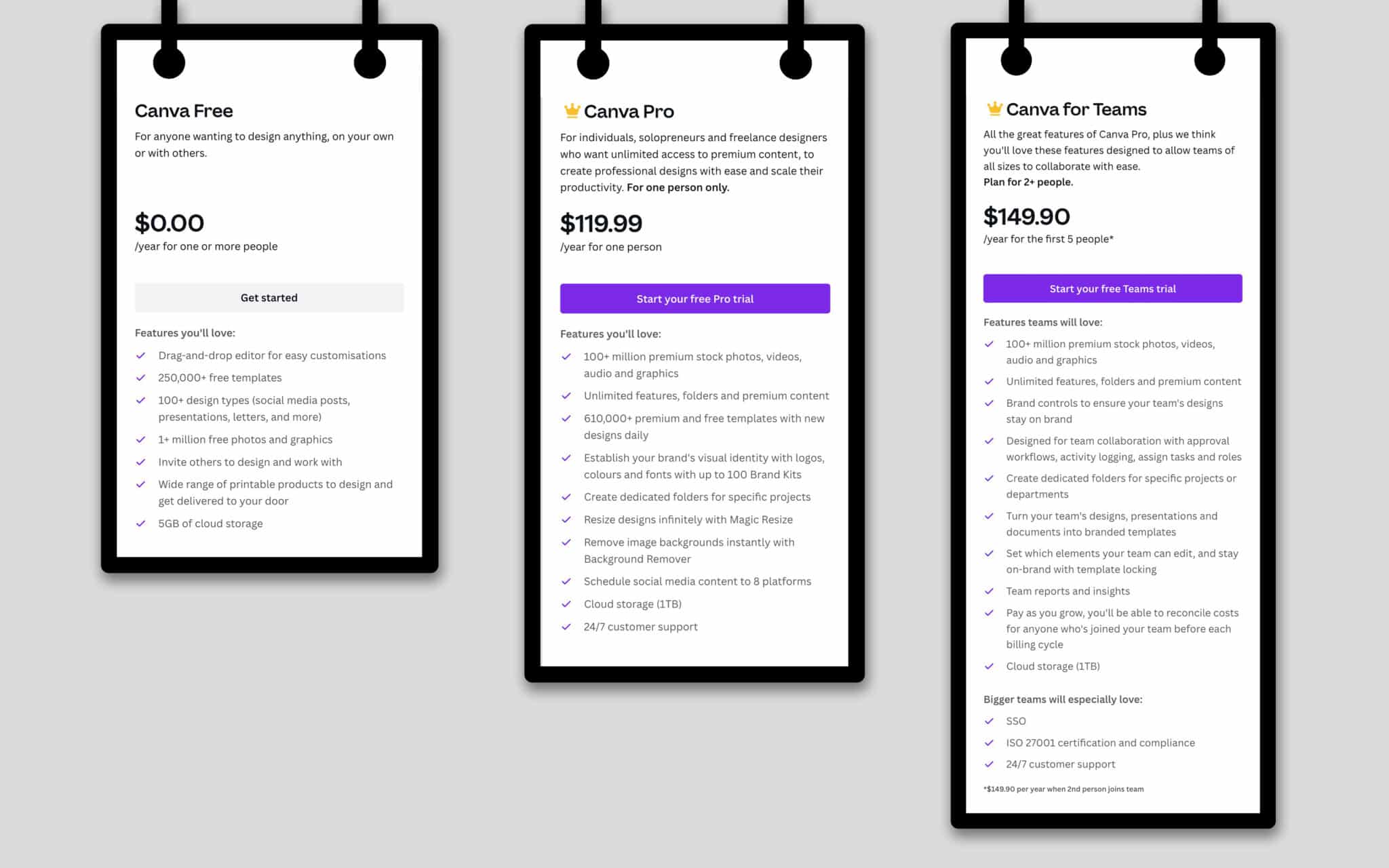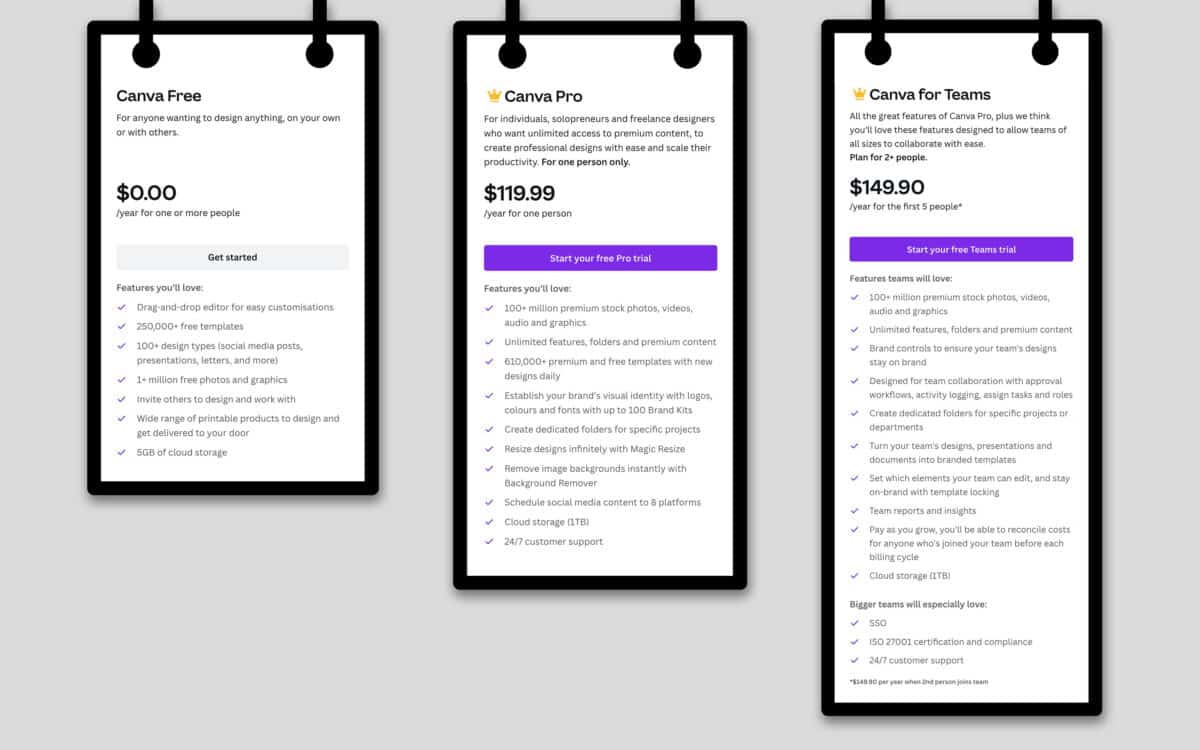 Canva Pro pricing is another important aspect to consider when you think about upgrading your software. And luckily, understanding how much the platform's premium version costs isn't too difficult.
So, how much is Canva Pro?
If you choose to upgrade to Canva Pro, you will pay $12.99 per month if you choose a month-to-month plan. However, you can pay annually instead – which will give you a discount when averaged out over 12 months.
Purchasing an annual subscription for Canva Pro will cost you $119.99 per year, which averages out to around $9.99 per month.
Sadly, Canva Pro does not have a one-time purchase option.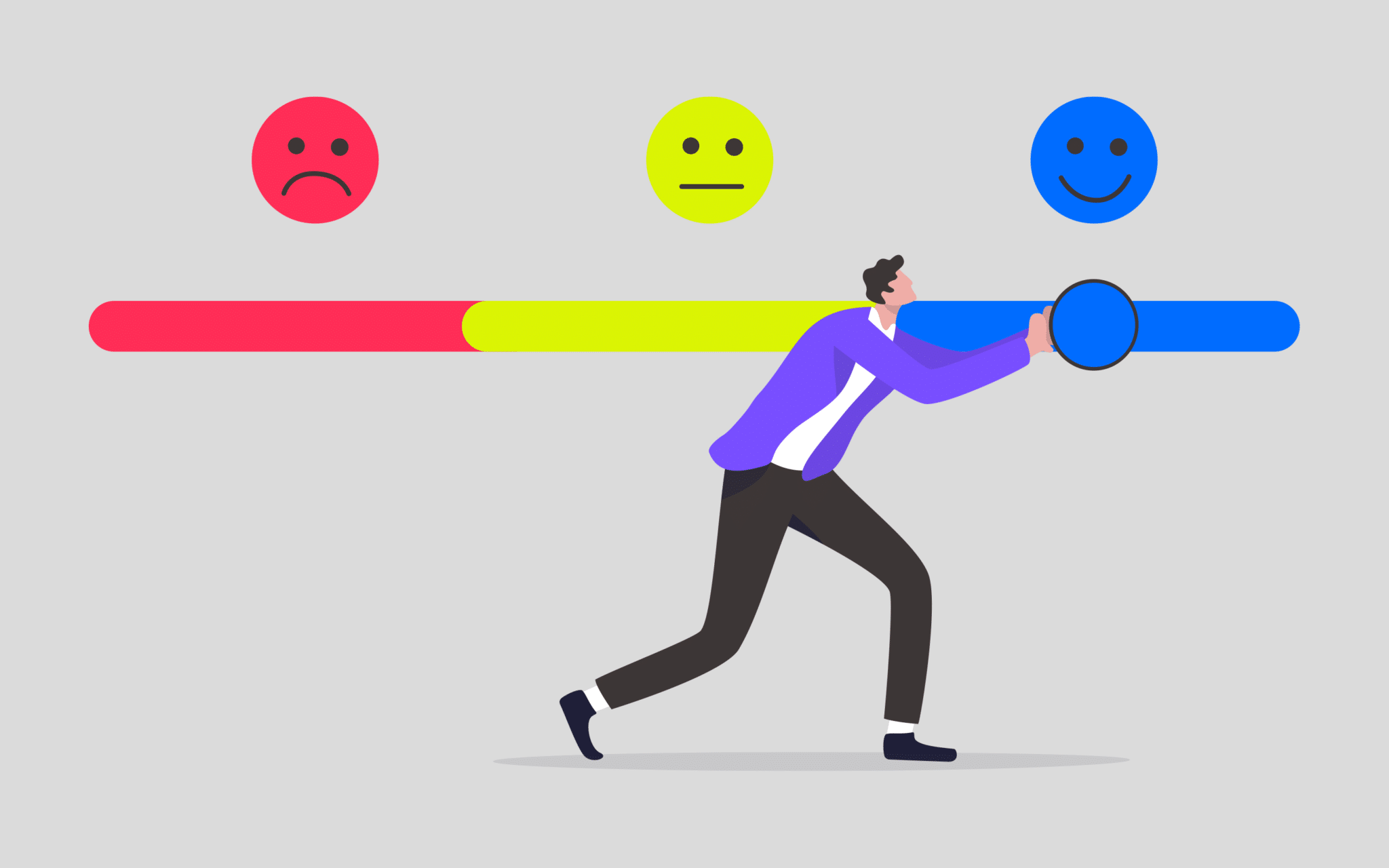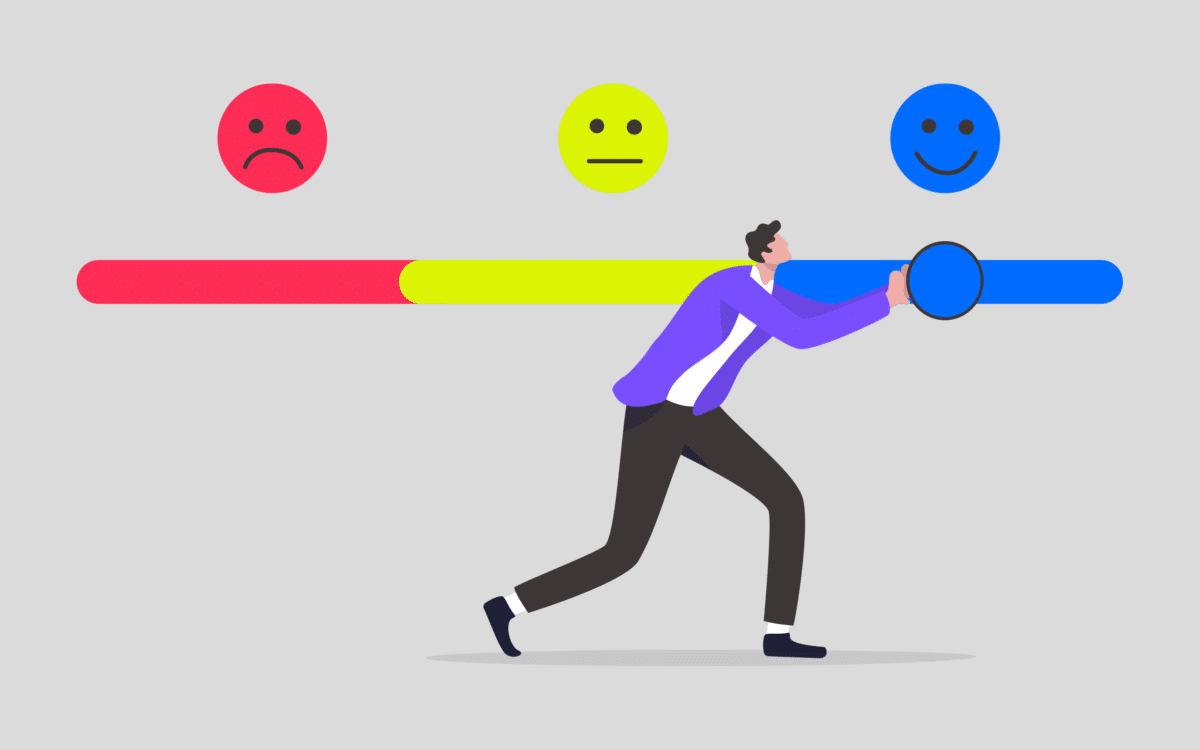 Pros and cons: The advantages of Canva Pro
Having gotten this far, you will probably have a better idea of whether you're going to think Canva Pro is worth it or not. For the next stage of our Canva Pro review, let's look at the benefits and drawbacks of using the solution – starting with the biggest pros.
Plenty of additional design assets
While the free version of Canva has a good selection of assets, they can feel somewhat limiting after a while. When you upgrade to Canva Pro, you will have access to a much bigger number of images, videos, audio files, and more.
Of course, you can always upload files from elsewhere. But knowing that you've already got a significant selection within the library will make things much easier when creating your graphics.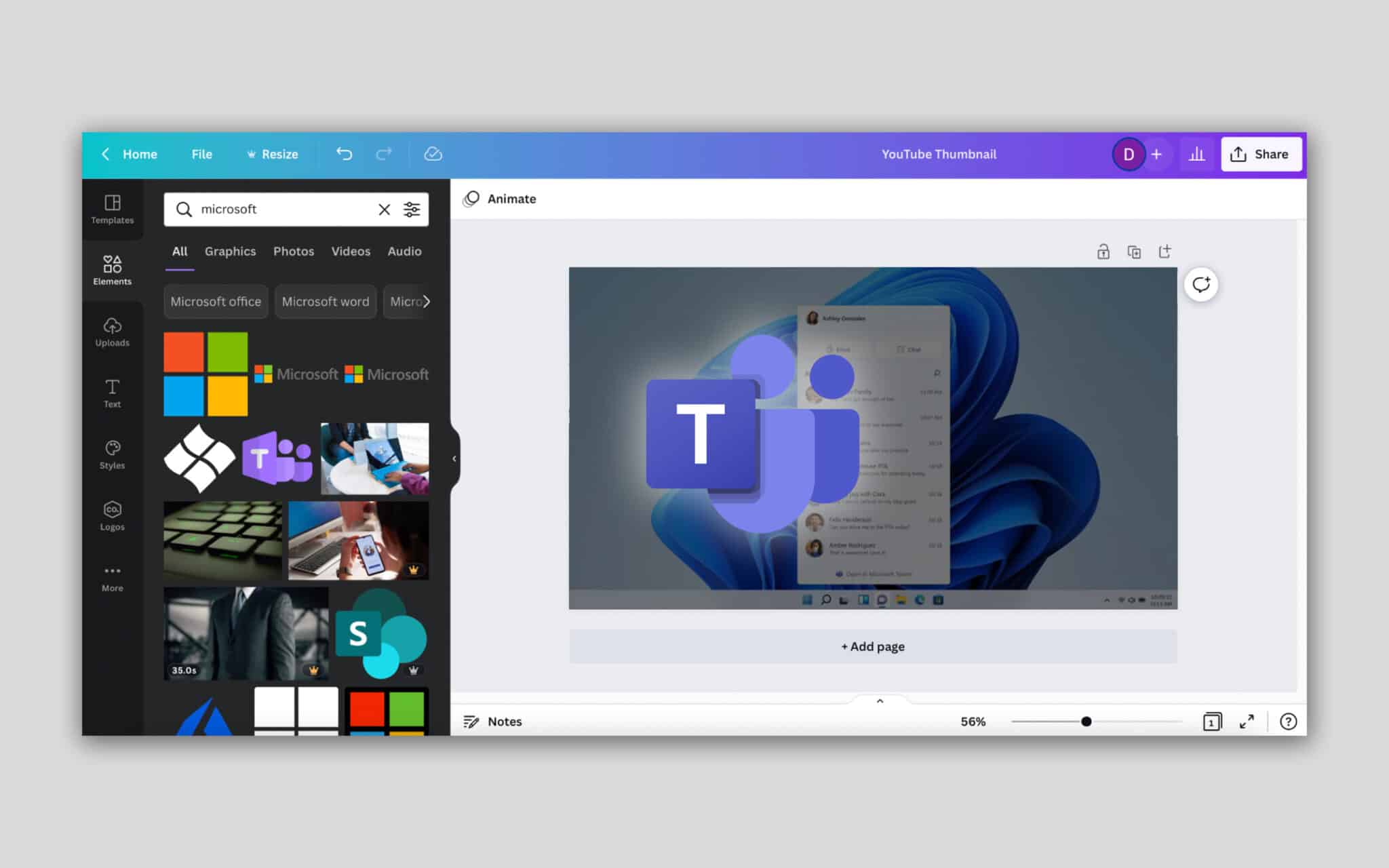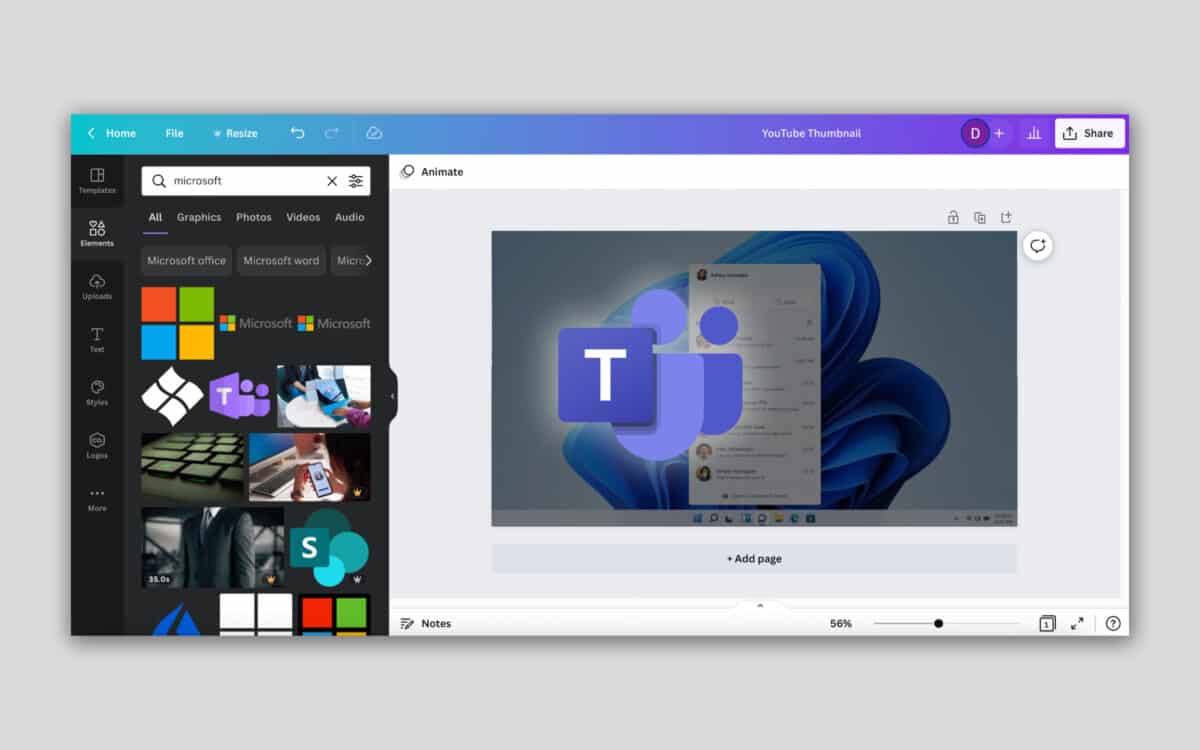 Use other company logos in your designs
When creating designs and graphics in Canva Pro, you might have situations where you'd like to use other companies' logos. For example, you may wish to create a YouTube thumbnail where you review certain apps and systems.
With Canva Pro, you can find several other company logos to use in your designs. Examples include the Lightroom logo for Adobe, along with Slack and Notion. You will also find the likes of Twitter, Google, and Apple.
You will find all of these by typing the company name into the search bar under the Elements tab.
Canva Pro pricing is relatively affordable
Regardless of your business size, you'll want to ensure that you're only spending money on things that will help move you forward. And if you don't have a big budget, you will find Canva Pro relatively affordable.
Since Canva Pro only costs $119.99 per year when paid in a single payment, many freelancers and small business owners will likely find that this meets their budget. And if you want to pay monthly, the price is still pretty fair – even if you will end up paying more over the course of the year.
Canva Pro requires little graphic design experience
When determining whether Canva Pro is worth it, you should perhaps consider whether you've got graphic design experience before. If you don't, you may find significant value from the app.
Canva Pro is user-friendly for all expertise levels. All you need to do is drag and drop elements, along with choosing your preferred template. You can also resize items, change the colors, and much more – all with just a few clicks.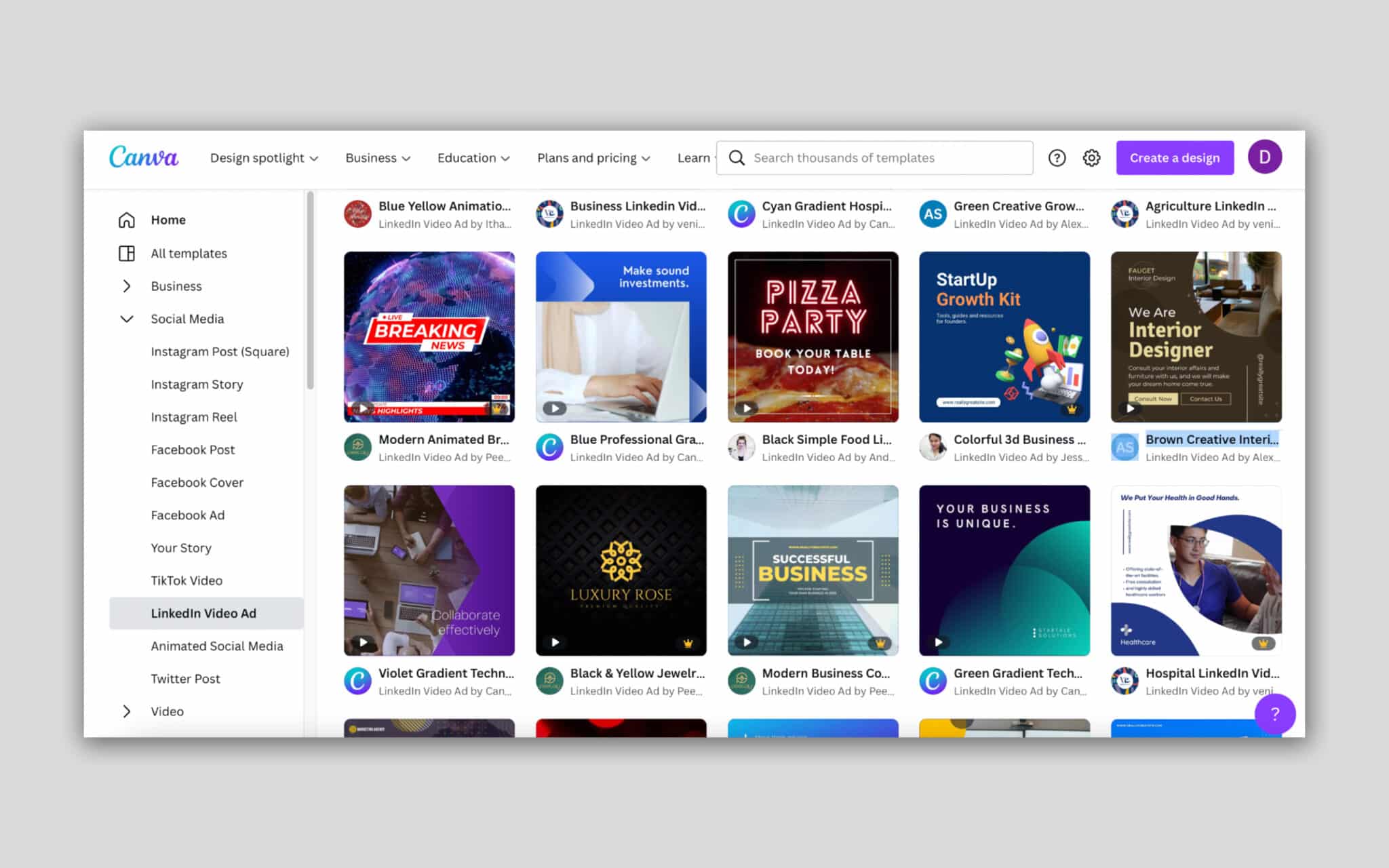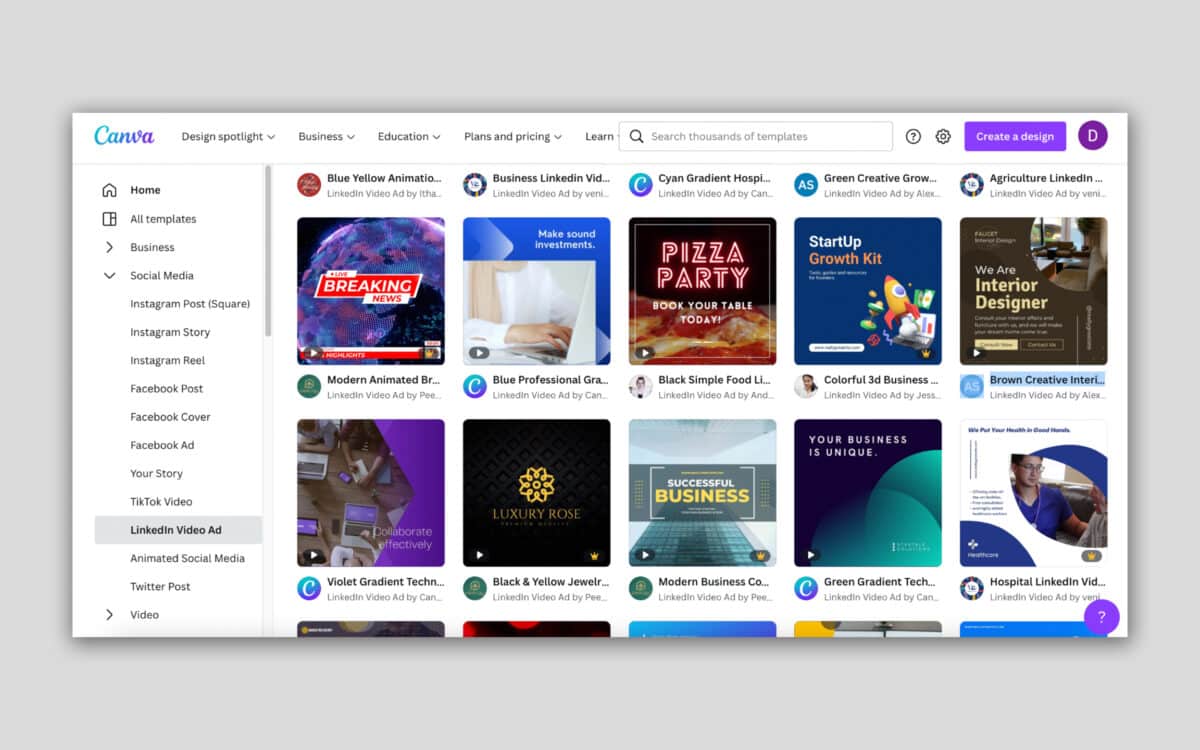 Canva Pro gives you plenty of extra templates
We've already mentioned in this Canva Pro review that the platform's premium version will let you use several new elements and media. But another handy benefit is that you can access all kinds of additional templates for your designs.
Thanks to these templates, you can work on all kinds of projects. You will find multiple premium resume folders, along with extra assets for blog posts, YouTube thumbnails, and much more. All of these are fully customizable, allowing you to find the specific look you're aiming for.
Canva Pro offers more cloud storage than the free version
When working for or running a business in the creative sector, you will spend a lot of time online these days. As a result, you will want to make sure that you have enough space to store all of your designs. And while the free version of Canva has a good amount, that is ramped up significantly when you upgrade.
With Canva Pro, you can enjoy 100GB of storage space. While you should still consider backing everything up on an external hard drive, you should find that storage space more than sufficient for your early days.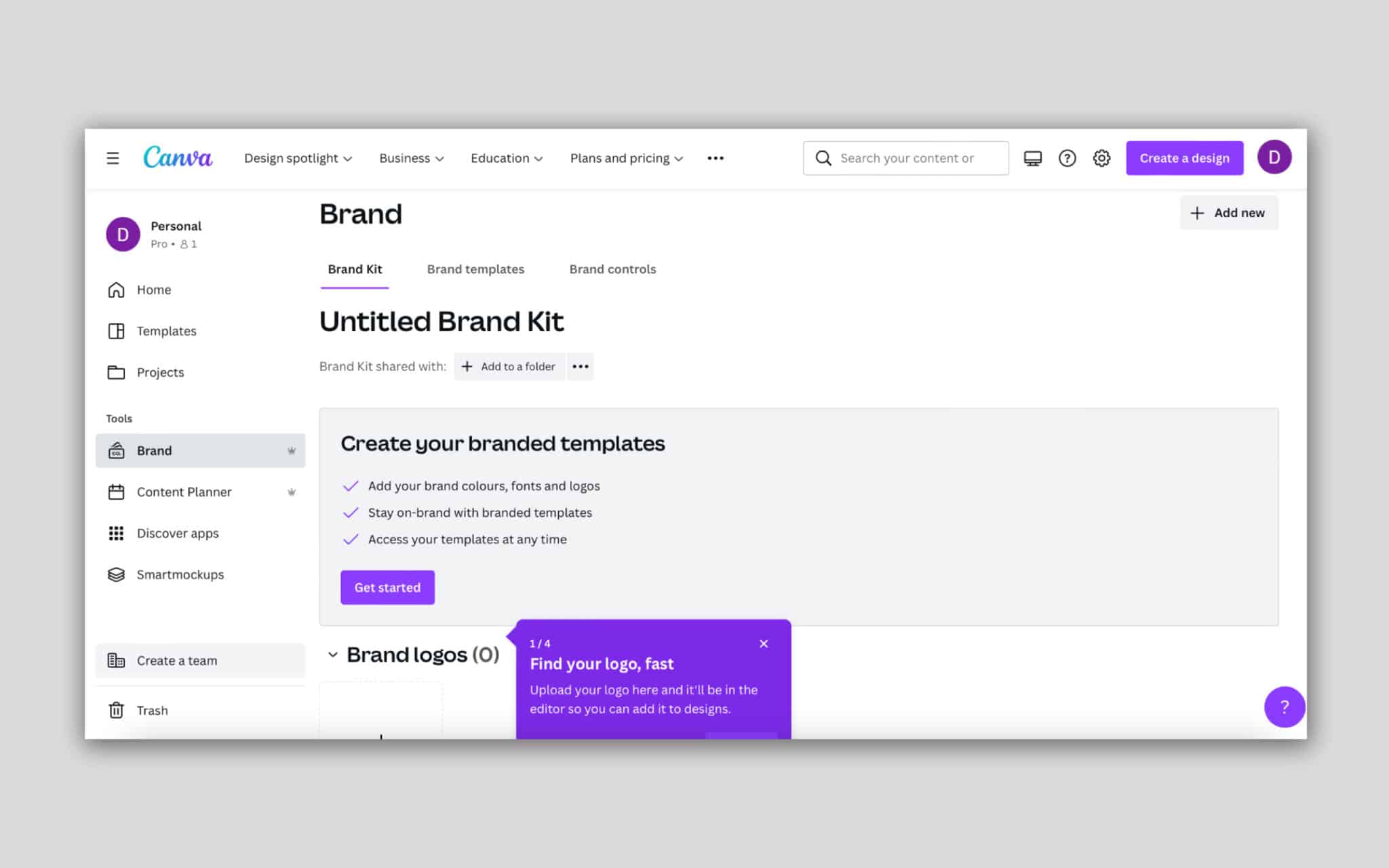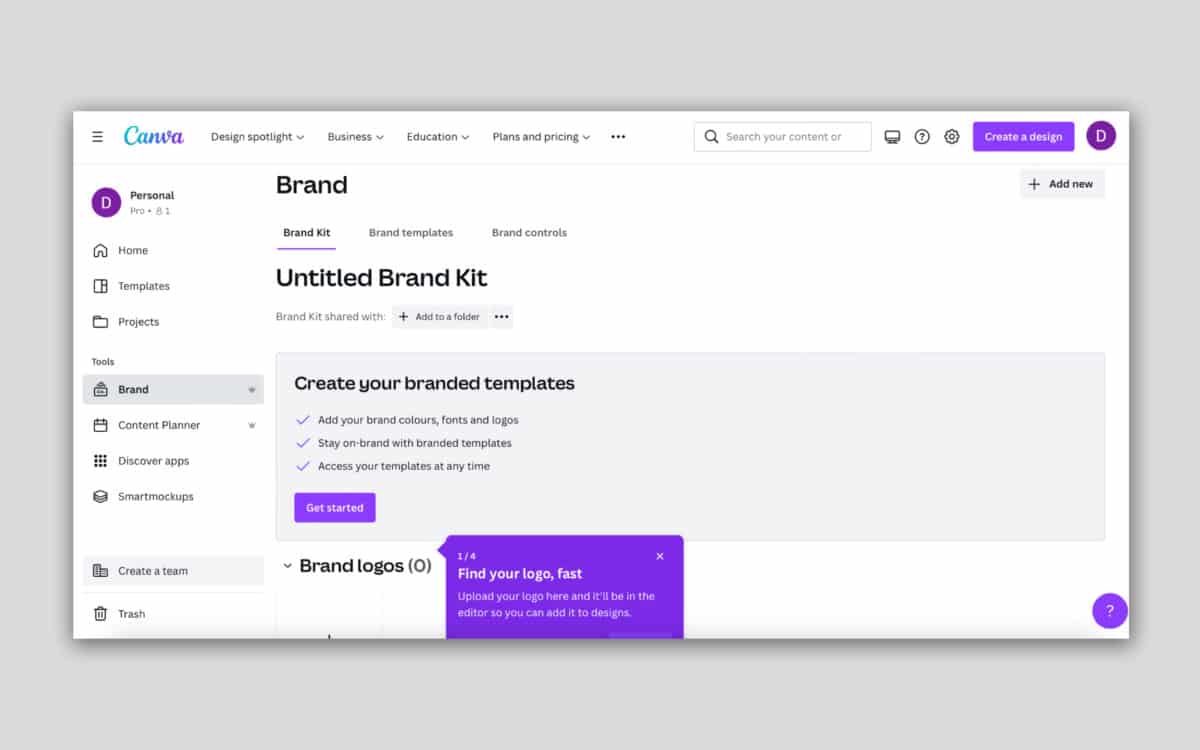 Canva Pro has more of an advanced brand kit than the free version
Branding is arguably the most crucial part of running a successful creative business. And when asking why Canva Pro is better than the free version, the brand kit capabilities is probably the biggest reason.
When using the free version of Canva, you can only add one color palette to your kit. Moreover, the palette can only have three colors. Comparatively, the paid edition of Canva has no limitations in this area.
You can add unlimited color palettes and do much more with Canva Pro's brand kit features.
Canva Pro has multilingual options
While you're reading this Canva Pro review in English, you might prefer to do your work in something different. Luckily, you will find plenty of options with the platform.
Canva supports four variations of English, along with languages such as Dutch, Norwegian, and Danish. You can also use Canva in Arabic, Korean, Japanese, and many others.
These options, it's worth noting, are not exclusive to Canva Pro; you can also use them with the free version.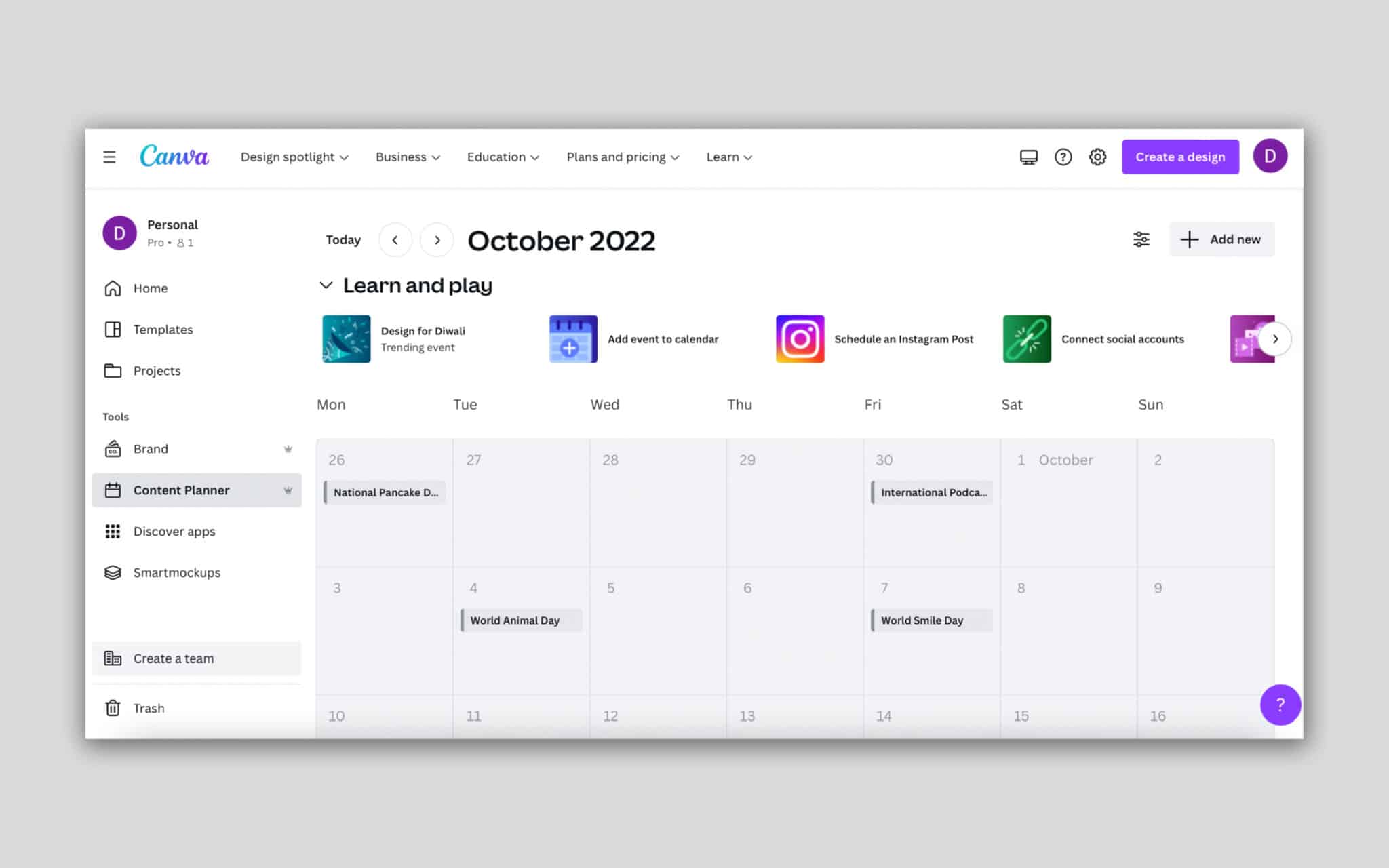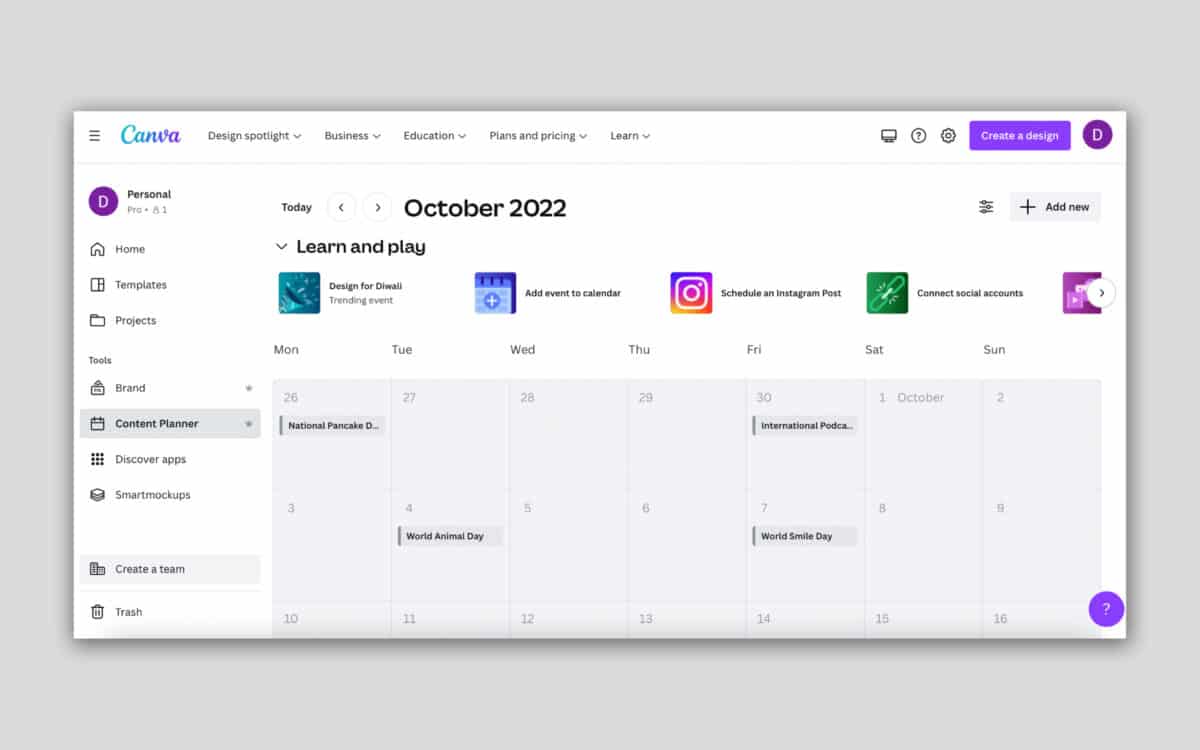 Canva Pro has a content planner
Once you've created your assets, you might want to use them on content like social media posts. Needless to say, it's better to keep everything as integrated as possible. And when you upgrade to Canva Pro, you will have the option to do precisely this.
Canva Pro has a content planner that lets you schedule your social media content in advance. You can add the designs you've made to these, along with connecting your accounts. You can schedule for Instagram, Facebook, Pinterest, and various other platforms.
Try Canva Pro free for 30 days!
You can reuse your assets without needing to upload them again
When using visual assets for your business, one of the last things you want to be doing is having to constantly upload things that you use on a frequent basis. And when you use Canva, we've got some good news: you can reuse things you've utilized in the past without needing to re-upload them.
Once you've uploaded assets to Canva, you can use them as many times as you want. You can easily find them under the Uploads section.
You might be able to get Canva Pro for free
While most people need to pay for Canva Pro, that is not the case for everyone. If you're within the education sector, you might be able to use the platform for free.
If you work as a teacher or study at a selection of institutions, you can use Canva Pro free of charge. You will have access to the same features that paying members do, and you can create all kinds of designs, presentations, and more.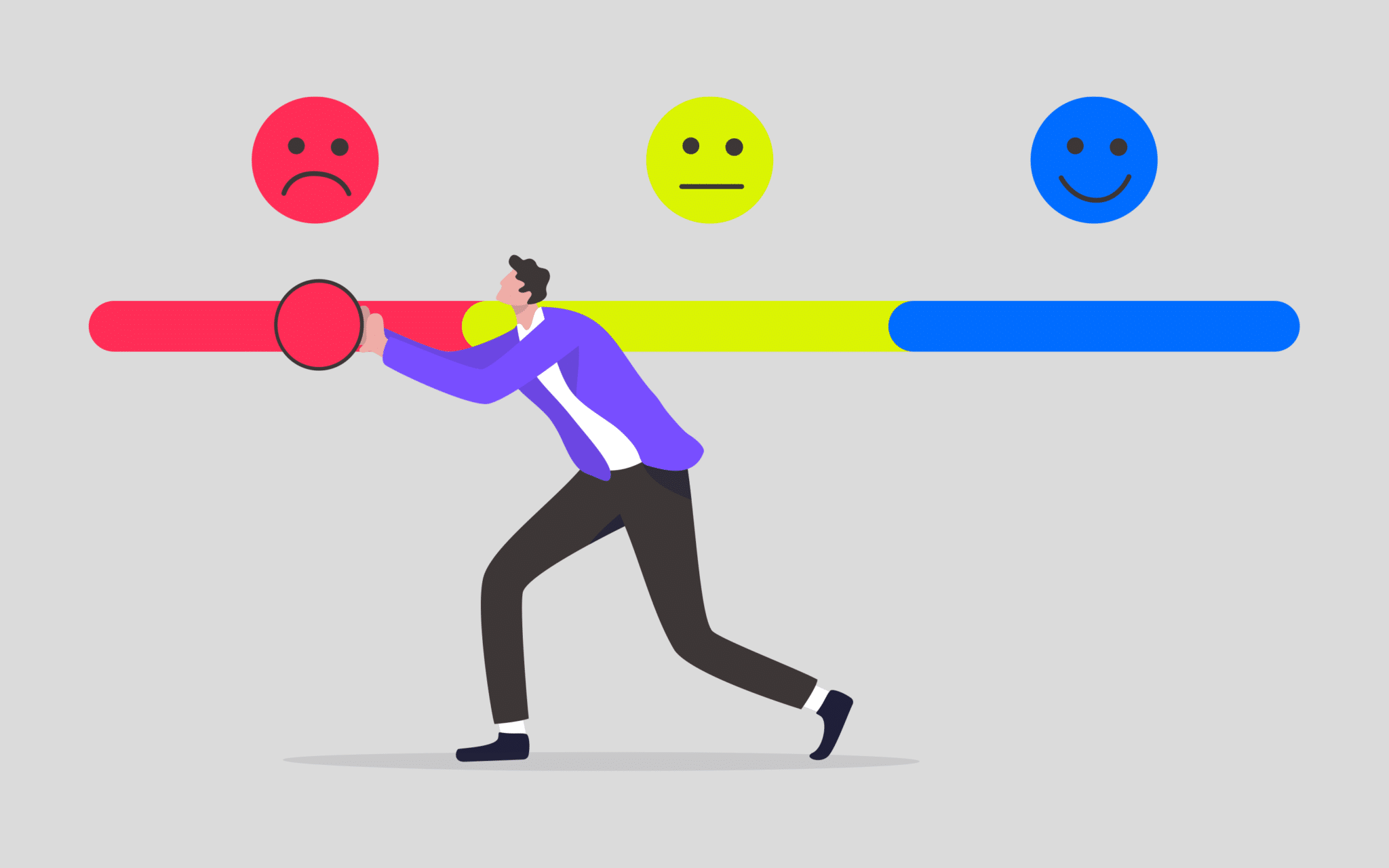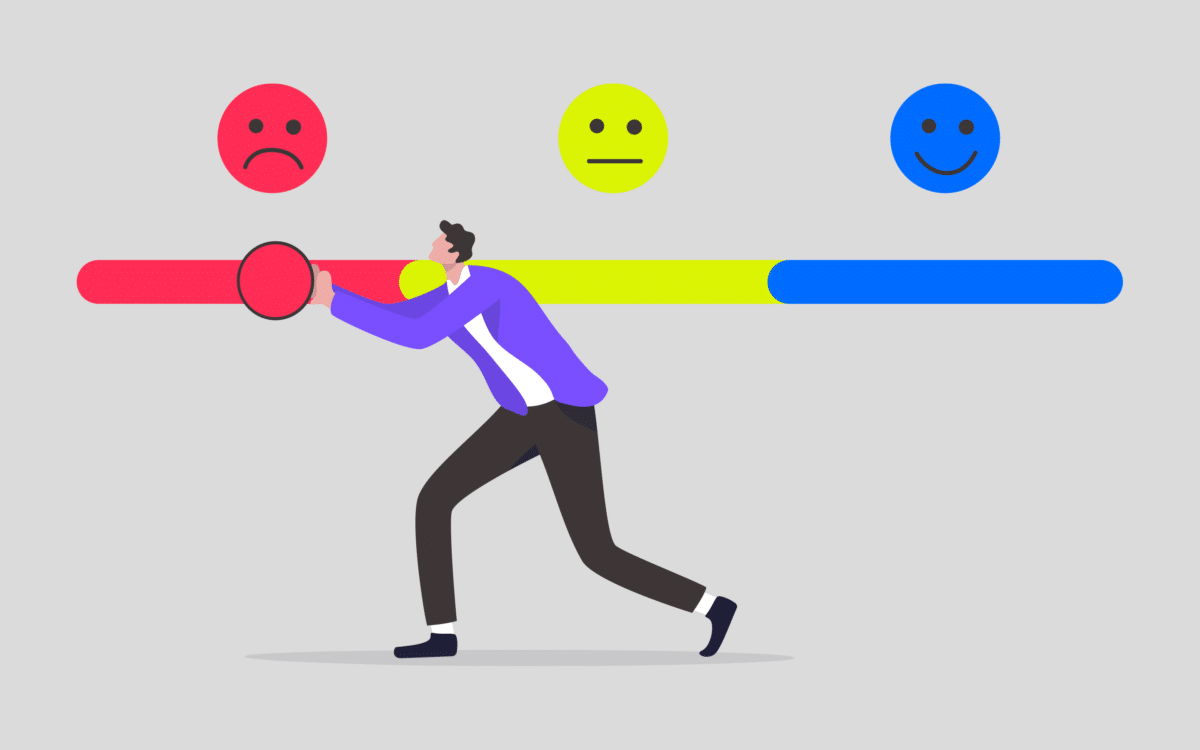 Pros and cons: The disadvantages of Canva Pro
No good Canva Pro review is complete without looking at both the good and bad things about the service. Now that we've covered the biggest benefits of using Canva Pro let's look at some of the drawbacks you'll want to watch out for.
Canva Pro misses a lot of advanced features
Don't get us wrong – Canva Pro has several excellent features for creating graphics and other designs. But at the same time, it doesn't have everything that you will find on other popular platforms elsewhere.
Photoshop, for example, lets you enter multiple different blending modes. On top of that, you have a lot more control over layers. Moreover, Photoshop will give you access to arguably a better selection of filters.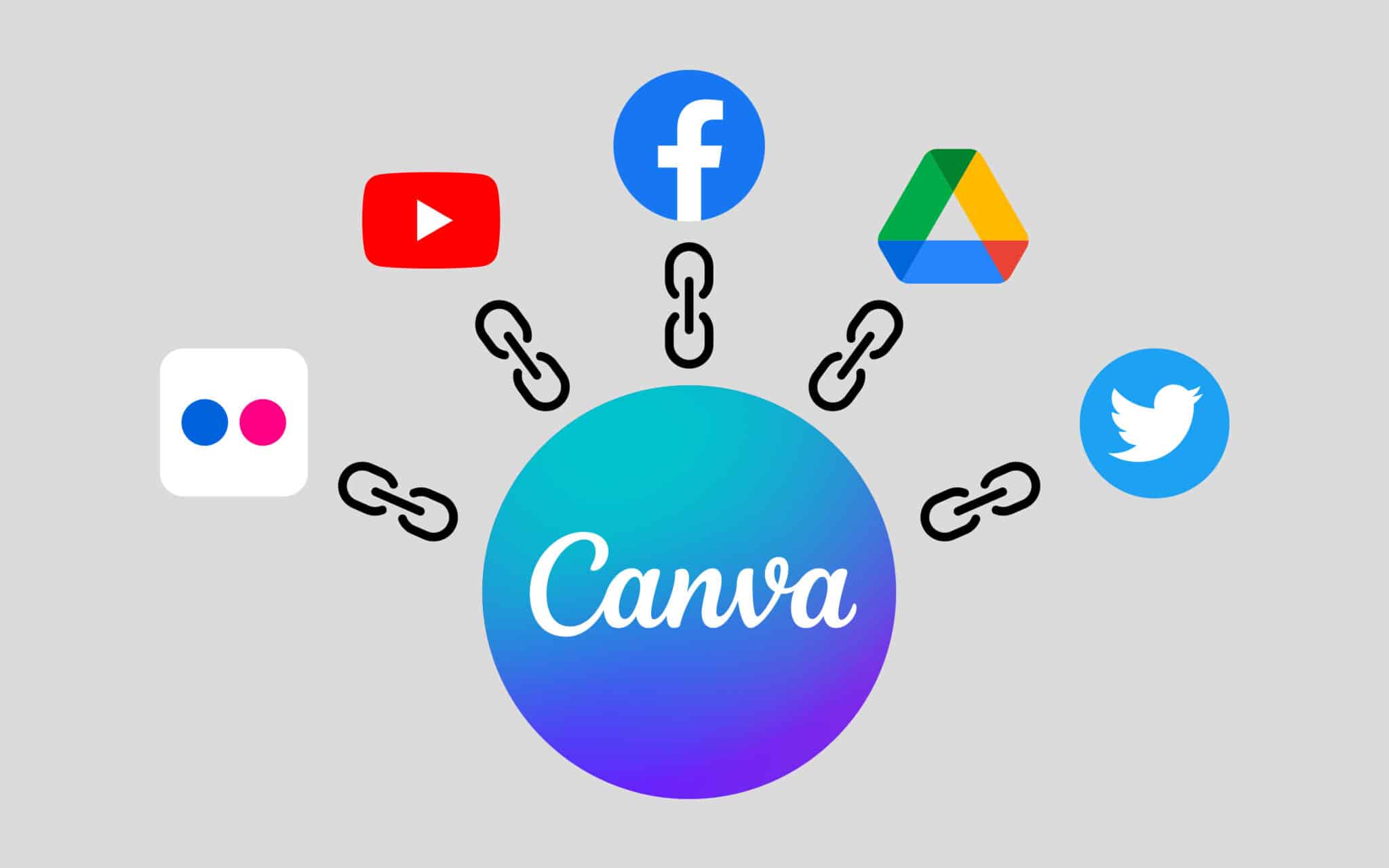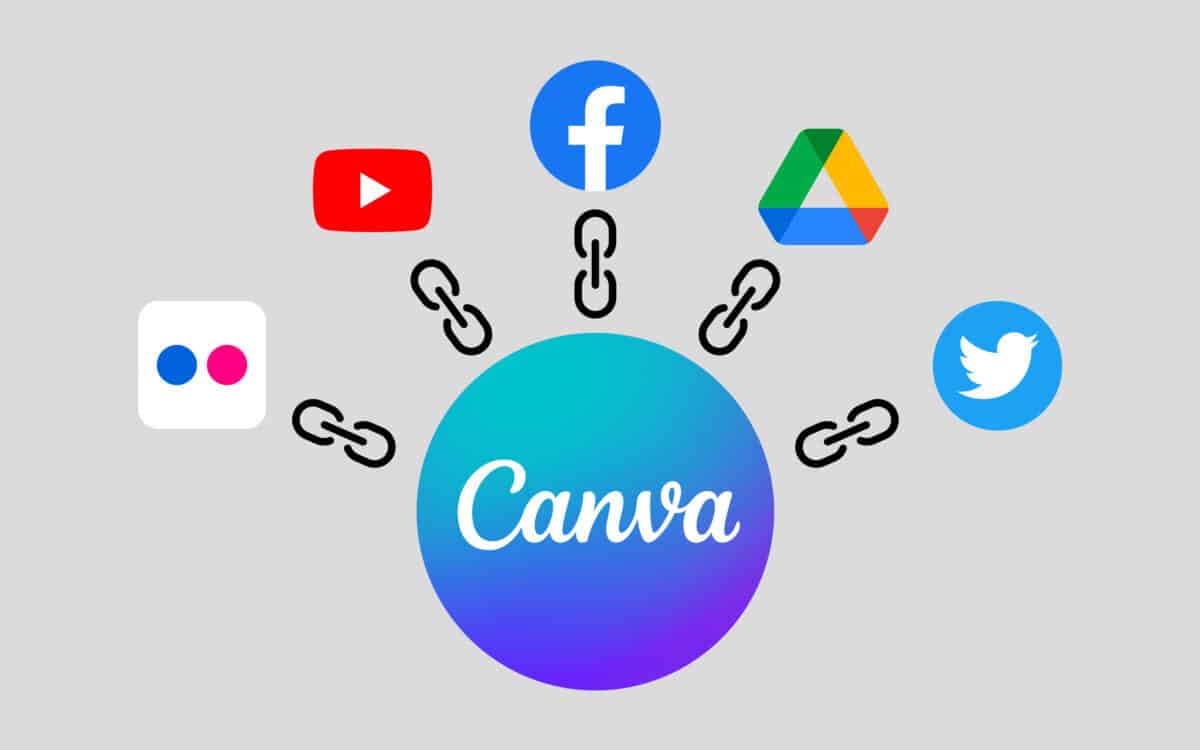 Canva Pro doesn't have that many third-party integrations
Do you remember when we talked about wanting to keep everything in one place? Well, as part of that, you might want to integrate most of the main apps that you use. Canva Pro – like the free version of Canva – does not offer a huge selection of options in that respect.
Sure, you can connect your social media accounts to Canva. But beyond that, your options are perhaps not as good as you might want. Having said that, you can integrate Canva with the likes of Mailchimp and OneDrive.
You have to be connected to the internet to use Canva Pro
When creating graphics and other assets, you will want to consider your platform's offline capabilities. And we're disappointed to announce that if you want to use Canva Pro offline, you will not be able to do so.
You can only use Canva Pro when connected to the internet. Besides this being an annoyance when trying to do your work on the go, it also means that you might run into significant issues when your Wi-Fi connection stops working as it should.
Similarly, you might run into issues when other team members use Canva Pro – if their internet speed is slow. Everything mentioned here is worth thinking about before you upgrade to the premium version.
Canva Pro still requires a lot of manual work
While Canva Pro is very user-friendly, that doesn't mean everything will be created for you. You will still need to add your time and attention to create the designs you want.
If you have an in-house designer, this might not worry you too much. But when running a small business in more of a director role, you will probably want to spend your energy elsewhere.
In many cases, you will find that working with an agency frees up more time for you to focus on other important tasks.
Canva Pro doesn't have the level of human expertise that an agency can offer
While Canva Pro is a useful tool for creating designs in a short period of time, it's also important to remember that having a human touch can sometimes help. Yes, you can technically do that when creating the designs yourself – but if you're reading this guide, you're probably trying to save time.
As such, you may not be thinking too much about excelling with your designs.
If you want to connect with your audience better, having people with branding experience can help significantly. An agency can offer you that, whereas it's not always possible to achieve it with Canva Pro.
Canva Pro's support can be slow
Canva Pro is better than the standard version for support. Rather than needing to wait up to one week when using the free edition, you can receive the help you need within 24 hours as a Pro member.
But while the support for premium subscribers is quicker than if you used the free version of Canva, you might find that 24 hours is too long to wait. If you've got a tight deadline coming up, you may especially decide that you'd rather not wait so long.
Some users have complained about image quality
Canva Pro has a significant suite of free images to use in its database, and many of these are high-quality. But while that is incredibly helpful, you may sometimes wish to upload your own visuals instead.
When doing so, however, you probably want them to be as sharp as they were away from Canva. But unfortunately, some users have complained that their image quality has declined after they uploaded the files to the platform.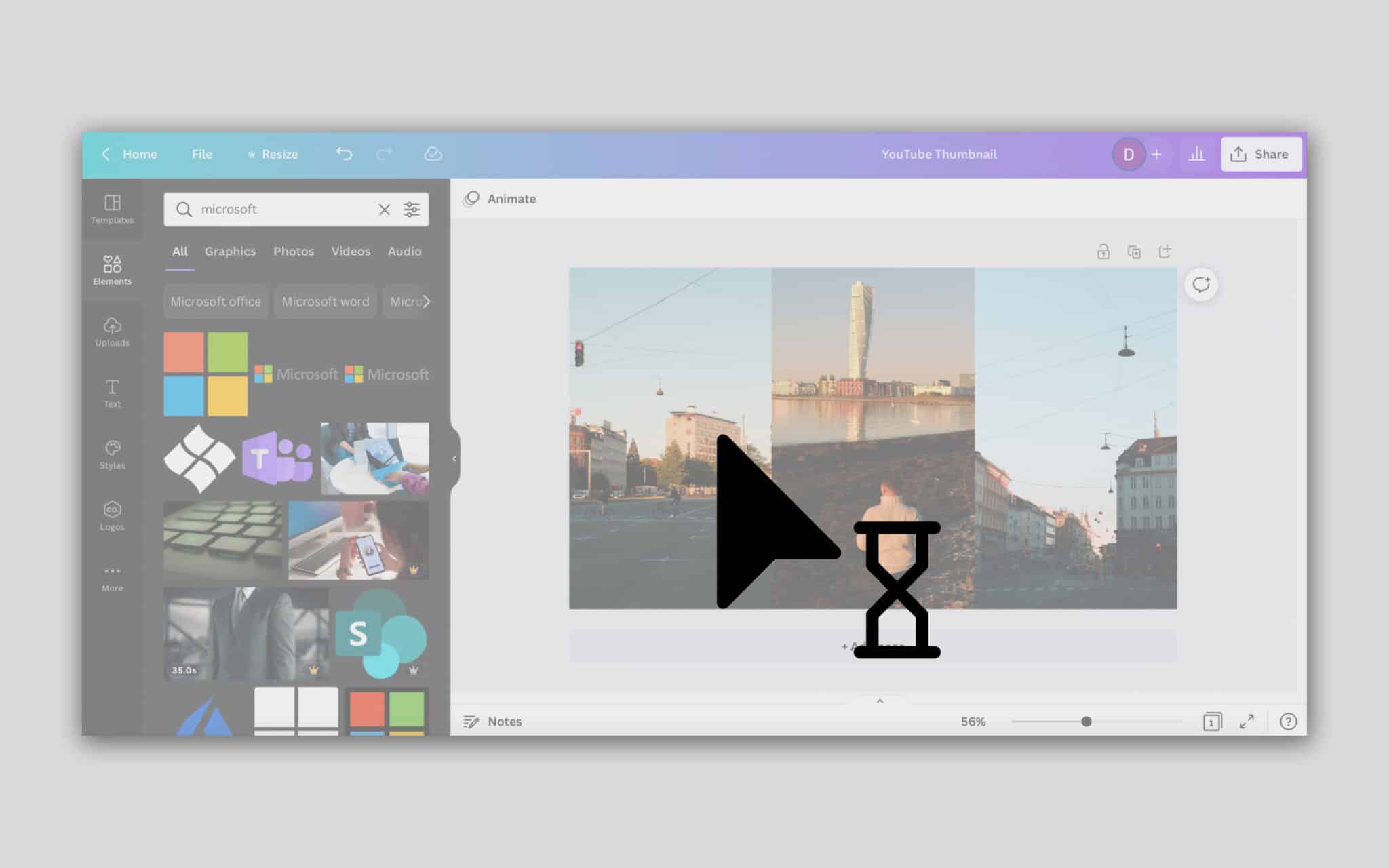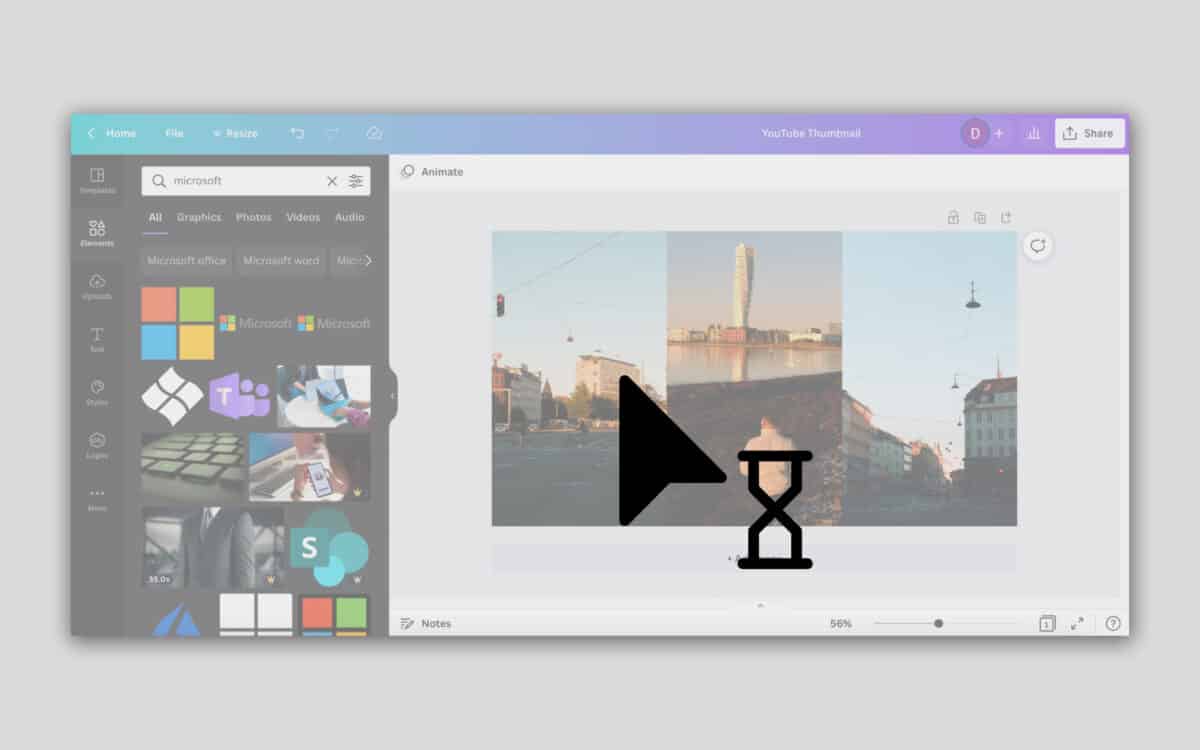 The Canva app is not always the most responsive
If you use the Canva web app, you'll often find no issues when creating your designs. However, you'll also need to consider how you'd like Canva to perform when you use more of your cloud storage space.
If you use one of its apps, you might run into some issues. Some users have complained about it not responding as well as it should, which needlessly slows down workflows.
Try Canva Pro free for 30 days!
You need a different membership if you're collaborating with team members
If you're still a one-man band, you might find significant value in Canva Pro. However, you should note that Canva Pro is designed only for one person to use. If you begin to grow a team, you'll need to expand and purchase Canva for Teams instead.
When paying annually, Canva for Teams starts at $149.90 per year for the first five people. If you'd rather pay monthly, it'll cost you $14.99 per month.
When giving more than five people access to Canva for Teams, you will need to pay more. The pricing depends on how many people you have, and it'll increase each time you add new members. It can get expensive, so it's worth keeping this in mind.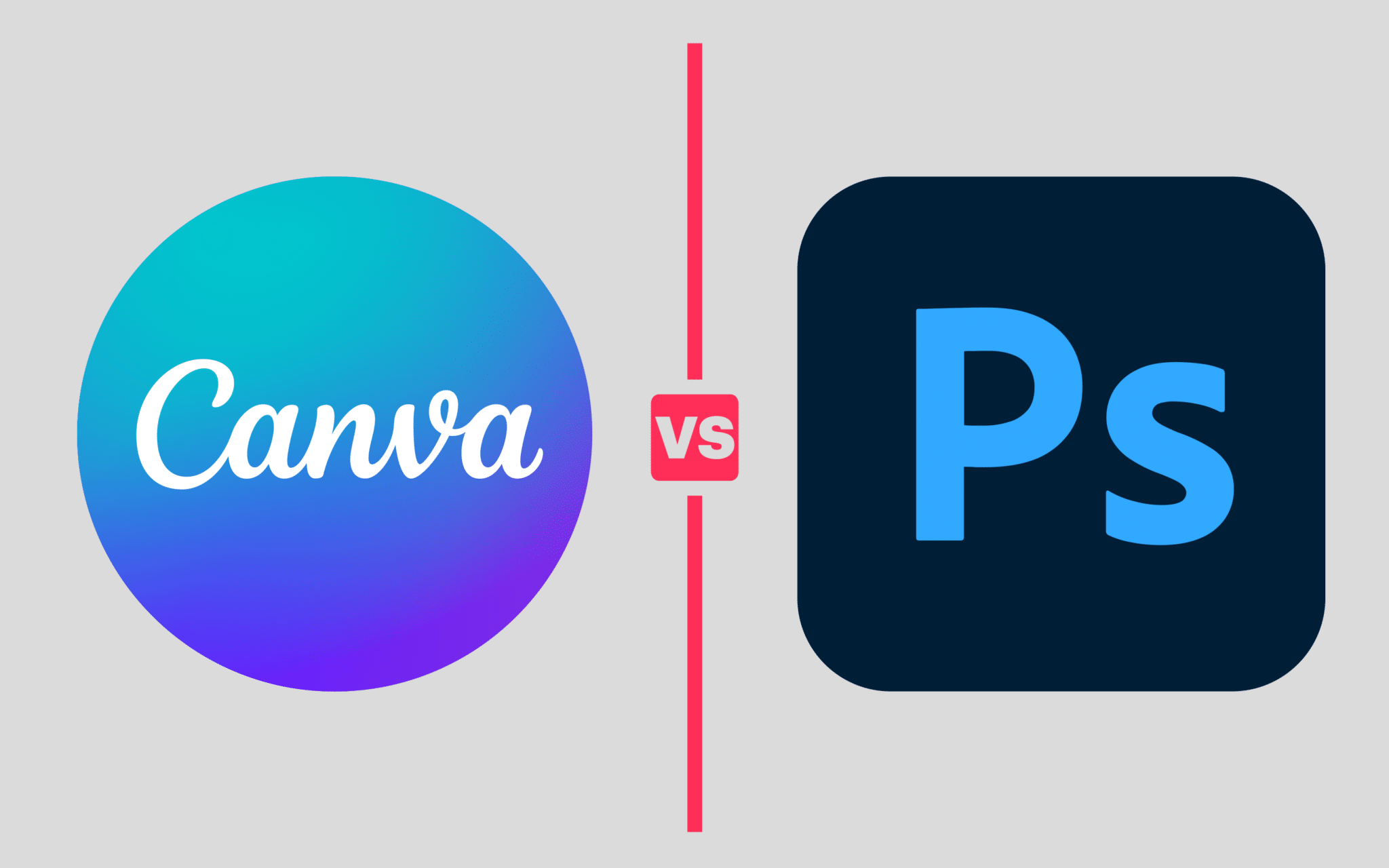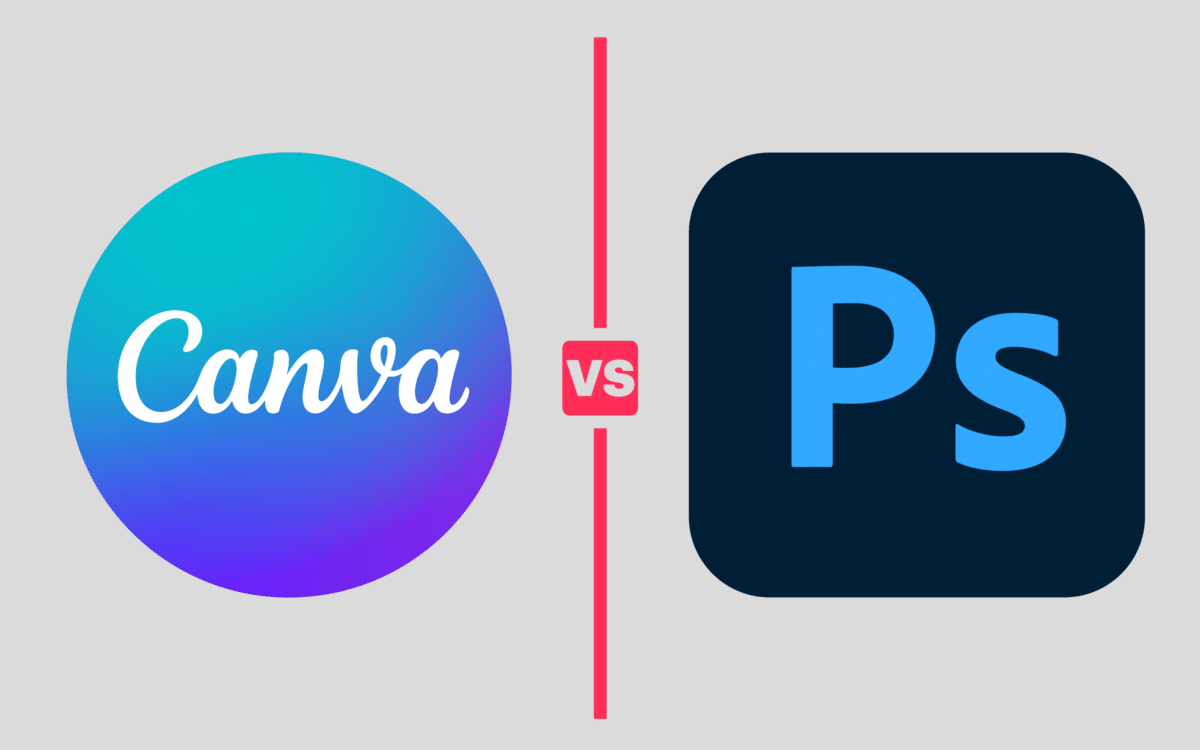 Is Canva Pro better than Photoshop?
The answer to this question depends on your personal needs. Canva Pro has plenty of tools if you're only looking to make quick designs, and the learning curve is much smaller than when figuring out how to use Photoshop.
However, there is a reason that many of the world's top designers use Photoshop instead. You can use Photoshop offline, and – at $20.99 per month – it's not too expensive as a standalone app (though you can get it for less if you purchase the Photography Plan).
Like Canva Pro, Photoshop does not have a one-time purchase option.
If you're looking for more advanced tools, you should strongly consider choosing Photoshop instead of Canva Pro. You will find plenty of resources to help you learn how to use the platform.
Is it worth buying Canva Pro?
Now you know how much Canva Pro is, you'll probably want to know whether we think the price is justifiable. And the answer is, again, that it depends.
If you're looking for a user-friendly tool with several assets and the ability to create everything from social media posts to article cover images, Canva Pro is fantastic. On the flip side, you should think about alternatives – such as Photoshop or branding agencies – for more significant projects.
Is it worth paying for Canva Pro?
Is Canva worth it, and should I upgrade to Canva Pro? Yes – in many cases. But, the answer really depends on your precise needs.
So, there you have it – that's the end of our Canva Pro review. Upgrading to the premium version of Canva offers several benefits for small businesses looking to get off the ground, with numerous extra assets available.
On top of that, you can create a wide variety of content for different platforms – including various social media networks.
If you're an educator, you can also potentially benefit from getting Canva Pro for free.
Of course, Canva Pro isn't without its drawbacks. While it's a good tool for beginners, you may want to choose something more advanced once you have scaled beyond a certain level. Similarly, you should remember that it can get expensive when you begin adding more team members.
Ultimately, the choice to use Canva Pro is up to you. You can get a 30-day free trial, so it's worth using that before making a final decision.
Try Canva Pro free for 30 days!
Fabrik: A branding agency for our times.