SEO is one of the most valuable tools any company can use to stand out and thrive online. However, mastering search engine optimization yourself can be easier said than done. Today, we're going to ask the question "how much does it cost to hire an SEO company?" – and provide useful tips and advice for doing just that.
There are multiple elements involved in any optimization effort, from building backlinks, to targeting specific keywords. With algorithms and trends changing all the time, it's hard for any business leader to stay ahead of the curve.
Hiring an SEO company could be the ideal solution.
The question is, how much can you expect to spend on these services?
The market is full of SEO companies, and marketing agencies, promising an increase in organic traffic and opportunities. Some promise quick fixes to common SEO problems, while others work with brands long-term.
Before you compare your options, it's a good idea to understand the pricing models offered by different SEO teams.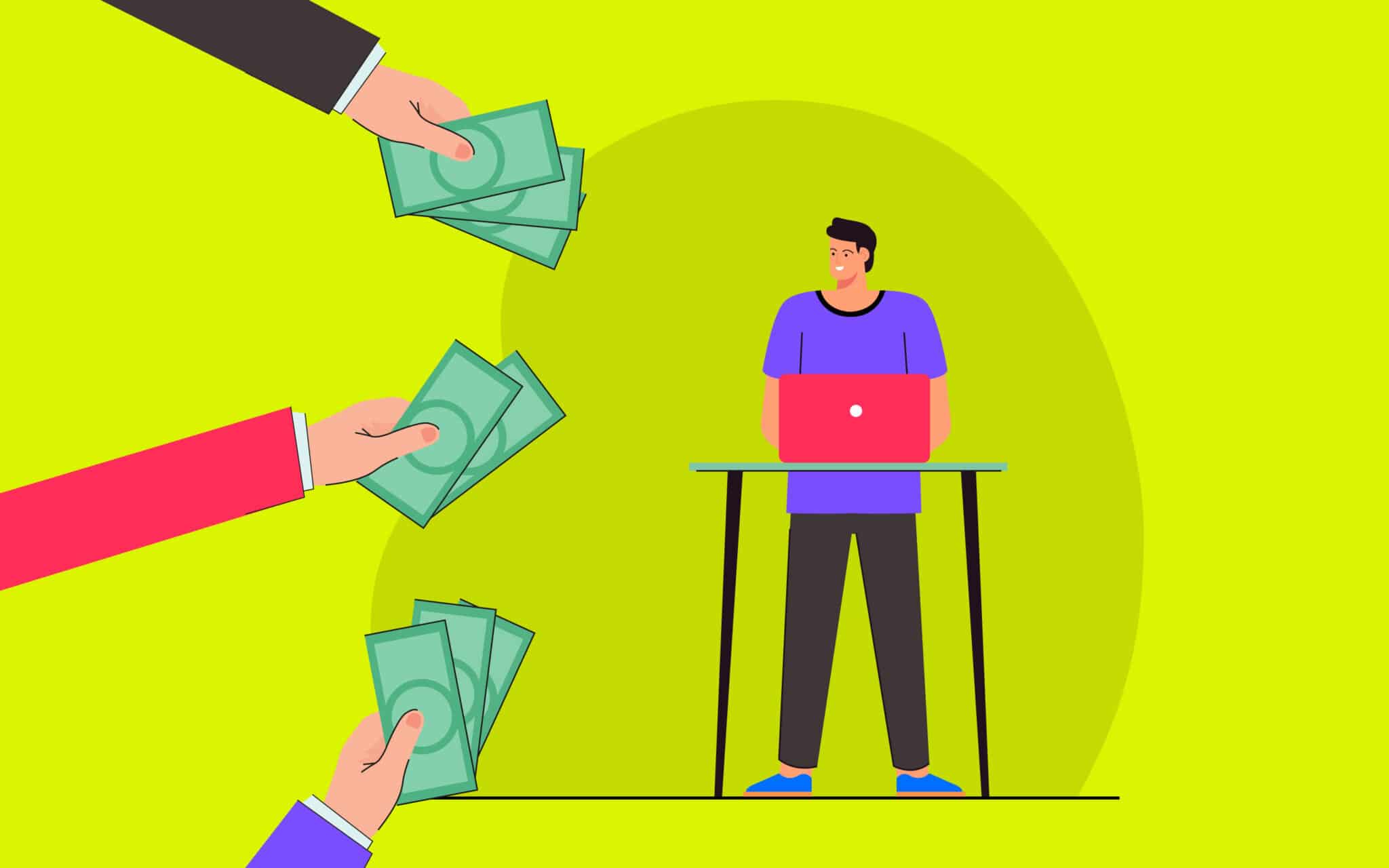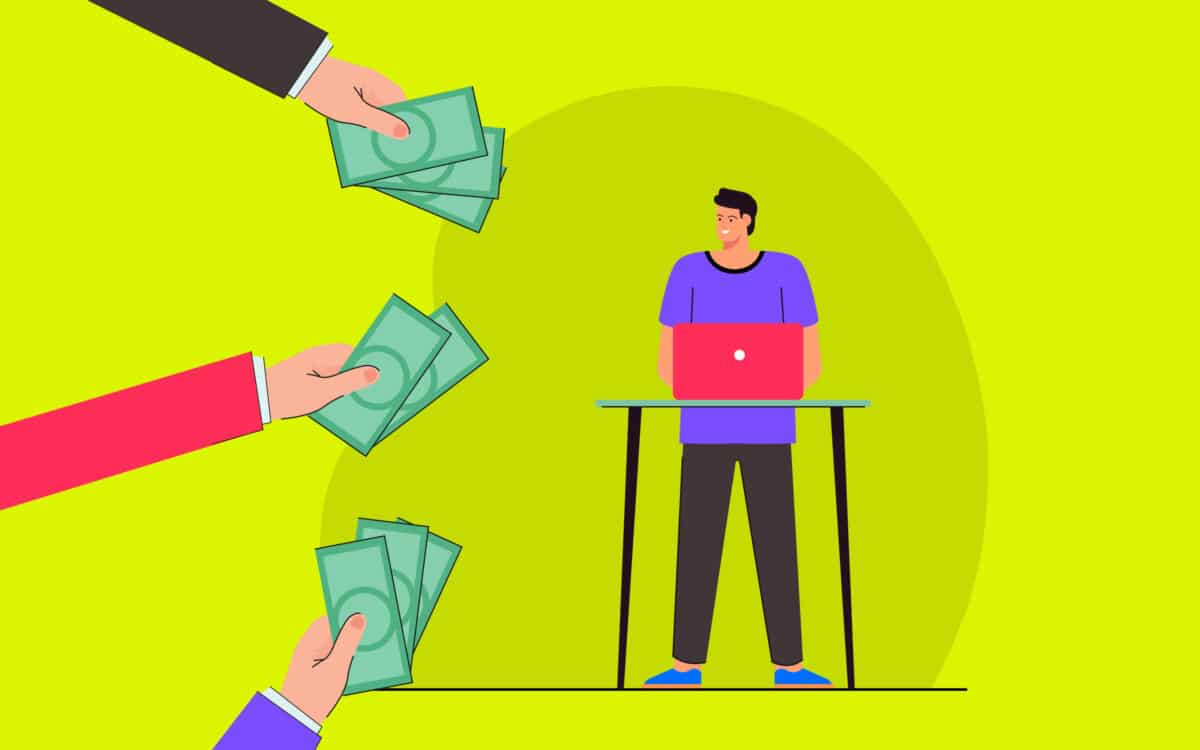 The most common SEO pricing models
While SEO companies can offer a wide range of pricing models, depending on the services they offer, some plans are more common than others.
There are 3 main SEO pricing schemes to consider:
1) Hourly rate
This option is most common among freelancers or private SEOs working with small clients. Hourly rates are less common among larger studios, as it can be difficult to scale with this method.
With an hourly rate, costs depend on the number of hours spent working on each project or individual task. Ask the contractor to provide a report with detailed information to verify the legitimacy of the invoices. On average, the hourly rate in SEO is $100 to $150.
2) A monthly fee
SEO is a long game to play. It is impossible to provide a result with one-time, disparate manipulations. That's why many companies offer a specific hourly fee.
An adequate professional SEO agency like SeoProfy offers a strategy for at least a year, based on an analysis of the current state of the site and the expected results.
In the contract for your SEO services, your provider will generally list the tasks they plan to accomplish, and the work schedule (by month). You might see a number of tasks included on a weekly basis, like SEO content writing.
Other services will be delivered less frequently, like technical audits.
3) A one-time fee for a specific SEO project
According to this scheme, SEO promotion begins with a discussion of the goals of the company. There's always a preliminary assessment, followed by the development of a niche strategy.
Most of the time, the project will include extensive research, like analyzing competitors, and assessing target audience.
Once the scope of the project is clear, the agency or company gives a "quoted" price. Sometimes, this price can be adjusted if the scope of the work is reduced.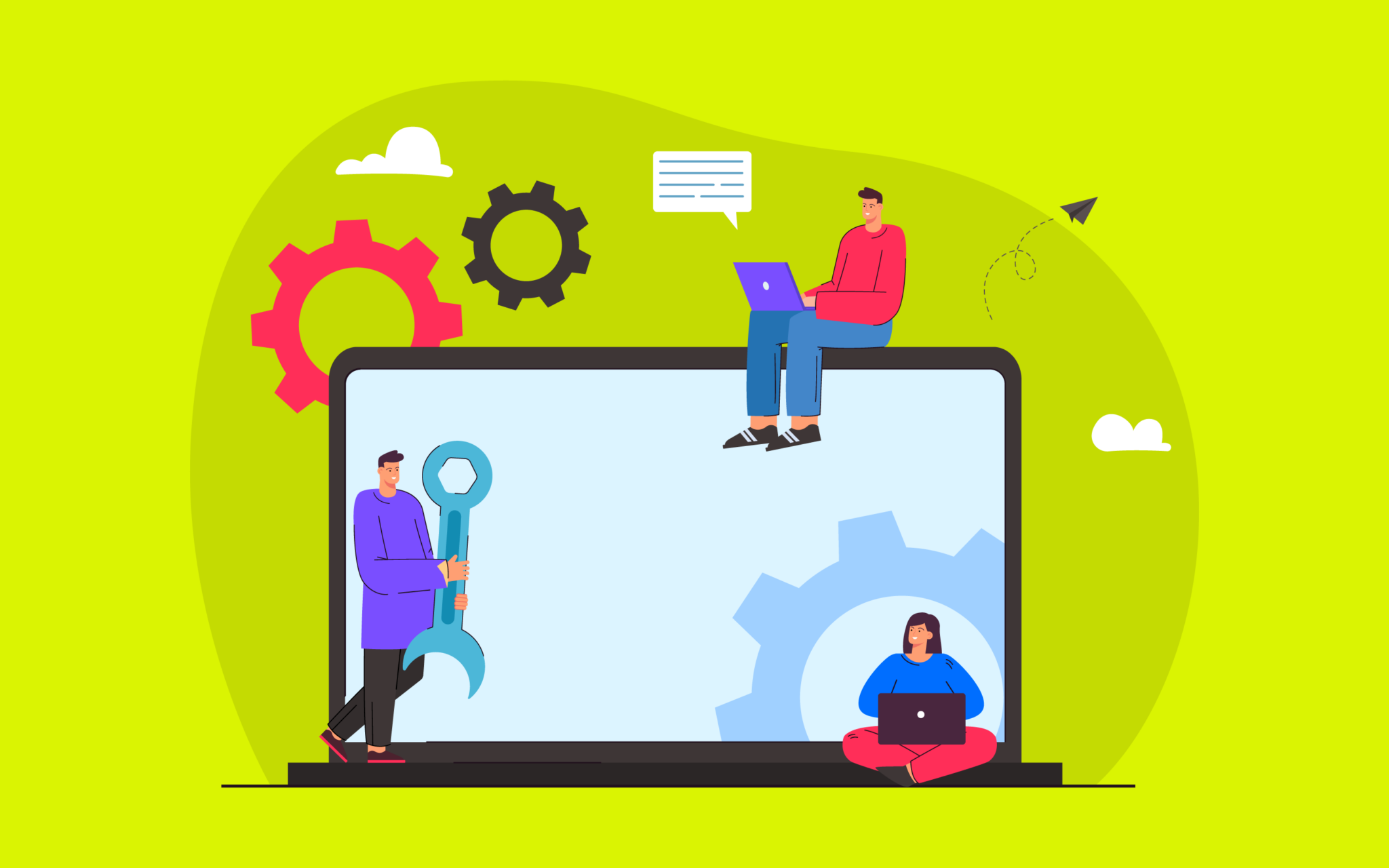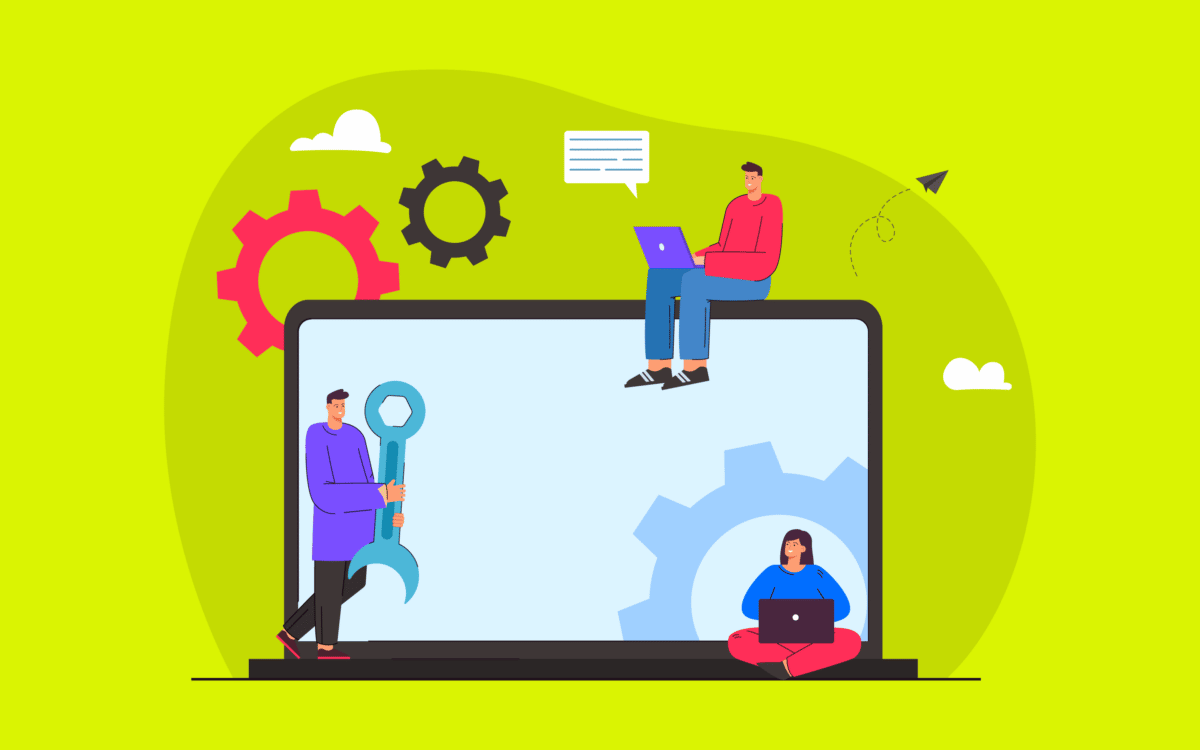 SEO stages: What are you paying for?
SEO is not just about "integrating" keywords in the text of a "unique" page! Website optimization and promotion is a comprehensive, step-by-step process. There are various components to consider, from keyword positions to conversion opportunities.
While the exact nature of your SEO service will differ depending on the company or individual you hire, most projects include:
1) Target audience analysis
A SEO strategy should always be tailored to drive the most relevant traffic to your page. To attract the correct people with the right content, you need to understand your audience. An agency can help you to develop a set of user personas to guide your marketing choices.
This process will give you an insight into the kind of content your audience is looking for, and what form they prefer to consume the content in. In part, you can do the analysis yourself. But SEOs do this too, along with other elements of the strategy.
2) Keyword search
In SEO, a lot of time is spent on keyword research.
To start, agencies will need to consider how potential customers can search for your business on the internet. It is also important to identify your direct competitors and check which keywords they use to drive traffic to their sites.
More comprehensive research requires powerful paid tools. SEO companies usually have these services already included in the price, and you do not need to pay for them separately.
3) Site structure optimization
Based on your keyword research, your company will be able to analyze and enhance the structure and content of your website.
Each landing page should be as relevant as possible to at least 1-3 keywords from one group. There should not be pages optimized for the same keywords, as this causes keyword cannibalization.
At the very least, target terms will need different "tails", indicating the intent of a search.
In addition to SEO-optimization of landing pages, the site must have an impeccable technical structure (no broken links, slow image loading, layout errors, etc.). If you do not work in the field of IT and programming, it's hard to manage this on your own.
4) Content creation and optimization
High-quality content is everything!
It should meet both the interests of the target audience and algorithms of search engines. Great content will gradually increase your search engine ranking and thought leadership.
You may have great writers in your company but keeping an eye on creating and optimizing content is a full-time job. After coming up with new ideas and updating existing content, it can be challenging to find time to optimize pieces too.
An SEO agency can include a content strategy and its implementation in the services. Copywriters will bear most of the content load, it is convenient and fast.
5) Link building
Link building is essential to building site authority. It involves getting other websites to link to your site, generating referral traffic. This process not only gets your content in front of new customers, but it also shows the search engines your pieces are valuable.
Companies can purchase link placements on other websites, or just encourage backlinks by creating the most valuable content possible. You'll also need to think carefully about how you build internal links in your website, to help search engines navigate your pages.
An SEO agency can help you cultivate the perfect external and internal link building process.
6) Analytics and reporting
Good analytics help save time and money.
You can use free tools and manually explore which words bring more traffic, which pages have higher conversion rates, which links work, etc. Alternatively, you can use more advanced tools to connect data and insights from multiple environments.
Most agencies will be able to create reports and give you in-depth analytics to guide your decisions. The more extensive your analytics need to be, the more you'll pay for the service.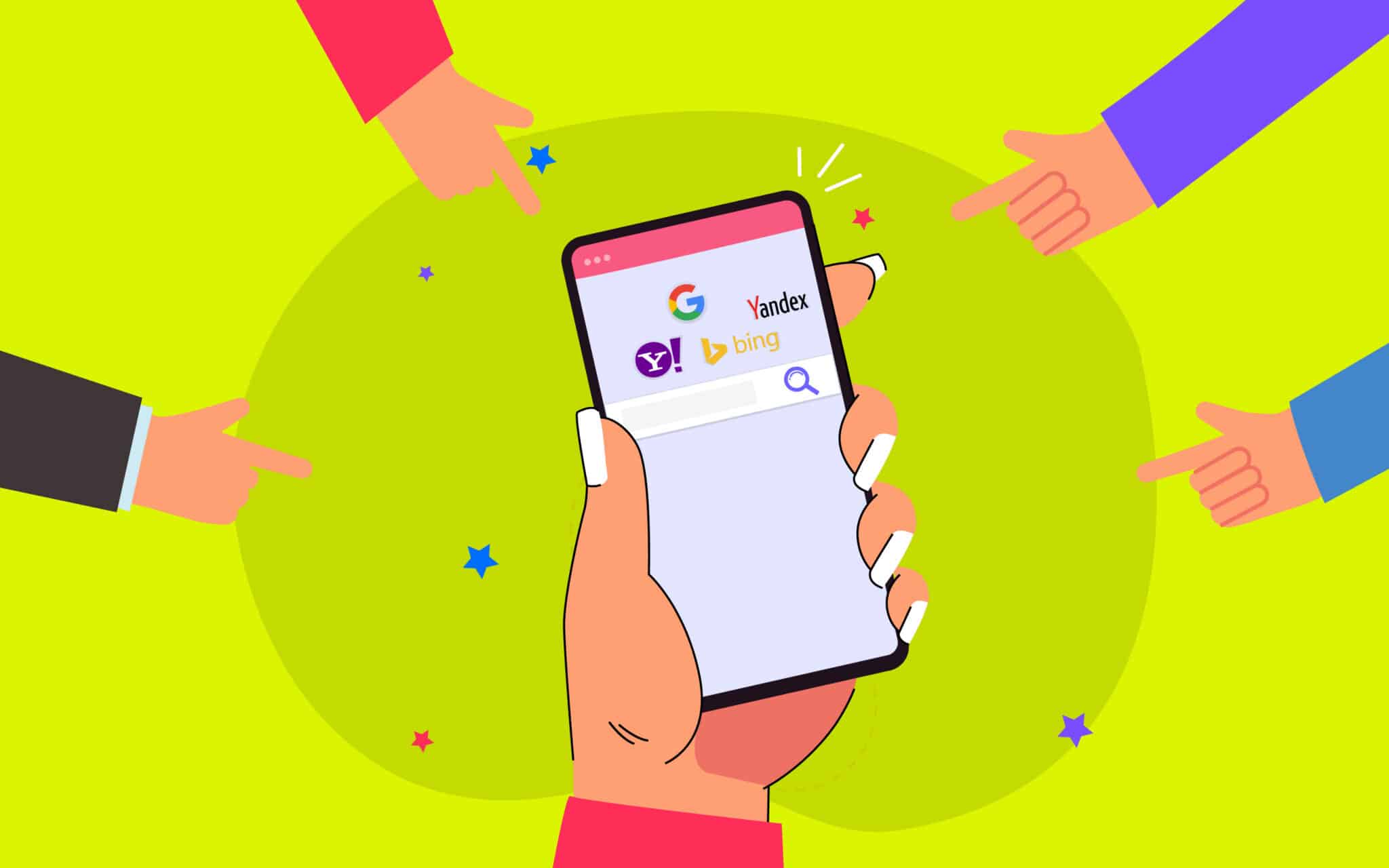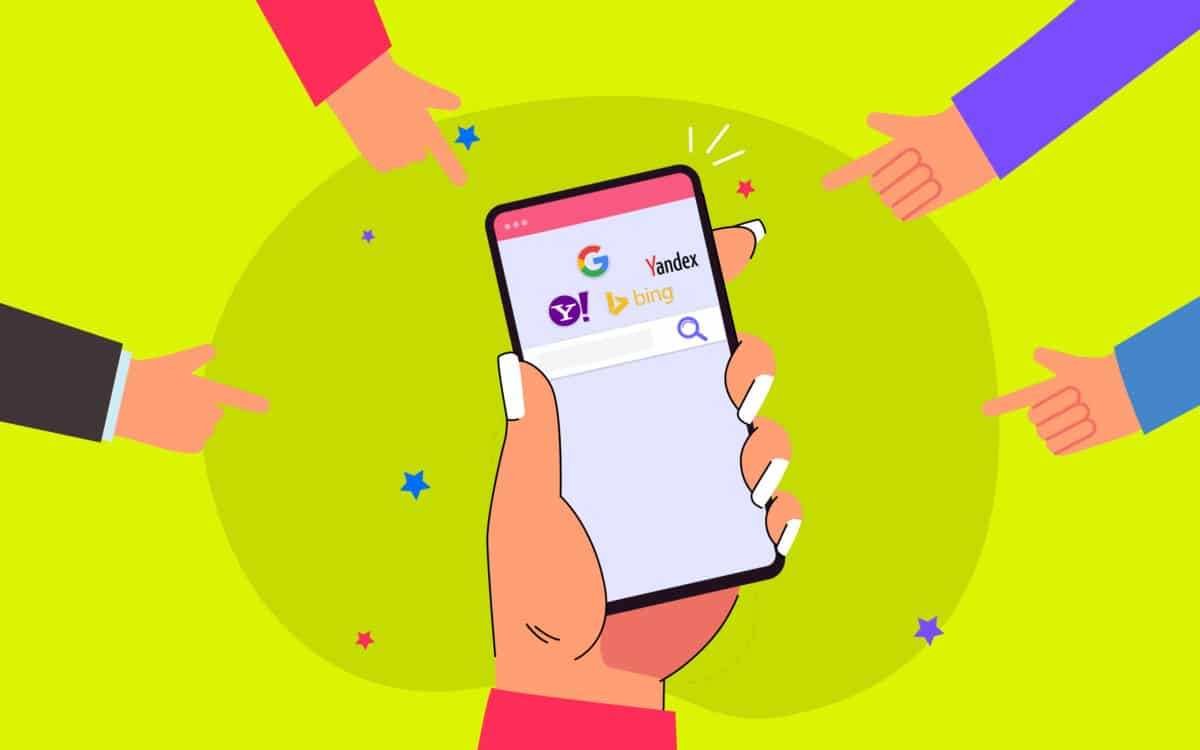 In conclusion
Prices are highly dependent on the experience of the SEO contractor. Typically, each agency offers three options to choose from: a minimum package, a basic tariff, and a maximum package.
If you are a small business owner, you can try doing SEO yourself. It might work, but only if you are willing to put in a lot of time and effort.
Collecting keywords and writing content can be done for free to some extent. But you may have trouble with the more technical aspects of the site optimization.
If you have any money in your marketing budget, spend it on professional SEO.
Fabrik: A branding agency for our times.