How long should an essay be to make the right impact on its reader? Whether you're submitting a dissertation, a college paper, or something else entirely, getting the length of your essay right is crucial. So, where do you start with essay length?
Sometimes, the answer to this question is simple. In college, most professors will give you a basic guideline to how long you should make your essay. Other times, you may be left to figure out the basics for yourself.
What makes writing essays so complex, is the length of your academic document will usually vary depending on your educational level, study subject, departmental guidelines, and more. Even the specific guidelines of your course can influence your essay length.
Today, we're going to cover some of the basics of choosing the right length for your essay, so you can impress with your next paper.
How many words should an essay be?
Before we can begin discussing average essay wordcount, let's define the term "essay". Usually, an essay is a short piece of writing, designed to be easy-to-read and concise. Essays can help to demonstrate your knowledge and present an idea, but they're not as comprehensive as a thesis or research paper in the academic world.
Typically, an assignment given to you in higher education formats will include guidelines on the number of pages or words expected. This will usually be a range, such as 2500-4000 words.
Before you start creating a plan for "how to write my paper" or begin searching for a "pay someone to write my paper" service, make sure you double check the details of the assignment, and any requirements your teacher has.  
A few quick points to keep in mind include:
All essays need an intro, body, and conclusion. This means your essay needs at least three sections to cover everything.
Commonly, a basic paper will include a five-paragraph essay. The length of the conclusion and introduction paragraphs here are usually much shorter.
Each body paragraph should cover a central idea in your essay.
Whenever you're submitting an essay, whether it's for a college admission, or an academic assignment, the best thing you can do is read the instructions carefully. Most of the time, you should get a basic insight into the word count expected of you.
It's also worth noting if you're given a "range" for your essay word count, you don't have to pad your essay out to get to the highest number. Simply use the words you need to make the best argument.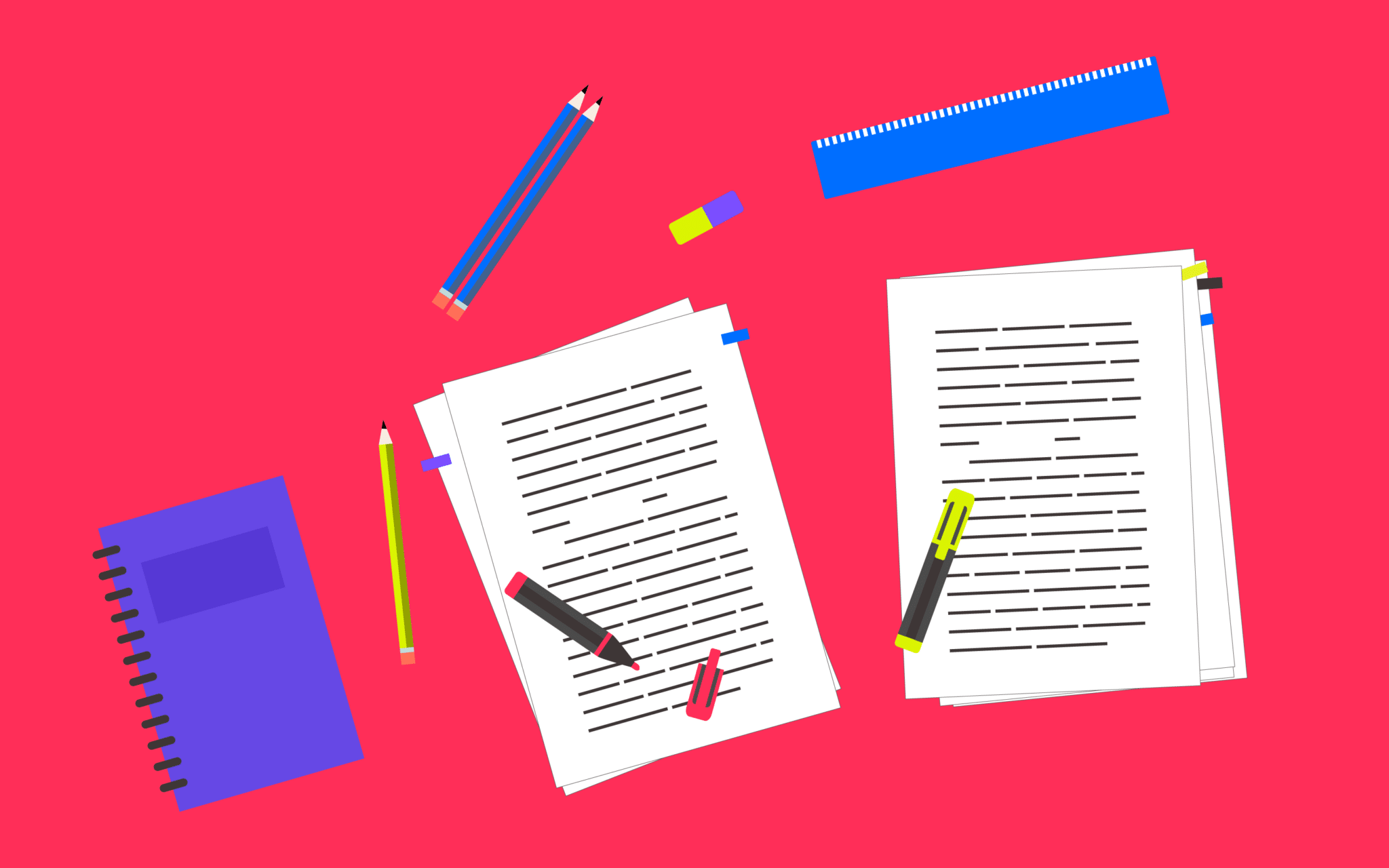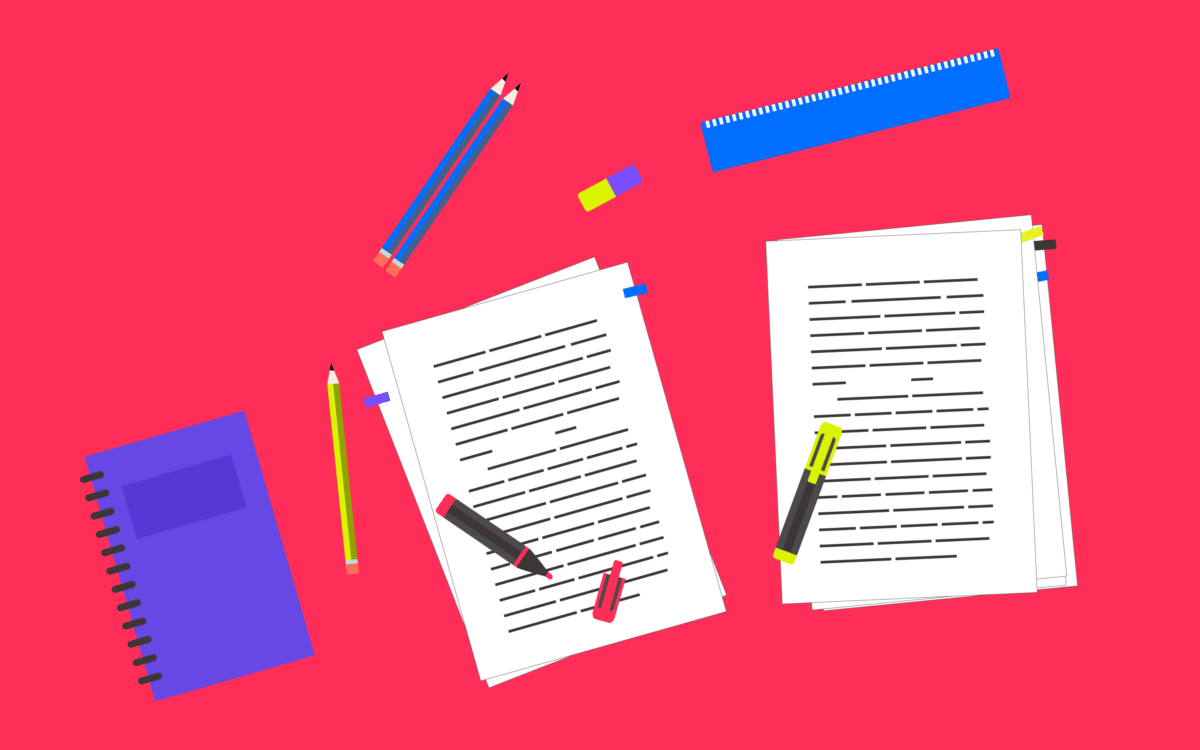 Average essay word count
Essay length for different assignments
Notably, the average college essay wordcount will be different to the base word count required for a high school essay. In high school, you're usually expected to deliver a relatively short essay, which contains a minimum of five paragraphs.
This will usually mean your essay length ranges between 300 and 1000 words. In college, an essay can be anything from 500 words, to 6000, depending on the purpose of the document.
| Essay type | Average word count | Content |
| --- | --- | --- |
| High school essay | 300-1000 words | The answer to "how long should a high-school essay be can vary, but you'll usually need to include at least 5 paragraphs, with an introduction, conclusion, and 3 main body segments. |
| College admission essay | 250-650 words | The average college admission essay is much shorter than any other essay. This usually requires only a couple of paragraphs to demonstrate your passions and motivations. |
| Undergraduate college essay | 1500-5000 words | Undergraduate essays usually vary depending on the institution and course levels. All essays must include a conclusion, introduction, and well-explained body arguments. |
| Graduate admission essay | 500-1000 words | Admission to a graduate school or course will usually require a longer personal statement, where you can highlight some of your existing academic achievements to date. |
| Graduate school essays | 2500-6000 words | Graduate school essays are generally required to be more in-depth and comprehensive, which means the length is usually a little longer. |
How long should a paragraph be in an essay?
As mentioned above, the answer to "how long should a college essay be?" usually starts with a base answer of "at least five paragraphs". This ensures you can introduce your argument or commentary, add three base sections, and finish with a conclusion.
The length of the paragraphs in your essay will vary. In most academic essays, you'll need to take up the majority of the space in your paper with the main body of the argument. This is where you develop ideas and give evidence.
The introduction should usually be proportional to the overall length of the essay. If you're only sharing about three thousand words, the introduction can be around one or two paragraphs. Complex essays may require a more comprehensive introduction where you introduce background information and context.
Typically, the concluding paragraph of your essay should be a single paragraph. However, if you have a longer, more complex paper to complete, you may need more than a paragraph to wrap up everything you've said.
How long should a hook be in an essay? And other questions
A hook is the term usually used to refer to your introduction – or first paragraph. This is where you grab your reader's attention and explain what you're going to address in the essay. Short and sweet is often best when you're picking a length here.
To ensure every part of your essay is the appropriate length, it's usually a good idea to do some planning in advance. An essay pro will read the guidelines carefully, ensuring you understand the assignment.
The suggested word count should give you an insight into how complex and in-depth your essay should be. If your essay is only supposed to be short, give a high-level overview of your topic. Longer essays allow you to dive deeper into the details.
Short essays require you to be as concise and direct as possible with your argument. When you're given a higher wordcount, however, you shouldn't use this as an excuse to "waffle". Keep to the point and follow the outline you make for your essay.
An outline should give you a map to follow when determining how much detail and evidence you need to add to each section.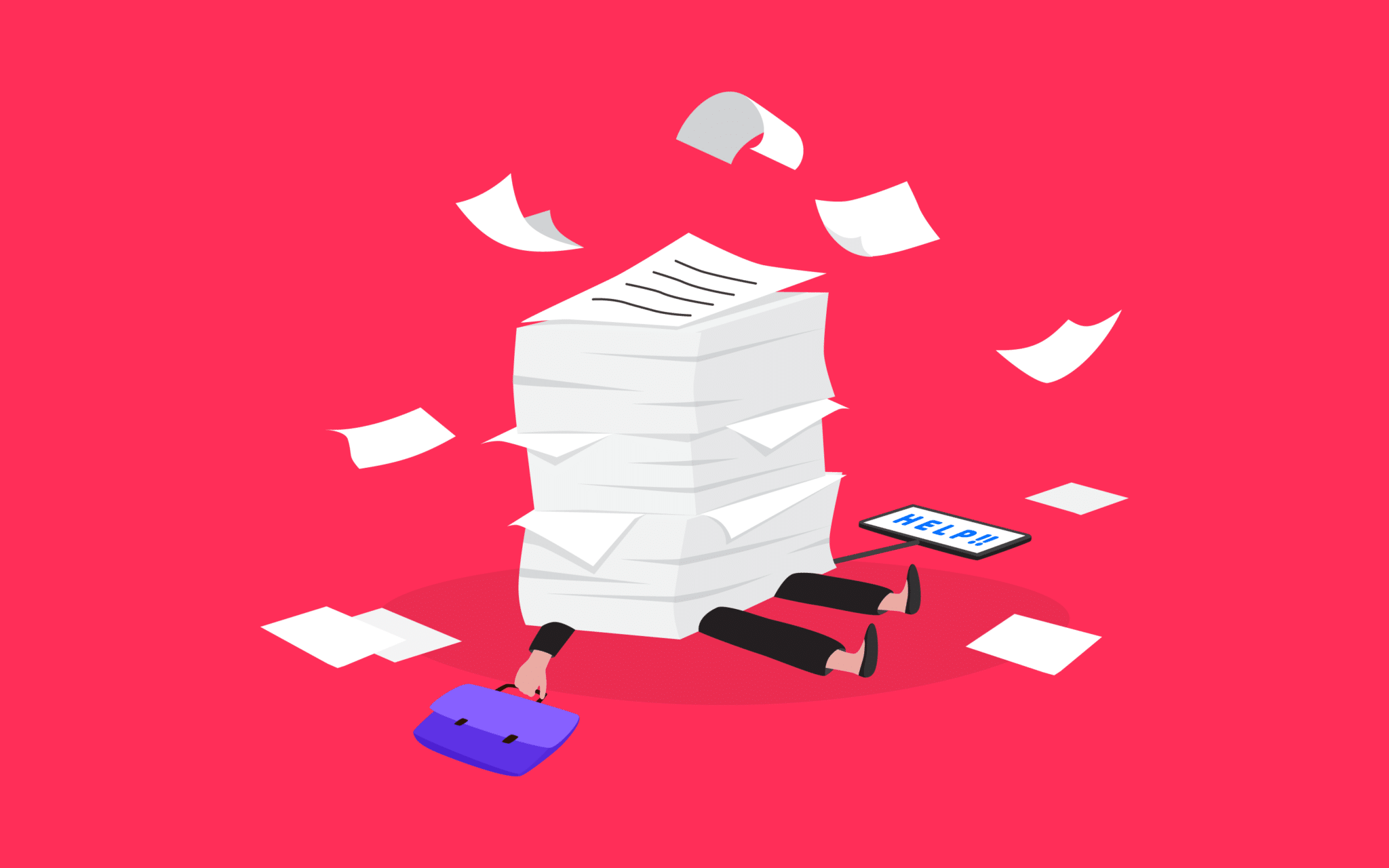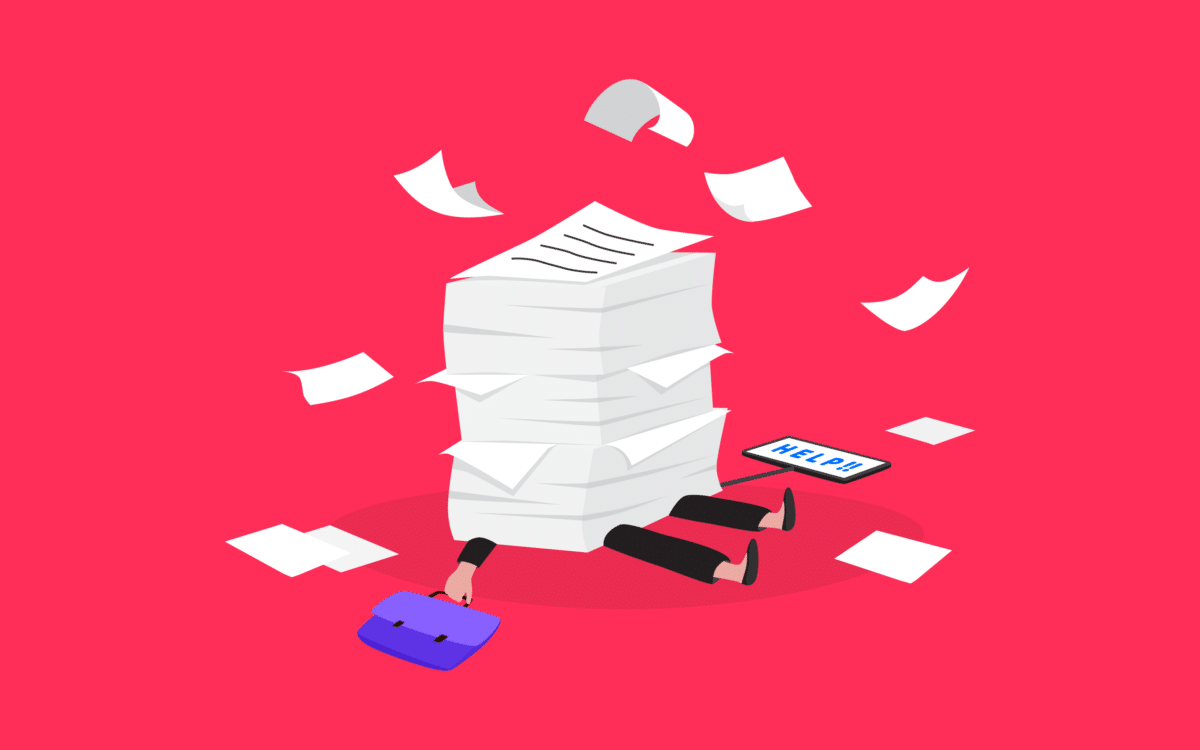 Going above or below the suggested length
If you've gone through the effort of figuring out how long your essay should be for high school or college, it's usually best to stick to the range you're given. Ideally, you'll want to aim to meet the minimum length requested of you in your assignment.
If you're struggling to hit the suggested wordcount, you can consider:
Adding more evidence, examples, and detailed insights into each paragraph to make your points stronger, and more believable.
Making sure you analyze and explain each of your points fully, without ambiguity.
Doing additional research so you can look at a point from a different angle.
Don't use any filler to simply increase the word count. Stick to simple sentences where possible and try not to get too fixated on a specific number. The key is to get the most valuable information into your essay as possible.
Notably, just as you should hit at least the minimum wordcount, you should avoid going over the maximum wordcount. In certain cases, you'll be permitted to exceed the upper word limit by 10%. With an assignment of up to 3000 words, you could maybe go to 3300, but it's best to check with your instructor to be sure.
Going over your suggested wordcount won't impress your instructor if the extra words aren't relevant to your argument. It might be a good idea to proofread your content and make sure everything is as relevant and succinct as possible.
Remove filler words, and remember, the longer your essay, the longer it will take for your instructor to grade.
Mastering essay length
Need some additional essay help? Try asking someone to read through your essay with you, and highlight anything you can remove.
Getting the length of your essays just right can feel like a complex process. Fortunately, with the tips above, you should be on the right path. Remember, never cut information from your essay which is crucial to making your point – and don't sacrifice the conclusion or introduction.
Do make sure your essay gets straight to the point and speaks concisely to your target audience.
Fabrik: A branding agency for our times.