You've got a fantastic product, a stunning website and a compelling marketing campaign that's ready to go. How vital could your domain name be? The simple answer is "very." So, start your journey the smart way, with Fabrik's domain names for sale…
Just as your business name is the ultimate identifier for your company offline, your domain name is how your customers remember you online. Your domain name is the at the heart of every word-of-mouth recommendation, every influencer shout-out, and every SEO campaign.
It's how you capture customer attention, beat your competitors and pave the way for global brand awareness. With 42% of the world active on the web today, can you afford to take chances with your domain name?
Maybe it's time to simplify things, with a selection of domain names for sale from Fabrik?
Why consider domain names for sale?
Choosing a domain name, like any part of the naming process, can be complicated.
The digital world has become increasingly cluttered, meaning there's a good chance you'll spend weeks brainstorming ideas with your team, just to discover that the brand name you've chosen has already been taken as a .com domain.
That means either going back to the drawing board or having a domain that doesn't align with your company's moniker. When you're eager to start growing your business, neither option sounds particularly appealing.
The good news? There is an alternative.
The following domain names for sale from Fabrik have all been carefully vetted and researched to give you the best possible foundations for brand growth. Every title has been painstakingly selected based on its memorability, unique appeal, and branding potential.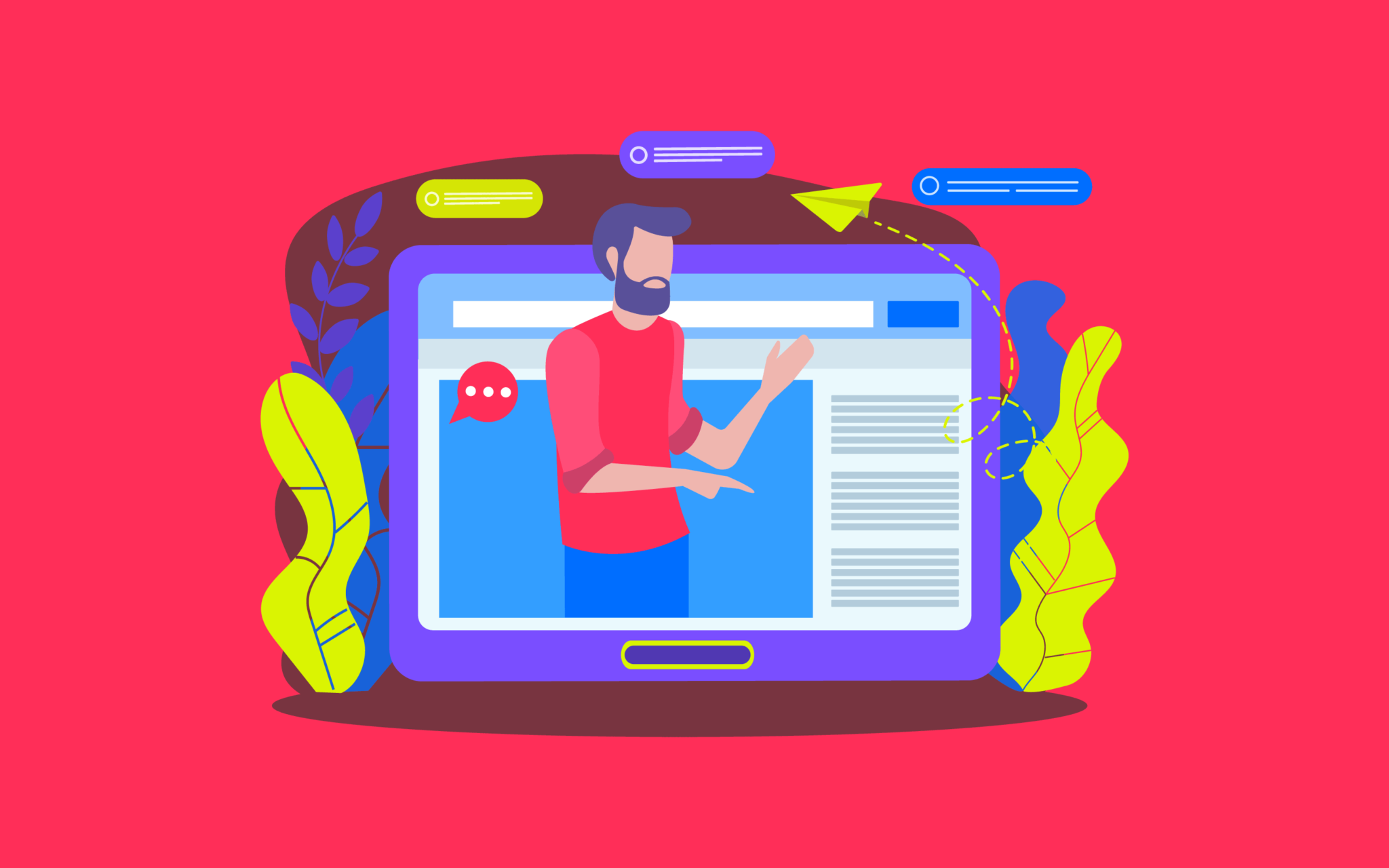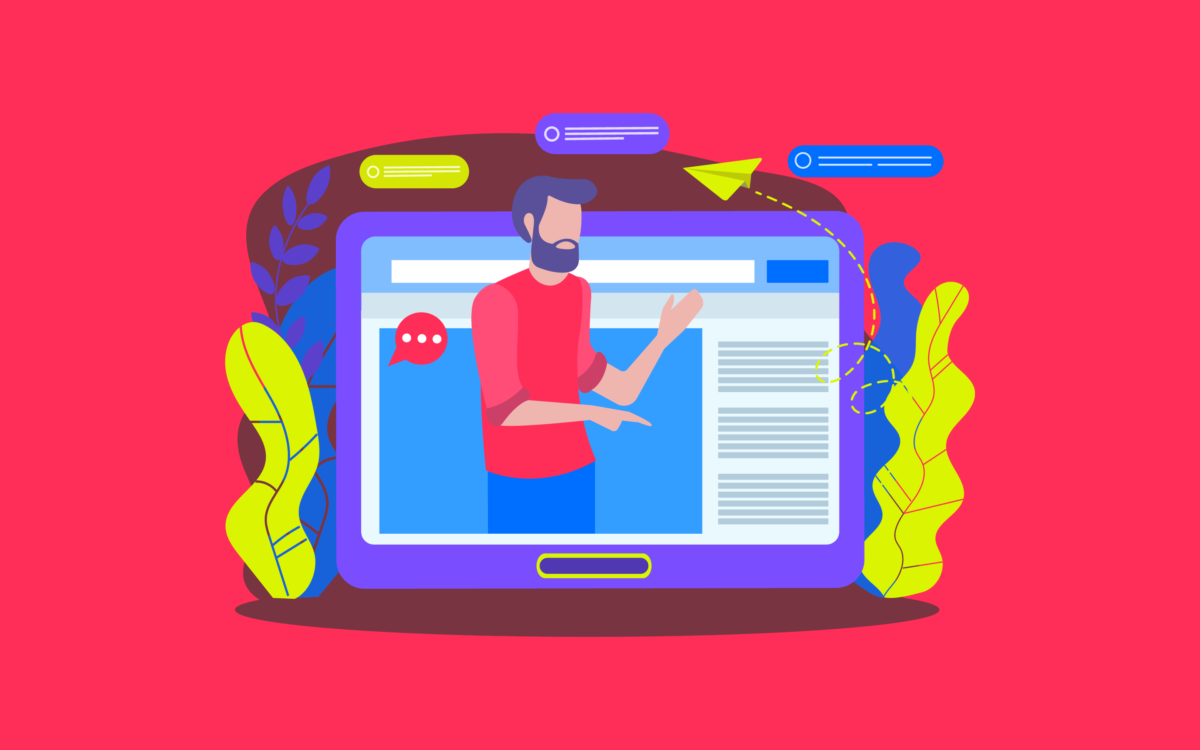 The right name is an investment in your future
The domain names we offer at Fabrik are a package combination of all the things you need to start launching a successful brand.
Not only do you get a guaranteed .com URL where you can begin developing your online presence, but you also get a memorable name that you can use to accompany your logo and marketing materials for years to come.
When you buy domain names from Fabrik, you bypass all the complicated parts of the naming process. We handle things like competitor analysis, SEO research, and brand-building evaluation on your behalf, so you can focus on getting your company ready for launch.
Think of your domain name from Fabrik as the ultimate starter pack for company growth.
Since your URL is the first thing your customers see online, it can't afford to make the wrong impression. We ensure that the tile you choose can begin building trust with your customers before they ever click through to your website, boosting your chances of long-term organic success.
What's more, because we create names using every ounce of our experience as branding and marketing experts, you get an investment that's SEO-ready and perfect for defining your brand.
Everything you need for growth is right here.
What you get with domains from Fabrik
When you're struggling to find the inspiration that you need for a truly engaging brand title, a domain name from Fabrik can be a dream come true. There are no generic algorithm-generated names here.
We use the most stringent standards to ensure that every domain name for sale is:
Brandable: We'll ensure your visitors can find and remember you on the web.
Concise: With naming, short and sweet is best. Forget those colossal domain names.
SEO-ready: Your brandable name will be ready to start ranking when you are.
Easy-to-share: Your name will roll just as quickly off both your customer's tongue and their fingertips.
.com registered: We ensure that you get the .com domain for the ultimate professional appearance
Not only that, but our thoroughly-researched selection of domain names come with a placeholder logo, while you're deciding how you want to build your brand's visual assets.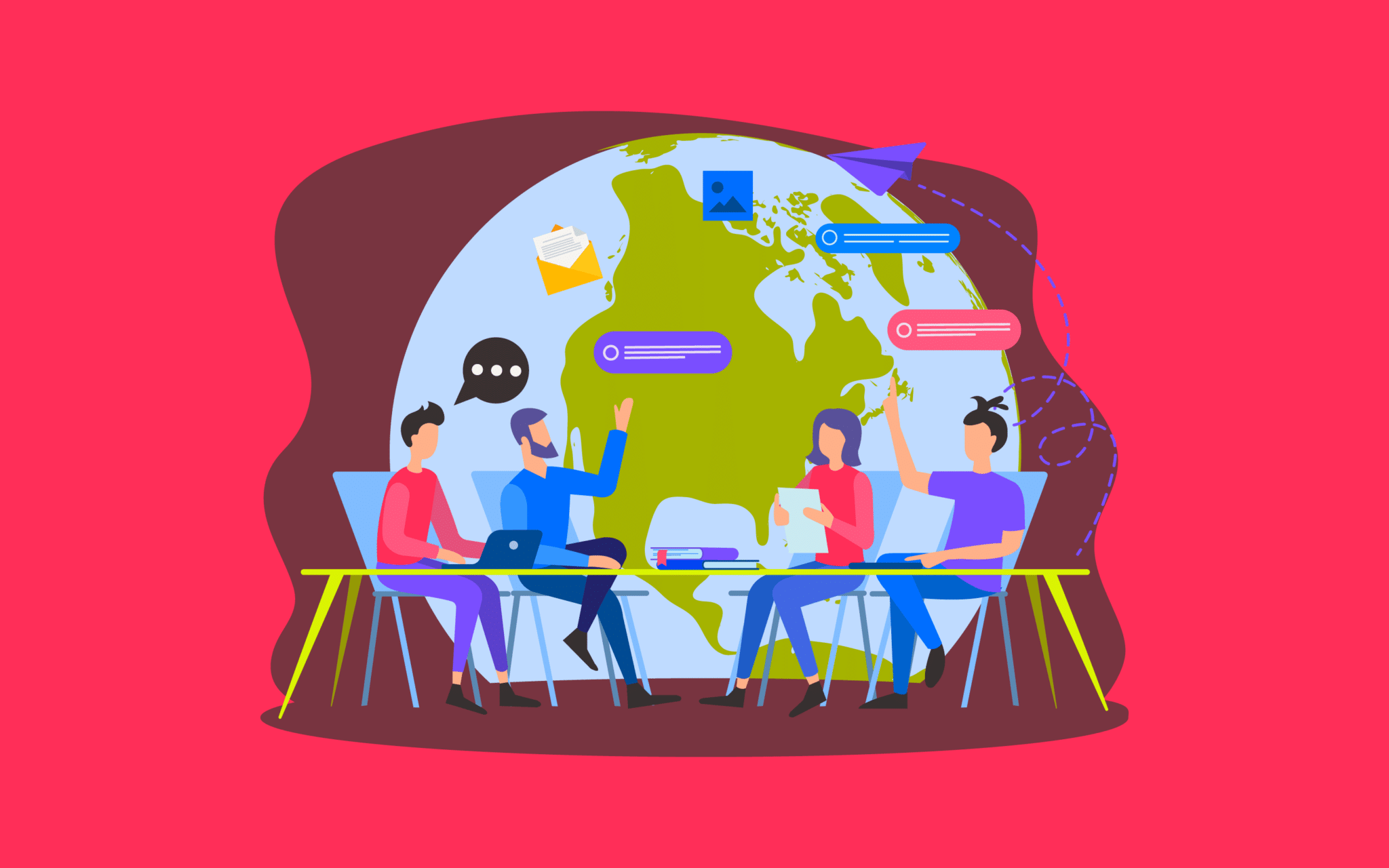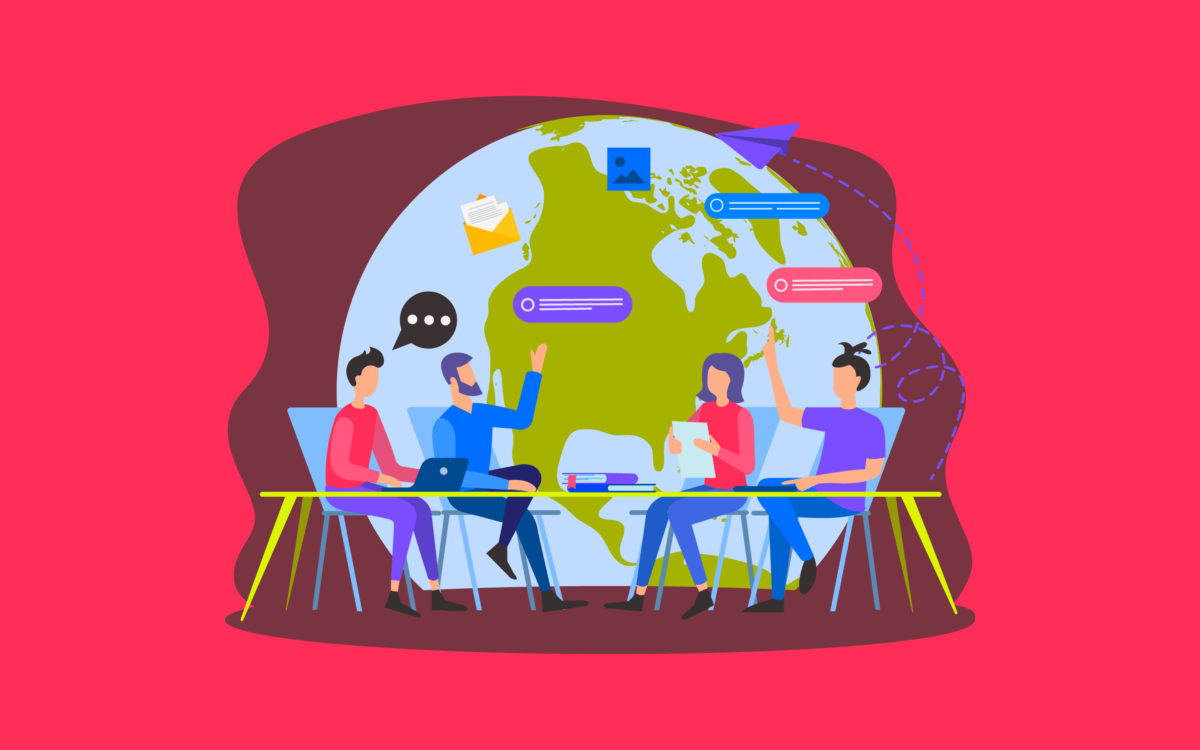 Demand better from your domain names
After years of working with growing brands, corporations and start-ups from every industry, we've found that naming a company is often one of the biggest challenges our clients face.
As specialists in naming strategy, we've decided that it's time we put our expertise and experience to good use, by providing emerging entrepreneurs and companies around the world with an easier way launch their new ventures.
When you buy a domain name from Fabrik, you get a complete starter-pack solution for your organisation, complete with everything from a .com domain, to a title that you, your employees and customers are bound to love.
In a world where companies everywhere are struggling to differentiate themselves, don't let your domain name diminish your chances of success.
Stand up, stand out and invest in yourself with domain names for sale from Fabrik brands.
Fabrik: A branding agency for our times.
What are you waiting for? Head on over to the Fabrik NameStore. Browse our library, pick your favourite and grab yourself a ready-made brand name with a .com domain. Simple!