Cool fonts to draw: Have fun with hand lettering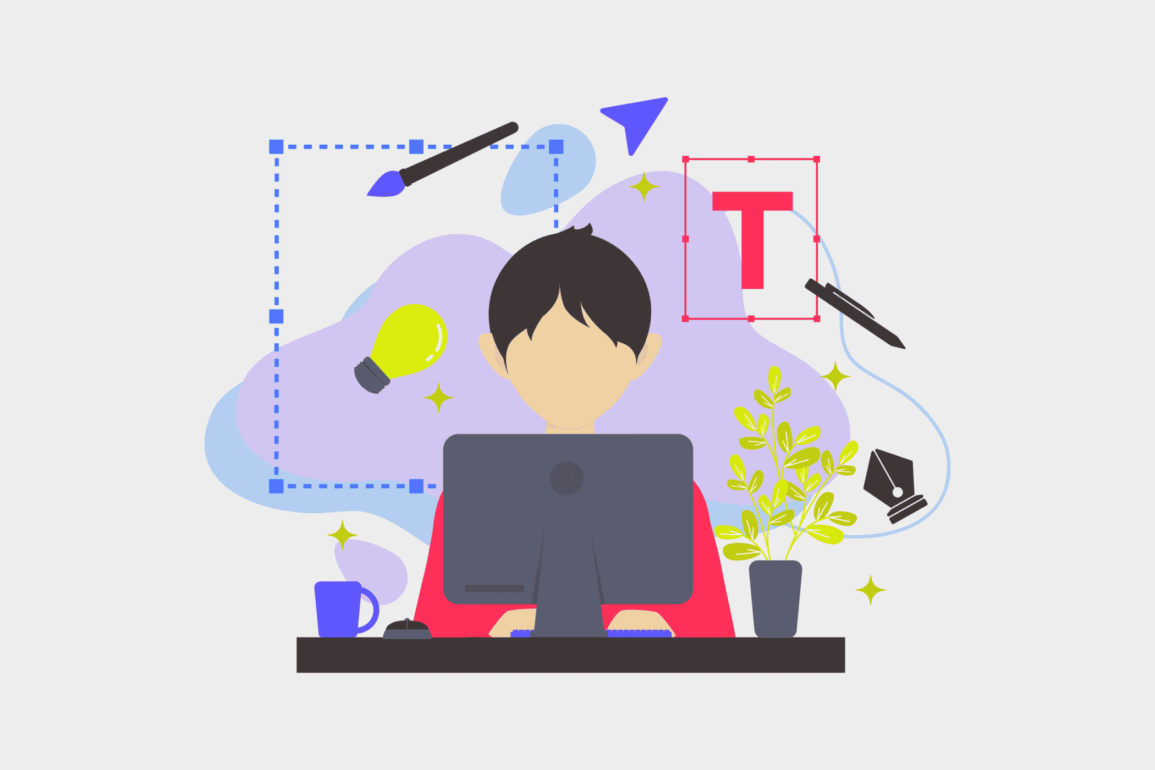 Finding cool fonts to draw is one of the best ways to fall head-over-heels with the art of hand lettering. While it's fair to say there are plenty of great software tools out there to help you create the ultimate typography these days, discovering different fonts to draw gives you a whole new skill.
Hand lettering is something many graphic artists practice, as well as brand designers and typography experts. After all, how could you create the custom typefaces used by some of the world's leading brands without some skills in drawing your own fonts?
Today, we're going to help you start your journey into the wonderful world of hand lettering, with a wide selection of cool fonts to draw and practice.
Why find cool letter fonts to draw?
Graphic artists and brand designers have access to many assets to help them create the ultimate designs for their customers today. You can even find tools to help with things like kerning and leading (the space between your letters).
However, there are still benefits in learning how to draw fonts by hand. Hand lettering is a skill practiced by numerous creative professionals – particularly those who specialize in the design of company logos.
With hand lettering, you can learn how to produce amazing fonts from scratch – perfect for when you want to create a unique design for a client.
Practicing calligraphy with a range of different fonts to draw can help to open your mind to the creative process of designing typography. It also means you have a wider variety of skills to tap into when presenting a potential brand design to a customer.
Let's dive into some of the best fonts to draw to hone your skills…
Experimenting with different fonts to draw
Hopefully these cool fonts to draw have inspired you to start your own hand lettering journey.
Hand lettering, or drawing various letters and fonts by hand, is a fantastic way to take your graphic design skills to the next level. By practicing how to draw cool fonts by hand, you'll be able to expand your appeal to a range of clients in search of new logo and branding designs.
With the skill to experiment with fonts, you can even get involved with things like packaging design, or the creation of beautiful, artistic products for your own ecommerce company.
Remember, practice makes perfect, so keep working on different styles of font to make sure you have a broad range of skills to bring to the table.
Fabrik: A branding agency for our times.