The best handwriting fonts bring a touch of personality and authenticity to any branding or design project. Unfortunately, it's not always easy to find the best handwriting font when you need it. That's why we're here to help.
Handwriting fonts, or handwritten fonts, are a kind of typography designed to match the unique appeal of human writing. Unlike standard serif and sans serif fonts, these type options are far more personal, and designed to give even digital elements a more personal touch.
Fonts are just one of the many things which influence the kind of brand personality you demonstrate to the world. With handwriting fonts, you can come across as friendlier, informal, or just more approachable than competing brands.
For companies keen to make the right impact, we're going to use this opportunity to showcase some of our favorite handwriting fonts available today.
When to use the best handwriting fonts
Every kind of font has a purpose.
Just colors have an emotional impact on your customers, the fonts you choose will influence how your clients feel about you.
A "handwritten" font is anything which looks as though it may have been written by hand. There are tons of different styles, including fancy cursive options, and scratchier, more childlike writing.
This kind of typography can be a complex one to use. Though handwriting fonts demonstrate personality and a human image, they're also not the most legible. Even the best handwriting fonts can be difficult to read on a smaller screen, or from a distance.
This is why it's important to consider your type options carefully.
In general, handwriting fonts work best in: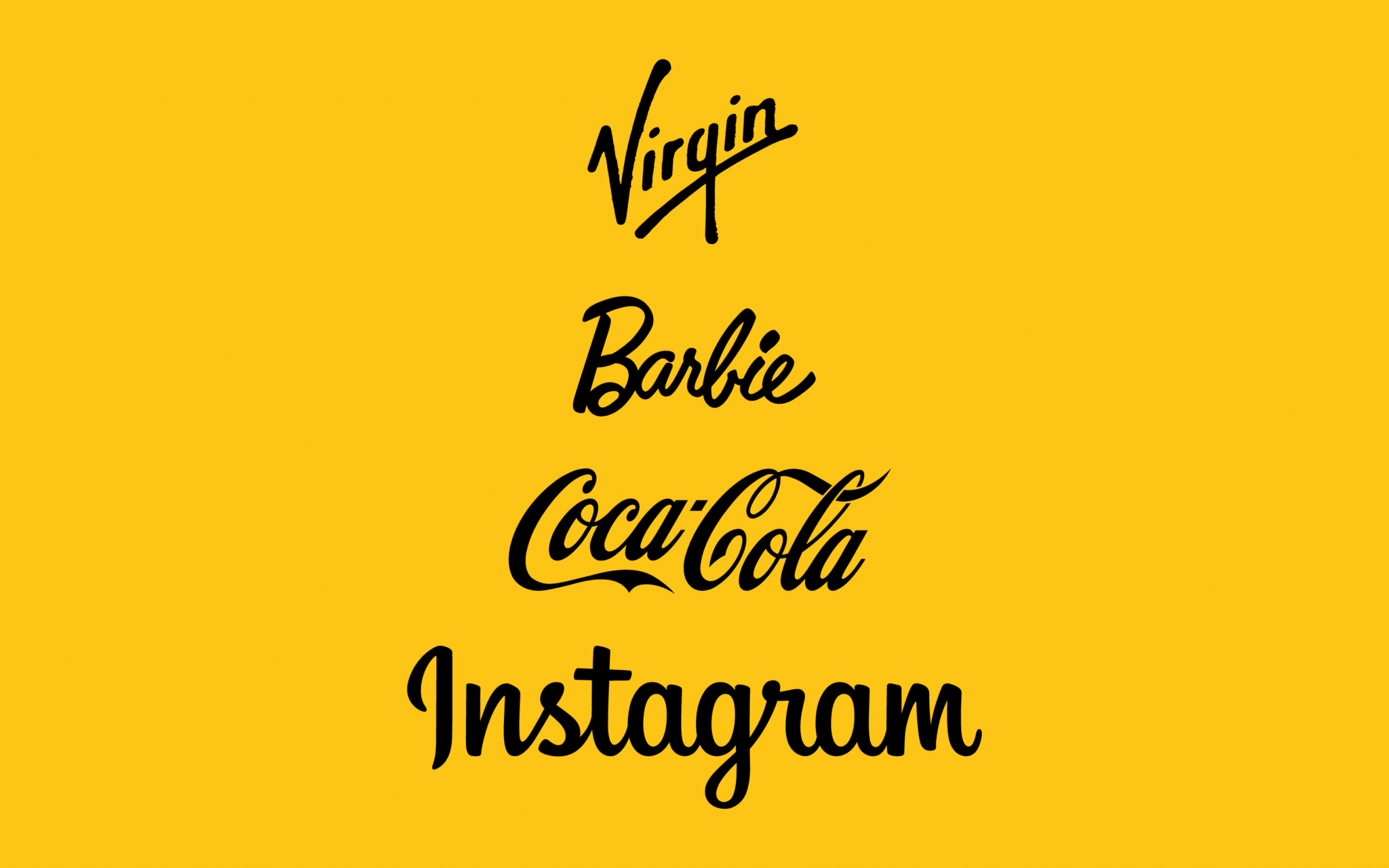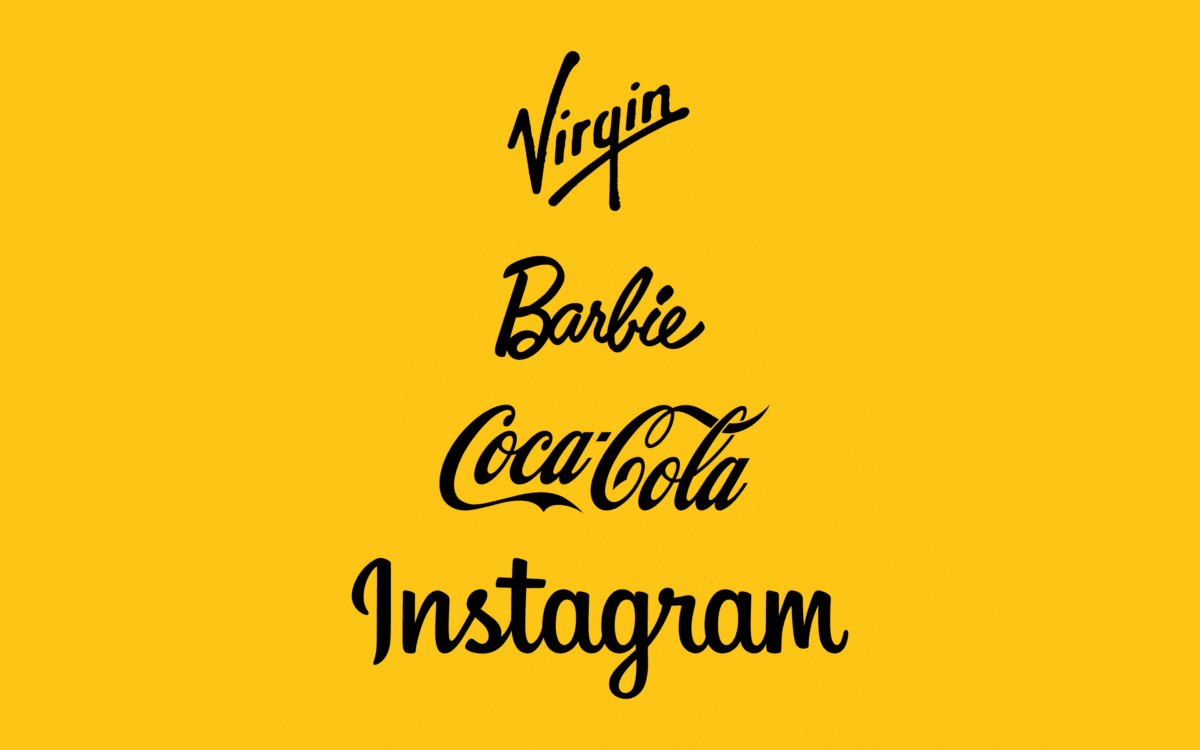 Logos
Logos can be a great way to display the best handwriting fonts. Because this typography is full of character, it makes an immediate impact. Just think about the Harrods logo for instance.
The use of handwriting fonts here reminds you of something personal, and special. It's like the company has a special seal of approval.
Handwritten fonts can help to make something appear hand-made, or personalized. They're also great for creative companies which make a lot of things without machinery.
Social media
Social media posts are intended to feel like person-to-person interactions, managed through the web. If you're trying to connect with your customers through social media, raw and authentic-looking content will always make the best impact.
A handwriting-style message on your social media posts or banners could be a great way to give you a more personal impact. Scribbly, or even cursive fonts make a huge difference.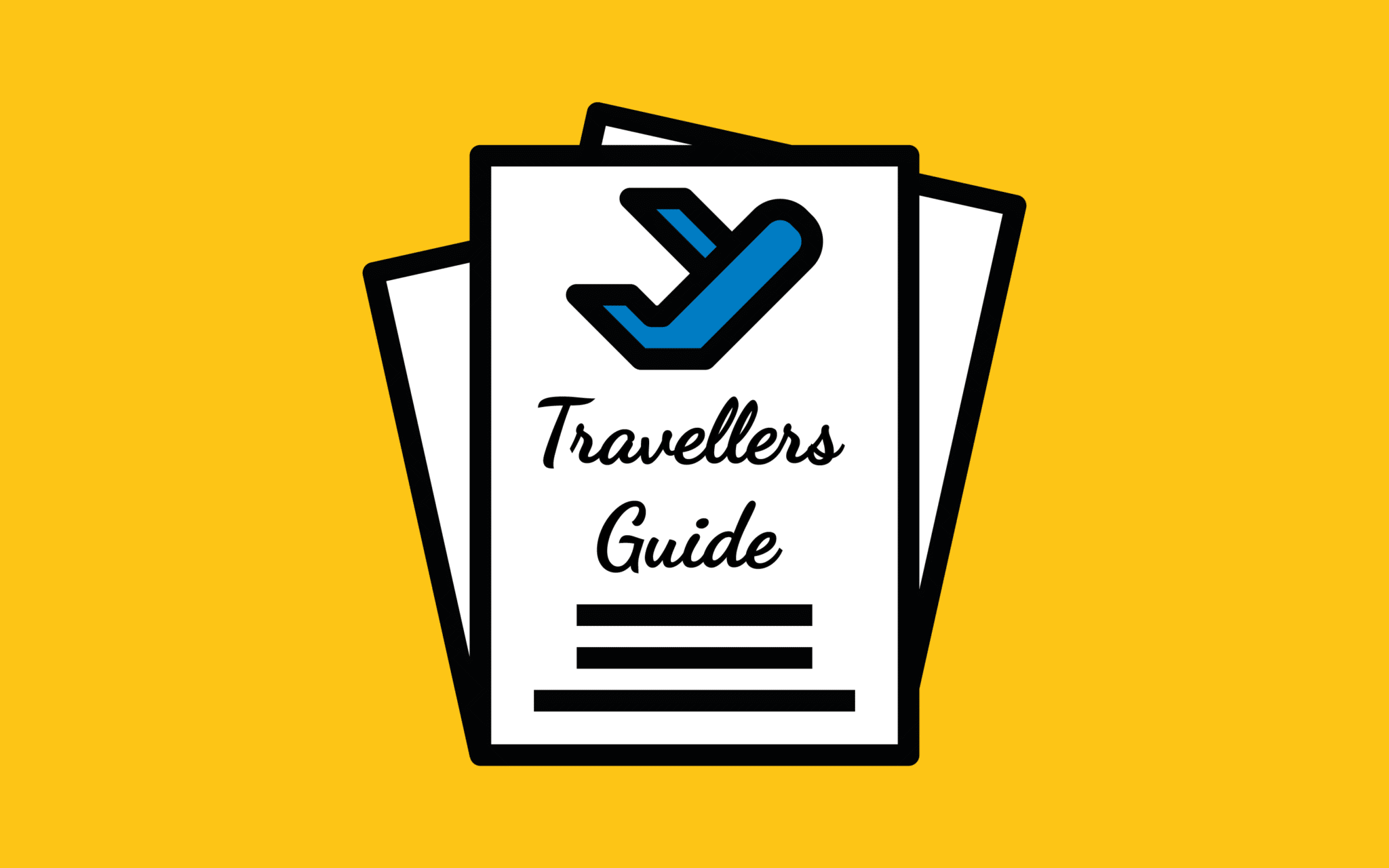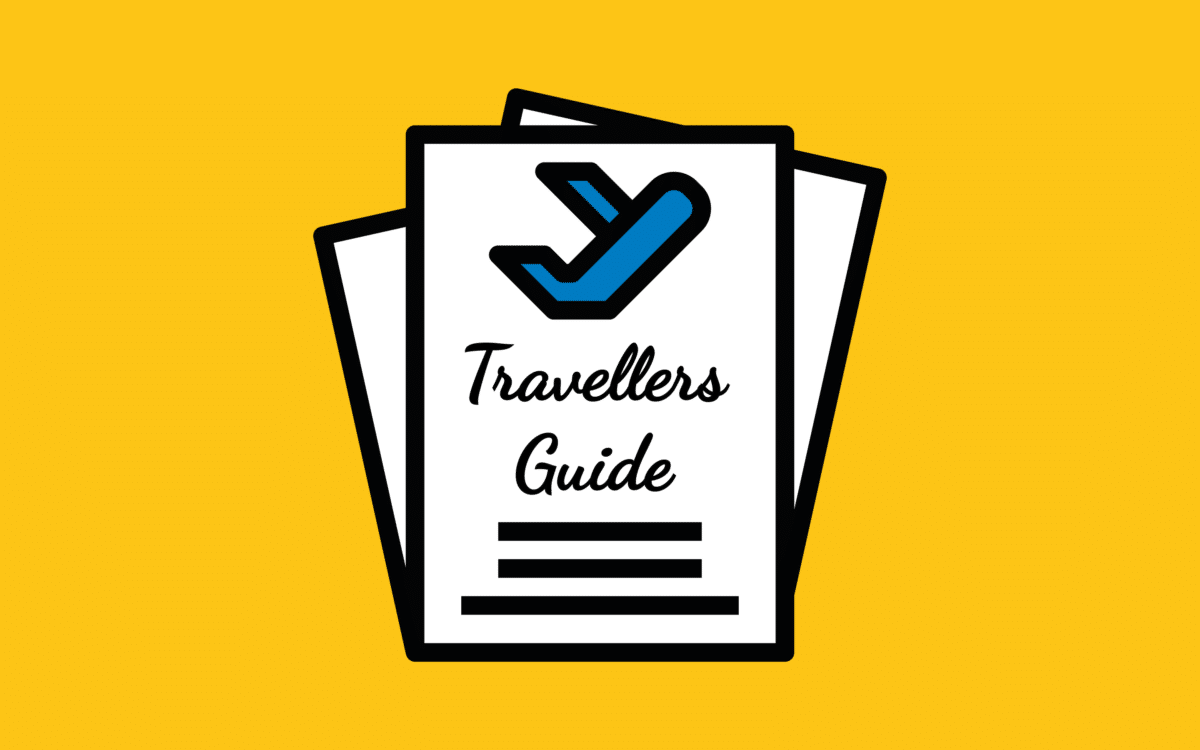 Print design
Print design, like the flyers and posters you may use to advertise a business, is a great environment for handwriting fonts. You can really make the assets you create feel custom-made and personal with this kind of typography.
Just remember, if you are creating signage, or any kind of printed products, you'll still need to ensure the content is as legible as possible. This is particularly true if people are going to be viewing the content from a distance.
17 of the best handwriting fonts
Now we've seen some of the ways you might use handwriting fonts, let's take a look at some of the best handwriting fonts for your company. Remember, less is definitely more when it comes to creative fonts like this.
The best handwriting fonts
The best handwriting fonts are wonderfully personalized and eye-catching tools for making your visual assets stand out. Great for adding a touch of humanity to your branding strategy, handwriting fonts are authentic and charming.
Although they won't work perfectly in every environment, these fonts can really transform a packaging, website, or social media design project. It's definitely worth having a few of the handwriting fonts above in your toolkit, just in case your next project needs a more playful personality.
Don't forget to check out our lists of other beautiful fonts for more inspiration on the kind of solutions you can create.
Fabrik: A branding agency for our times.