Creating and growing a successful company is a challenging process.
Not only do you need a viable idea for your USP, but you also need a specific target market, a way to differentiate yourself from your competitors, and a promotional strategy that allows you to demonstrate your value to the world.
It doesn't matter whether you're promoting your latest software, selling SEO copywriting services to stressed business owners, or designing your new product range, you need a way of showing your customers what makes your brand special.
Unfortunately, "getting the word out" isn't as simple for companies today as it once was. Growing organisations can no longer rely on outbound sales tactics like cold calling or buying email lists. Instead, budding businesses need to find ways of establishing connections with their customers on a deeper level, through powerful, and persuasive promotional strategies.
Today, we're going to look at how you can update your marketing plan with some of the current trends in advertising and promotion, and offer an insight into a selection of the most popular marketing techniques available both online and offline too.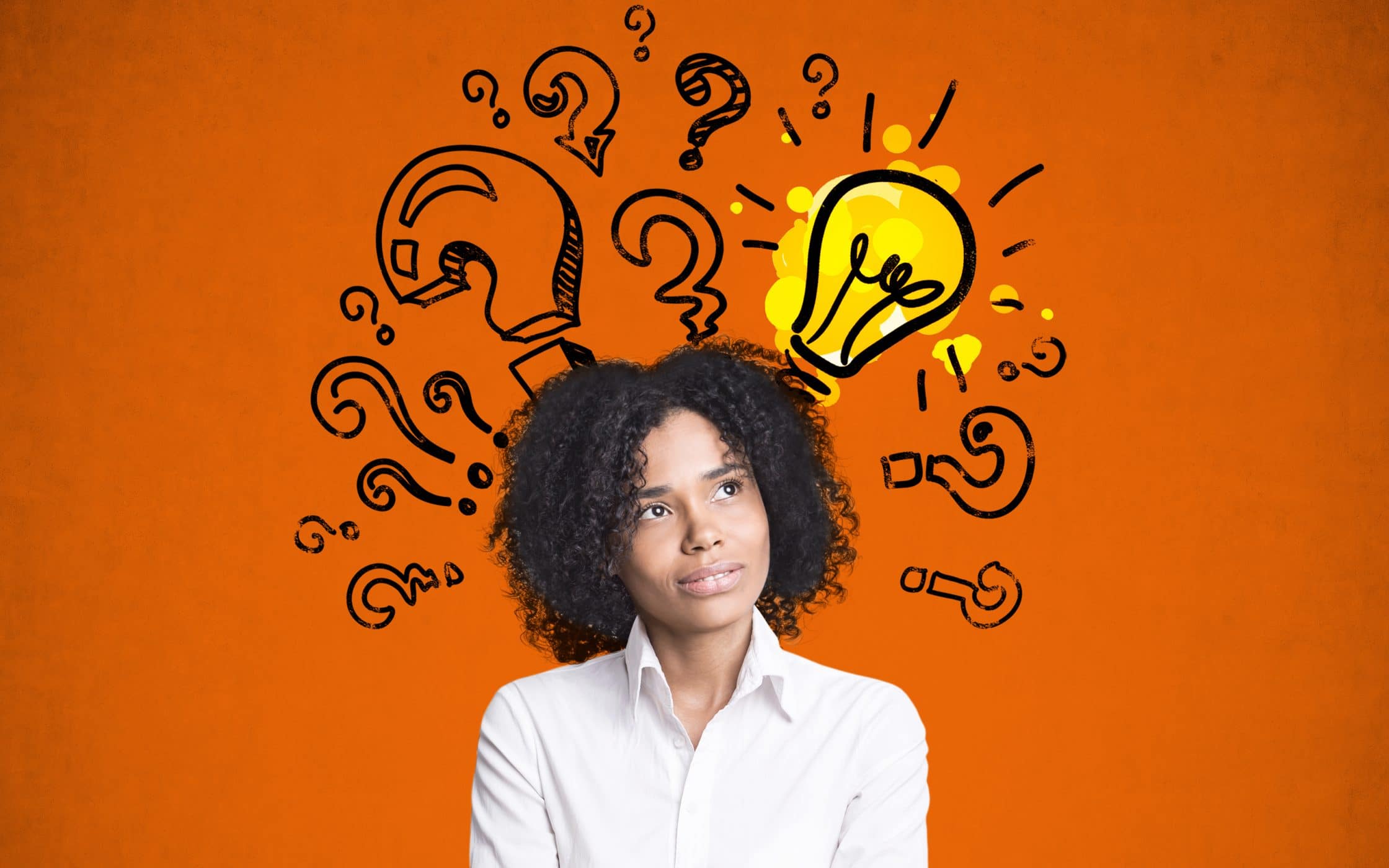 What is a promotional strategy: Promotional strategy definition
Before you can start developing a promotional strategy for your brand, you need a basic "promotional strategy definition" to work with.
The answer to "what is a promotional strategy?" is a question with many answers depending on who you ask. For instance, companies that conduct most of their business through word of mouth marketing might tell you that their promotional strategy definition involves a focus on testimonials, reviews, and influencer campaigns.
Alternatively, businesses who want to develop their position as an industry "thought leader" might pay more attention to things like brand case studies, articles, and informative online content.
Whatever your personal promotional strategy definition might look like, your goal will always be to get your business noticed by the people most likely to buy your services or products. Promotional strategies are long-term plans for getting your company name out there, based on your understanding of your position in the marketplace, and the customers you're trying to reach.
Most organisations today prefer to use a combination of offline, and online media when designing their promotional strategies. After all, offline solutions can include "experiential" and tangible concepts that your customers can interact with, while digital campaigns improve your chances of interacting with a larger, less local audience.
For instance, when it comes to promotional marketing examples, Coca-Cola is a great insight into how companies can combine online and offline messaging to improve universal reach. Their "Share a Coke campaign" used offline printed materials, like the labels on a bottle, or a Coke can, to inspire brand buzz. By personalising their products, they got people to talk about them both online and offline – enhancing brand awareness.
So, how do you design your own multi-platform promotional strategy?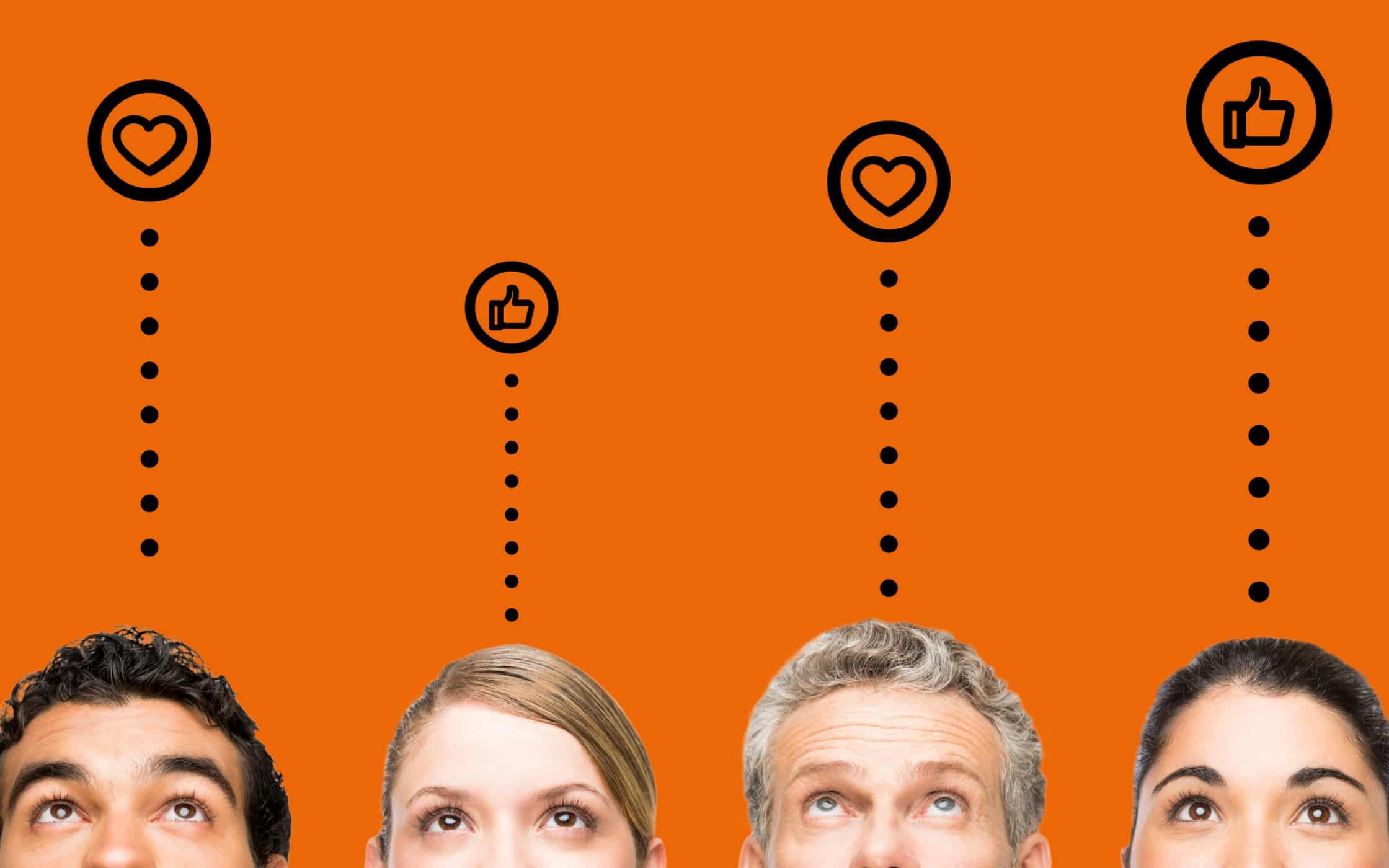 Designing an integrated promotional strategy: What to do before you advertise
If you examine some of the most successful promotional strategy examples in history, you'll find that most of them have one thing in common – they're well-informed.
No marketing campaign can be successful without the right information, which is why it's so important to design a plan of action before you jump straight into advertising your products on social media or paying for a television campaign.
An effective promotional strategy should include plenty of useful information that you can use to outshine your competitors. Here are a few steps you should always take before you start creating content.
1. Get to know your customers
Any solid marketing campaign – no matter whether it's focused offline, or online, starts with a good understanding of your customers and what they hope to achieve with your brand. A promotional strategy is your opportunity to show your target audience that you have what they need. It's difficult to do that if you don't know what pain points you're trying to alleviate for your clients in the first place.
Use your customer personas to determine the things that matter most to your market. For instance, are they willing to pay more for a product that's environmentally conscious? Are they more likely to engage with your brand on social media, instead of contacting you over the phone? Where do your customers spend most of their time, and how are you planning on reaching them with your promotional strategies? Answering these questions will help to set you off on the right track.
2. Understand your market
Once you know what your customers want for you, you'll need to think about the services and solutions you have to offer in the context of your chosen marketplace. After all, it's no good advertising the fact that you have gluten-free cookies for sale as your main USP if six other competitors can offer the same thing for a lower price in your local area.
Monitoring your market will help you to find gaps you can fill for your clients. For instance, maybe you're not the only person to provide gluten-free cookies, but you are the first to deliver luxury options with minimal calories? The more you understand your market, the more you can differentiate your promotional strategies.
3. Set goals, track, and adjust
Finally, before you jump into action remember that you should have a goal in mind to help you create a more consistent experience for your customers. For example, if you have a goal of becoming the number one gluten-free bakery in London, you'll be reminded to keep that vision in mind whenever you create a new marketing campaign. Remember, brands with consistency can increase their revenue by up to 23%!
At the same time, your goals will give you something to measure as you work towards success. Sometimes, it can be helpful to break big ambitions in your promotional strategy definition down into smaller targets. For instance, if you want to be the best-known company in your area, then you might want to start with improving your website traffic and enhancing the number of followers you have on social media.
The clearer and more detailed your integrated promotional strategy becomes, the easier it will be for you to present a consistent and strong image from start to finish.
The top promotional strategies for online and offline marketing
As mentioned above, many promotional strategies today include a combination of online and offline marketing efforts. Although some companies will prefer to focus all their energy on making a name for themselves online, there's still a lot to be said for offline strategies that involve everything from direct mail marketing, to local networking.
To help you come to terms with all your options regarding promotional strategies, here are just a few of the most successful marketing options for offline, and online campaigns.
Let's start with digital marketing:
Top promotional strategies online: Social media
These days, it's impossible to ignore the impact that social media is having on the online world. For instance, about 22% of the world uses Facebook – that's a huge market for online advertisers to tap into.
Of course, the key to success with social media is knowing where you can have the best conversations with your target market. There are countless platforms available, from Instagram to Twitter, and the ones that you choose will depend on the image you're trying to create for your company, and the preferences of your target market.
Typically, it's a good idea to combine your social media efforts with other online and offline strategies. For instance, you could live-stream offline events on Facebook, or encourage people to follow you on Twitter when they come into your store with a free discount code for all new followers.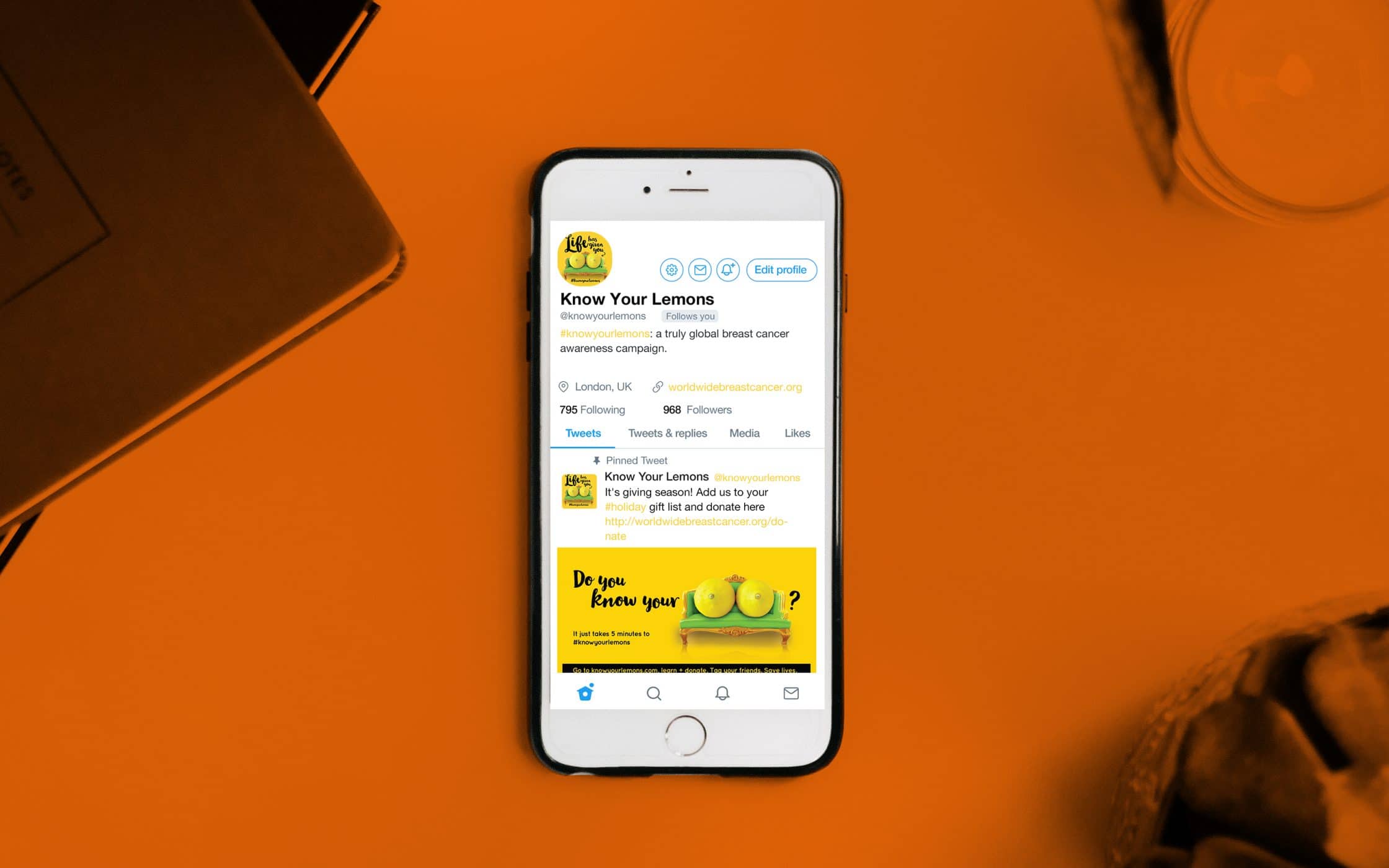 The Worldwide Breast Cancer group used the "know your lemons" social media campaign to not only share their playful image with customers but also show off their authority as a knowledgeable brand. Their social posts showed their commitment to their cause, and also got customers engaged too!
Top promotional strategies online: Content creation
Content is king in the online promotional strategy world. Although blogging is still one of the best ways to build authority for your company and showcase your unique knowledge about an industry or market, it's worth remembering that there are a number of great ways that you can build your online presence today.
While your blog will help to improve your presence organically on the search engines and enhance your SEO potential, you might consider combining it with other solutions to improve customer engagement. A video blog can be a great way to connect with people who don't have the time to read through your articles.
No matter what kind of content you choose to share, the most important thing you can remember for your promotional strategies, is that you need to remain relevant. Sharing content that doesn't matter to your audience will not only damage your brand identity, it could also mean that you lose the preference of the search engines too.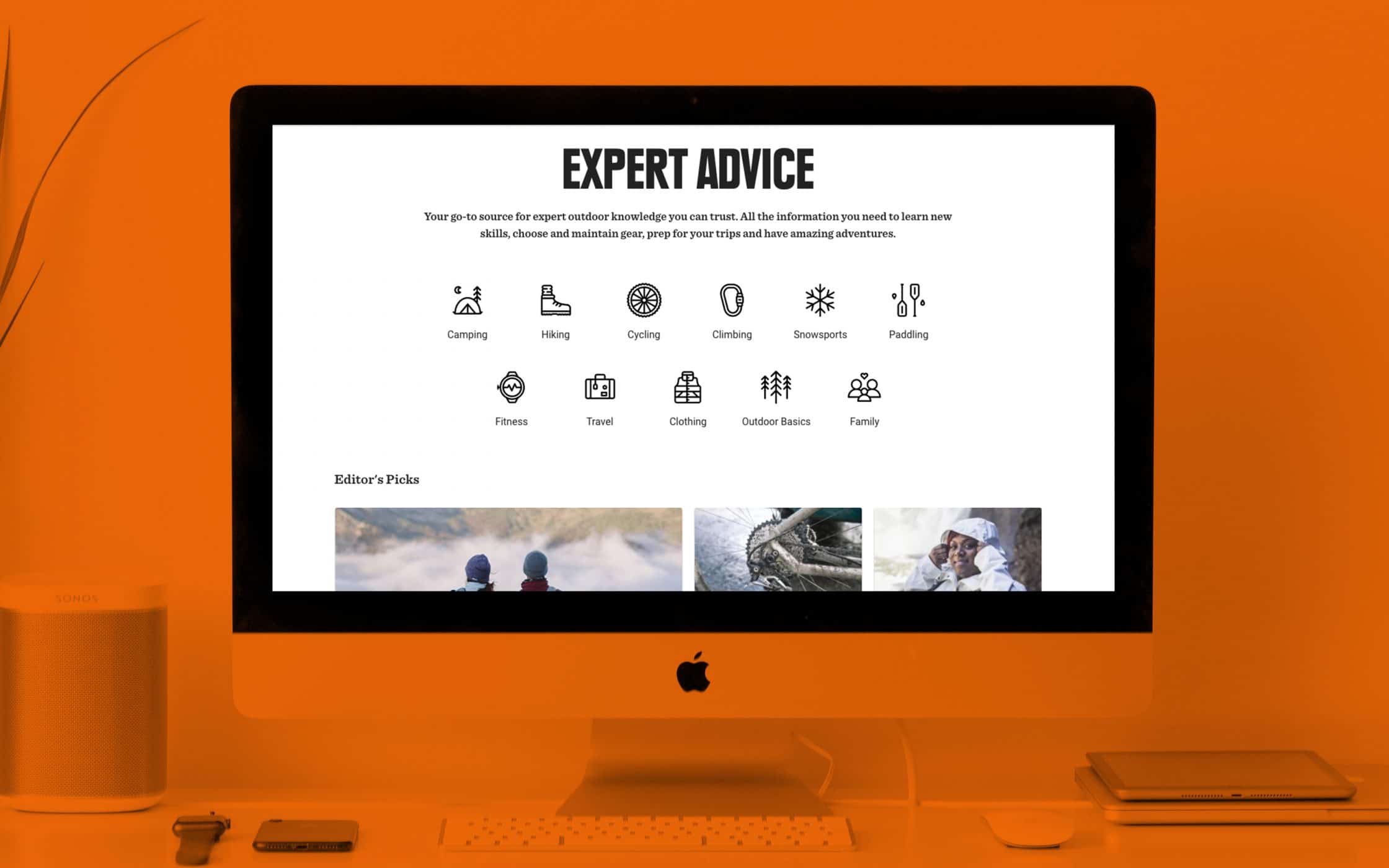 For example, the REI "Expert Advice Learning Library" contains a selection of explainer articles of around 3000 words a piece for people who want to learn more about the outdoor lifestyle. This section of the REI website has quickly emerged as the highest rated part of its online presence, highlighting the fact that customers love informative content.
Top promotional strategies online: Website design
Finally, if you want to have a powerful presence online, then you need to create a central hub for your promotional strategies. The right web design will not only give your customers all the information they need about how to buy your products or get in touch with your business, it will also ensure that you have a place to send the leads that find you through your email marketing campaigns, social media messages, and SEO.
Ideally, your website should come with carefully-designed landing pages that you can use to send customers along the sales funnel. Remember, your customers might not be ready to convert the moment they arrive on your website, so it might be helpful to have an email sequence set up to continue nurturing the people who need a little more time.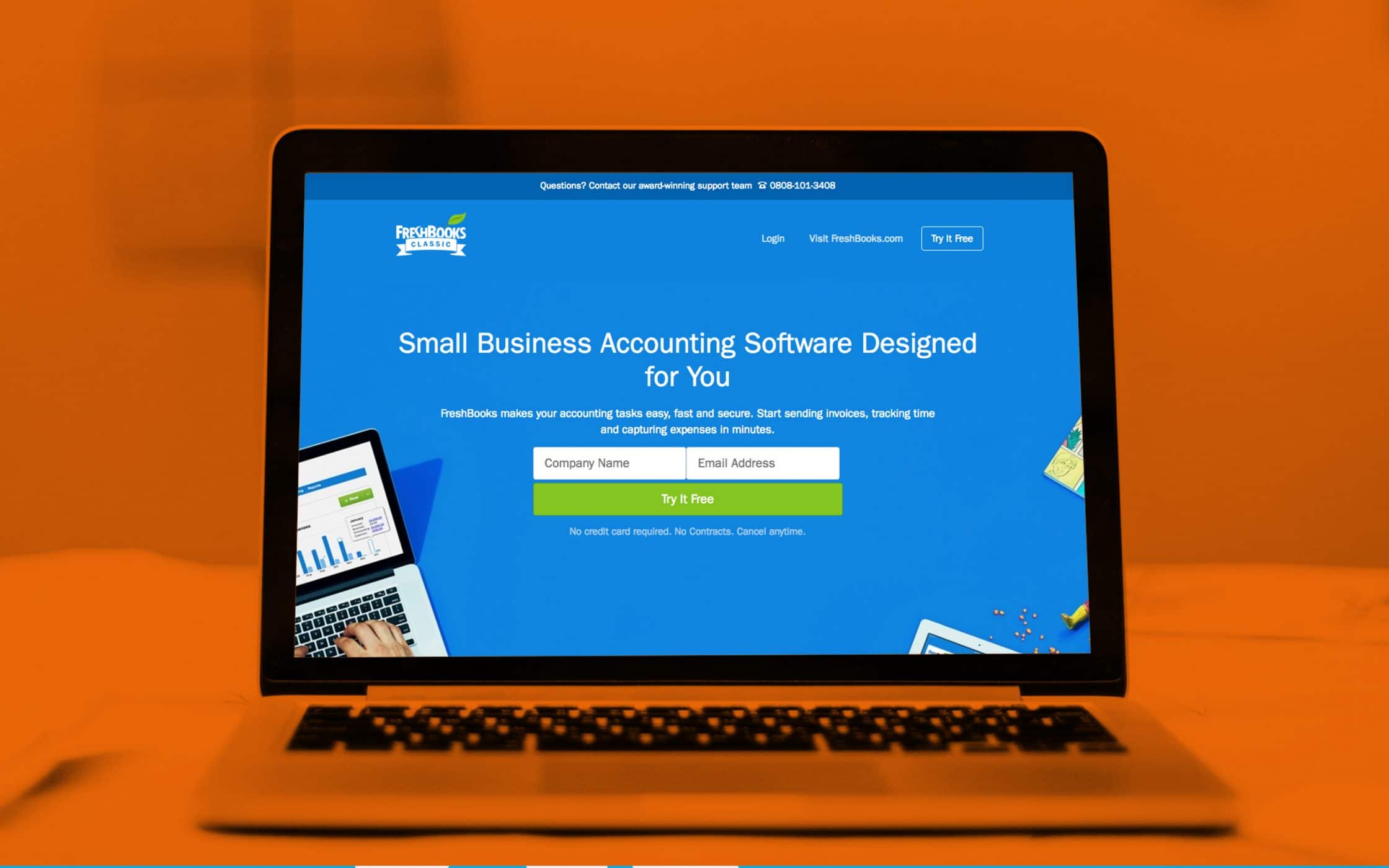 For an example of a great website design, look no further than Freshbooks, an accounting software company that uses clean imagery and broad calls-to-action to deliver a simple and stress-free online experience for their customers.
Top promotional strategies offline: Giveaways and freebies
Now that we've covered the basics of online promotional strategies, it's important to think about how you can make an impact offline too. In today's experience-focused marketplace, customers are constantly looking for chances to make memories with their favourite brands. While online promotion is great, it doesn't have the same tangible element as interacting with your customers in real life.
Since one of the biggest benefits of offline promotional strategies is the fact that they give your customers a new perspective from which to view your service or product, giveaways and freebies can be the perfect way to generate buzz for your brand.
What better way to show your audience the value of your offerings, then to give them the chance to try things out for themselves? You can even use freebies to combine your offline and online marketing campaigns, by asking the people who get your free products to act as ambassadors and write a review online.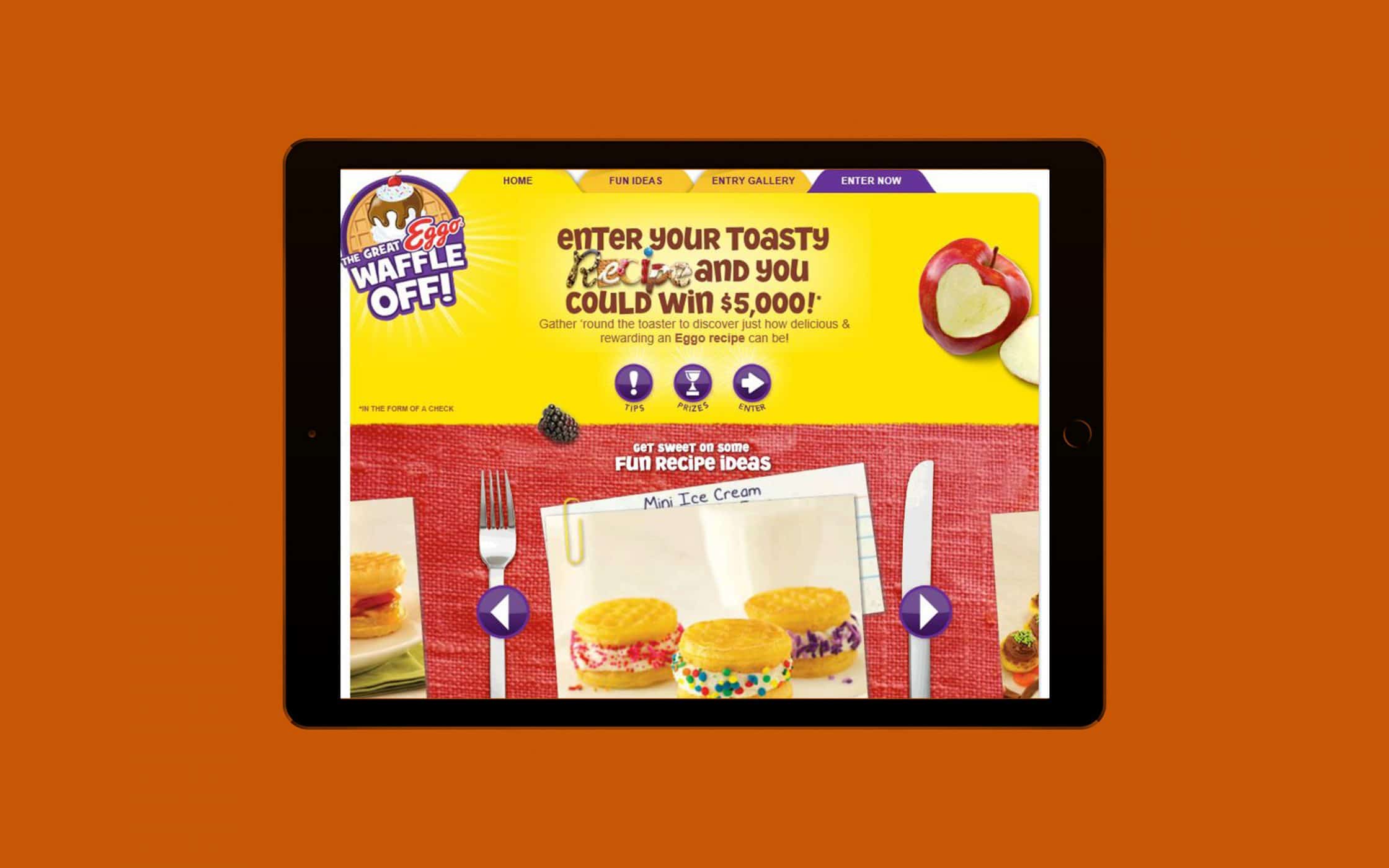 On the other hand, you could host competitions online to help customers earn prizes offline. For instance, the "Great Eggo Waffle Off" encouraged Eggo lovers to submit their own recipes to win $5,000!
Top promotional strategies offline: Run an event!
What better way to deliver an unforgettable experience for your customers than to invite them to a once-in-a-lifetime event? Telling your customers that they're free to join you at an exciting industry experience, complete with guest speakers, music, and exciting prize giveaways is a sure-fire way to encourage engagement.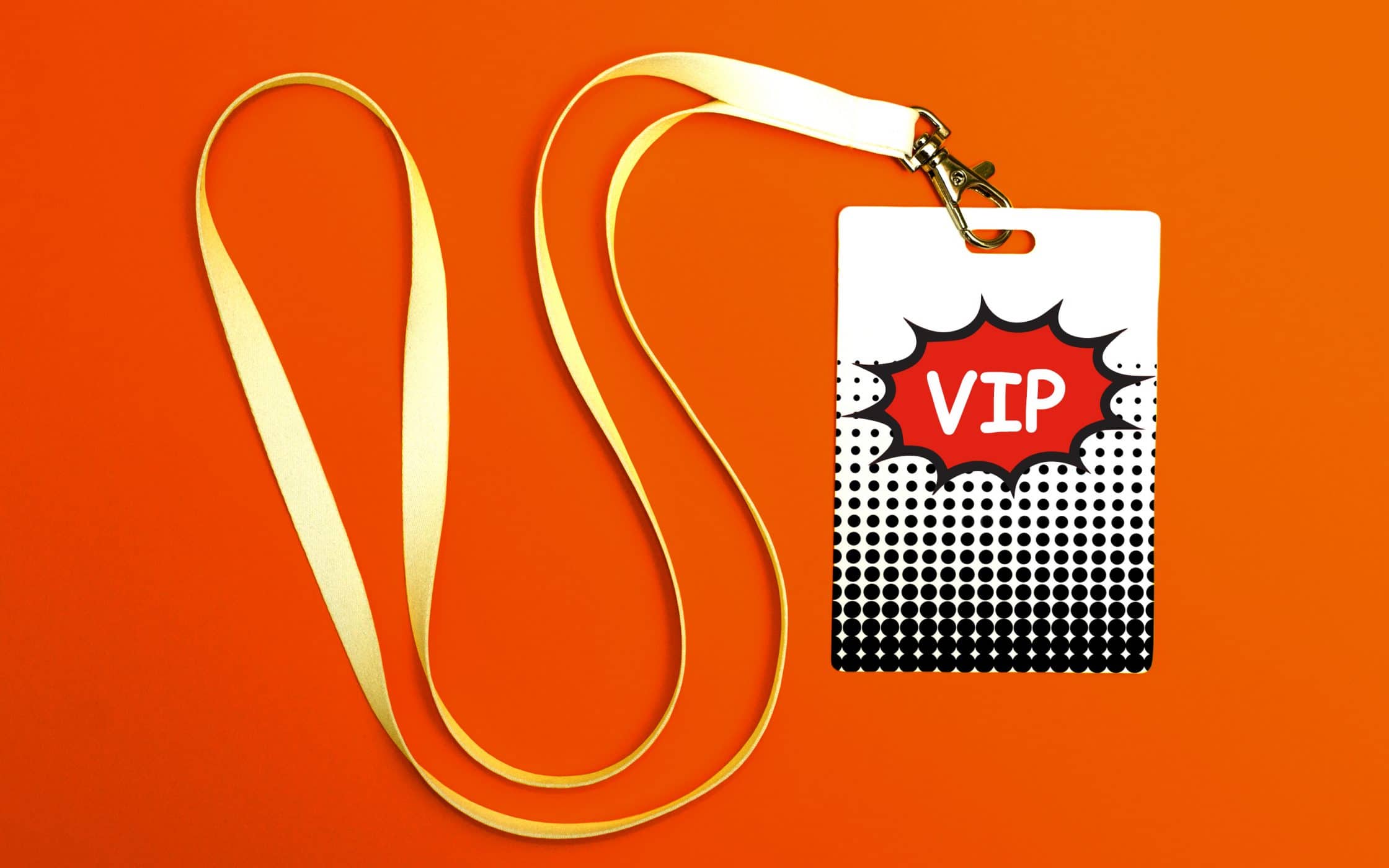 The key to success is making sure that you create an event your customers will be interested in. For instance, Smirnoff reached out to their customers with a fully-immersive entertainment experience called the "Smirnoff Comic Book Party".
The lucky guests that attended this event saw a venue decorated with full-sized graphic comic illustrations, and brand ambassadors got to dress up as characters from the illustrations too! You could even live-stream video content from your event to help show people who don't attend what they're missing.
Current trends in advertising and promotion: Selling in 2018
Perhaps one of the most complex things you'll need to keep in mind when you're creating your promotional strategies is the fact that the marketing landscape is always changing. Trends that were popular back in the year 2005 might not be as exciting today.
If you want to stay in the hearts and minds of your target audience, then you need to find ways to continue exciting and inspiring them with strategies taken from the latest trends. Here are a few of the current trends in advertising and promotion you can keep in mind when planning your next campaign.
1. Live video is valuable
Live video might not be an entirely new concept, but its reach is growing exponentially. Not only is everyone clamouring for a piece of the Facebook Live pie, but countless other organisations are introducing their own "livestreaming" strategies too.
80% of customers today say they'd rather watch a live video than read a blog, and according to Facebook, live video gets up to three times as many views as pre-recorded content.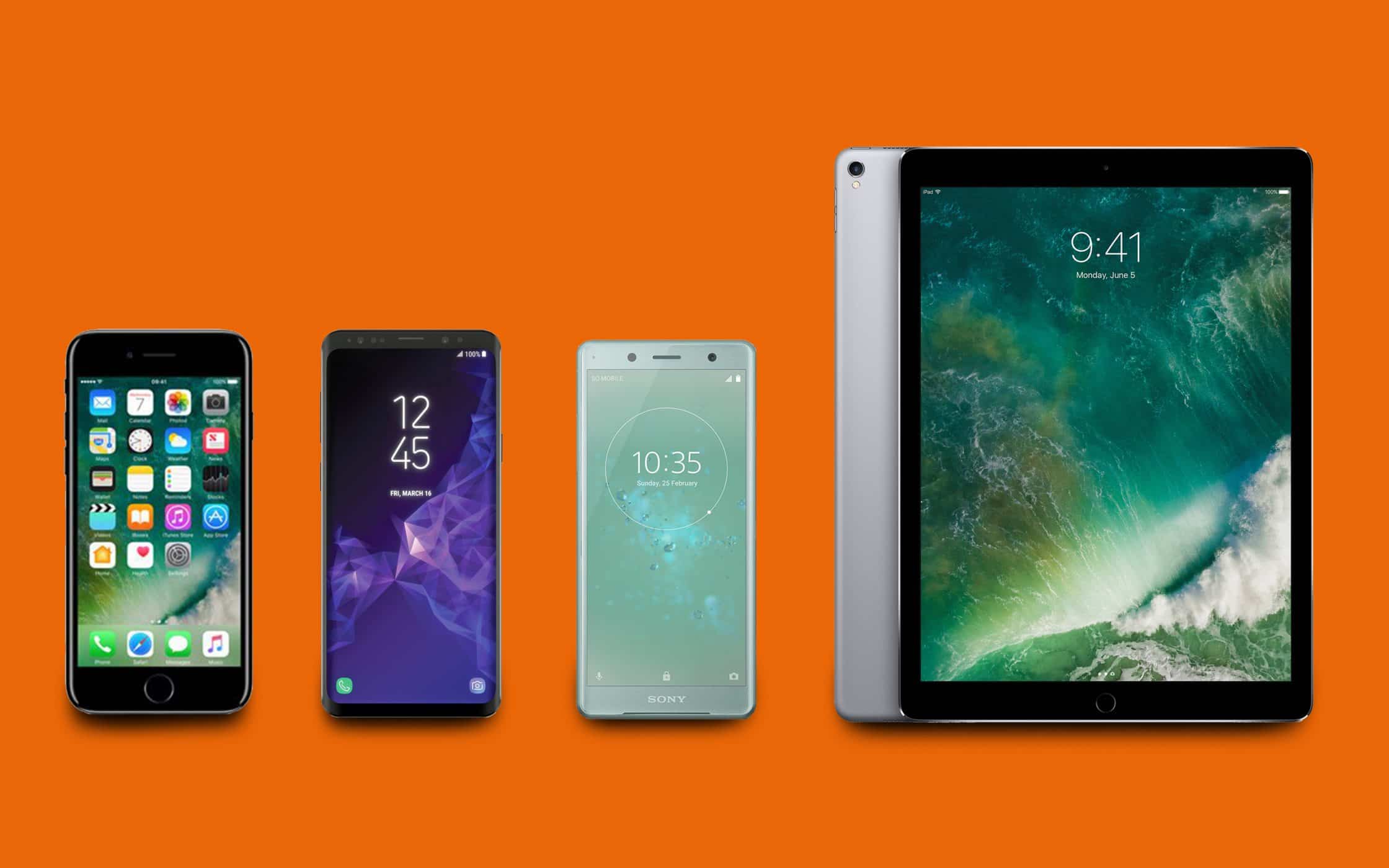 2. Mobile really matters
Marketing experts have been talking about the importance of mobile for years now – but now the trend is more important than ever. If your marketing strategy isn't tailored to the expectations of a mobile crowd yet, you could lose the loyalty of your audience, and your place on search engine result lists.
This year, mobile video is expected to see a growth of around 25%, so if you are thinking of investing in the video trend for your promotional strategies, make sure that you create content that's easy to view from a mobile device.
3. Customer experience is key
Today's consumers are more empowered and informed than previous generations. They expect exceptional experiences from their favourite brands, which is why 68% of marketers say that their focus for this year is delivering great customer satisfaction.
The best way to improve your customer experience efforts through your promotional strategy is to measure the performance of each campaign, and consistently optimise your efforts to suit the preferences and expectations of your audience.
4. Content marketing becomes more crucial
While video marketing might be growing more popular, the written word will always have power in the world of business and promotional strategies. The truth is that content isn't a trend – it's a crucial fact of brand awareness. In fact, 70% of people say they'd rather learn more about what a business can do in an article than an ad.
Ideally, you should be looking for ways to get the most out of your promotional strategies with content marketing that encompasses everything from regular blogs to updates on your social media page.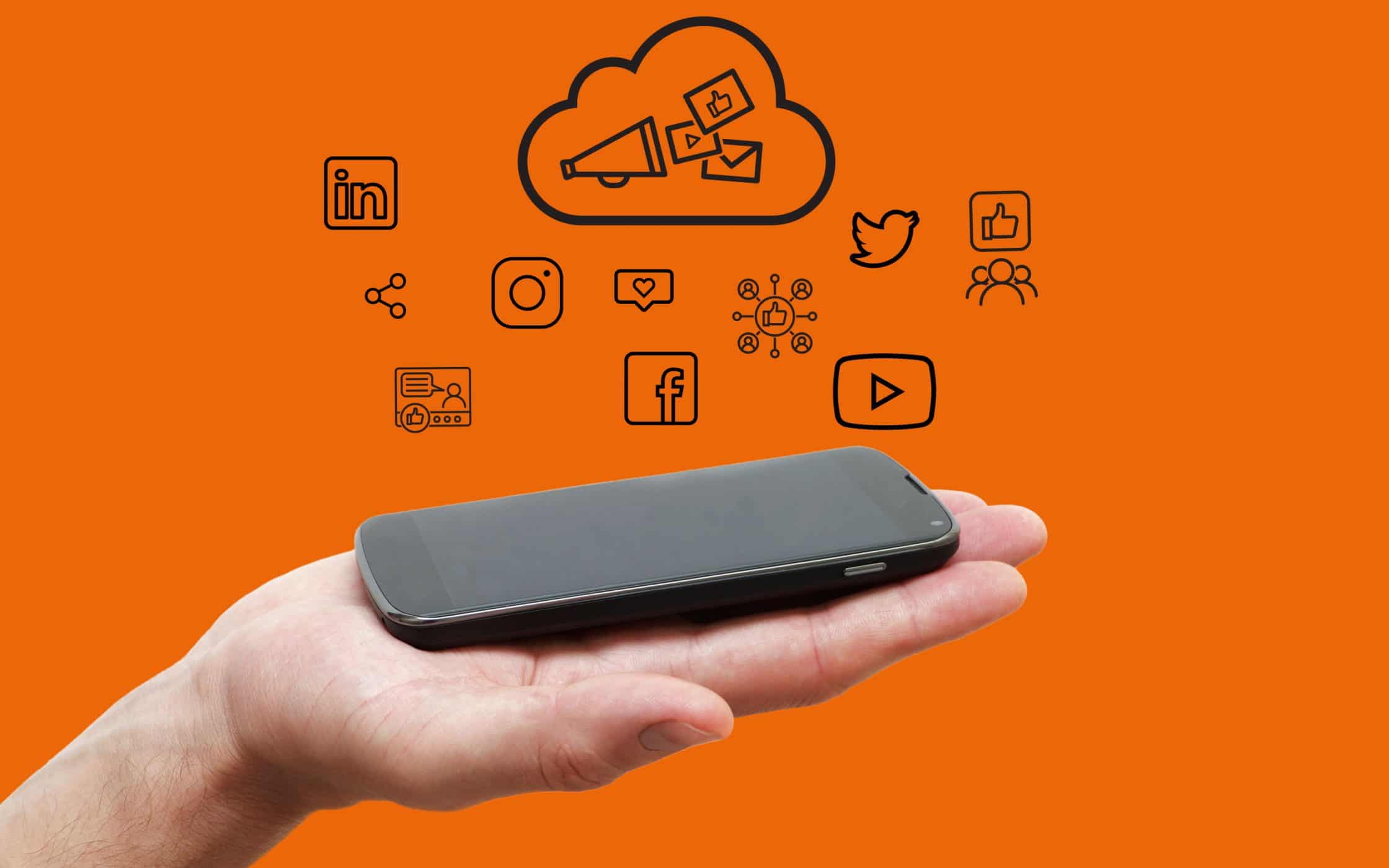 5. Strategic social makes a splash
While social media marketing has been an important component of advertising for some time now, it's becoming increasingly difficult to reach your audience through these platforms, thanks to updating algorithms.
This year, you're going to need to focus more on developing strategic, actionable plans for your social campaigns, designed to build stronger and more emotional relationships with your audience.
6. Transparency becomes critical to promotional strategies
Trust and transparency have always been an important factor for customers deciding which brand they should do business with. Everyone is reading reviews, searching for social media profiles, and stalking companies on the internet to make sure they make the right decisions.
In 2018, as honest and authentic brands become increasingly more successful, there's a good chance that you'll see more acts of transparency taking place. The key to success could be making sure you beef up your review strategy and give your customers more of an insight into what's going on behind the scenes of your brand. For instance, live videos of your employees working can add a uniquely human element to your company that makes your brand into more than just a product or service.
7. Brands go local
Finally, if you don't already have a local strategy, then now could be the time to get started. The rise of the internet and the power of killer content marketing has made it easier than ever for companies to embrace wider audiences online. However, that doesn't mean you should be ignoring your local customers.
In fact, you may find that you can use your integrated promotional strategy budget far more effectively if you focus your efforts on a specific space, rather than trying to reach the entire world. The good news is that there are plenty of tools available to help companies go local, including social media targeting strategies.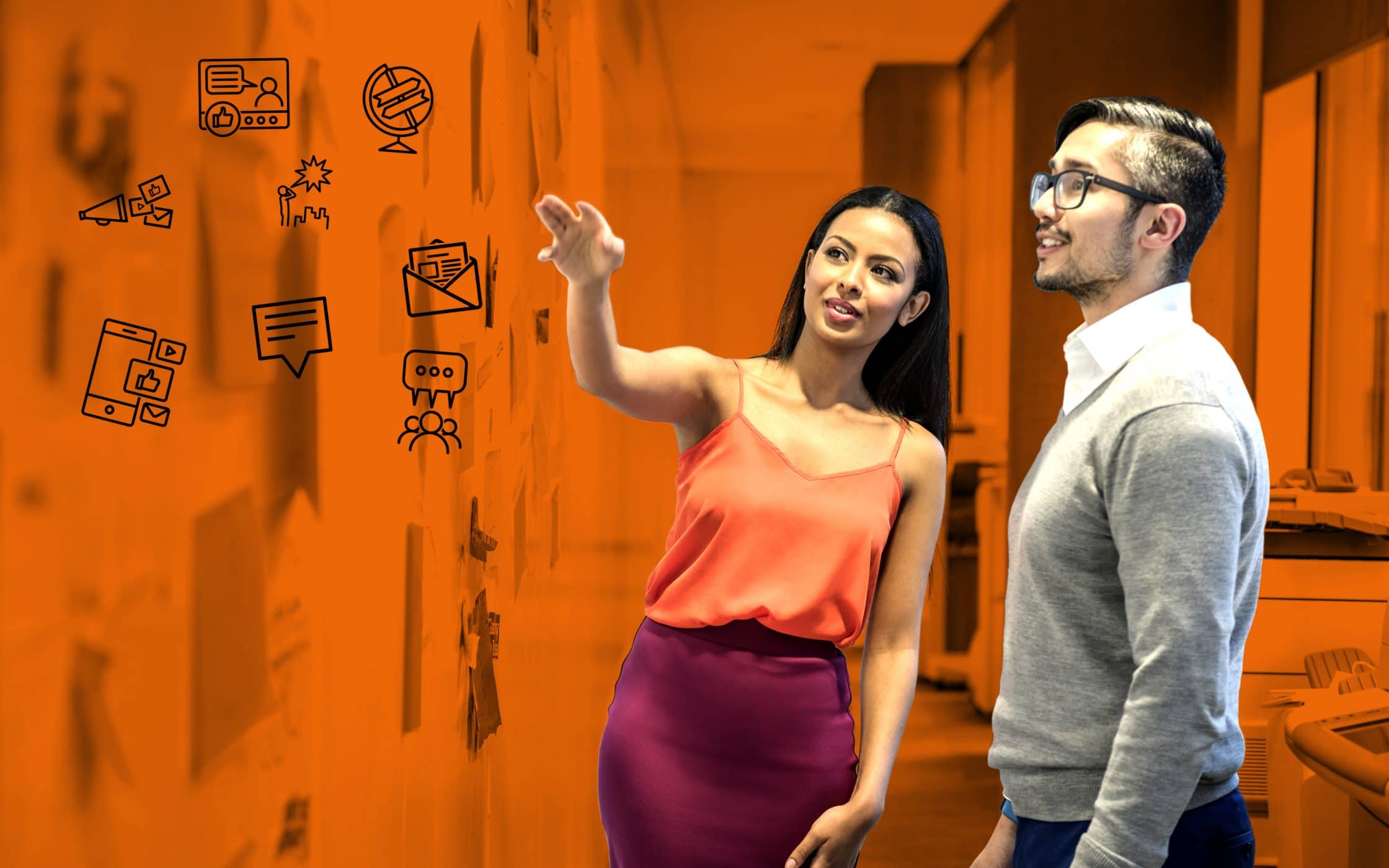 Polishing your promotional strategies
At the end of the day, a promotional strategy is an opportunity for companies to reach out and connect with their target audience. With so many channels, styles, and campaigns to choose from, it's safe to say that there's no one-size-fits-all solution out there. Instead, businesses should be building their promotional strategies from a foundation of solid information about their target market, competitors, and brand identity.
No matter what niche you work in, or what kind of product you're trying to sell, the competitive age we live in ensures that all companies need to be relatable, recognisable, and engaging if they want to earn the attention of their target audience. This means developing a promotional strategy both online and offline that your audience can resonate with.
As people around the world continue to look for new ways to connect with business owners, and brand stories, there's never been a better time to start investing in your promotional strategies. Ask yourself, is your company earning the right attention?
If you enjoyed this article, you might enjoy these too:
— An insiders view on trusting your instinct
— Why do some brands become a way of life?
— Your guide to corporate social responsibility