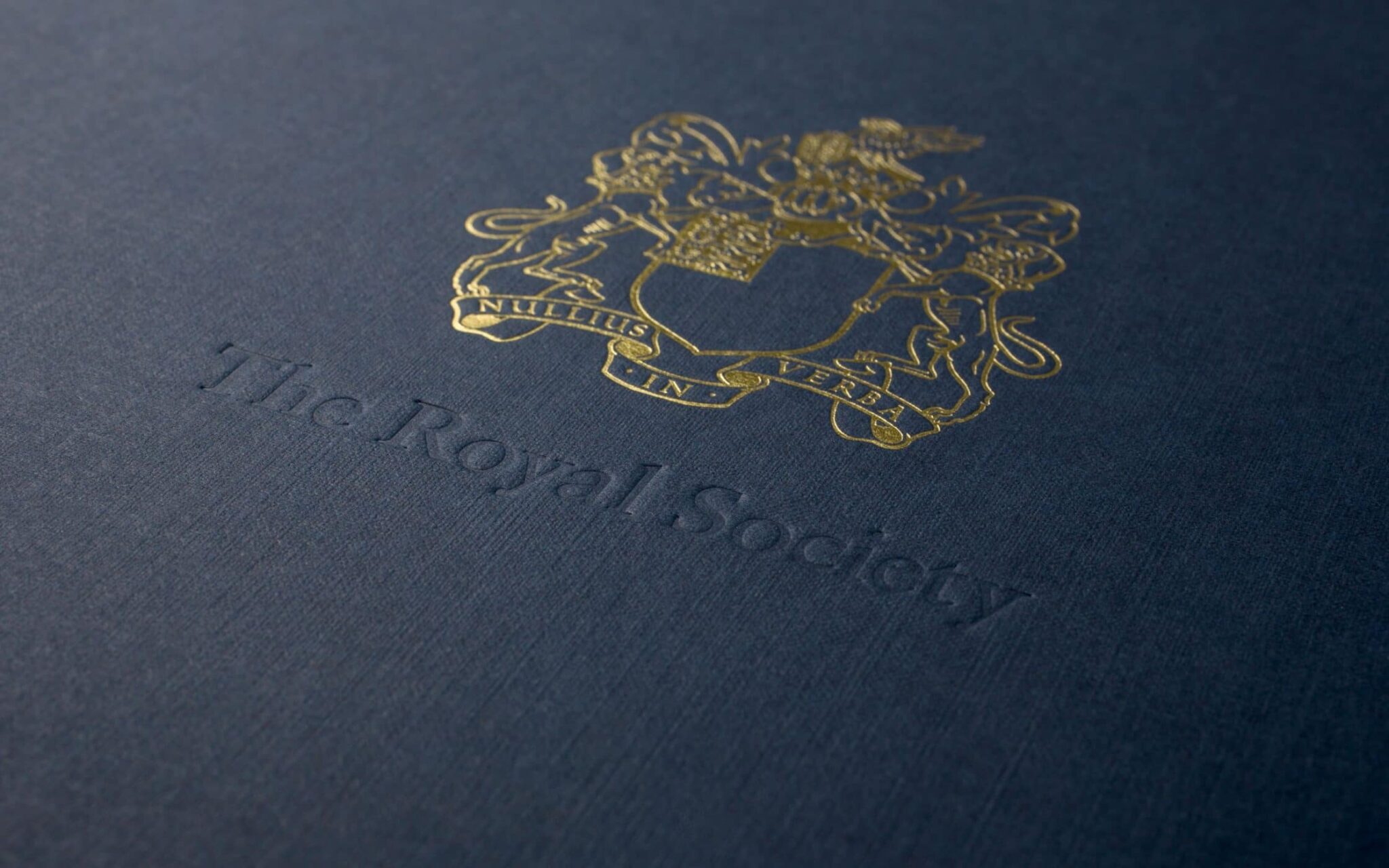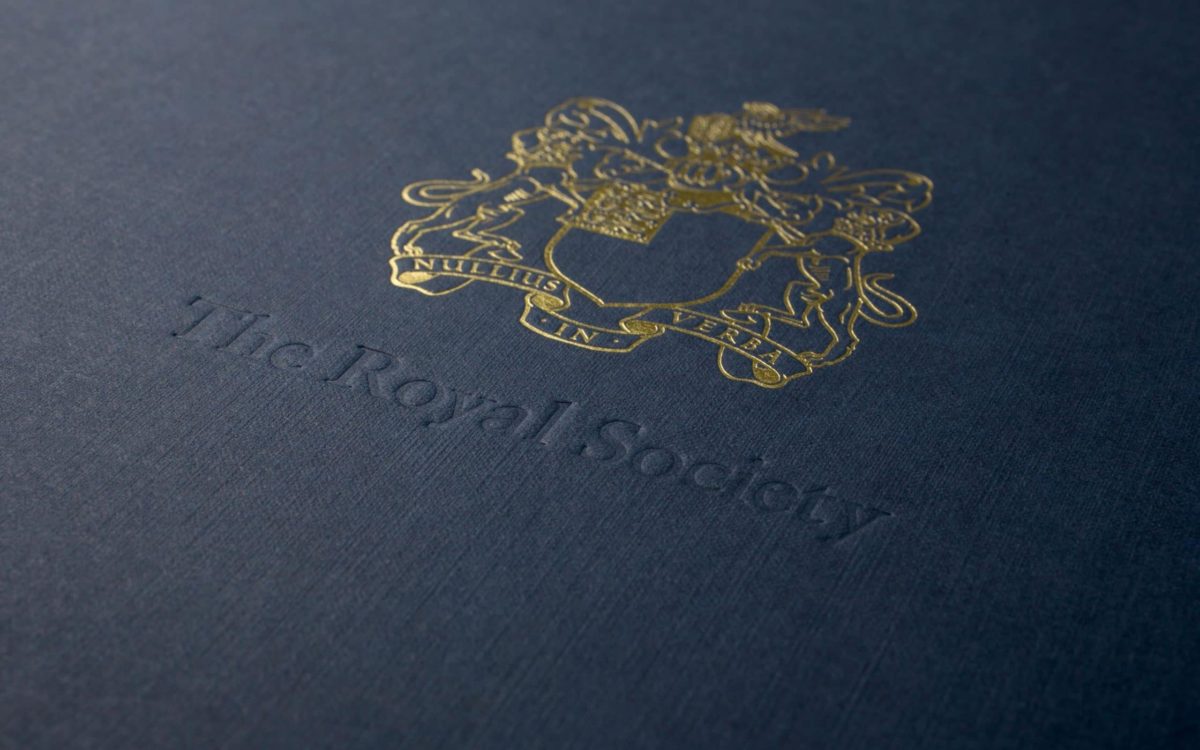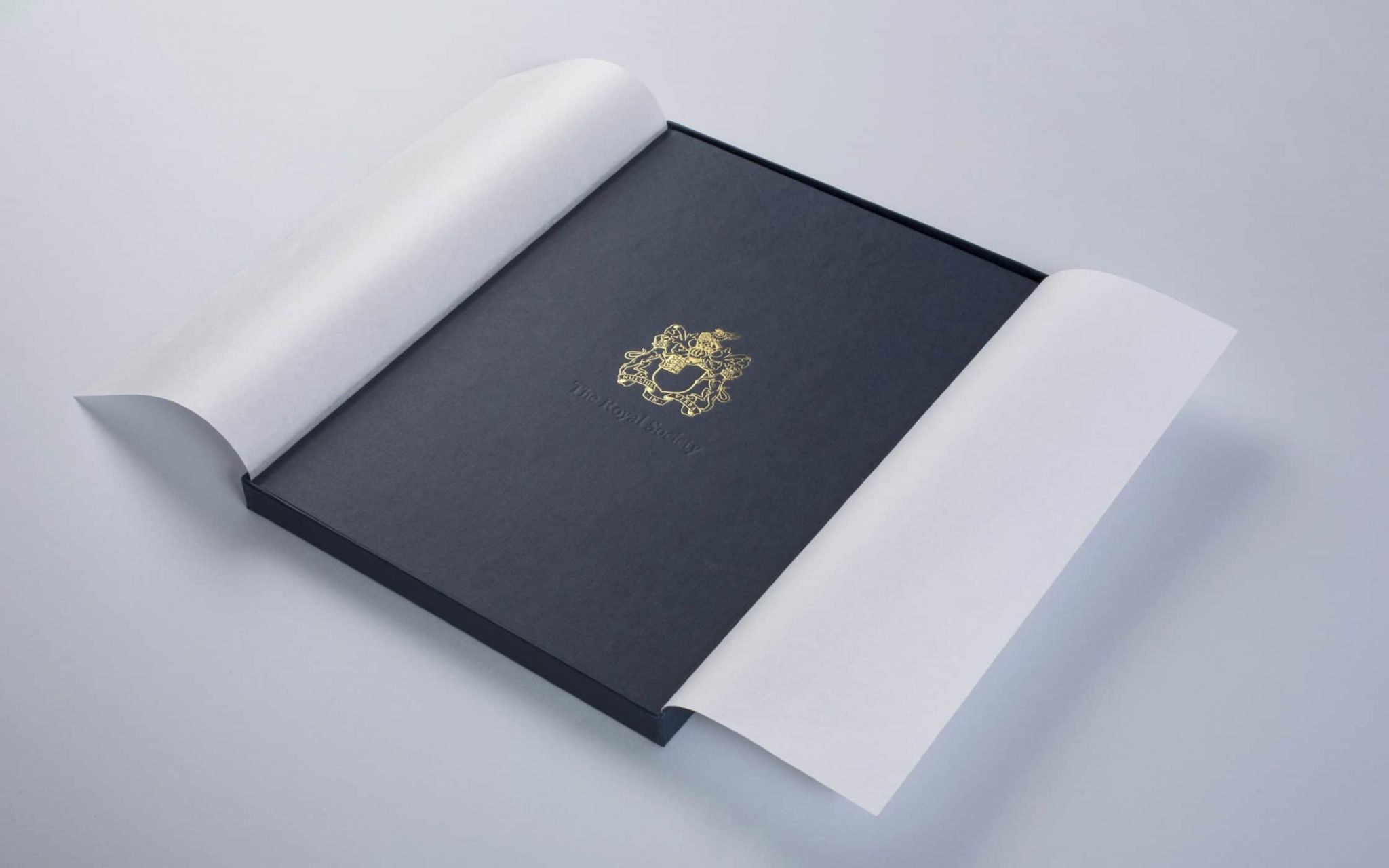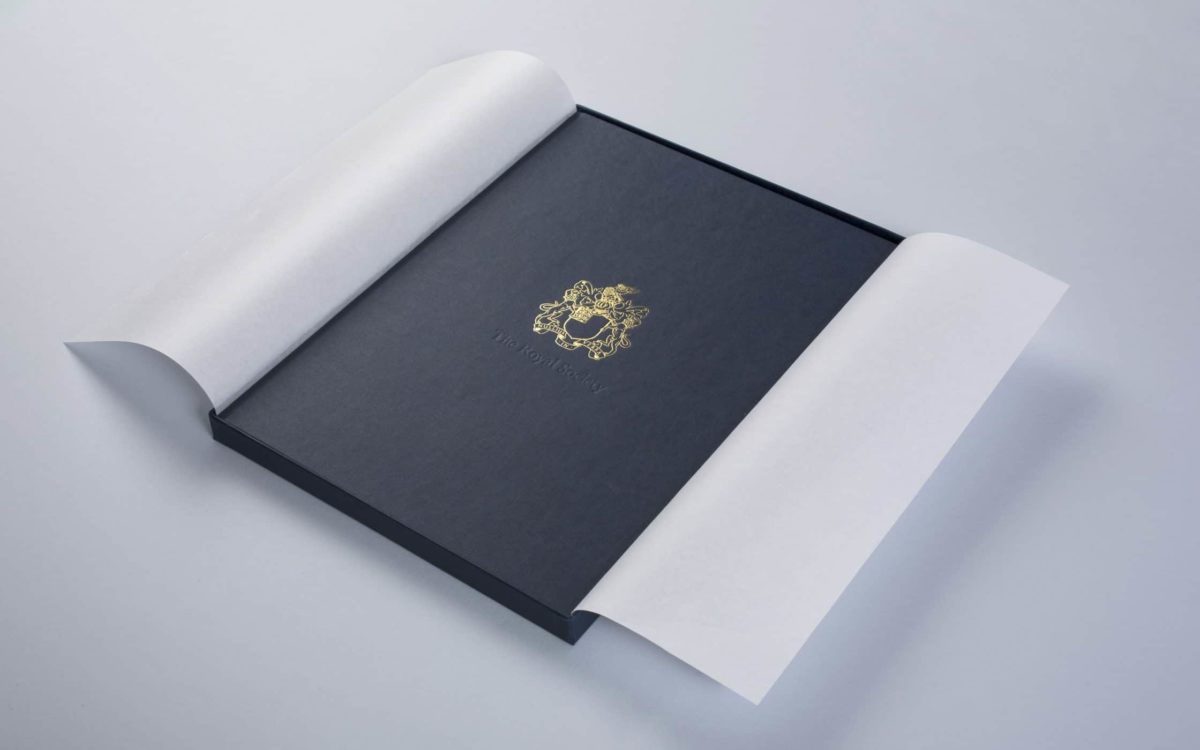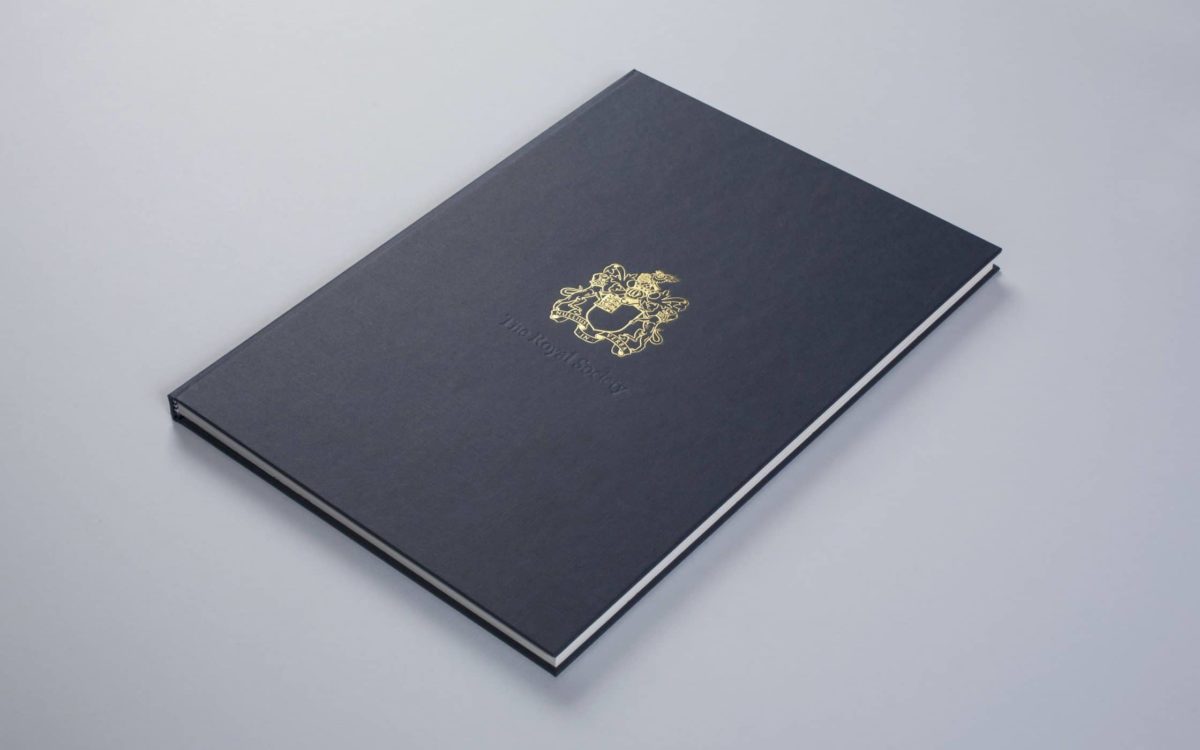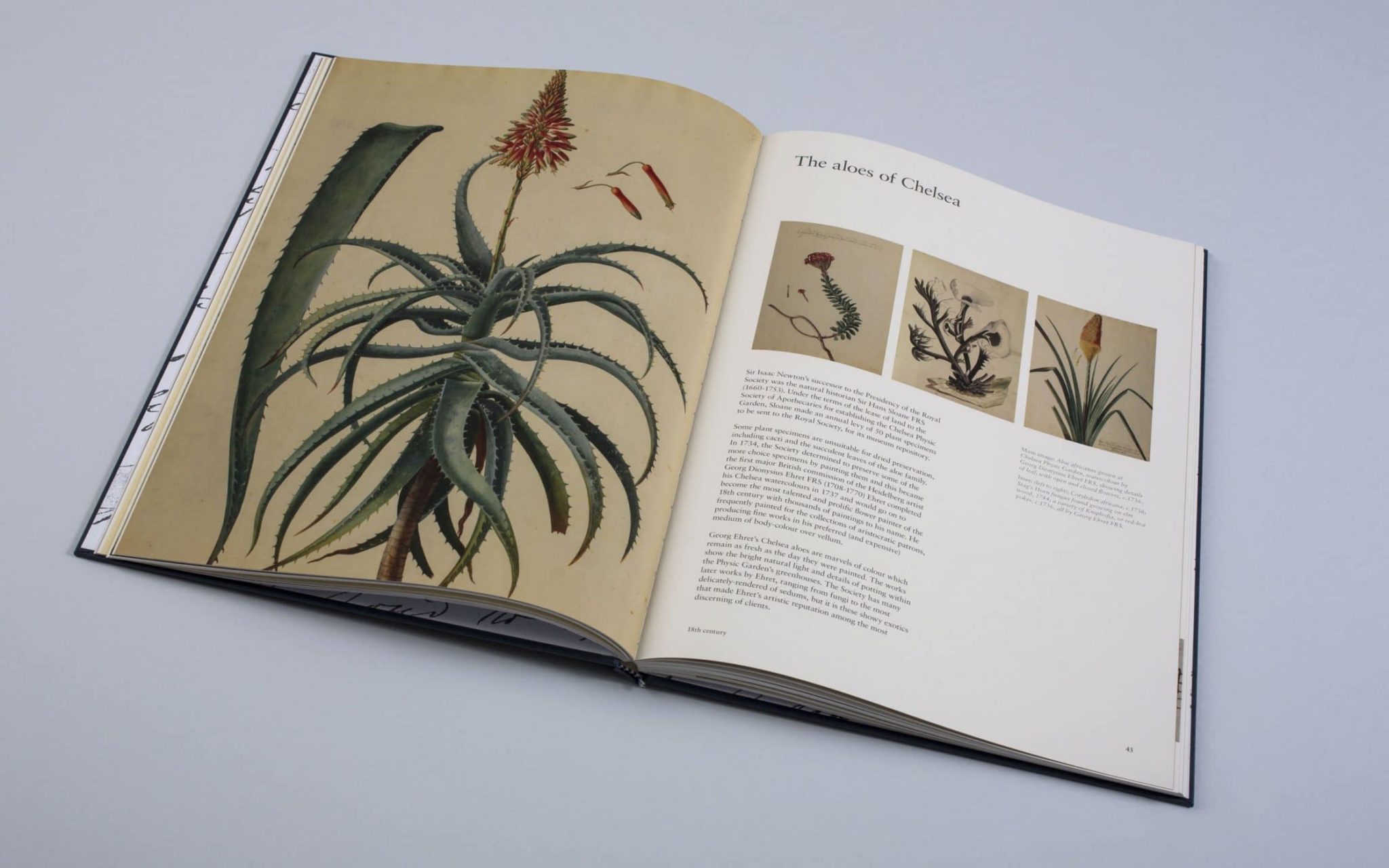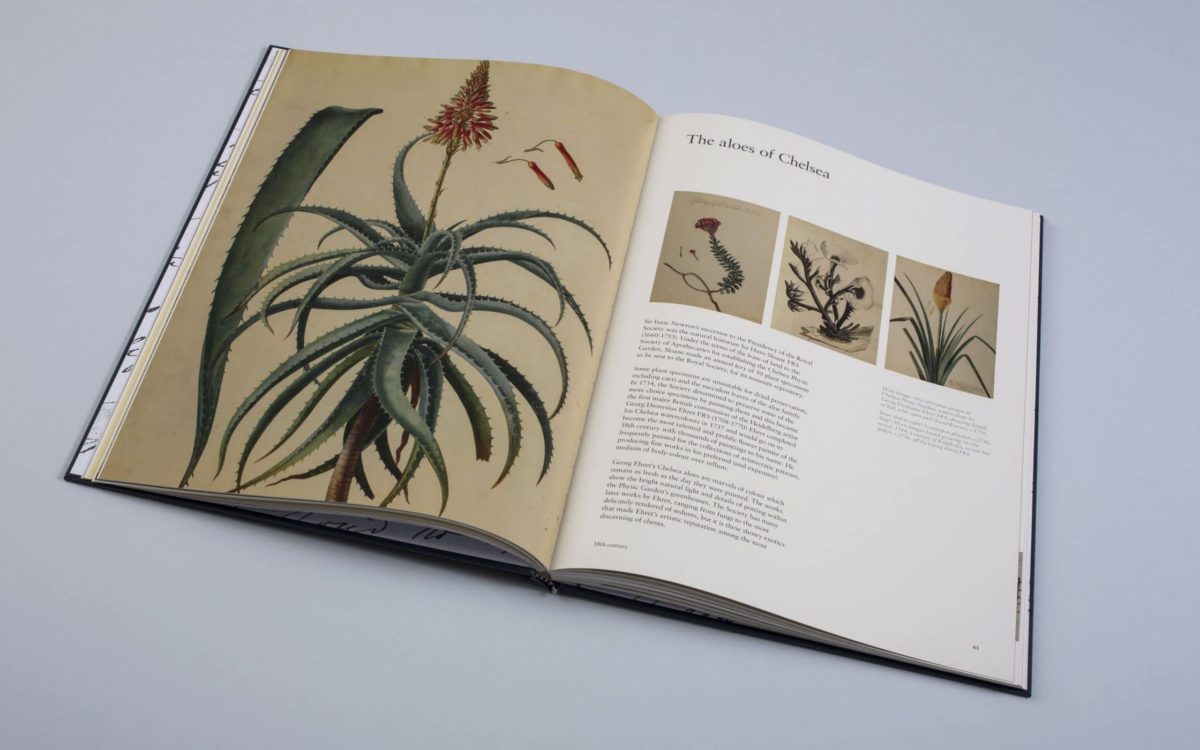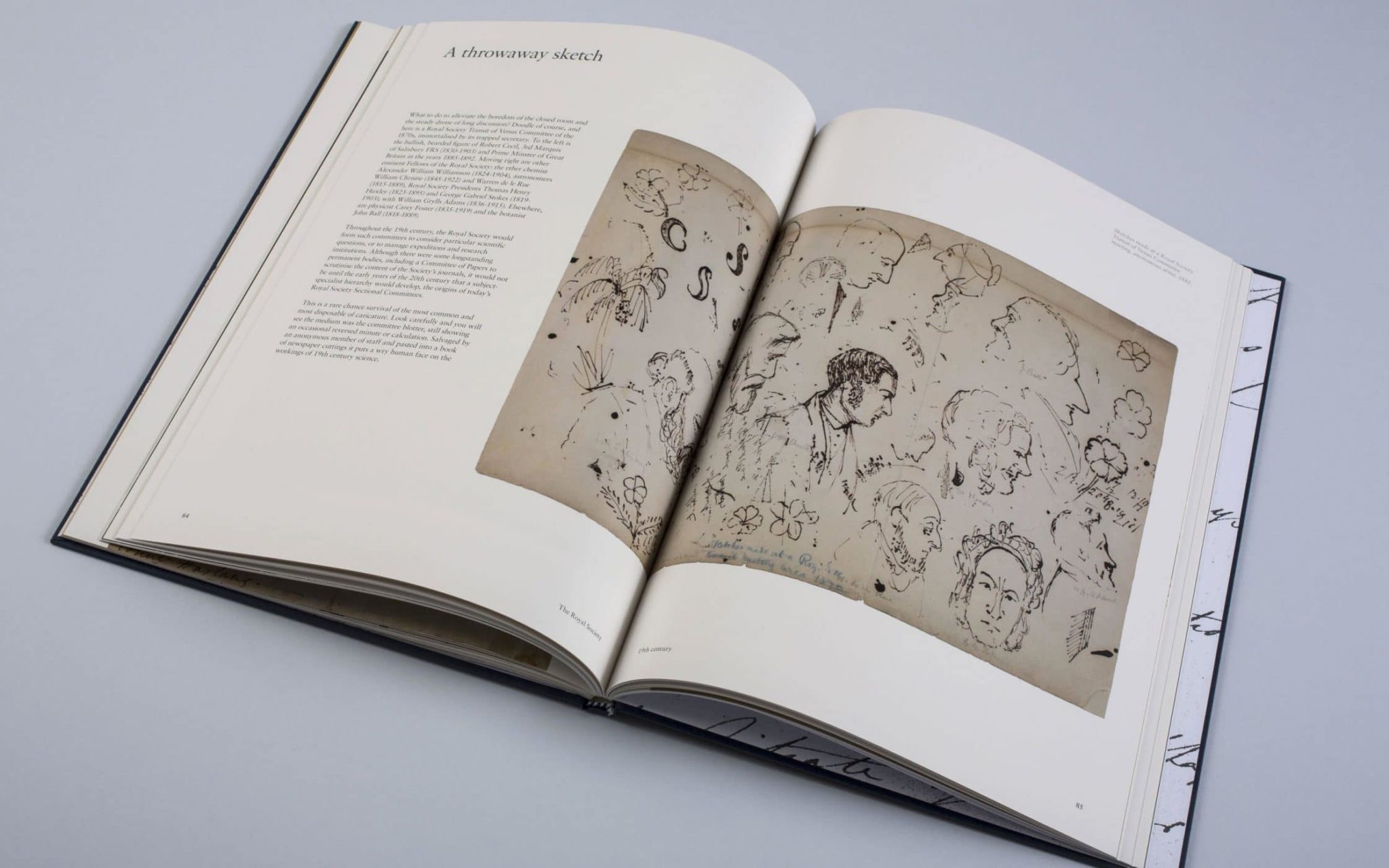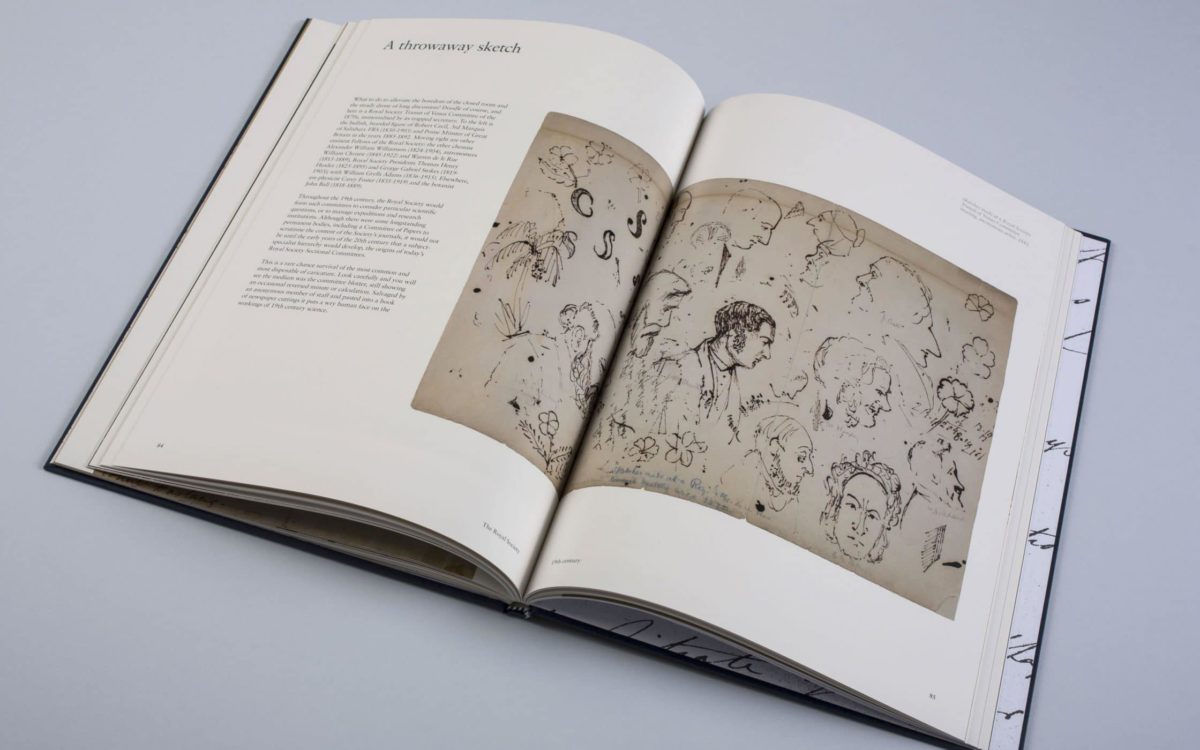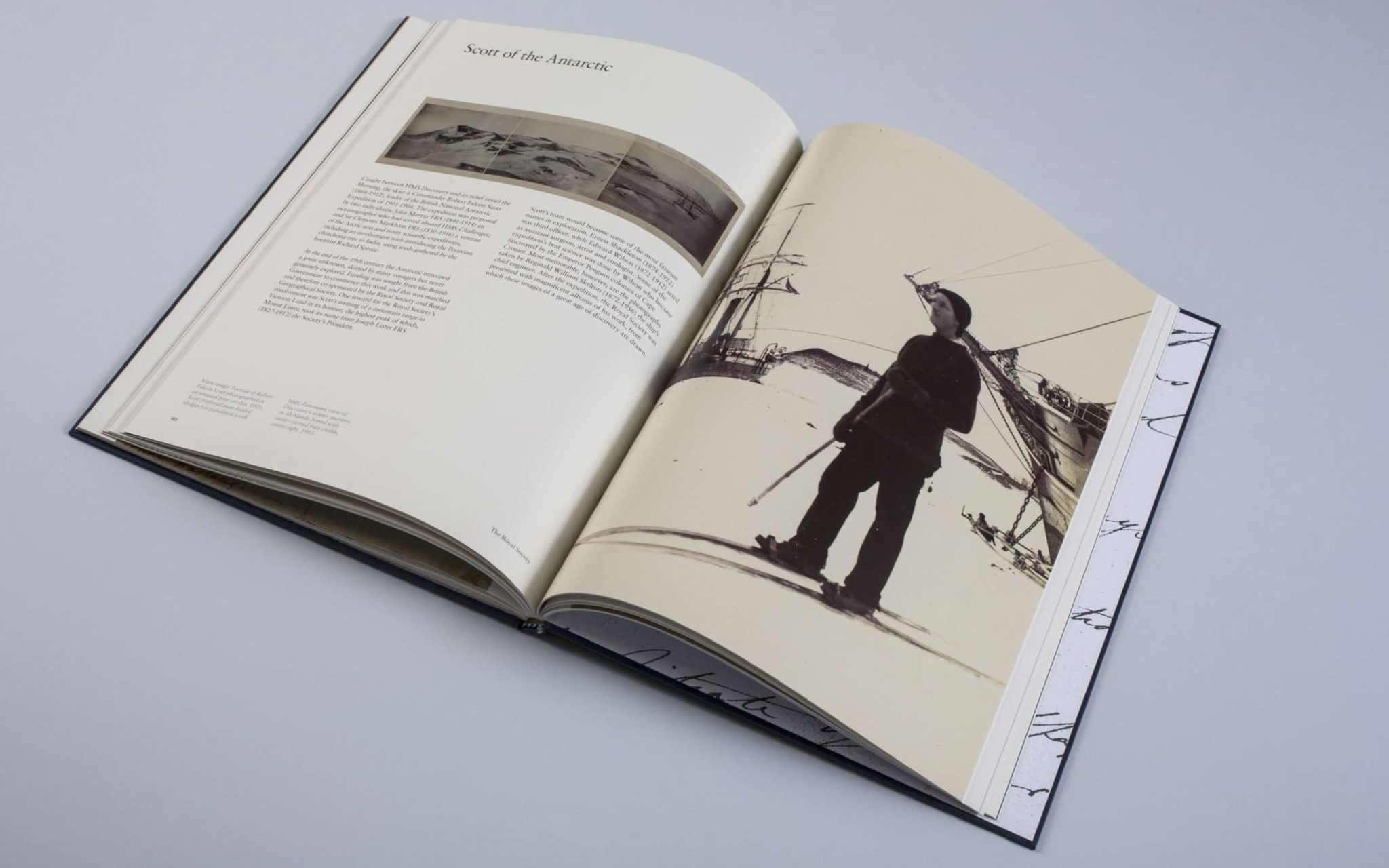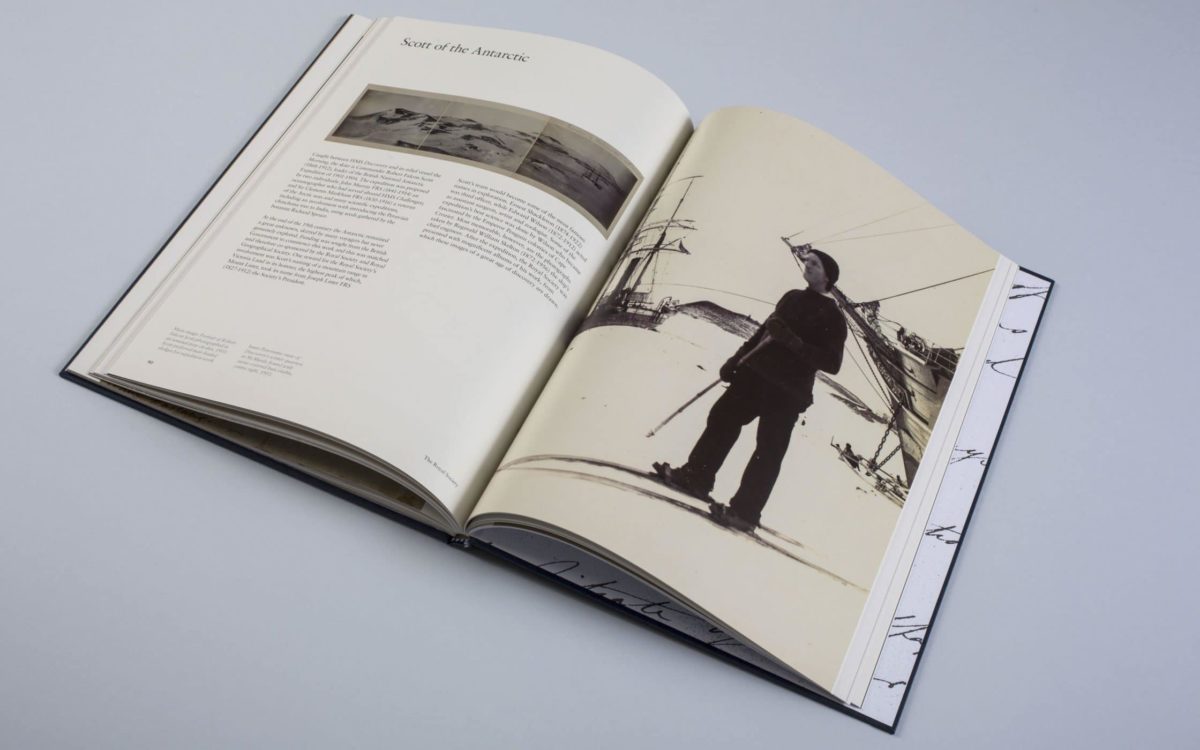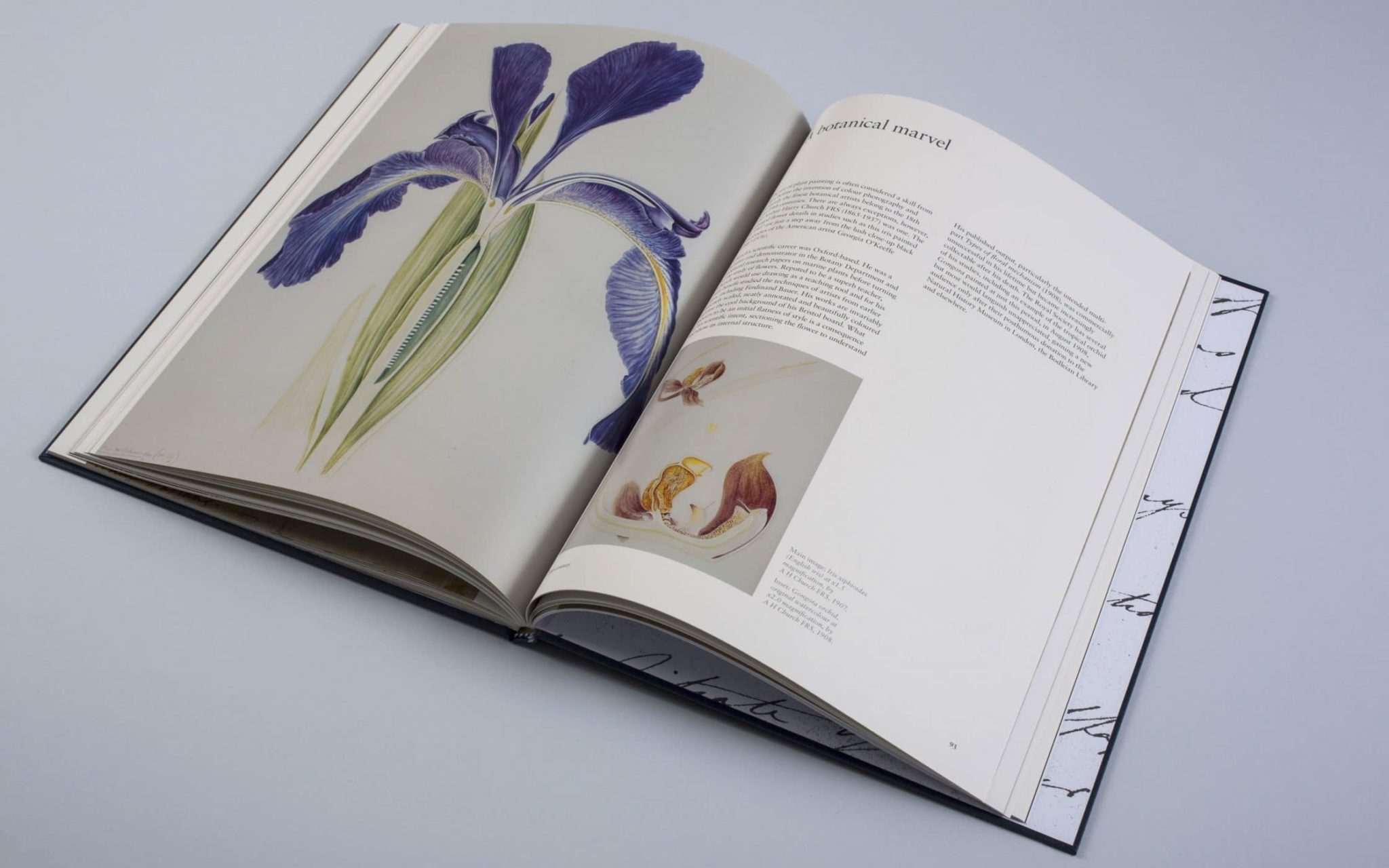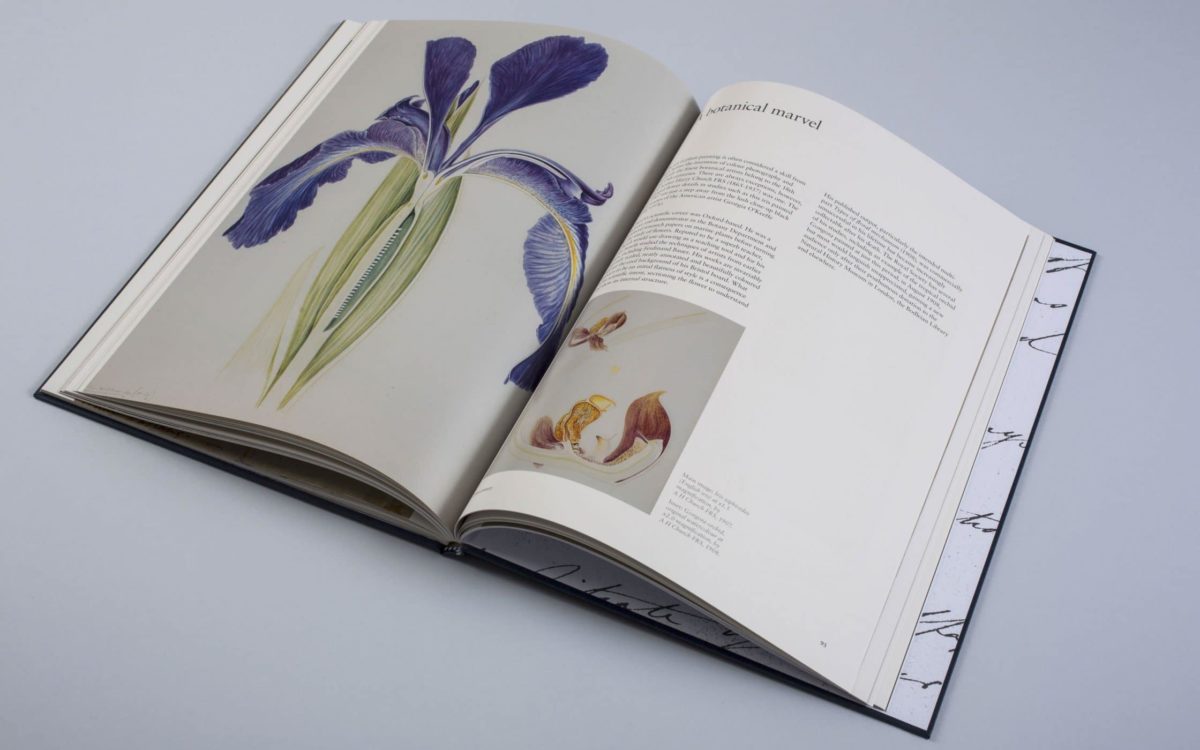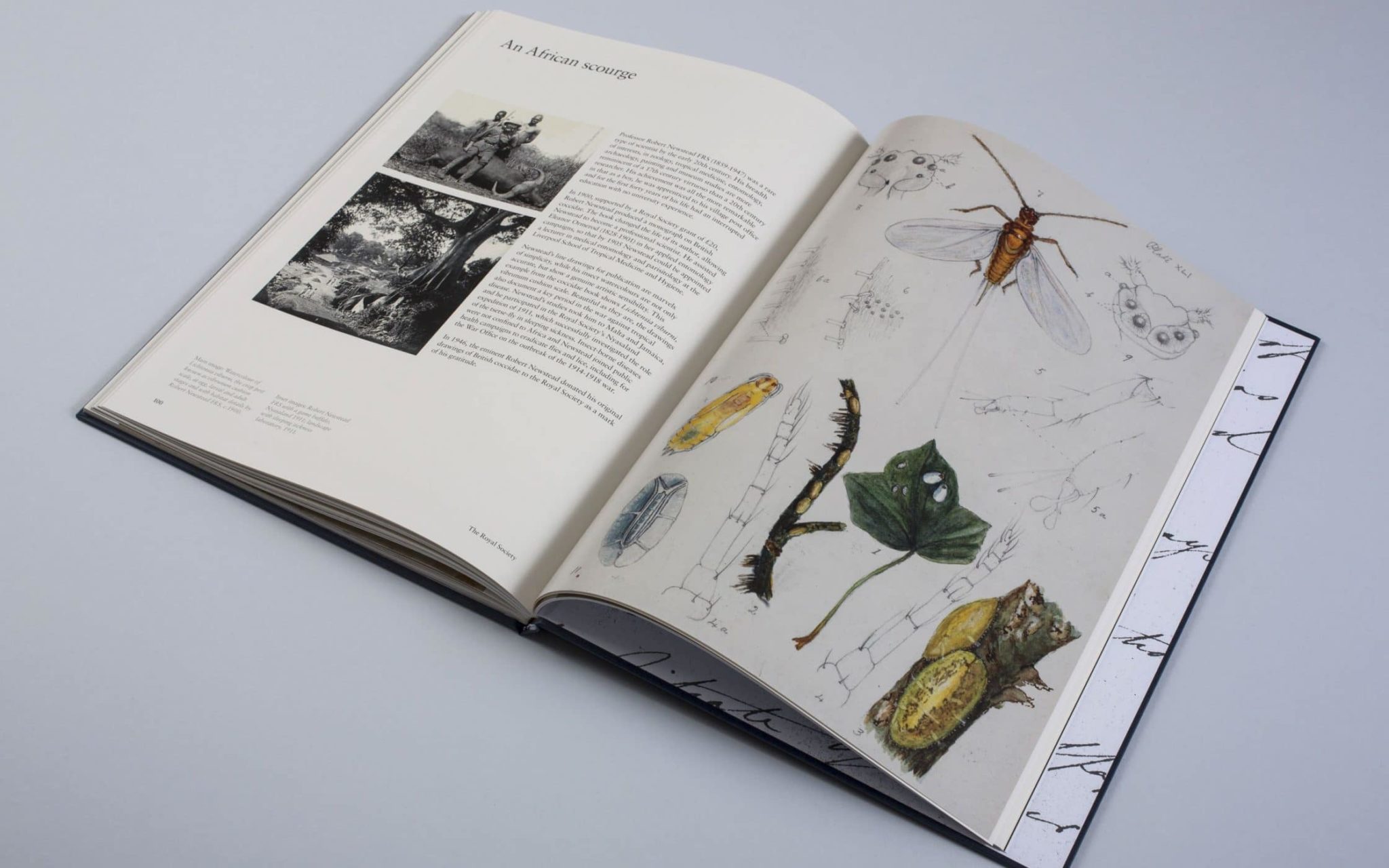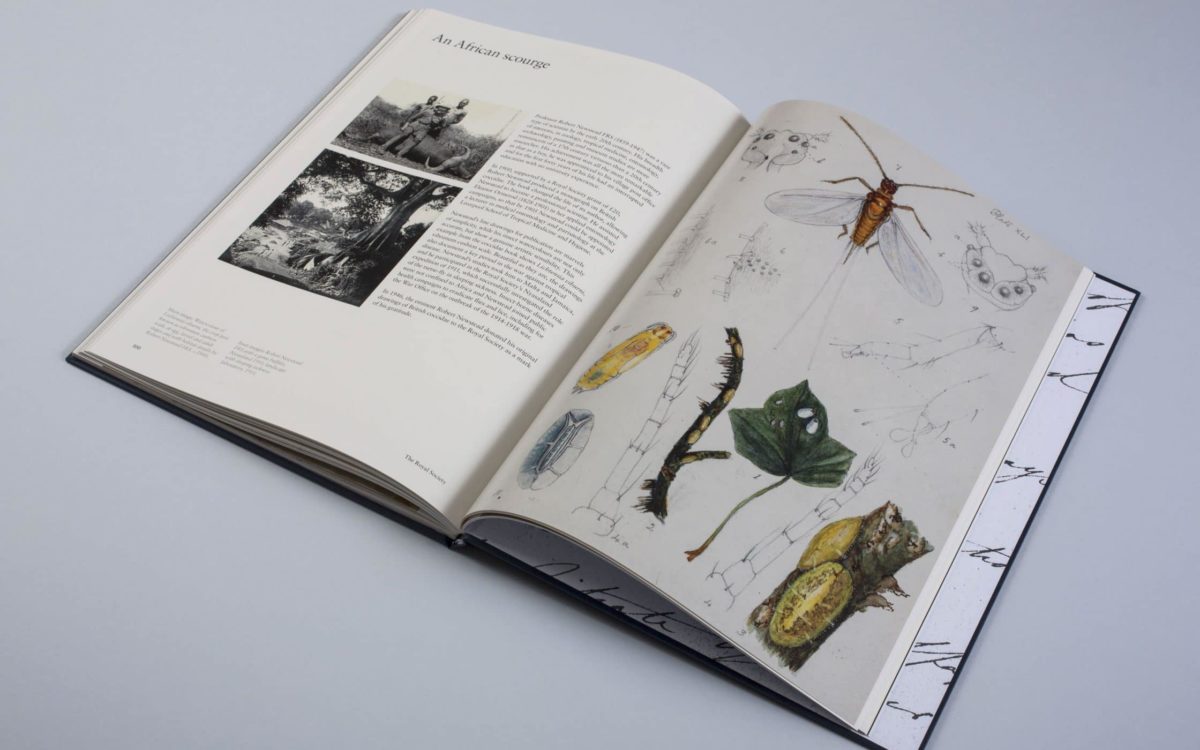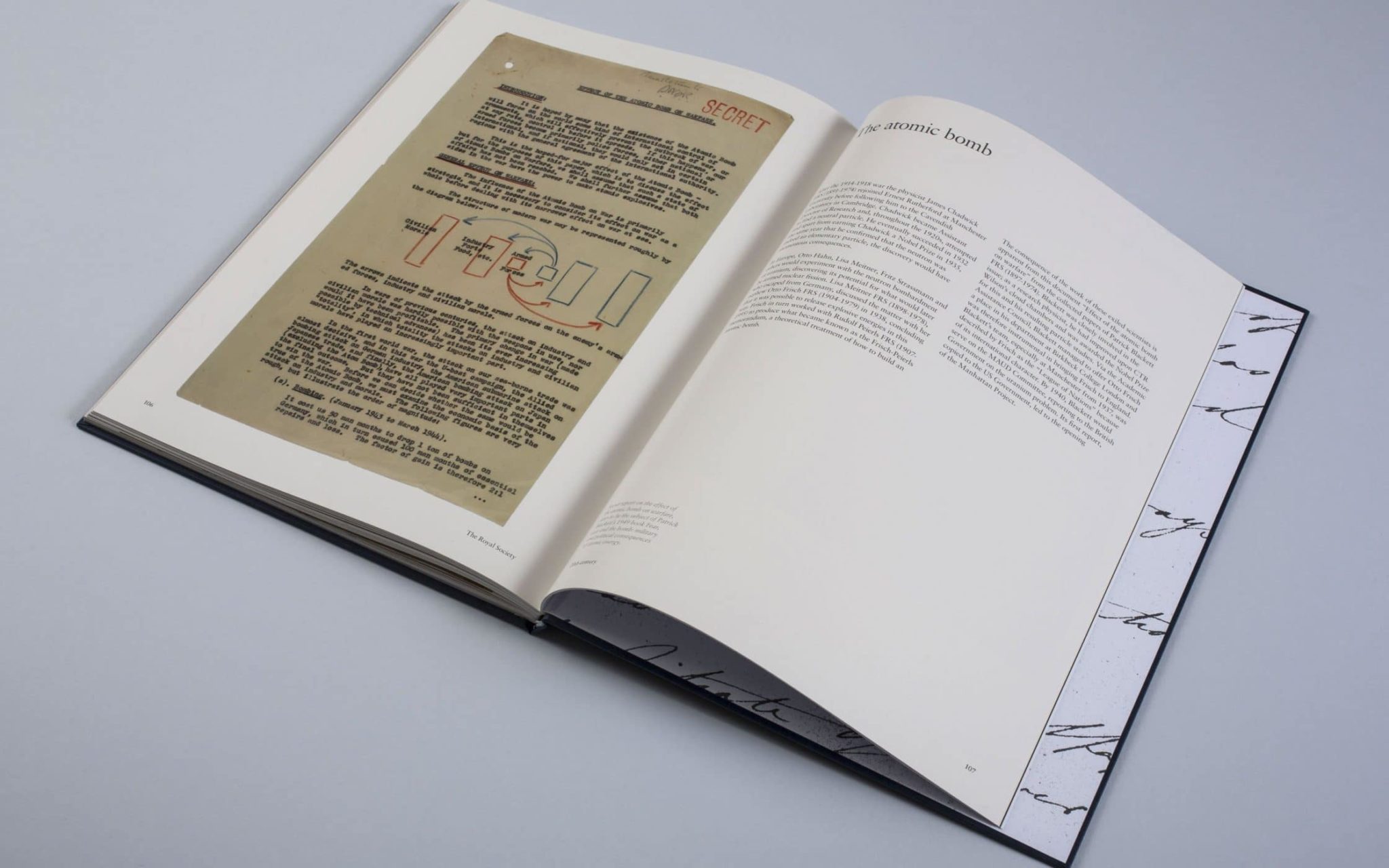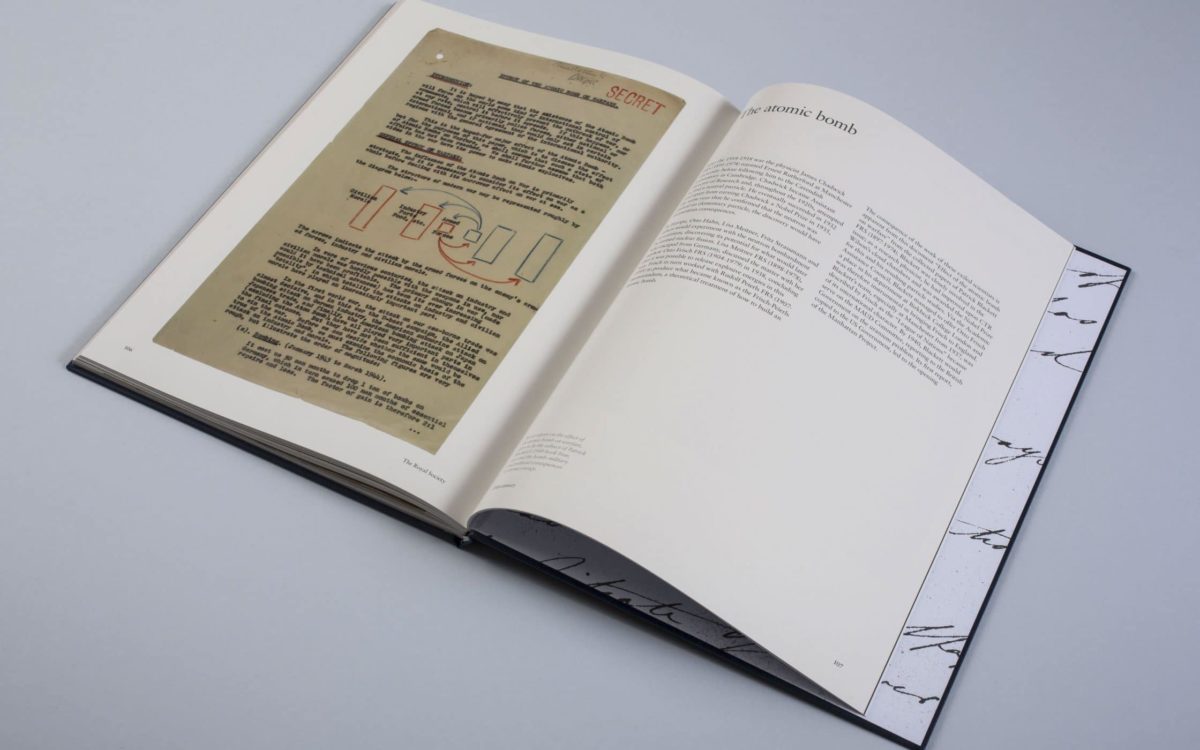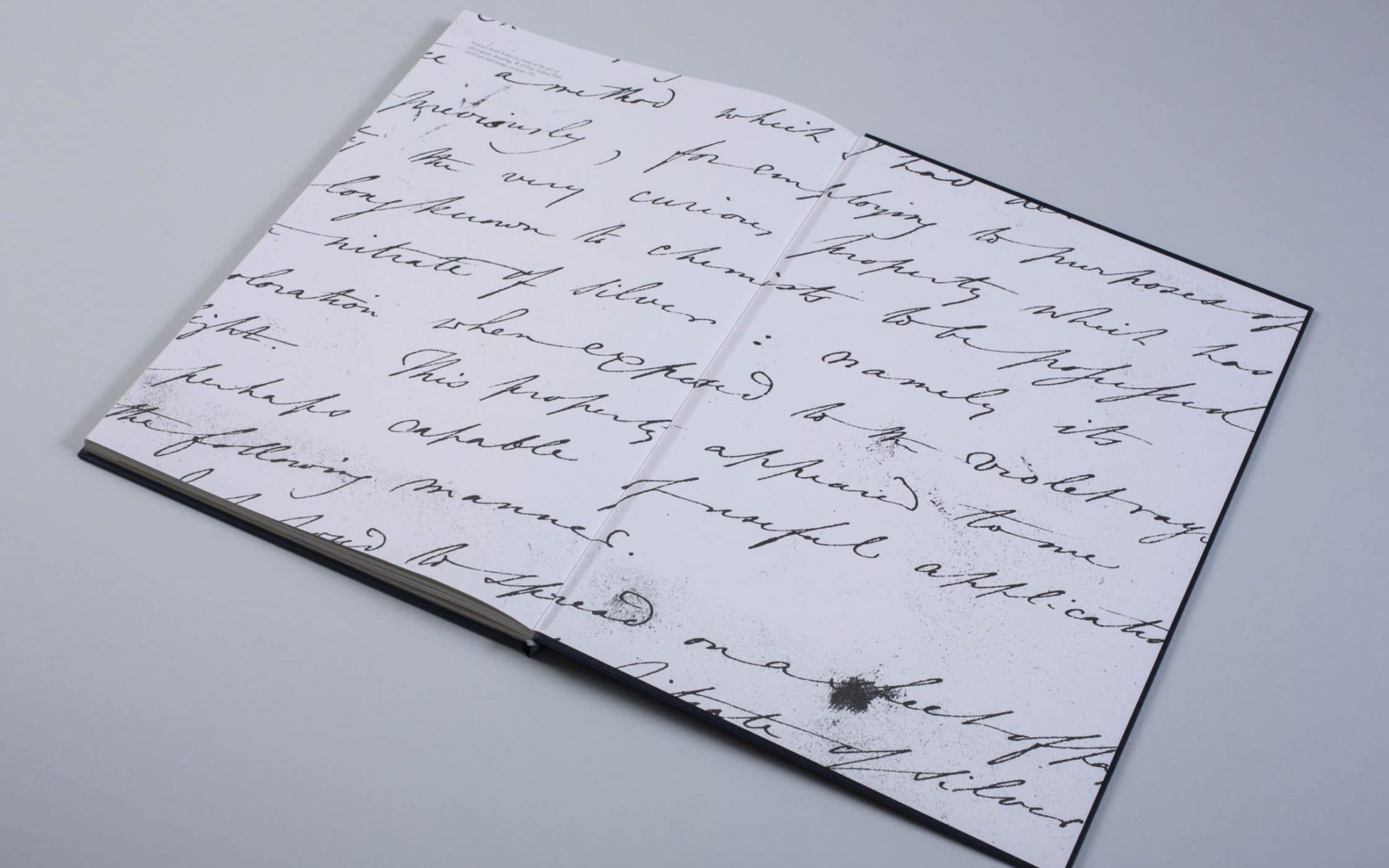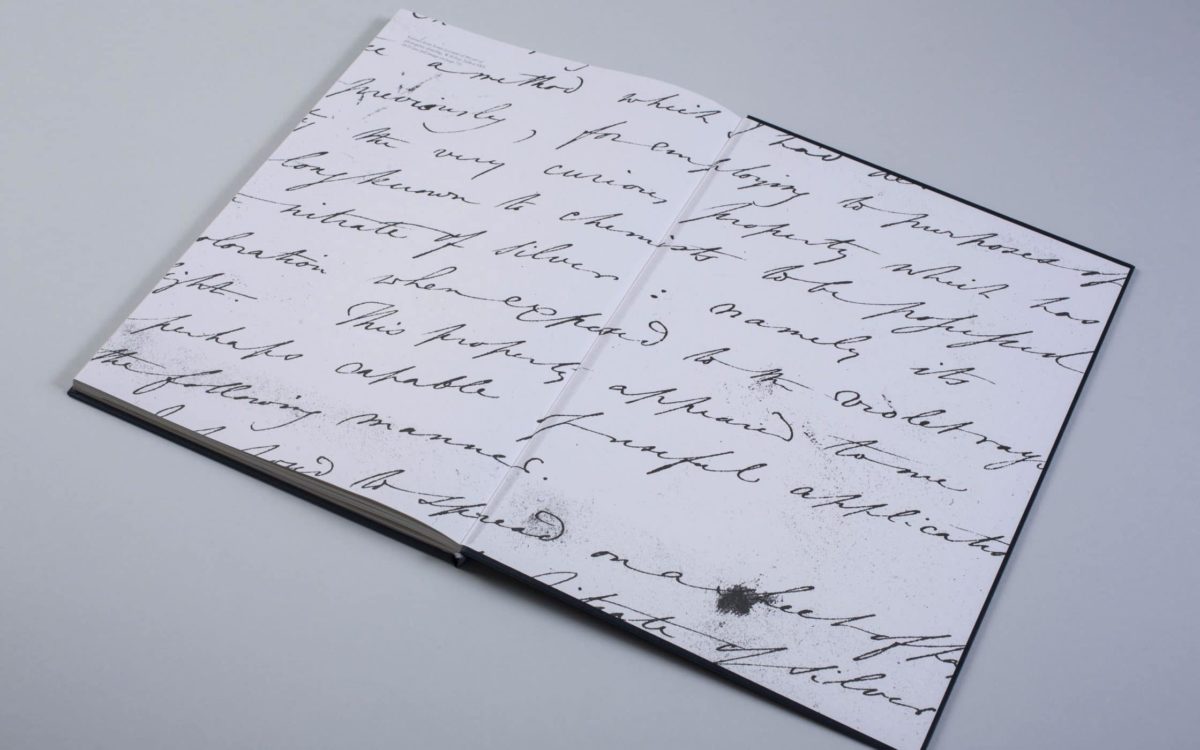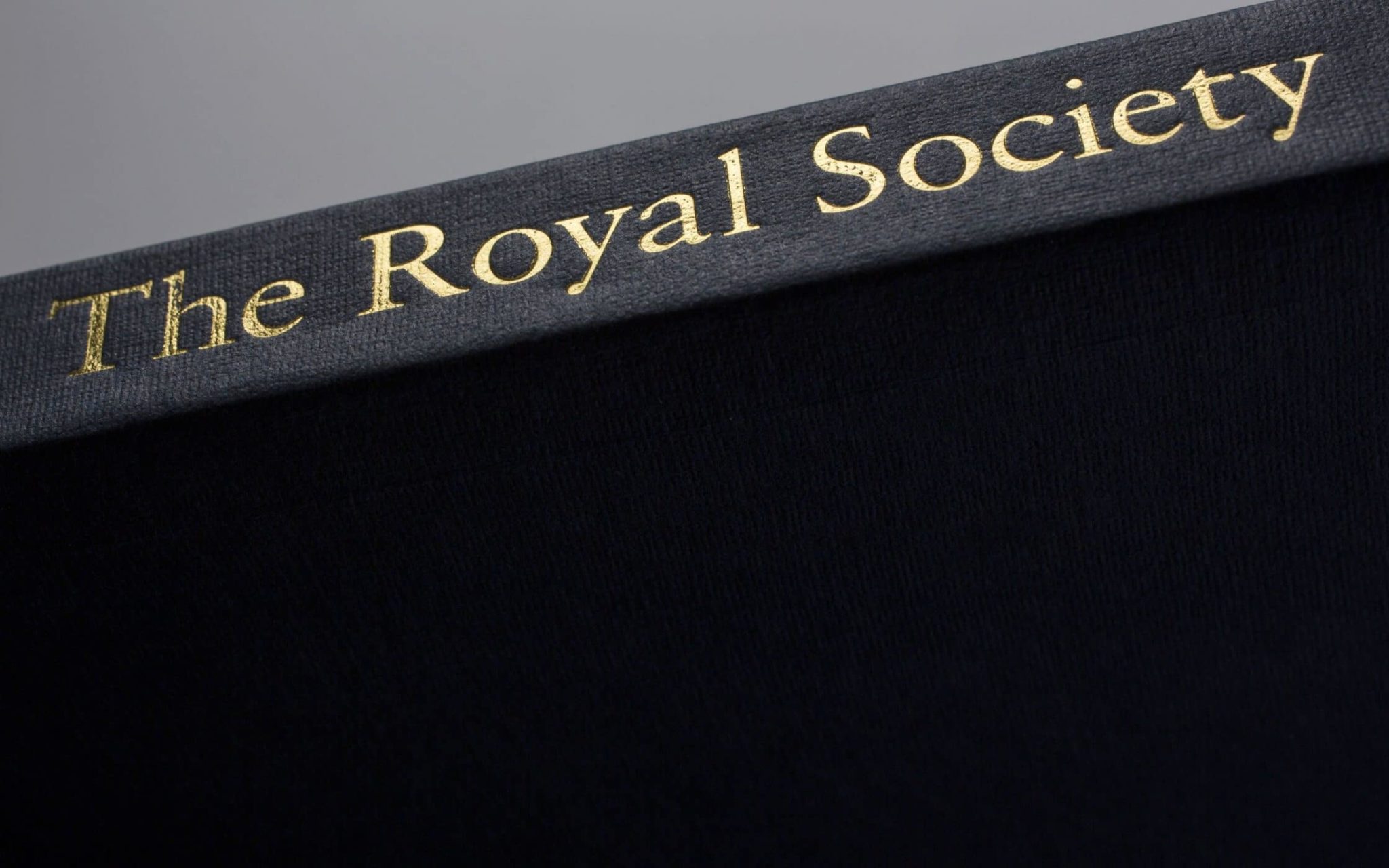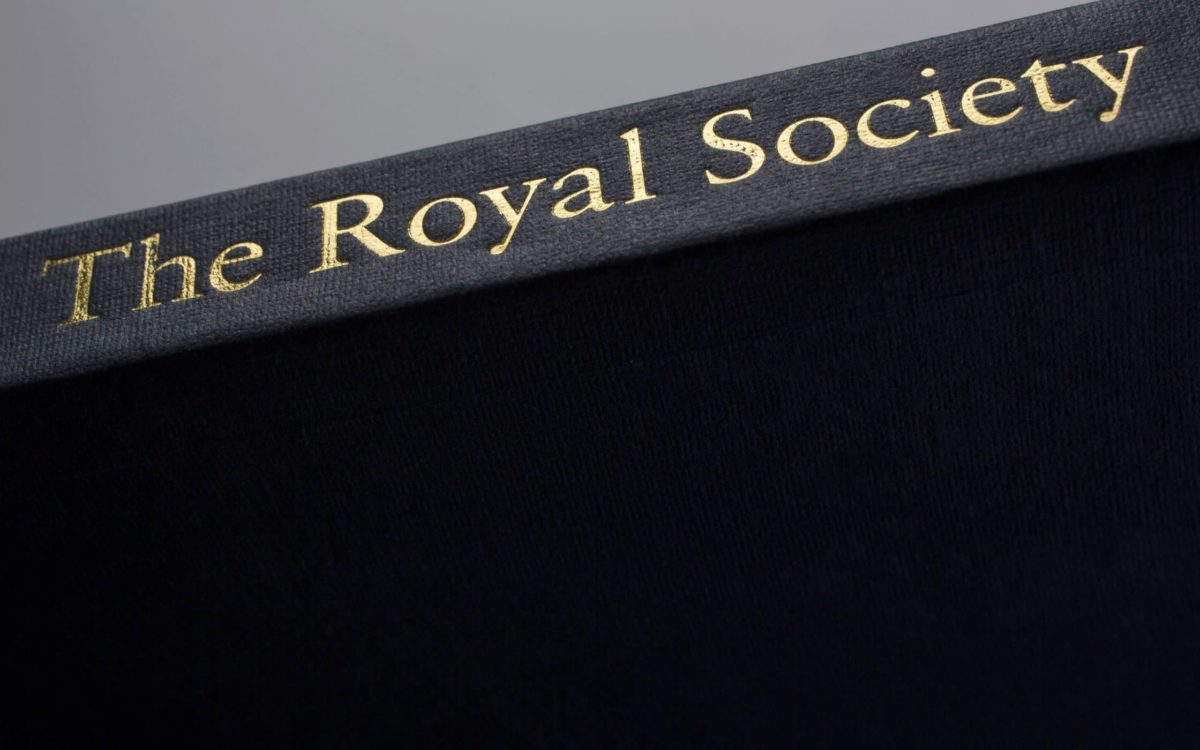 Overview
Officially founded in 1660, the Royal Society is the world's oldest scientific academy. Its purpose is to recognise, support and promote outstanding contribution in science and research and has played a pivotal role in some of the most fundamental and life-changing discoveries of our time.
As part of its 350th anniversary year celebrations, Fabrik was commissioned to produce a unique book in honour of the Society's historical achievements and visionary pioneering spirit.
Outcome
An intuitive use of graphic design, literature design and format were integral to capturing some of the Society's most rare, and in some cases, unseen illustrations and manuscripts. Traditional typography, a bespoke size and intricate printing techniques including debossing, foil blocking and spot varnishing – all printed on a velvet paper – allowed the content to remain the hero feature.
The resulting limited edition book was awarded to a select few of the Royal Society's most influential stakeholders, friends and long-term supporters and has been commended as an outstanding celebratory publication.
What we did
Initial concepts
Graphic design
Layout & artwork
Production management
Kind Words
This brief was particularly challenging for literature designers not least because of the high profile content. Fabrik was always sympathetic to our needs and made instinctive recommendations that enhanced the finished book, making it our most talked-about and sought-after publication.

Programme Manager
The Royal Society