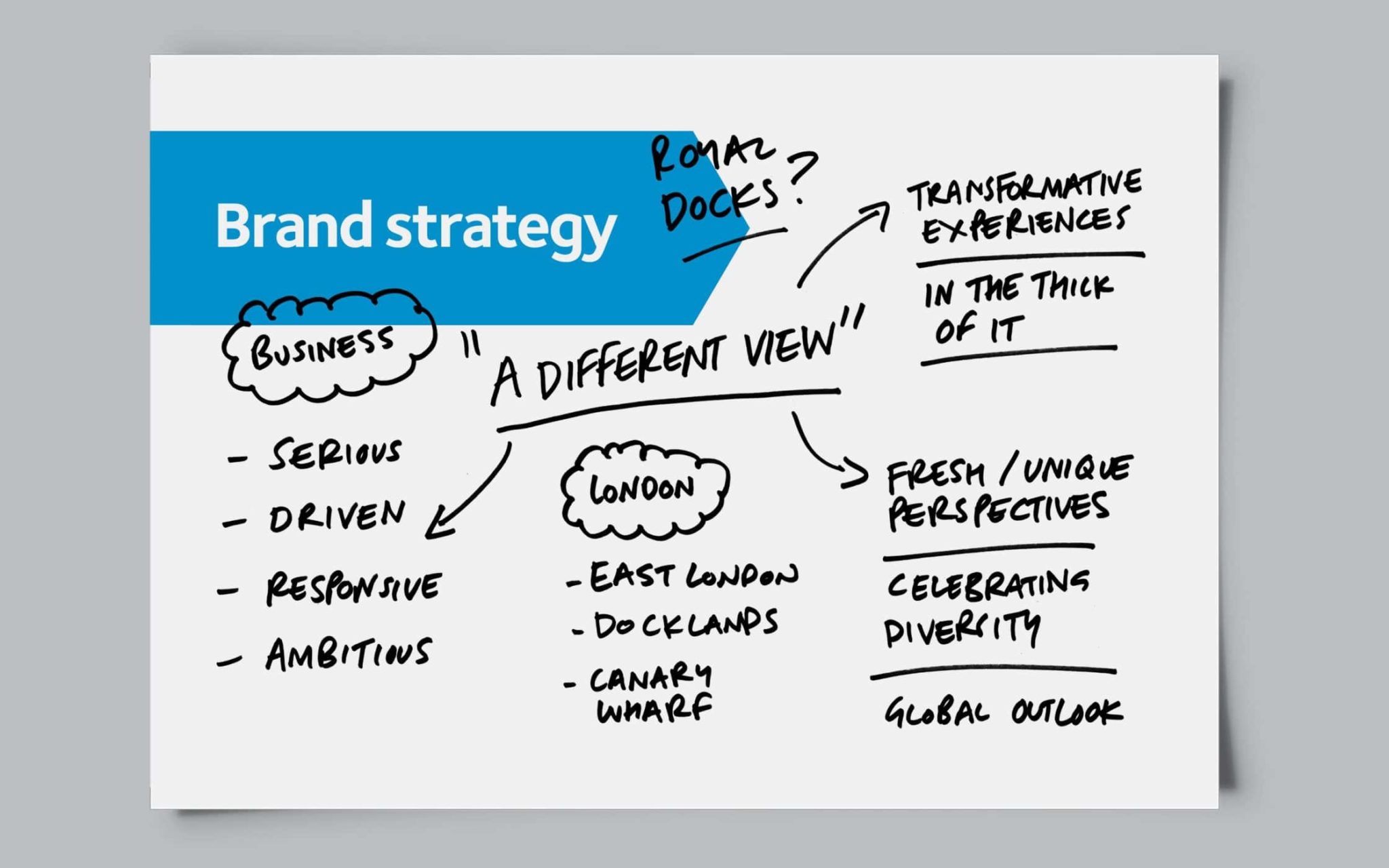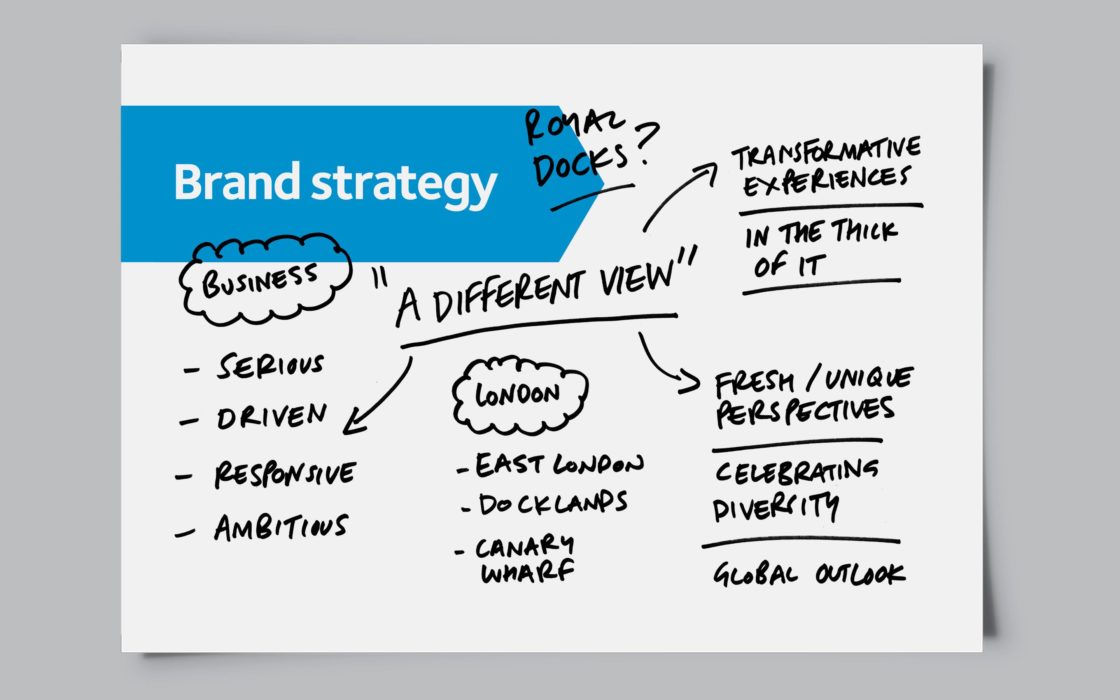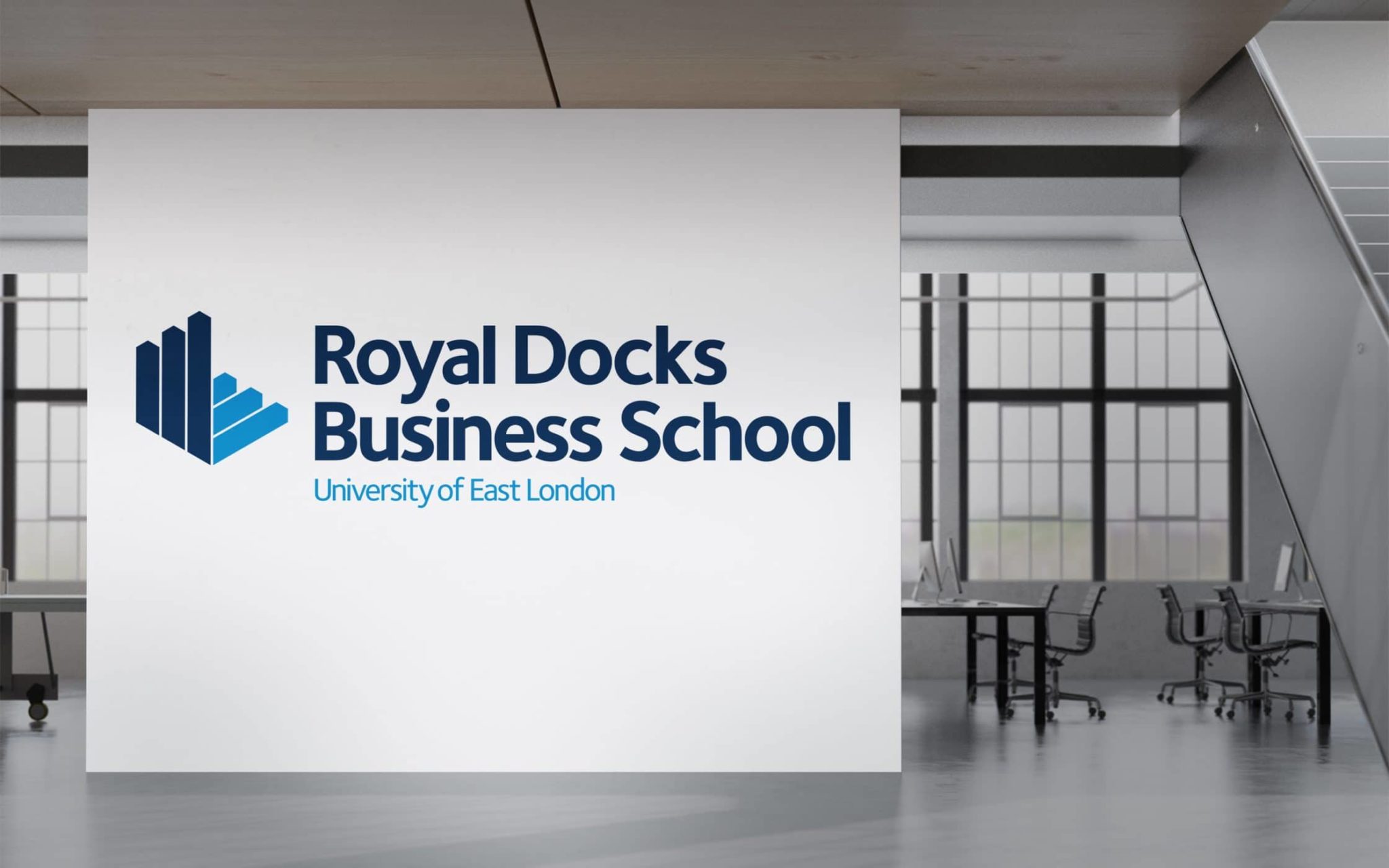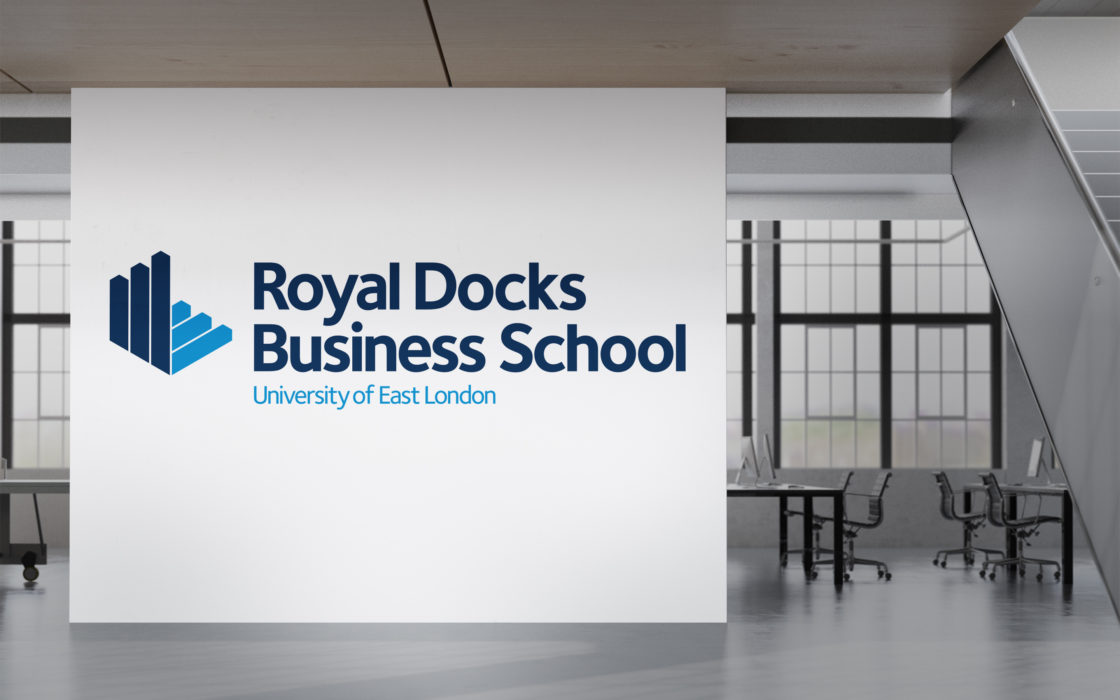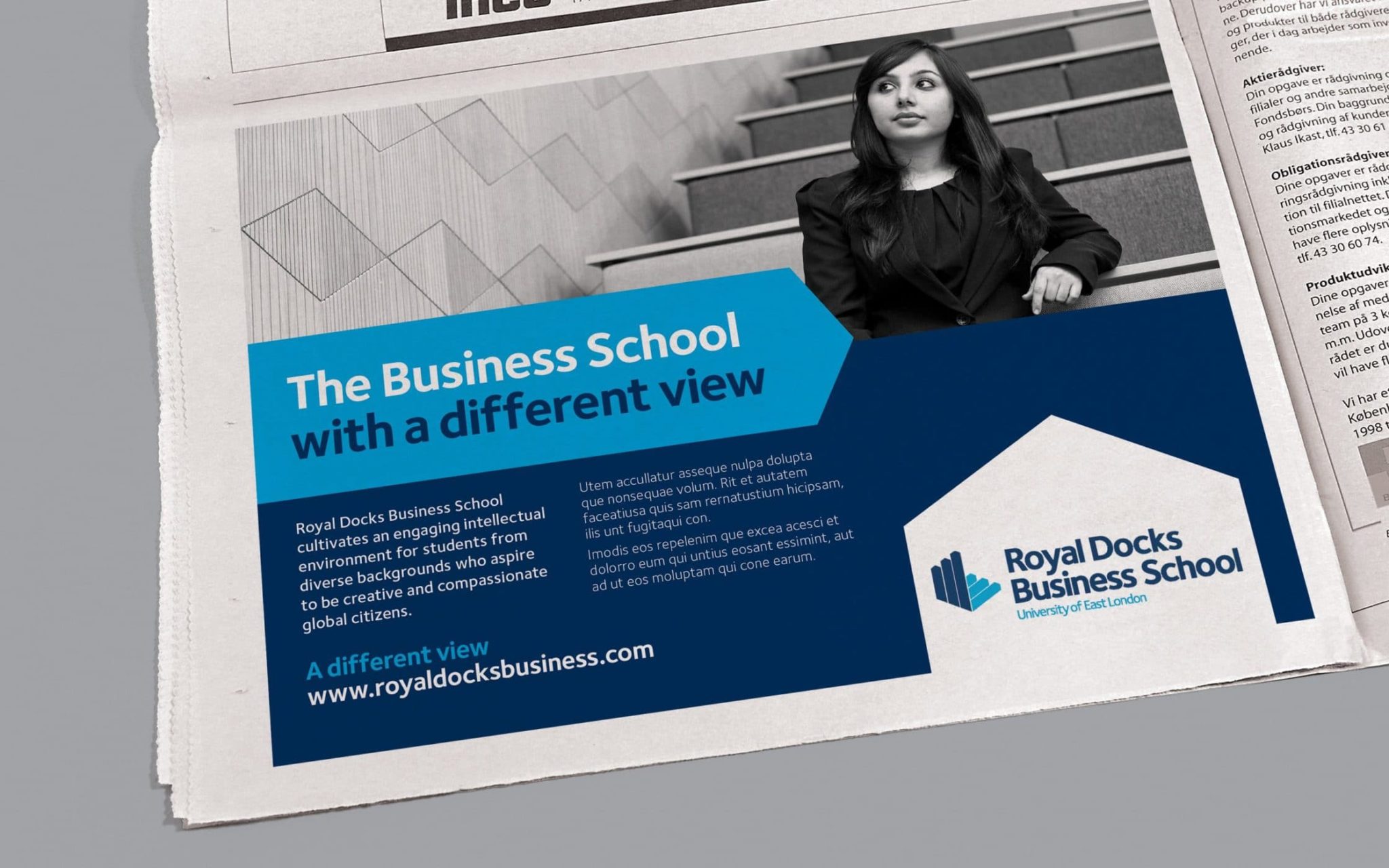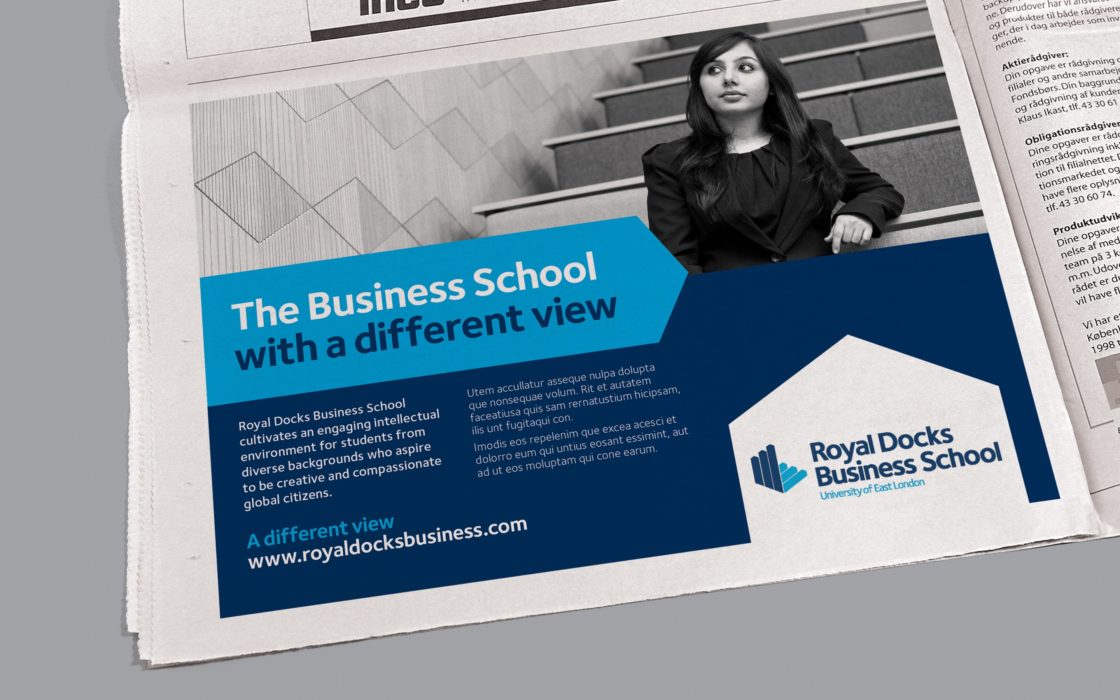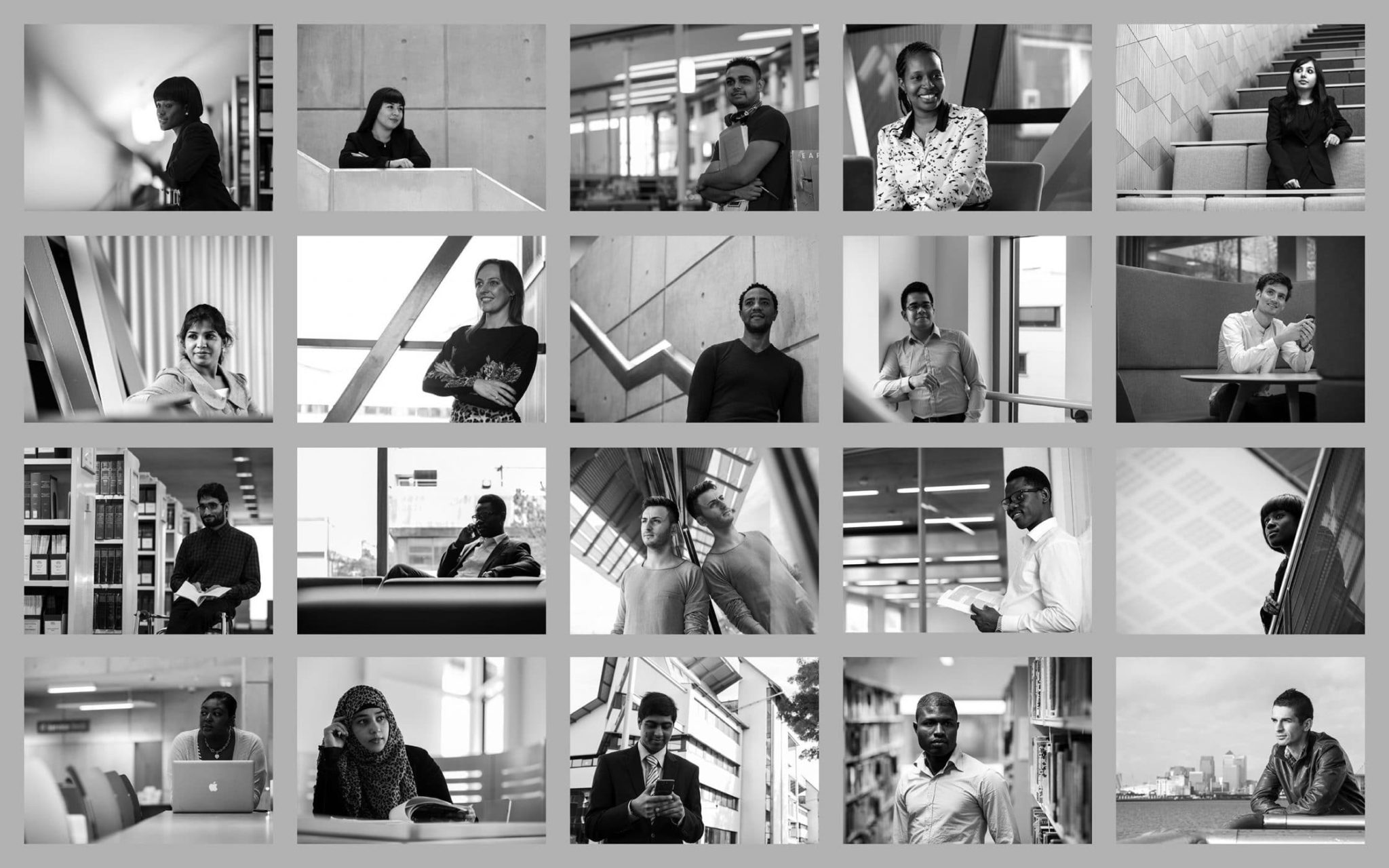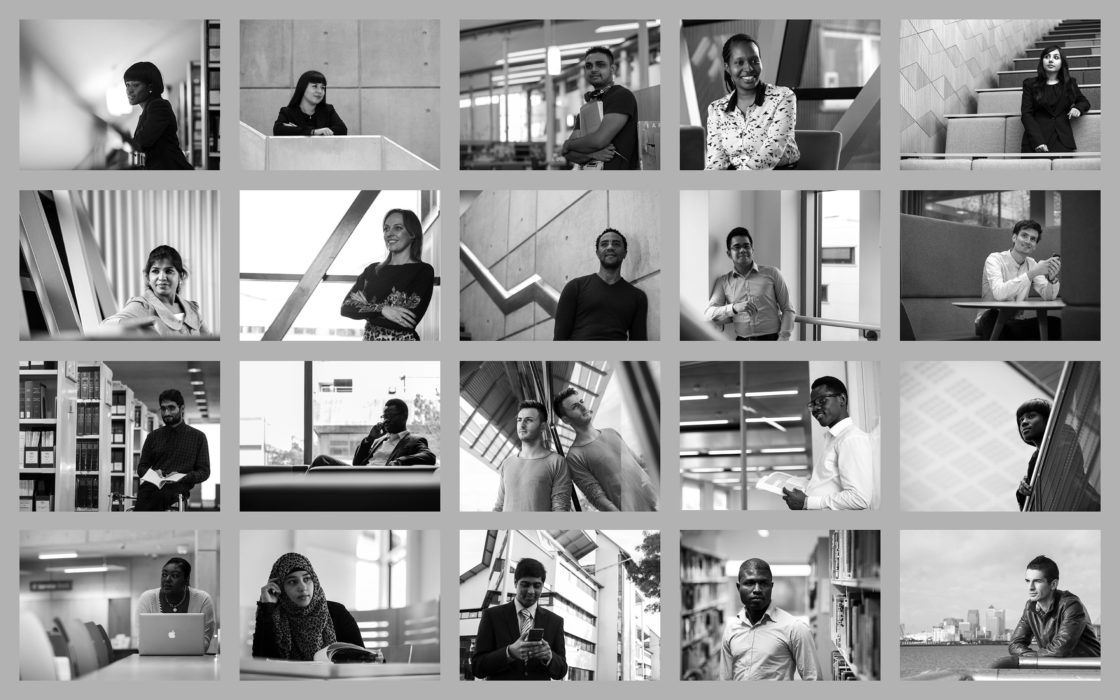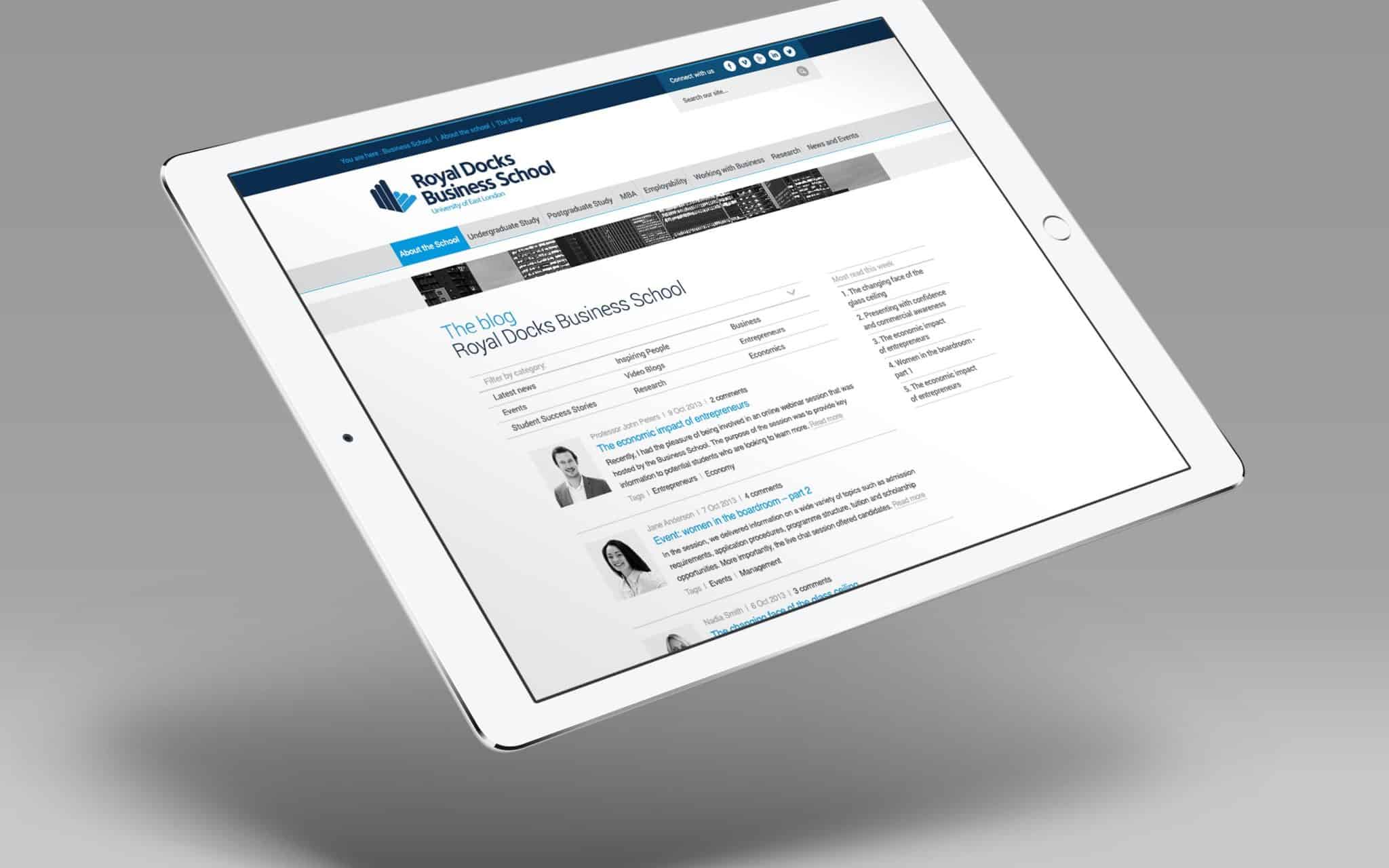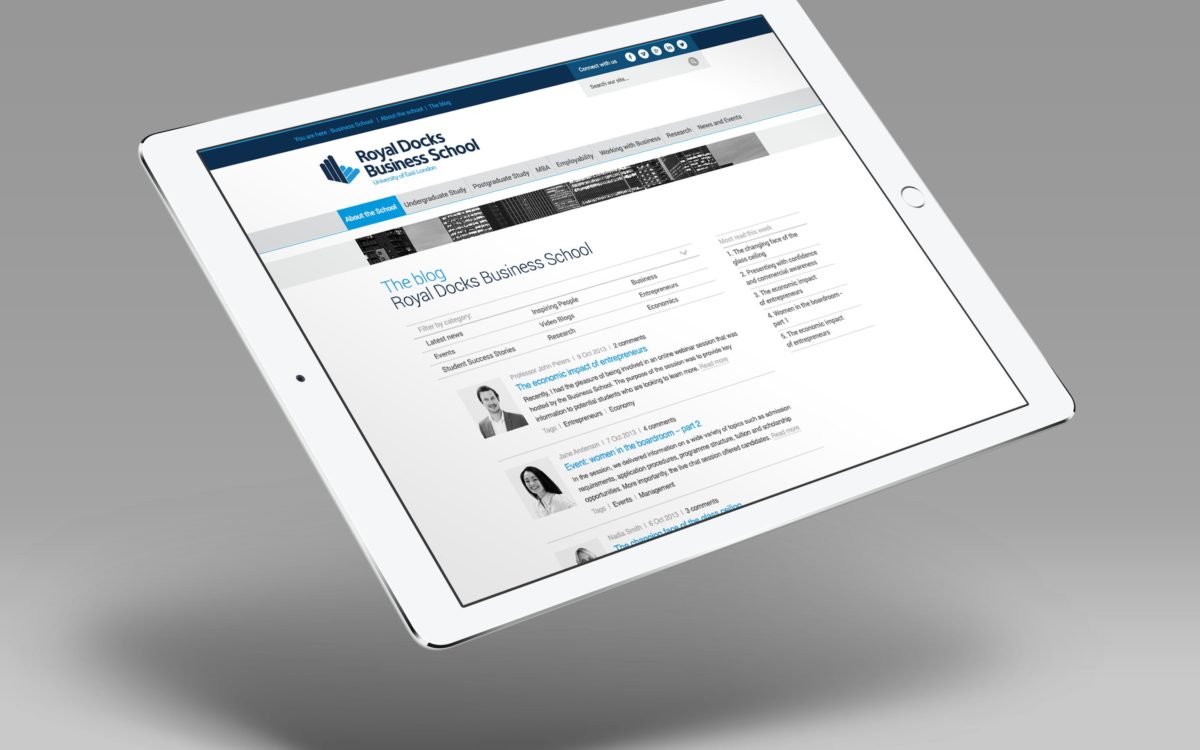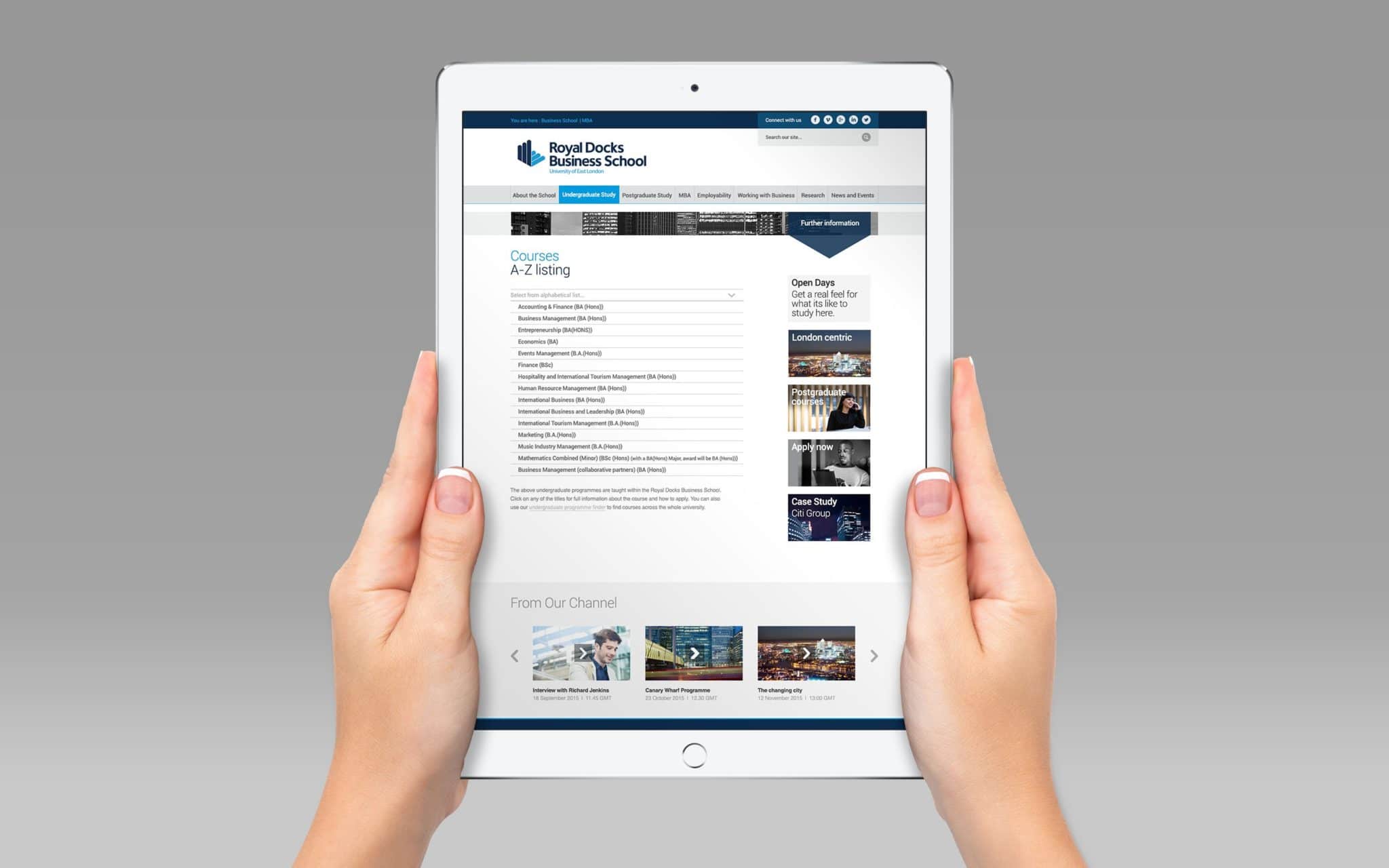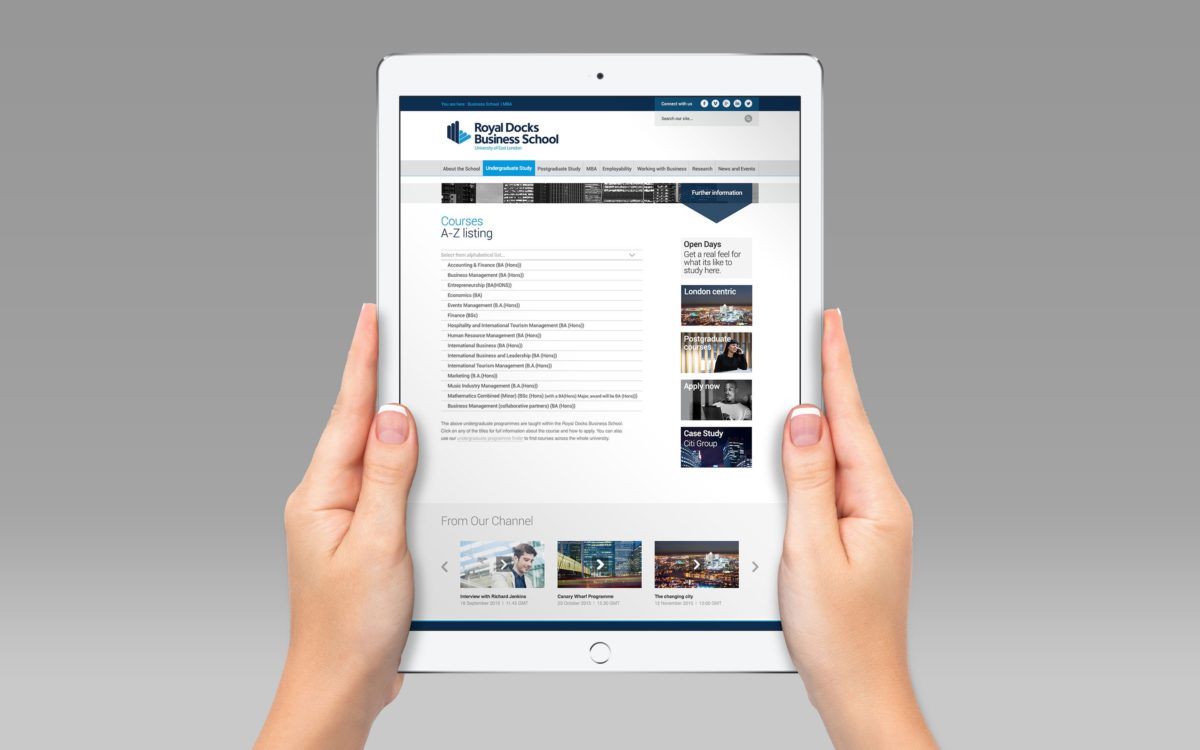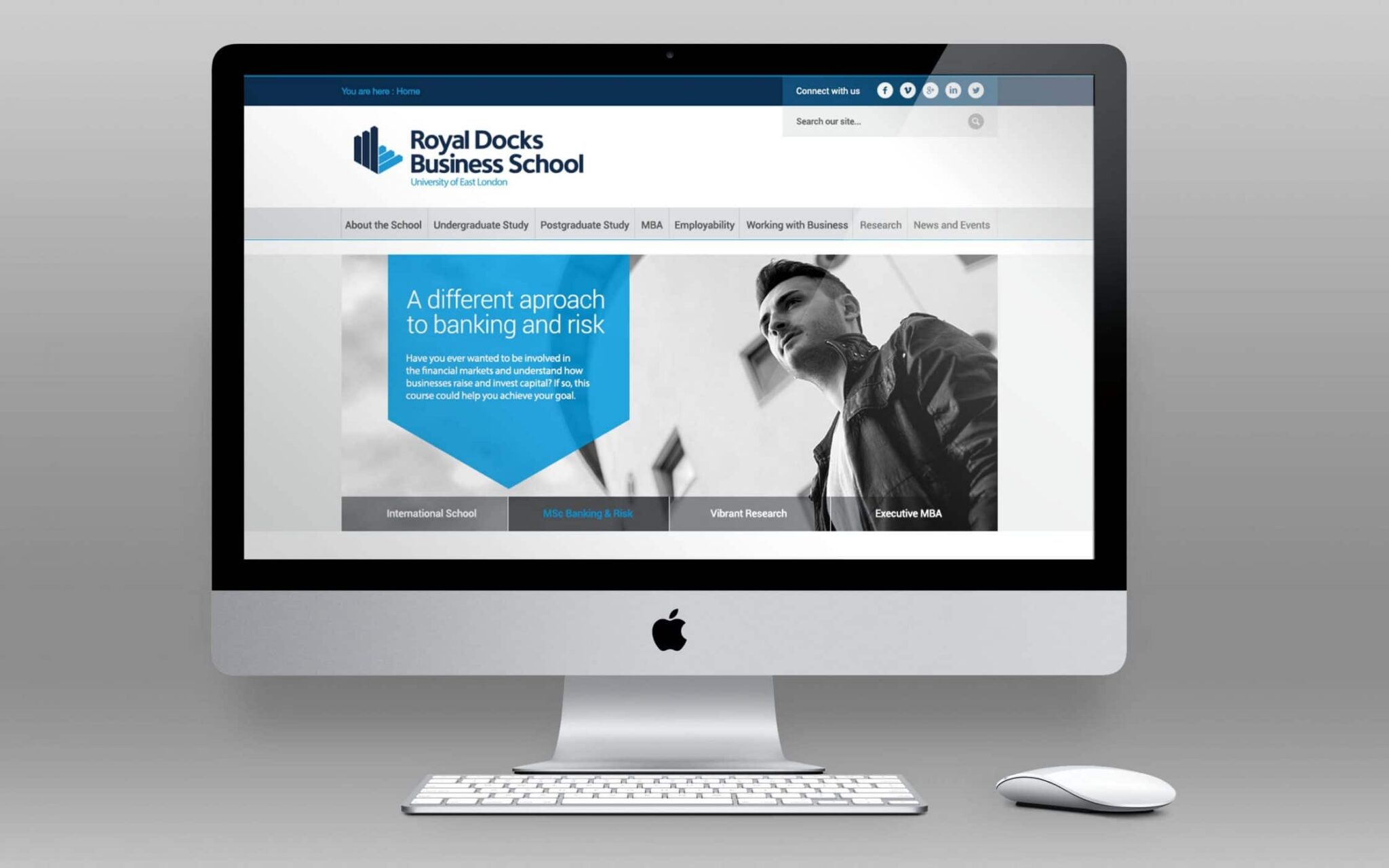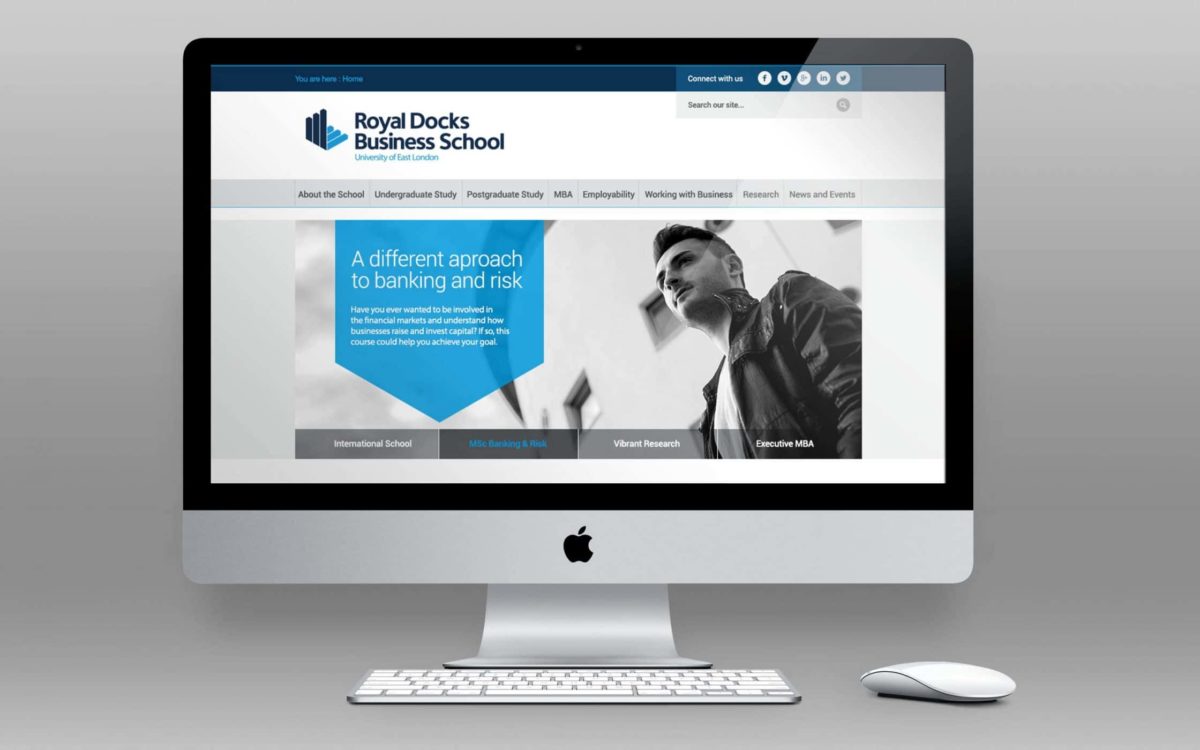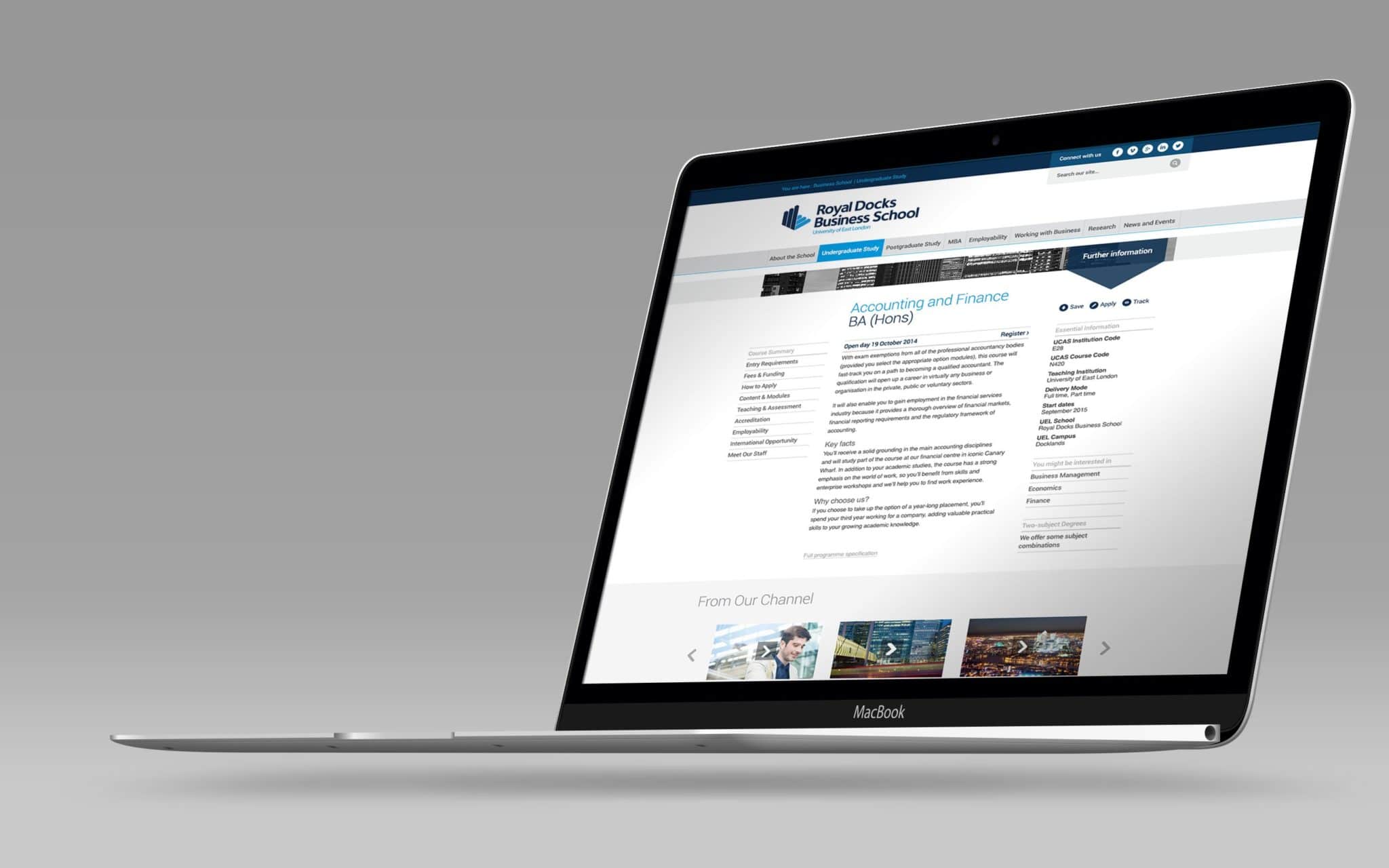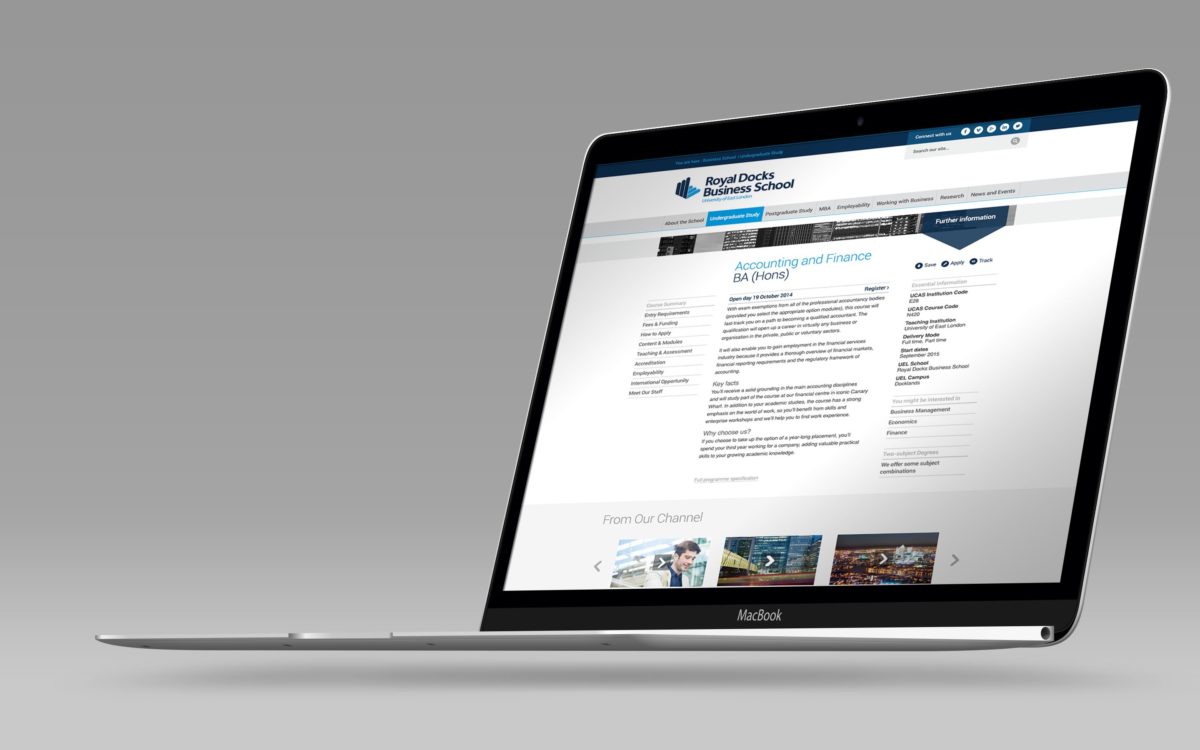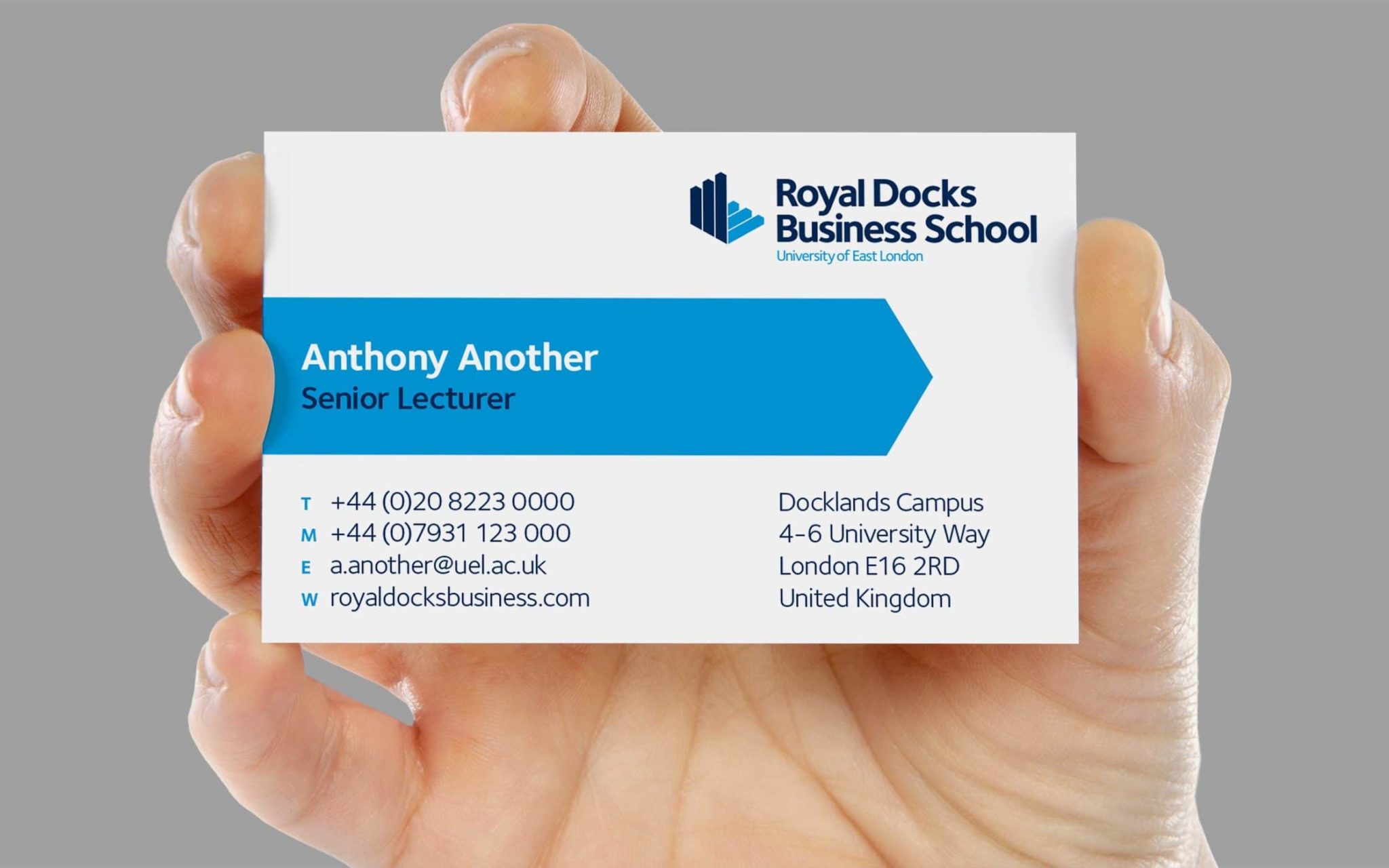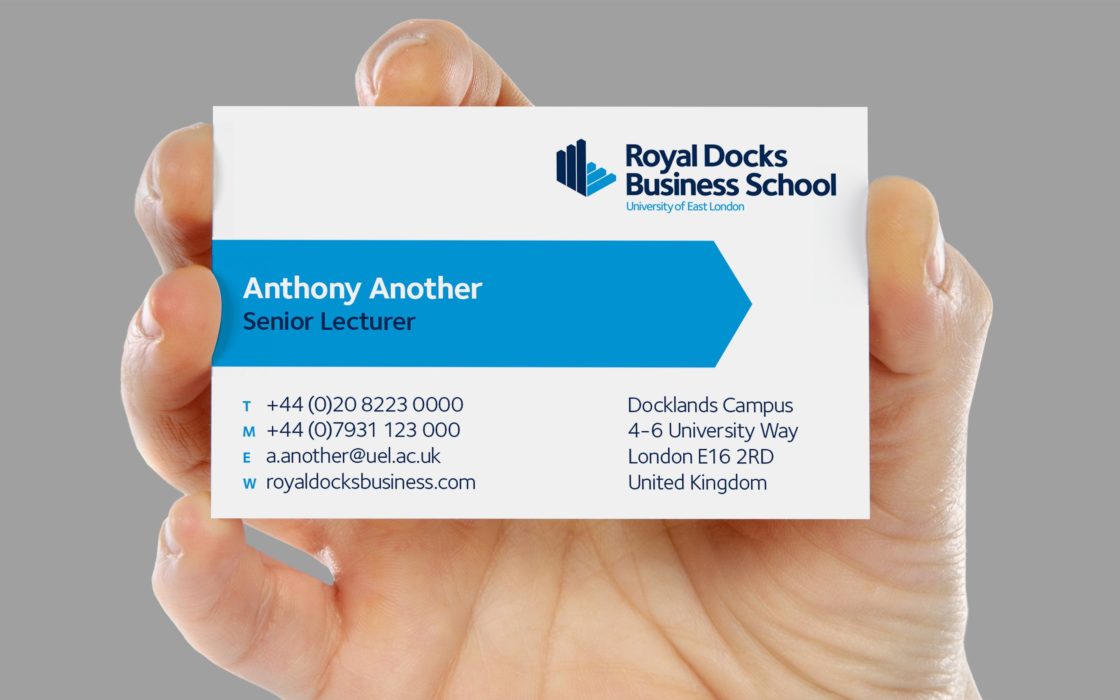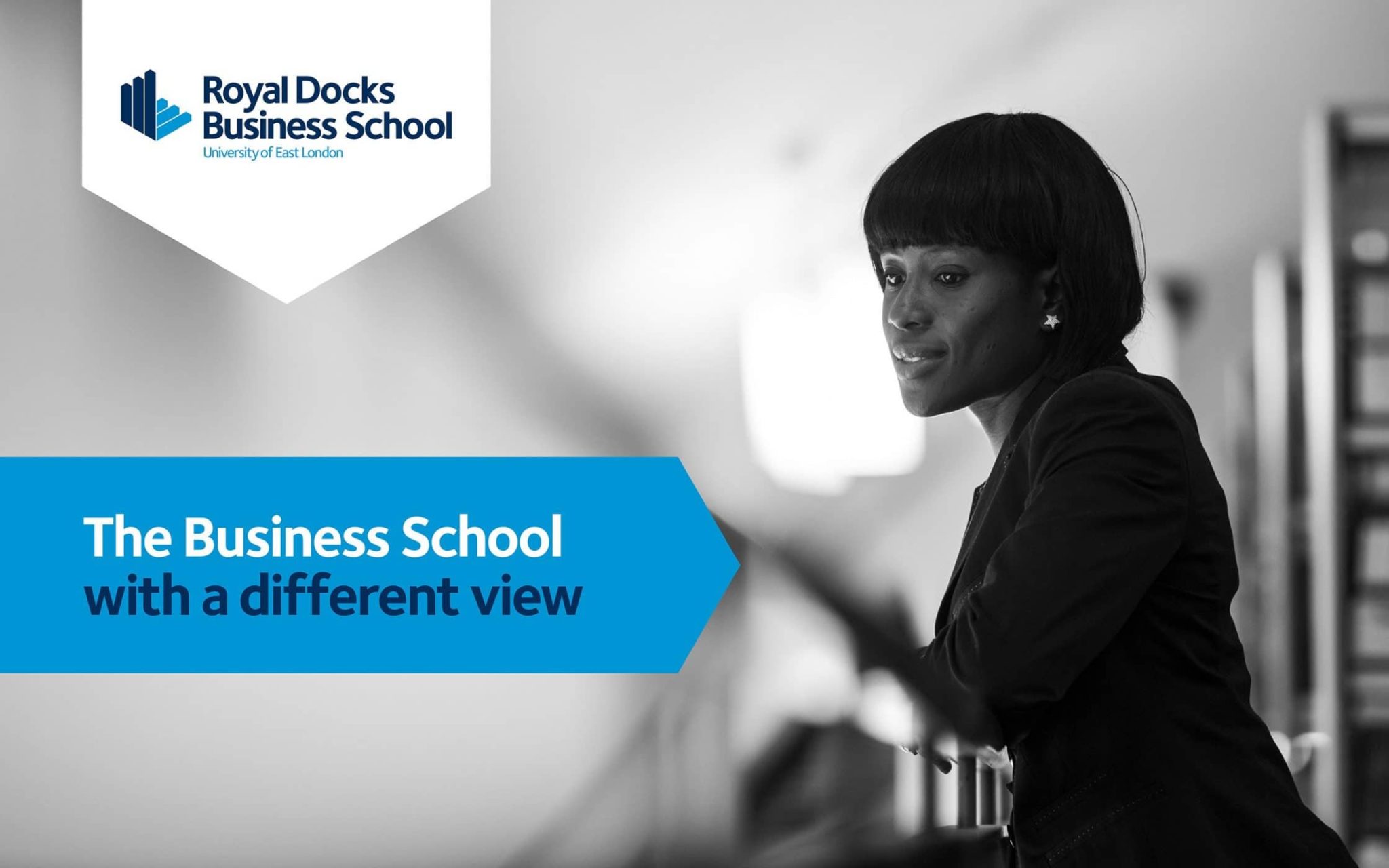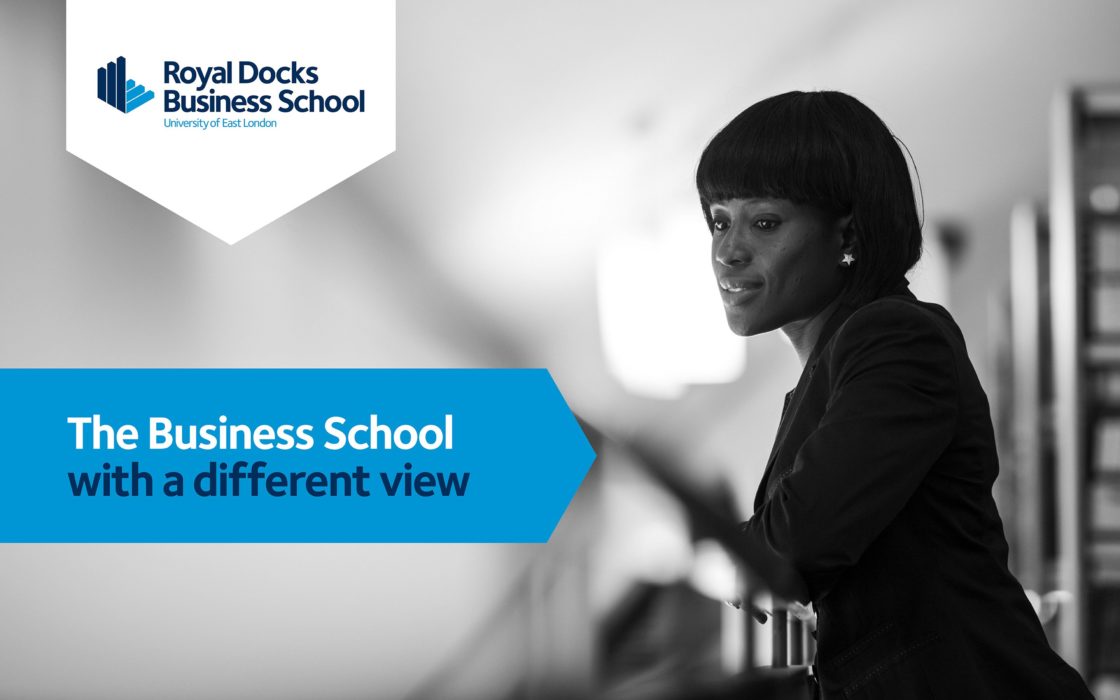 Overview
Located in the Canary Wharf area of London, Royal Docks Business School (RDBS) provides students with opportunities to learn from the best academic minds and industry experts, in an environment that encourages them to think beyond the boundaries of traditional disciplines.
As part of the University of East London, however, RDBS was struggling to express its own personality and commissioned Fabrik to undertake a strategic positioning and brand identity review.
Outcome
Feedback from consultation encouraged us to retain the existing name, and create a new verbal and visual positioning. Based around different perspectives and alternative routes to success, the revised positioning is already helping RDBS to stand out from other London business schools. The visual identity draws heavily from a hub of urban enterprise and Europe's financial powerhouse, building recognition in an innovative and exciting way.
What we did
Naming workshops
Strategy & positioning
Brandmark development
Visual and verbal identity
Copywriting
Brand user guidelines
Photography
Kind Words
In a short space of time we went from an anonymous entity to a standalone business school. Fabrik unearthed what we stand for, and accurately reflected this through our new identity.

Marketing Director
Royal Docks Business School