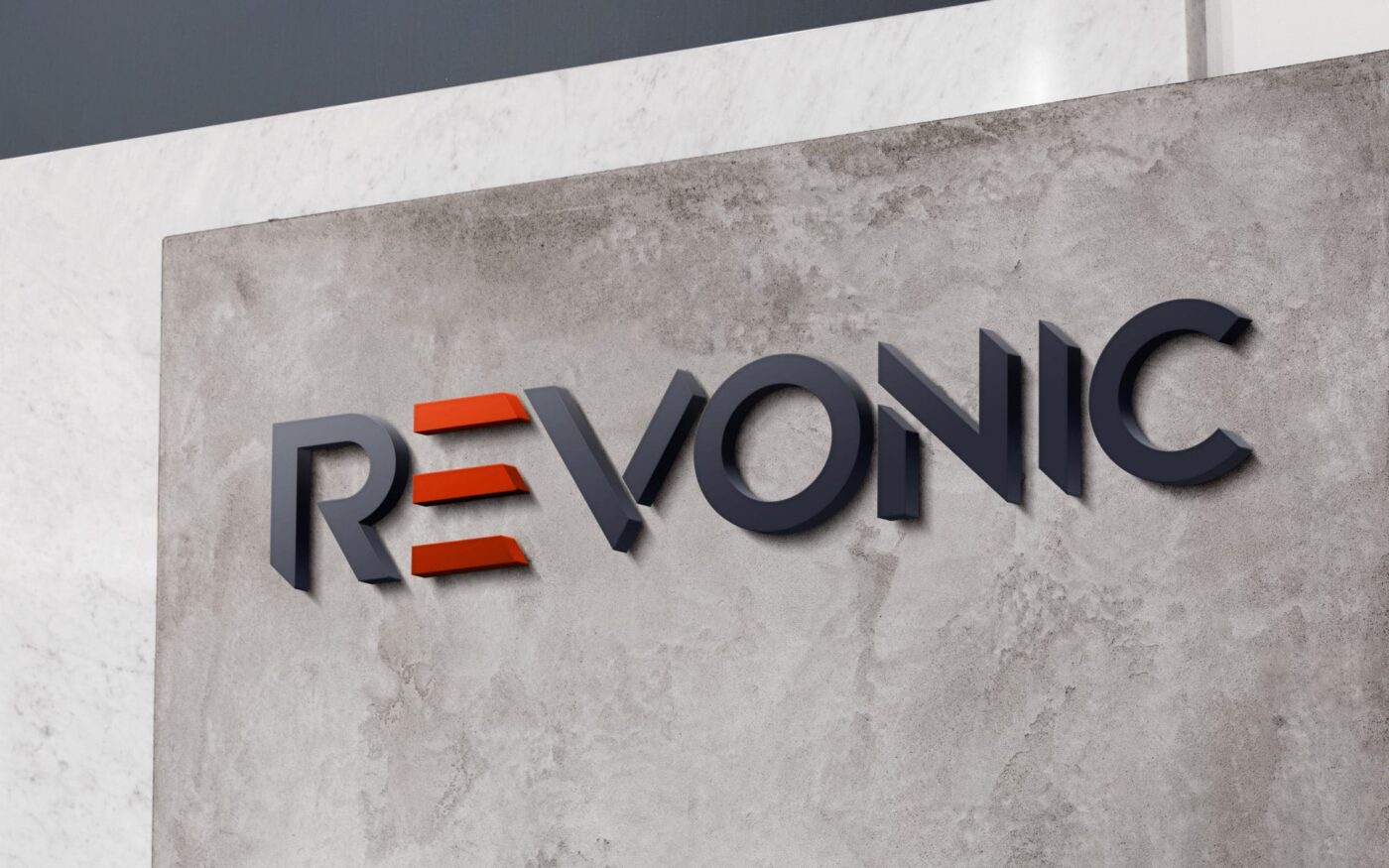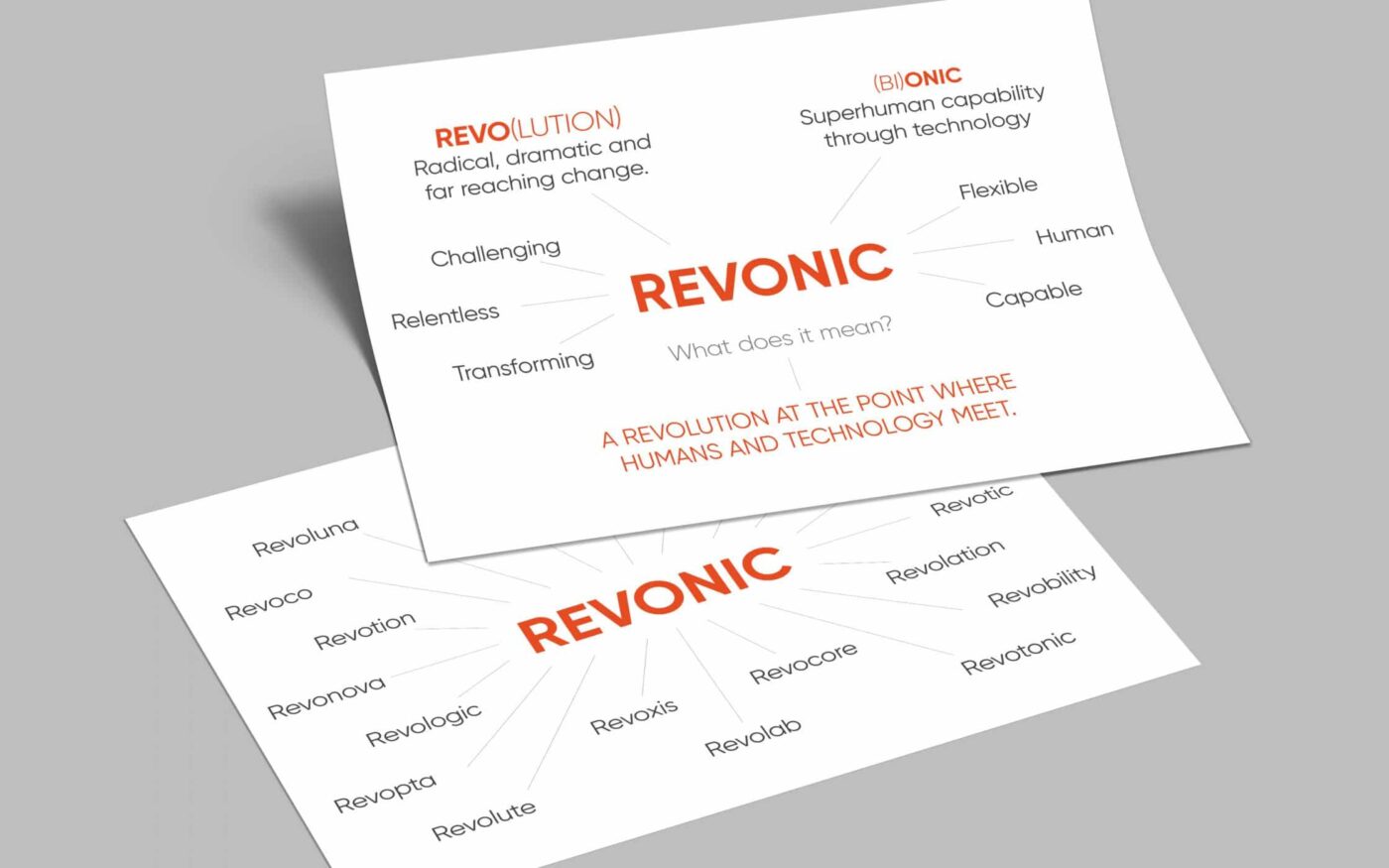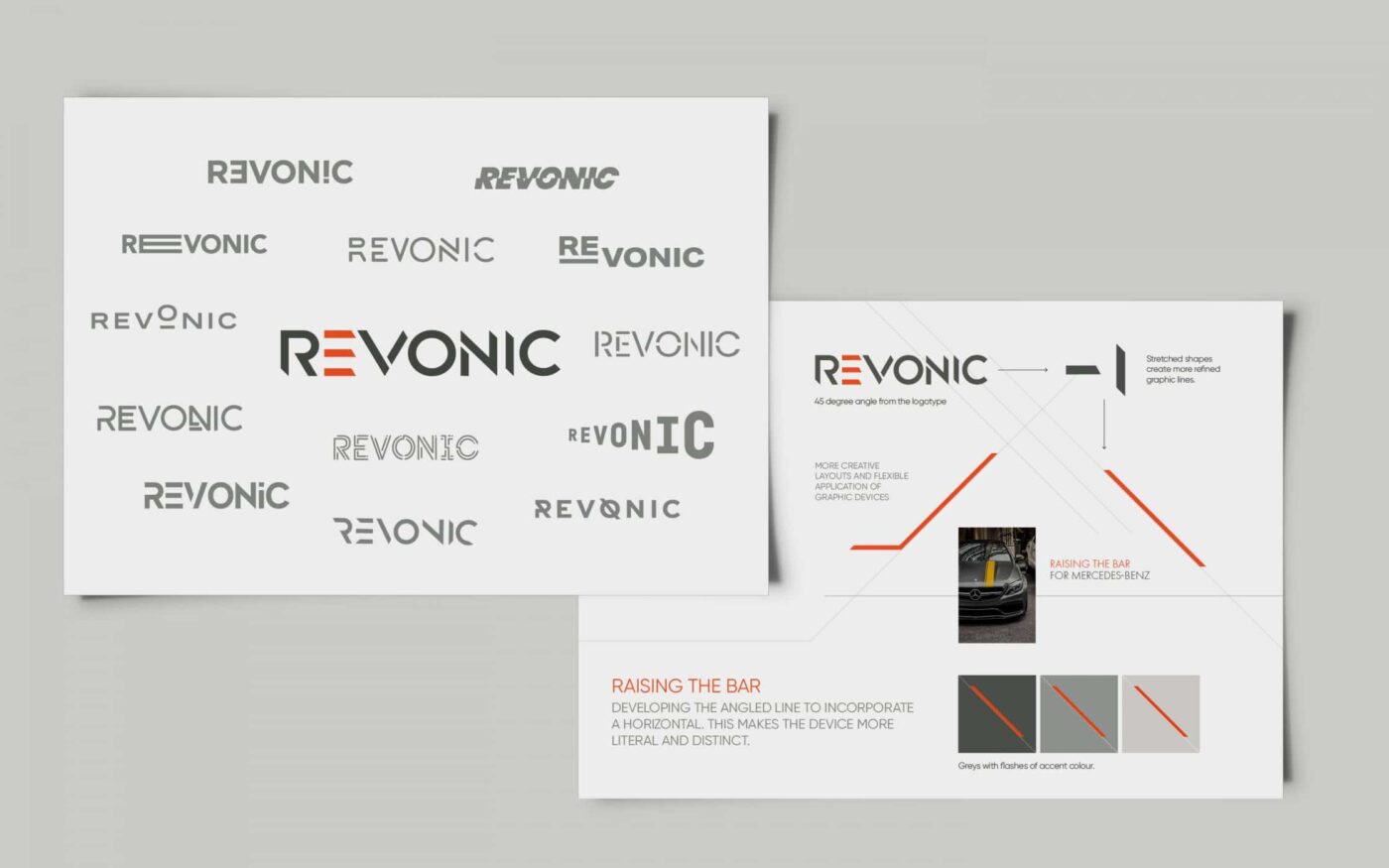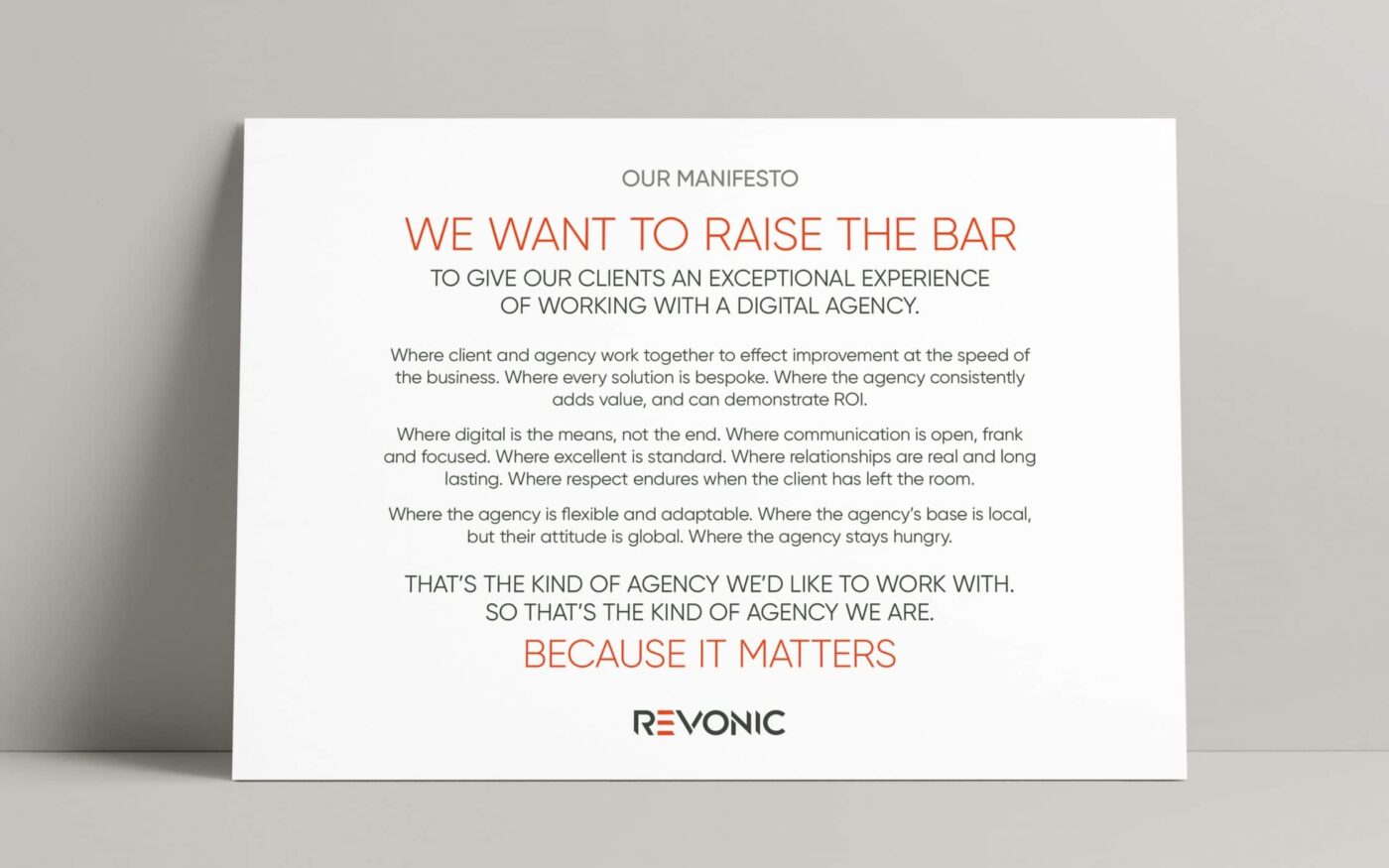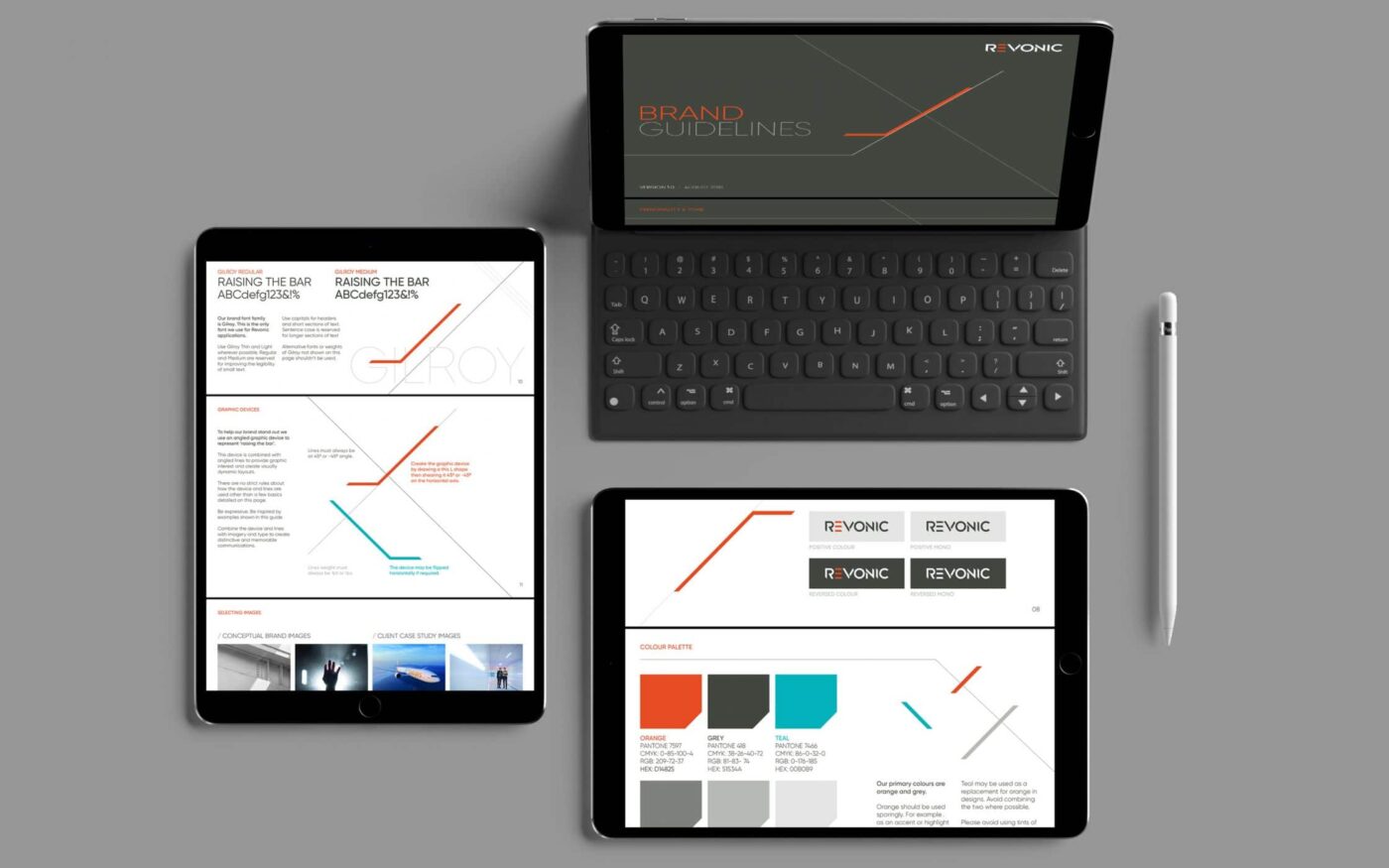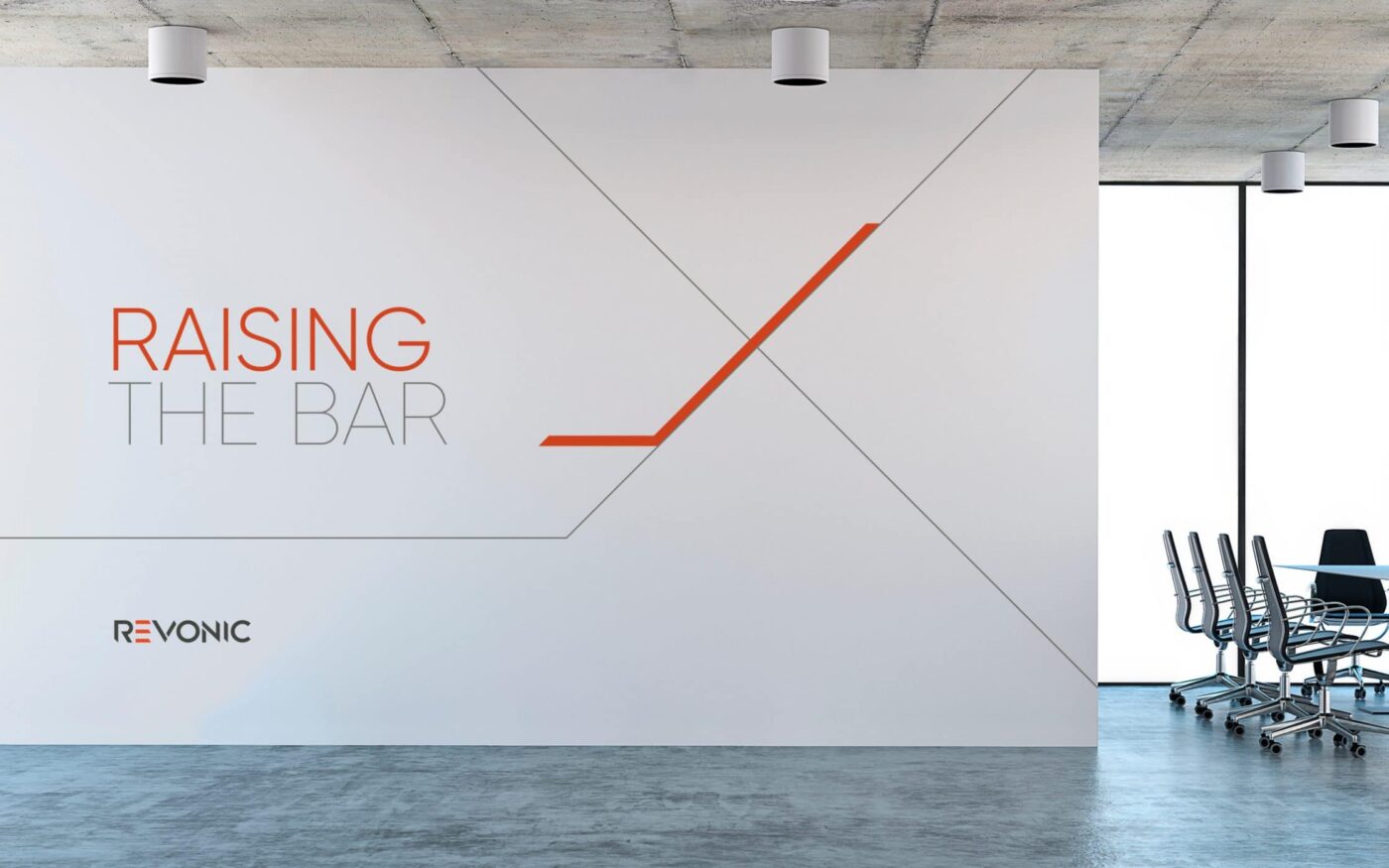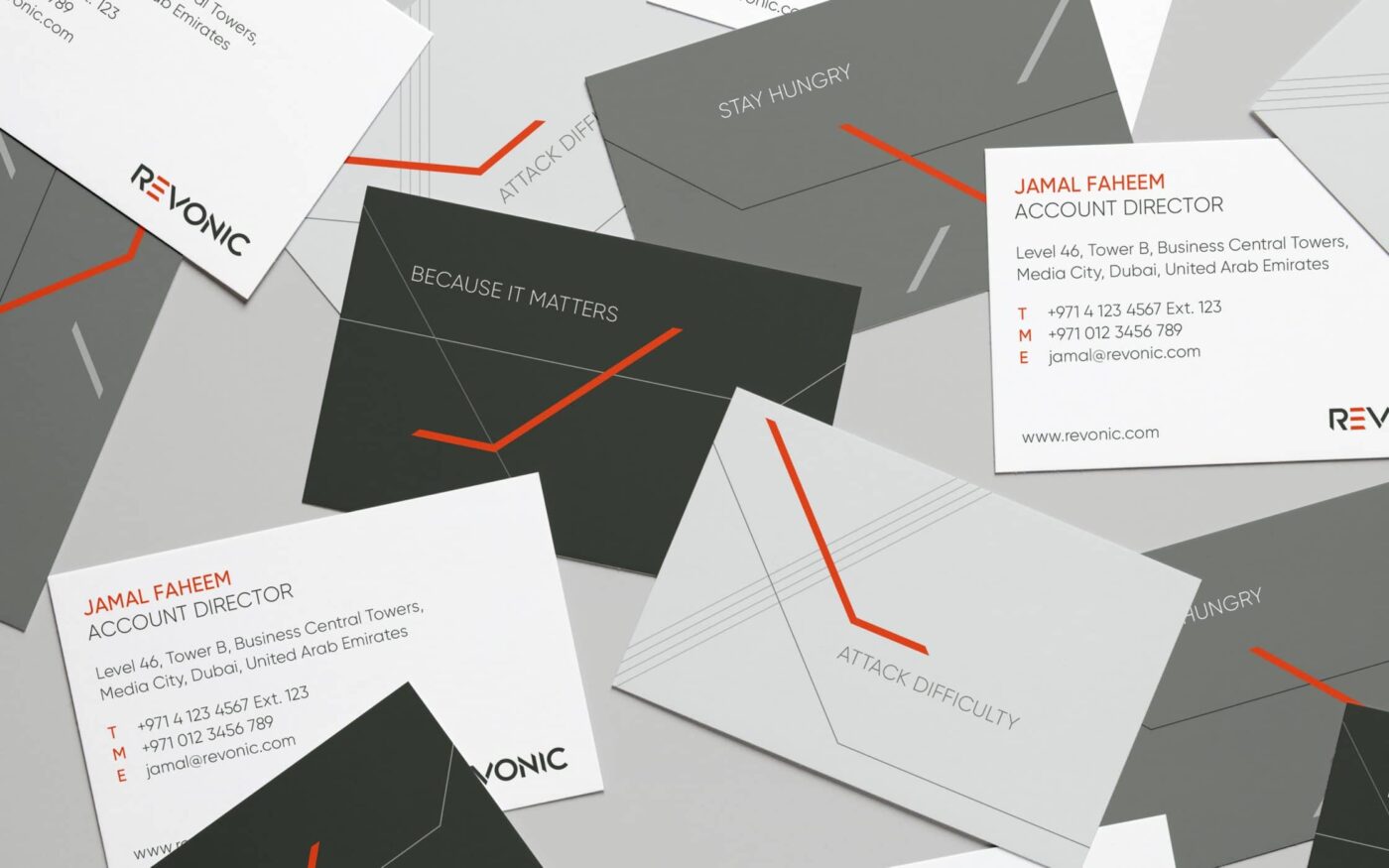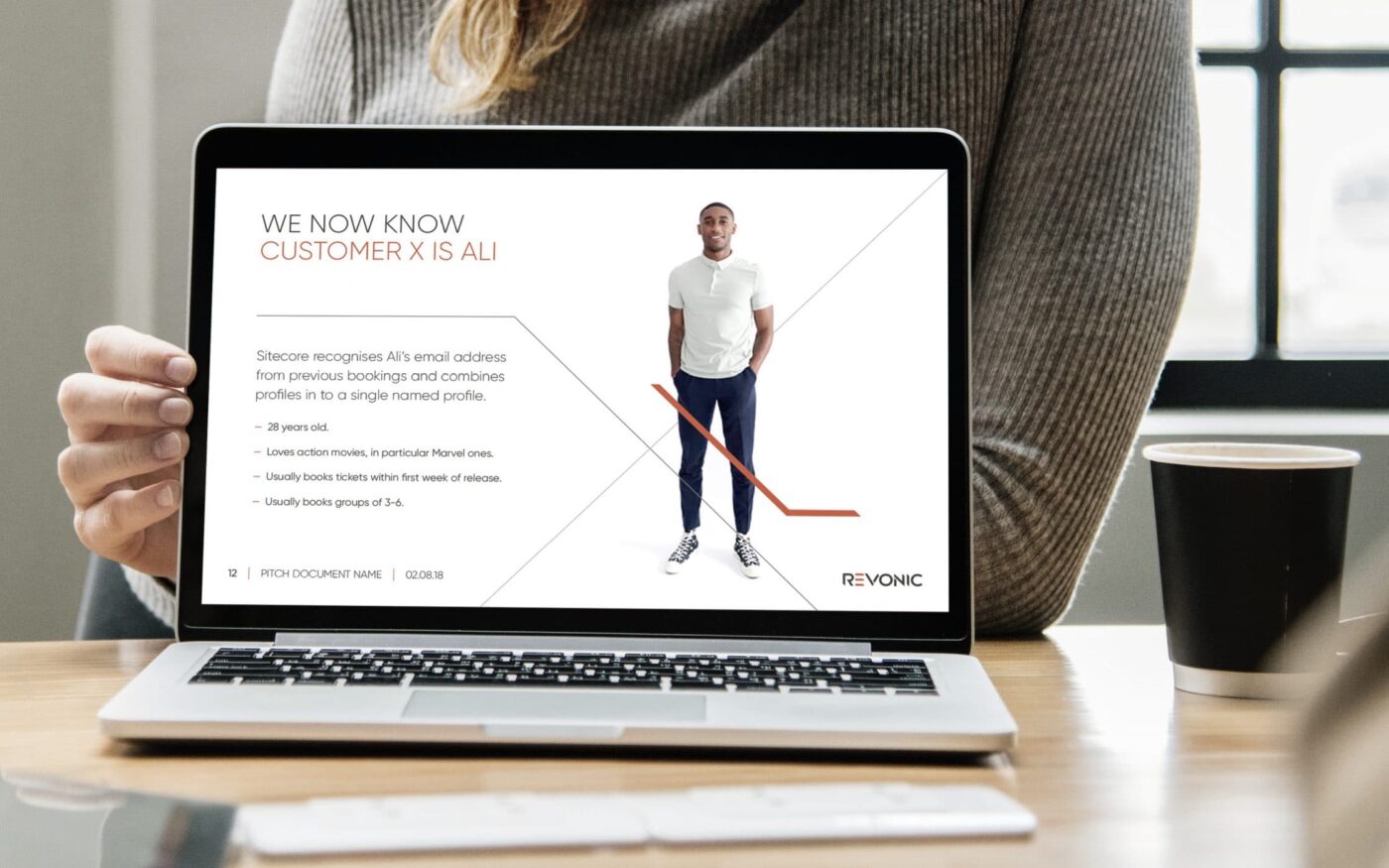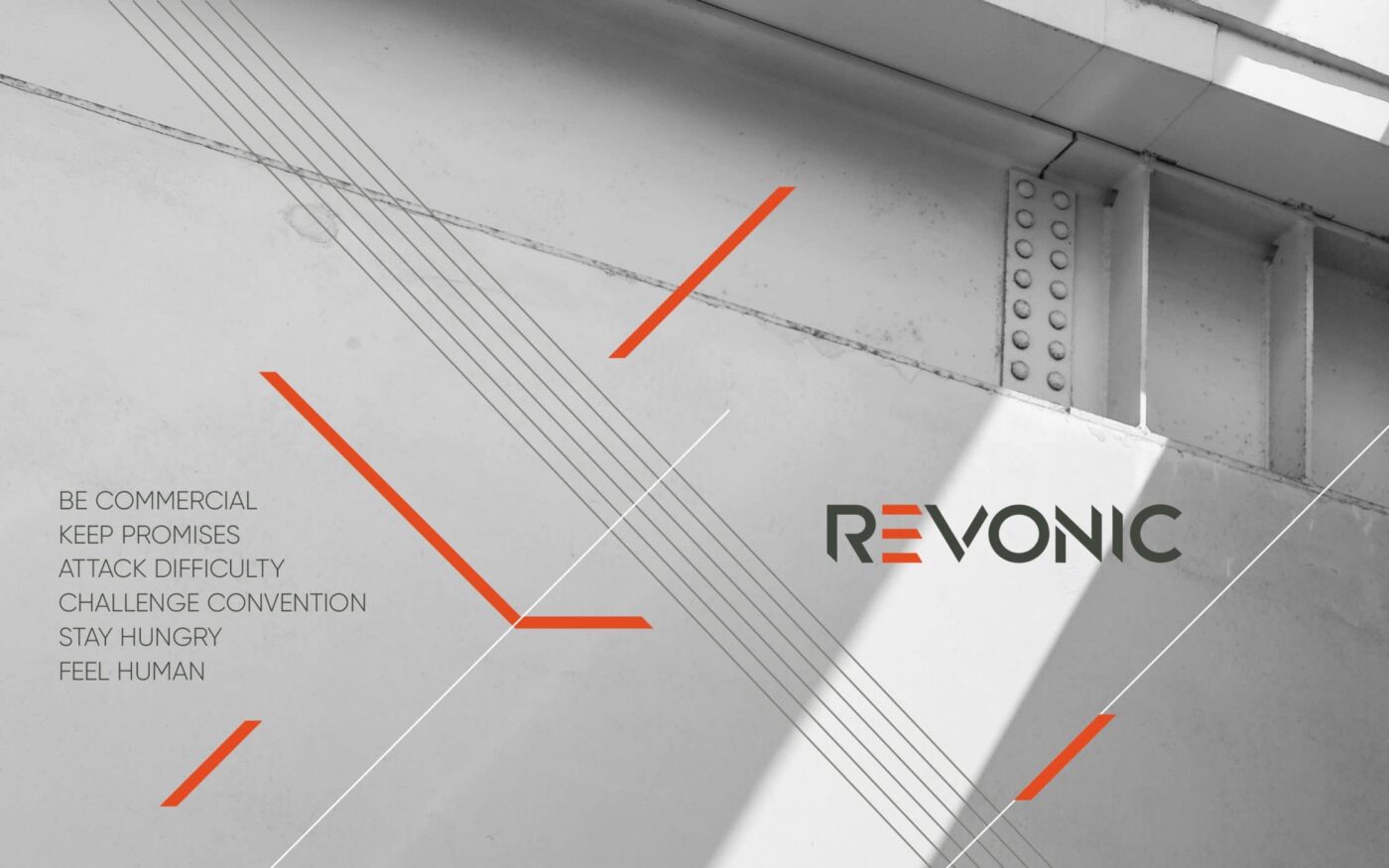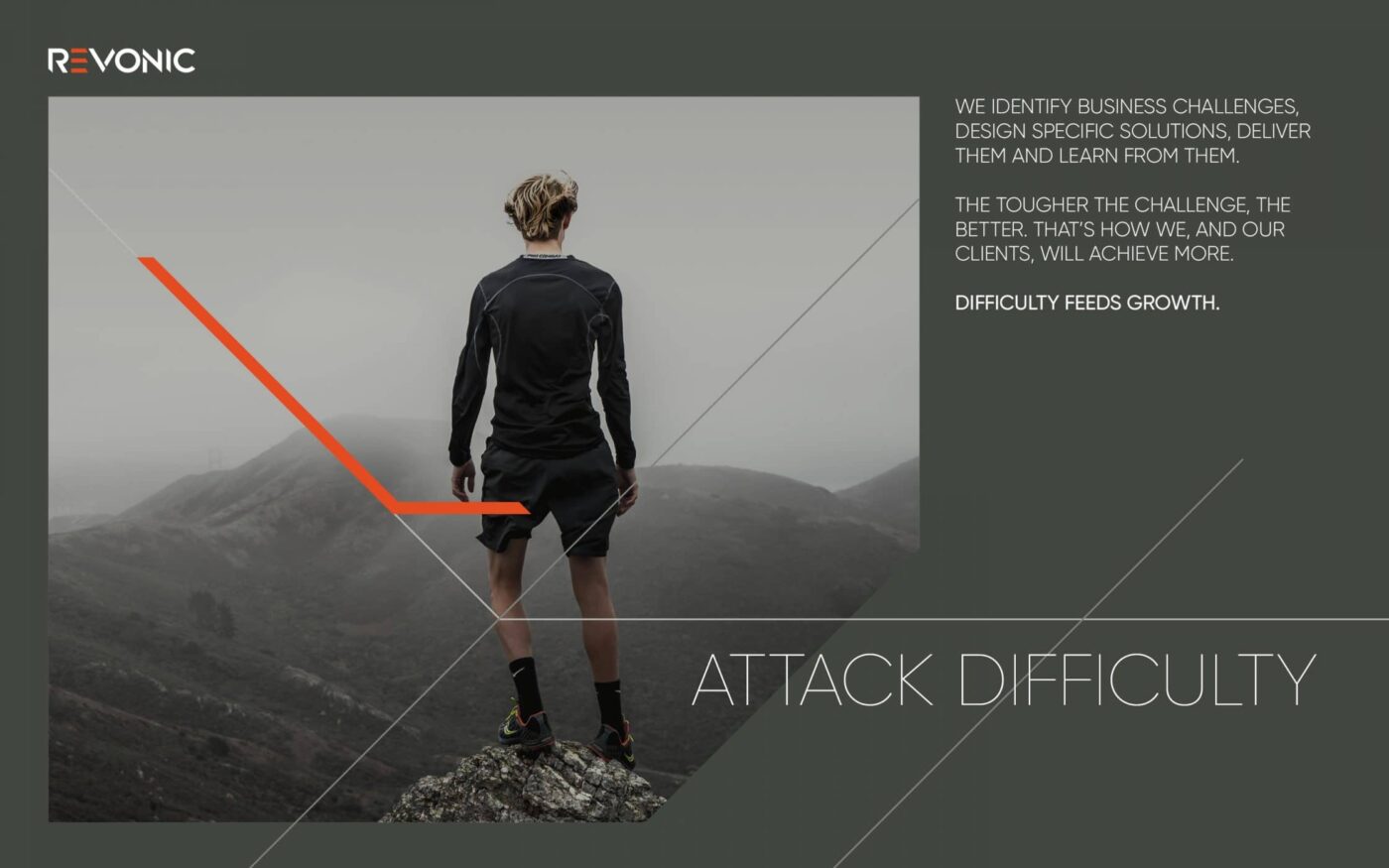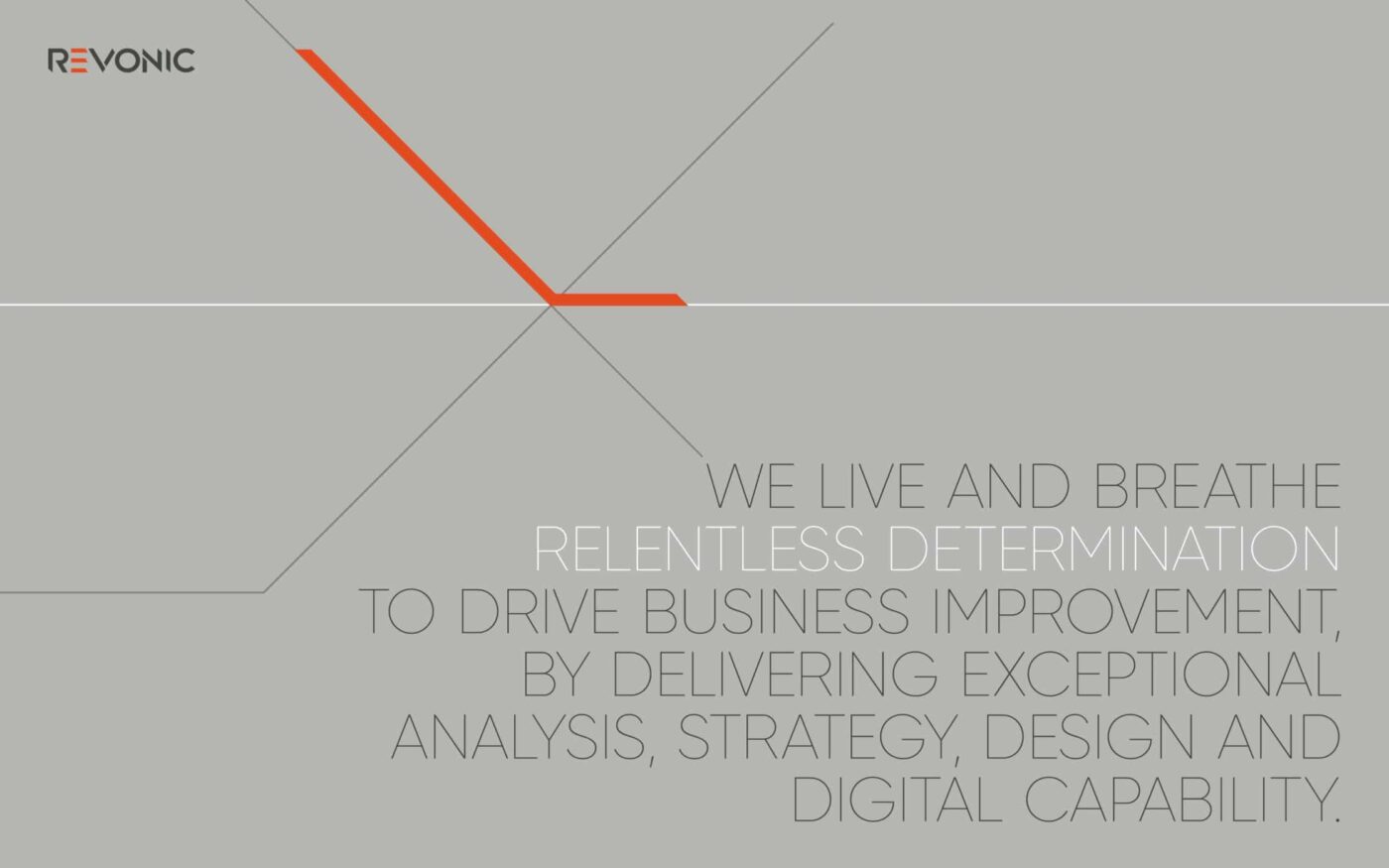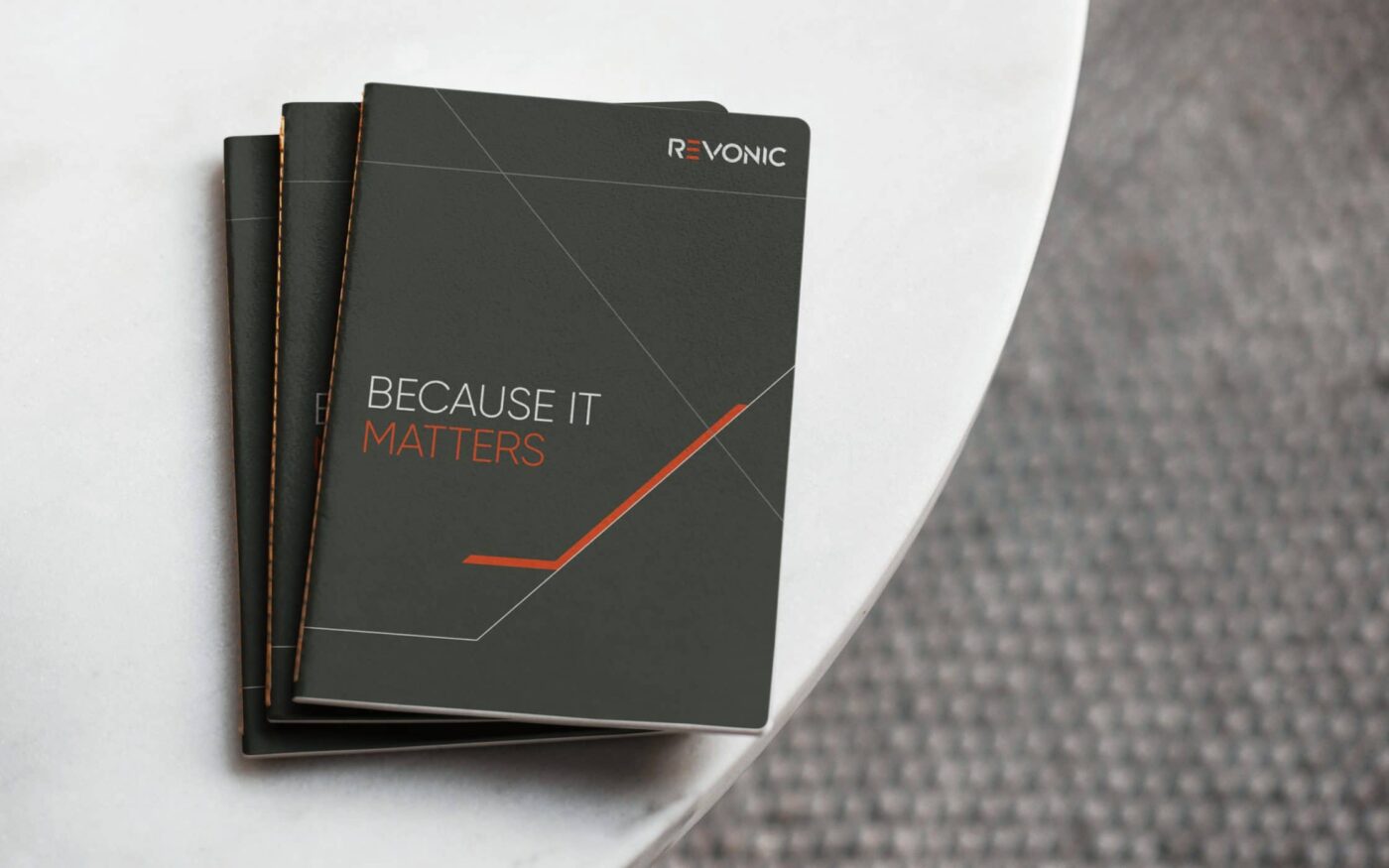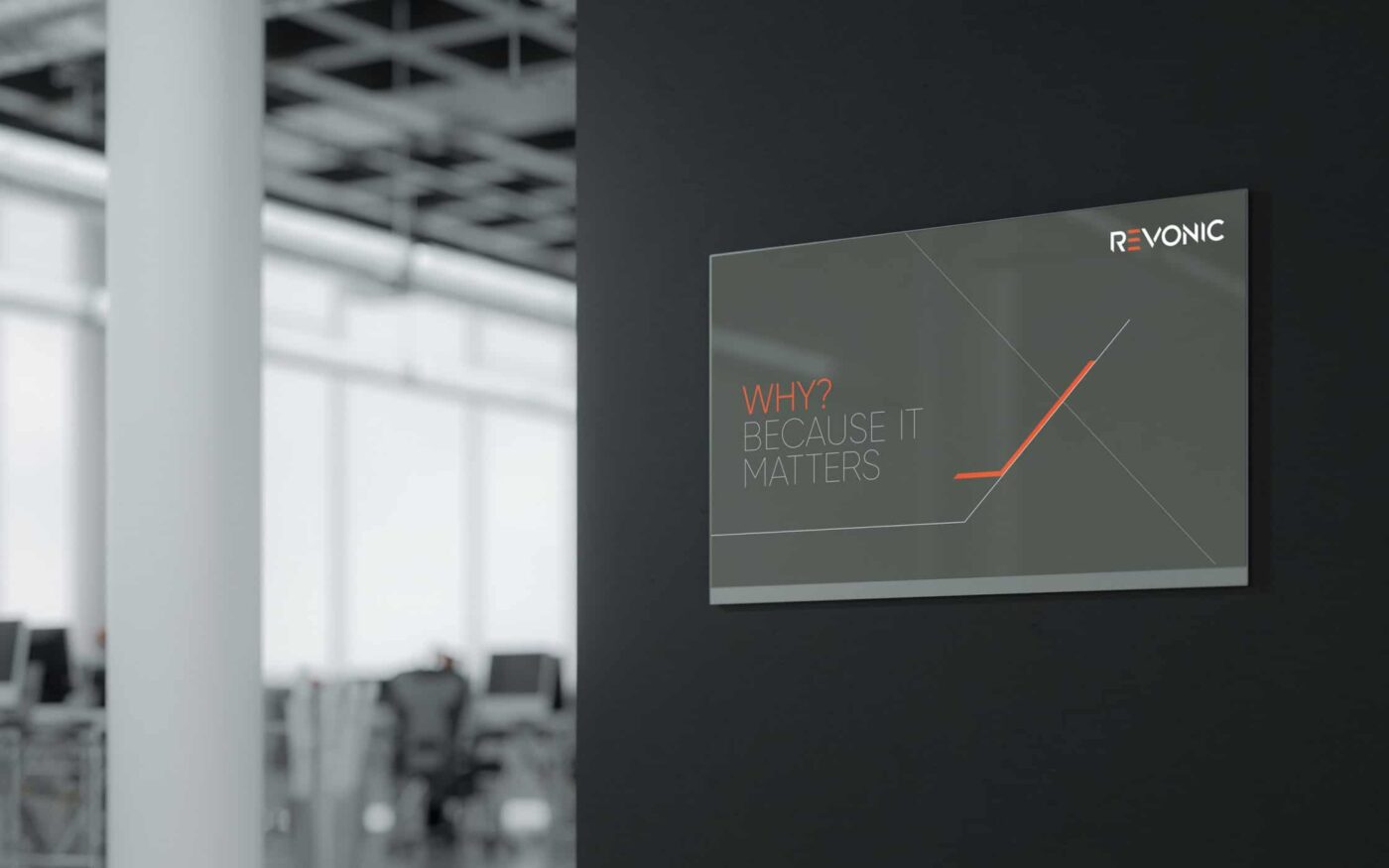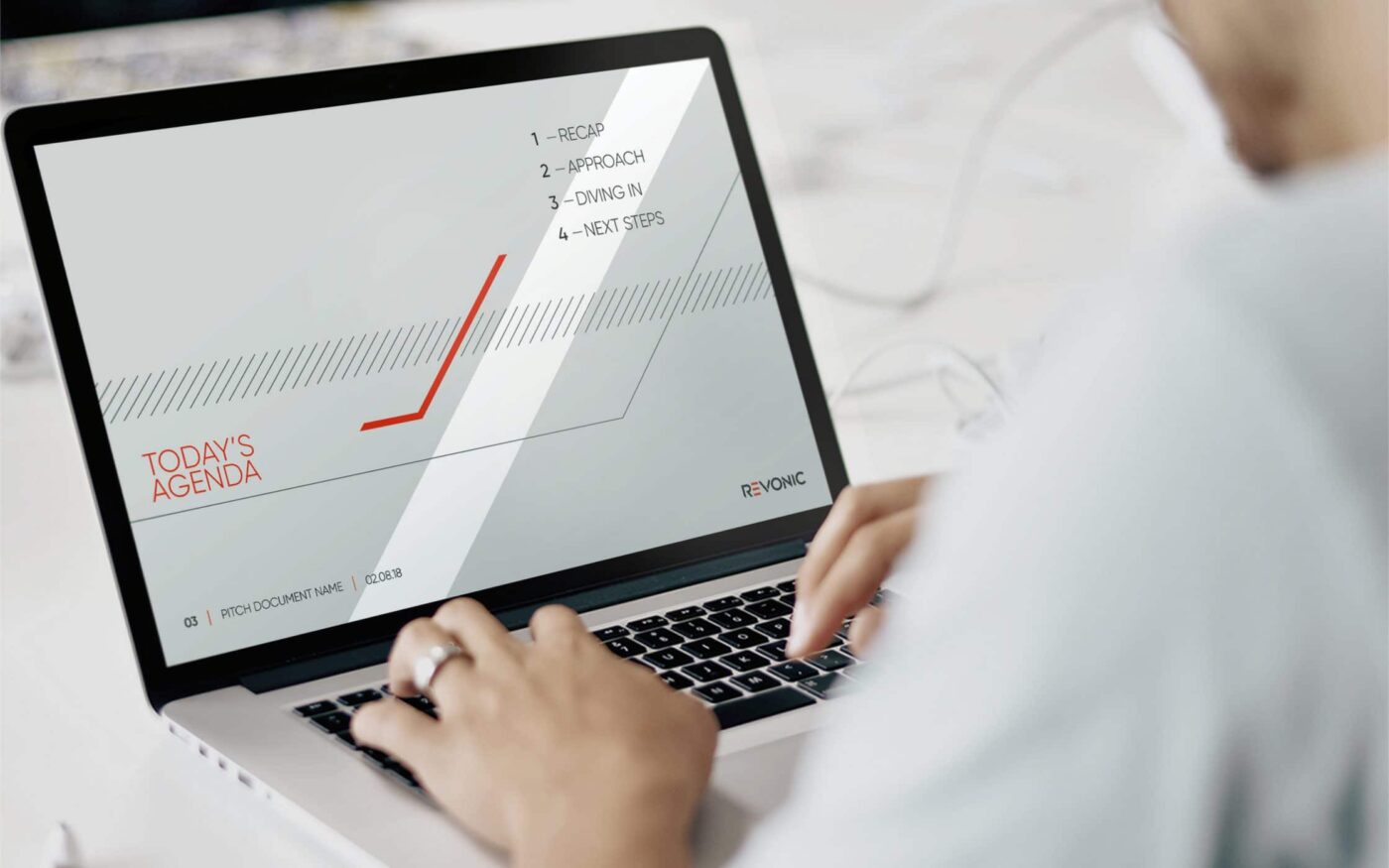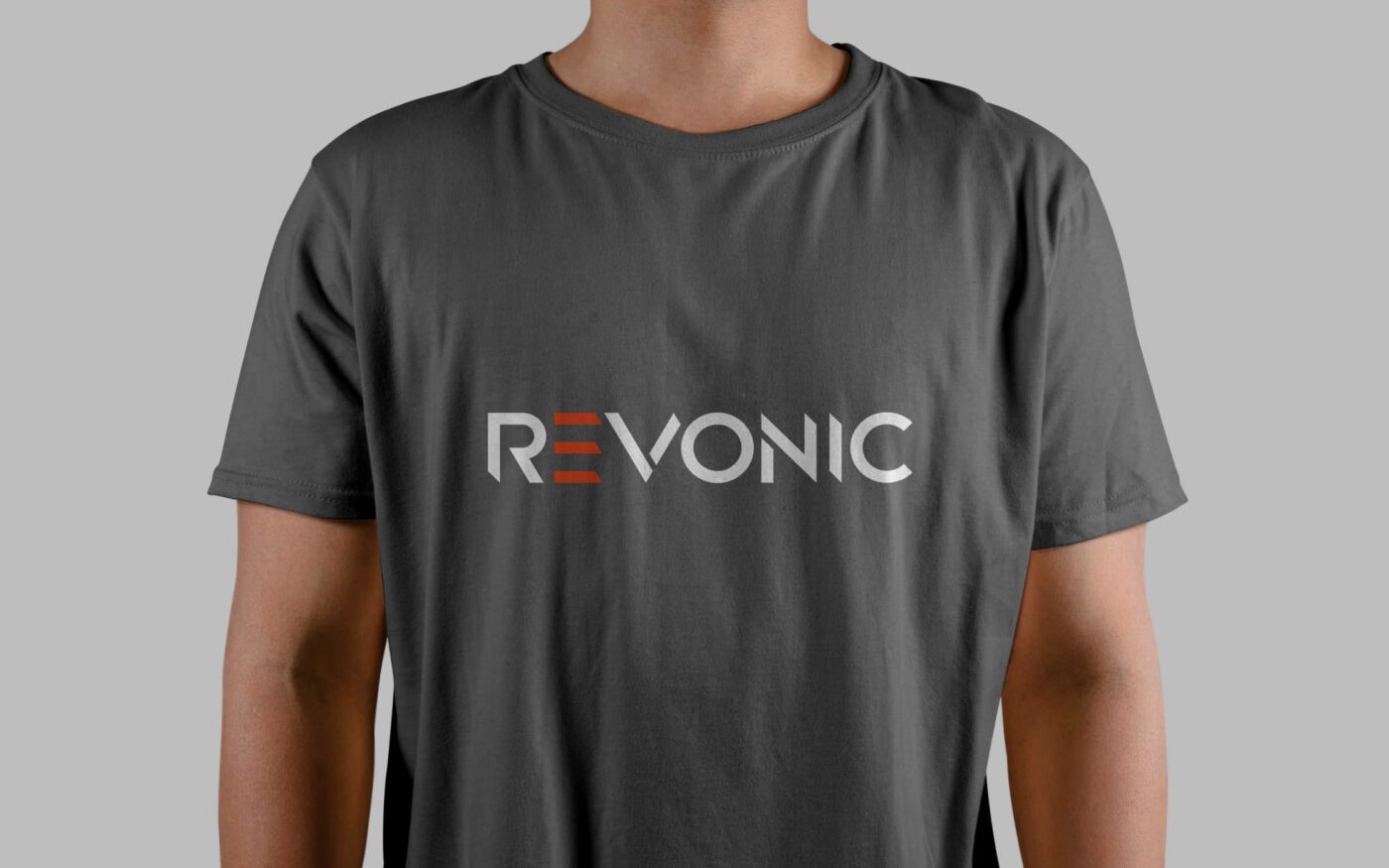 Overview
Indivirtual is a leading digital experience agency with headquarters in Dubai and an impressive list of clients that includes Mercedes-Benz, Emirates and Fly Dubai. It was looking for a branding specialist to re-define its purpose and create a brand strategy and a new visual identity. With Fabrik's client base rapidly extending across the globe, we were intrigued by the opportunity to work for another creative services business.
From our early conversations, it became clear that the agency had a strong sense of vision. It is a dynamic business and operates in a highly competitive sector. Differentiation is critical to a business like Indivirtual, and it understood the need to re-align its strategy to convey a strong purpose and a clear proposition. One that was genuine, that everyone could rally behind. It would also need to capture the imagination of the agency's clients and prospects. Fabrik's remit was clear. No stone was to be left unturned during the process and absolutely everything was up for discussion. We were also invited to challenge the agency's current name, Indivirtual and what it stood for.
Our team travelled to Dubai to engage with senior members of the leadership team. While we were able to get things underway through initial discussions and initial interviews, everyone understood the value of spending time at the agency's HQ. It provided a valuable opportunity to gain a deeper understanding of the company culture, and enabled us to spend time with the key agency leaders. It proved to be time very well spent.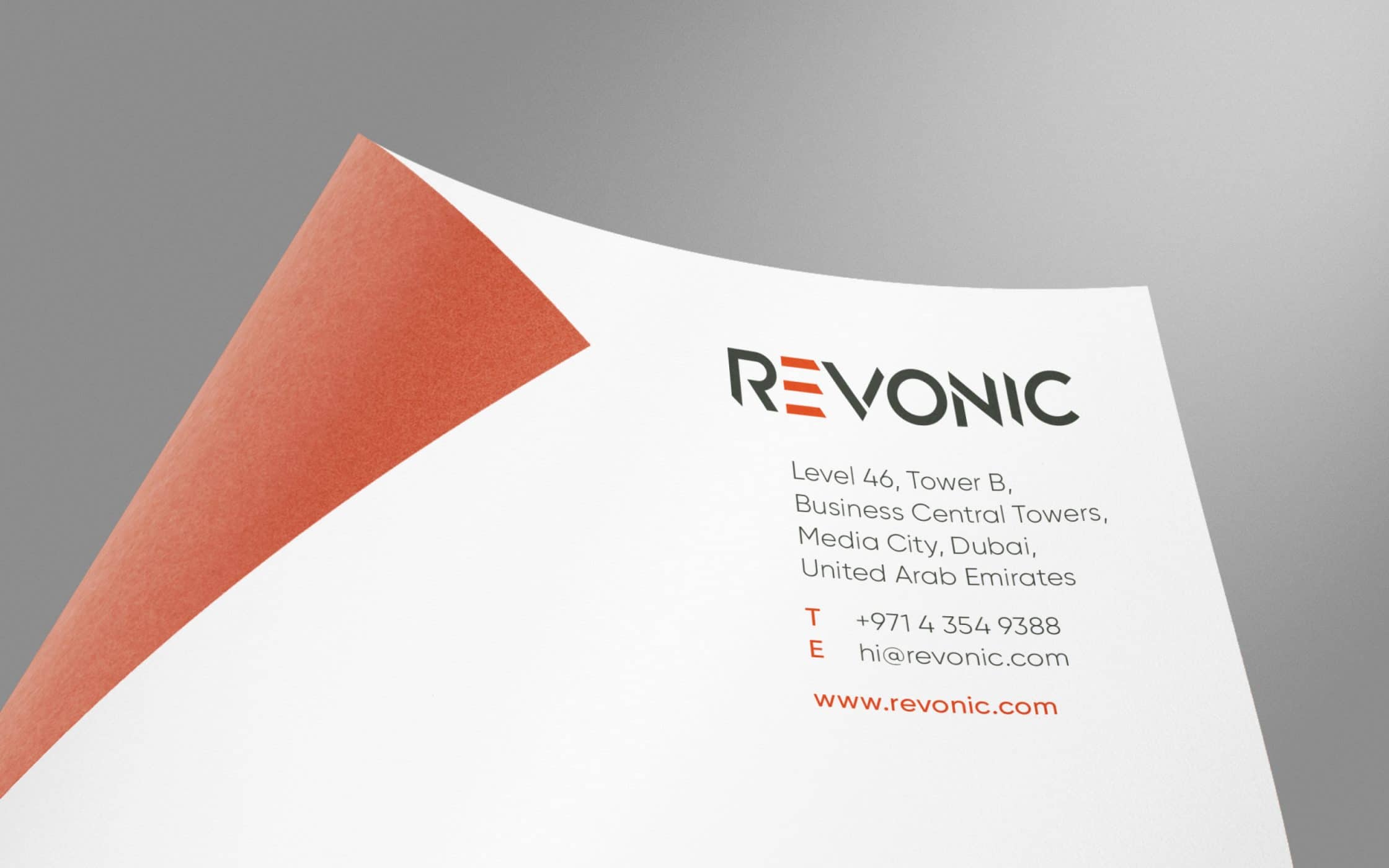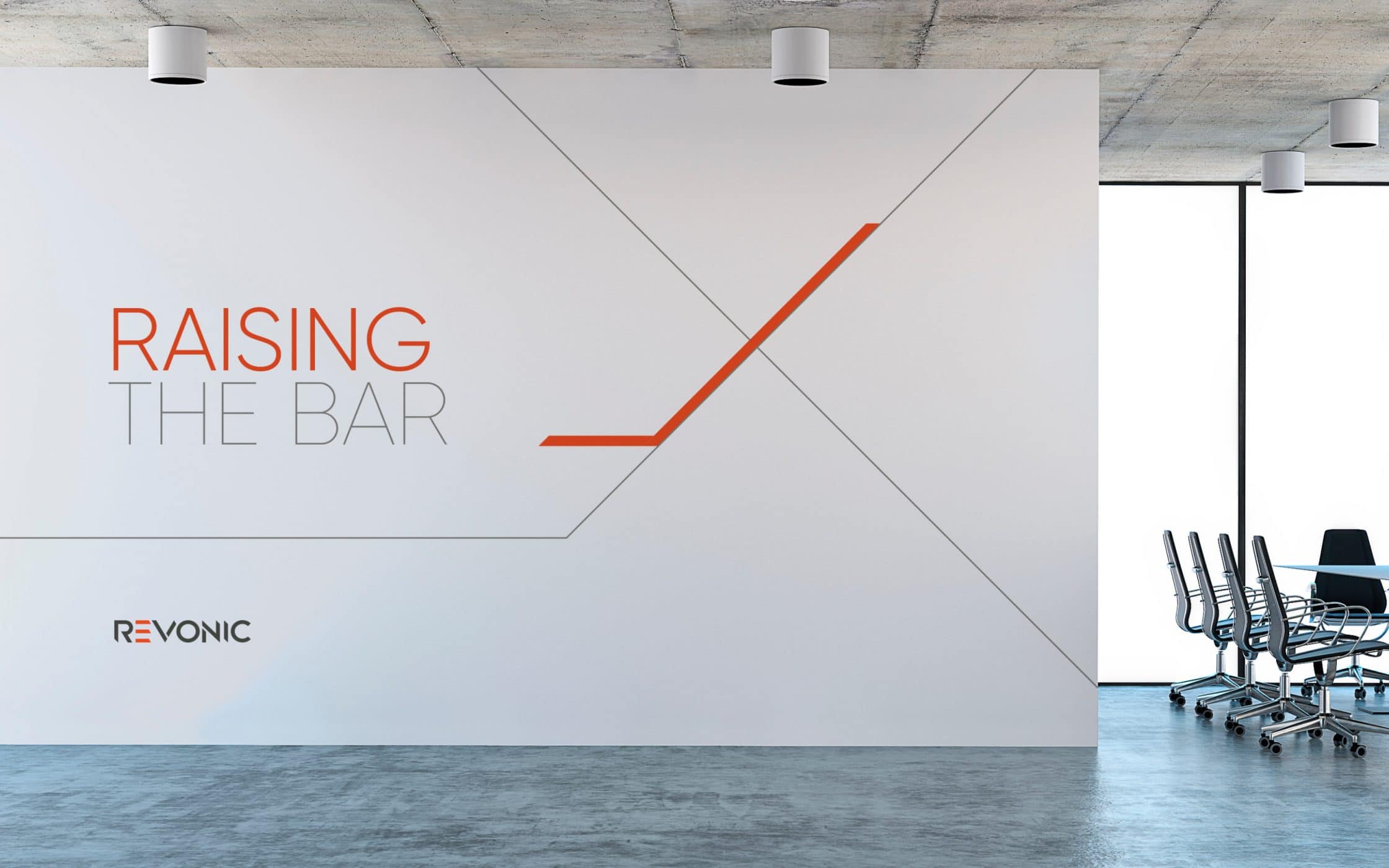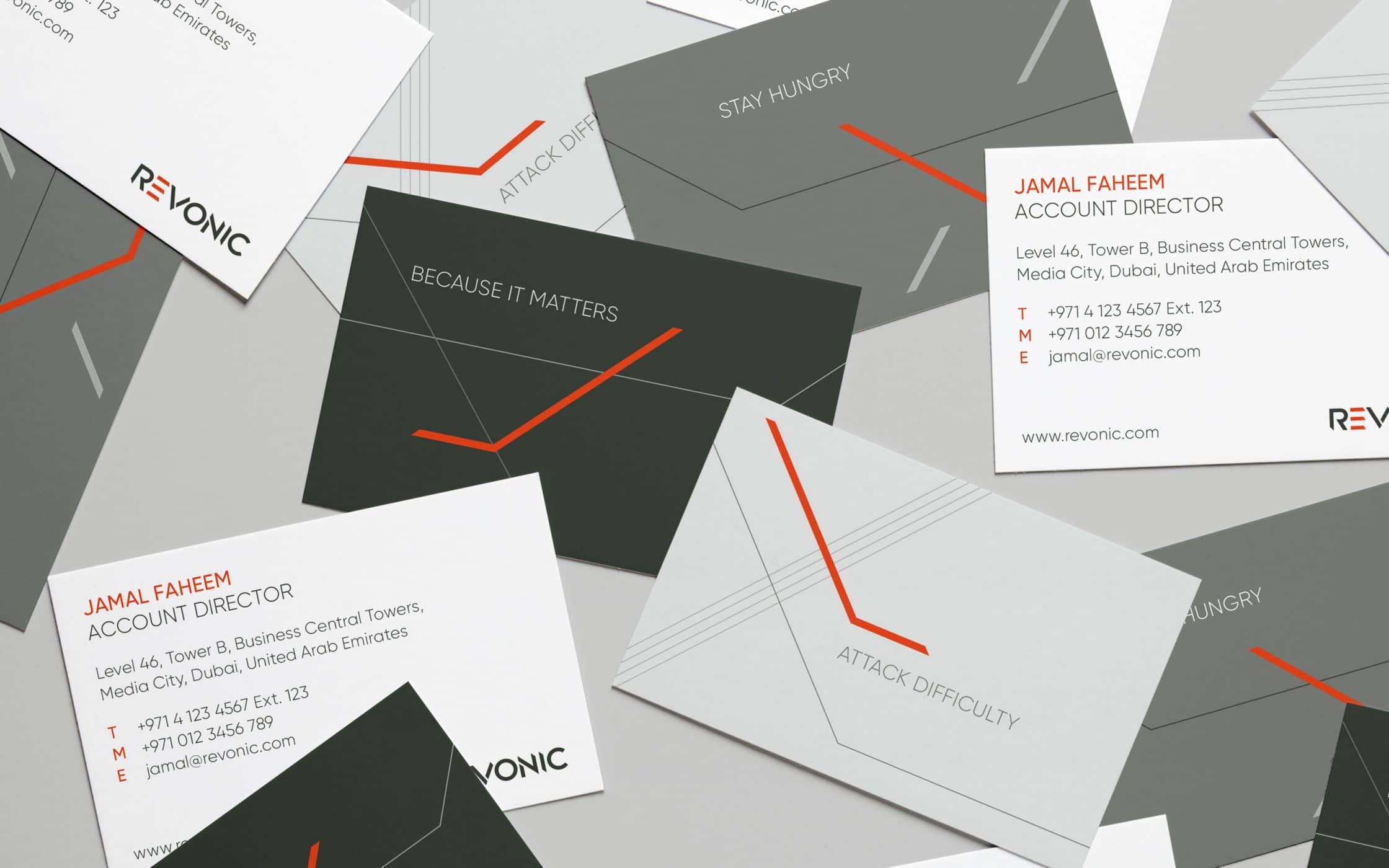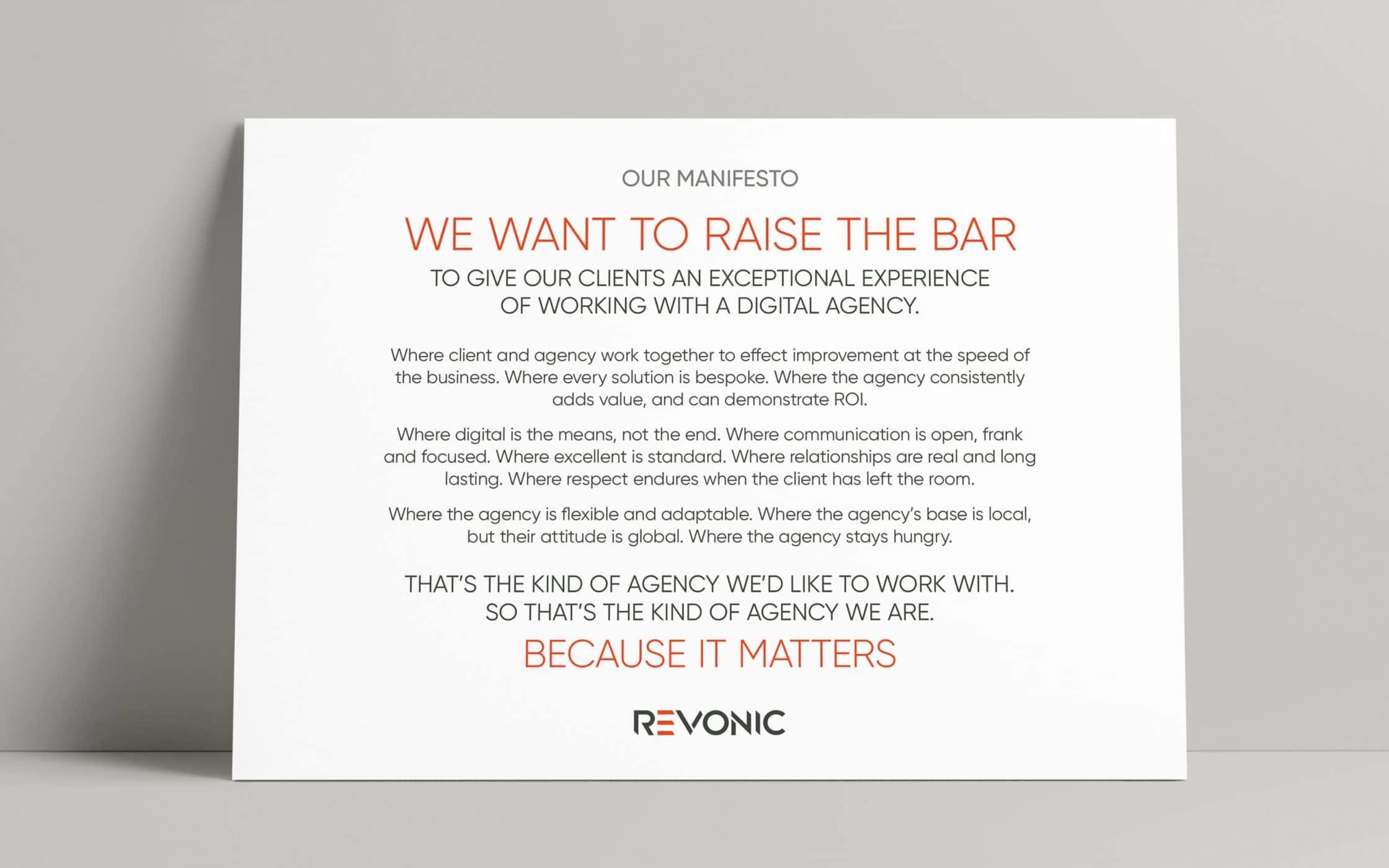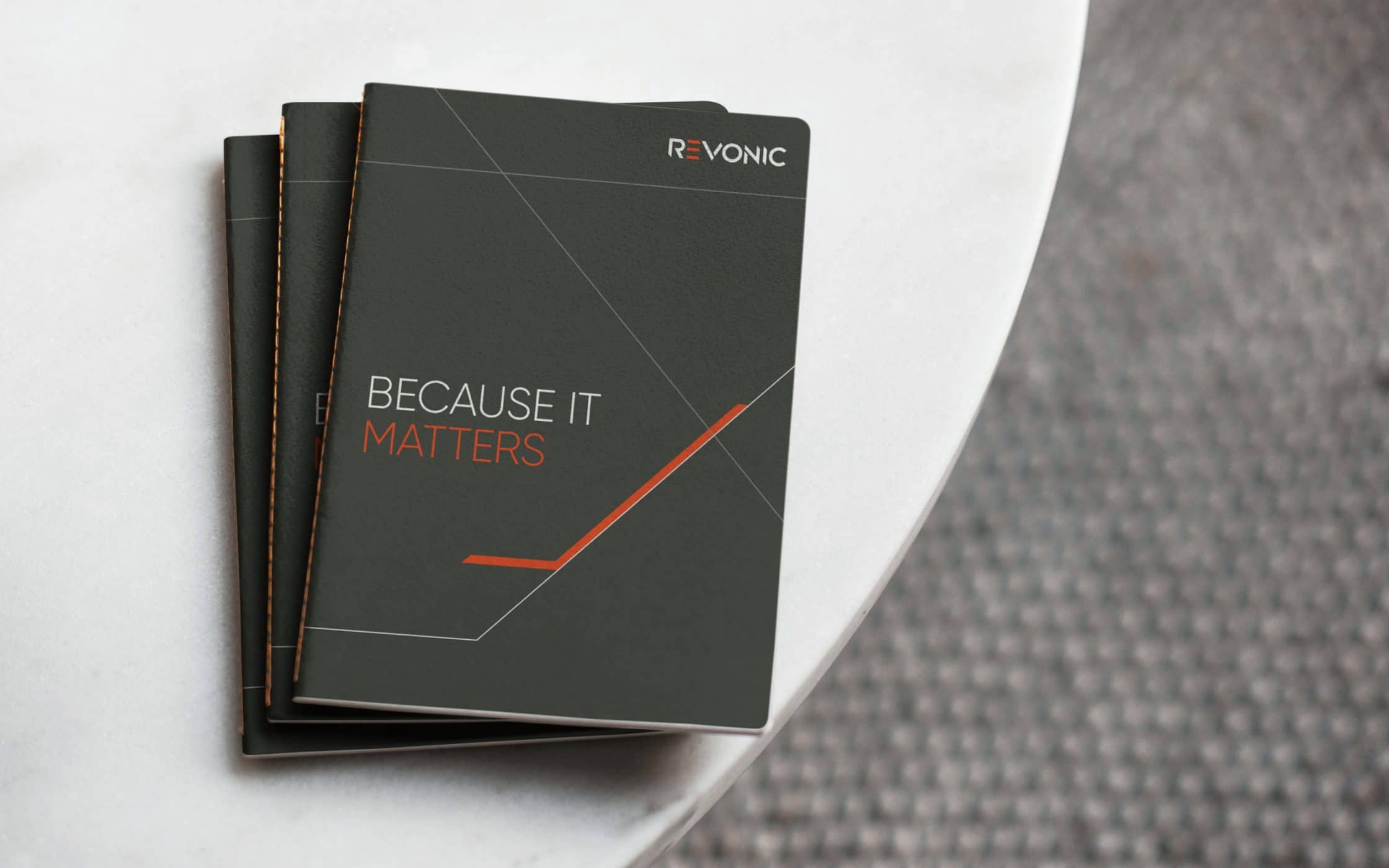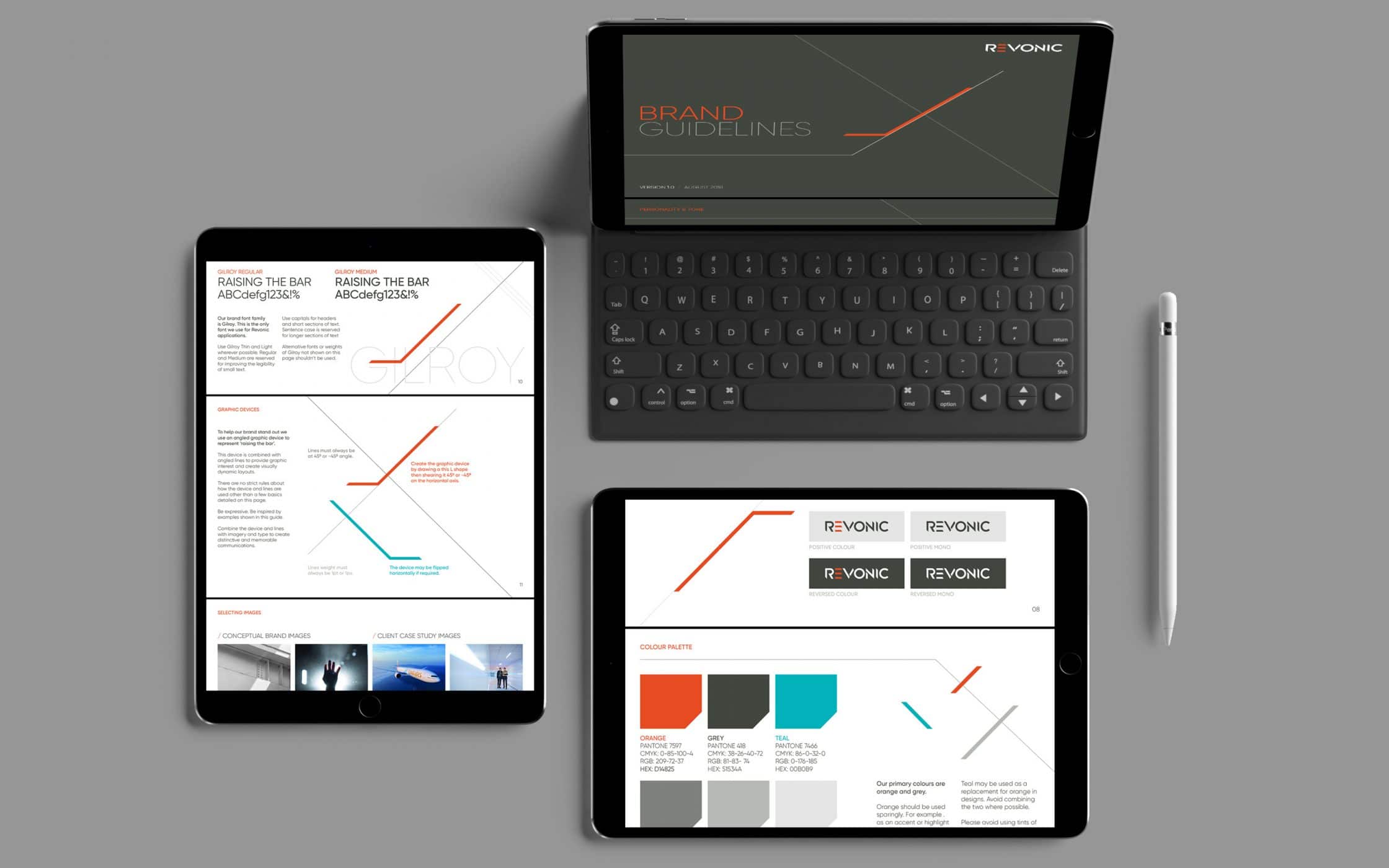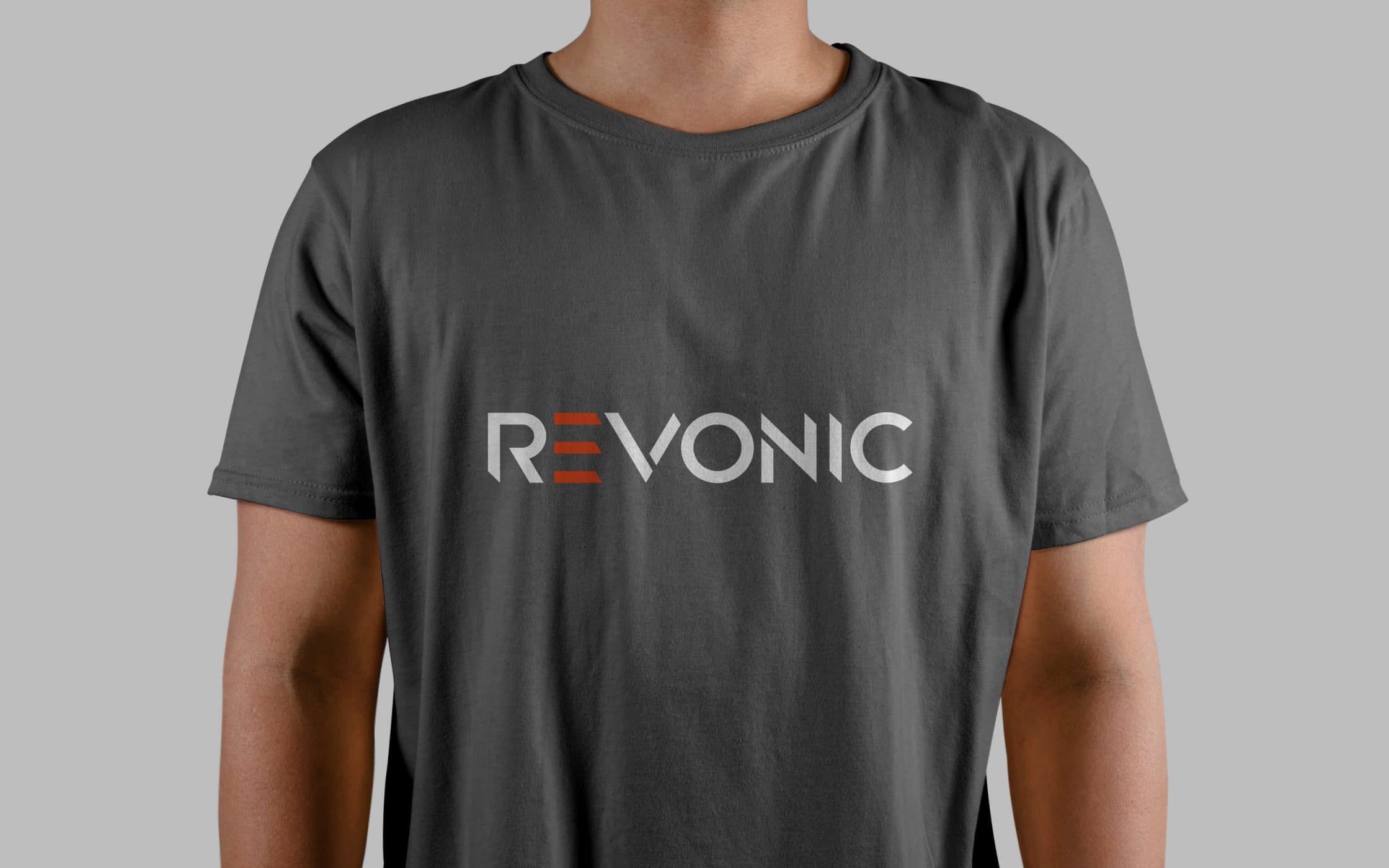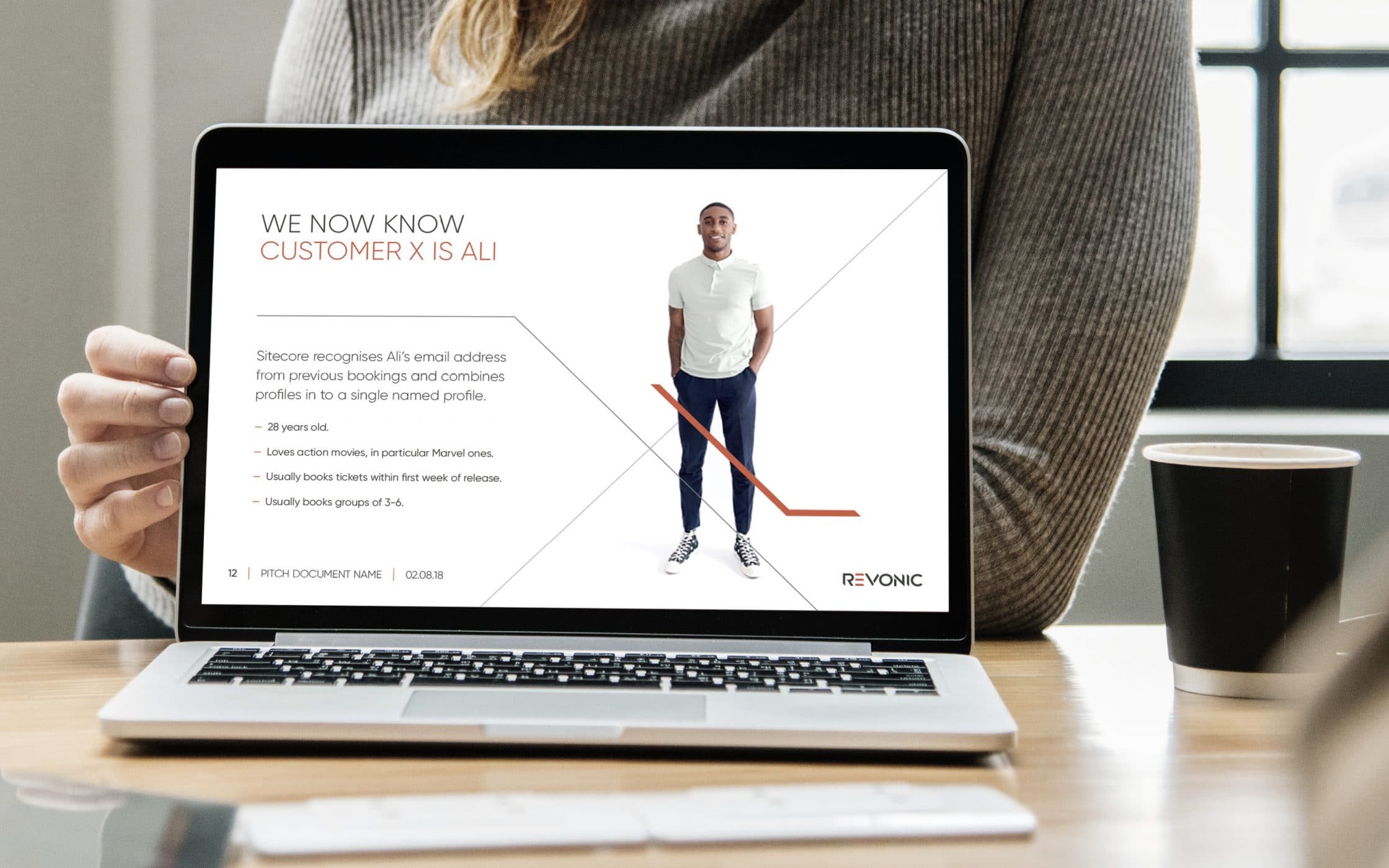 Outcome
We began by talking to key stakeholders within the business, plus a selection of the agency's key clients. A clear picture emerged of an agency that kept its promises and wasn't afraid to challenge convention. Ultimately—at the heart of the things—was a business that recognised the need to remain human and invest in building relationships with people. These attributes formed the basis for the new brand personality.
Research conducted by Fabrik showed there was a clear opportunity for an agency in this region to position itself as one that lives and breathes a relentless determination to help drive its client's business forward. An agency that would raise the bar and provide an exceptional experience of working with a digital services company. Where the agency consistently adds value and digital is the means not the end. In this sense, excellence, hunger and the desire to succeed come as standard. That's the kind of agency Indivirtual wants to be, because this is the kind of organisation they would want to work with.
This has become the agency's new core purpose, which is captured in its brand manifesto, created by Fabrik as part of the brand strategy stage of work.
Having agreed the new strategy, we started to explore ideas for a new name. One that encompassed the spirit of the strategy and would help to signal a real change. In many respects, this was one of the most difficult aspects of the process as there was nothing really wrong with the previous name, it just didn't say anything about the direction the agency was moving in.
Fabrik's naming team worked closely with the agency and provided numerous positioning, themes and ideas. Revonic was chosen as the new name. Its inspiration is taken from 'revolution' (to represent challenging convention and a determination to drive change) plus 'bionic' (to represent technology and how people interact with brands and the digital world around them). The new name echoed the brand purpose and had the right kind of vibrancy and energy we were all striving for.
We set about building a new visual identity around the new brand name. We began by exploring a range of logo options, looking at everything from type-marks to symbols. The process helped both teams to reach the conclusion that a type-mark would be the most suitable approach. The chosen mark has a modern, technical feel, with an accompanying visual system that brings the 'raising the bar' proposition to life. The sophisticated typography and minimal palette of colours adds to the striking visual impression.
Finally, we developed a series of key statements and messages that shone light on the human and relationship-building qualities of the company. Every aspect of the brand was then wrapped up in a comprehensive set of brand guidelines to aid on-going implementation.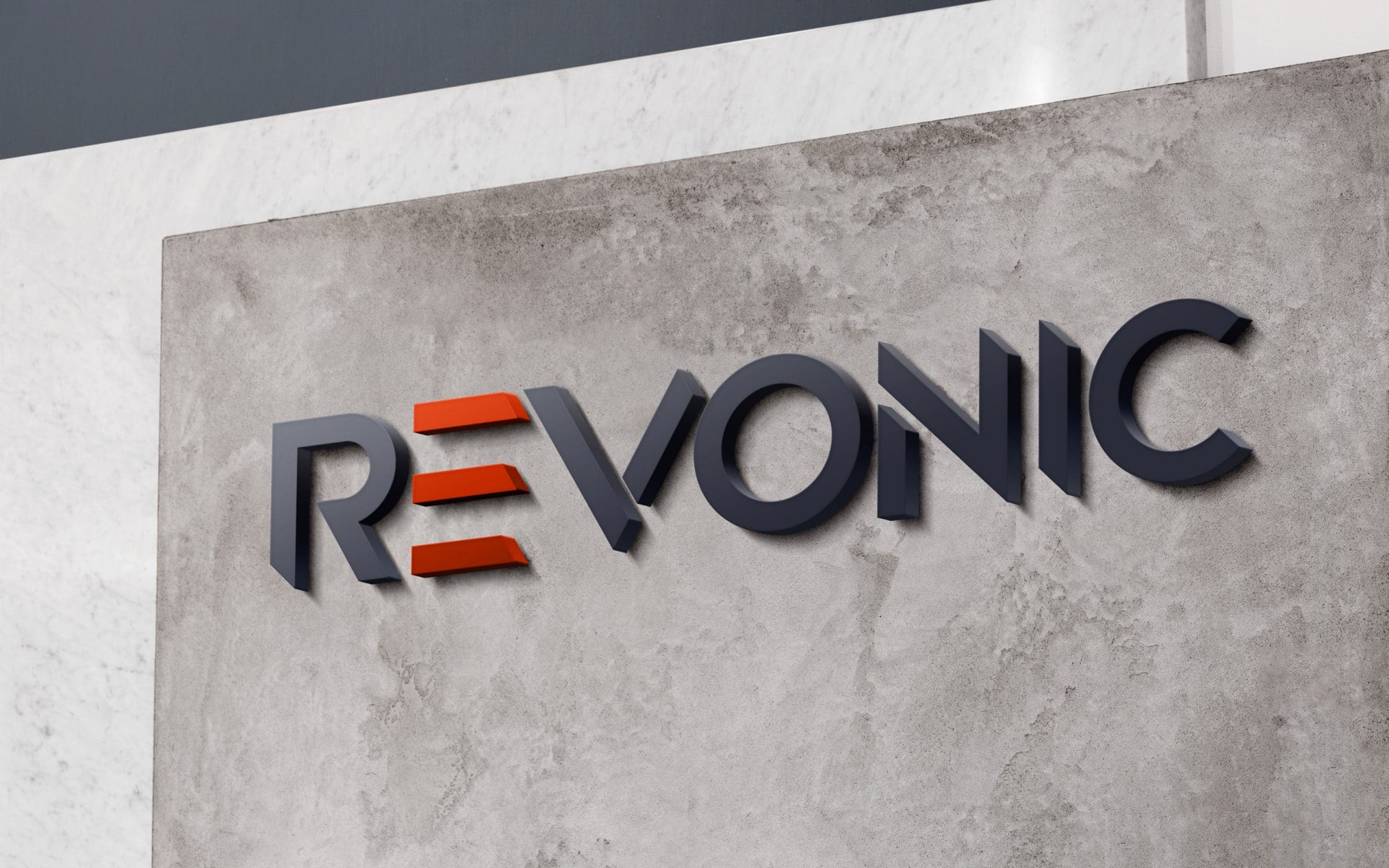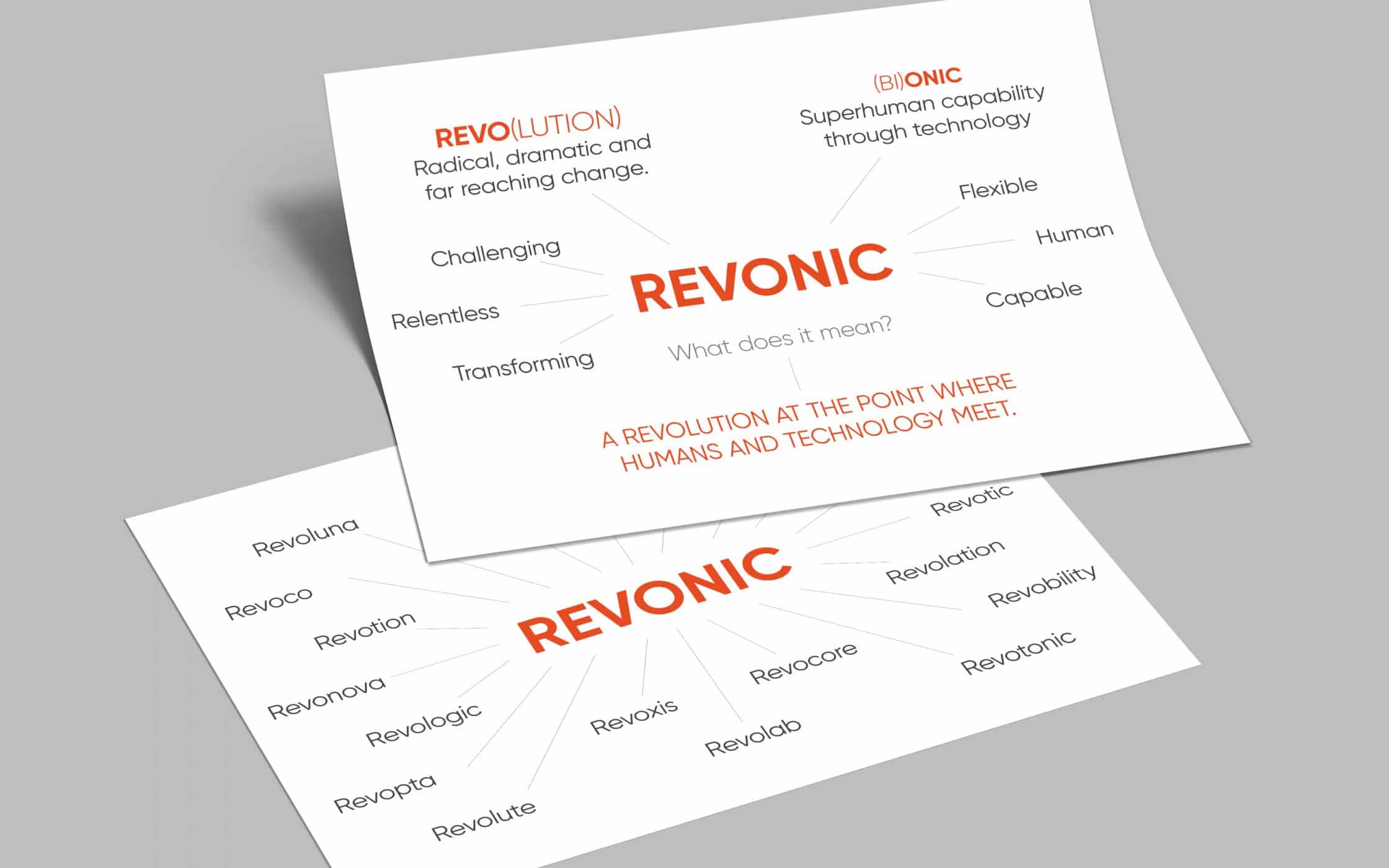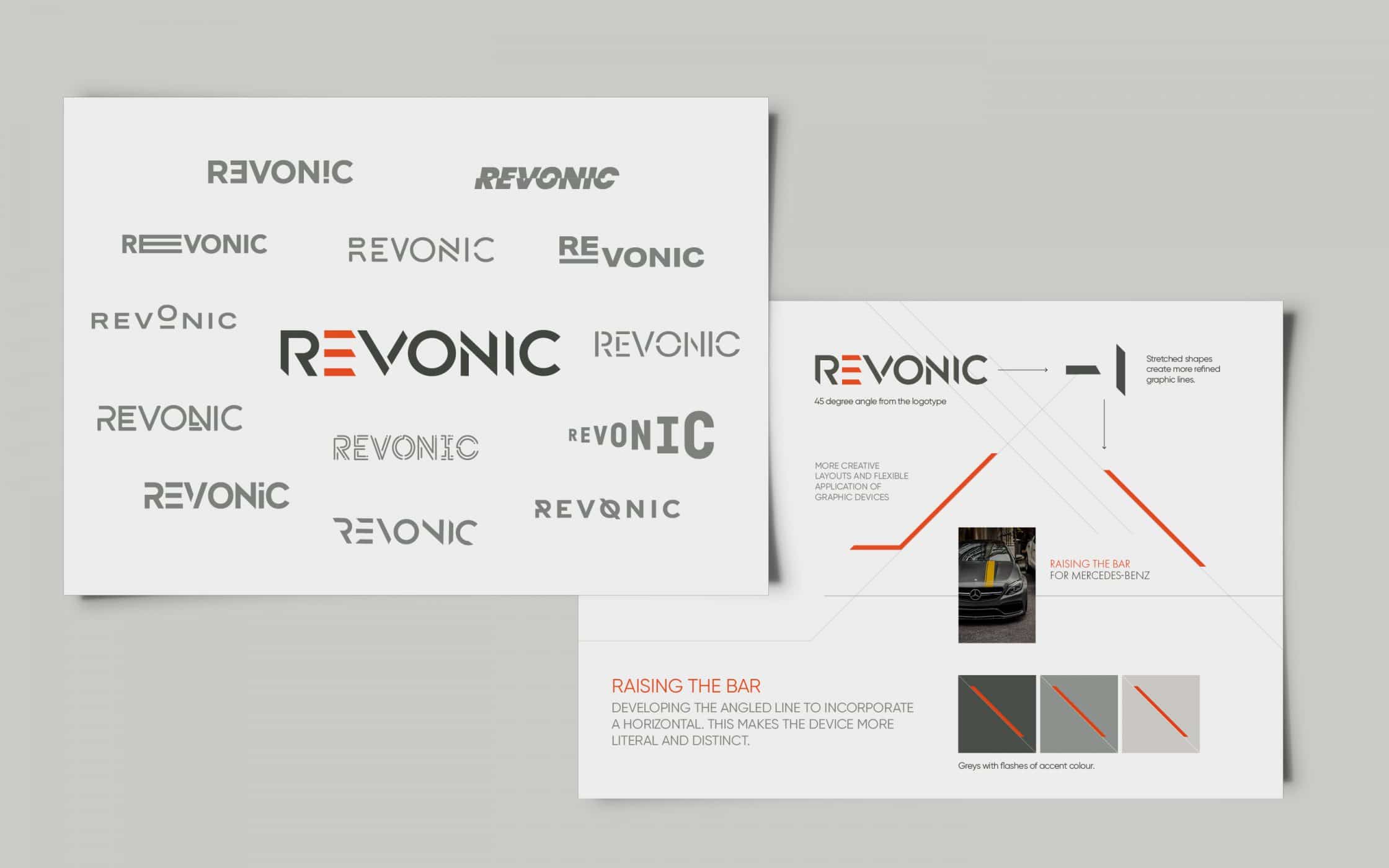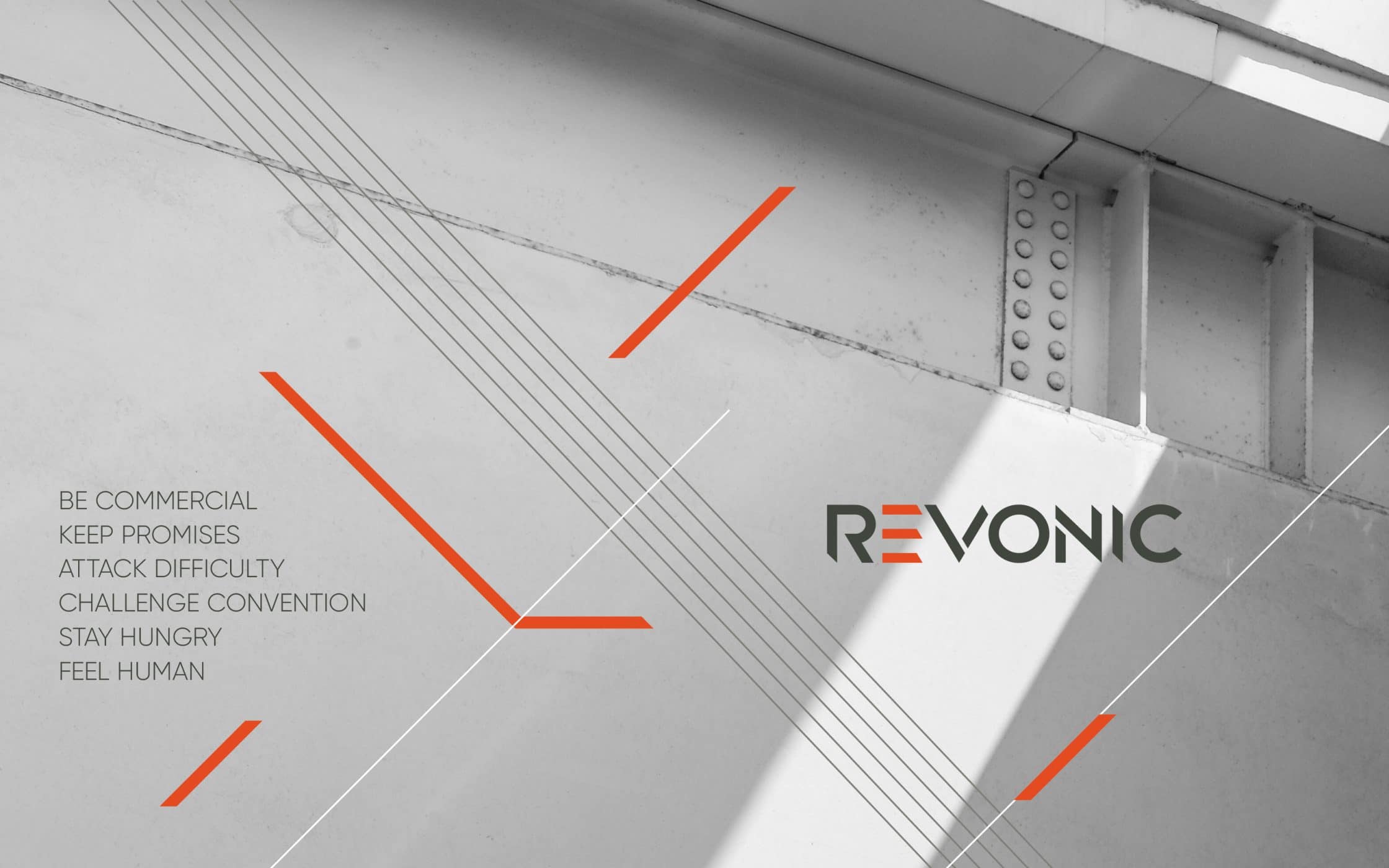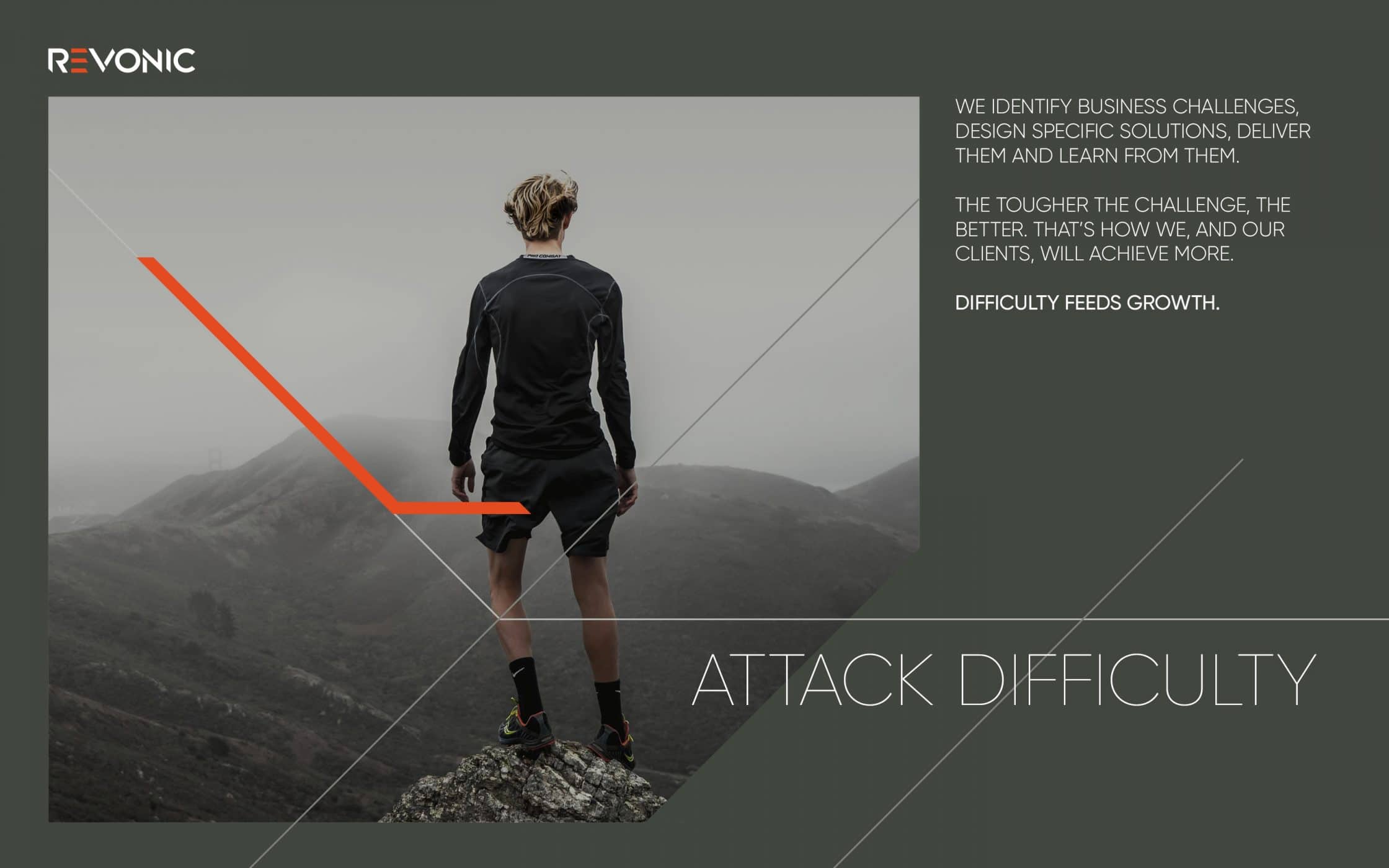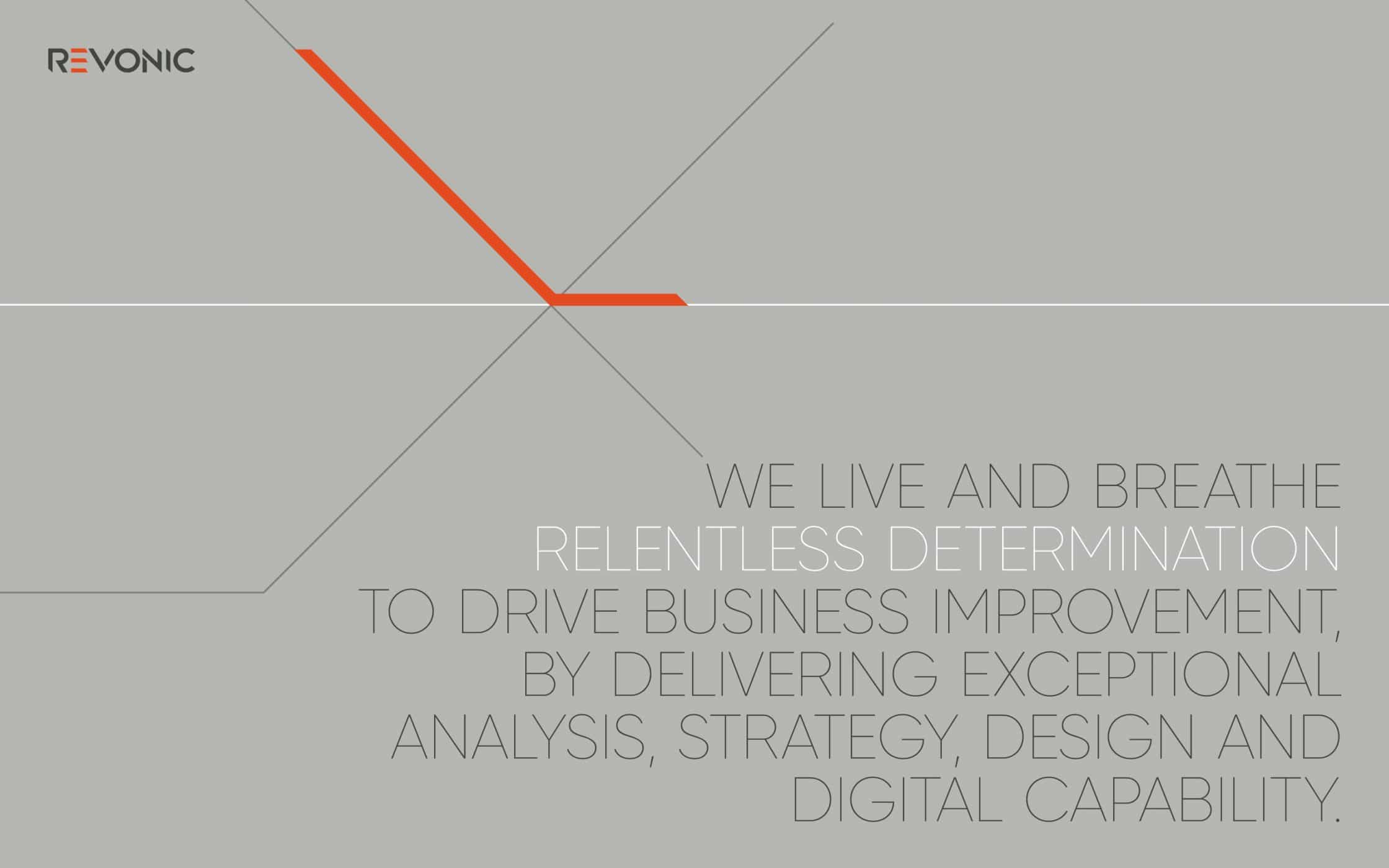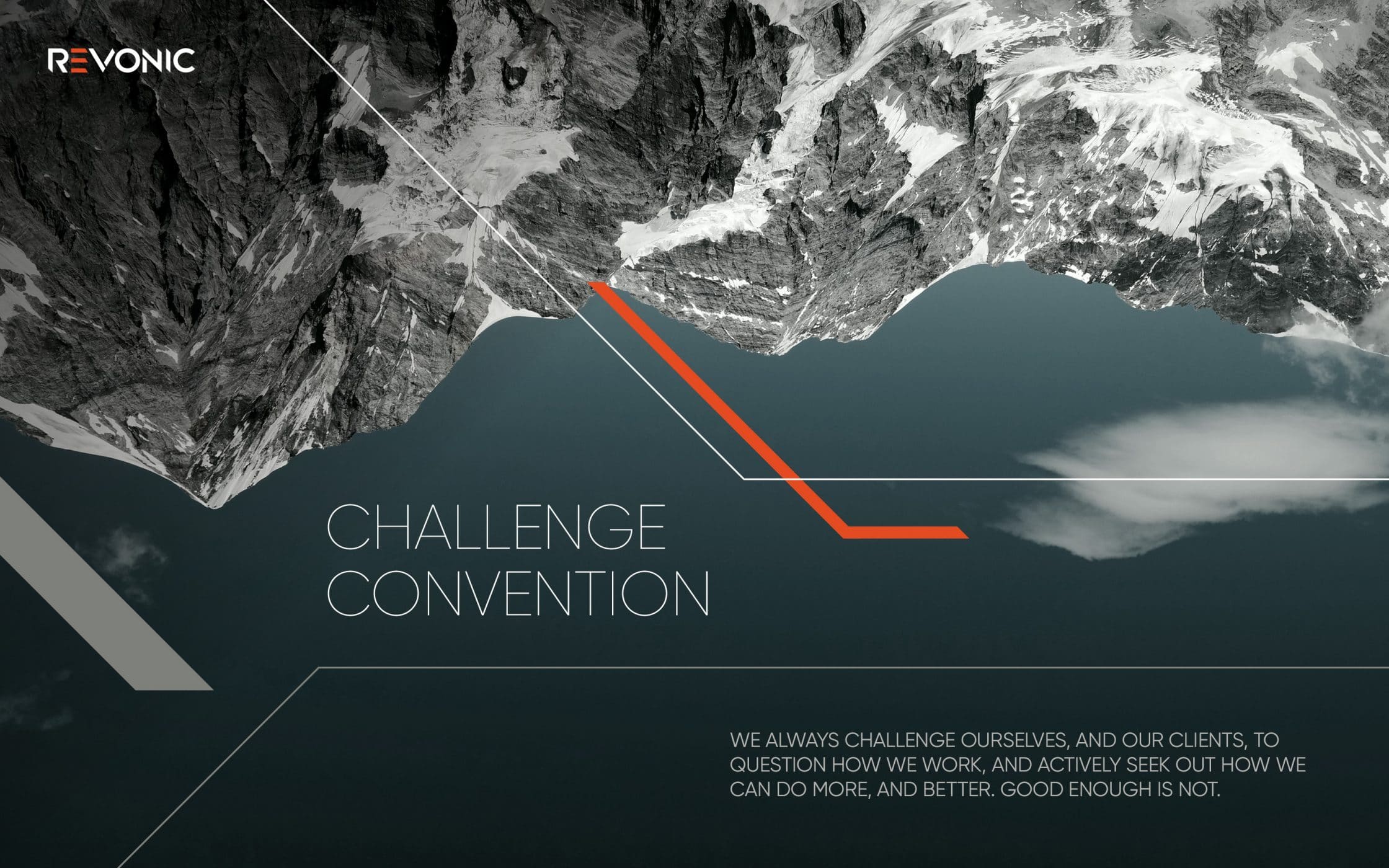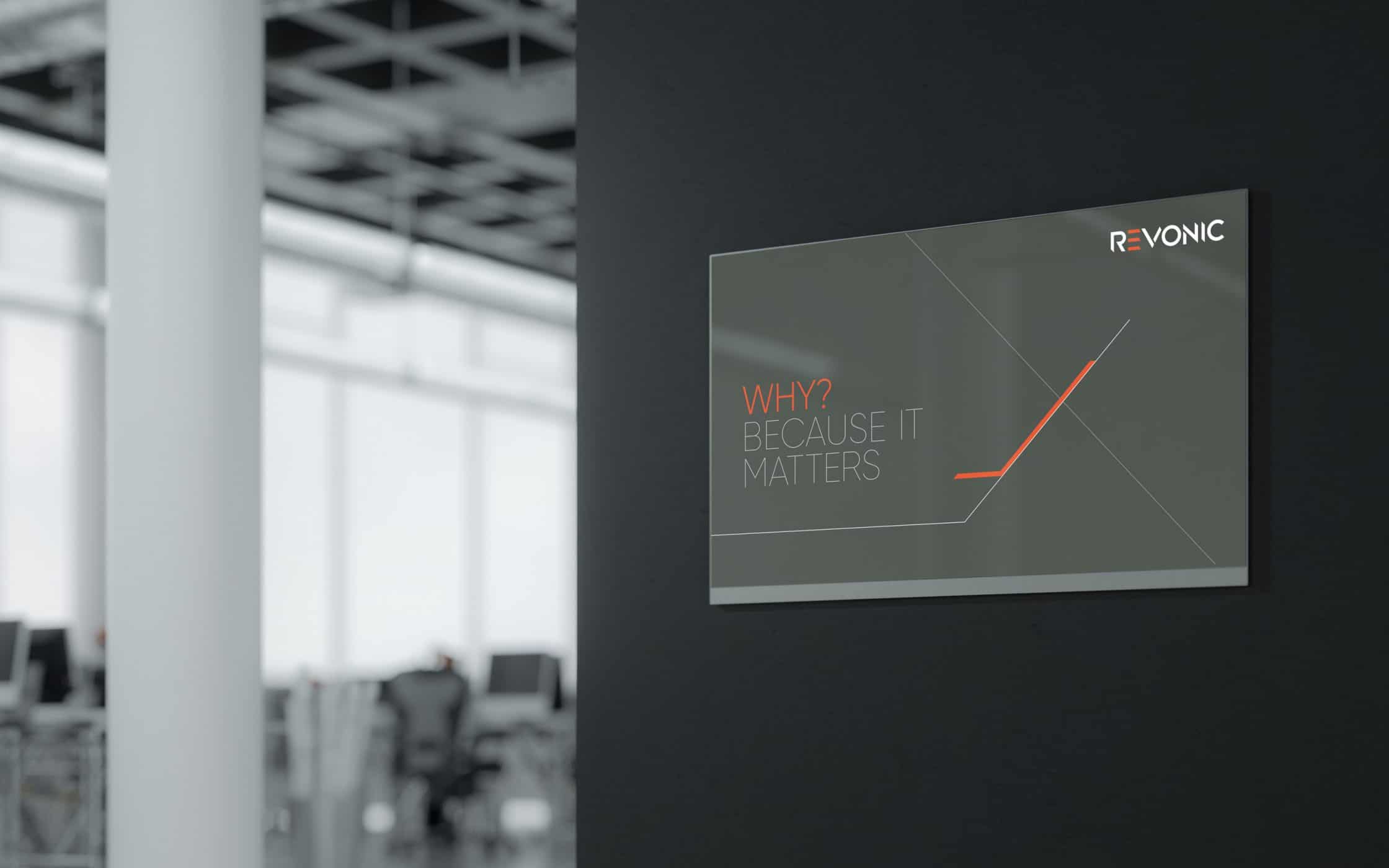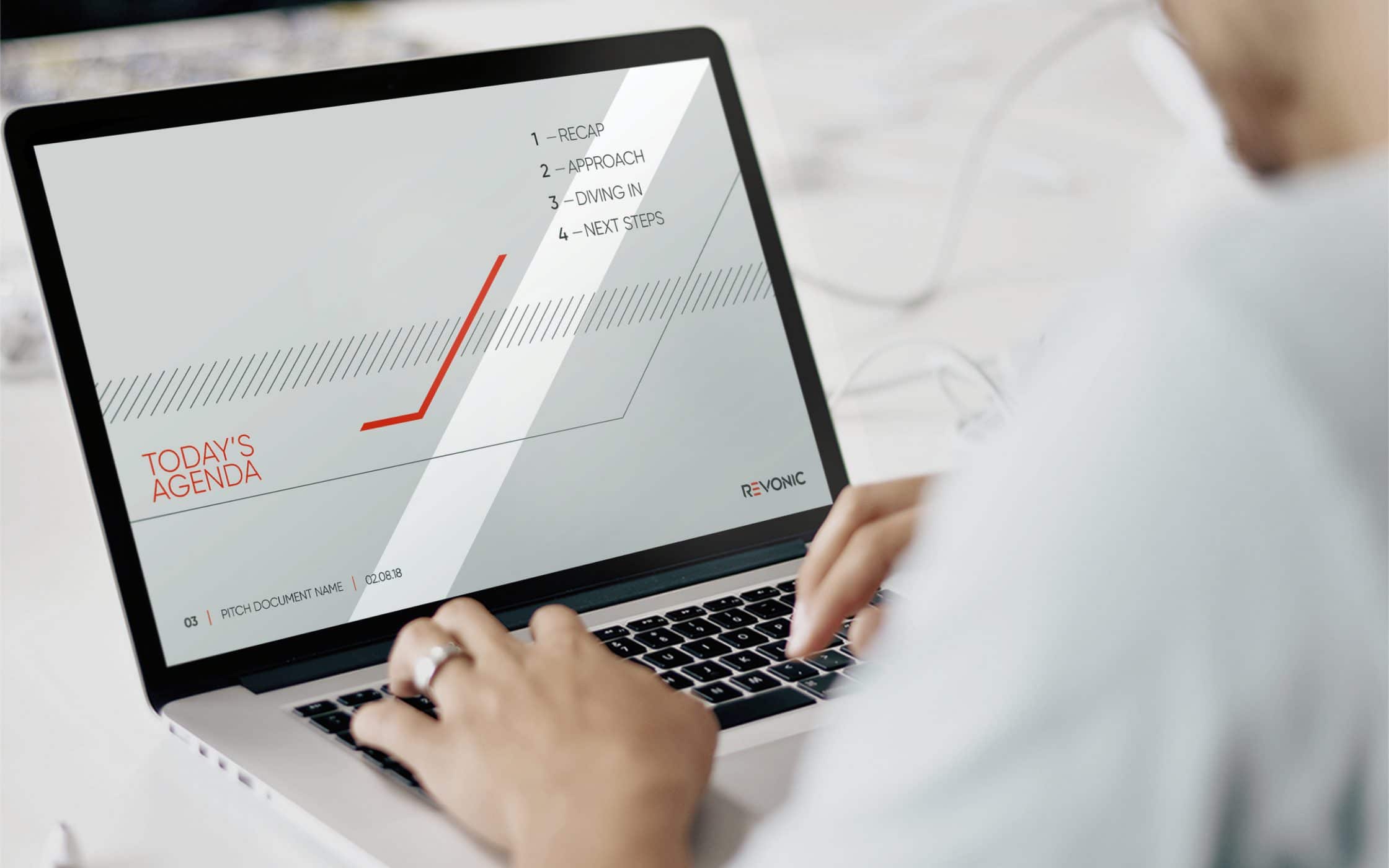 What we did
Brand strategy
Positioning & differentiation
Name development
Logo-mark creation
Image mood-boards
Visual & verbal identity
Application guidelines
Tell us about you We dig deep to discover tangible benefits at your brand's heart. We then use insights and ideas to build your brand and shape your reputation. But we always start with a simple question: what do you need?